PHOTOS
Duggar Tells All: Did John-David & Abbie Kiss Before Their Wedding?!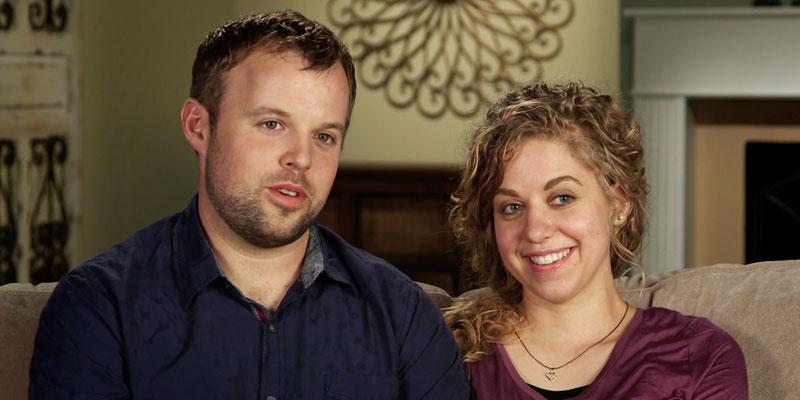 John-David Duggar and Abbie Burnett are telling all on their courtship! In a new clip from the upcoming season of Counting On, the newlyweds admit they had much more relaxed courtship rules than his siblings — and engaged in more than just the occasional side hug!
For more Duggar news, listen to our Dishin' on the Duggars podcast below.
Article continues below advertisement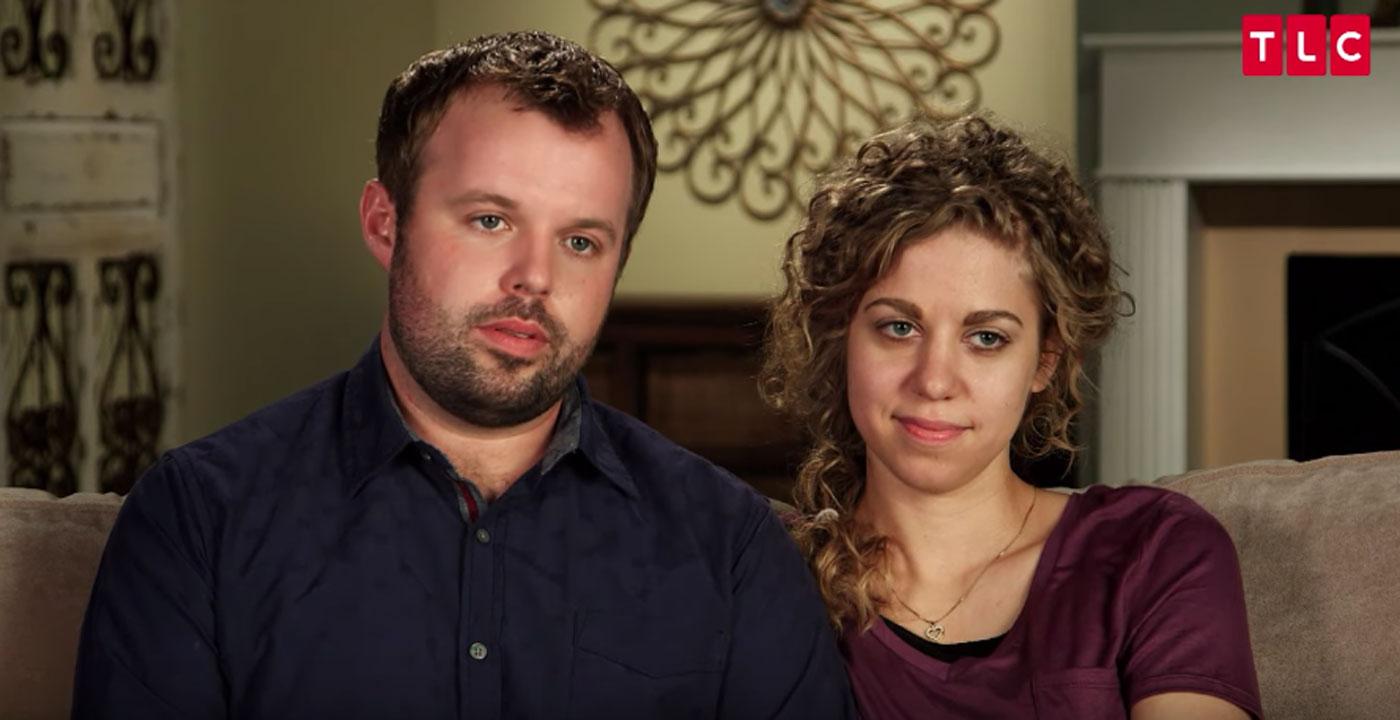 "Mine and Abbie's courtship standards have been slightly different than some of my siblings," John, 29, admitted in a clip from the upcoming season, obtained by Extra.
John explained that each of the Duggar siblings gets to decide on their courtship rules. "We chose to be able to have some contact versus no contact," he said. "I will put my arm around her, give her a hug."
Article continues below advertisement
"We felt like it is appropriate in where we are in this stage of life. We are about 10 years older than most of my siblings when they start a courtship so it feels like we are a little further down the road when it comes to maturity in some areas," John shared.
Abbie, 26, agreed, explaining, "At the beginning of our relationship, John and I sat down and kind of made a list of guidelines for ourselves to keep in relation to how much we touch, just things like that with our main goal we wanted to honor God and have no regrets."
Article continues below advertisement
As for whether kissing was allowed, John-David said it was off limits! "From there, we set up our standards of we're not gonna kiss. We've set very strict standards on what is okay and not okay," he said.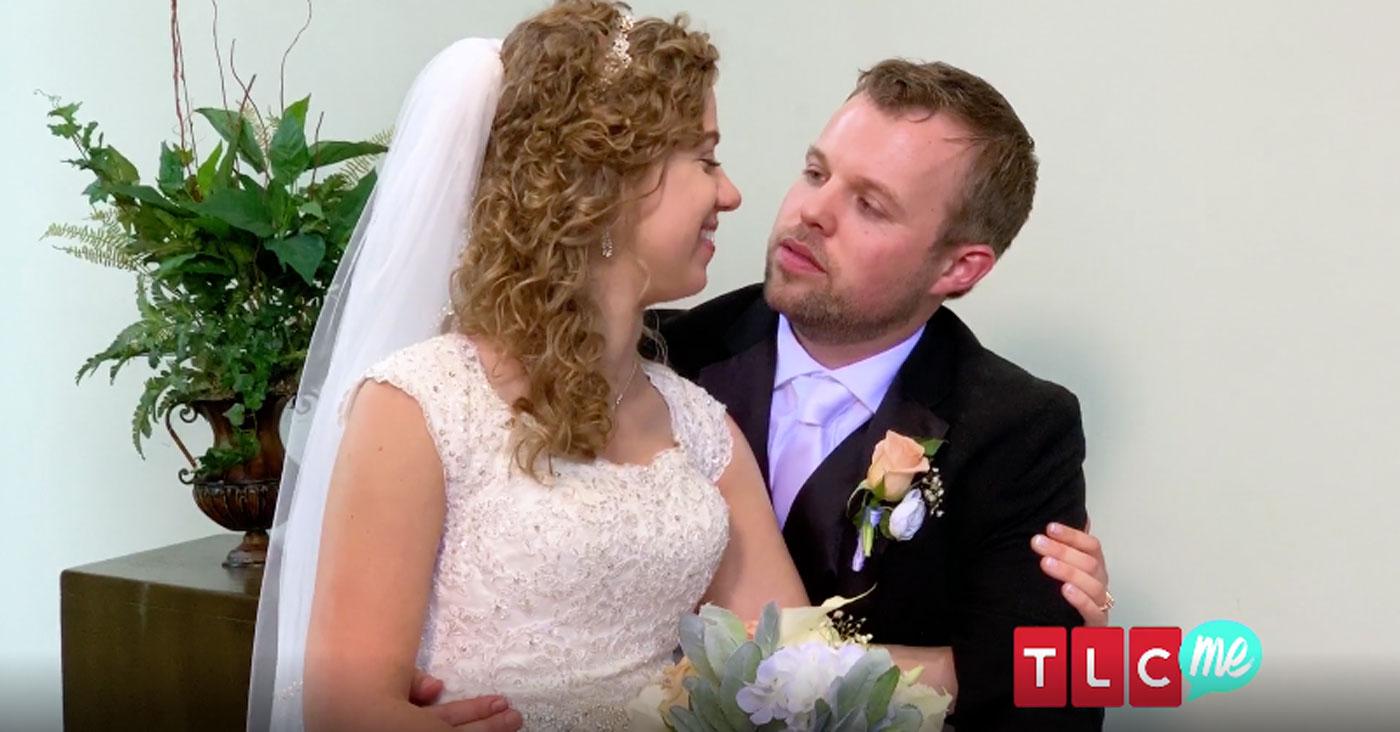 What do you think of John-David and Abbie's courtship rules? Sound off in the comments below.