PHOTOS
Demi Lovato Getting Her Own Talk Show & Will Have 'Frank Conversations' About Mental Health, Relationships & More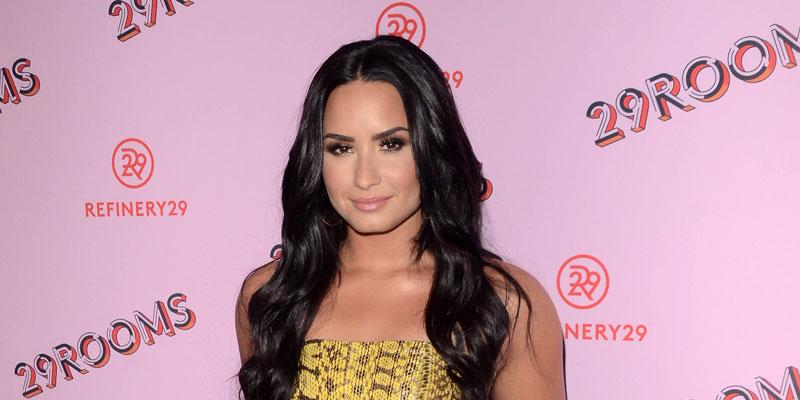 Move over, Kelly Clarkson! Demi Lovato is getting her own talk show on the new platform Quibi, it was announced on Thursday, February 6. The singer plans to have "frank conversations" with her guests about a variety of topics including mental health, relationships, and body positivity.
Article continues below advertisement
"I've always considered myself someone that speaks honestly about issues that face my generation. We're excited to bring those frank conversations to a public forum, where people can have the opportunity to relate to the topics and guests, while finding room for laughter and learning," Demi said in a statement announcing the news.
Pillow Talk with Demi Lovato will be executive produced by Demi, Scooter Braun, Allison Kaye, Scott Manson, JD Roth, and Adam Greener. The series will be produced by Goodstory Entertainment and SB Projects. Quibi is set to launch on April 6.
Article continues below advertisement
"I think I was just overwhelmed and overtaken by emotion. When I performed the song, I looked at the front row and I saw my mom and my two sisters, and I think having ... seeing them in the front row just overwhelmed me with emotion. Also, it was very much in my head, like, this is the first time you're on stage in a year and a half, so I had that voice in my head. And then, also, I put myself back in that hospital bed listening to that song, on little speakers in the ICU. I put myself back in that position and I was just overwhelmed," she told Andy Cohen on his SiriusXM radio show.
Article continues below advertisement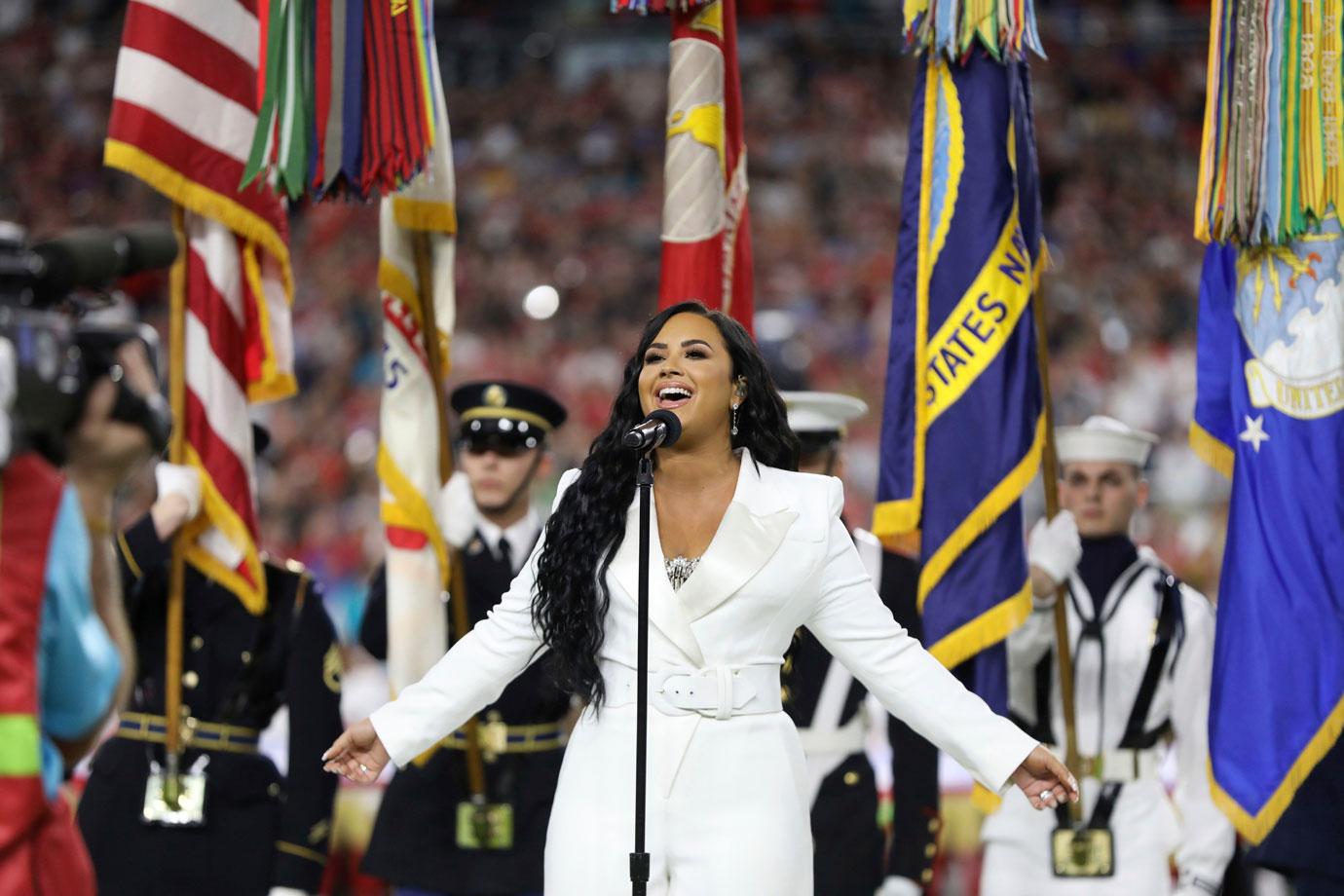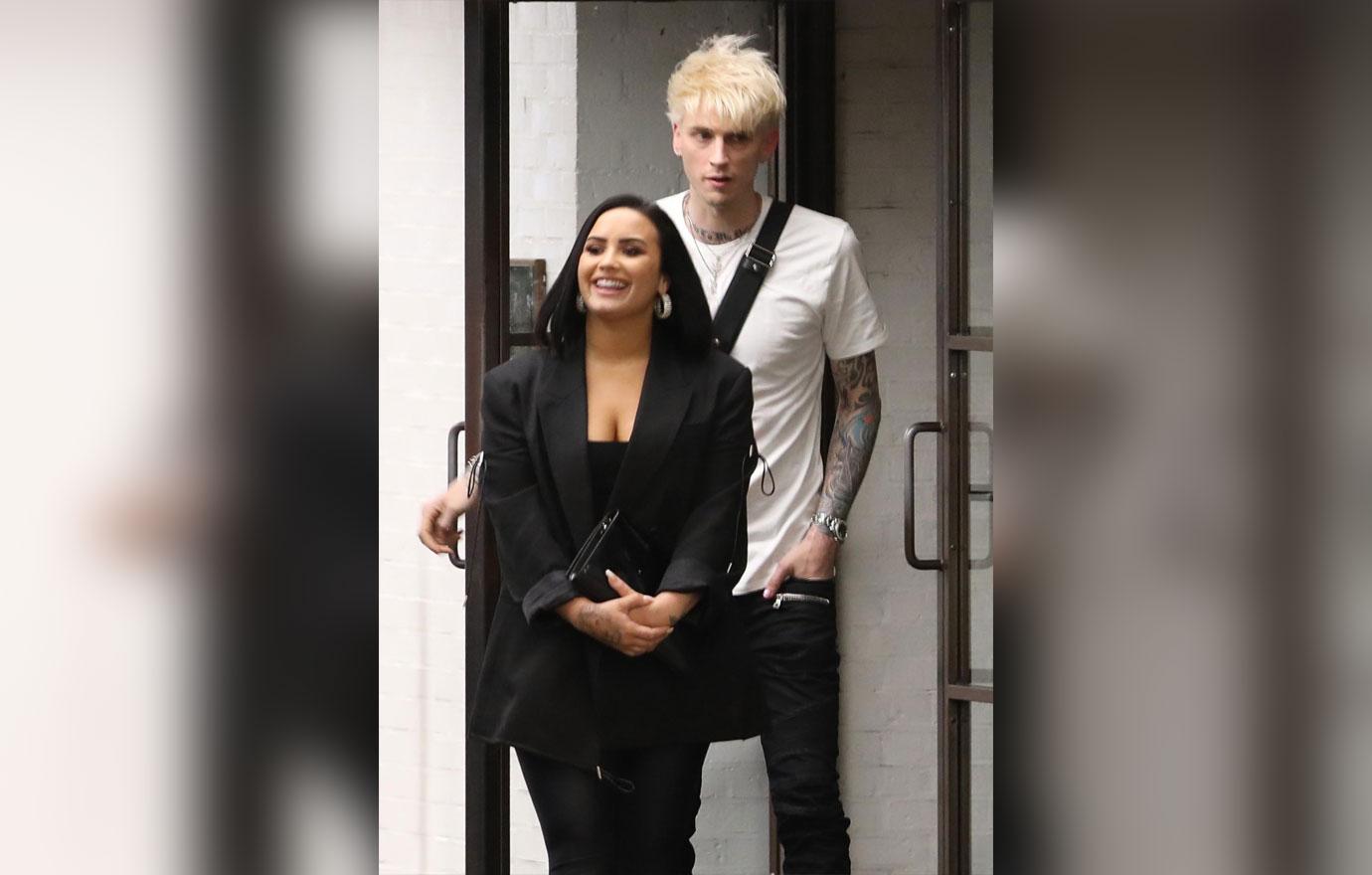 Fans are now wondering if Demi's love life is thriving as well. She sparked new romance rumors when she was photographed leaving the SoHo House in Los Angeles with Machine Gun Kelly on February 5. "They stayed all night and didn't leave until the early morning. When they left, they didn't say much of a goodbye because it looked like they were meeting up again. He followed her in his car close to her place and it seemed like the night would continue on from there. Demi looked very happy with how the evening went. She was all smiles and looked great," a source told E! News of the outing.
Article continues below advertisement
Will you tune-in for Demi's new talk show? Sound off in the comments below!