PHOTOS
Demi Lovato Steps Out With Pals After Her Brief Romance With 'Bachelorette' Star Mike Johnson 'Fizzled Out'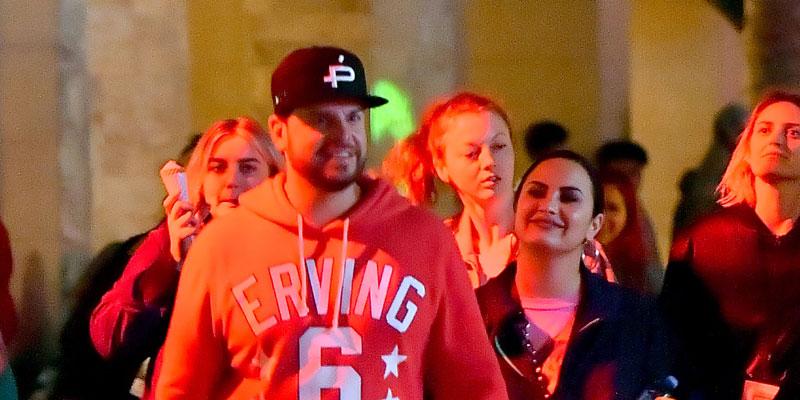 Demi Lovato was all smiles as she walked around Universal Horror Nights with a group of friends in Los Angeles. Her outing comes on the heels of reports that her brief romance with Bachelorette star Mike Johnson is all but over. The "Skyscraper" songstress has had a tough couple of weeks after losing one of her close friends to addiction, but she appears to be focusing on moving forward.
Article continues below advertisement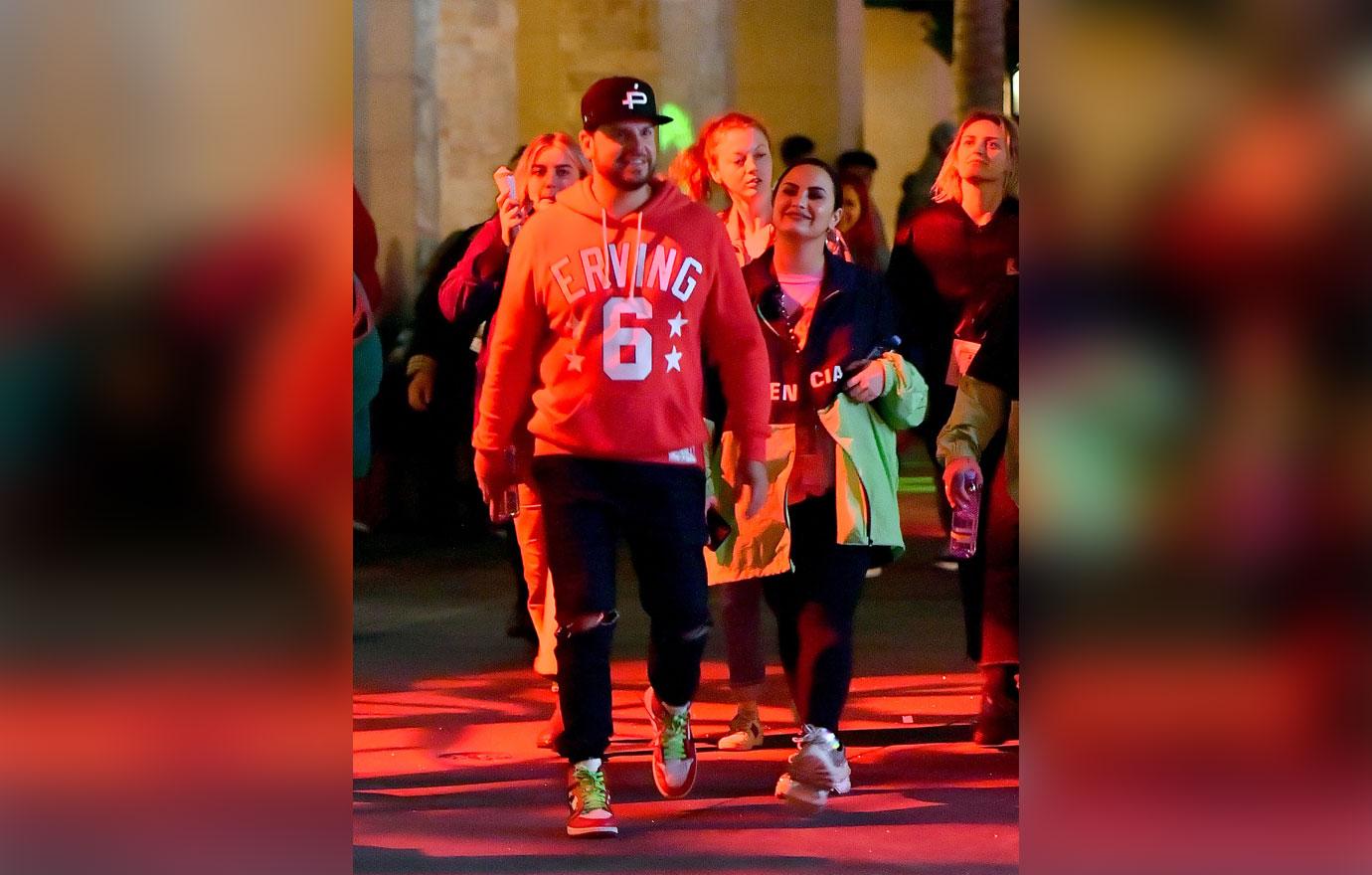 Demi, 27, dressed down in leggings, sneakers and a Balenciaga windbreaker for her night at the theme park. Her male pal went for an equally casual look in ripped jeans, a sweatshirt and a hat.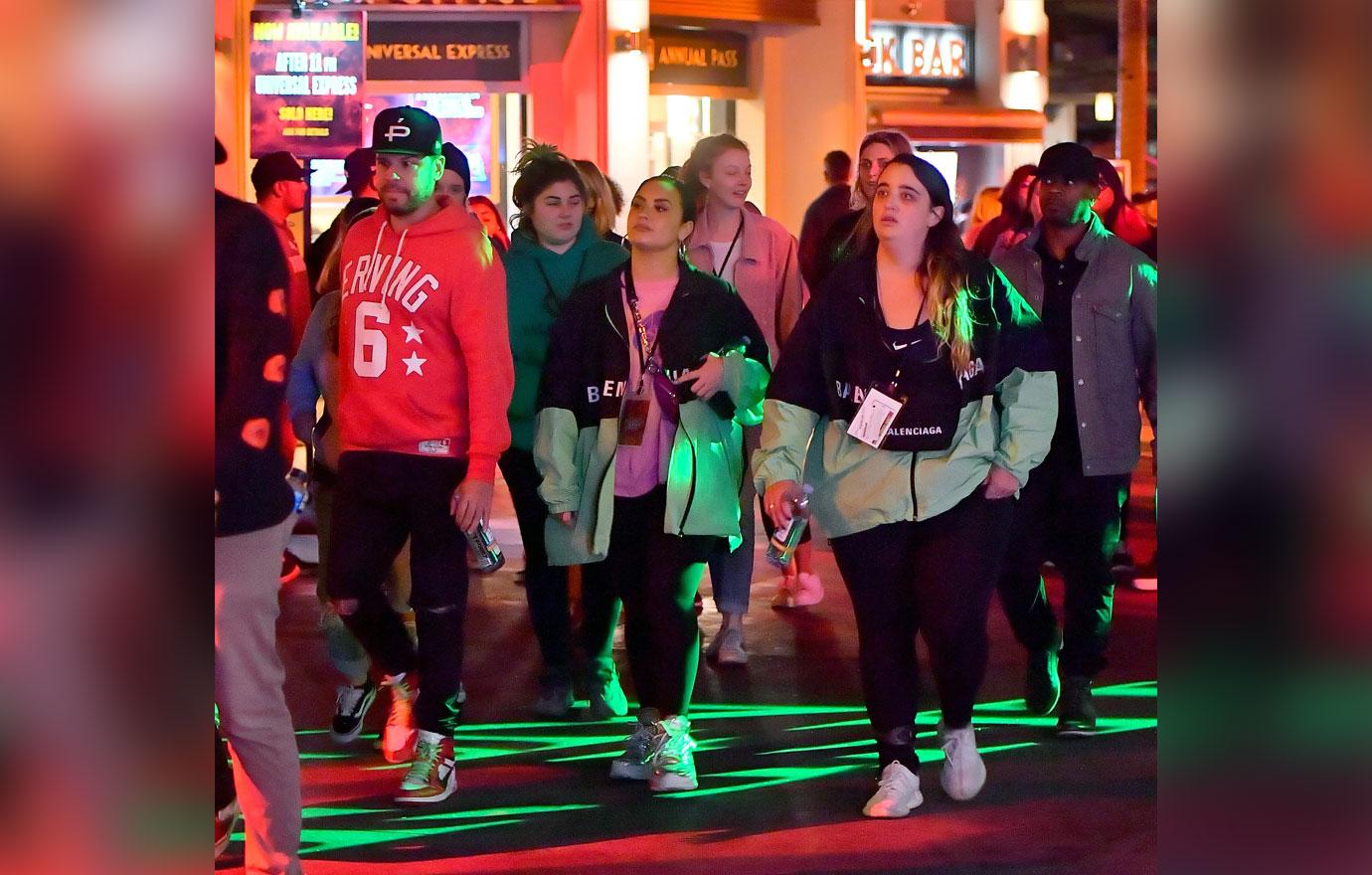 The singer and Mike, 31, started flirting on social media during his time on Hannah Brown's season of the hit ABC show. They went out on a few dates but apparently Demi was never considering taking things to the next level. "Demi and Mike's fling has fizzled out and they aren't seeing each other or texting like they were before. Nothing happened, it just ran its course," a source told E! News.
Article continues below advertisement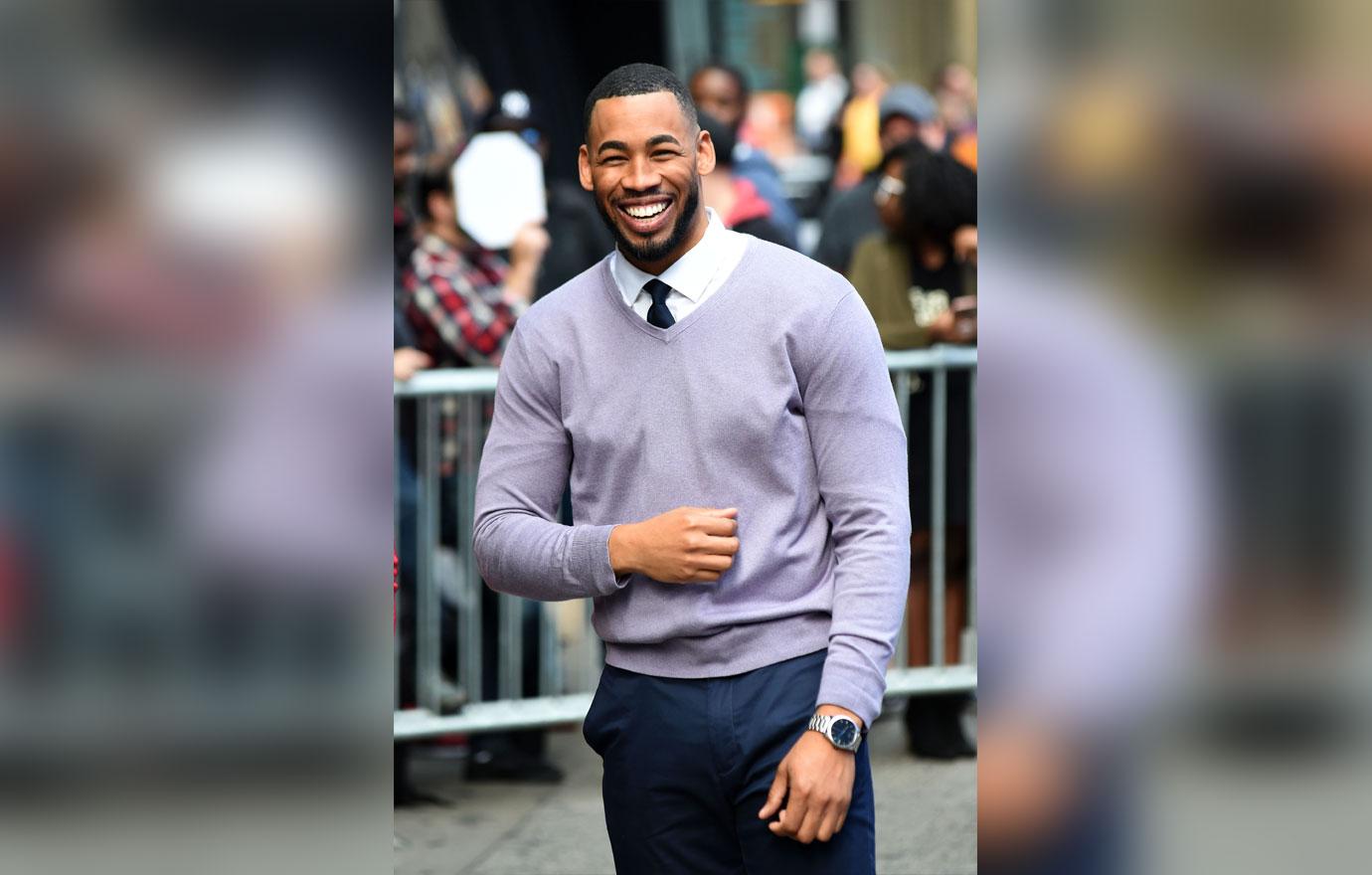 The source continued, "Demi was definitely interested in Mike at one point, but it was short-lived and she wasn't ever planning on dating him seriously. Mike hopes they can have a second chance again. But for now, he's fine with being friendly."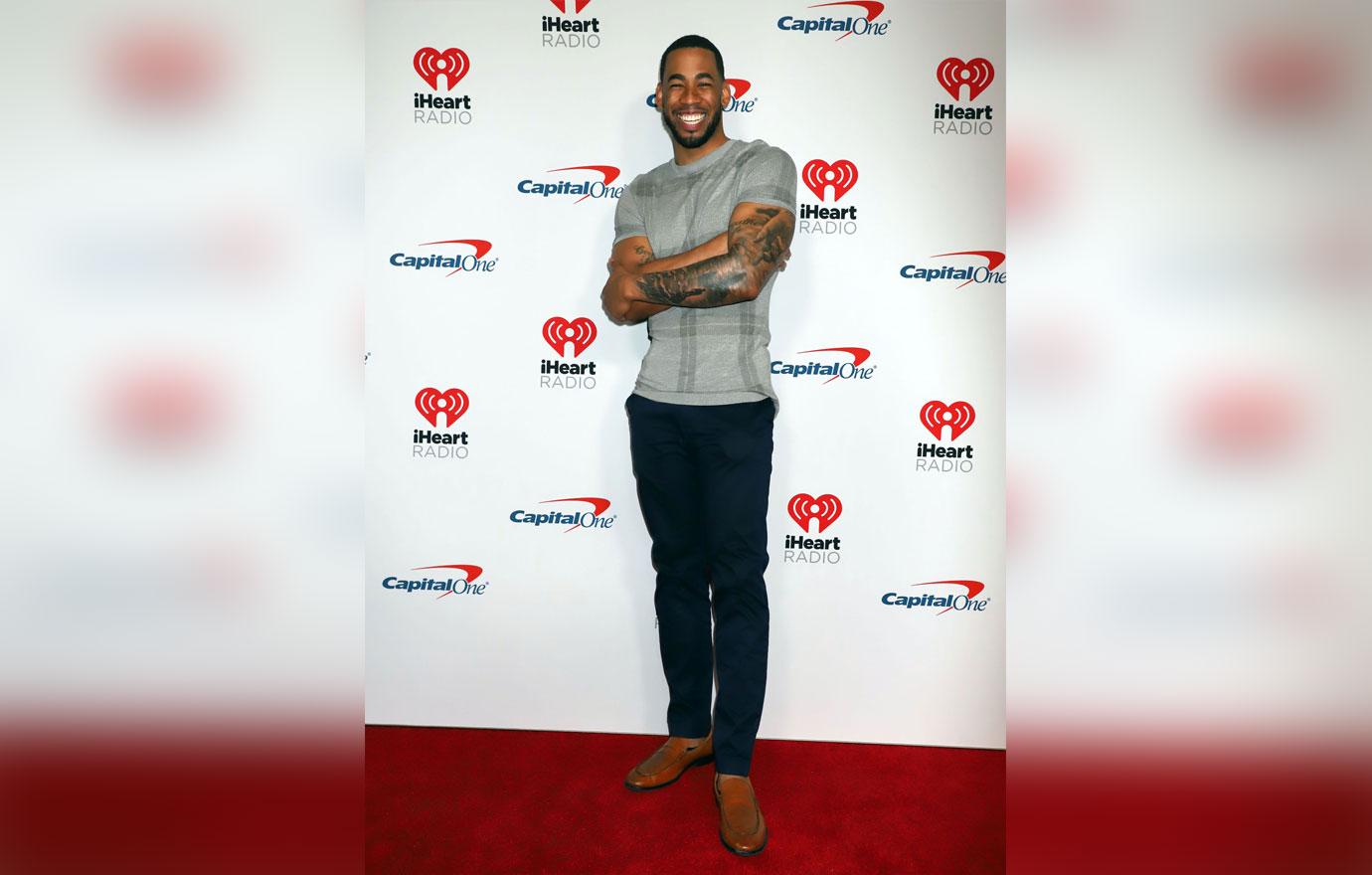 Prior to them parting ways, Mike dished about their connection on the Almost Famous podcast. "We've gone on more than one date. I like her tattoos. We both have a lot of tattoos and she kisses really well," he said. "She's a woman that I treat like a regular individual. I'm a man that she treats like a regular man and we do like each other and we're getting to know each other but what if it were not? People are going to speculate. I would rather not have that but at the same time, I'm going to be smooth criminal when I walk through this path," he added.
Article continues below advertisement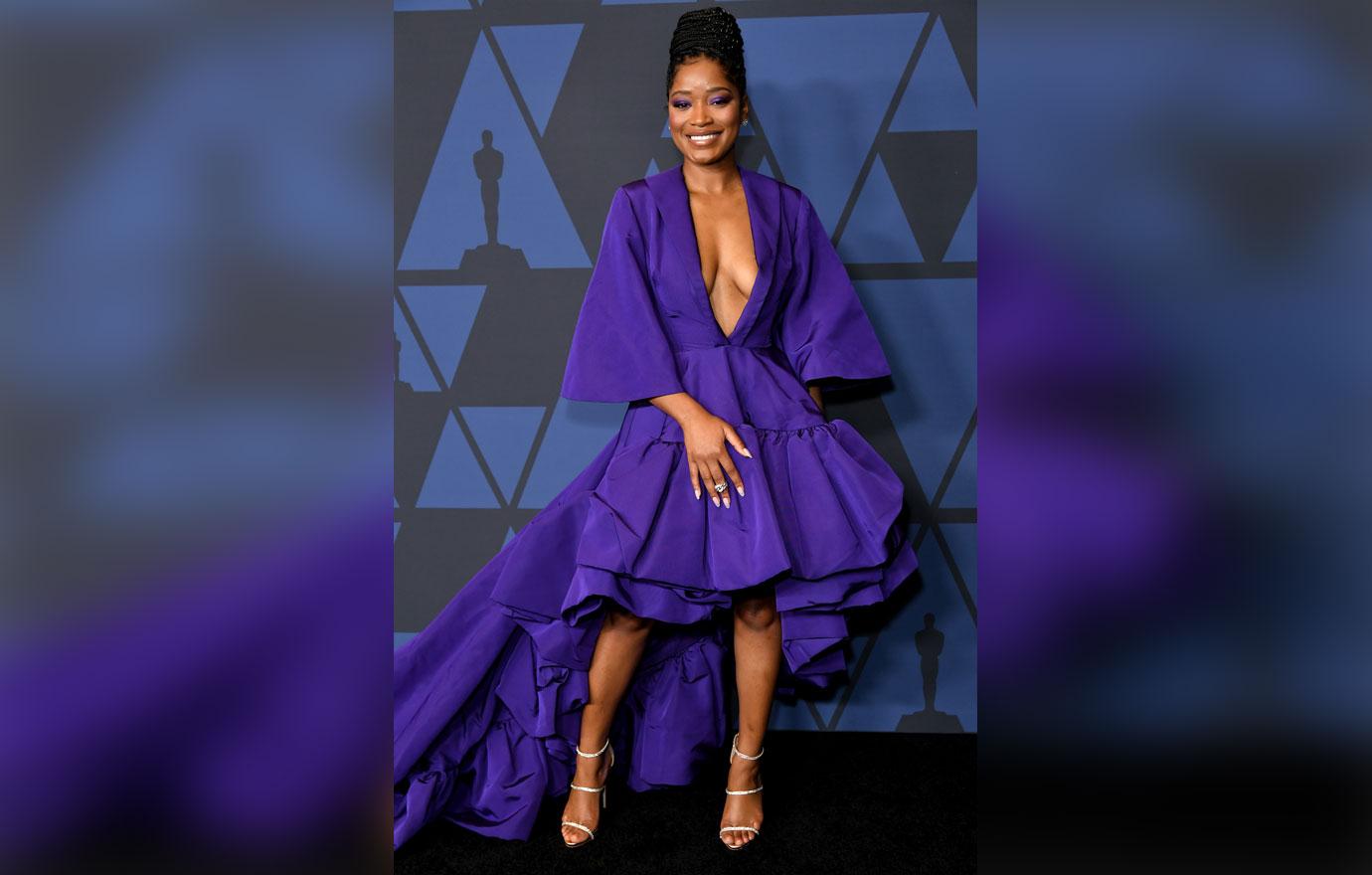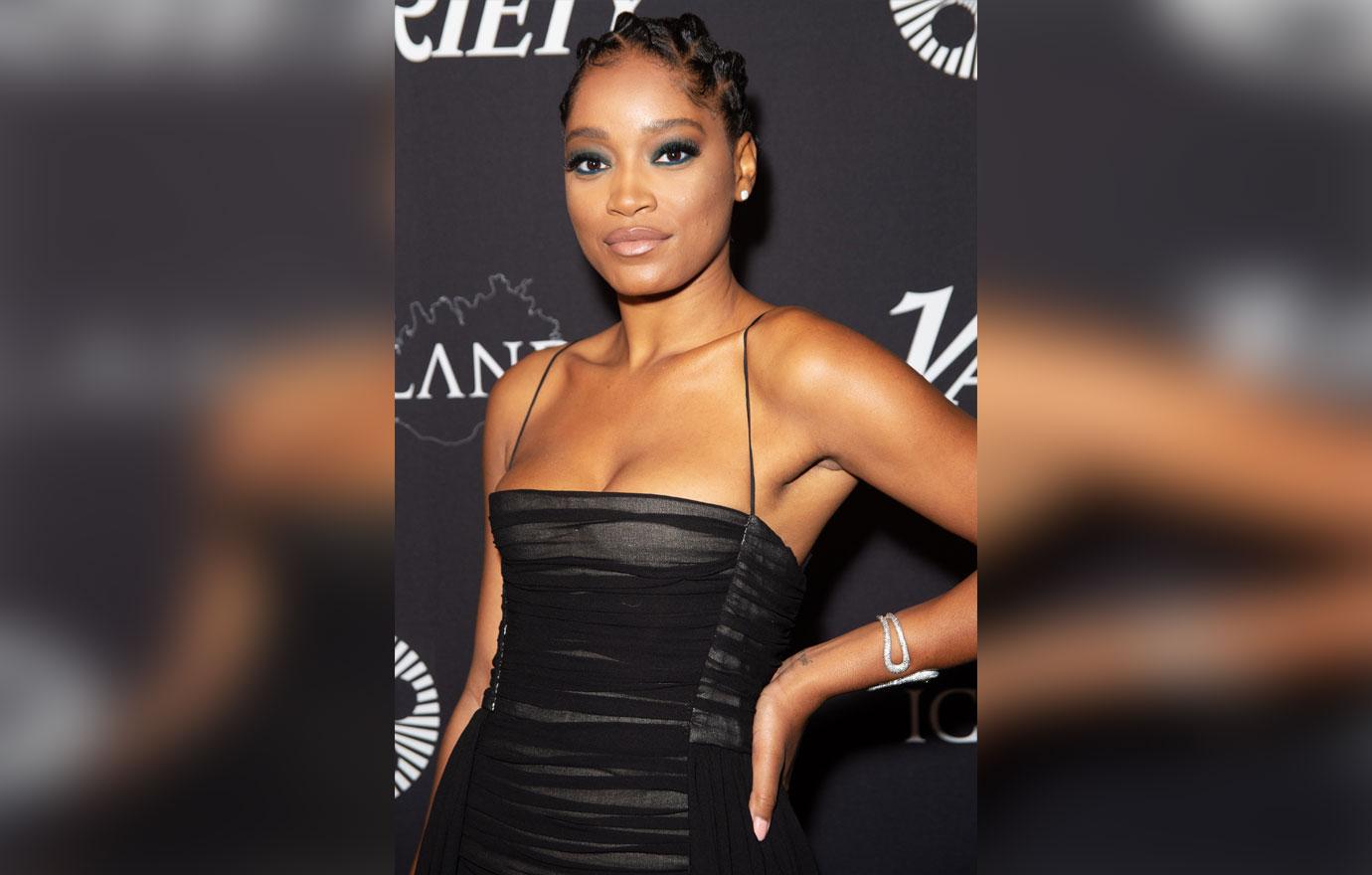 "I get real spooked about entertainers or reality stars. I don't know, it really scares me to date people in the industry. That's number one. Number two: He asked me in front of everybody! I felt ambushed. I felt like it was a big ol' gag," Keke said.
Article continues below advertisement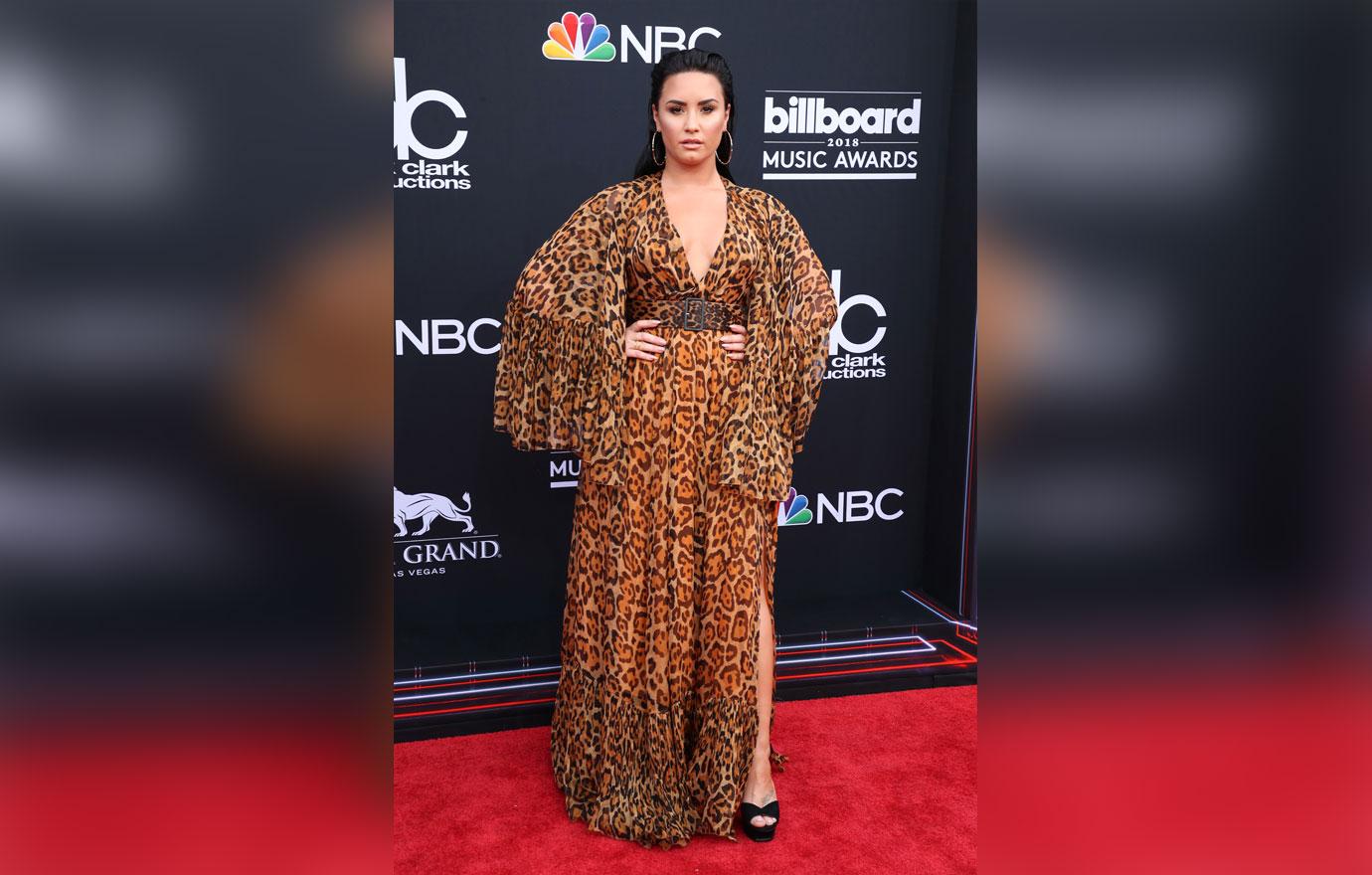 Do you think Demi will give Mike a second shot? Sound off in the comments below!