PHOTOS
Demi Lovato Reflects On Overdose & Return To The Stage Ahead Of Grammys Performance
Demi Lovato is ready to return to the stage. The "Confident" singer opened up about her apparent heroin overdose in 2018 along with new music ahead of the Grammy Awards on January 26. Demi, 27, is expected to perform her new song "Anyone" at the upcoming ceremony, and has more tunes on the way.
Article continues below advertisement
During an appearance on New Music Daily with Zane Lowe on Apple Music's Beats 1, Demi revealed that she wrote and recorded her song four days "before everything happened." "The lyrics took on a totally different meaning. At the time when I was recording it, I almost listened back and hear these lyrics as a cry for help," she explained. "And you kind of listen back to it and you kind of think, how did nobody listened to this song and think, 'Let's help this girl.' You know what I'm saying? Because, and I even think that I was recording it in a state of mind where I felt like I was okay, but clearly I wasn't. And I even listened back to it and I'm like, 'Gosh, I wish I could go back in time and help that version of myself.'"
Article continues below advertisement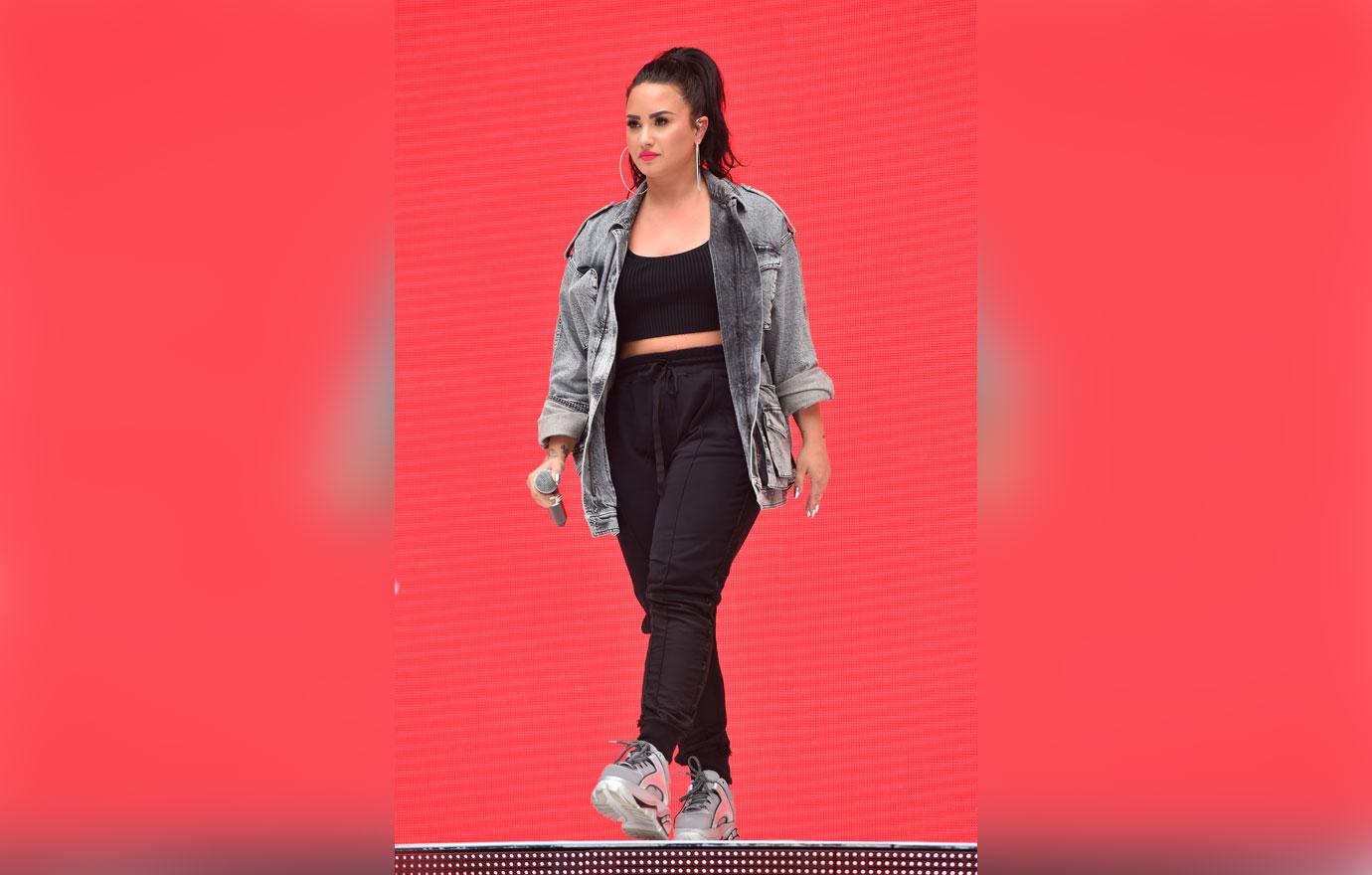 The "Sorry Not Sorry" singer continued, "I feel like I was in denial, but then a part of me definitely knew what I was singing for. I was singing this song and I didn't even realize that the lyrics were so heavy and emotional until after the fact. And that's what kind of brings us to this moment is, I remember being in the hospital and listening to the song and it was about a week after I had been in the hospital and I was finally like awake, and I just remember hearing back the songs I had just recorded and thinking, "If there's ever a moment where I get to come back from this, I want to sing this song."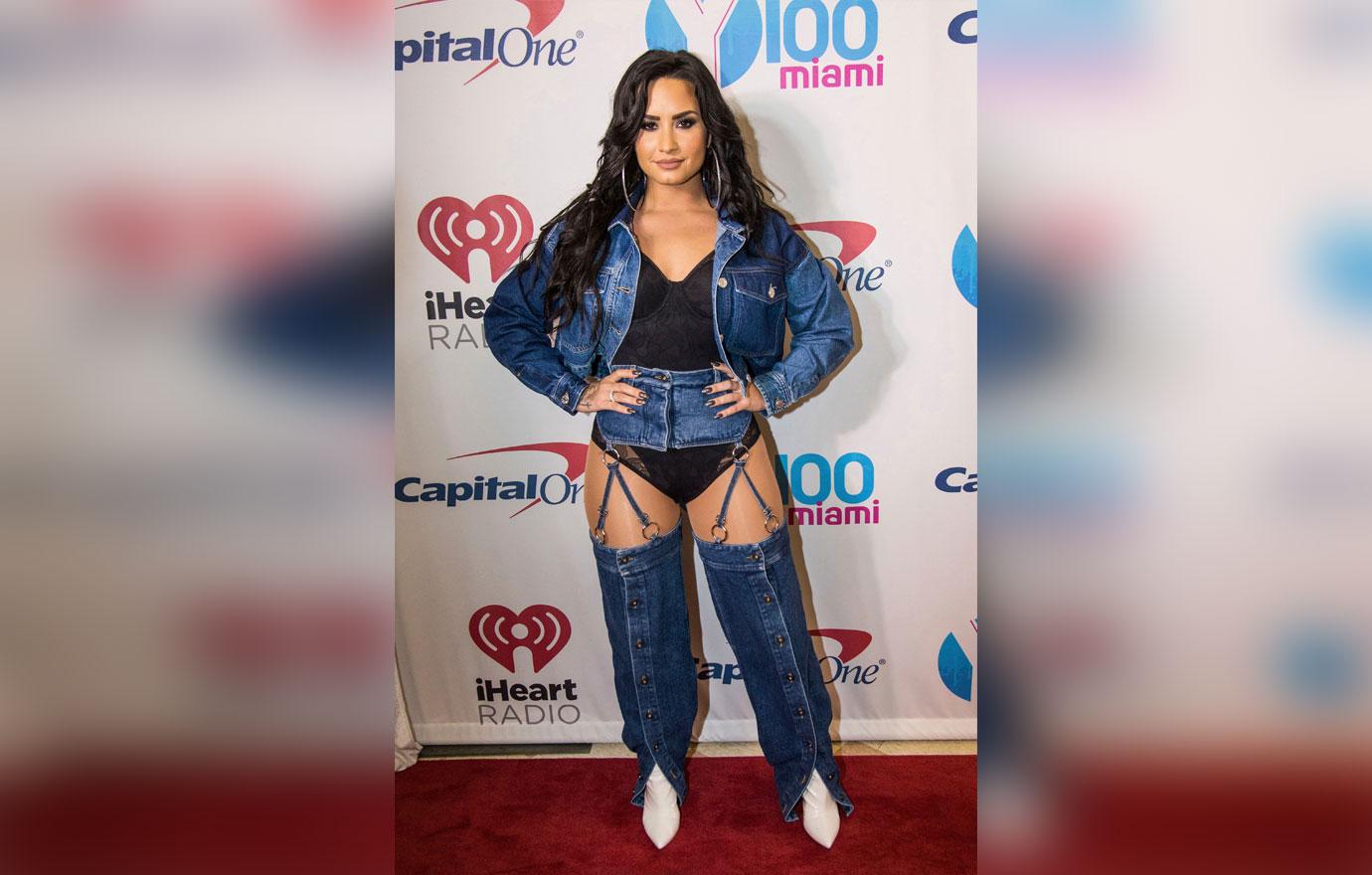 The struggle Demi faced has inspired her to look towards the future instead of getting stuck in the past. "When I'm struggling or when I'm going through a rough time, I look towards the future for hope and to change my perspective on things. And especially when I go through something difficult, I always stop and I think, 'Okay, why is God putting me through this?' And sometimes it doesn't make sense in that moment, but kind of like the song, I recorded it, went through everything and then it made sense later of like, 'Okay, that's why these lyrics were so emotional when I was singing it. It was because they were actually so far deep in my soul of like asking for help that you can really feel that when you listen back to it,'" she said.
Article continues below advertisement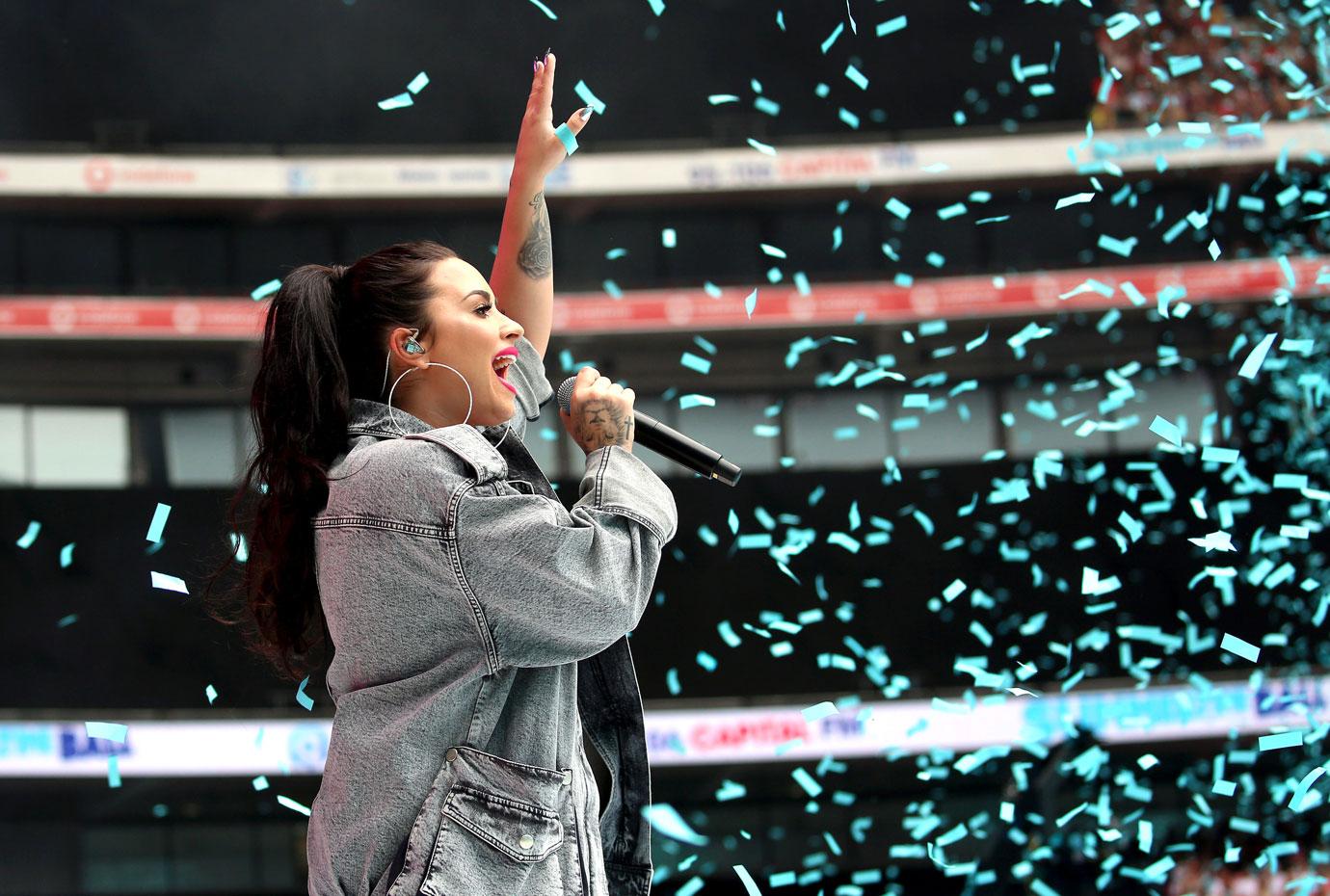 Demi also gushed about how excited she is to perform her new song at the Grammys. "I feel like I've been waiting for this moment for so long," she said. "And it's going to be hard not to like go on stage and just like word vomit everything, you know? Like I just want to go up there and tell my story. And I have three minutes to do so. So I'm just going to do the best that I can. And it's only telling a fraction of my story, but it's still a little bit, and it's enough to kind of show the world where I've been."
Article continues below advertisement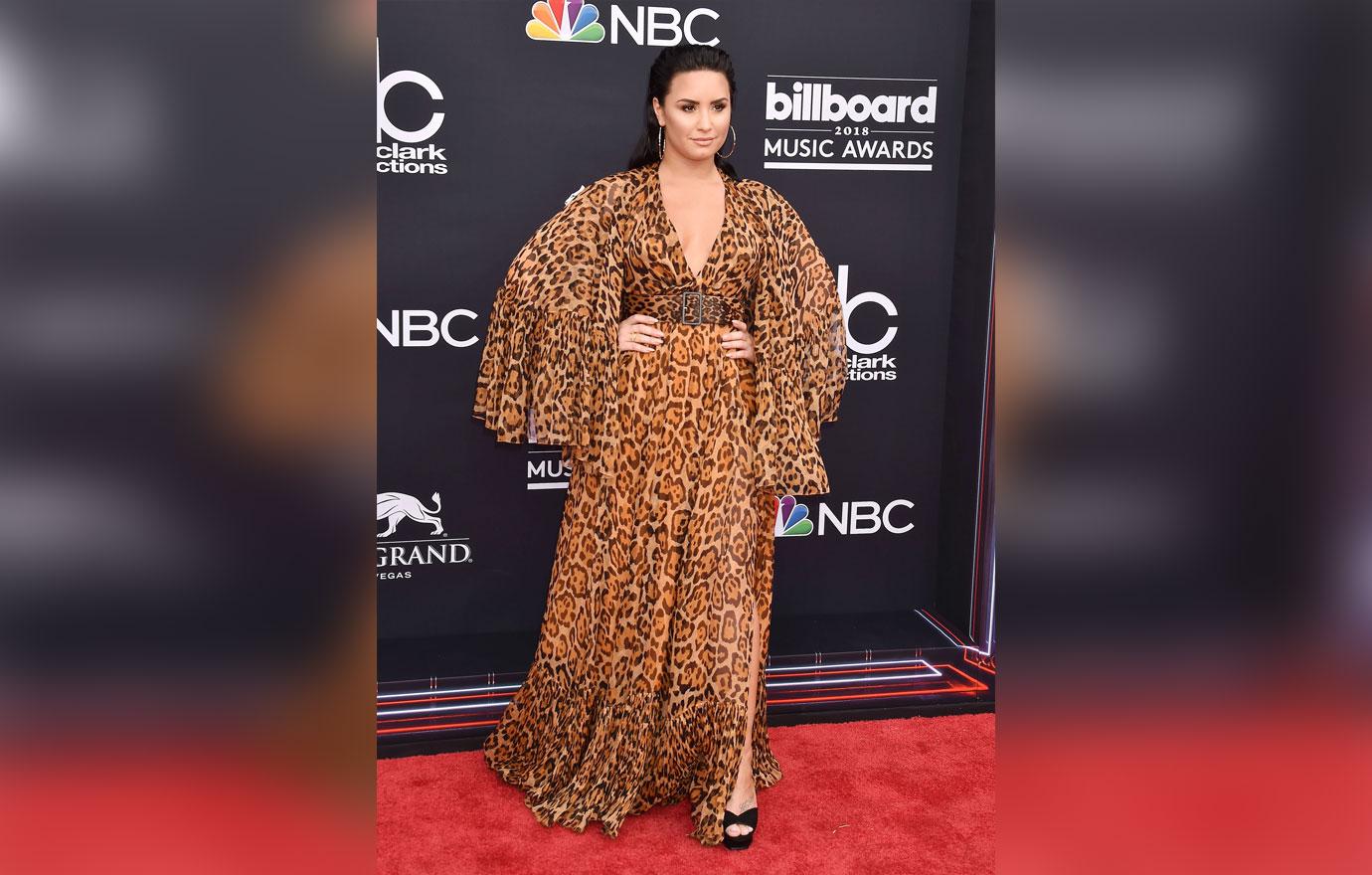 The Grammy Awards will air on January 26 at 8 p.m. on CBS.