PHOTOS
Dancing In A Pandemic! 'DWTS' Cast Reveals What Filming Is Really Like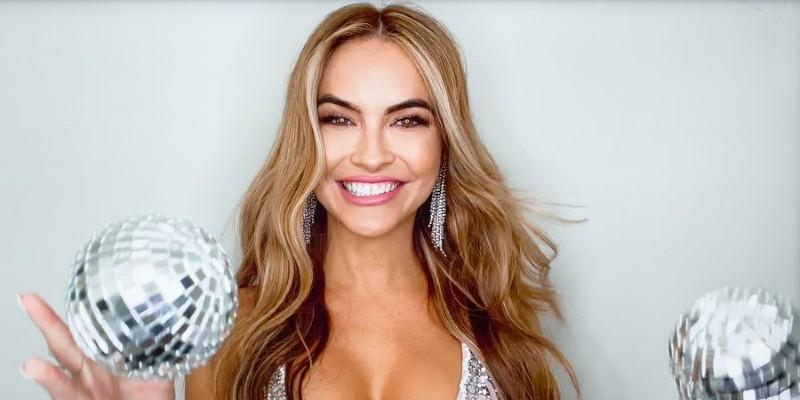 The show must go on!
Despite the ongoing global coronavirus pandemic, Dancing With the Stars will return ABC Monday, Sept. 14. While production on the majority of film and television projects have shut down, the dancing competition series has found a way to safely resume.
For the show's 29th season, the DWTS cast and crew have been subjected to strict preventative measures to ensure everyone remains healthy and that live performances go on as planned.
Article continues below advertisement
According to E! News, all of the contestants will be tested daily for COVID-19 and will stay eight feet apart from everyone but their partners at all times. They are also required to stay put in Los Angeles. In addition, the pro dancers also have to live apart (even those who are married), and there will be no live audience.
The COVID-19 precautions aren't the only changes shaking up the season. Tyra Banks will take over hosting duties while former pro dancer and six time Mirror Ball winner Derek Hough will join the judging panel.
Kaitlyn Bristowe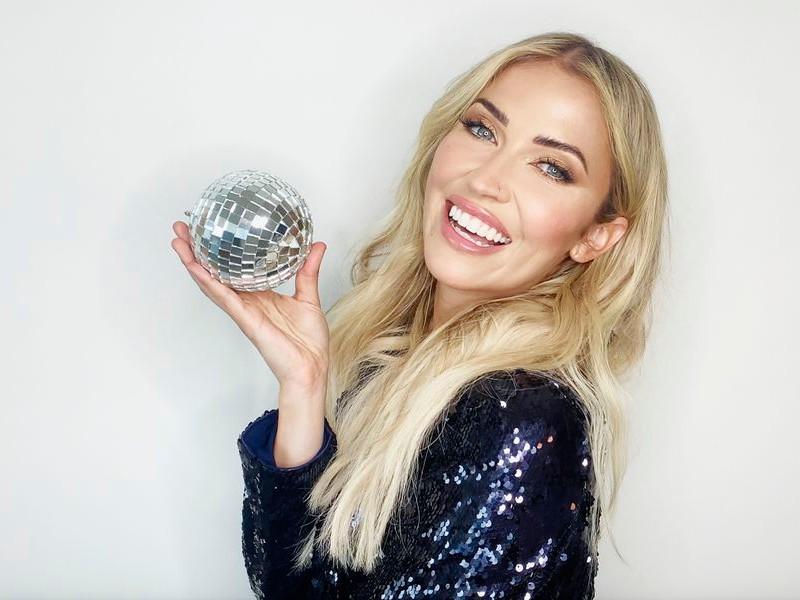 "I've just been so thrilled and excited to be here. I just love being in the dance studio, I'm putting in the hard work to see what I can do," said the former Bachelorette.
"What I'm the most scared of is letting people down. It's always my biggest insecurity if I, you know, disappoint myself or my partner. He's such a hard worker and so patient with me that I don't want to let him down."
Article continues below advertisement
Nelly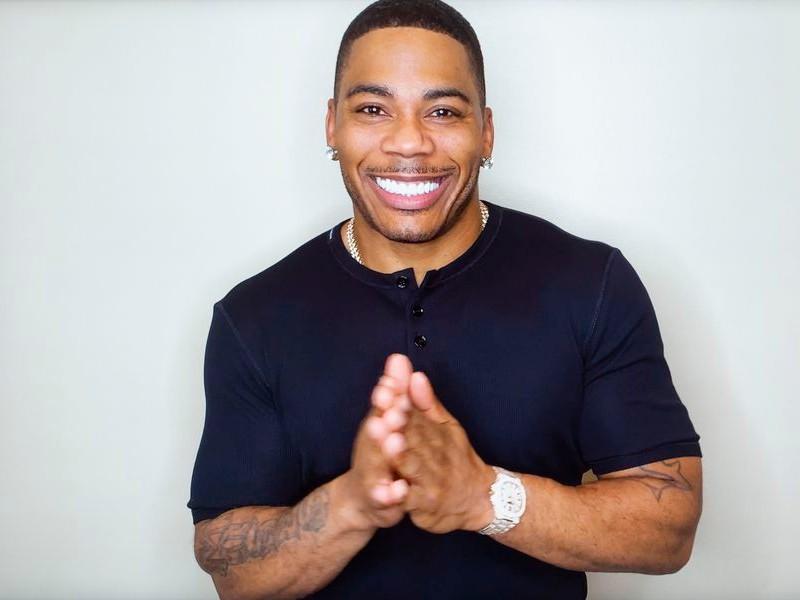 Calling the experience process an "adventure," the rapper praised his partner for helping him through it.
"The training has been work, but my partner has been great," said the rapper who will dance for the first time to his hits 'Ride Wit Me.' "I might have to buy her a car after this because I can't believe she is able to get me to move my feet on time."
Article continues below advertisement
Anne Heche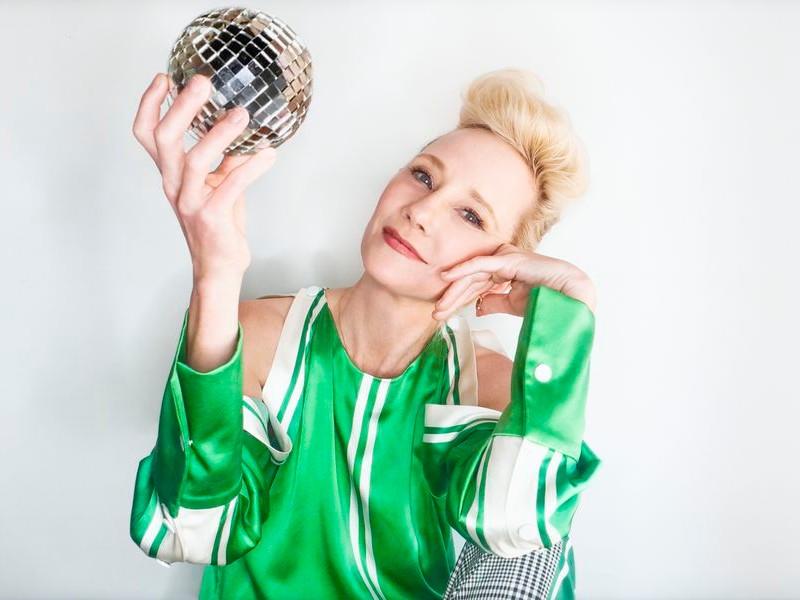 "One of the strict things about the COVID restrictions is that they have been taking a very intimate relationship between the dancer and the partner," said the actress. "It isn't like in seasons before because everyone was able to see each other and build each other up through the process. And it can't work that way this time."
She's also looking forward to the show's notoriously flashy costumes. "I am embracing my inner showgirl."
Article continues below advertisement
Charles Oakley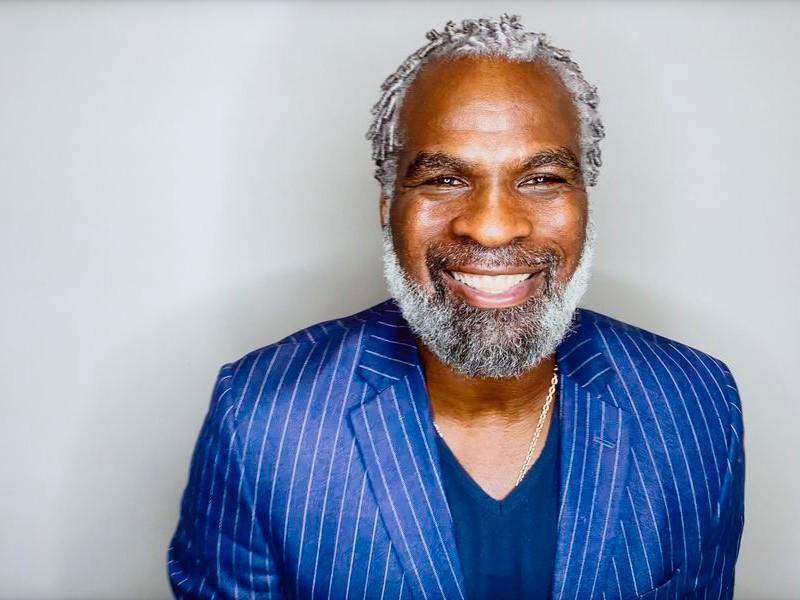 "I was a ball player and entrepreneur in lots of different things," said the former NBA pro.
"This is something different, it's a challenge and I am handling it well. I love doing what I am doing for this show DWTS. I love being here and I am having a good time. I am in L.A., but we are going from A to B, there's no C and D. We are going from the hotel to work, back to the hotel, so it's a cool down period and I love it."
Article continues below advertisement
Chrishell Stause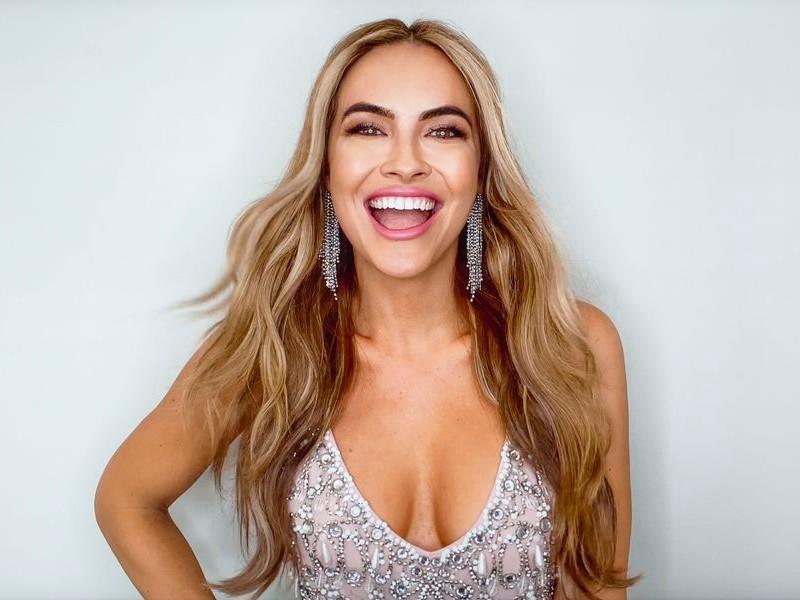 The Selling Sunset star was hesitant to join the cast at first but her mother helped her realize it was "the right thing to do."
"I know that she would have, you know, been the very first person telling me to like get out there and, you know, just give it your best shot and you're going to be great," she said.
Getting to interact with her partner thanks to the rigorous testing "feels like a little pocket of normal."
"It was actually a really nice feeling to walk into a room and be able to hug someone and to be able to not wear a mask with them."
Article continues below advertisement
Skai Jackson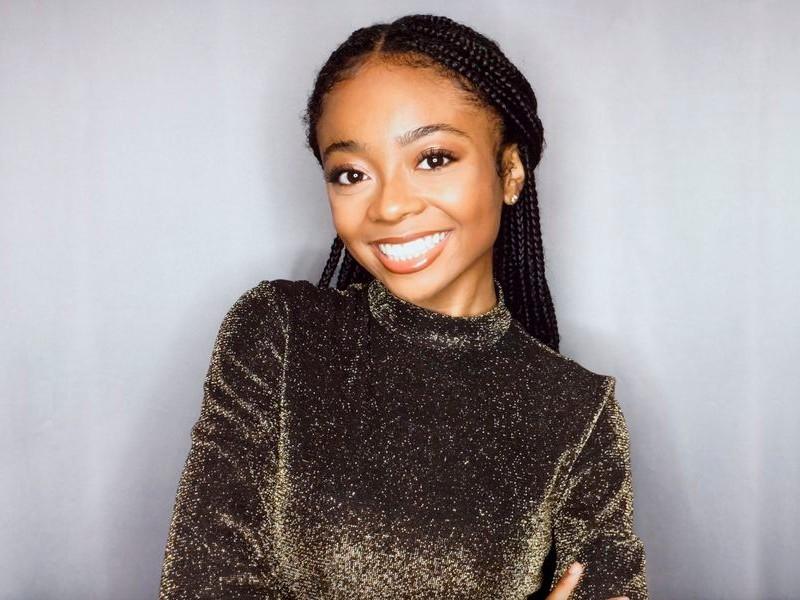 "Every day we have to be tested. I was tested at my home before we started, just to get in the flow of things and make sure no one had it before we stepped in the building," said the 18-year-old Disney Channel star. "And then they keep cleaning our rooms before someone else goes in," she continued.
"I am very pleased with how they are doing everything. They are very, very cautious. If we want to see someone dance, we could stand by the door, which we have done."
Article continues below advertisement
Justina Machado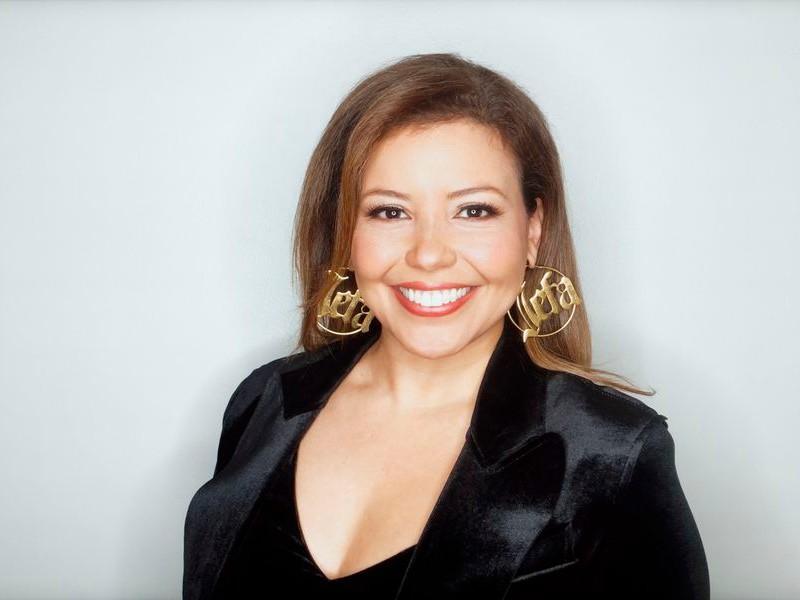 Also initially nervous to join the cast, the One Day at a Time actress said her fears subside thanks to production being "upfront" and "thorough" in regards to their COVID-19 precautions.
"I feel really safe actually," she said. "I'm barely going anywhere. I see maybe a few people so it's kind of a relief to be able to be in contact with someone and know that you're safe."
She revealed that the cast has yet to meet in person: "Everything has been over Zoom."
Article continues below advertisement
Vernon Davis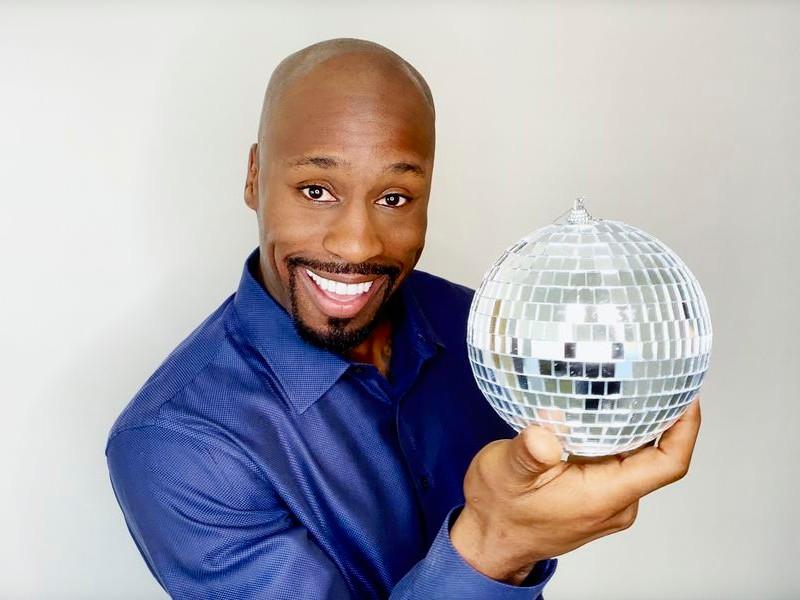 The former NFL star says his partner has been giving him plenty of tips
"Just to keep my back up straight, my head held high, and just really make sure that I'm in tune to my posture and don't stick my butt out," he said.
Article continues below advertisement
Monica Aldama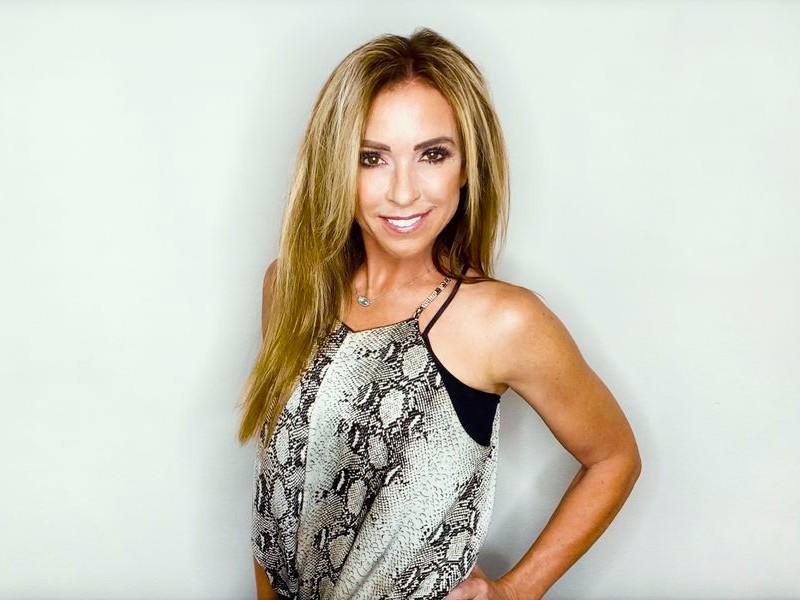 "I feel very safe," said the Cheer coach. "We're kind of in a bubble and the protocols that they're taking are really good. The only downfall is that we really can't interact with the other people, but you know, that's just a sacrifice you have to make in this weird time."
She also isn't letting the absence of live audience affect her self confidence.
"I'm just gonna try to create that energy ourselves."
Article continues below advertisement
Jeannie Mai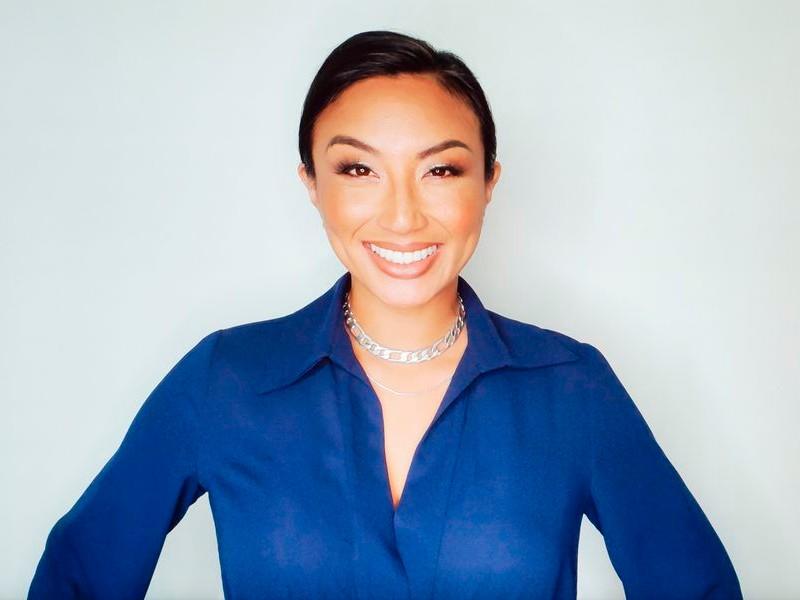 "Every day we get tested and every day we have to verify our results before we walk in," said The Real co-host. We're always masked, we don't really exchange interaction as much in the hallways, so I really just come in and see my partner and stay in our rehearsals for, you know, three to five hours a day."
"This is the most challenging thing I've ever done in my life," she added. "But it's probably the greatest experience for 2020 because I missed human contact."
Article continues below advertisement
Jesse Metcalfe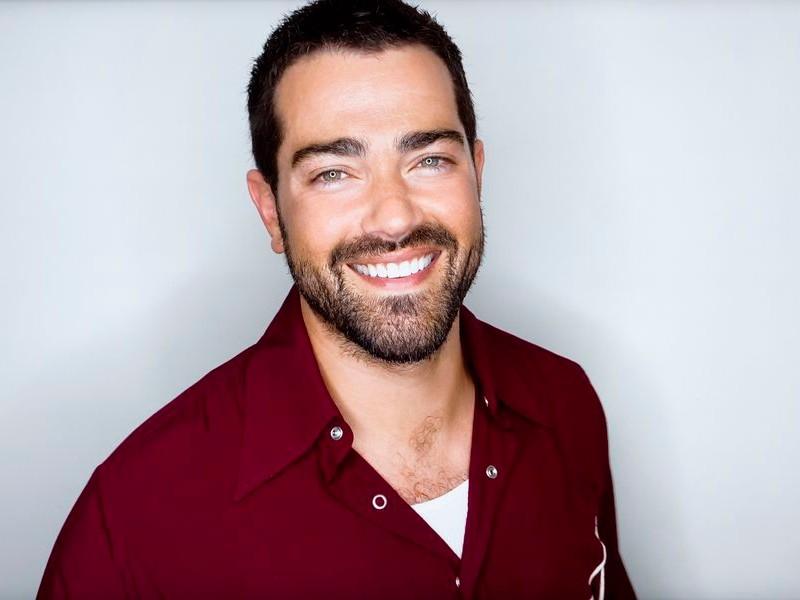 The Dallas star is no stranger to filming during the pandemic. He recently wrapped production on the third installment of Martha's Vineyard.
"There was no hesitation whatsoever, you know, from a pandemic standpoint," he said.
The hardest part? "Moving my body in ways I'm not accustomed to."
Article continues below advertisement
AJ McLean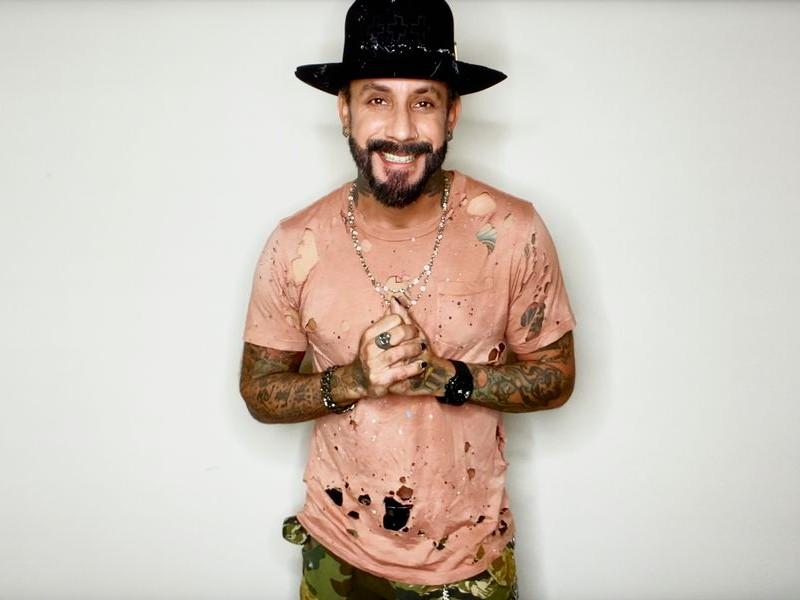 The 42-year-old will have his Backstreet Boys band members cheering him on virtually this season.
"The fellas are super, super supportive," he said. "They have all reached out individually wishing me good luck and telling me I can take this thing all the way. Kevin Richardson especially said to watch out for my knees because I have had knee surgery on both my knees years ago. Surprisingly, my knees have been the one thing that haven't been sore, it's been about everything else."
"I have spoken to Nick Carter about four different times because he did do the show years ago and he has been gracious enough to give me words of encouragement and mentally prepare me for what's to come if I am so fortunate enough to get the votes and make it to the end. I really appreciate that and I appreciate all the love and support from my boys as well as from all the Backstreet fans out there."
Article continues below advertisement
Johnny Weir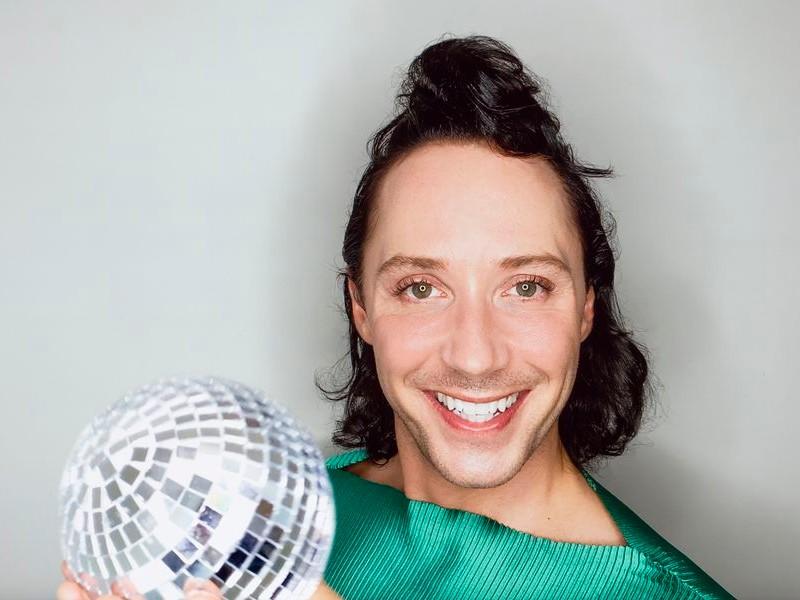 The former pro ice skater praised ABC and Disney saying "have done an incredible job of preparing everyone for this." and confirmed that everyones temperature is taken each time they enter the studio.
Article continues below advertisement
Carole Baskin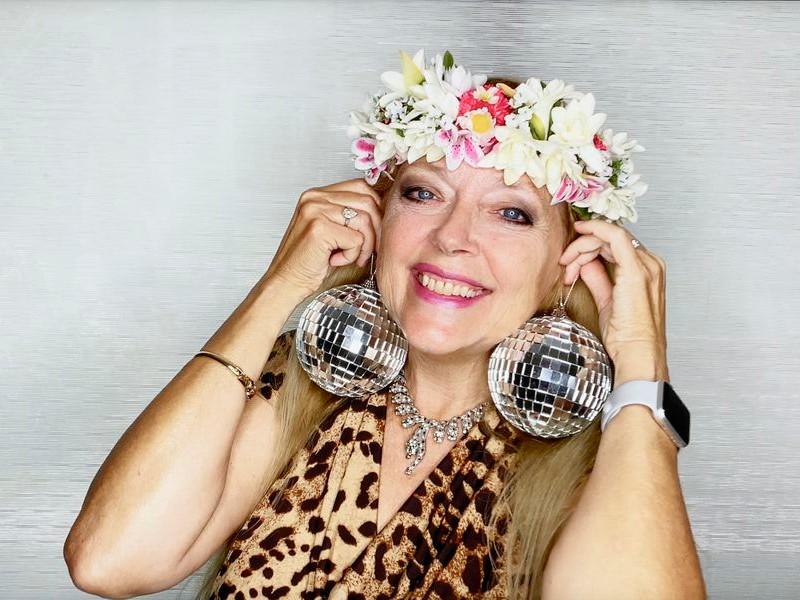 The Tiger King star credits her big cats for dancing inspiration.
"I really think that the leopard gives me the most inspiration because they manage to do everything they do by just using the absolute least amount of energy necessary to achieve their goals so that they can achieve a far better goal," she said. "The way the leopard moves is something I want to bring to the dance floor."
She admitted she's not always as graceful as them though. "Yesterday I tripped falling into the security guard coming on my way out of rehearsals. It was like, 'Oh, I've just got so far to go.'"
Article continues below advertisement
Nev Schulman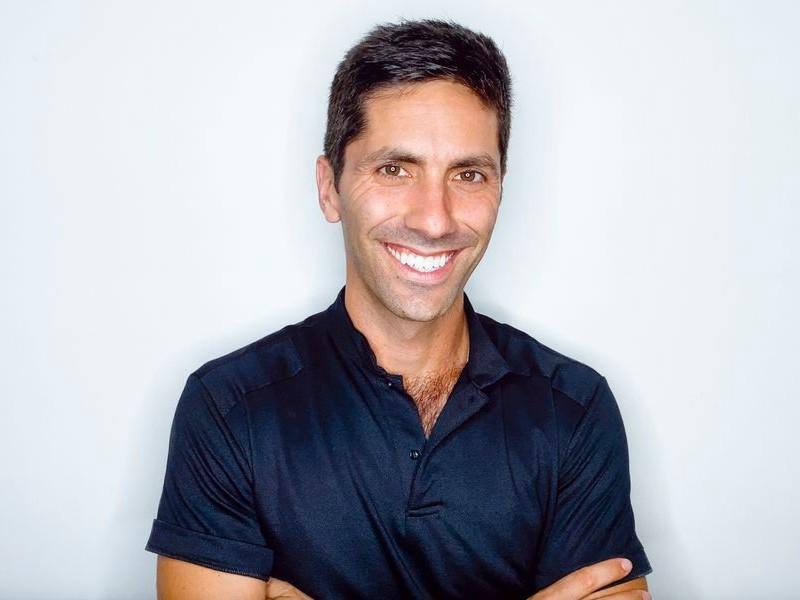 "I'm just so grateful to be given this opportunity," said the Catfish star. "I want to have fun. I really think everyone watching also needs to just smile and have a good time."
He also wants to send "good energy out into the world" to get people's minds off of "countless issues and problems and concerns that we've all been facing."