PHOTOS
DJ Diplo Posts XXX Naked Pic At Madonna's 62nd Birthday Party In Jamaica PHOTOS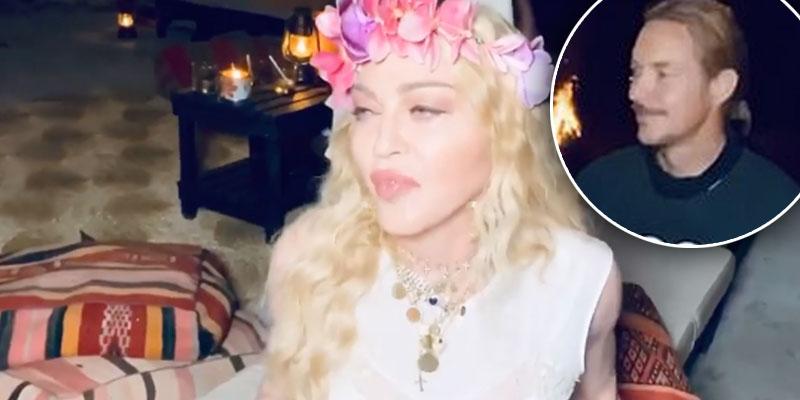 Madonna turned 62-years-old on August 16 and is proving she can still party with the best of them.
Queen Of Pop shared a number of photos and videos from her lavish bday celebration which took place Tuesday in Jamaica. The seaside mask free was attended by the 'Holiday' singer's boyfriend Ahlamalik Williams as well as her children Lourdes Leon (nicknamed Lola), 23, Rocco Richie, 20, Mercy James, 14, David Banda, 14, and seven-year-old twins Estere and Stelle.
Article continues below advertisement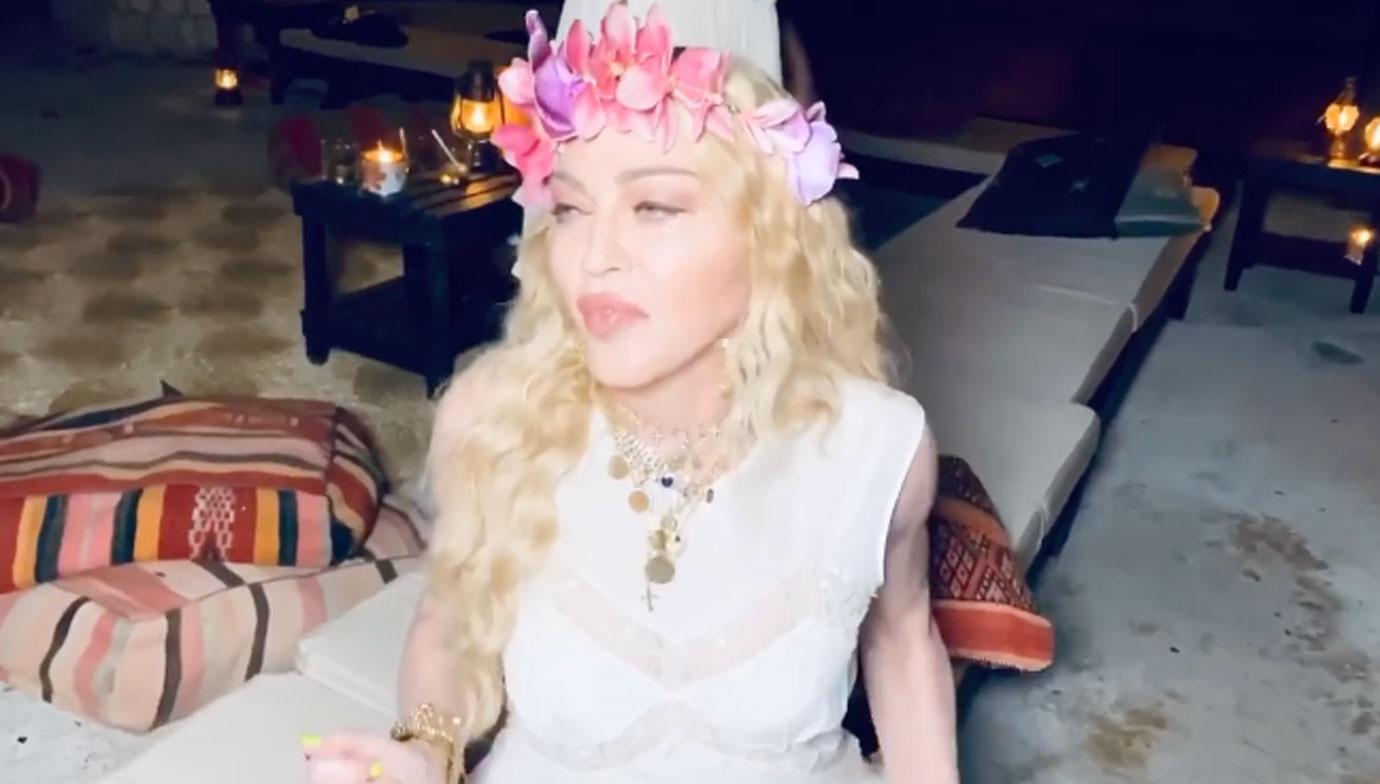 Despite recovering from a hip injury earlier this year, the 'Material Girl' seemed to good spirits as she partied well into the night with family and friends.
Article continues below advertisement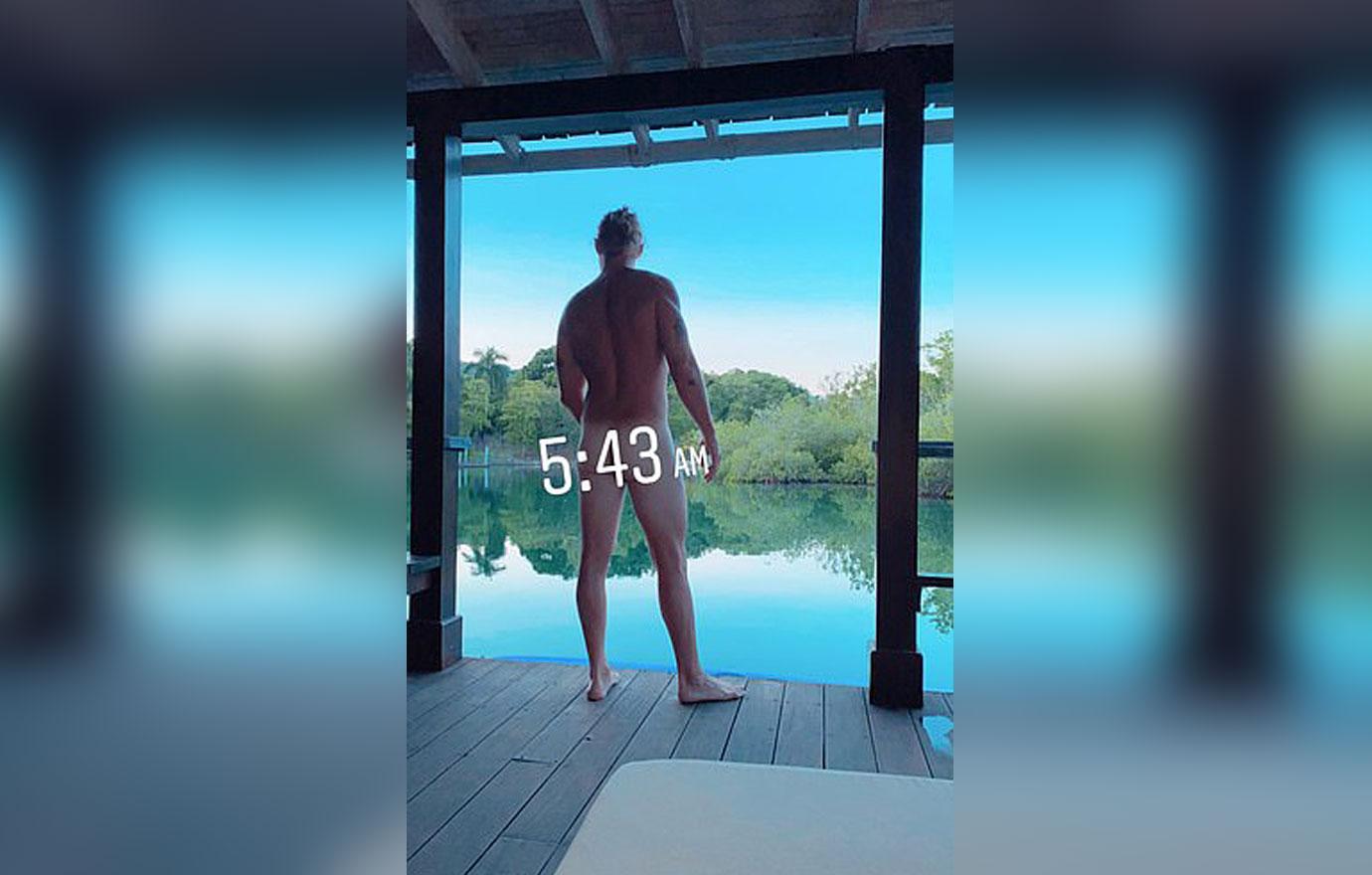 Taking in the tropical scenery, Diplo stripped down totally nude while celebrating his friend's 62nd birthday.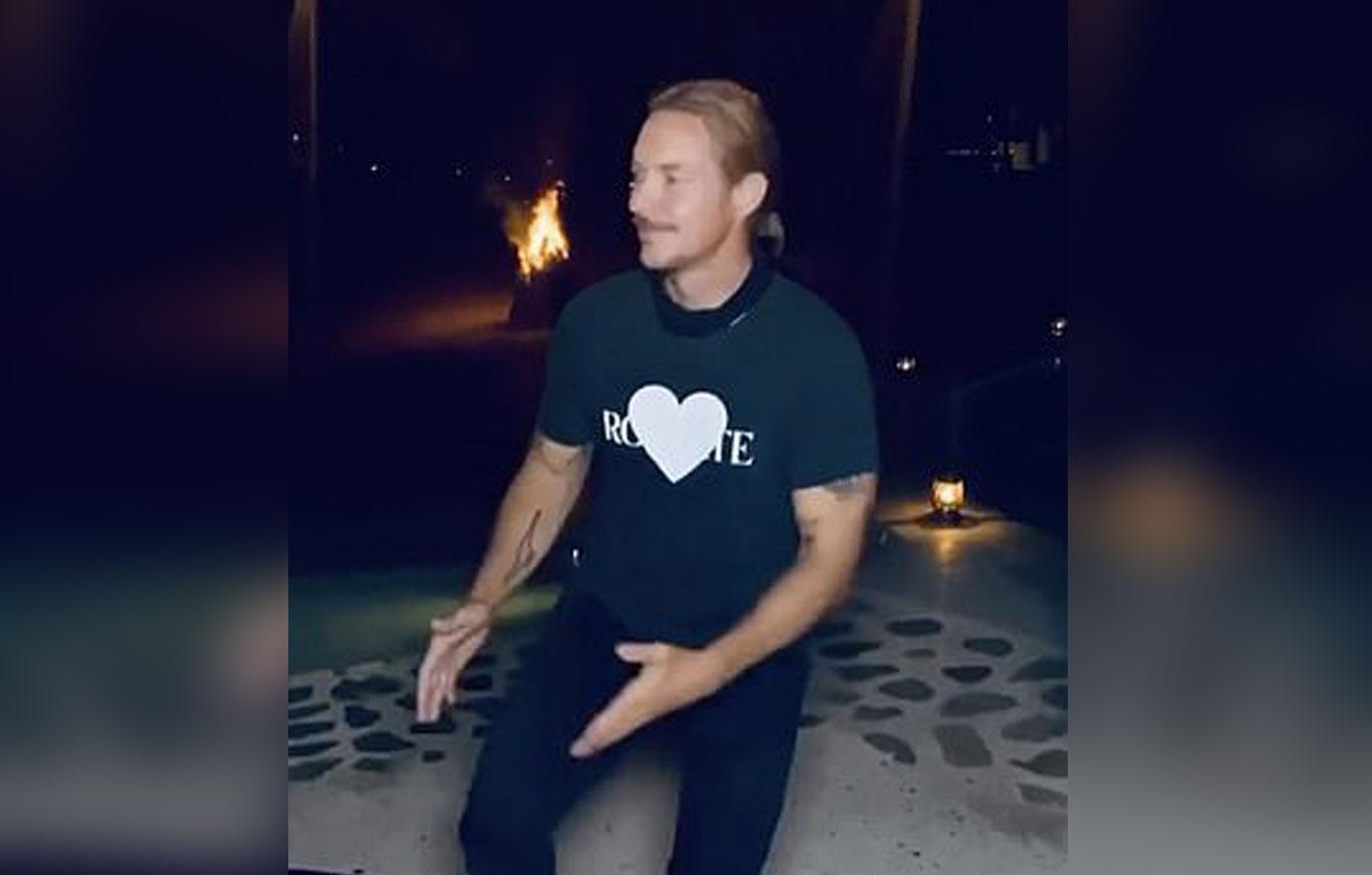 The 41-year-old DJ (born Thomas Wesley) produced 5 tracks off Madonna's 2015 album Rebel Heart, including the international hits 'Living for Love' and "Bitch I'm Madonna." He also produced remixes for the latter track as well as her 2005 fan-favorite single 'Hung Up.'
The duo then teamed up again on the 2019 song Future,' which features Migos member Quavo.
Article continues below advertisement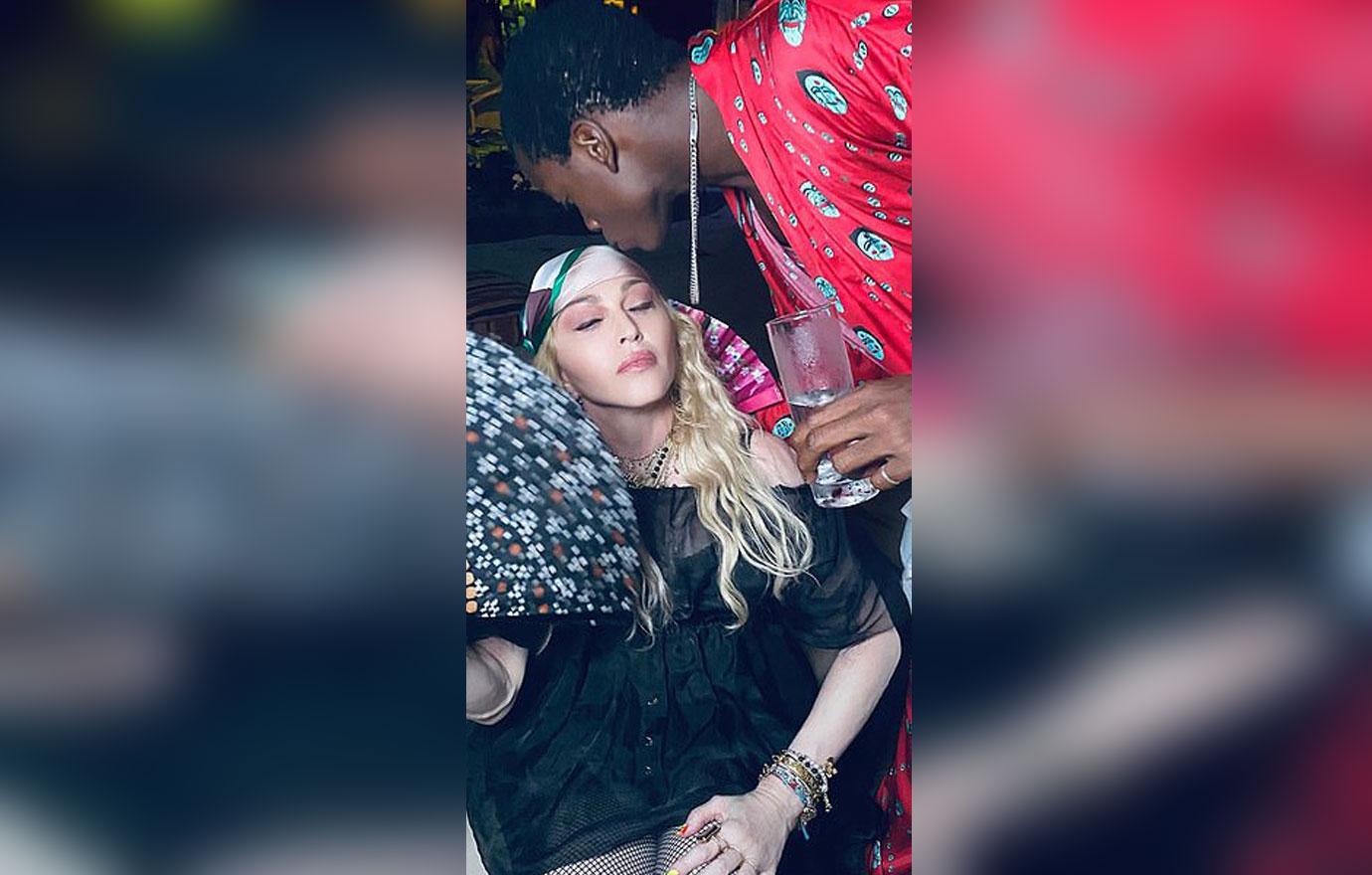 The music and style icon was joined by all of her children, including her 15-year-old son David Banda who rocked red silk pajamas for his mom's big bash.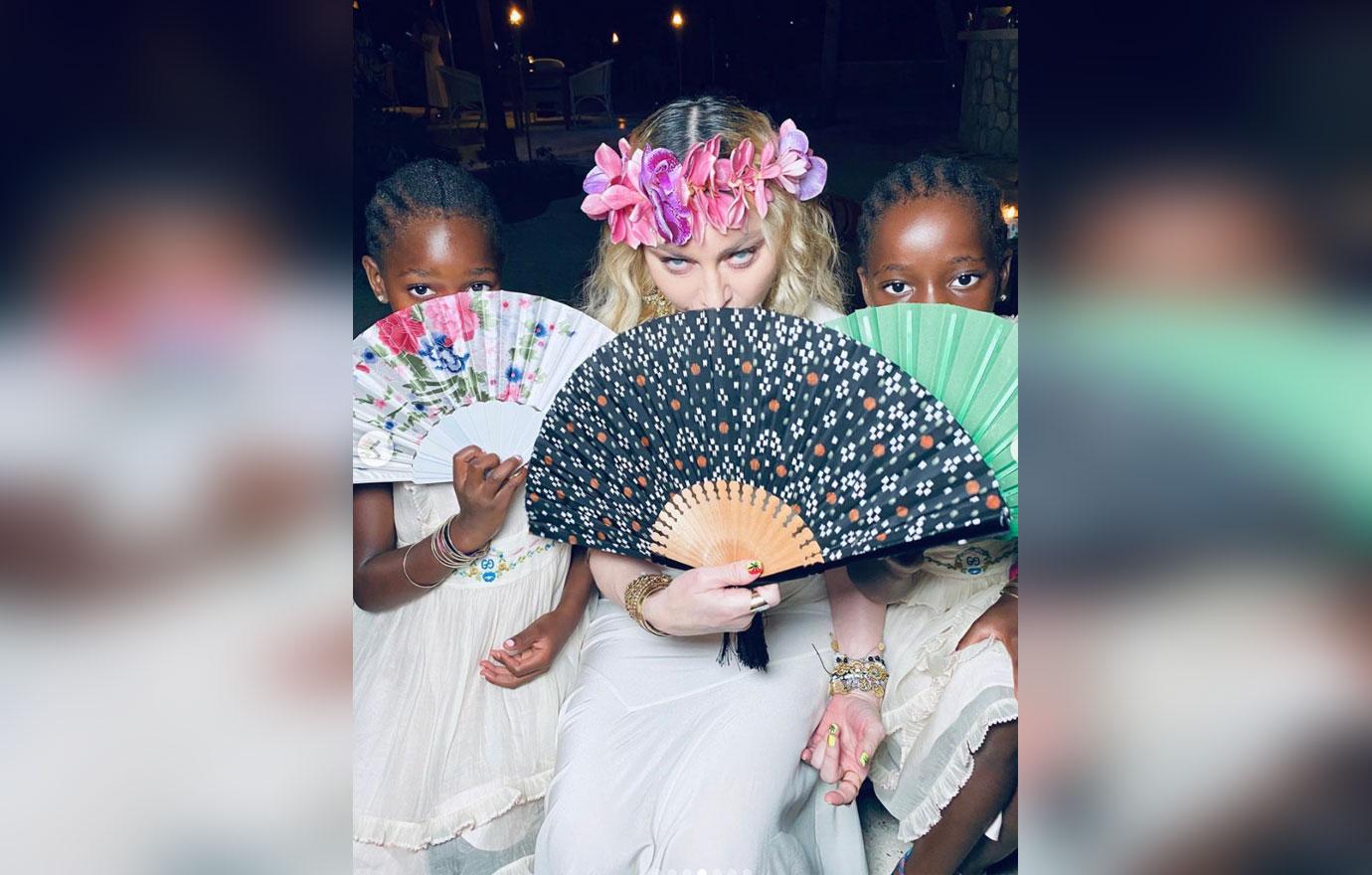 The Grammy winner's birthday bash was held in the middle of the ongoing coronavirus pandemic, although the singer won't be worried about catching the virus, as she previously claimed she already has the antibodies to the illness.
Article continues below advertisement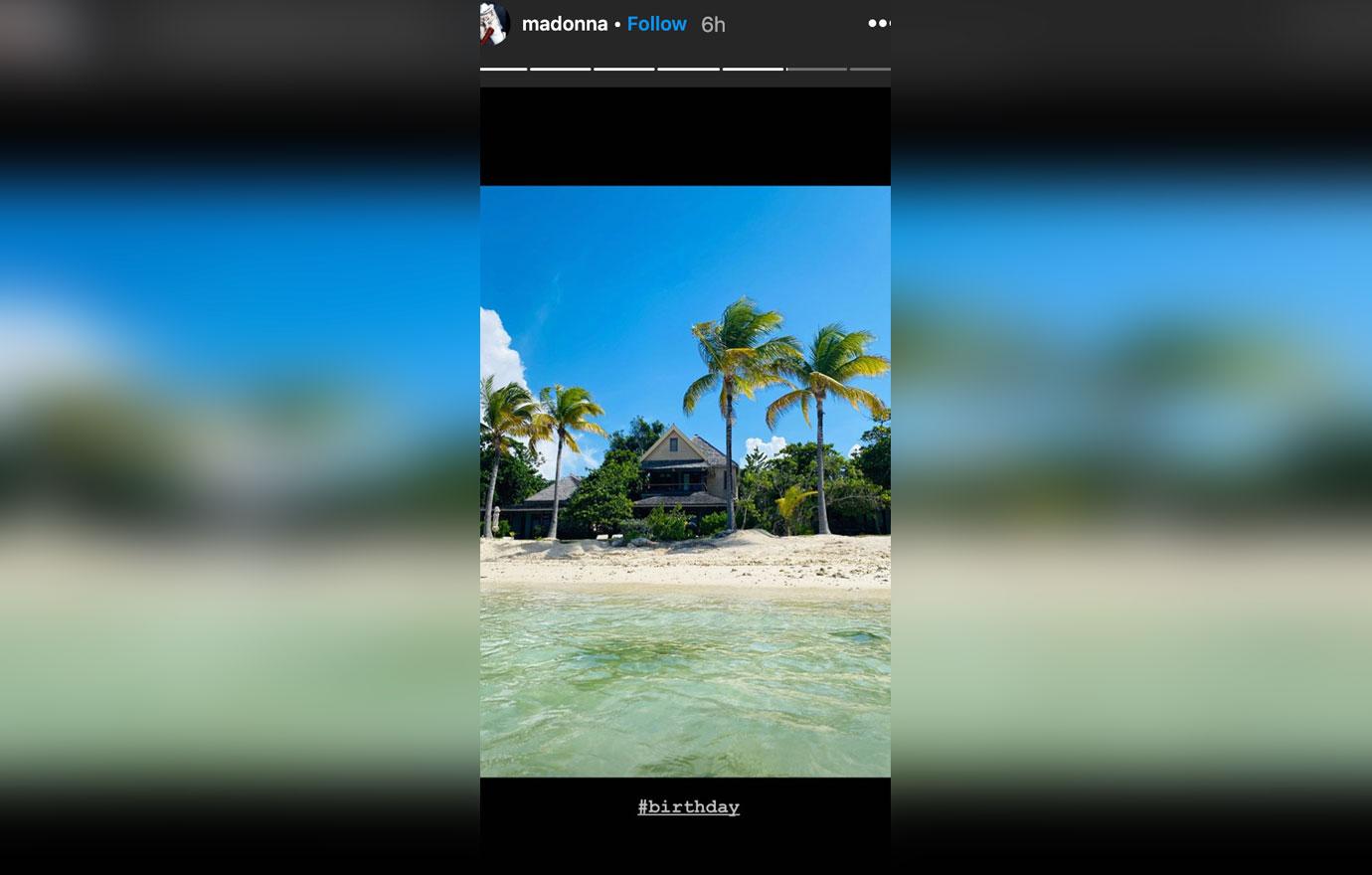 For the setting of her birthday festivities, the Michigan-native reportedly chose Jamaica's 52-acre resort GoldenEye, where author Ian Fleming penned his 14 James Bond books.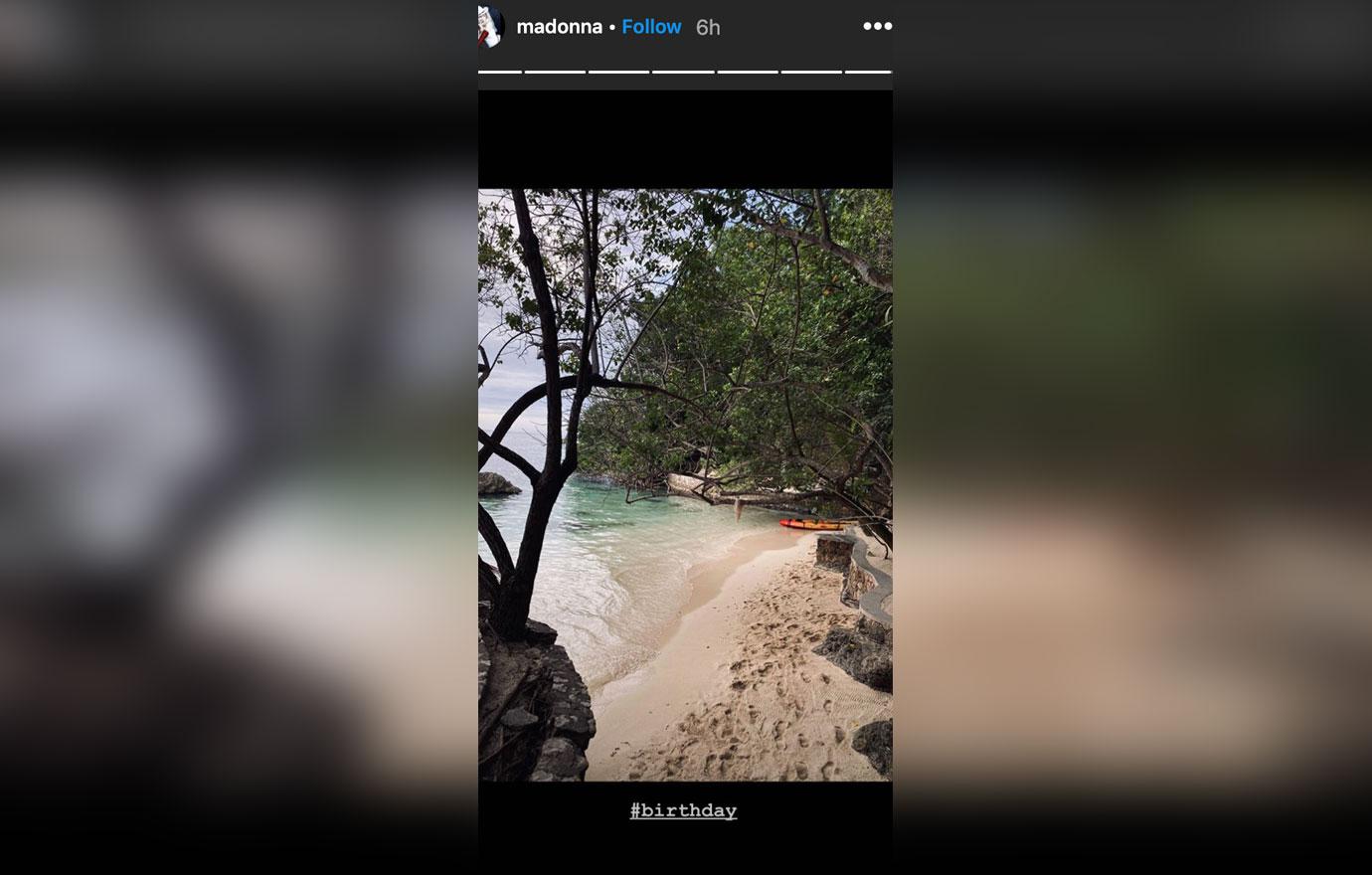 GoldenEye is not an ordinary hotel in Oracabessa, Jamaica, but a collection of private villas, cottages and beach huts. Each is set amid tropical gardens, private beaches and secluded coves.
Article continues below advertisement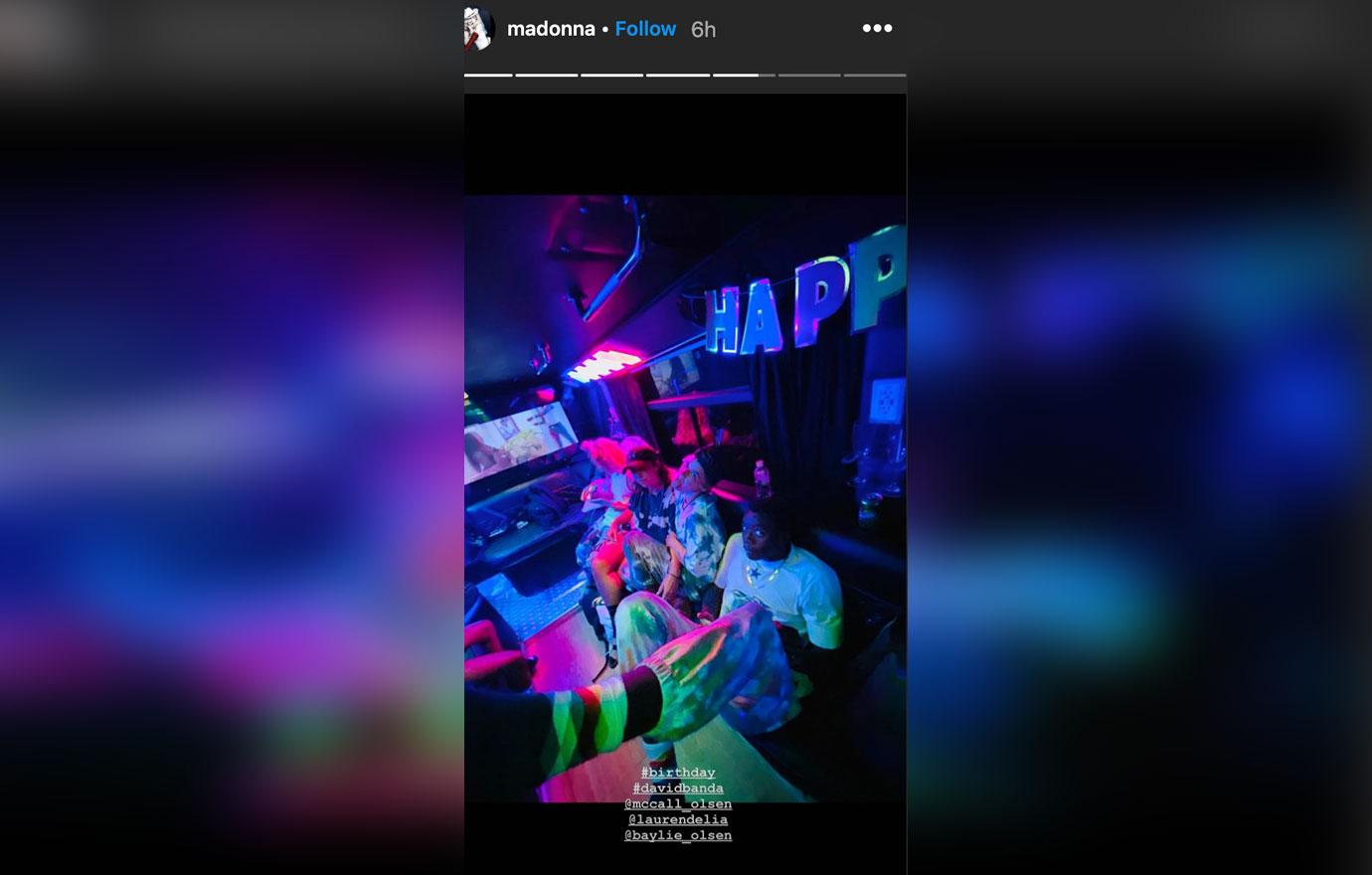 Along with her close friends and family members, the 'Ray Of Light' songstress invited nine of her back-up dancers to her birthday party as well as her make-up artist Aaron Smith Henrikson, hairstylist Andy Lecompte, and vocal producer/engineer/mixer Lauren D'Elia.