PHOTOS
Drake's Baby Mama Claps Back At Kanye West After His Bizarre Twitter Rant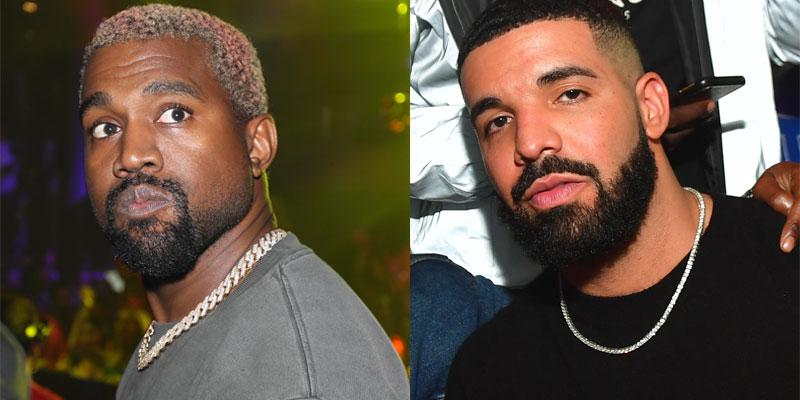 Drake's baby mama Sophie Brussaux is making her allegiance in the Drake versus Kanye West beef known! After the Yeezy fashion designer slammed the "God's Plan" rapper, she is letting everyone know that sticking by the father of her son!
Article continues below advertisement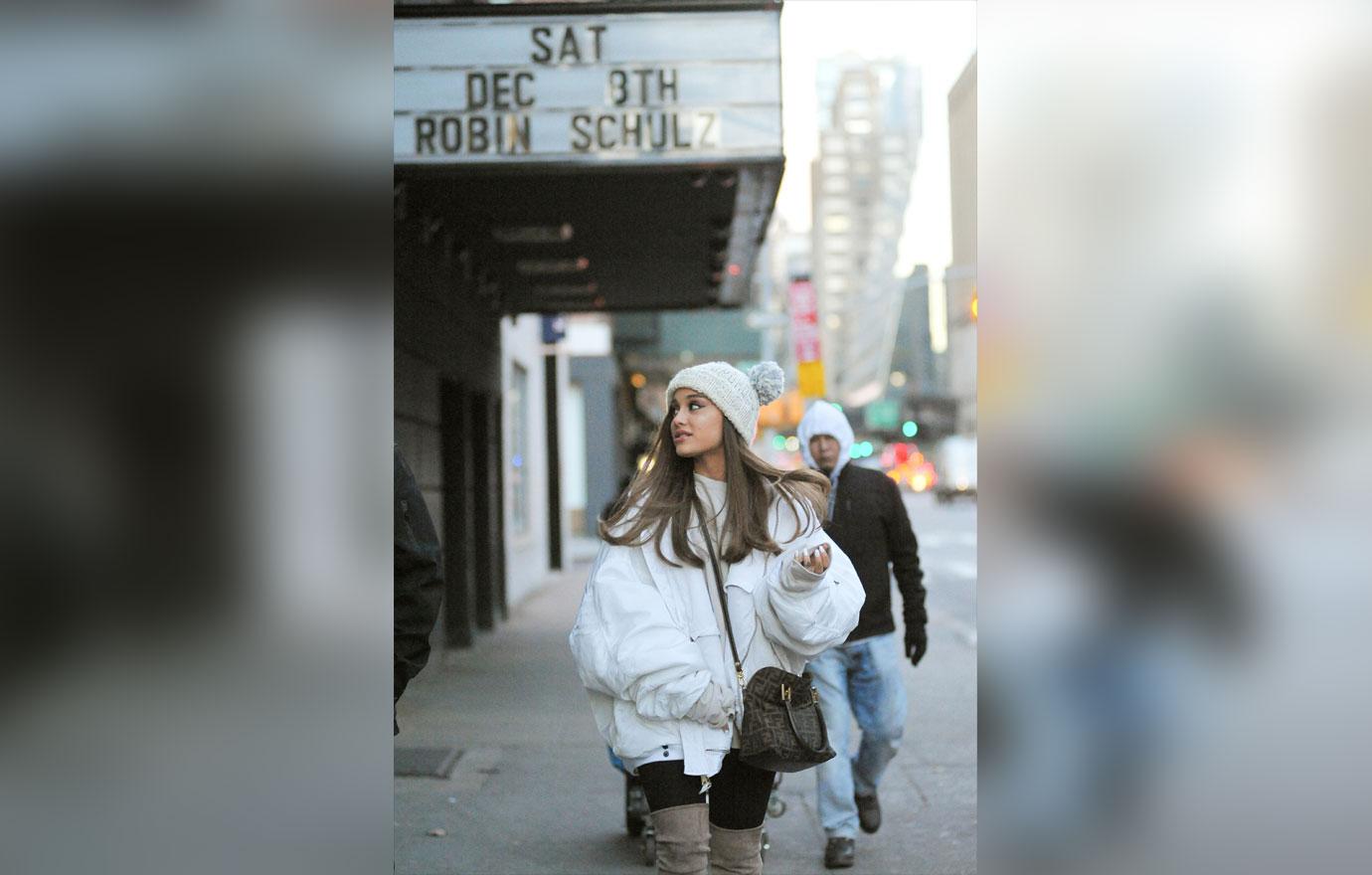 Sophie inserted herself in the latest Kanye Twitter beef thanks to Ariana Grande. The singer promoted her new song, "Imagine" on Twitter in the midst of the rapper's rant. "Guys, I know there are grown men arguing online right now," she wrote referencing Kanye's Twitter rant. "But Miley Cyrus and I dropping our beautiful, new songs tonight so if y'all could please just behave for just like a few hours so the girls can shine that'd be so sick thank you."
Article continues below advertisement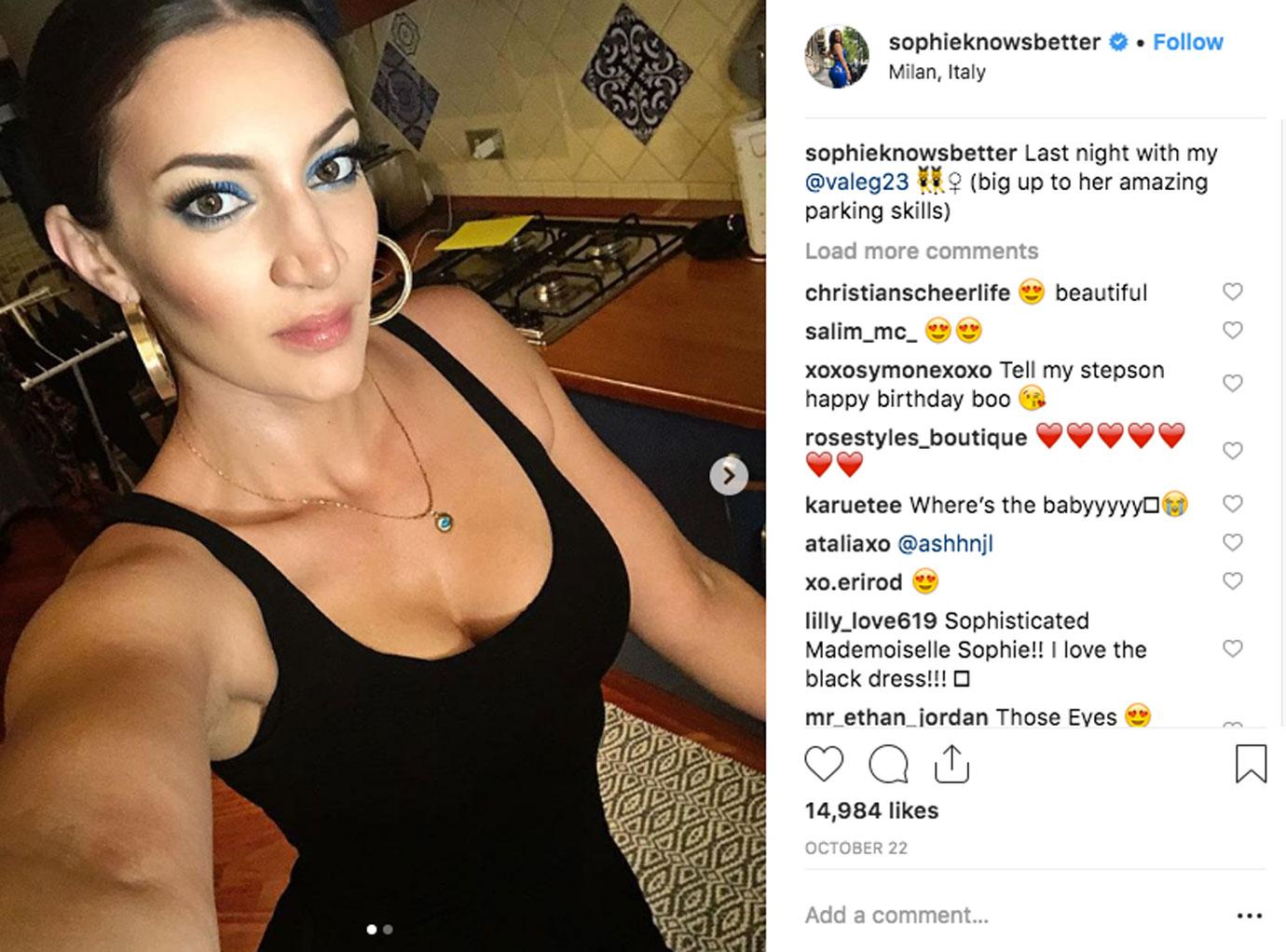 Under that tweet, Sophie left a pretty shady comment that read, "I would hardly call Kanye arguing with himself 'grown men.'"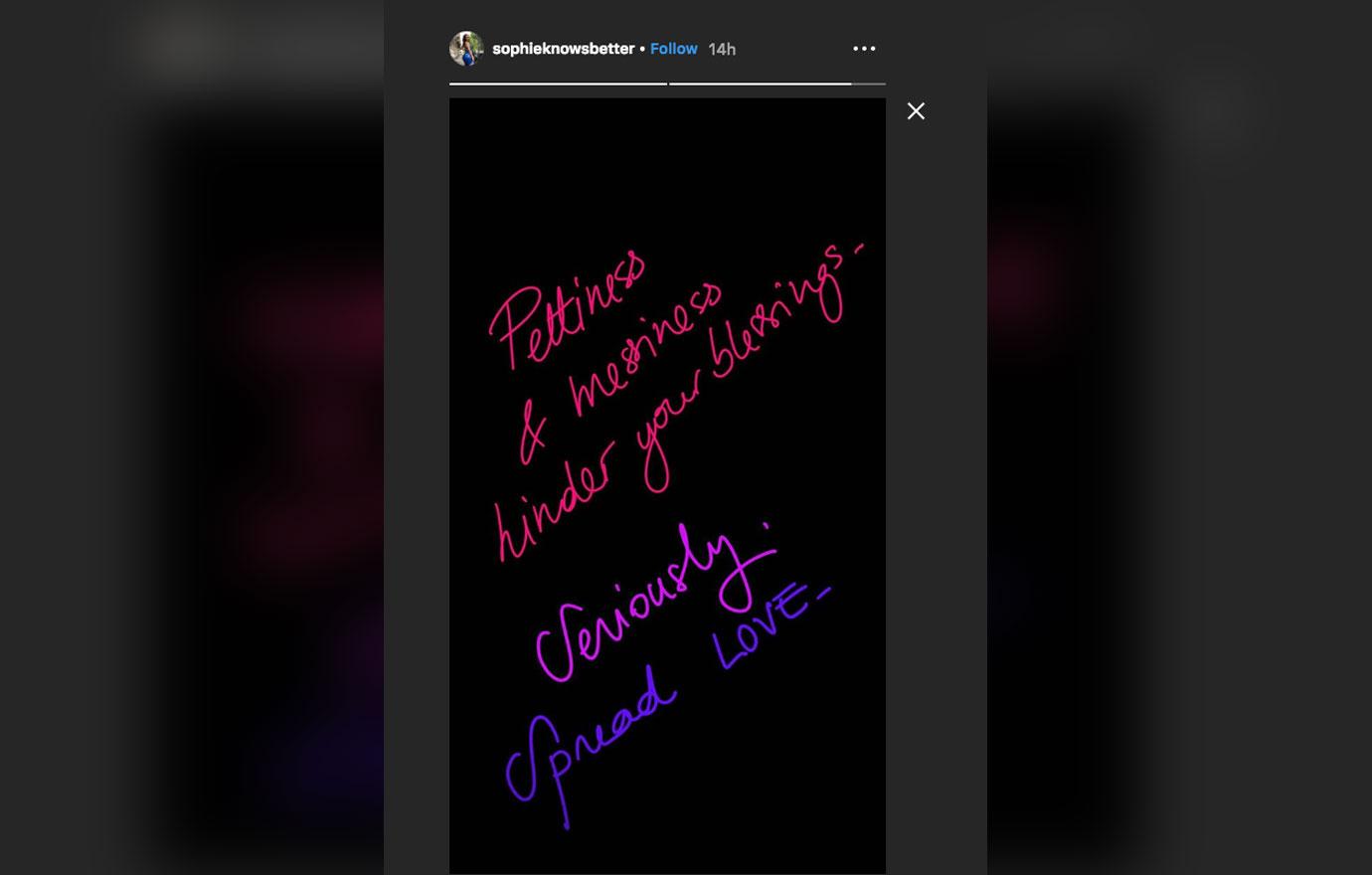 She later posted a cryptic message to her Instagram Story. "Pettiness and messiness hinder your blessings," she wrote. "Seriously. Spread love."
Article continues below advertisement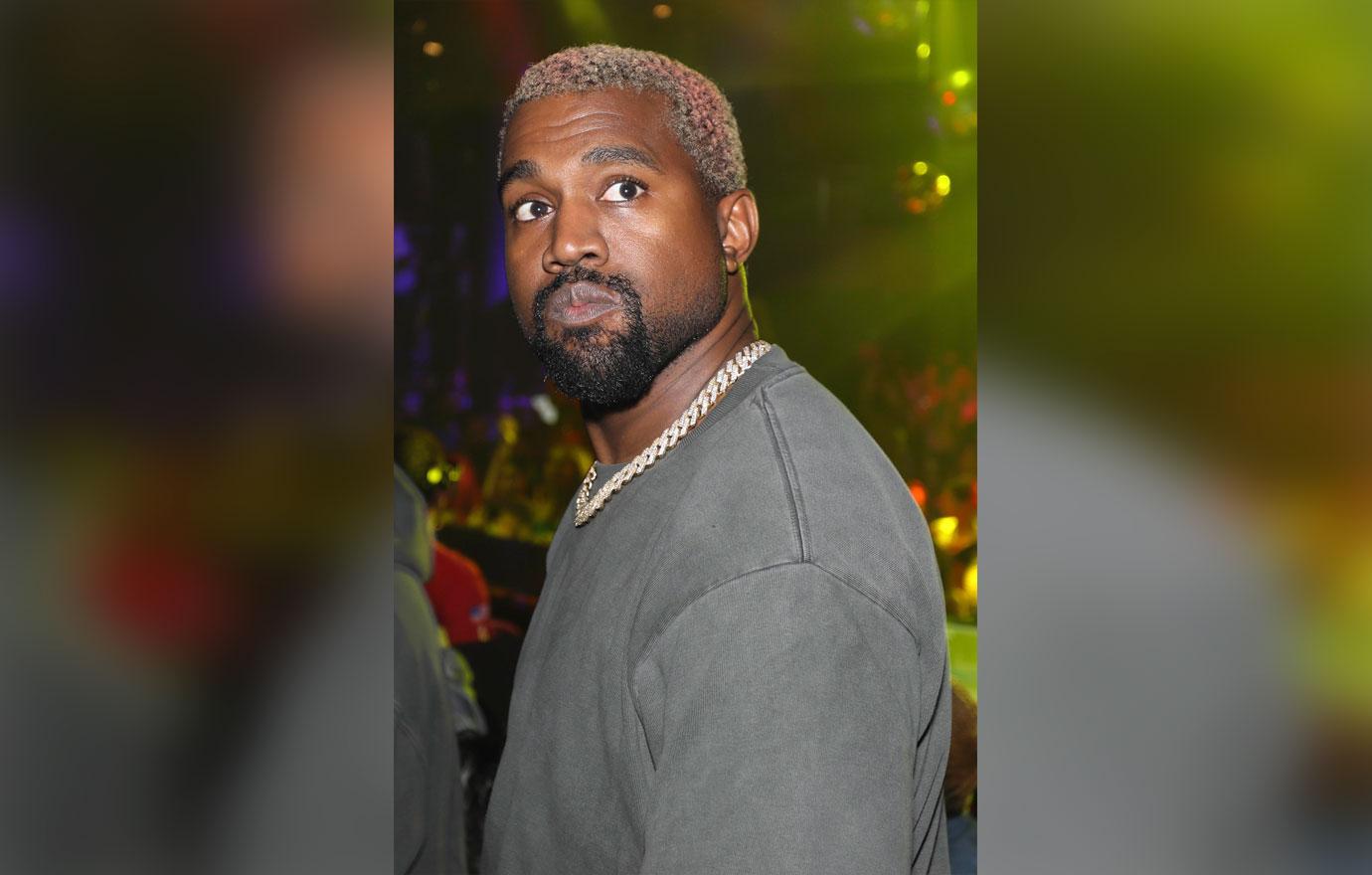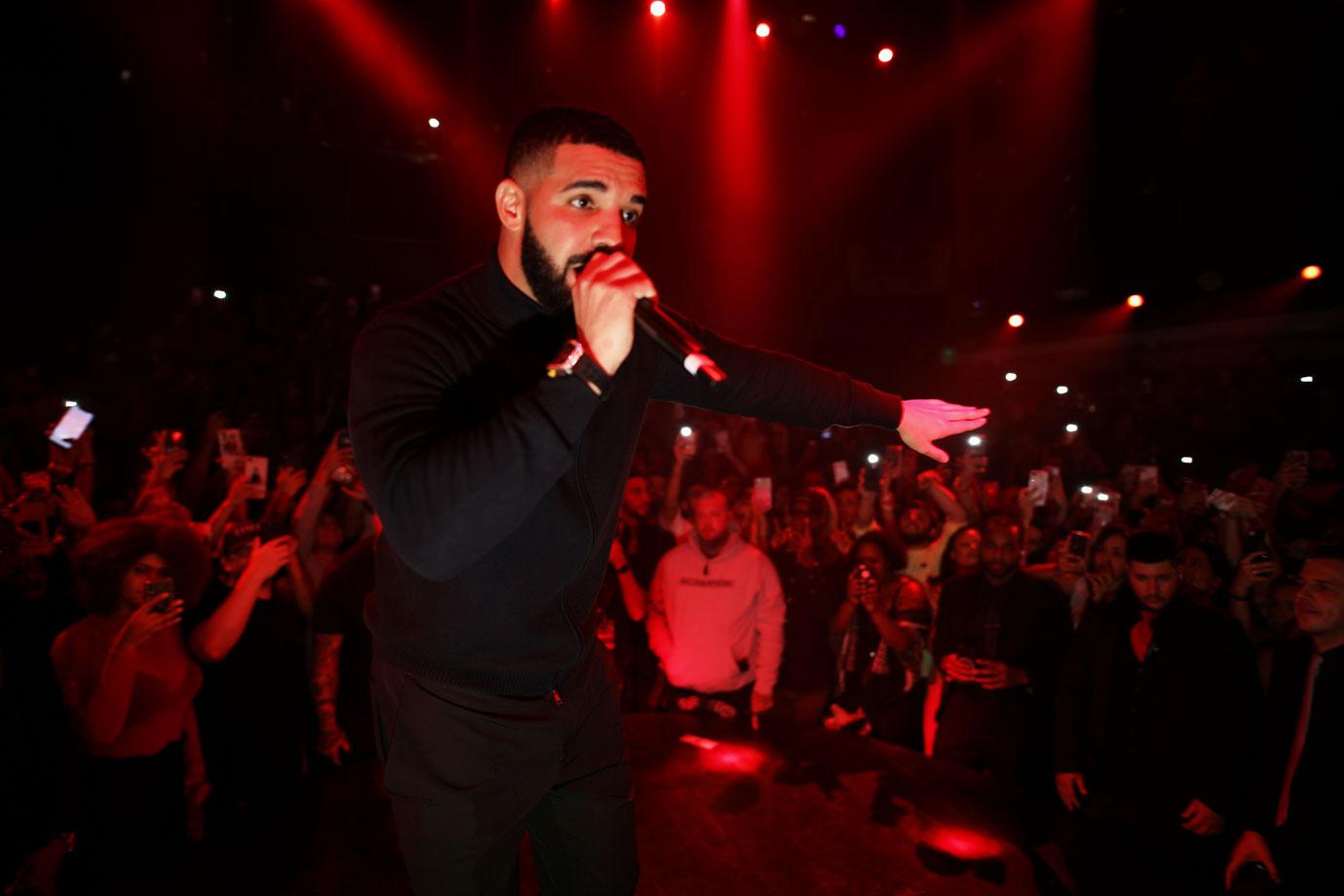 At the time, Kim Kardashian also publicly stood by her man. In a series of tweets of her own she wrote, "Kanye paved the way for there to be a Drake."
Article continues below advertisement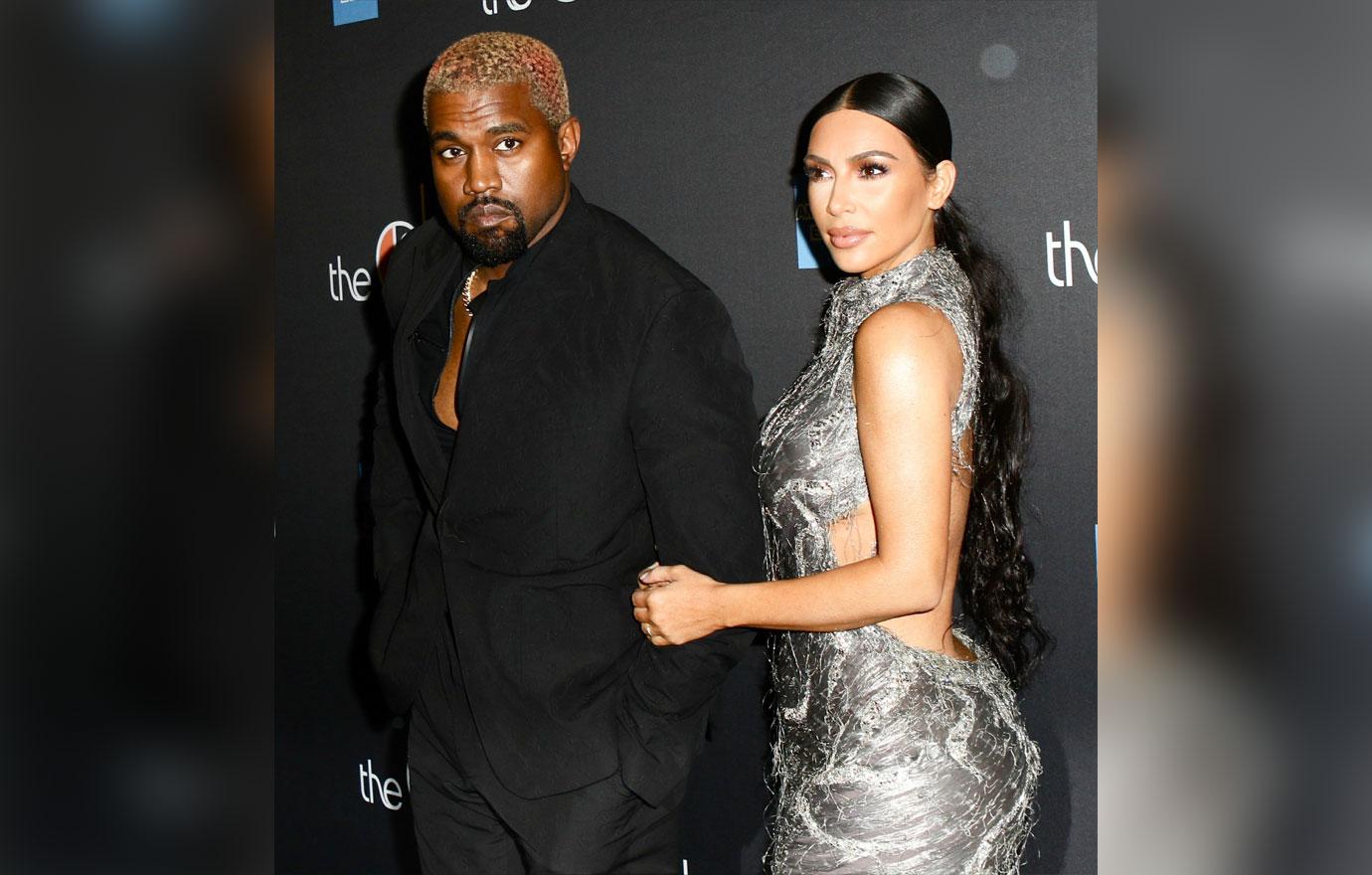 "My husband is the most brilliant person," she continued. "The most genius person that I know. He has broken so many boundaries, everything from music, stage design, fashion and culture and will continue to change the world," she said.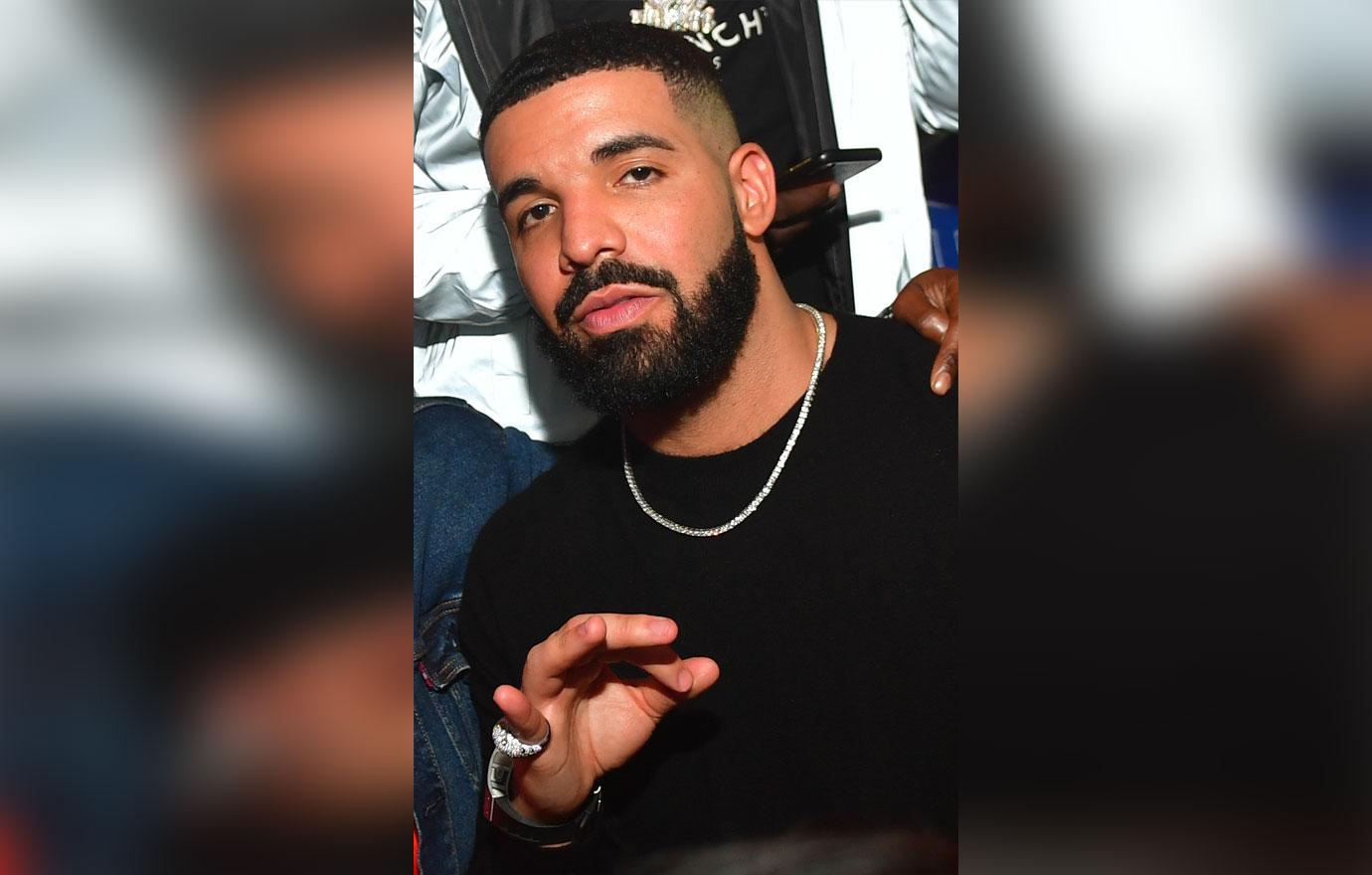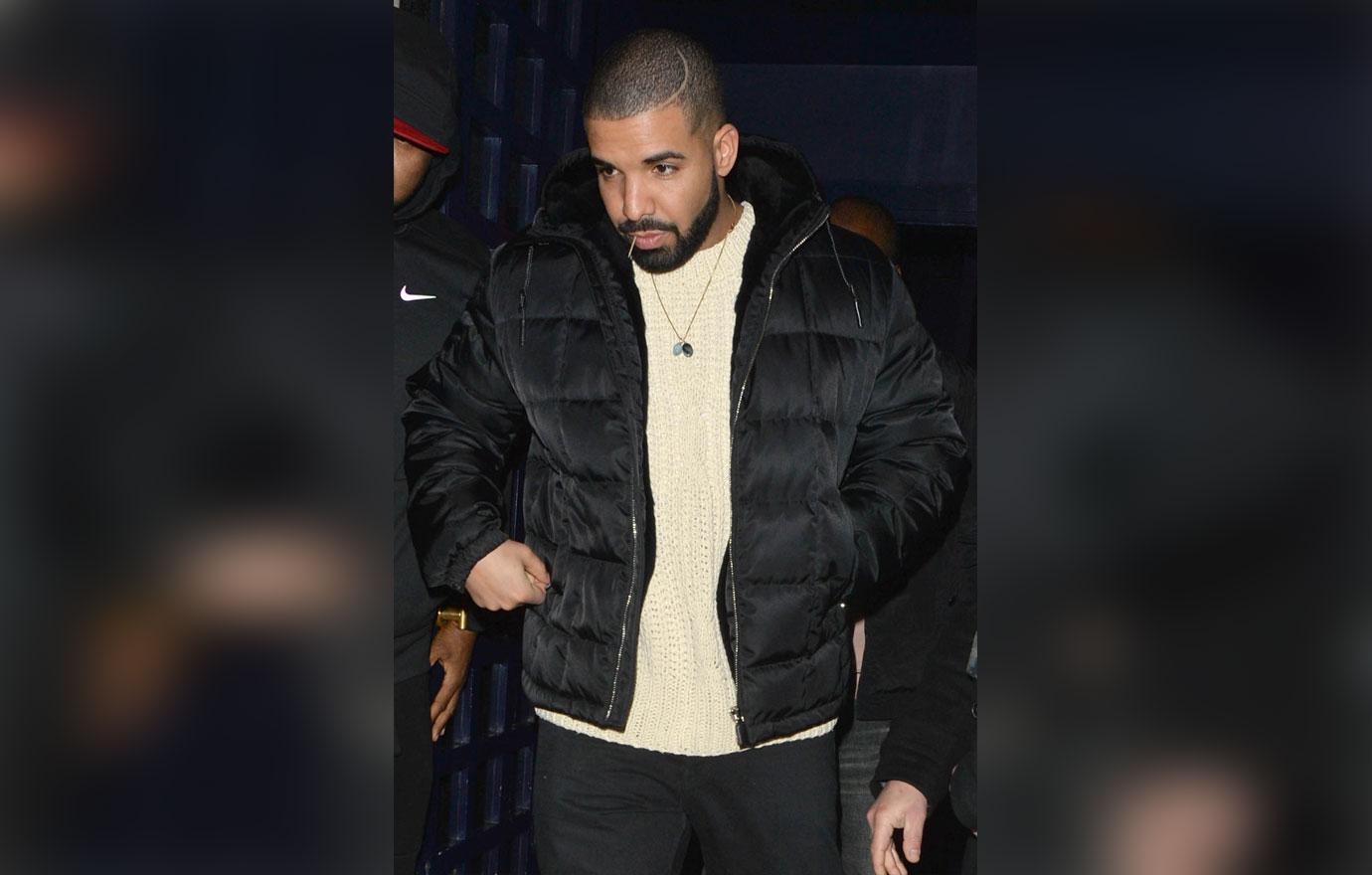 What do you think about Sophie jumping in the middle of the feud? Let us know in the comments.