PHOTOS
Duane 'Dog' Chapman Debunks Hoax That He Died By Suicide After Suffering A 'Depression Attack'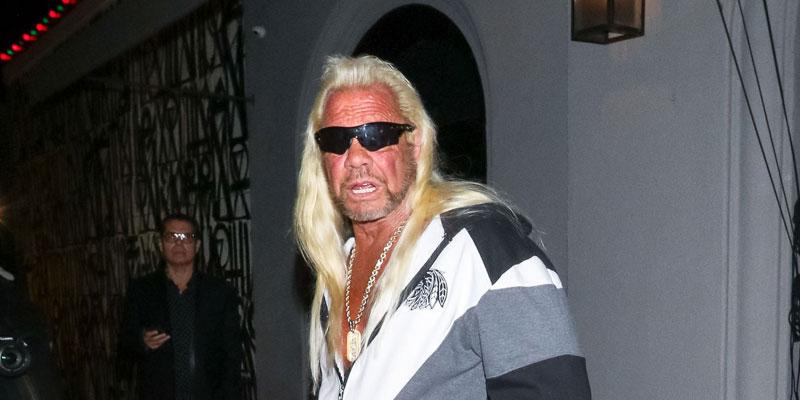 Duane "Dog" Chapman debunked a hoax that he died by suicide after suffering a "depression attack" on Monday, January 20. The Dog The Bounty Hunter star took to Instagram and posted the fake headline to let his followers know that he was alive and well.
Article continues below advertisement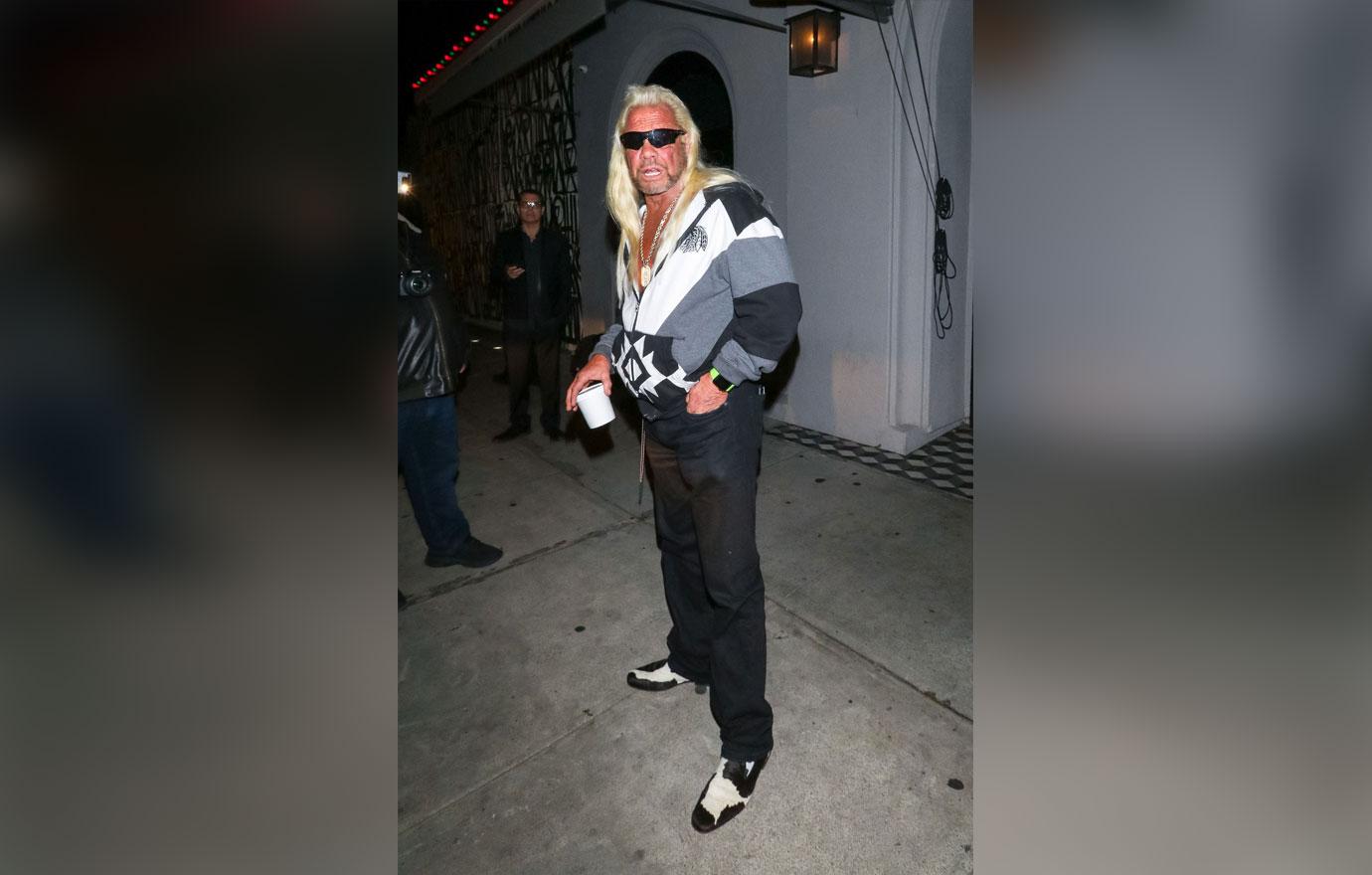 "R.I.P Duane 'Dog' Chapman. 1953 -2019. Duane 'Dog' Chapman died of suicide after depression attack on his sickness," the fake headline read. "Not so fast HATERS," Duane captioned his post. "Why does this keep happening? Like they've tried to say you're dead more than any other celebrity. So annoying," one fan wrote in the comments section of his post. "It's so terrible that people do this! Sorry you have to deal with this Dog," another person added. "My heart dropped before I realized this was fake," a third person noted.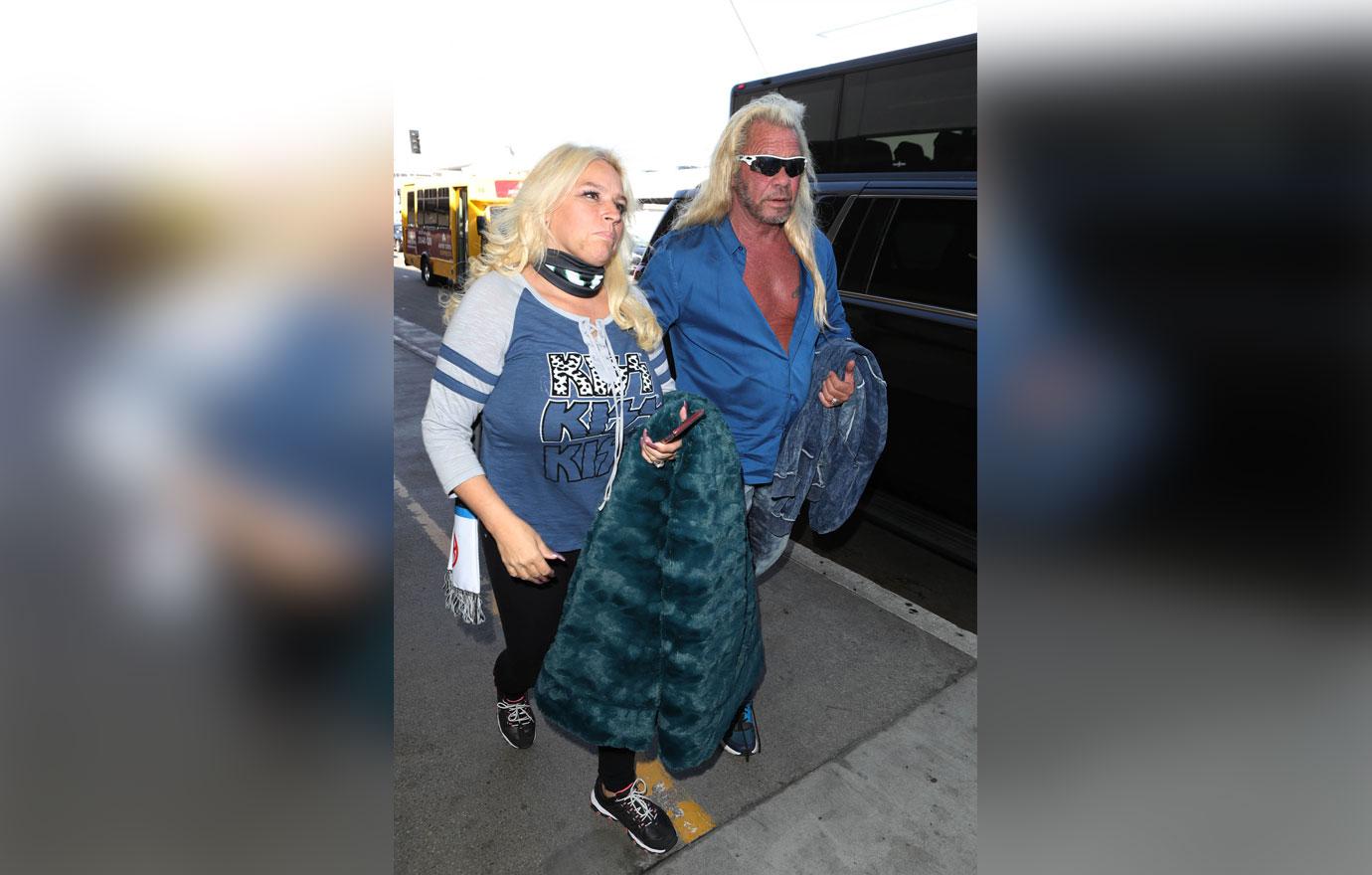 Duane has been struggling emotionally and financially after losing wife Beth Chapman to throat cancer in June 2019. He admitted that he was "broke" after years of paying Beth's medical bills in an interview with the The New York Times that was published on January 17. Her treatments and hospitalizations took a financial toll on Duane, and things have been tough since her passing. He experienced his own health problems in September 2019 when he was hospitalized for a heart attack scare. He later learned that he actually had a pulmonary embolism.
Article continues below advertisement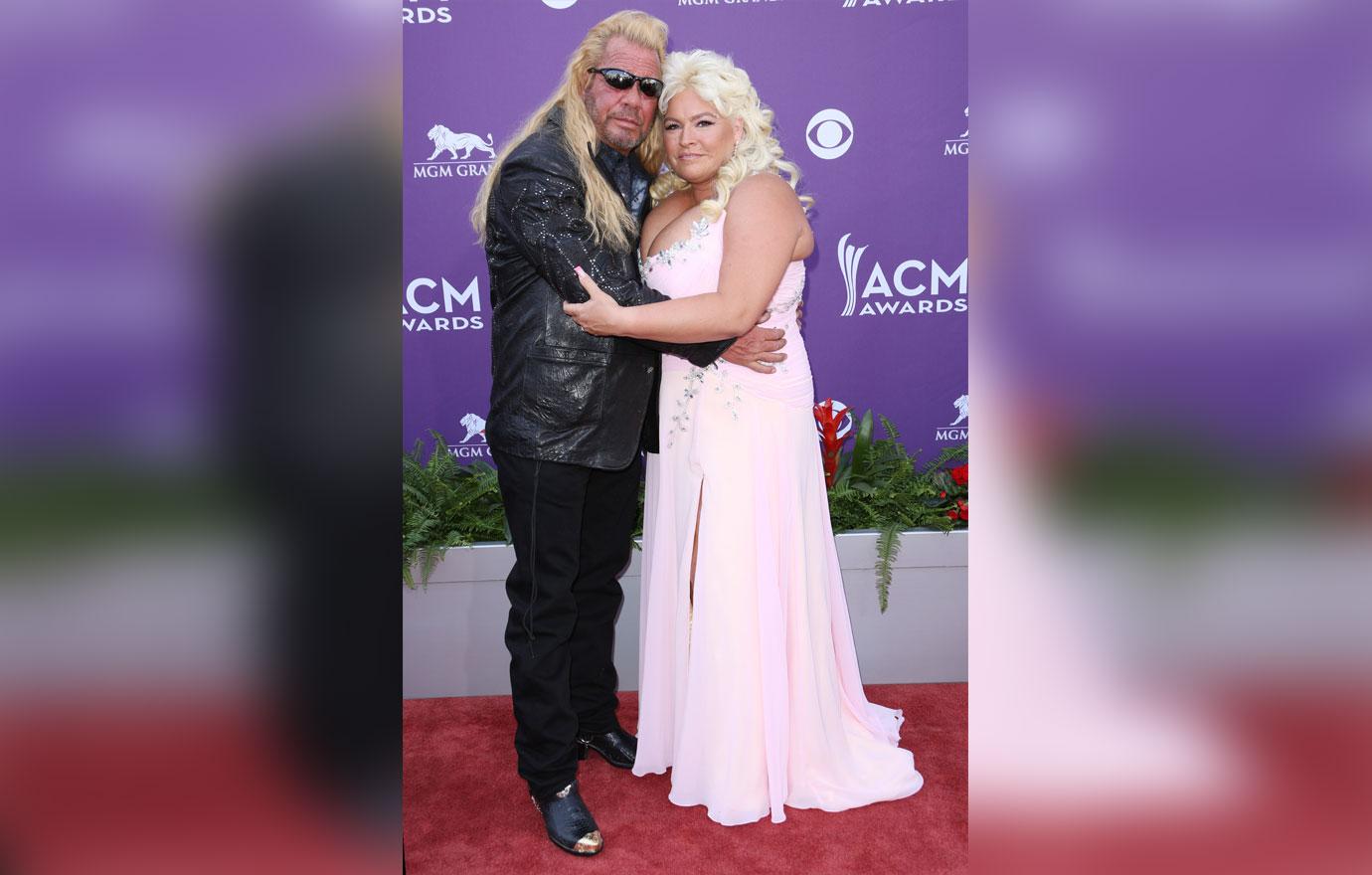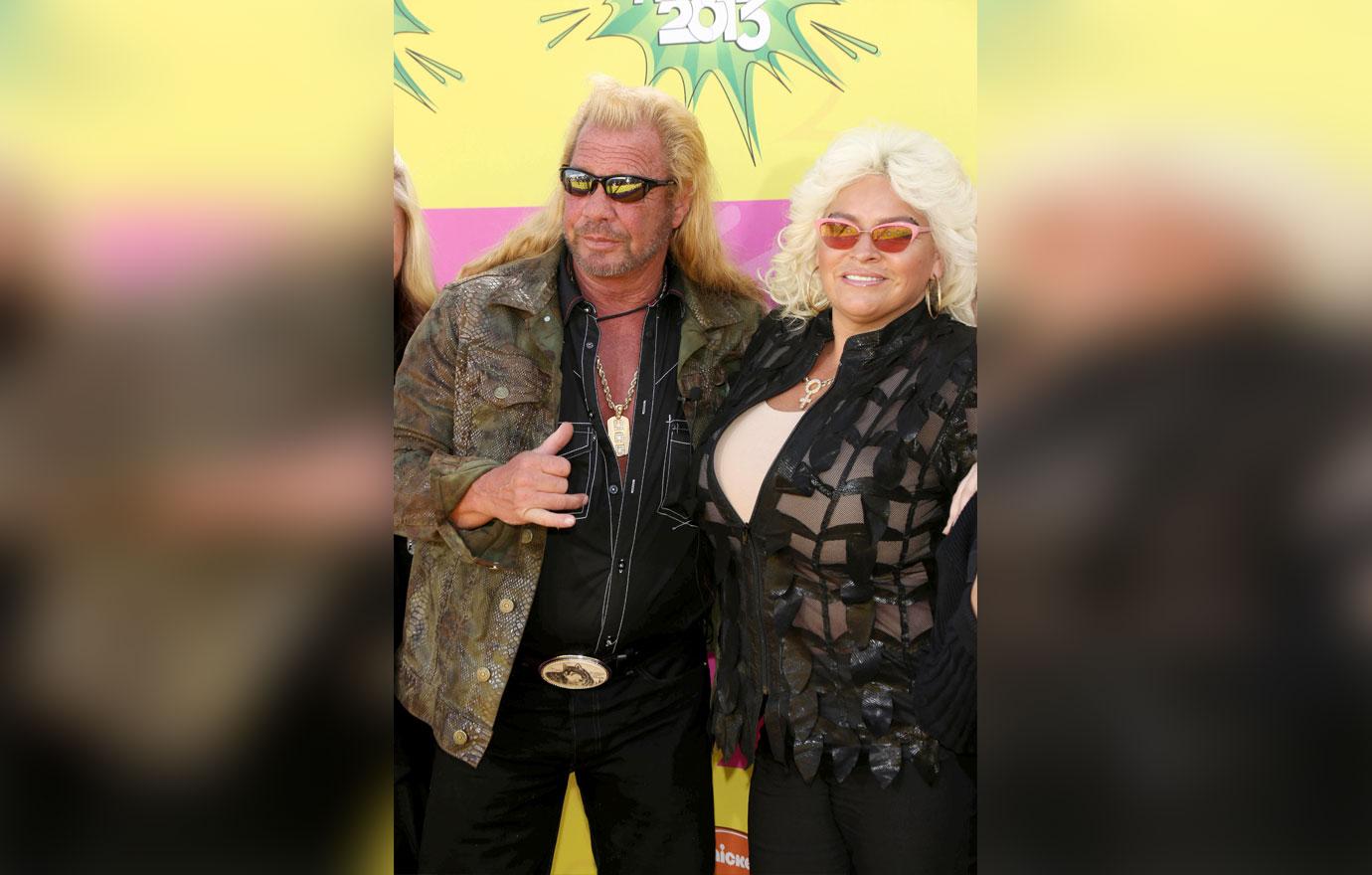 MORE ON:
Duane 'Dog' Chapman
Article continues below advertisement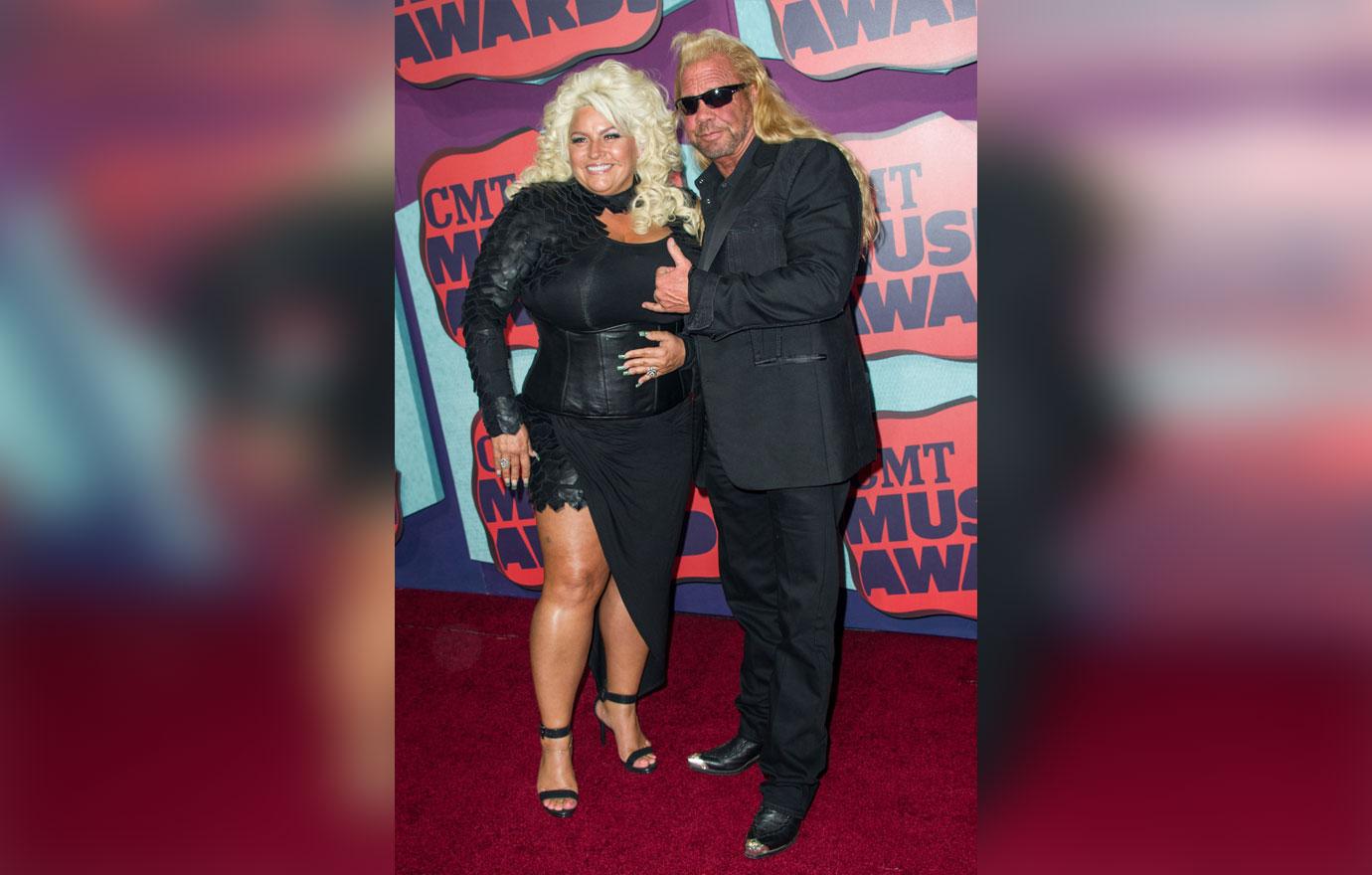 "I'm very lonely. Beth and I talked about death and I'd say, 'You know Beth, I'll never get married and I'll never have a girlfriend again.' She's like, 'Shut up. You will too. You need a woman beside you.' I'm the kind of guy that has to have a woman around me. There will never another Mrs. Dog. But I have to find a way to move on. I'm so lonely right now. I'm just really lonely," he tearfully told RadarOnline.com.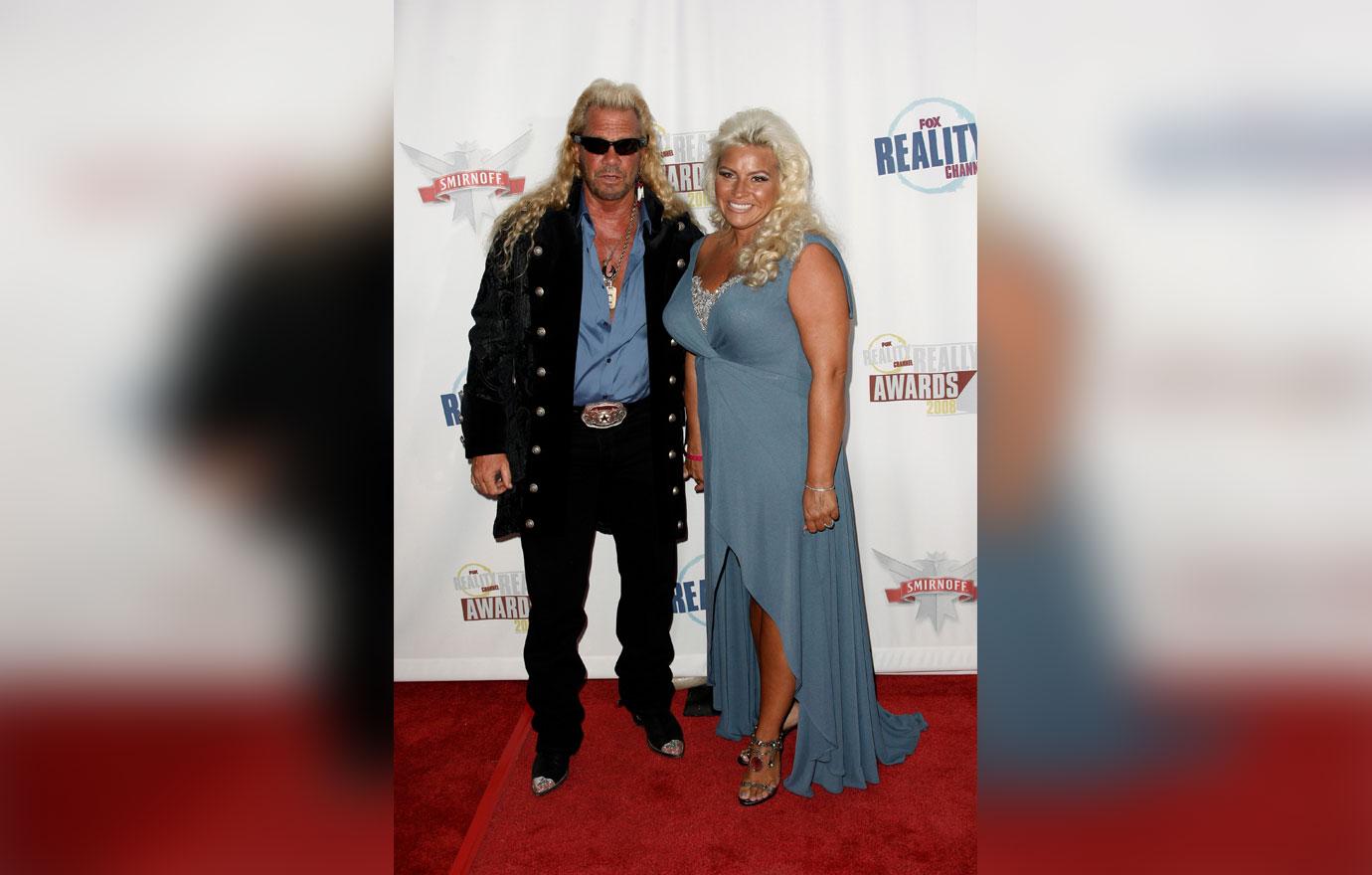 He continued "I see myself dating again. I am a human being. I don't ever remember being single. And of course what do you do now, you go to the bars. I can't drink. I'll be in jail. I really can't drink without Beth being around, because I'll get in trouble. But I'll probably end up dating soon. I'm Dog The Bounty Hunter. I think I will not get married, but I think I will have a girlfriend who will sleep next to me. But they got to know the whole story. They got to know about Beth. It has to be a certain person."
Article continues below advertisement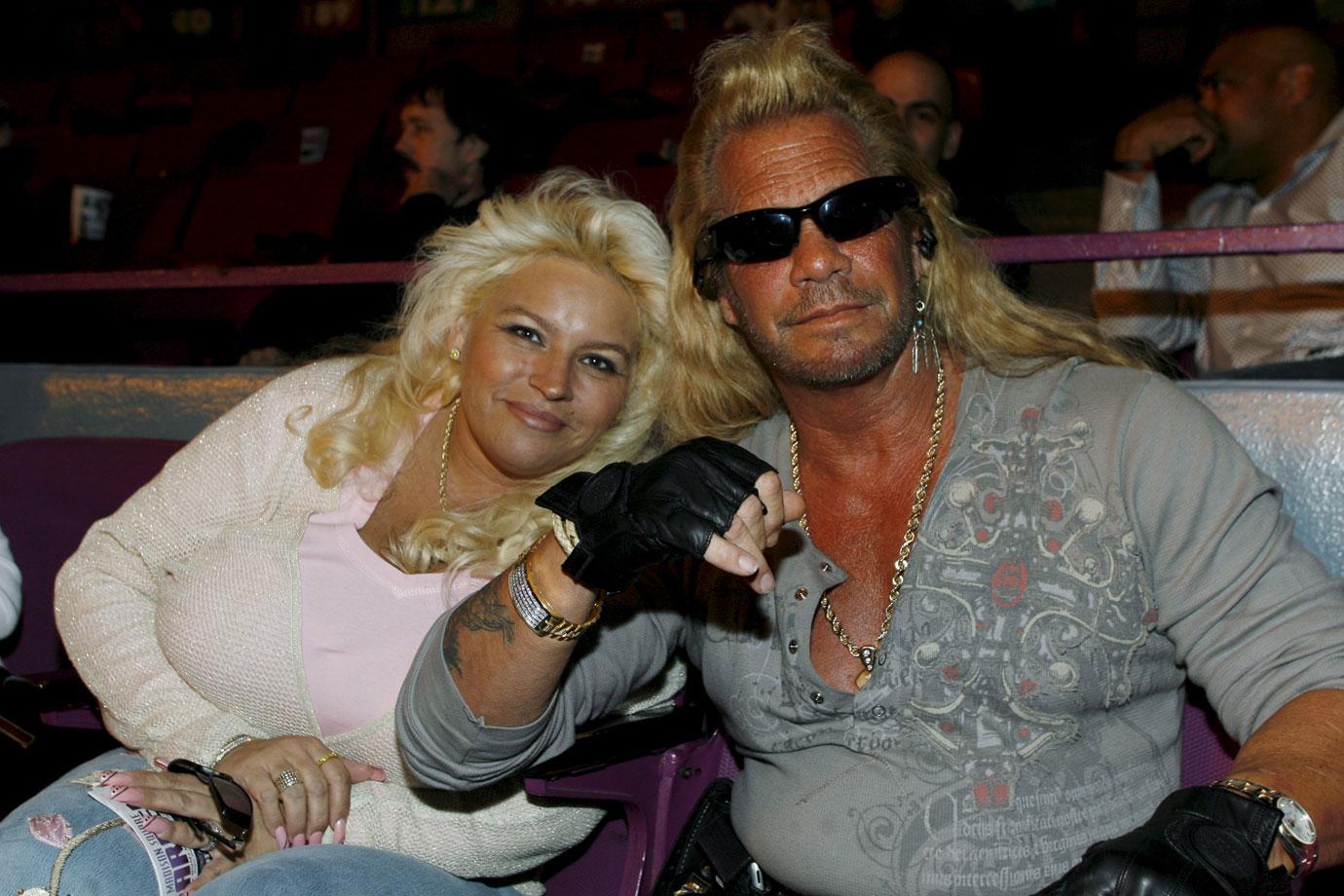 What do you think of Duane's response to the death hoax? Sound off in the comments below!