PHOTOS
Are The Duggars Giving Jill's Husband Derick Dillard The Cold Shoulder Over His Online Bullying?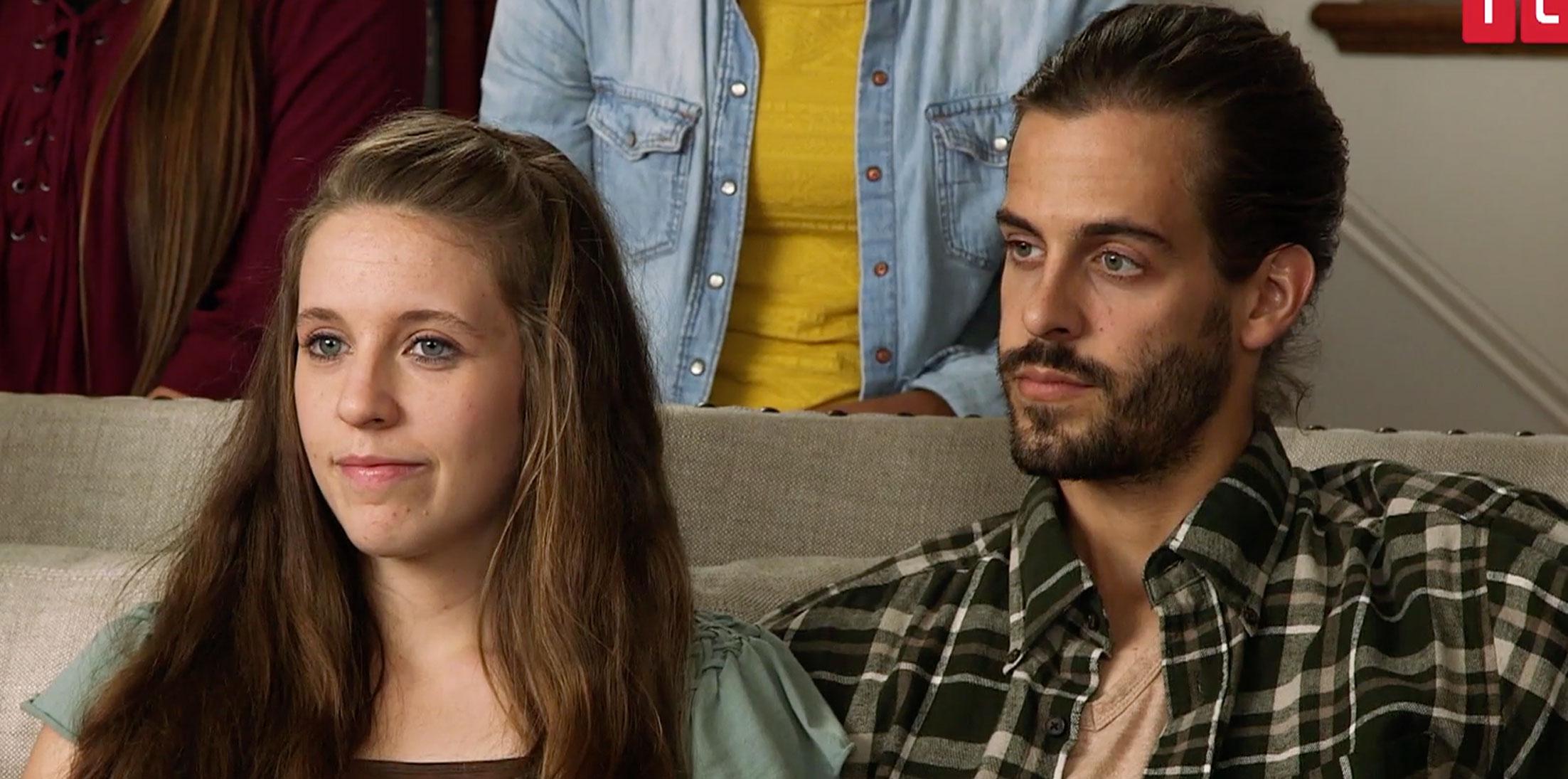 Article continues below advertisement
Feuding rumors began to swirl after Derick was spotted sitting away from his fellow Duggar son-in-laws – Ben Seewald, Jeremy Vuolo, and Austin Forsyth – at Joseph and Kendra Duggar's wedding in September.
Not only that, but, Life is Not All Pickles and Hairspray also reported that Derick has been absent from the Duggar's official Facebook page since August 4, while Jill and Derick's son have both been featured on the page.
Article continues below advertisement
Many began to assume that Derick's possible shunning was due in part to his controversial comments. As OK! readers' know, Derick attacked fellow TLC co-star Jazz Jennings, 16, on Twitter for being transgender, back in August. "What an oxymoron... a 'reality' show which follows a non-reality," Derick captioned a retweet of a TLC tweet about the summer premiere of I Am Jazz. "'Transgender' is a myth. Gender is not fluid; it's ordained by God."
After receiving backlash for his comments, Derick then tried to "clarify" his remarks, tweeting, "I want to be clear. I have nothing against him. I only have issue with the words and definitions being propagated here." Derick even recently defended his statements in a blog post where he discussed "free speech."
Article continues below advertisement
While that was just one of the many controversial Tweeting sprees the reality star has had over the last few months, it seems Derick's comments have had no effect on his relationship with his in-laws as a Duggar family insider revealed to that Derick is still very much a part of the Duggar clan.
"There's not animosity of that nature," the source said. "With all the changes and announcements coming in the future unity is paramount."
Do you think Derick should be shunned for his comments? Sound off in the comment section!