PHOTOS
Freeloader Family! How The Duggars Used Their TV Show To Get Everything For Free, Plus What Will Happen To 19 Kids And Counting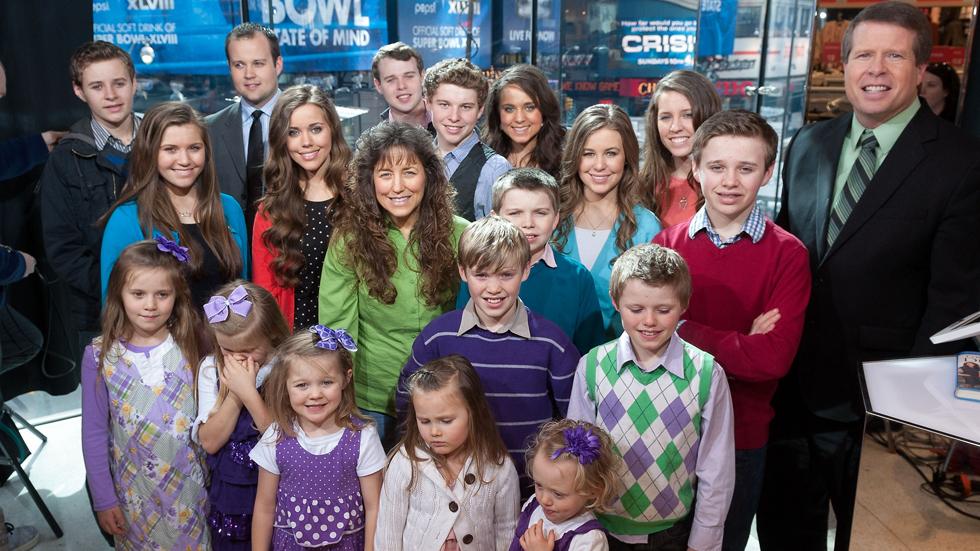 GettyImages-477876381 (1)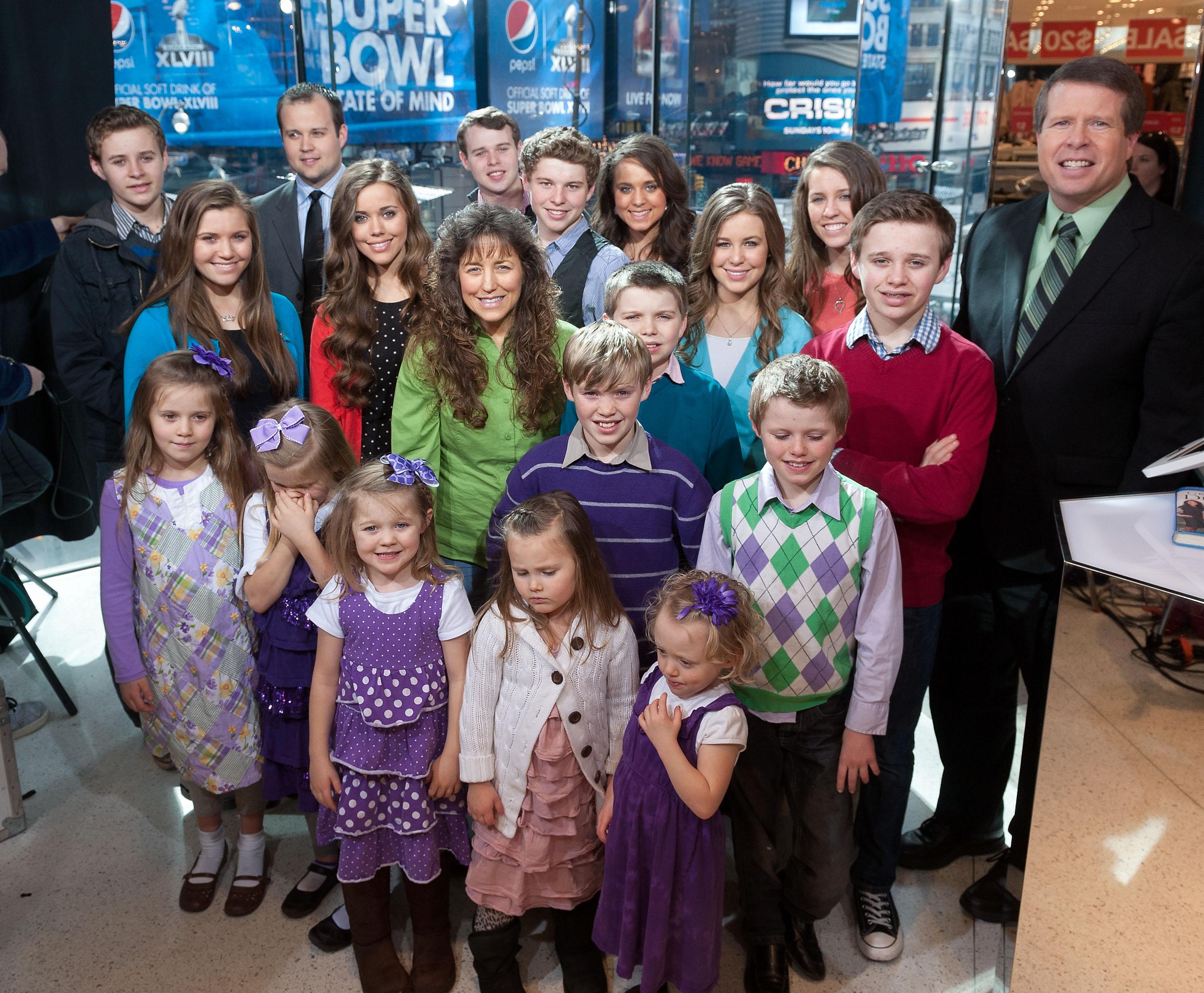 The Duggars didn't just use their TV show, 19 Kids & Counting, to spread their conservative beliefs—the show was also a rathole to score freebies! According to a new report in Life & Style, the family has been racking up free goods since they became famous.
Article continues below advertisement
"They say their motto is 'Buy used and save the difference,' but it should be, 'Why buy when you can get it free?'" a source reportedly told the magazine. "They promise publicity, then gush about the products or businesses on social media."
While this is a common practice for tons of celebrities through business endorsement deals (i.e. Kim Kardashian), their lifestyle may have to scale back after the future of 19 Kids & Counting continues to be uncertain.
Article continues below advertisement
So what did they get for free, you ask? Life & Style reported that Jill Duggar's extravagant wedding was "paid" with promises. "For example, the girls needed shoes, so they went into a Famous Footwear and walked out with new sandals, compliments of the corporate office," the magazine reported.
EXCLUSIVE: America's largest family add their17th child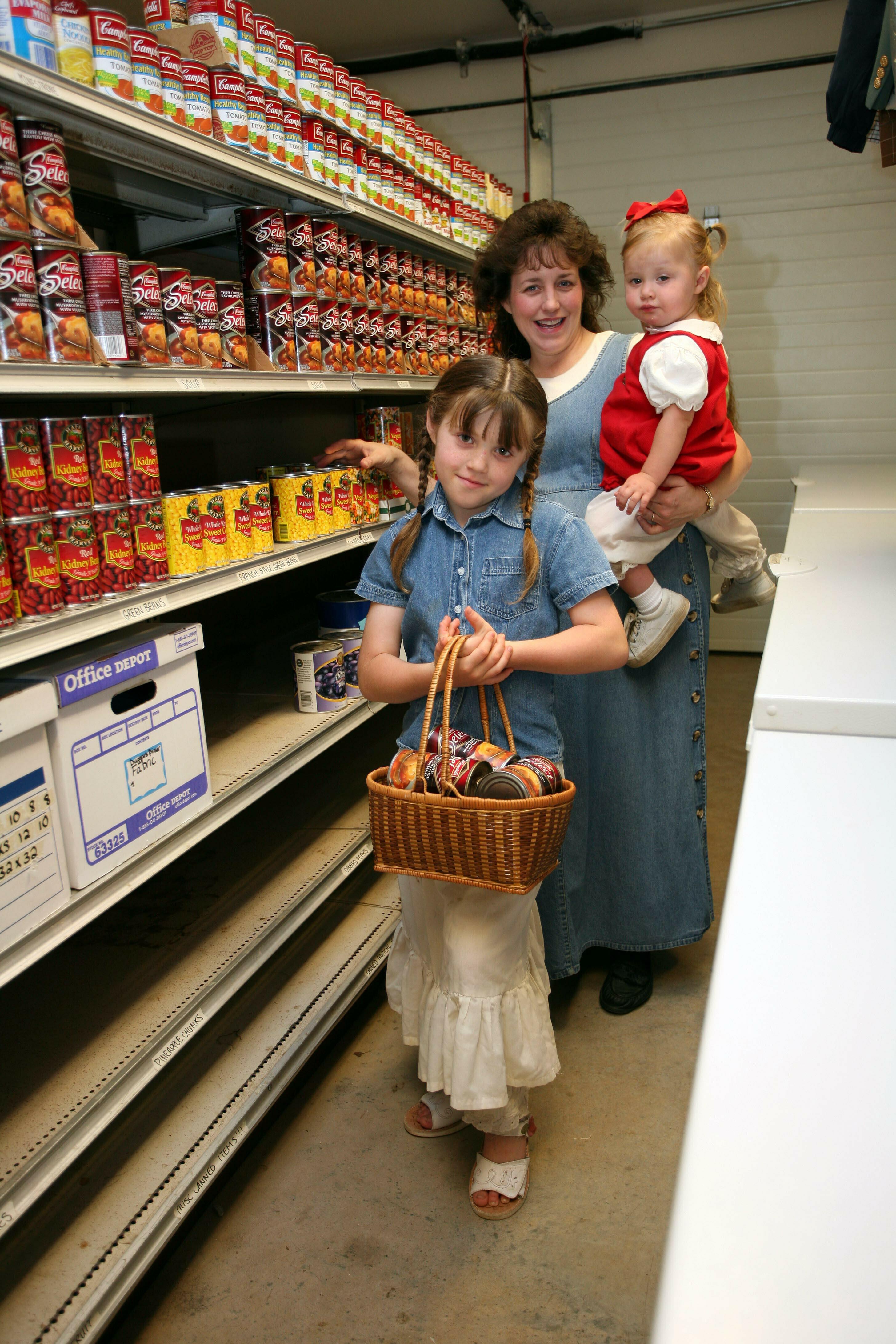 Article continues below advertisement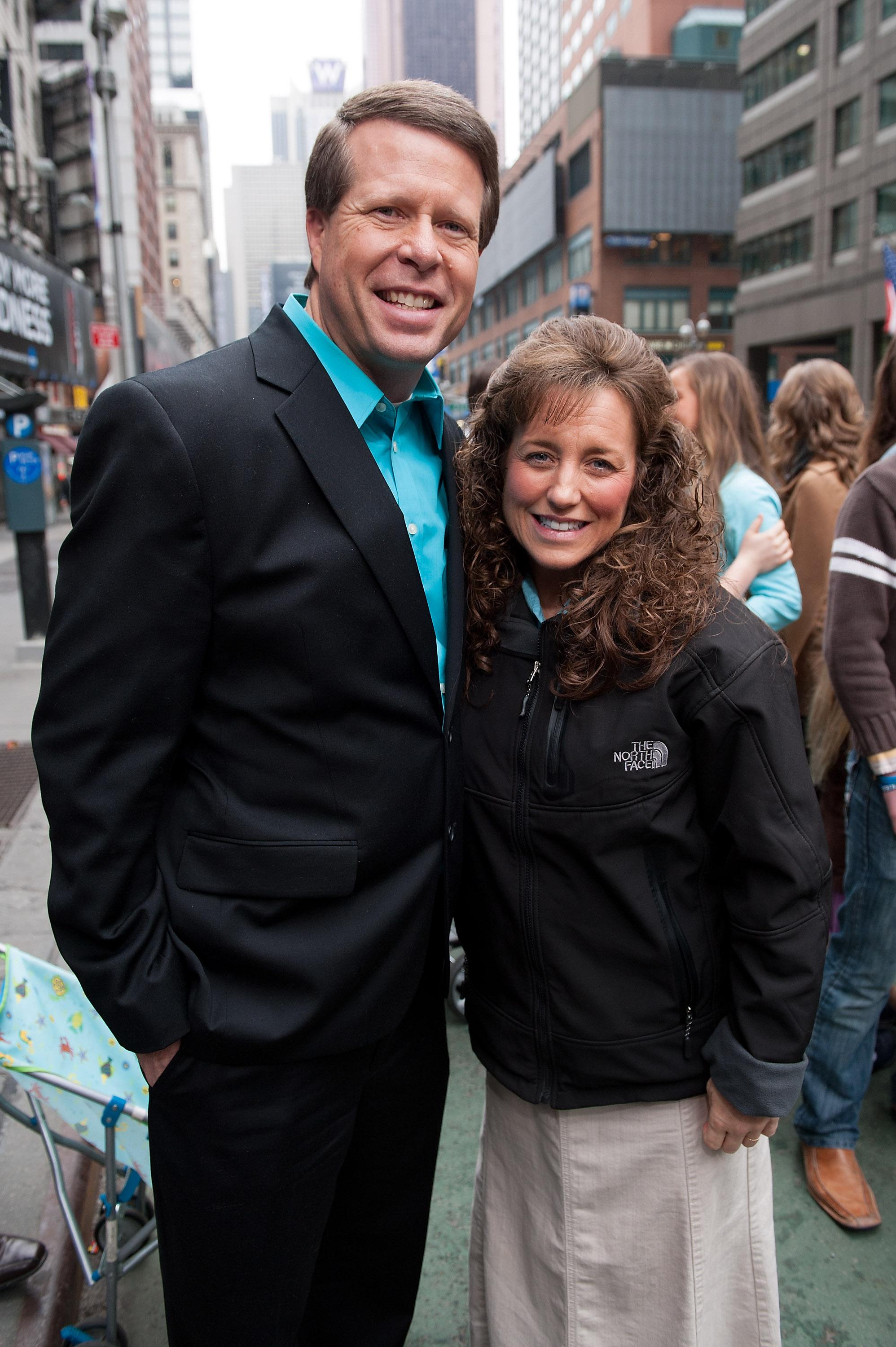 Jim Bob and Michelle Duggar also reportedly get deals and even free visits at hotels and amusement parks in exchange for publicity—but also brought along their large brood of children.
The biggest problem, though, for the family is that they "get free products from their sponsors," Life & Style reported. However, many companies from General Mills Inc. to Payless Shoesource Inc to CVS and David's Bridal recently pulled their ads from 19 Kids & Counting, so the Duggars' free ride may be coming to an end.
FOX News' Megyn Kelly Interviews Jim Bob and Michelle Duggar