PHOTOS
19 Horrors & Counting: The Duggar Family Under Another Investigation About 'Welfare Of A Minor Child'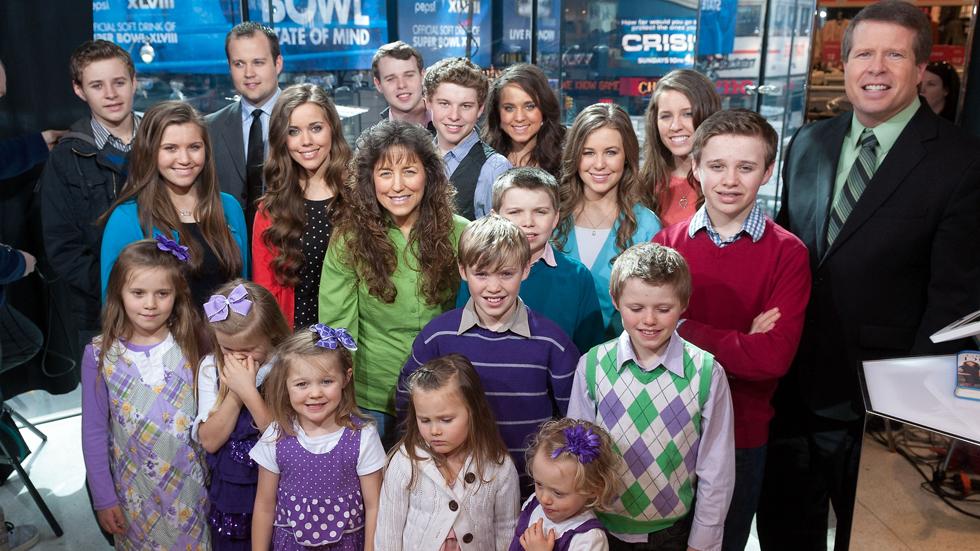 Watch: Relevations from the Duggars Sex Scandal Interview
Article continues below advertisement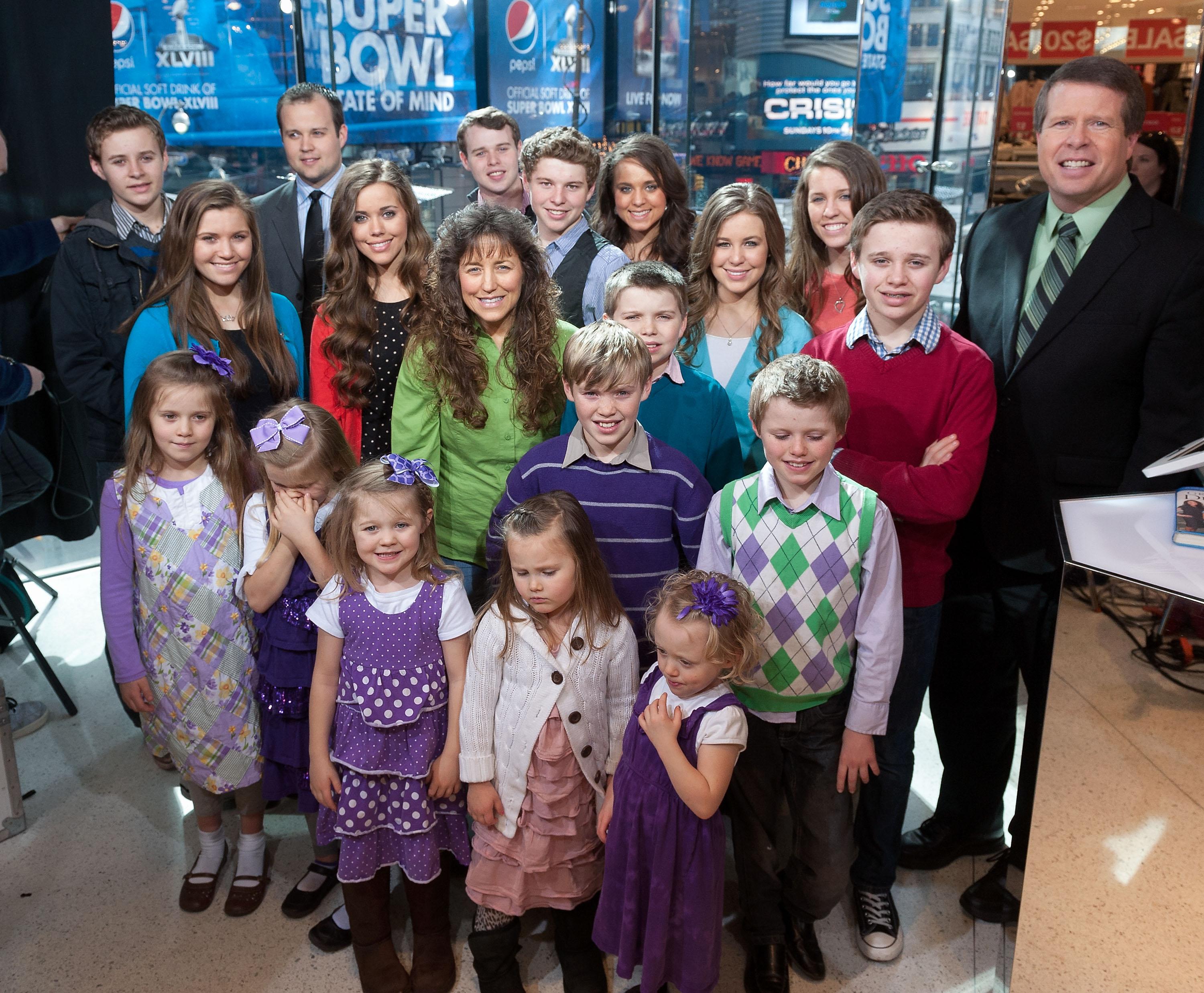 As the future of 19 Kids & Counting is unknown, the Duggar family has been spending their time after the Josh Duggar molestation scandal repairing their public image. But according to a new report, there may be another investigation against the large family about the welfare of a young child.
EXCLUSIVE: Aerial views of the Duggar family compound in Tontitown, Arkansas.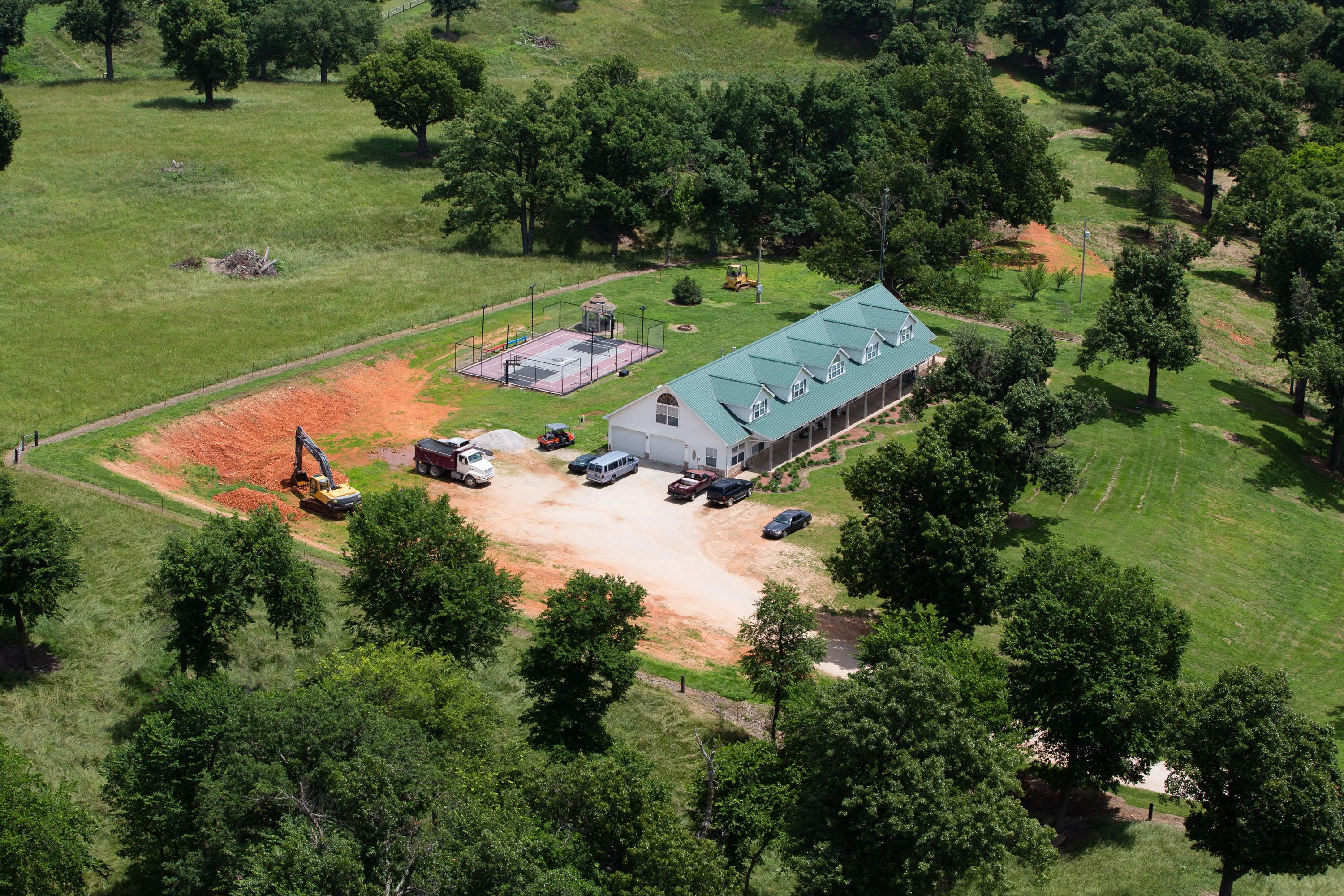 In Touch reported that the Arkansas Department of Human Services and police were called to the Duggar compound on May 27 after the family refused to cooperate in an investigation into the "welfare of a minor child."
Article continues below advertisement
FOX News' Megyn Kelly Interviews Jim Bob and Michelle Duggar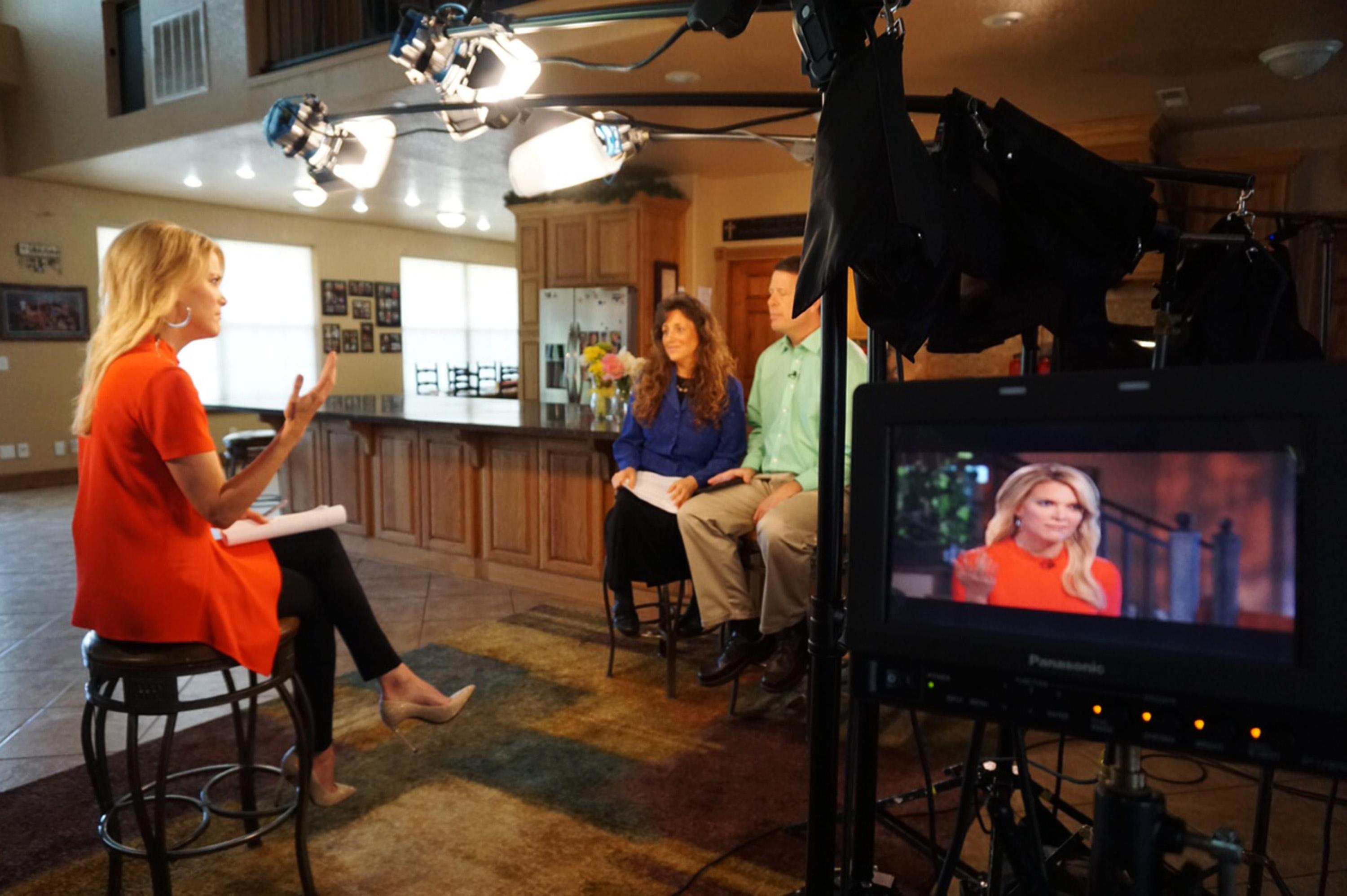 While it is unknown what the investigation pertained to, the family's refusal for entry led to the DHS to call 911 asking for police assistance "to make sure the child is alright."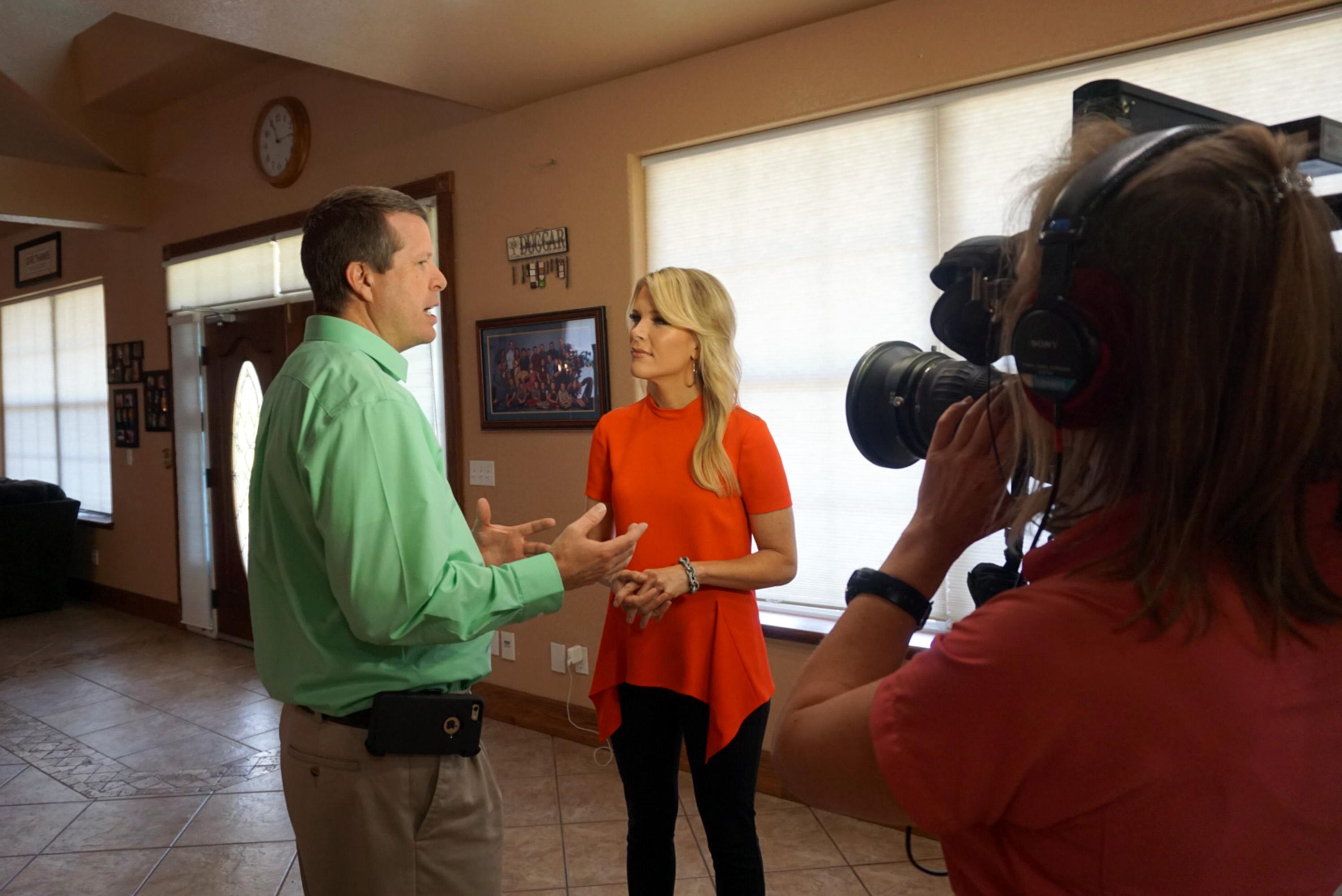 In a transcript of the 911 call, the Washington Country DHS social worker told the 911 operator that police assistance was needed amid an investigation of a minor. Records from DHS are not available to the public.
Article continues below advertisement
EXCLUSIVE: The Duggar family pictured in 2007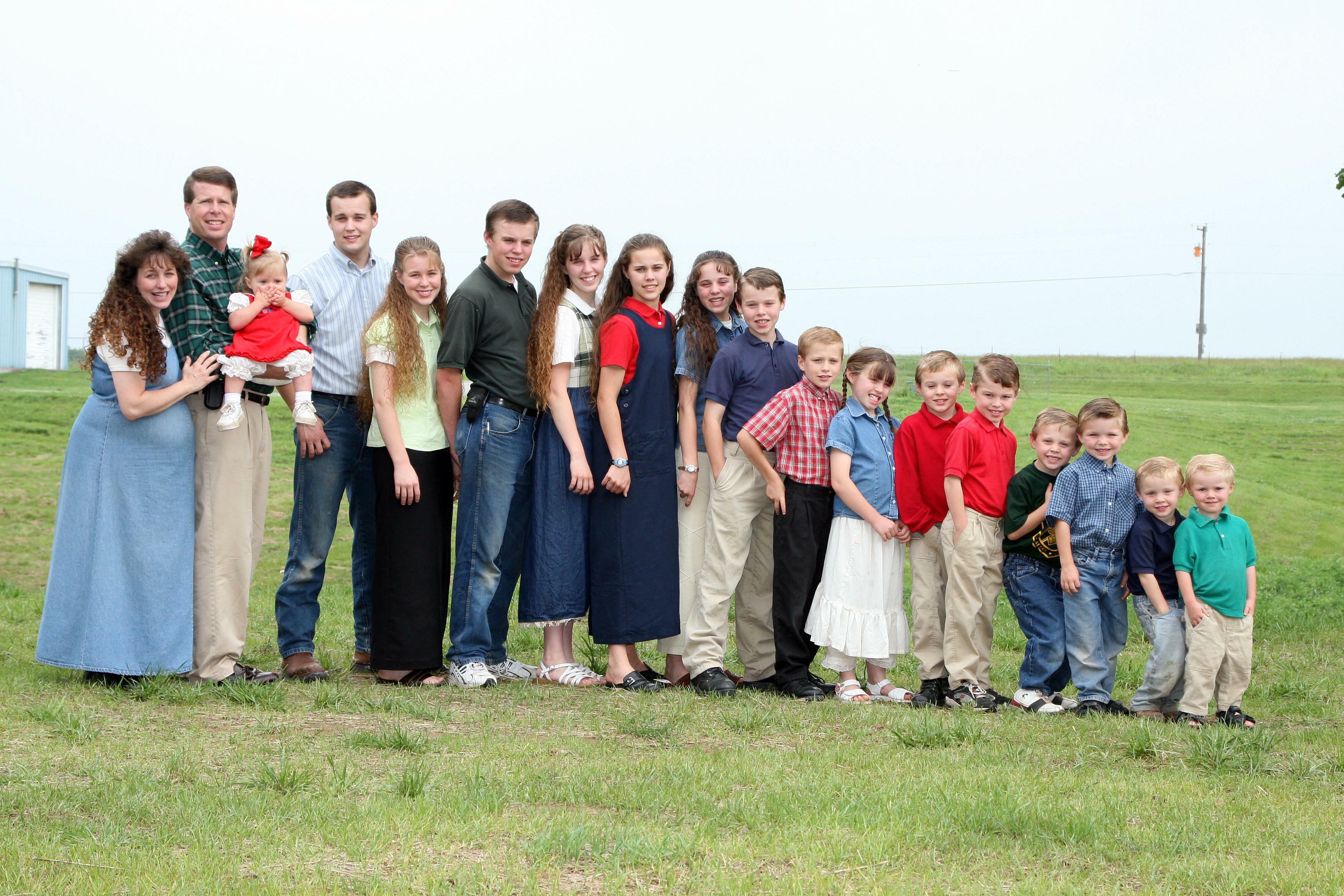 FOX News' Megyn Kelly Interviews Jim Bob and Michelle Duggar