PHOTOS
Ed Sheeran Confirms He Got Secretly Married To Cherry Seaborn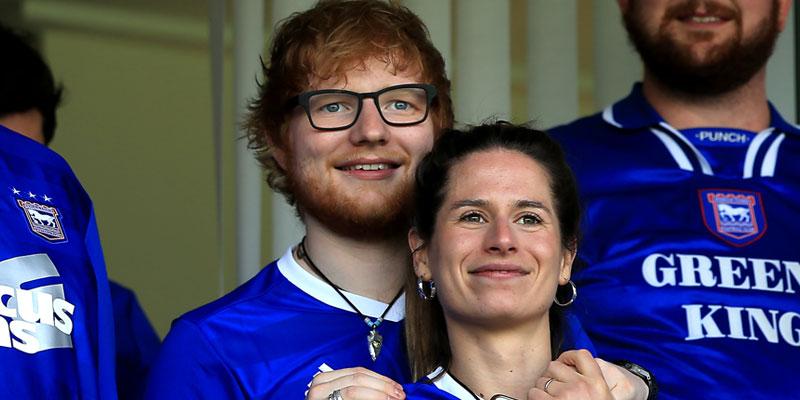 Ed Sheeran has confirmed that he and his longtime partner Cherry Seaborn are married! In an interview with Charlamagne Tha God posted on July 12, the English singer-songwriter discussed some of the lyrics on his new album No.6 Collaborations Project, including a reference to Cherry as his wife.
Article continues below advertisement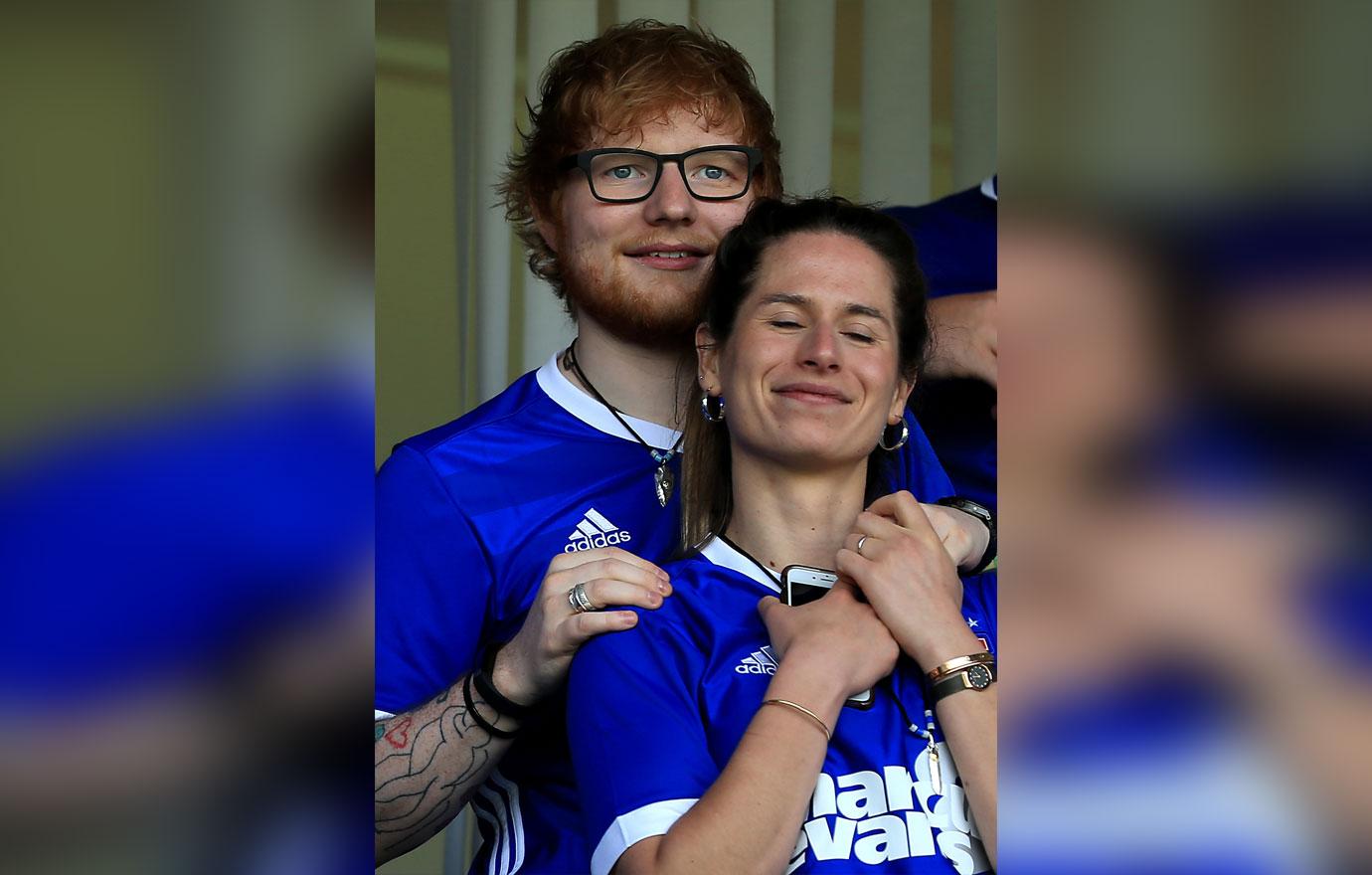 Article continues below advertisement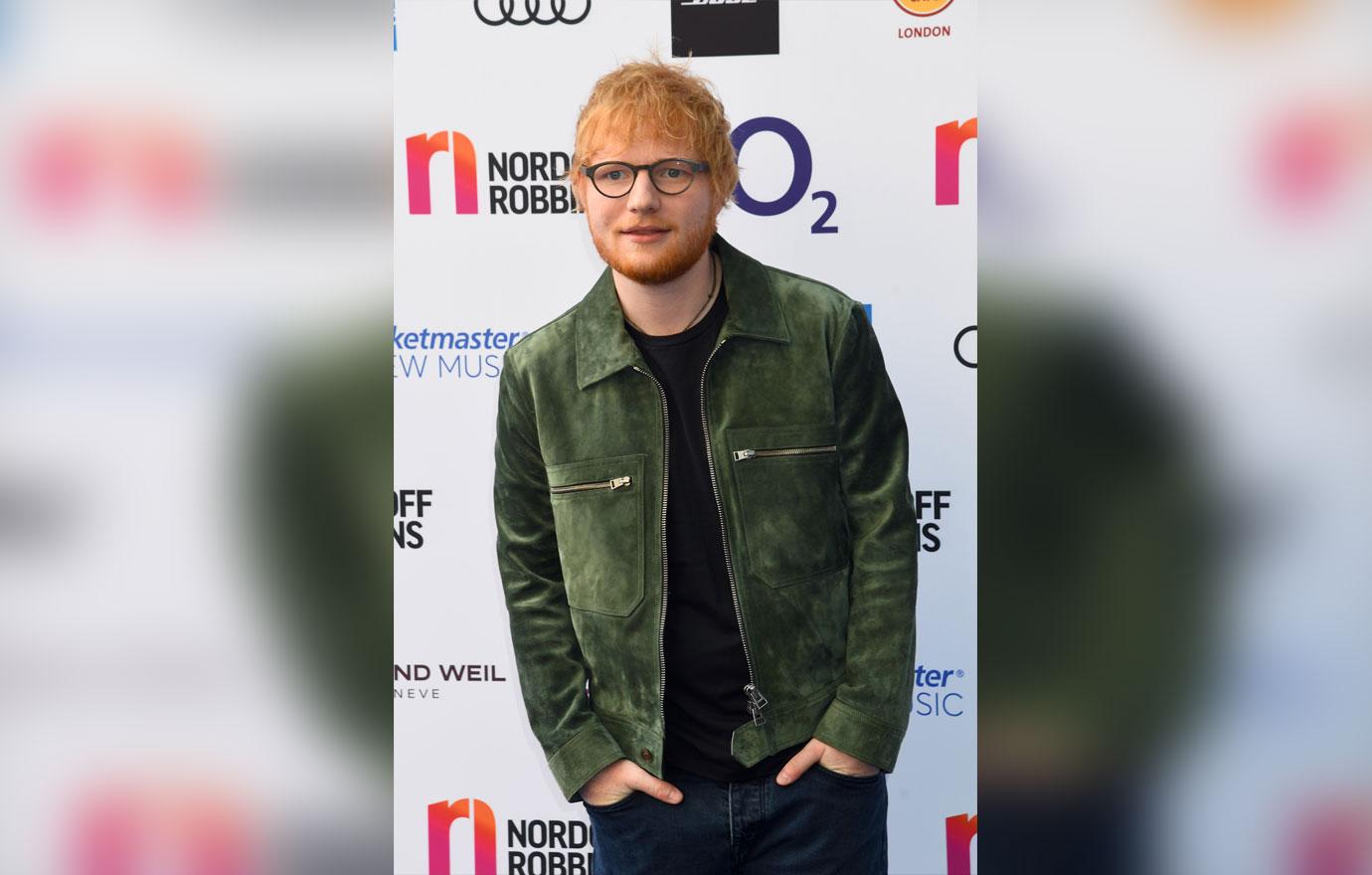 He told Charlamagne, 41, "It was recorded actually before me and Cherry got married and I knew that we'd be married by the point that the song came out."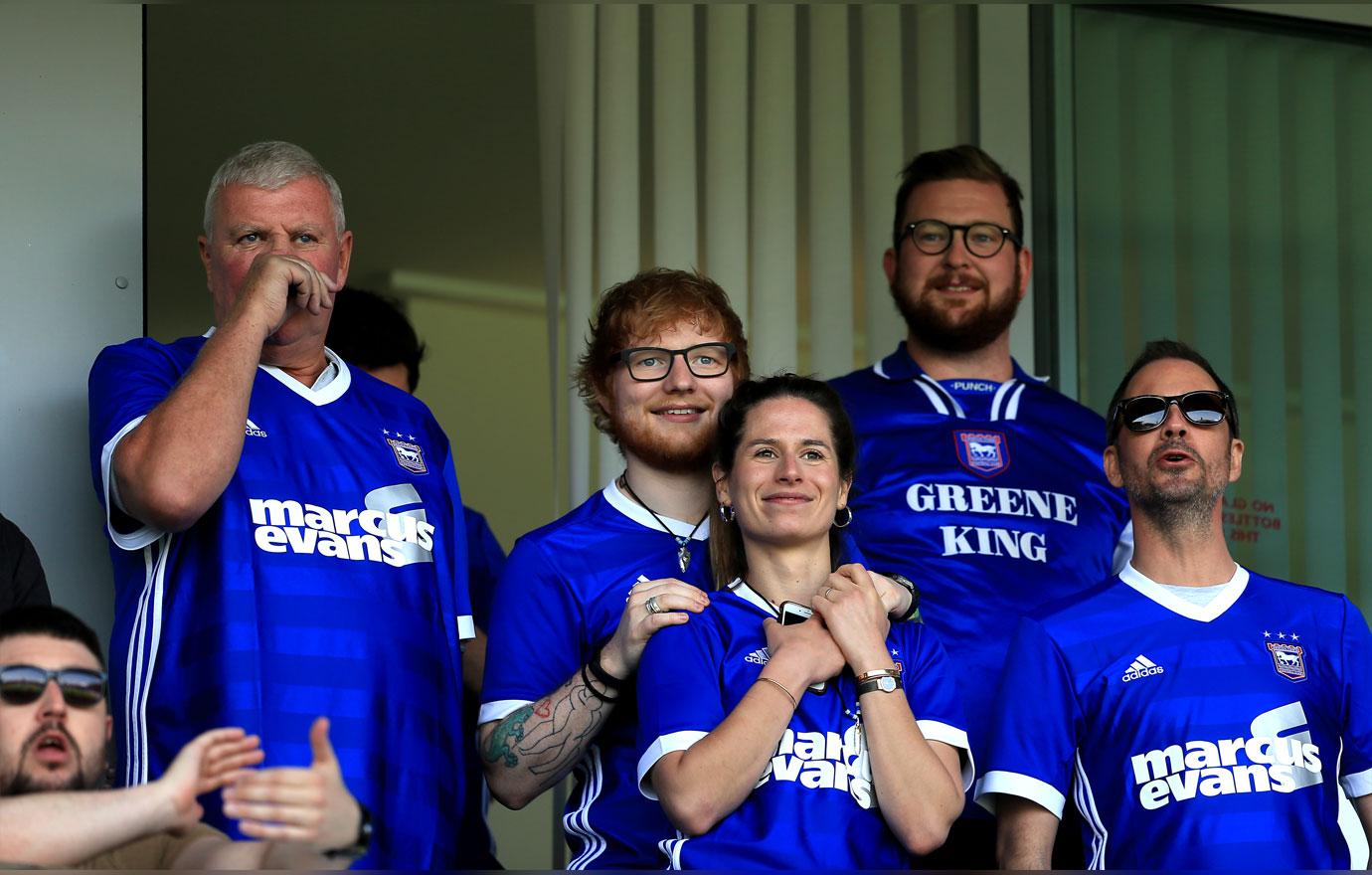 "I thought someone's gonna hear that and be like, 'Oh, they're married!' I didn't know how that would be construed, but obviously it's already come out," Ed shrugged.
Article continues below advertisement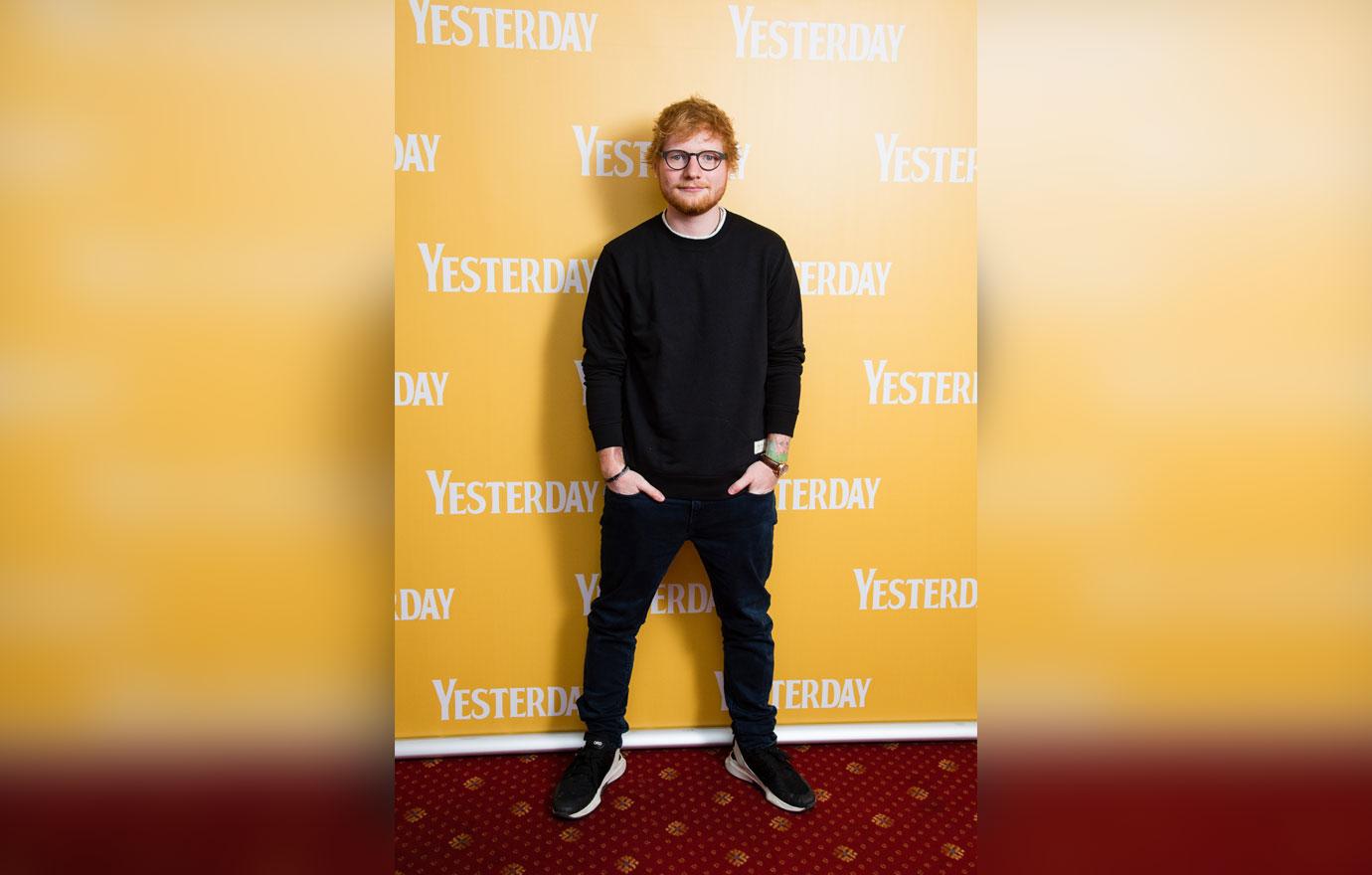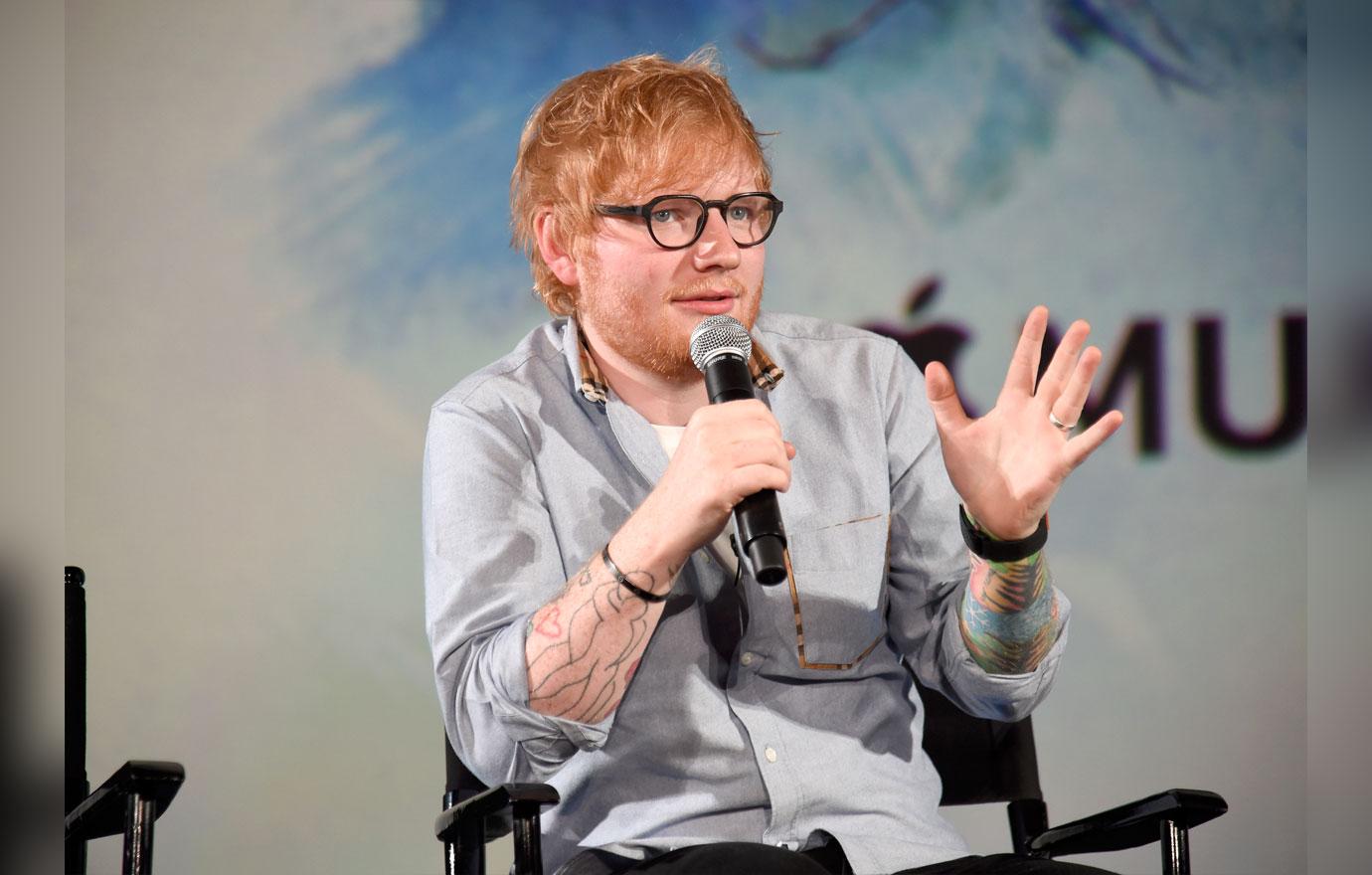 "I constantly wake up every day with Cherry and think, 'Why the f**k are you with me? You could literally be with anyone else you wanted, and you chose me,'" Ed gushed about his wife in the new interview.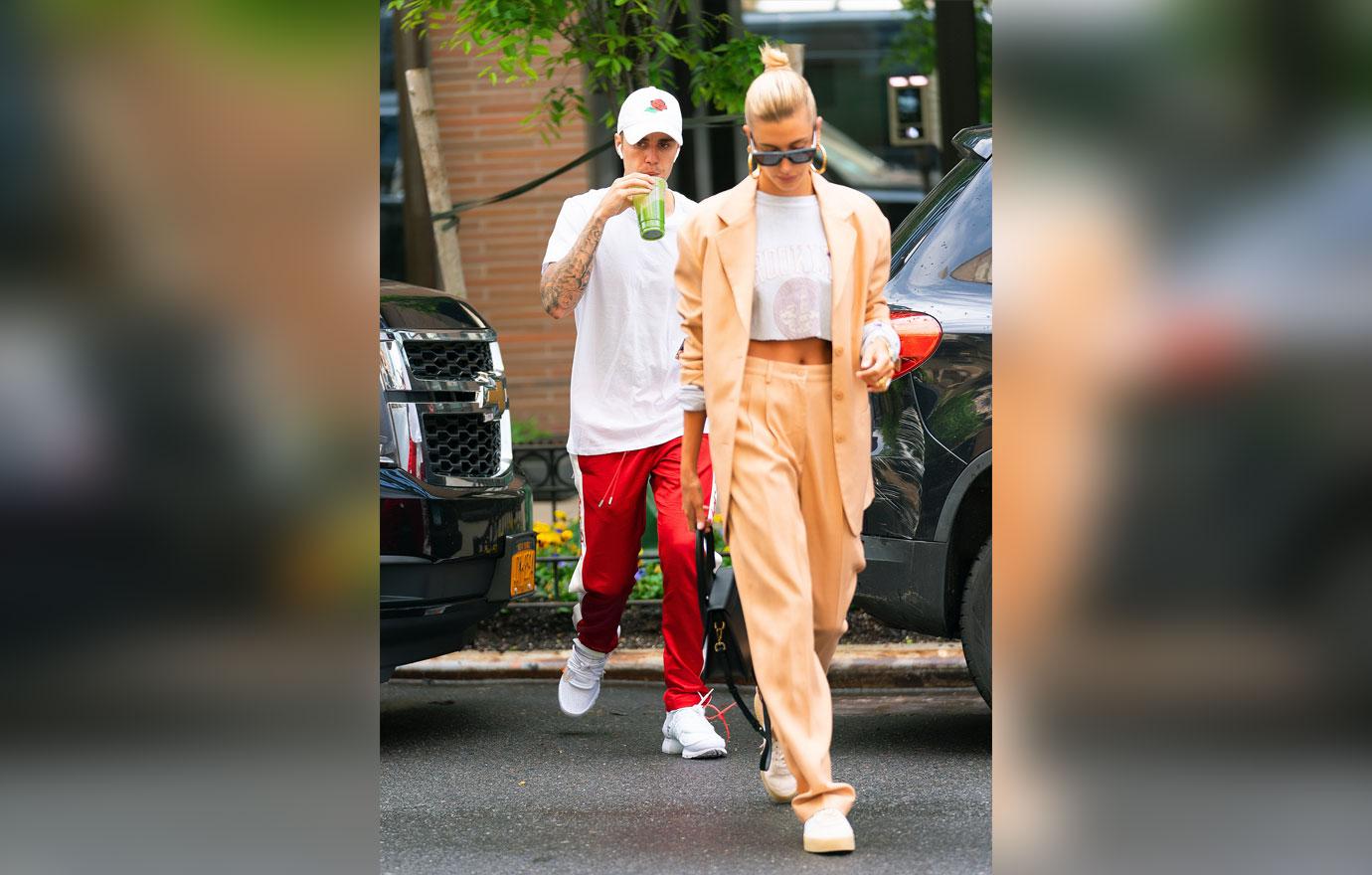 The "Perfect" crooner also revealed that it was Cherry's idea to collaborate with Justin Bieber for their hit "I Don't Care." He told Charlamagne, "Bieber just got married. I'd just got married. That song is about being at an industry event with the woman you love, or the person you love, and kind of being like, 'F**k this, let's just have fun ourselves.'"