PHOTOS
Kevin Hart's Wife Eniko Parrish Reveals Why She Decided To Forgive Him After Cheating Scandal — 'I Wasn't Ready At The Time To Just Give Up On My Family'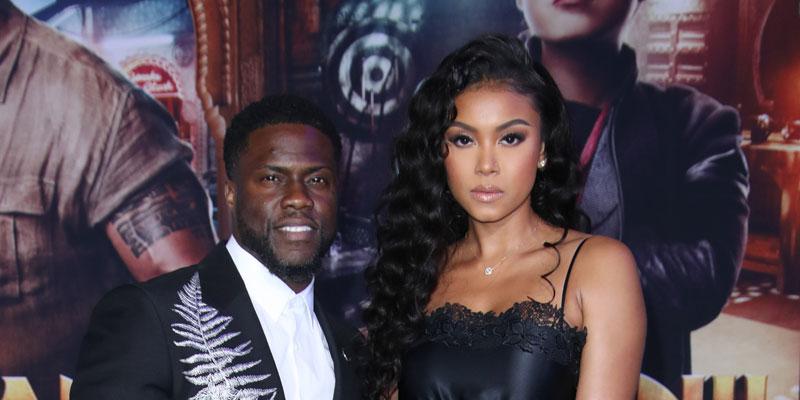 Article continues below advertisement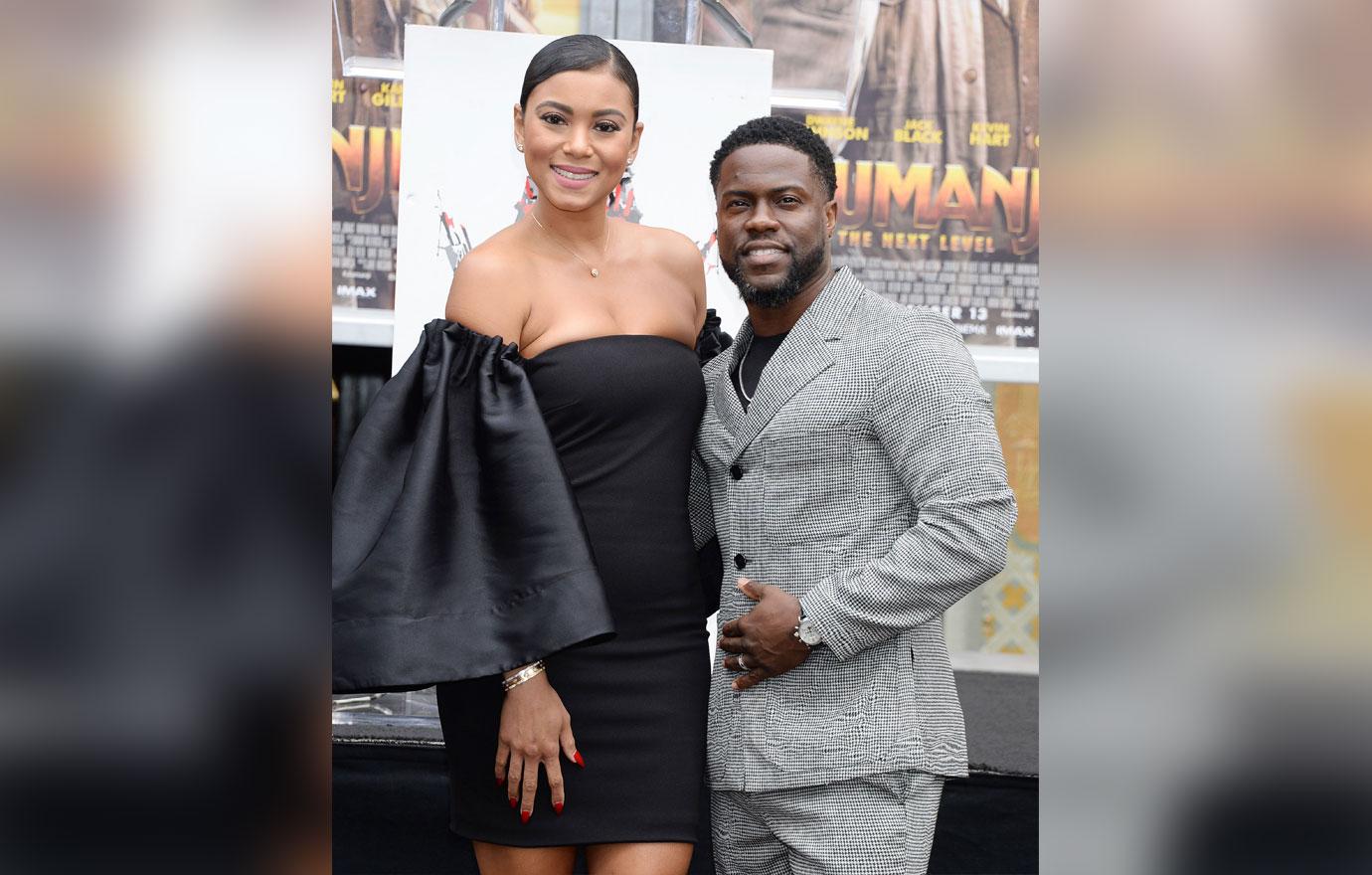 "How I found out was a DM. I don't know who it was, sent me an edited video of Kevin and another woman. I was pregnant at the time. I was about 7-8 months pregnant, I was having breakfast, I opened my phone and immediately I just lost it. I called him crying, I'm like pissed. Right then and there I kept saying, 'How the f**k did you let that happen?'" she said.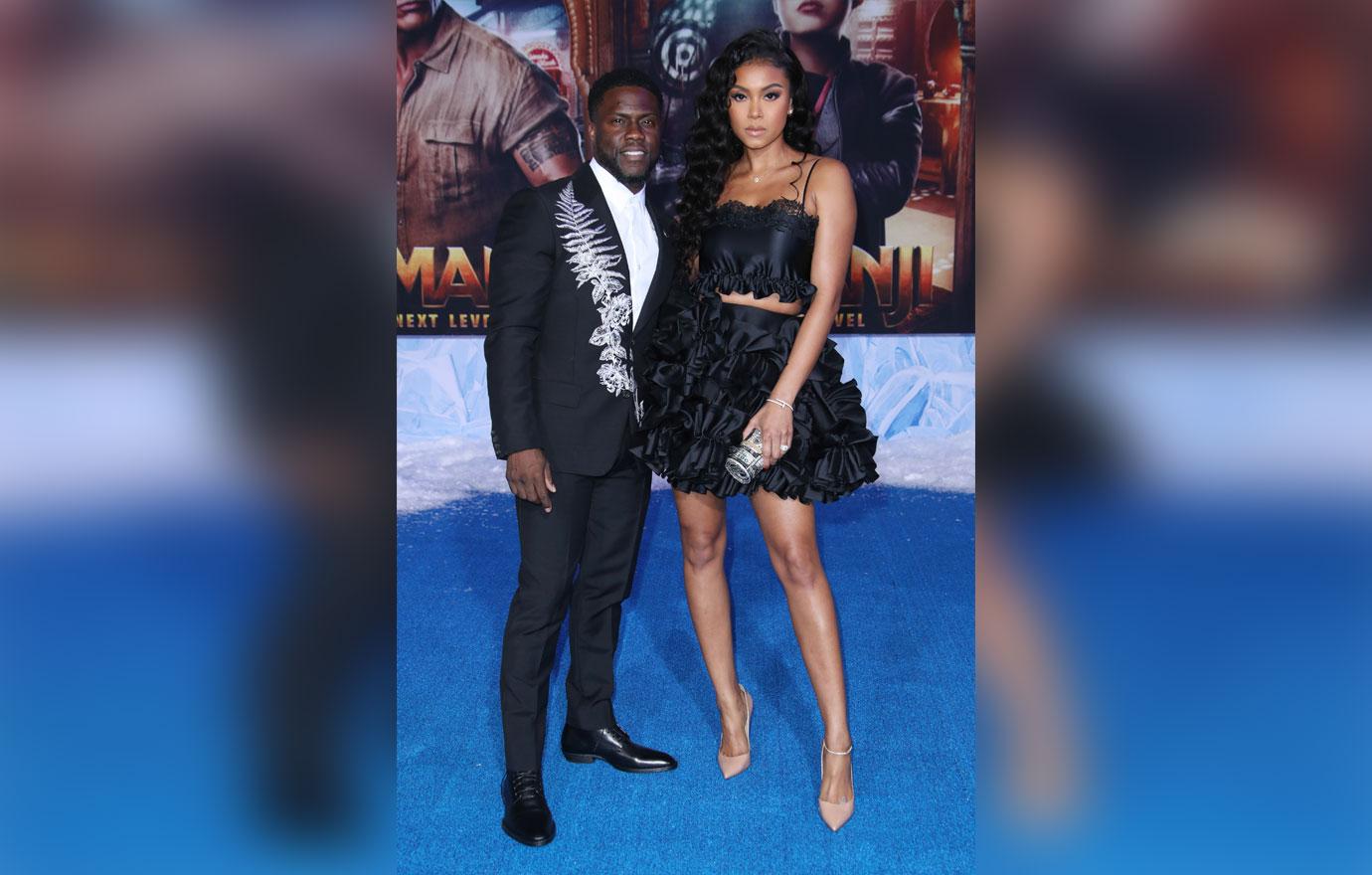 She continued, "You publicly humiliated me. Your whole ... everything's on Instagram, everything's on social media. It was an ongoing fight all the time. Every single day. I kept questioning him, like, 'If this is what you're gonna do, I don't want to be a part of that.'"
Article continues below advertisement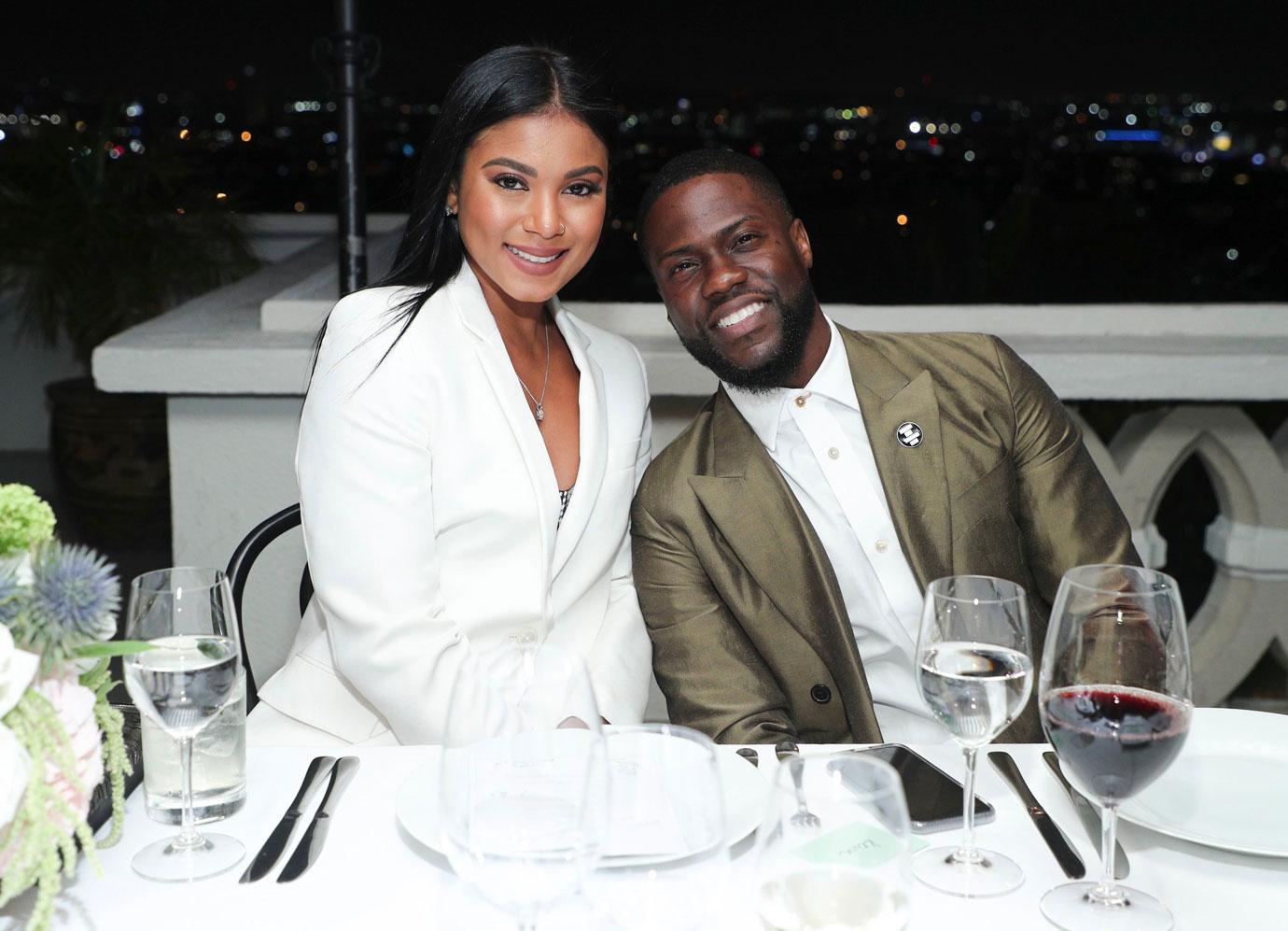 Ultimately, Eniko decided to stick by Kevin's side in order to keep their family intact. "I kept worrying about the baby, I have to maintain a level head, I think that's the only thing that really got me through," she explained. "I wasn't ready at the time to just give up on my family. I wanted Kenzo to be able to know his dad and grow up, so it was a lot. It was a lot for me, but we've been through it, we've gone through it, we passed it and he's a better man now because of it," she explained.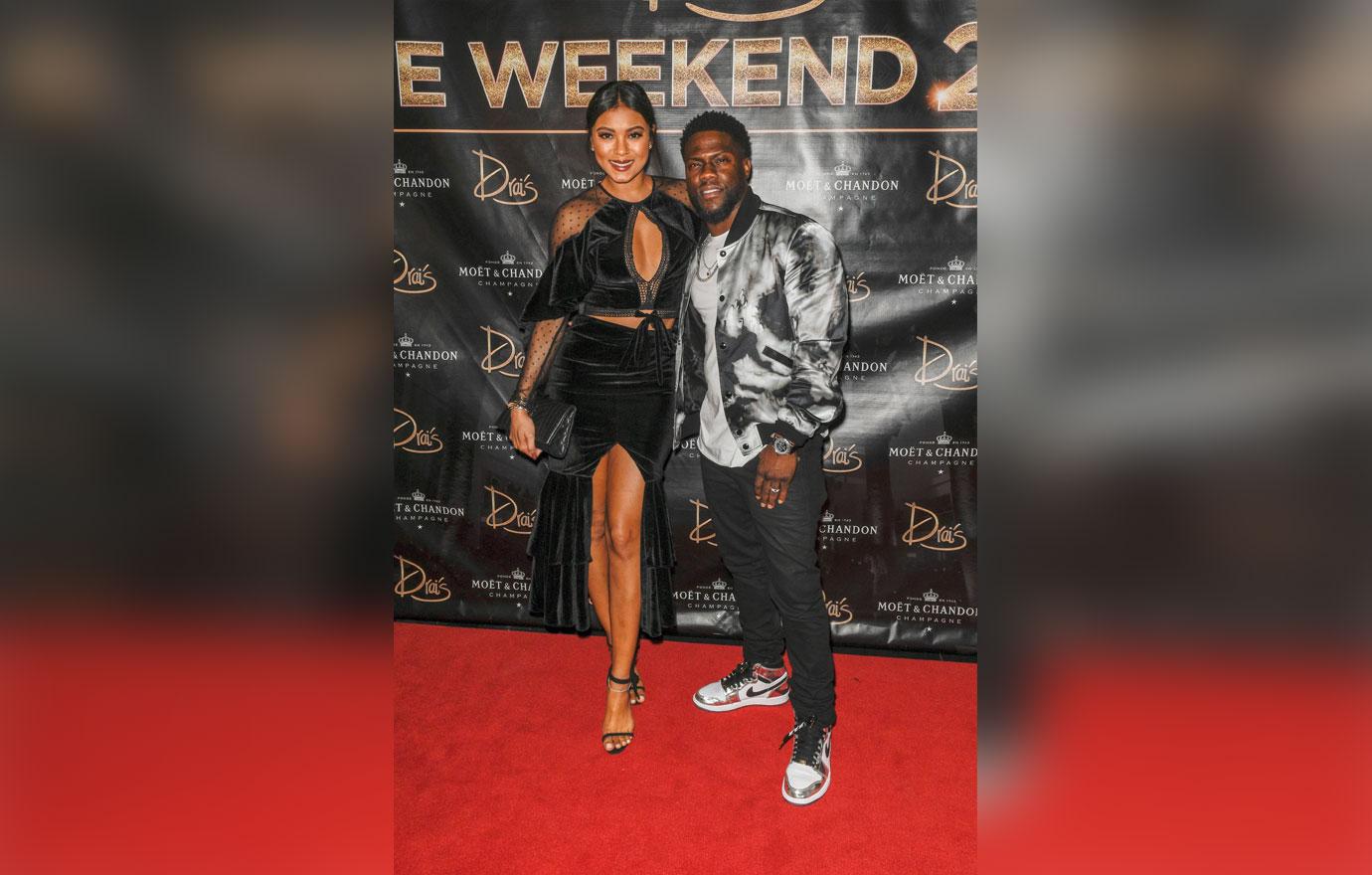 Kevin expressed how difficult it was to witness the hurt that he caused. "The worst part is just knowing how you made somebody feel. When I got to see that firsthand with Eniko, when I got to see the affect my reckless behavior had, that was crushing. That tore me up. That really tore me up. That's probably the lowest moment of my life because I know what I was responsible for," he admitted.
Article continues below advertisement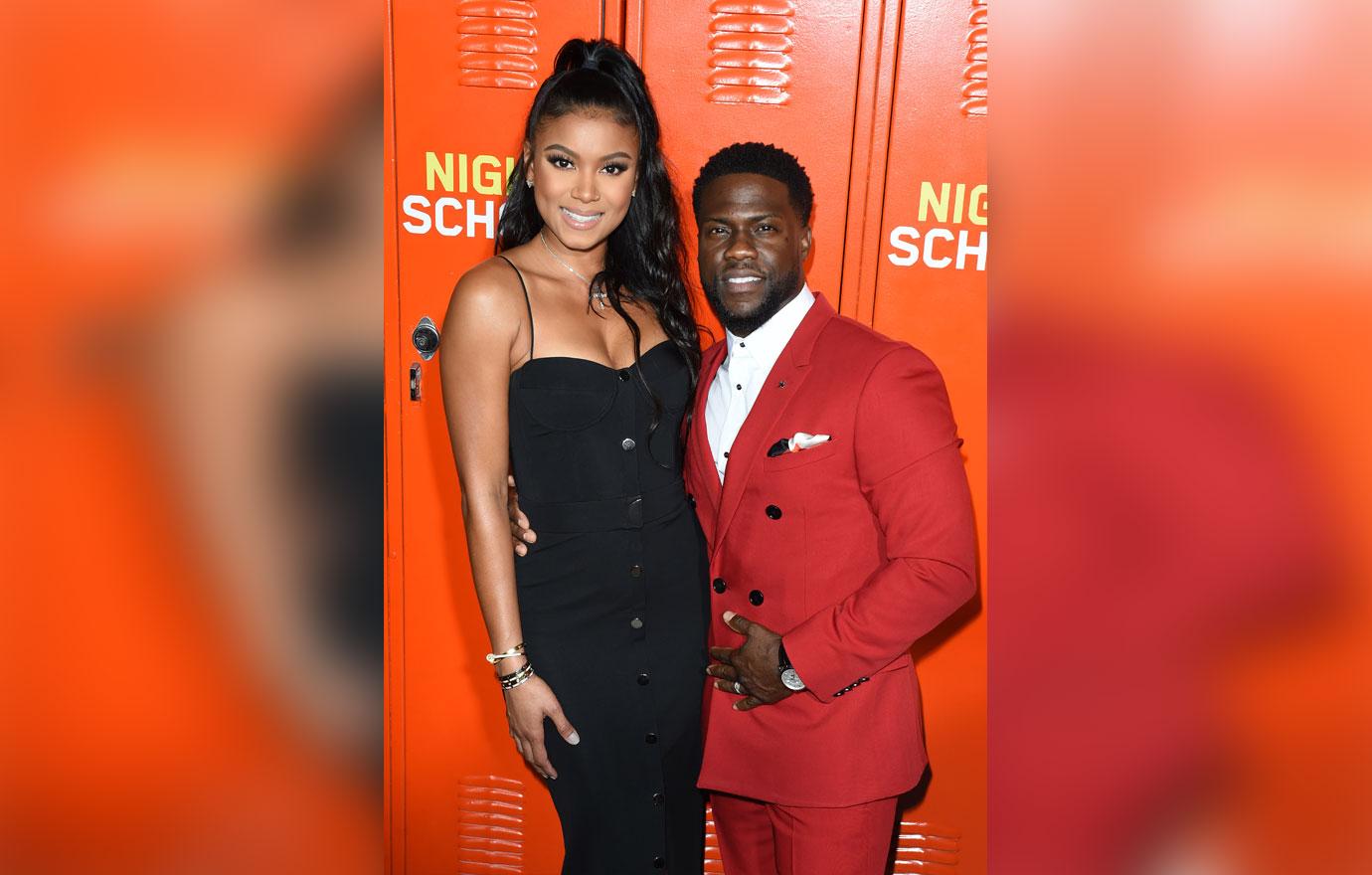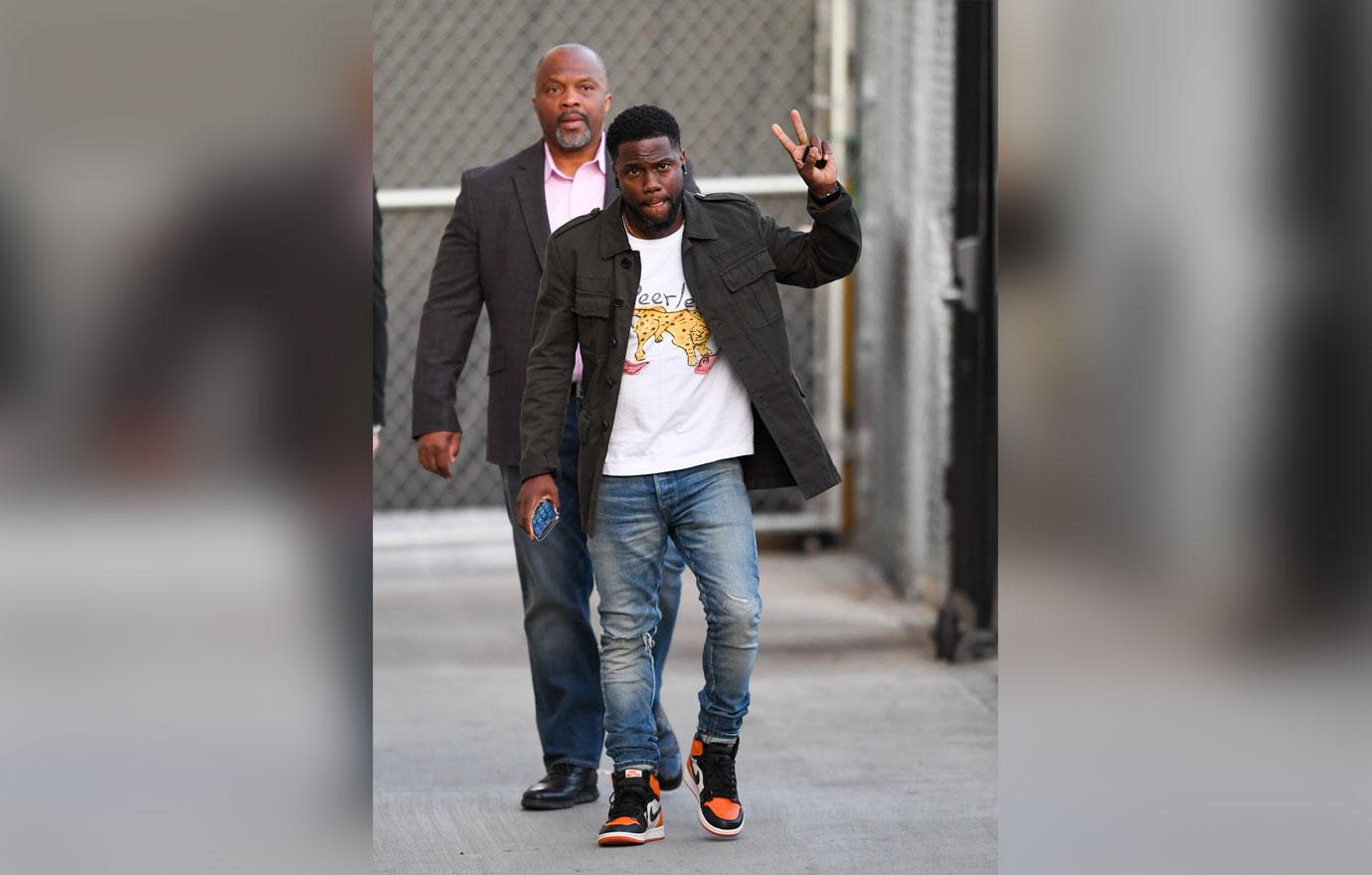 Kevin updated fans on his health progress during an appearance on The Ellen DeGeneres Show on December 11. "I am about 65 to 75 percent back to my physical self. Workouts are not full, I'm not lifting crazy weights, but I'm back to weighted workouts, agility, mobility, core workouts. I'm a little determined jacka**," he said.
Article continues below advertisement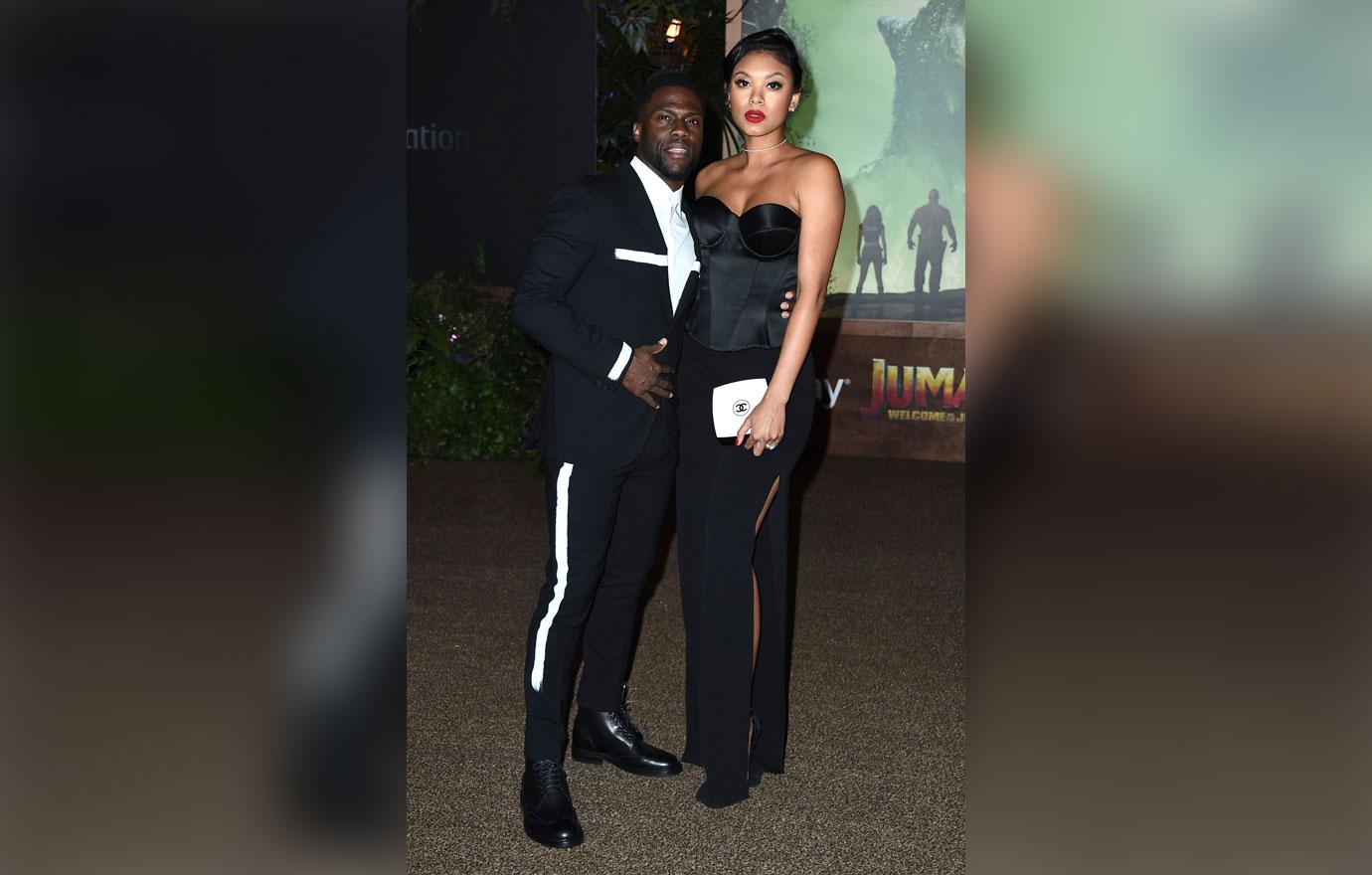 What do you think of Eniko's decision to forgive Kevin? Sound off in the comments below!