PHOTOS
Faking It Until She Makes It: Pregnant Kim Kardashian's Friends Think She's Lying To Create Drama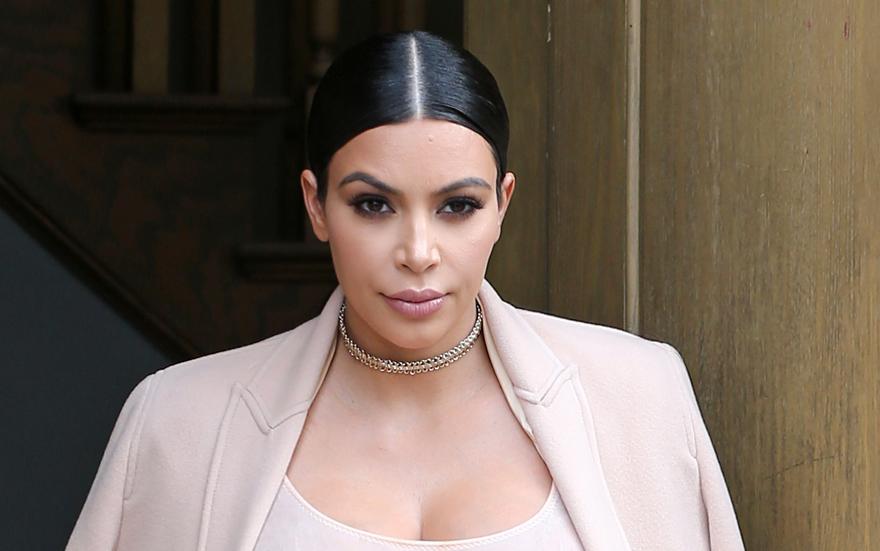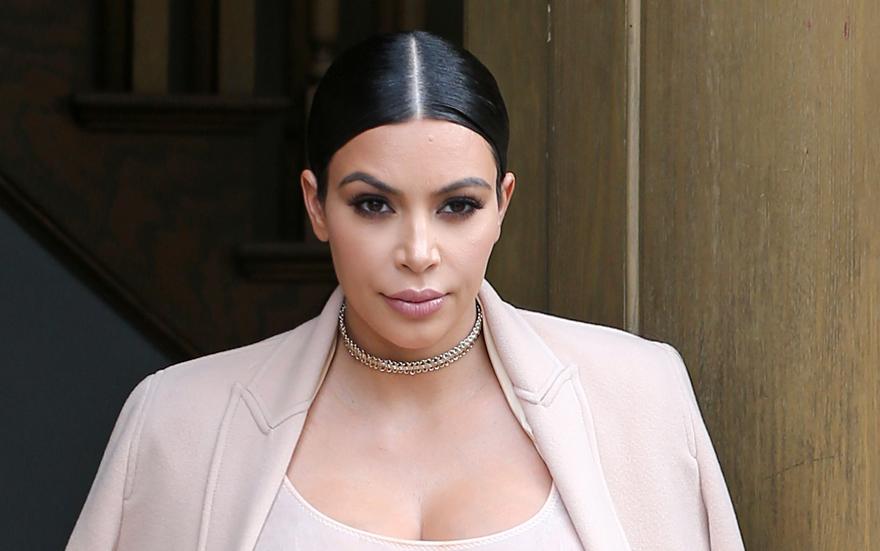 Kim Kardashian already faked a musical career; can she fake a pregnancy scare too?
The 35-year-old reality TV star is making dire claims about her "high risk" pregnancy. However, a source told RadarOnline, "She could be making it up."
Article continues below advertisement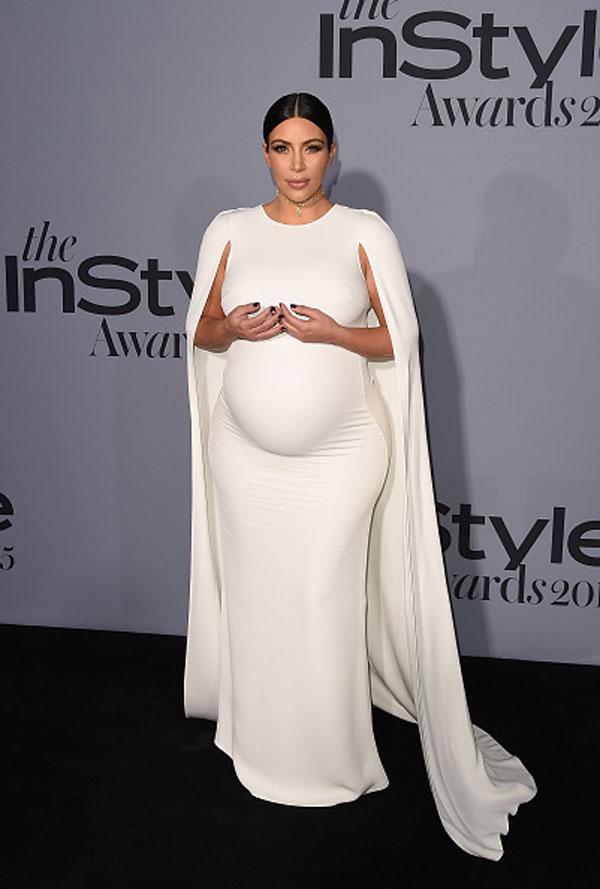 Kim recently claimed that she's suffering from preeclampsia (high blood pressure), and placenta accrete, which means her placenta is grown into her uterine wall. A source close to the family claimed it could all be part of the Kardashian fakery.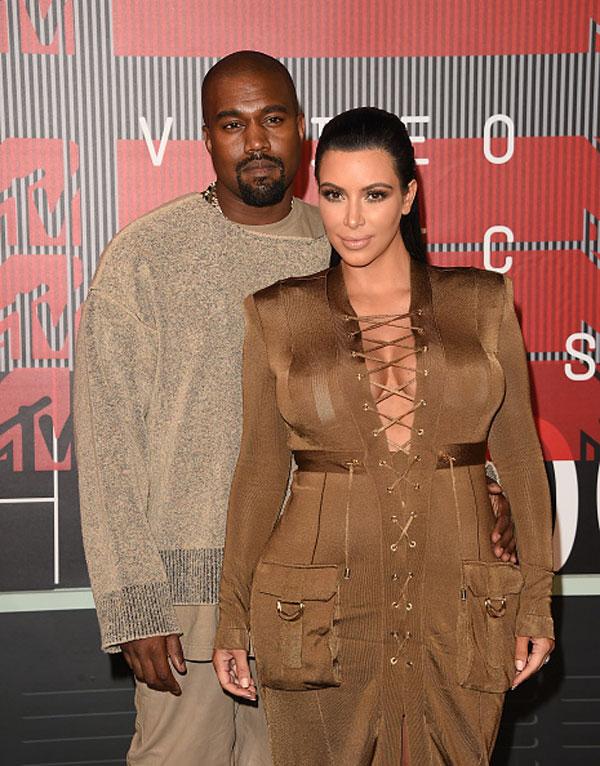 "Kim was just talking with a group of friends about her pregnancy and she said everything is going really well," the source revealed. "She didn't say anything about a crisis pregnancy. Some people think she could be exaggerating the situation to the public for drama."
Article continues below advertisement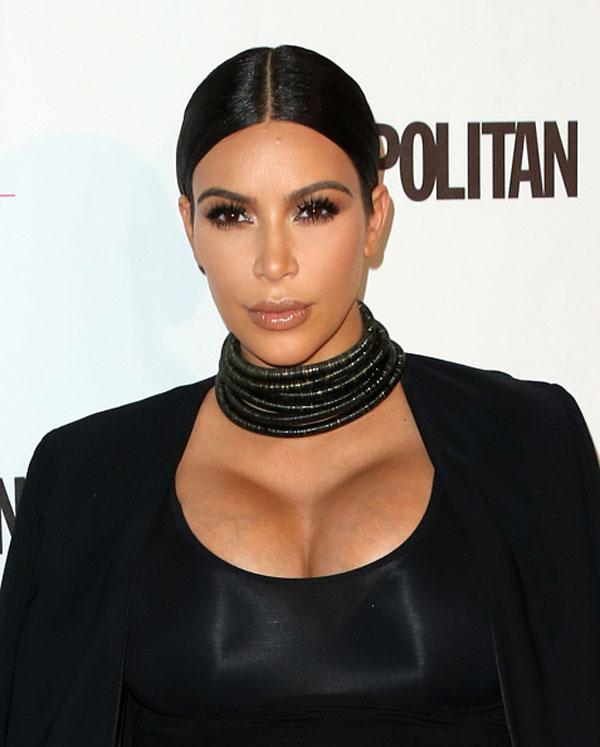 A doctor did tell Radar that alleged conditions are dangerous, and even fatal in some cases.