PHOTOS
Fans Accuse Lamar Odom Of Throwing Shade At Ex Khloe Kardashian After He Praises '100% Natural' Fiancée Sabrina Parr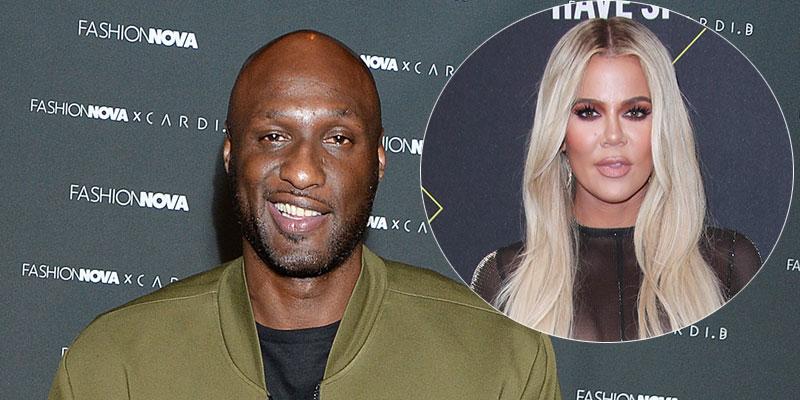 Lamar Odom took to Instagram to show some love to his fiancée Sabrina Parr, but his fans were quick to accuse him of throwing shade at ex Khloe Kardashian in his caption. The former Lakers star gushed over his "100% natural" future wife in the post, and many people took the comment to be a dig at the Revenge Body star.
Article continues below advertisement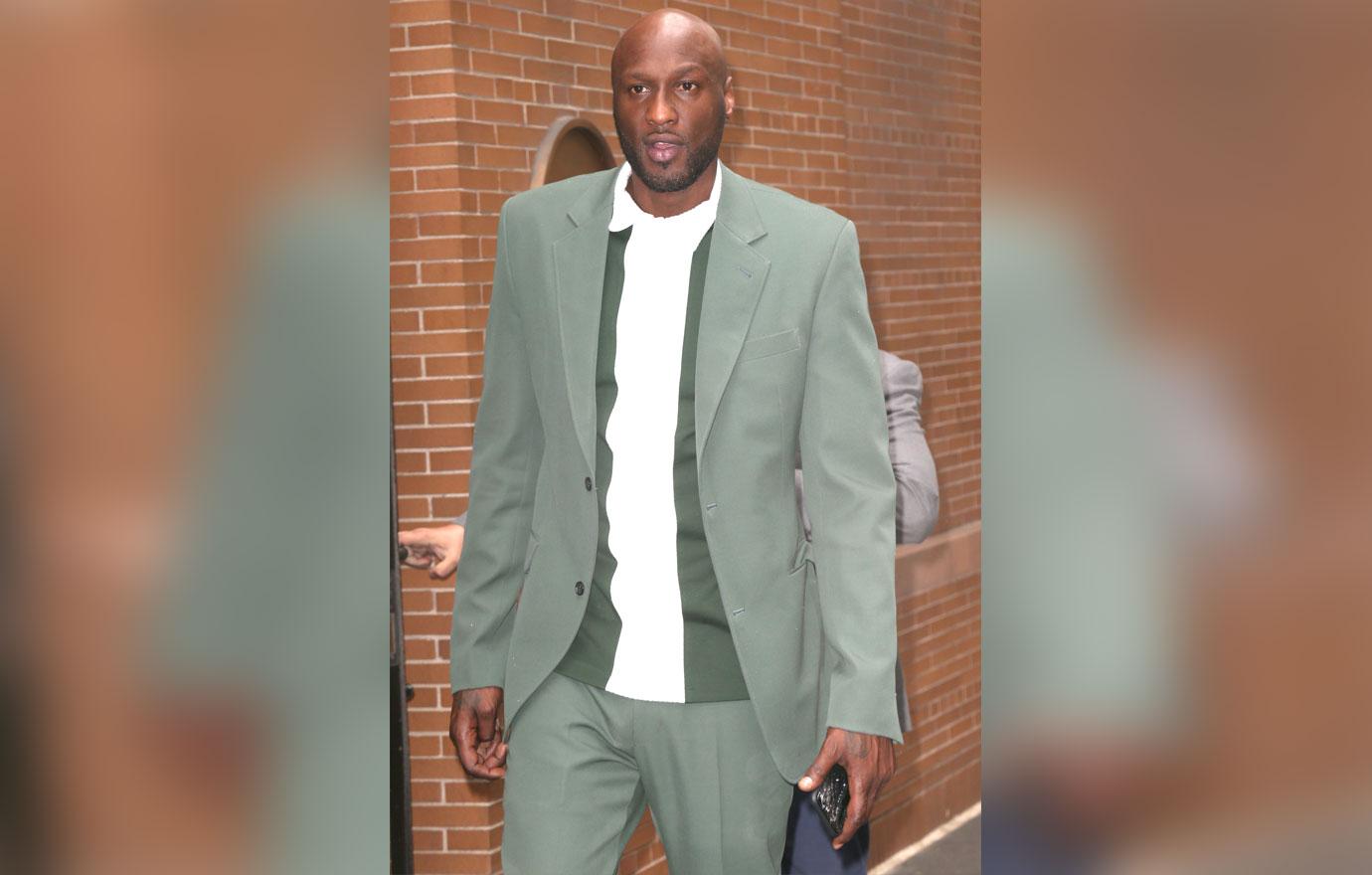 "WIFEY!!!!!! 100% natural and 100% MINE!!!!!!! @getuptoparr #wcw #lamarandsabrina #sabrinaparr #wife," the athlete captioned a photo of Sabrina posing topless in a forest. "You keep throwing shade. Can't you praise her without saying how she's all natural and stuff, this only shows you low-key still wish for ... you know who," one person wrote in the comments section. "You just love to jab at Khloe in your love for your new fiancée. Not cool," another person added. Several fans came to Lamar's defense though. "Not everything is about Khloe! Y'all make it about her, if anyone is throwing shade it's y'all," one commenter noted.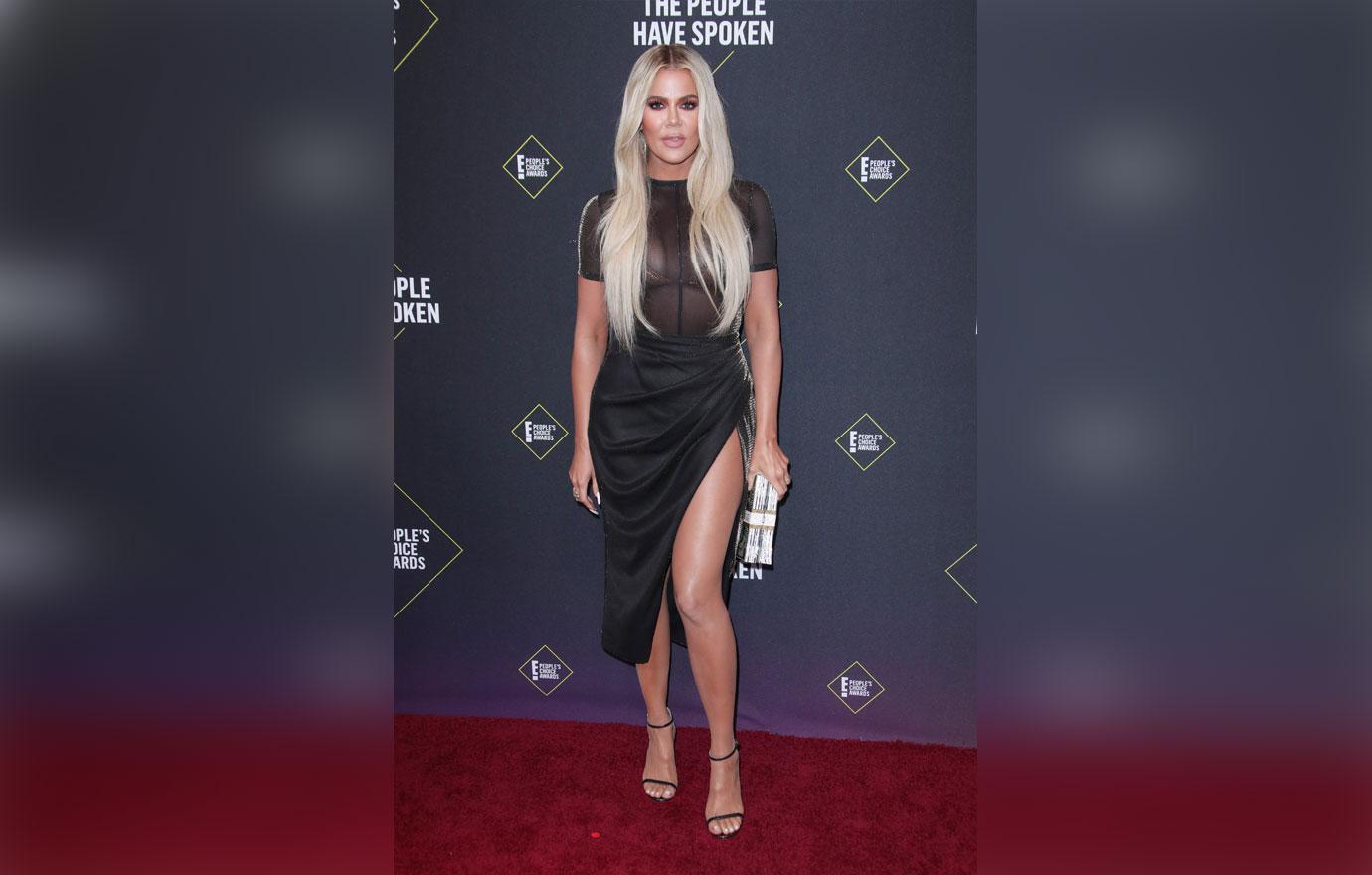 Article continues below advertisement
Lamar popped the question to Sabrina after just three months of dating. They went public with their romance in August, and on November 11 he got down on one knee and asked the life coach to marry him.
Article continues below advertisement
"This is the first time in Lamar's entire life that he has been clean of drugs, marijuana, porn addiction, sex addiction. Him and I don't even have sex, believe that or not. Once Lamar got saved, he developed a relationship with a pastor and there's a lot of things he just wants to grow — areas he wants to grow in — and things he wants to improve on as a man. And as a man, the pastor suggested to him, it's not Godly if Christians like to have sex before marriage. And obviously he's already had sex, so he couldn't cut that out, but he said, 'A great sacrifice to God would be to withhold from sex until you guys got married.' And so, I think he really respects the pastor's opinion and his voice," Sabrina explained to Hollywood Life.
She continued, "I allowed him to make a decision. But I said, 'Whatever decision you make, let me know.' And he really made the decision to not have sex with me until we get married, which is kind of why he wants to rush the marriage. But I'm just in no rush. So, he's doing very well with it, surprisingly. I just really thought this would be a struggle for him, just because he's never had to abstain from sex before. I don't think he's ever considered it."
Article continues below advertisement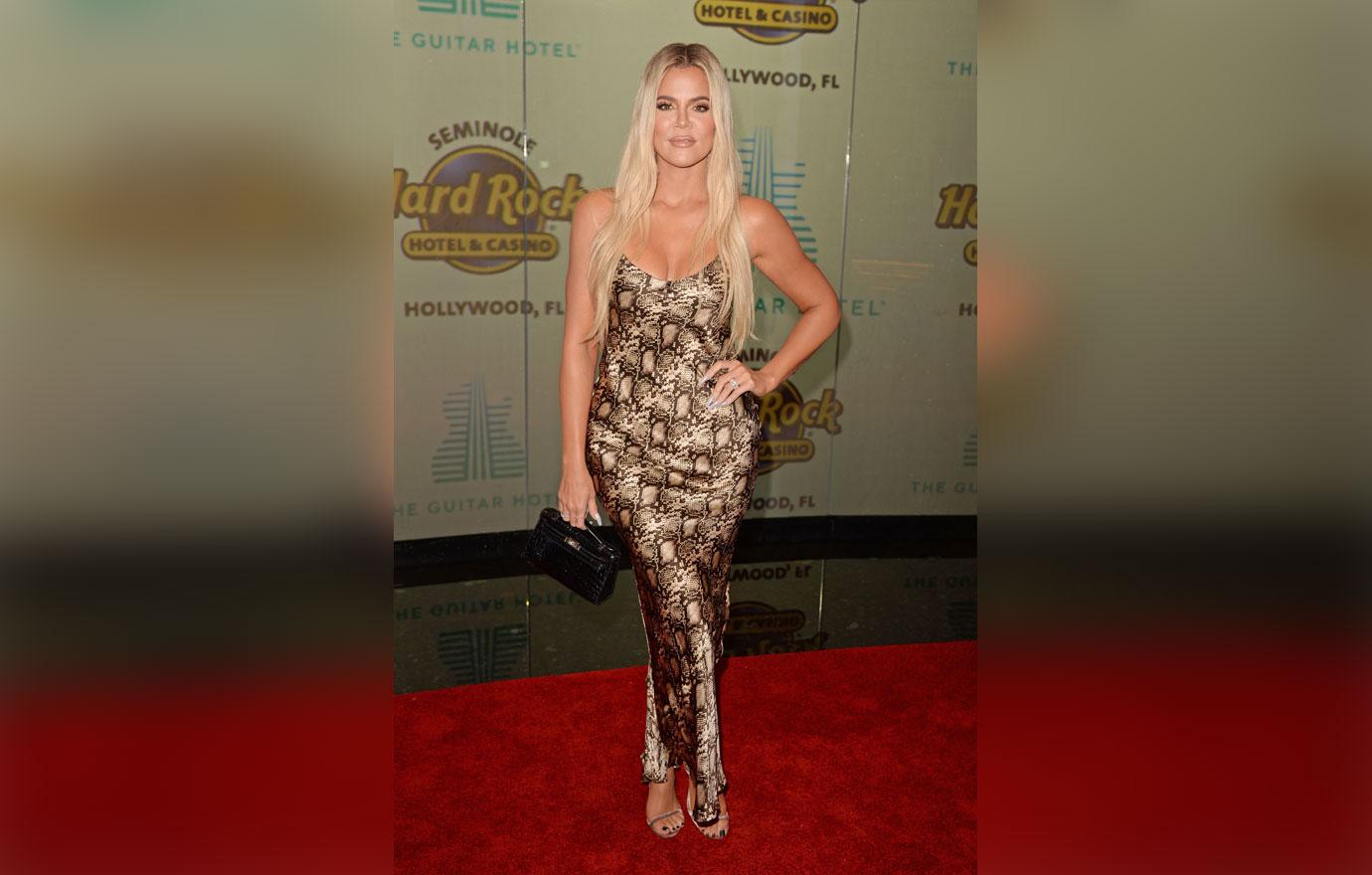 Do you think Lamar was throwing shade at Khloe? Sound off in the comments below!