PHOTOS
What?! Farrah Abraham Just Accused MTV Of "Showing Us Naked" On Teen Mom OG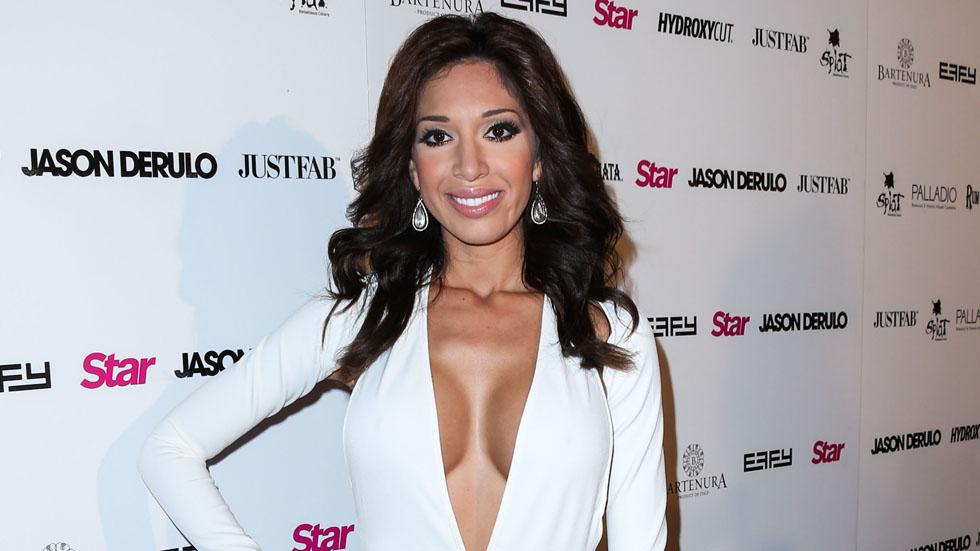 Farrah Abraham arrives at Star Magazine's Hollywood Rocks event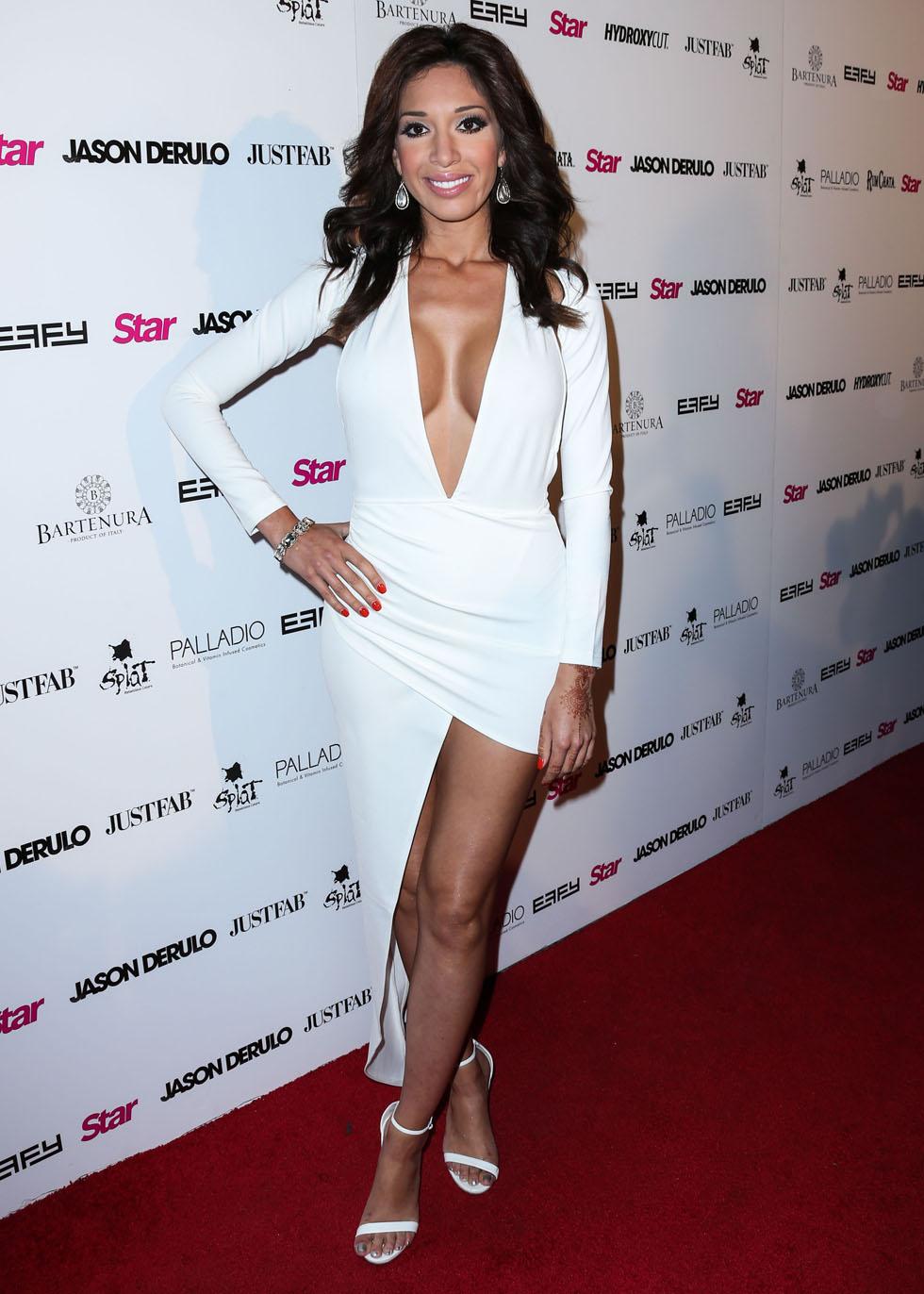 Farrah Abraham has not been shy about sharing her true feelings towards her Teen Mom OG castmates, but now, she's taking her hatred towards MTV's camera crew! In a new interview, Farrah has made shocking allegations against the men who film her and her family for the show.
Article continues below advertisement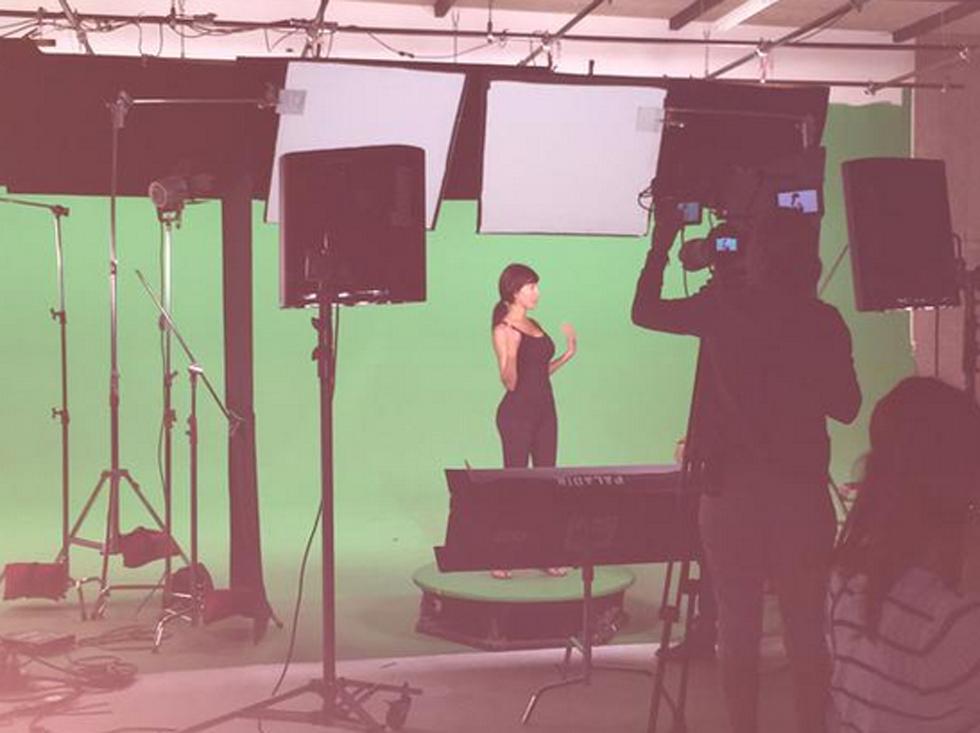 When asked by reporters on the red carpet of Star's Hollywood Rocks event how she feels being back on the show—Farrah's first episode airs Monday, April 20—she said, "I think some of it's too much shown. The network should be focused on why it's edited the way it is, instead of showing us naked. I don't agree with that."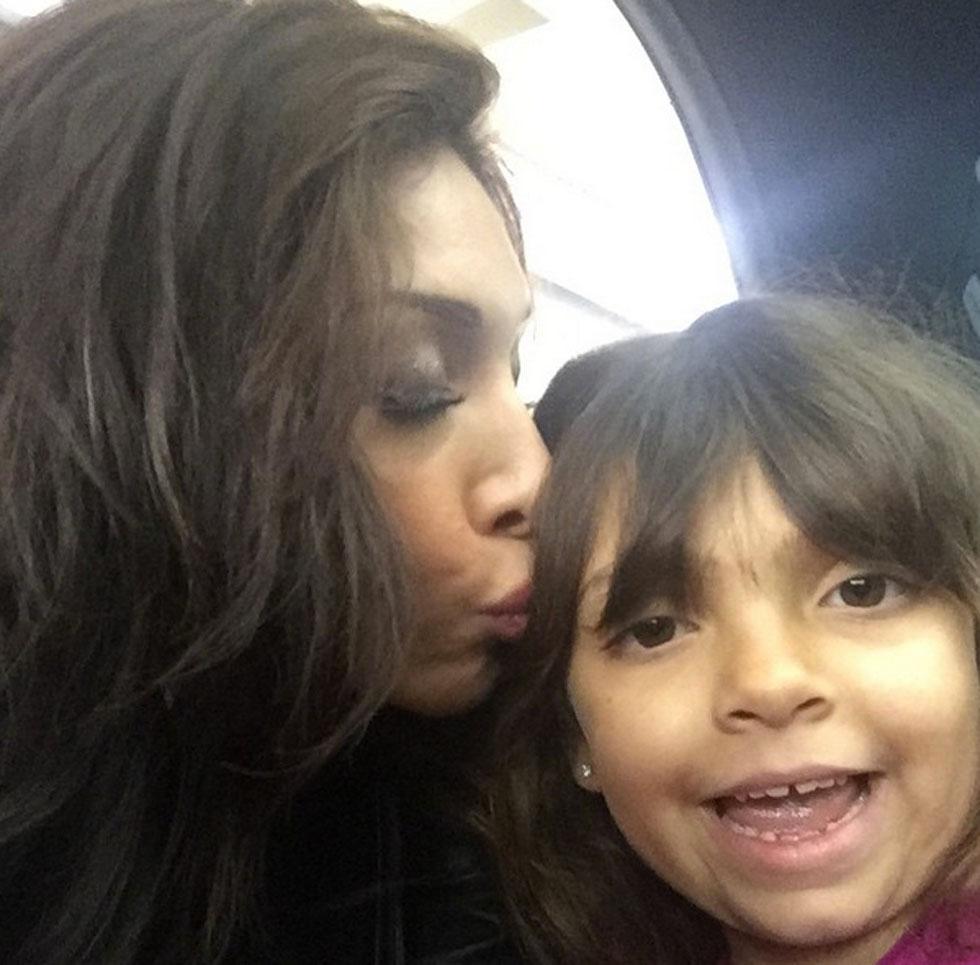 When asked to elaborate, Farrah took it even further, accusing the camera crew of filming her and her six-year-old daughter in compromising situations. "Sophia does have her troubles with some of the male camera operators," Farrah said. "I think that's justified, because we're normally not just having an all-male crew and we're normally not having cameras as much in the way when we're getting dressed. Keep in mind, we're women. We're not so open usually and usually have more privacy. This was definitely like, 'MTV, what are you doing?' And Sophia voices some of that."
Article continues below advertisement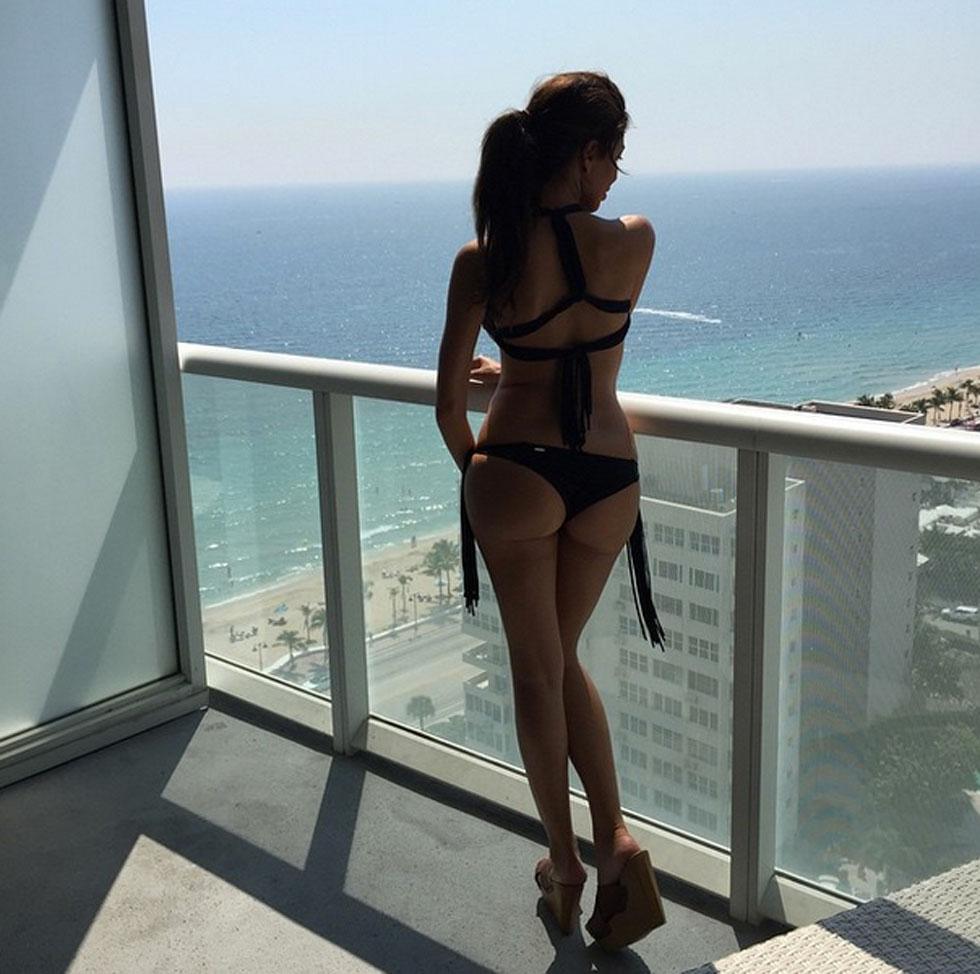 While we're not at all condoning the crew's behavior if they did in fact infringe on Farrah and Sophia's privacy, keep in mind that this is the same Farrah who appeared nude on camera for a sex tape, has a line of sex toys, and has made millions off wearing risque clothing to appearances at gentlemen's clubs. We're beginning to think that Farrah's claims were just word vomit.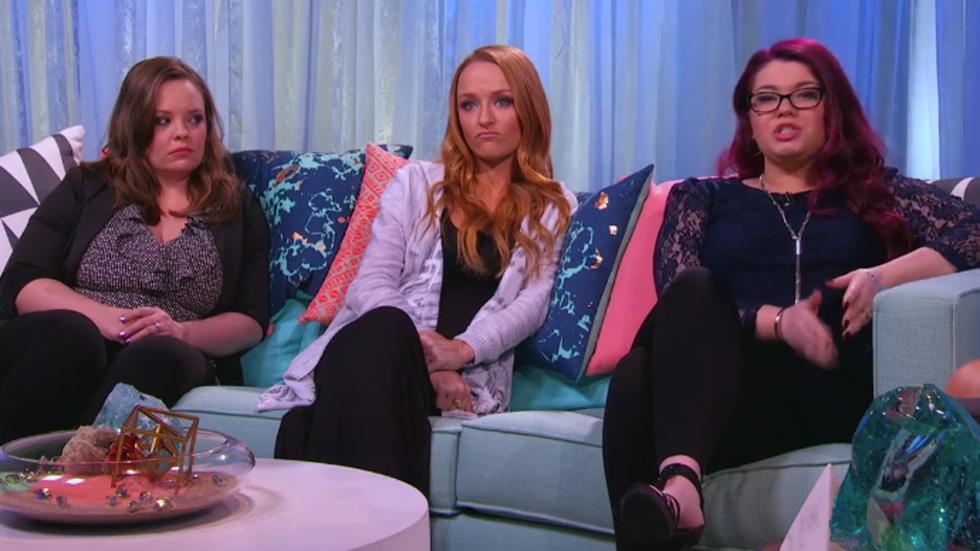 Article continues below advertisement
Arrivals at the 2015 MTV Movie Awards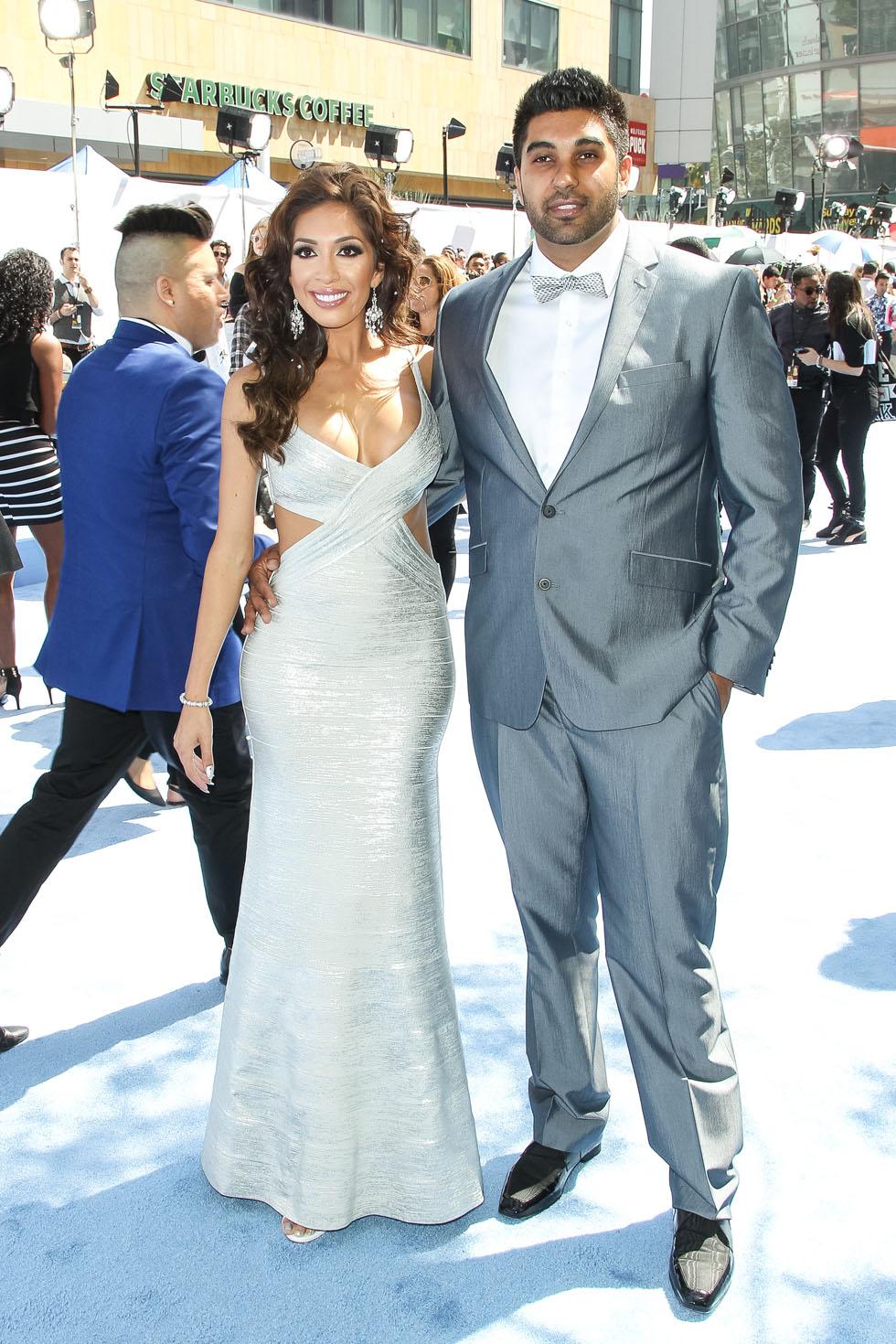 And Farrah also this week addressed RadarOnline's claims that her boyfriend, Simon Saran, was abusive to an ex. She gave Perez Hilton a very Farrah response to this, saying "My relationship's fine. I can't clear up anything because I don't know what's being said. I'm only about what's happening in reality, so in real life, life is good and none of that has been found to be true." Okay then.