PHOTOS
Over Already? Amber Portwood Admits On Twitter That Her Fiance Matt Cheated On Her!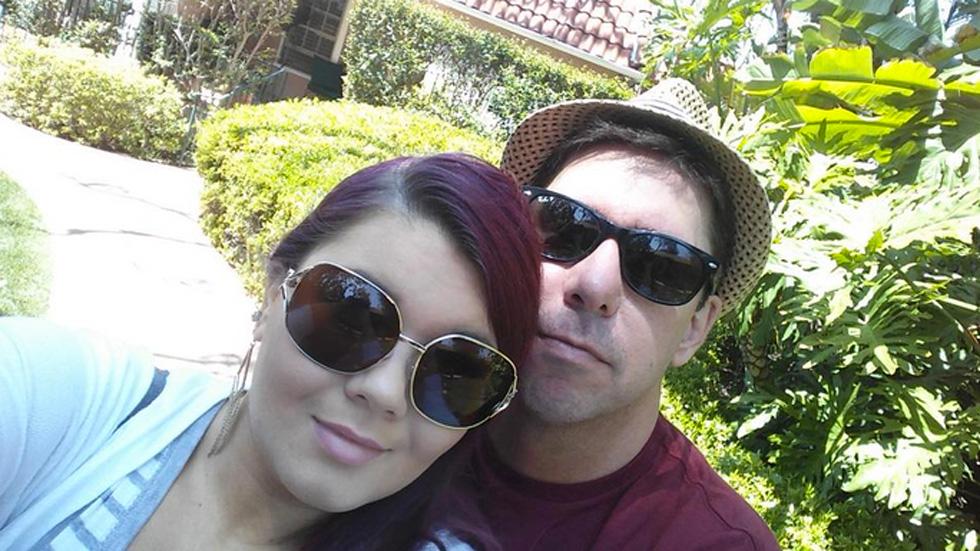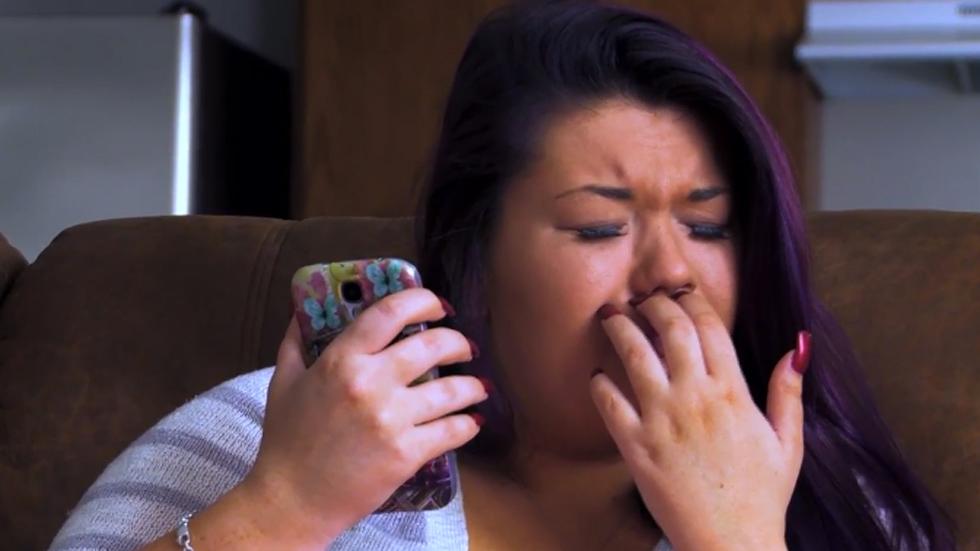 We really thought that Amber Portwood had found true love with her much older but thus much wiser fiance, Matt Baier. But it seems like the Teen Mom OG stars' wedding plans might be put off, because Amber just admitted that Matt cheated on her!
Article continues below advertisement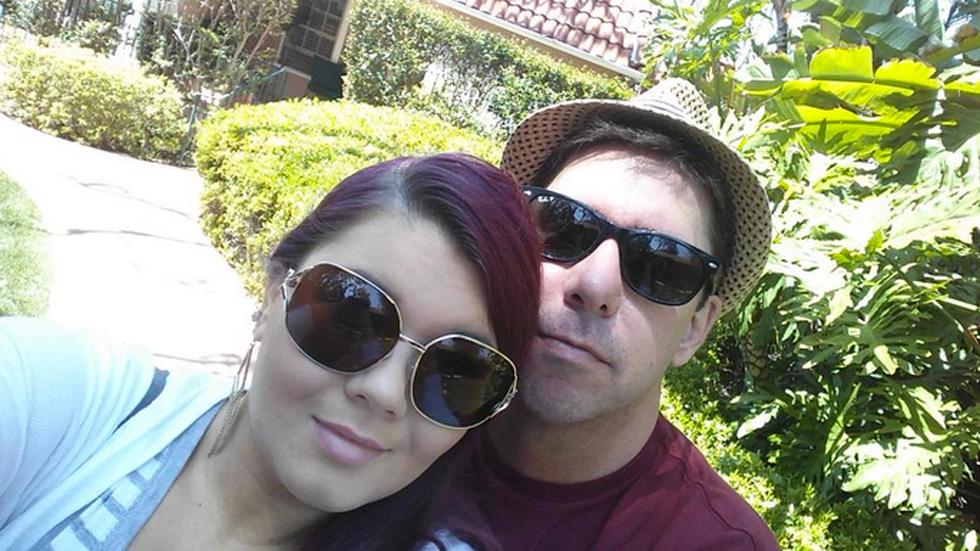 "Every man I give my heart to uses me and cheats on me @mattbEPT," Amber reportedly tweeted last night before taking the message down. However, it seems that Amber is willing to forgive her guy, following up that tweet with, "We're going to try to work it out..@mattbEPT," which has not been deleted from Twitter.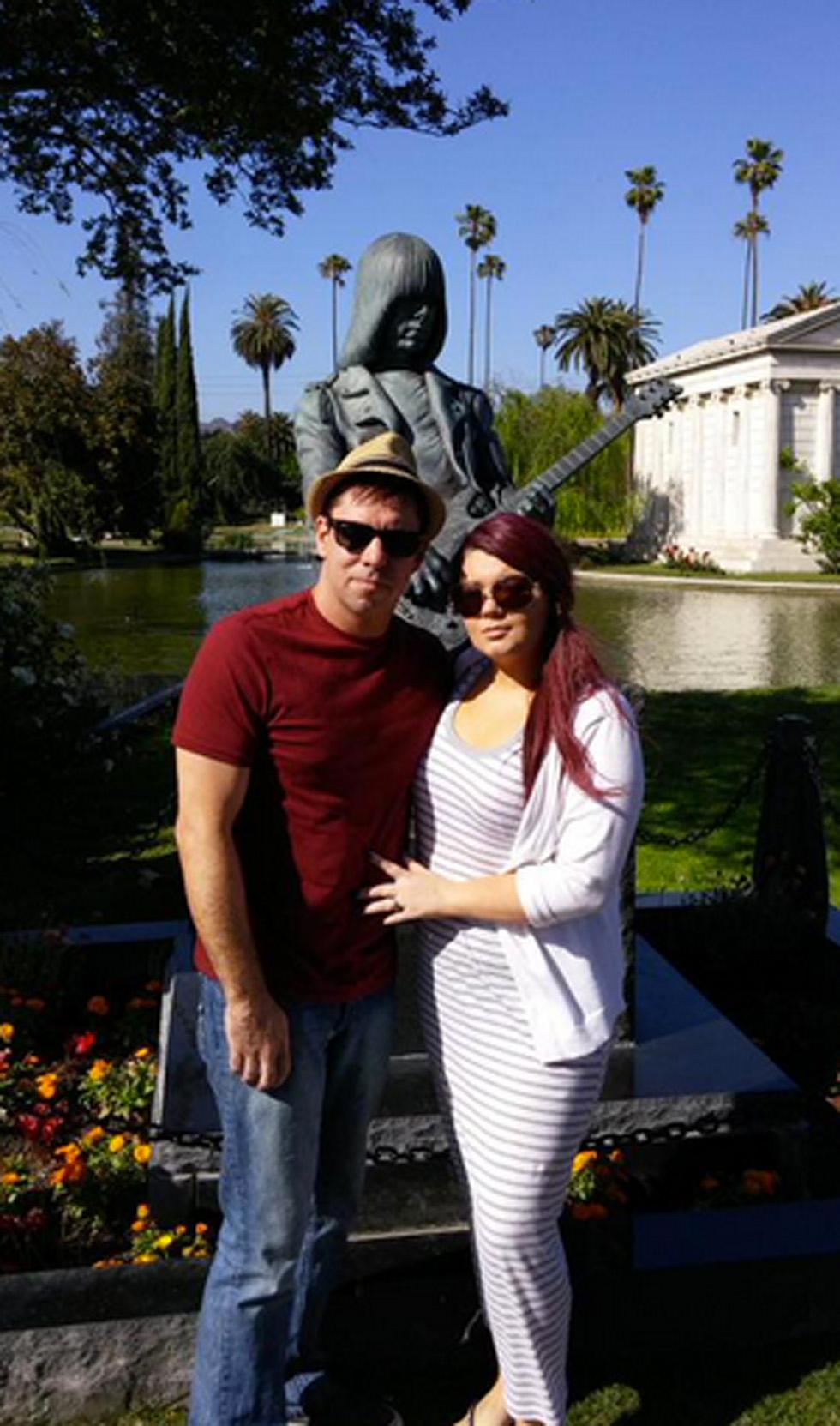 Matt, who accompanied Amber to the MTV Movie Awards in Los Angeles last weekend, as well as on her recent press trips to New York City, hasn't said anything about the rumors so far, merely tweeting last night that it was "cuddle time" with Amber. That forgiveness period was pretty quick!
Article continues below advertisement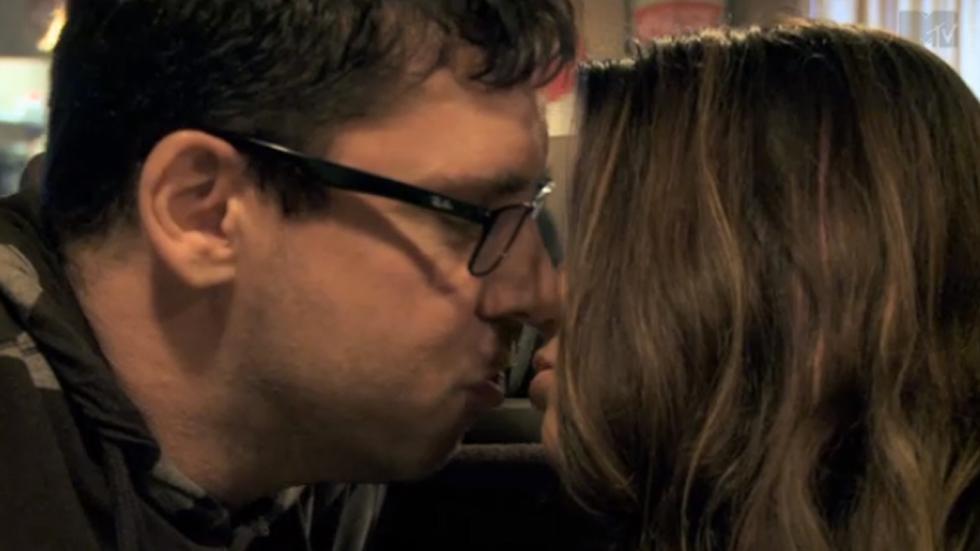 Amber and Matt's engagement, which Amber didn't confirm until February, will play out later on in this season of Teen Mom OG. Amber has said that Matt was the person she needed to get over ex Gary Shirley once and for all, and also said that she didn't know she could love a man as much as she loved Gary until she met Matt. The couple hasn't set a wedding date yet which is probably good considering, you know, they clearly have some things to work on.