PHOTOS
Idina Menzel & Kristen Bell Reunite For A New 'Frozen' Song & It Is Everything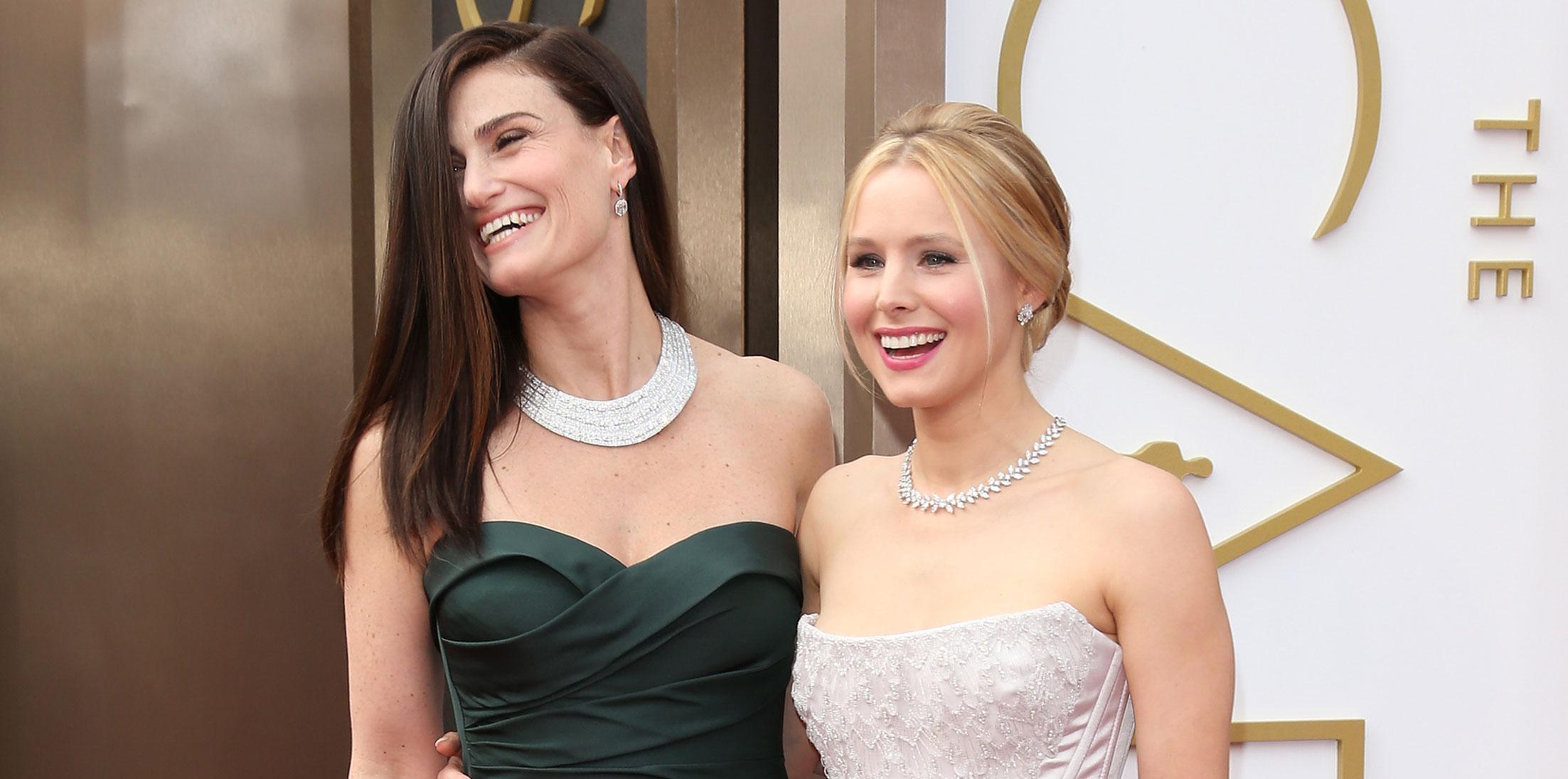 Get excited, Frozen fans. Your favorite characters, Anna, Elsa, and Olaf, played by Kristen Bell, Idina Menzel, and Josh Gad, respectively, have reunited for a new Disney Pixar Frozen short, and it is just enough to hold you over until Frozen 2 comes out next year! The short, titled Olaf's Frozen Adventure, comes out Nov. 22, but Pixar released a sneak peek for fans to get them extra hyped up (as if that was even necessary). Click through for all the details on the Frozen short!
Article continues below advertisement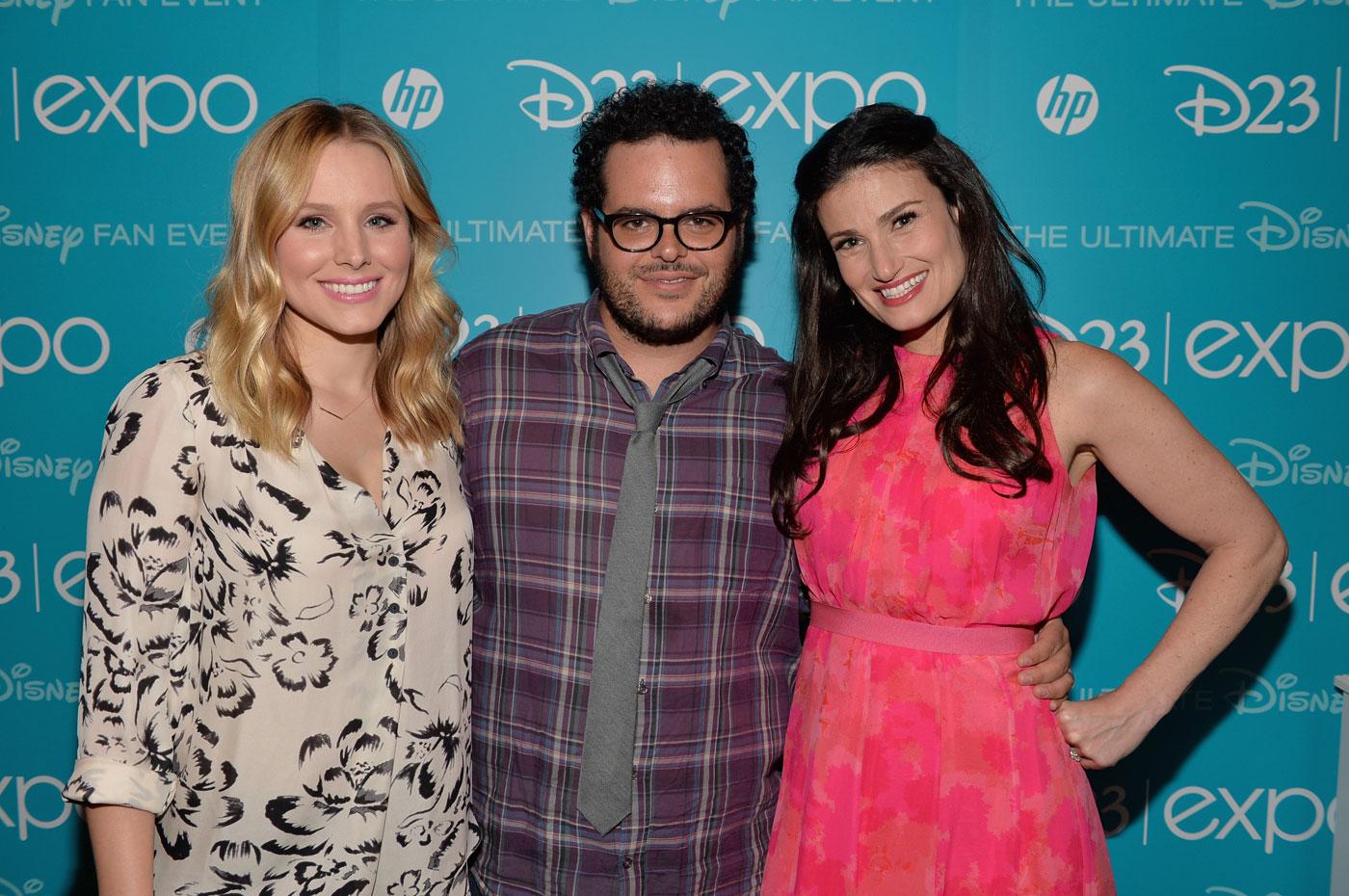 In the clip, Anna, Elsa, and Olaf are preparing the castle for a surprise holiday party for the townspeople. Olaf is so excited that he loses his head — literally. "Sorry, the suspense is tearing me apart!" he tells Elsa and Anna as she reattaches it.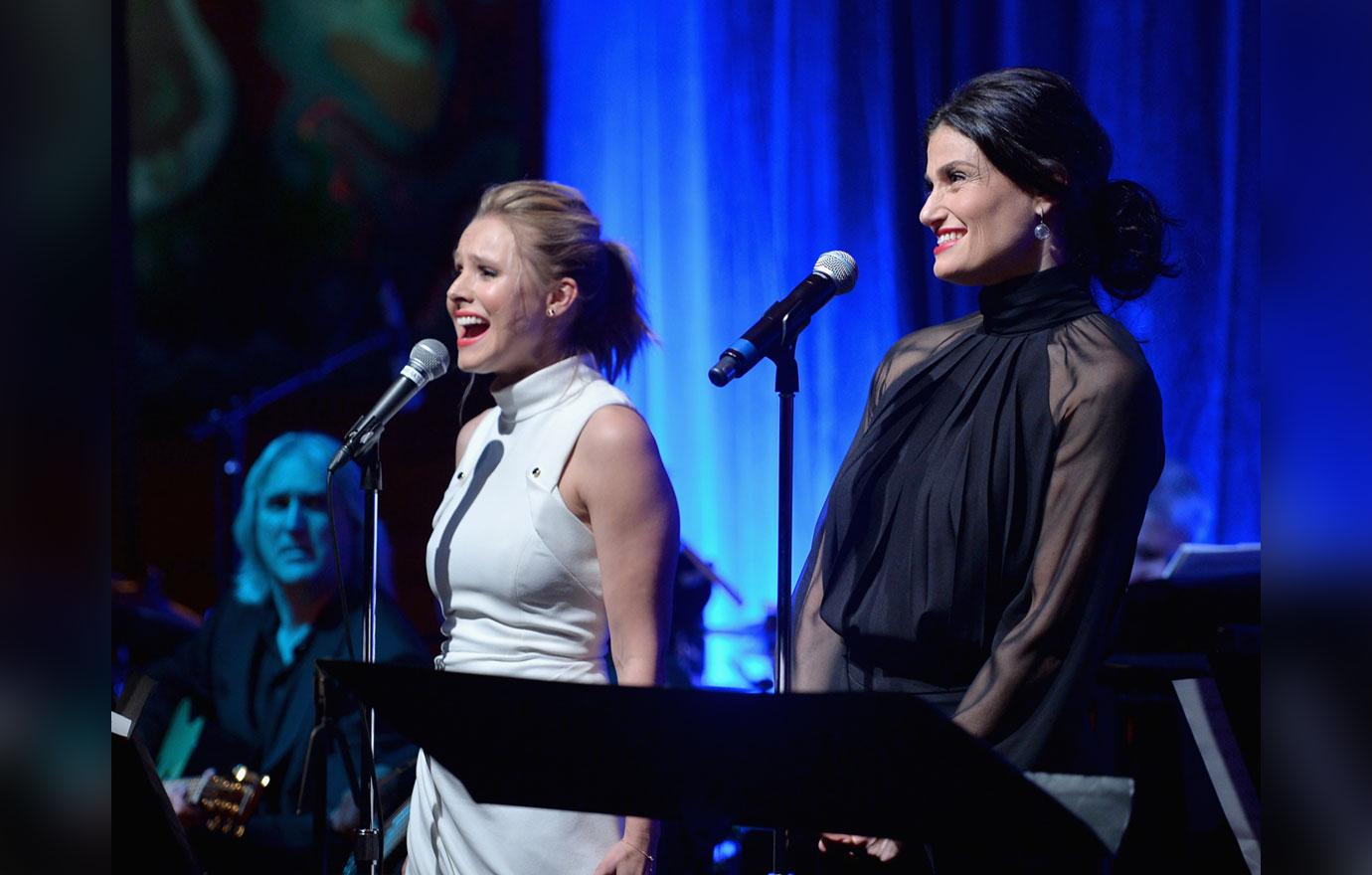 Anna admits she's excited, too, since it's Arendelle's "first Christmas in forever." "The first of many," Elsa adds.
Article continues below advertisement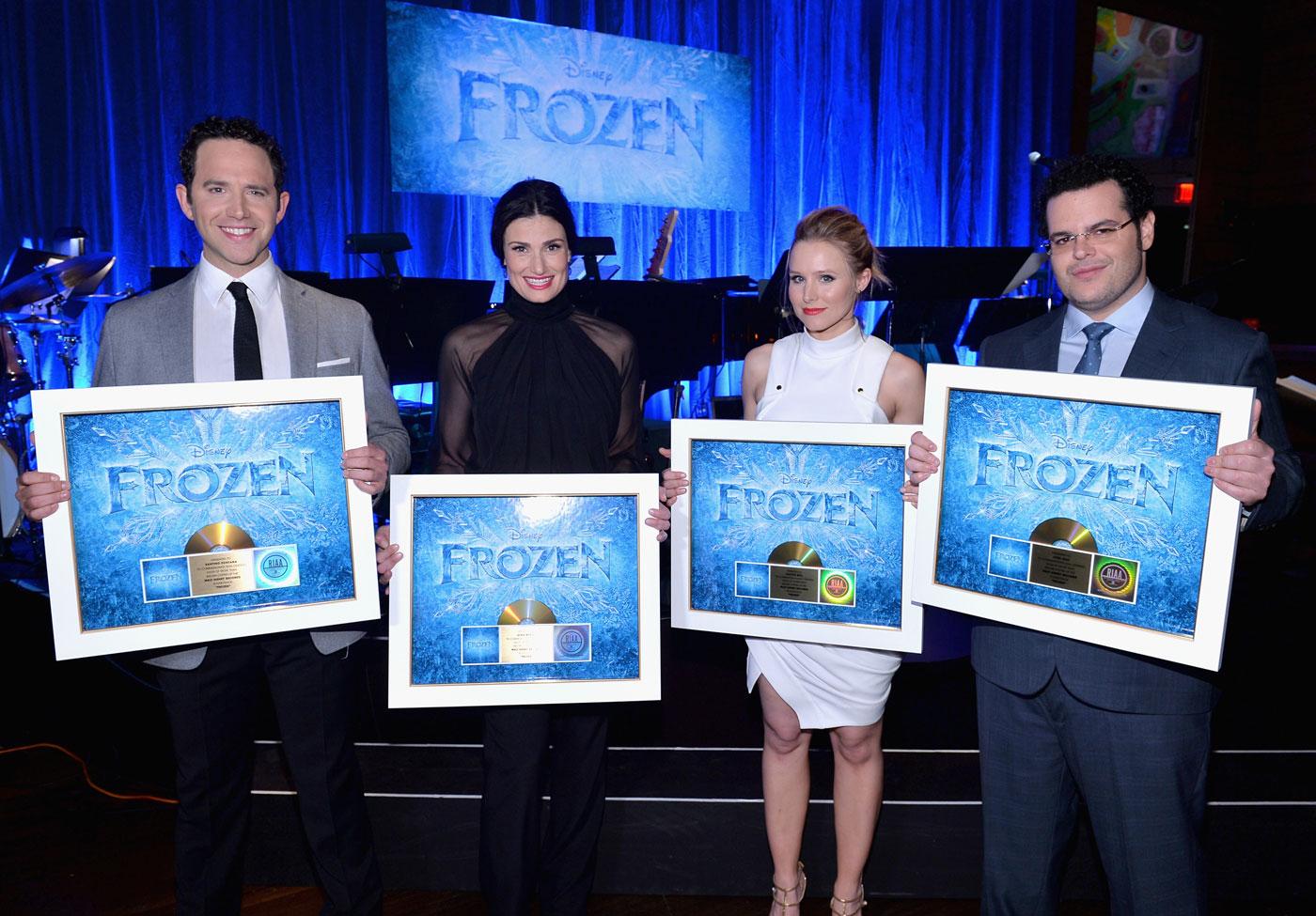 The trio then break into the song "Ring in the Season," one of four original songs featured in the short. Be prepared to get the tune stuck in your head, since you probably haven't stopped singing "Let It Go" since 2013.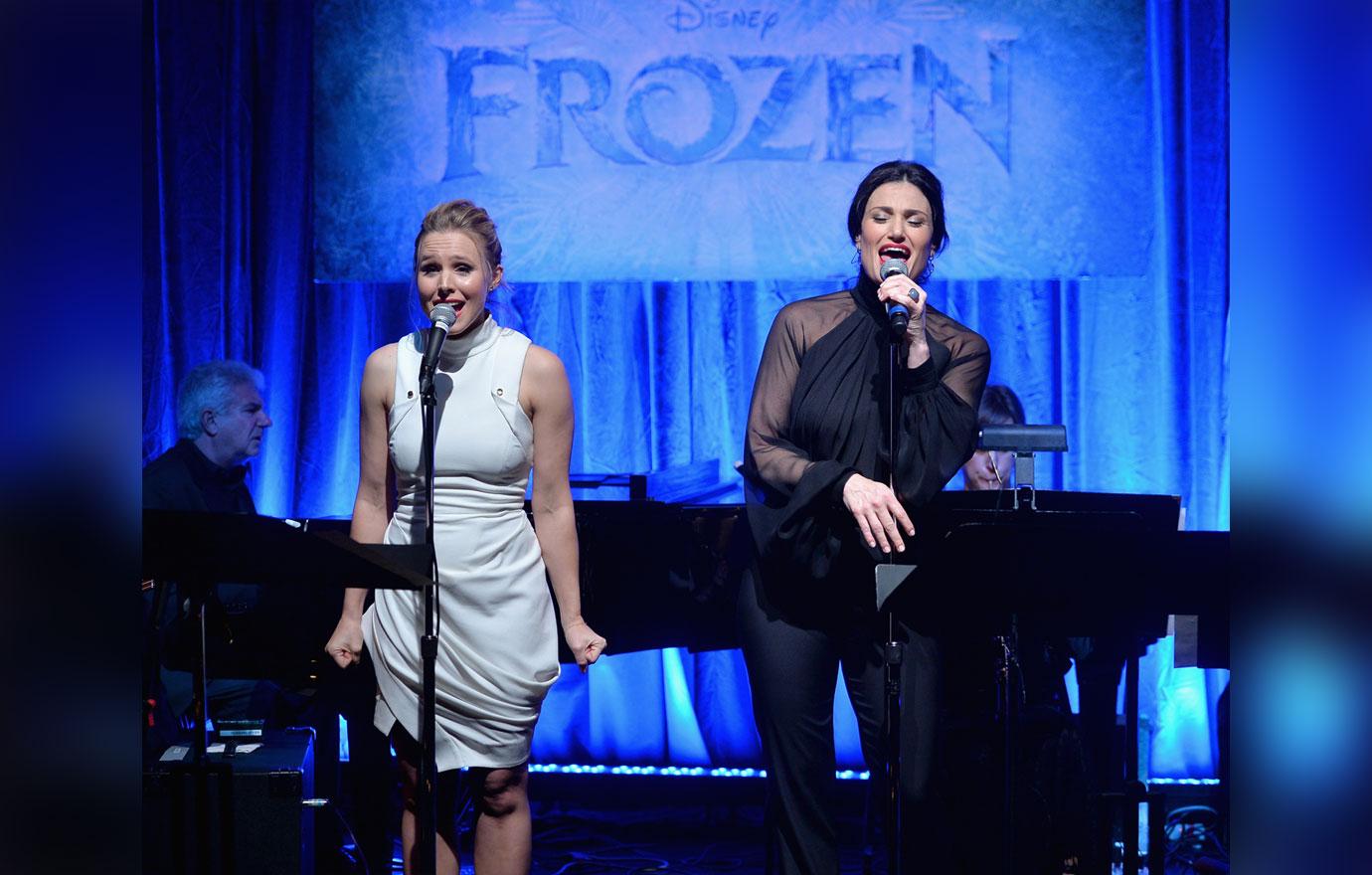 The new short will play before screenings of Disney Pixar's new film Coco, which comes out in theaters on November 22. You can also hear another song from the short, "When We're Together," when Idina and Kristen perform it on ABC's The Wonderful World of Disney: Magical Holiday Celebration on Nov. 30 at 9 pm ET.
Article continues below advertisement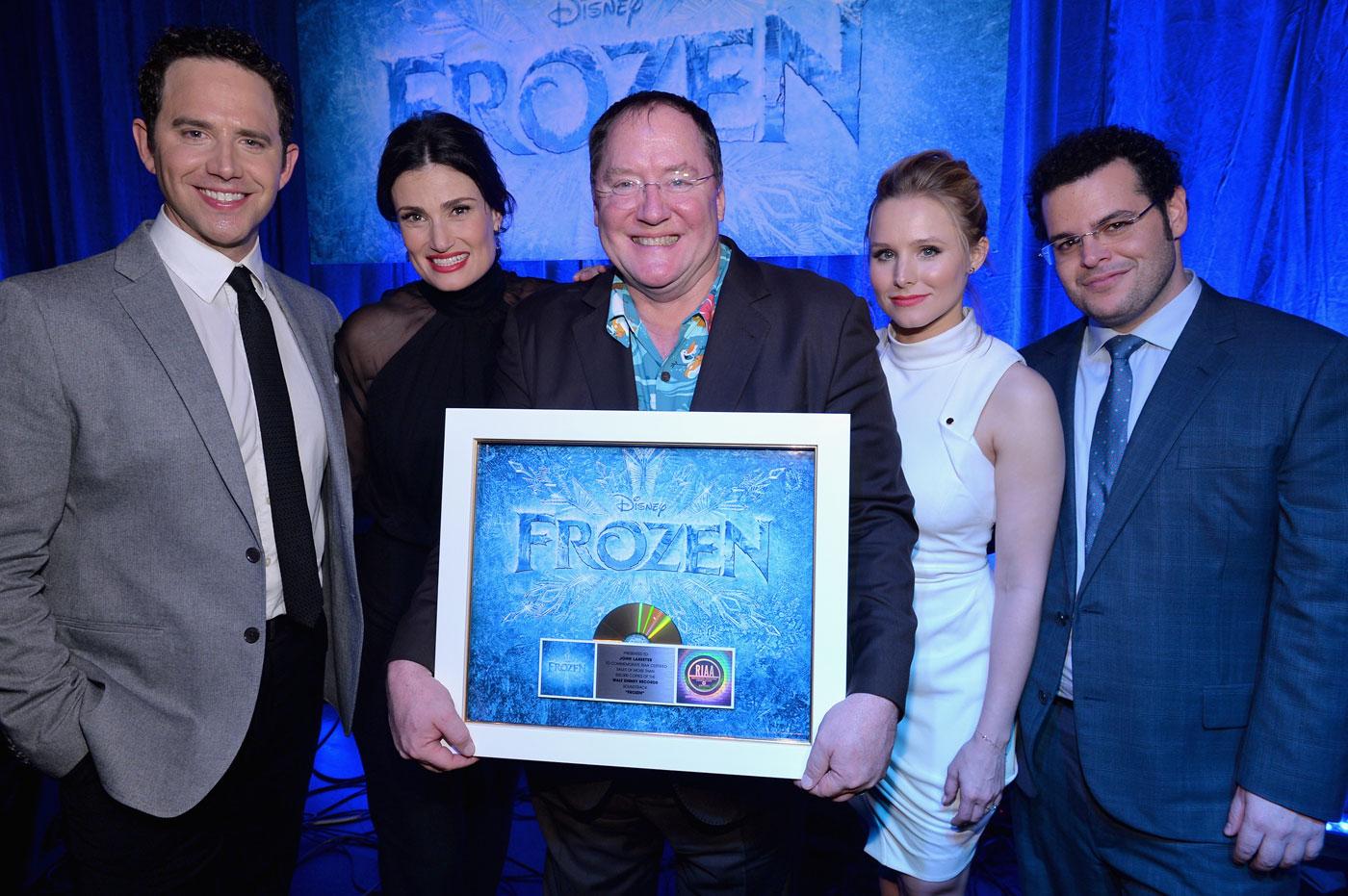 Frozen became a huge hit when it was released in November 2013. The film went on to gross $1.287 billion worldwide and won two Oscars, one for Best Animated Feature Film and a second for Best Original Song.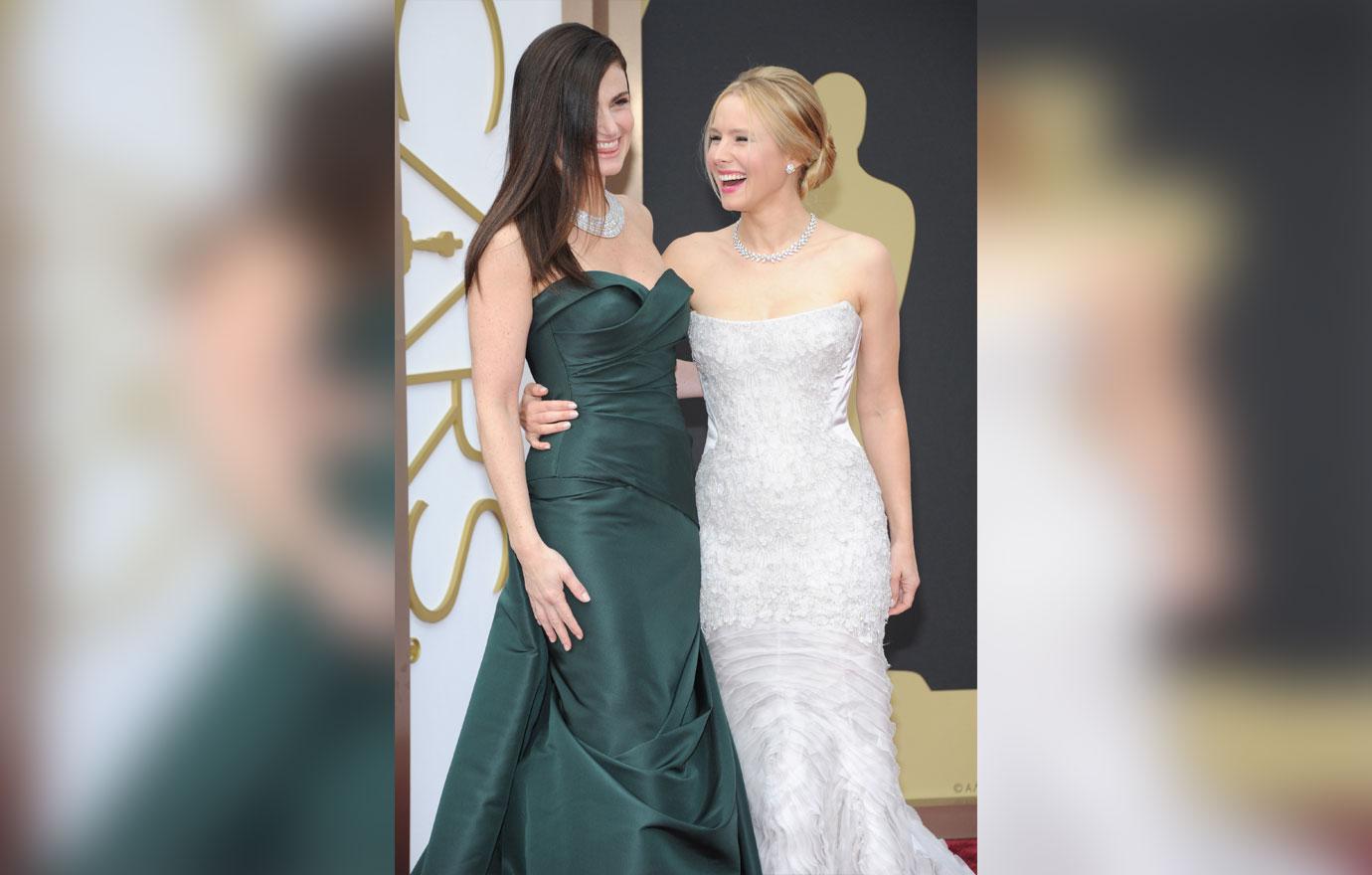 Watch the full sneak peek clip here! Will you see Coco just to see the Frozen short? Sound off in the comments below!