PHOTOS
Future Enjoys A Night Out With The Guys At The Brooklyn Nets Game — Pics!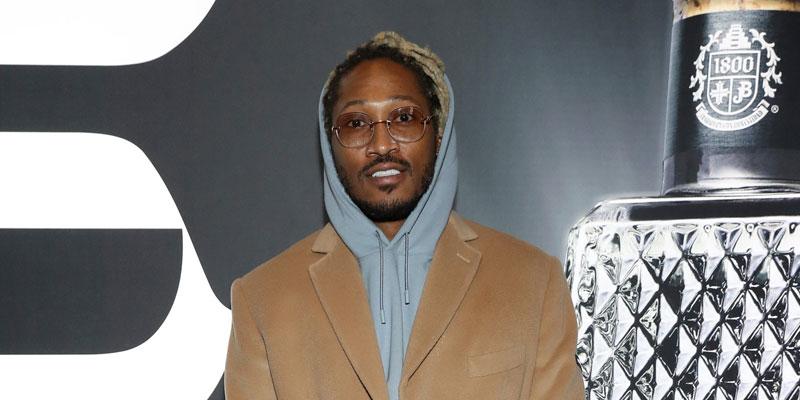 Future enjoyed a night out with the boys at the Brooklyn Nets matchup against the Orlando Magic at Barclays Center in Brooklyn. The rapper sipped 1800 Tequila's new 1800 Cristalino as he sat courtside with his pals and watched the game.
Article continues below advertisement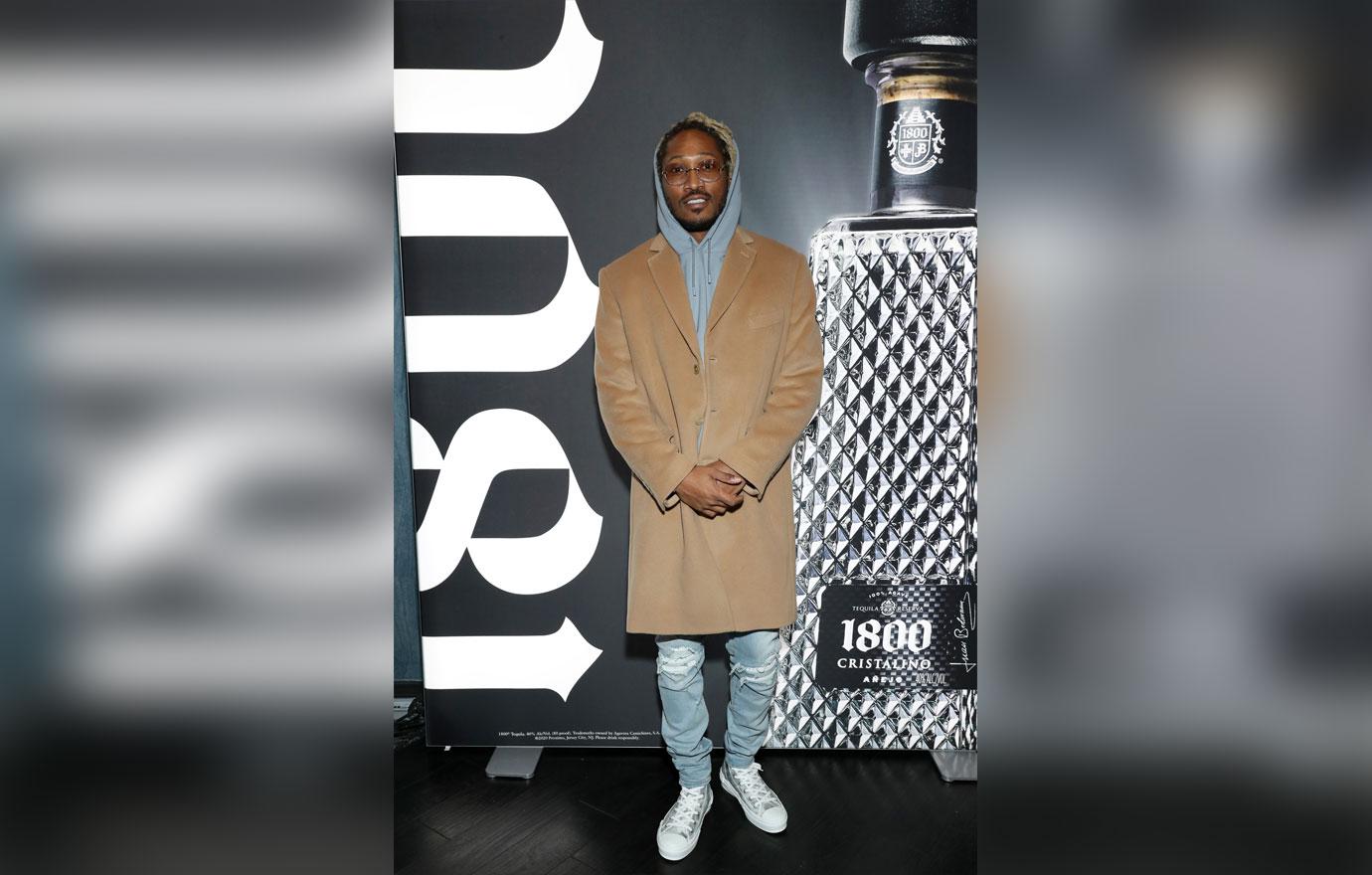 Future, 36, looked fashionable in light jeans, a grey hooded sweatshirt, and a camel coat. He accessorized with a big gold watch and gold rings, as well as trendy skinny glasses. The "Low Life" rapper hasn't spent much time away from girlfriend Lori Harvey since they reignited their romance in October 2019.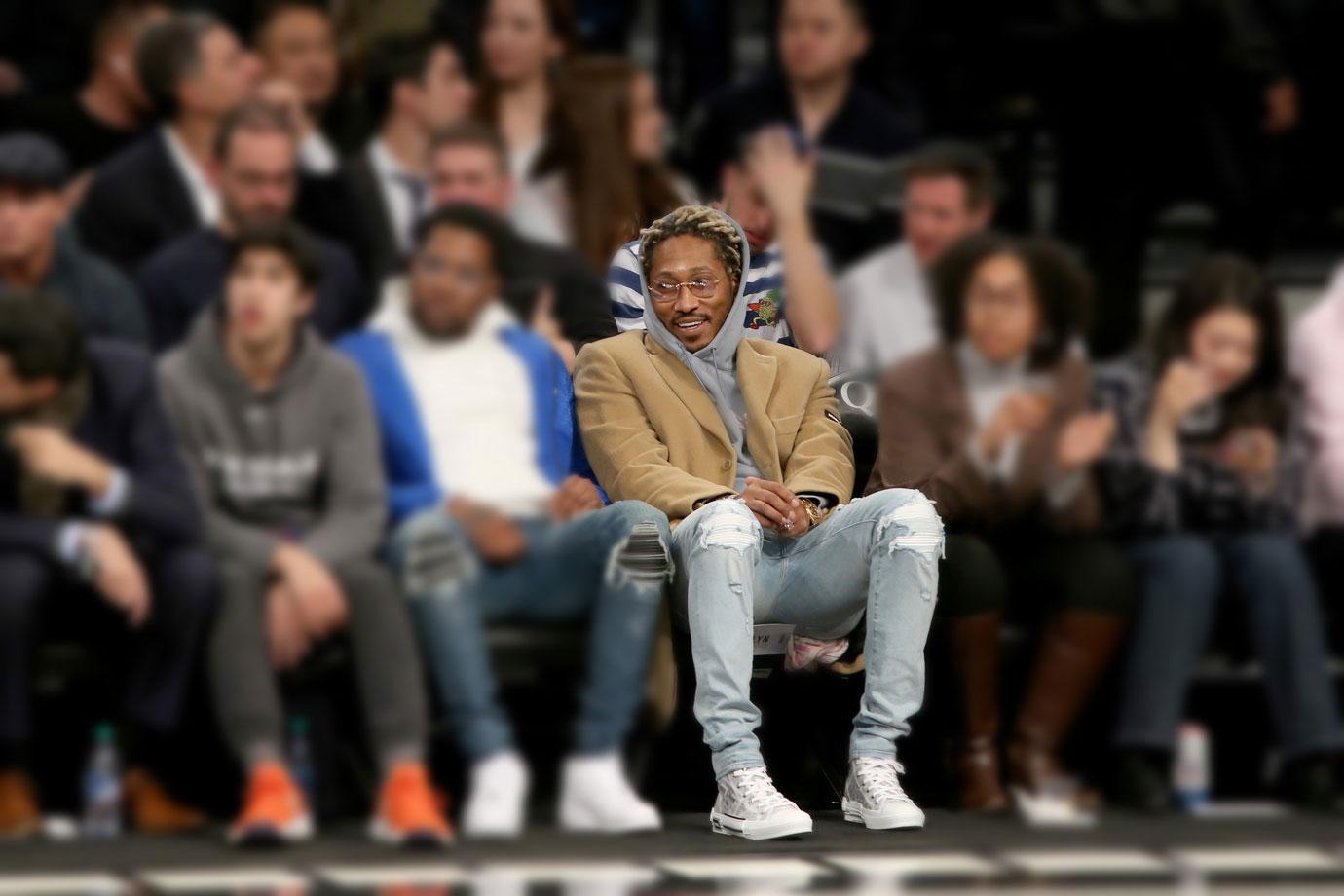 Article continues below advertisement
Article continues below advertisement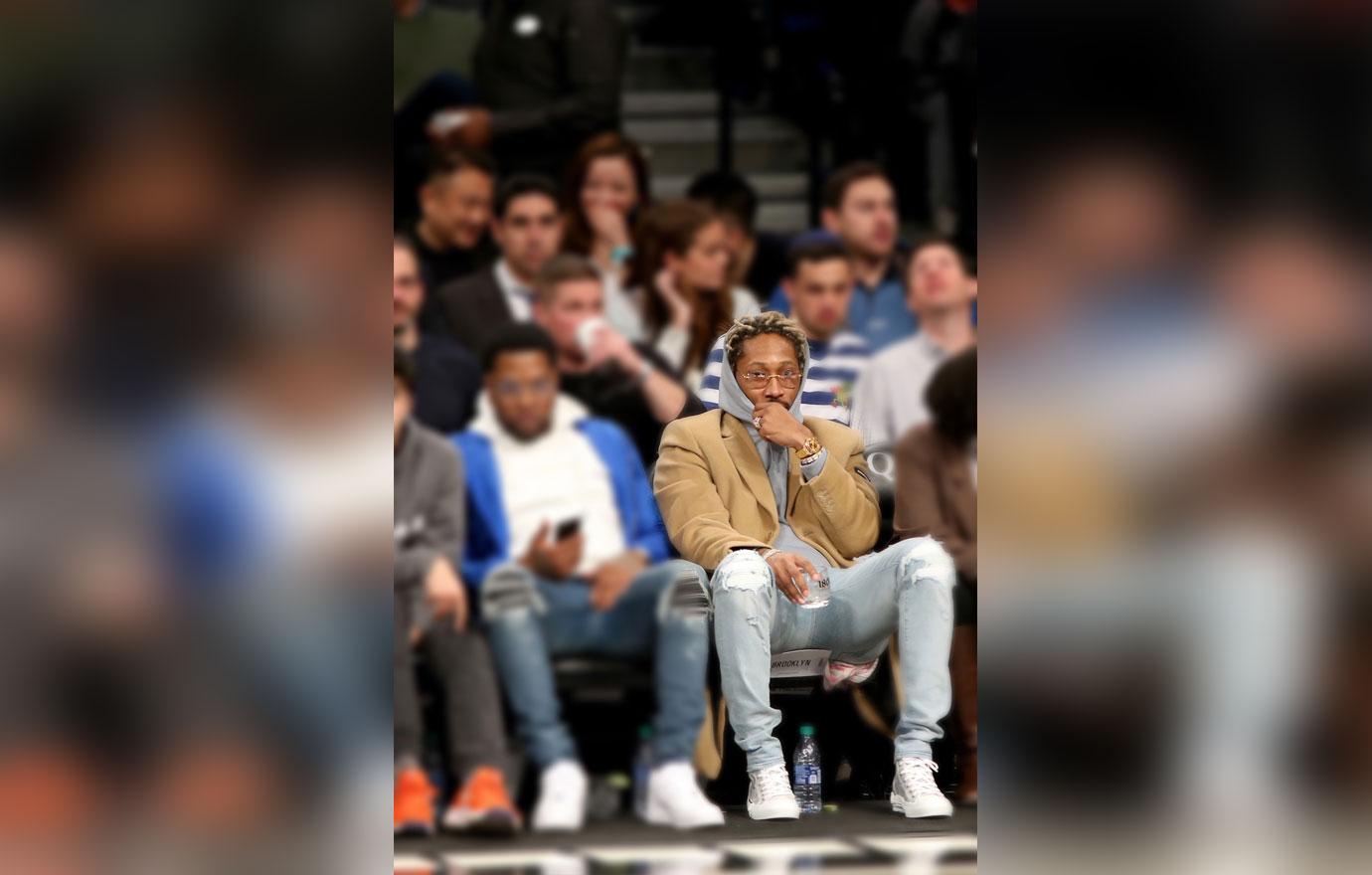 Steve might not want to talk about Future, but Future has no problem rapping about Steve! He was slammed by fans for including a controversial lyric about Steve on his song "Life Is Good (Remix)." In the tune, he bragged about his relationship with Lori while referencing their trip to Jamaica and Steve's massive wealth. "Who causin' a racket in Jamaica on the weekend? / Half a ticket on vacation, I ripped up the receipt / And she call me daddy 'cause my money long like Stevie," the verse went.
People are dying for details on the pair's relationship. The ladies of The Real issued a public invitation to Lori to come on their show and speak about her dating life on the January 23 episode. "We've never heard her voice, now that you think about it. Would love Lori, for you, to come on the show," Loni Love said. "Y'all hating on Lori because she's living her best life. They have these perceptions that every man that she's with, she's sleeping with. Even if she is, that's her business. Men do it all the time. You see men with different women all the time and nobody is trying to label them," she added.
Article continues below advertisement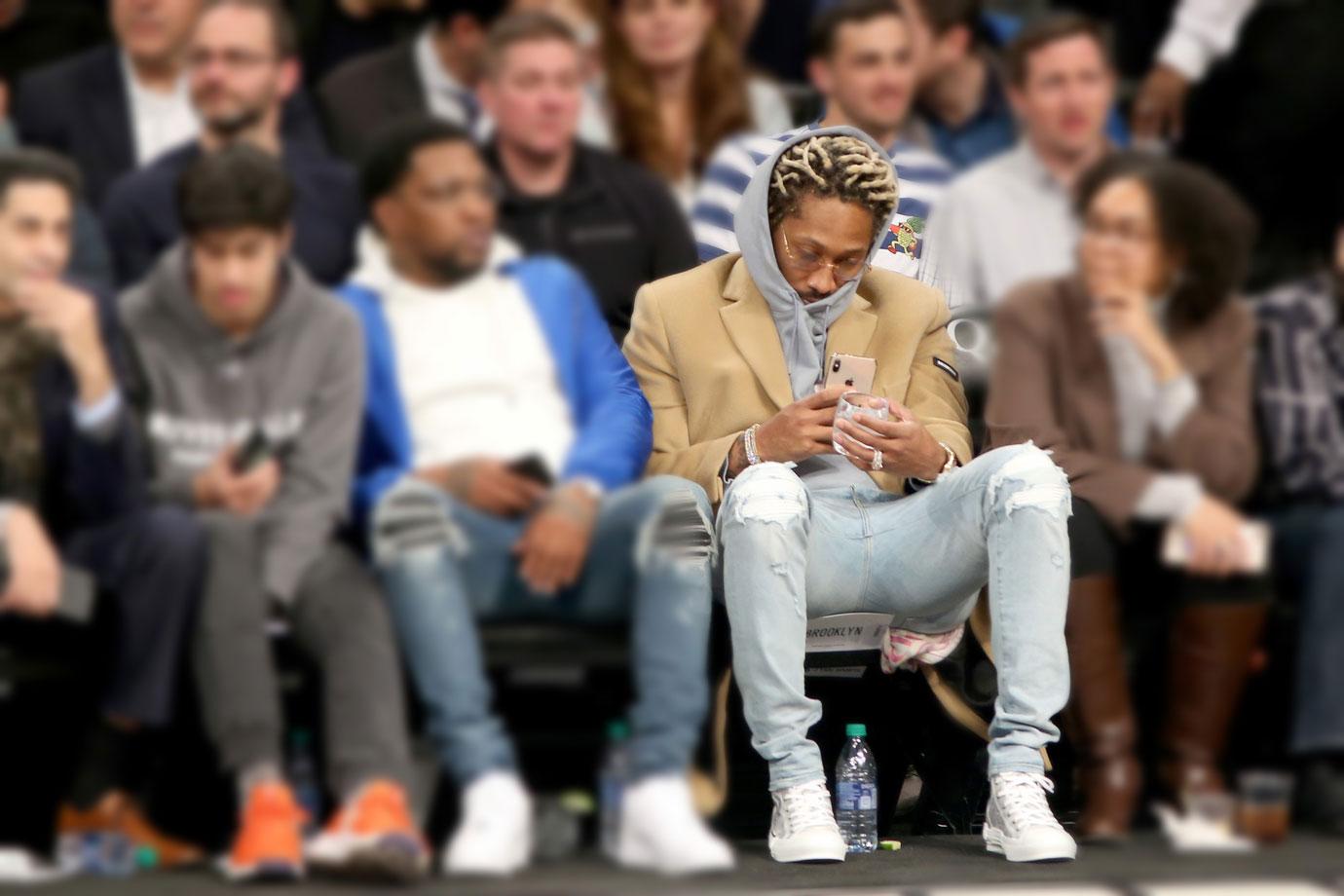 What do you think of Future's night out with the boys without Lori? Sound off in the comments below!