PHOTOS
Gigi Hadid & Ex Zayn Malik Are 'Still Speaking' But They 'Aren't Getting Back Together' Following Her Split From Tyler Cameron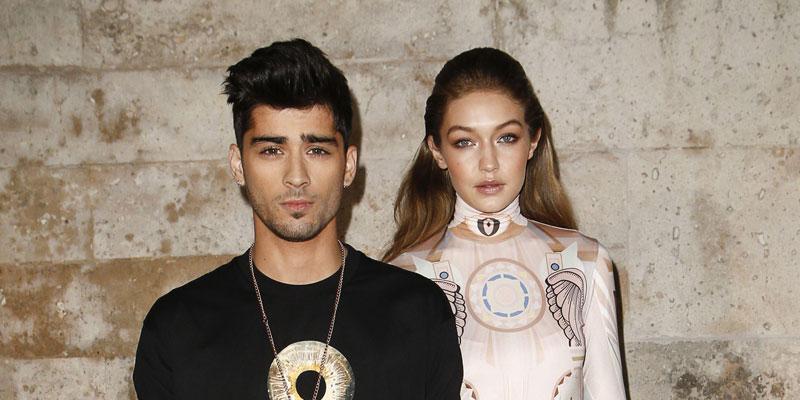 Gigi Hadid is reportedly in contact with her ex Zayn Malik in the wake of her split from Bachelorette star Tyler Cameron. However, the supermodel is said to have no intention of getting back with the singer, even though she allegedly has "some lingering feelings for him."
Article continues below advertisement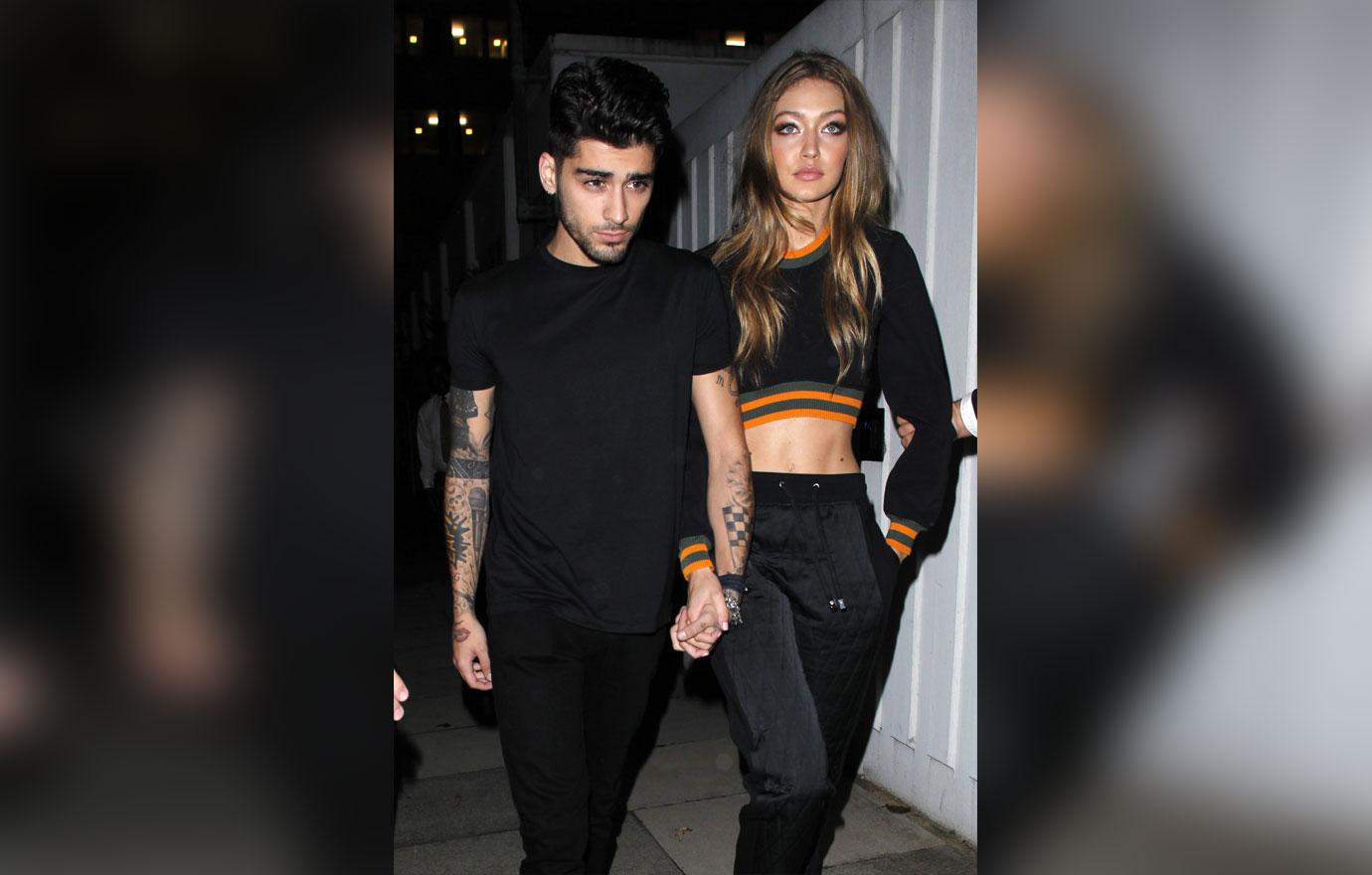 "Gigi and Zayn are still speaking but they aren't getting back together — it's way too stressful for her. She still has some lingering feelings for him sure but she won't go through getting back together with him. She's already tried," a source told Us Weekly.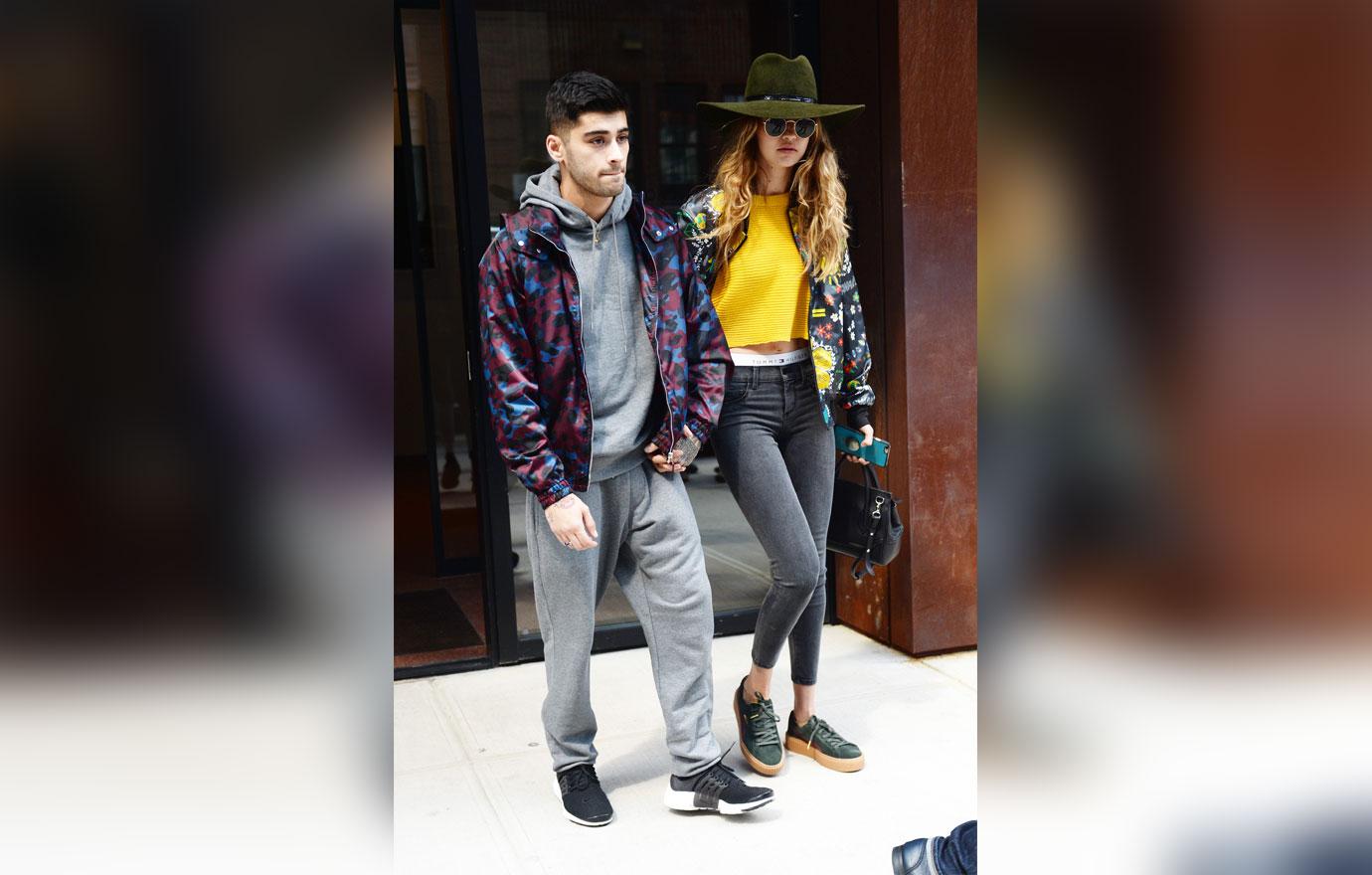 The source continued, "They were spending more time together before the Tyler Cameron relationship. Her family wants her to be happy and they know he's not the one for her either."
Article continues below advertisement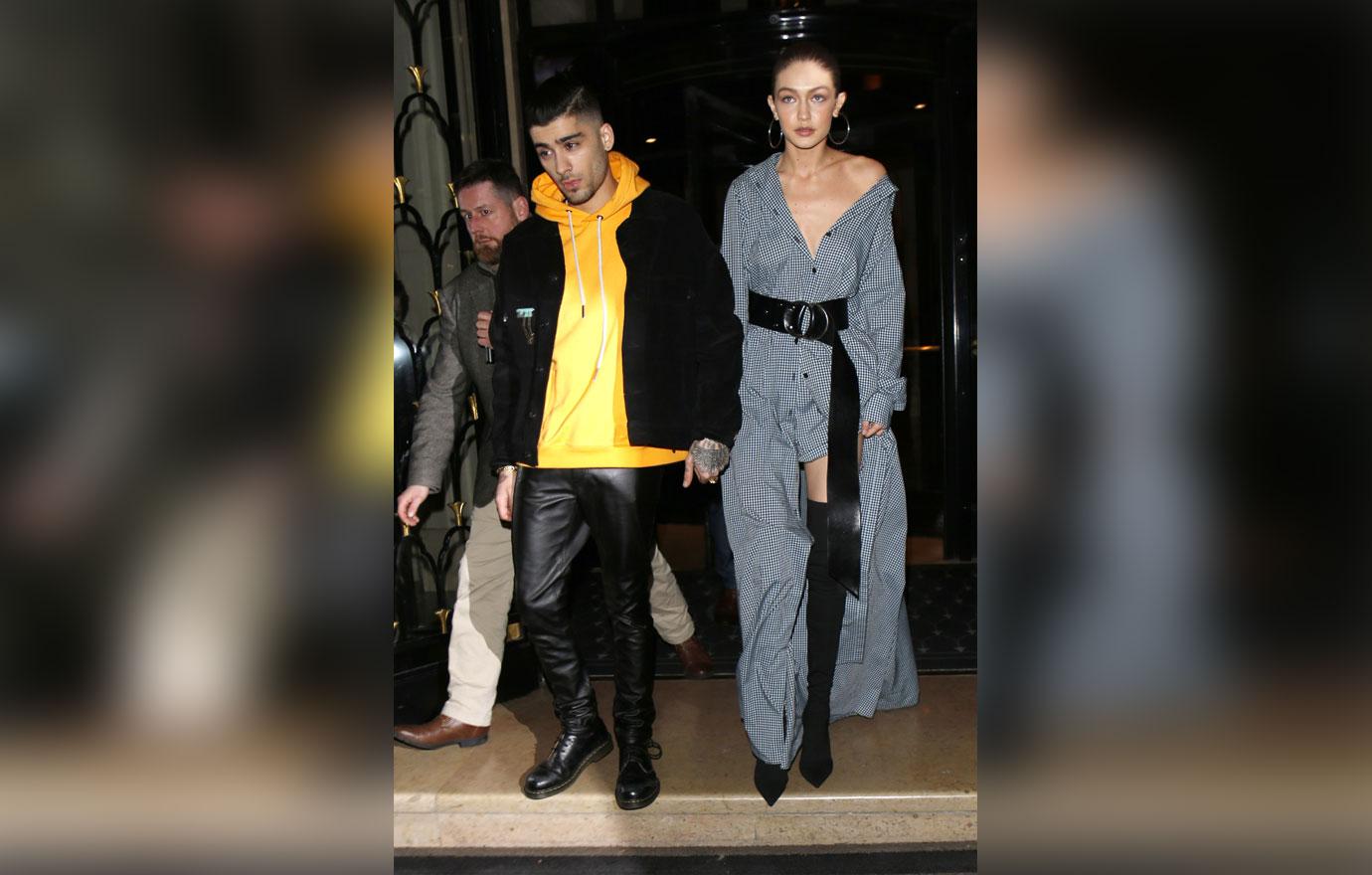 Gigi, 24, and Zayn, 26, were first linked in November 2015. They split for the first time in March 2018 and issued statements on Twitter. "I want nothing but the best for him and will continue to support him as a friend that I have immense respect and love for. As for the future, whatever's meant to be will always be xG," Gigi tweeted shortly after the news made headlines. They decided to give their relationship another chance before splitting for the second time in January 2019.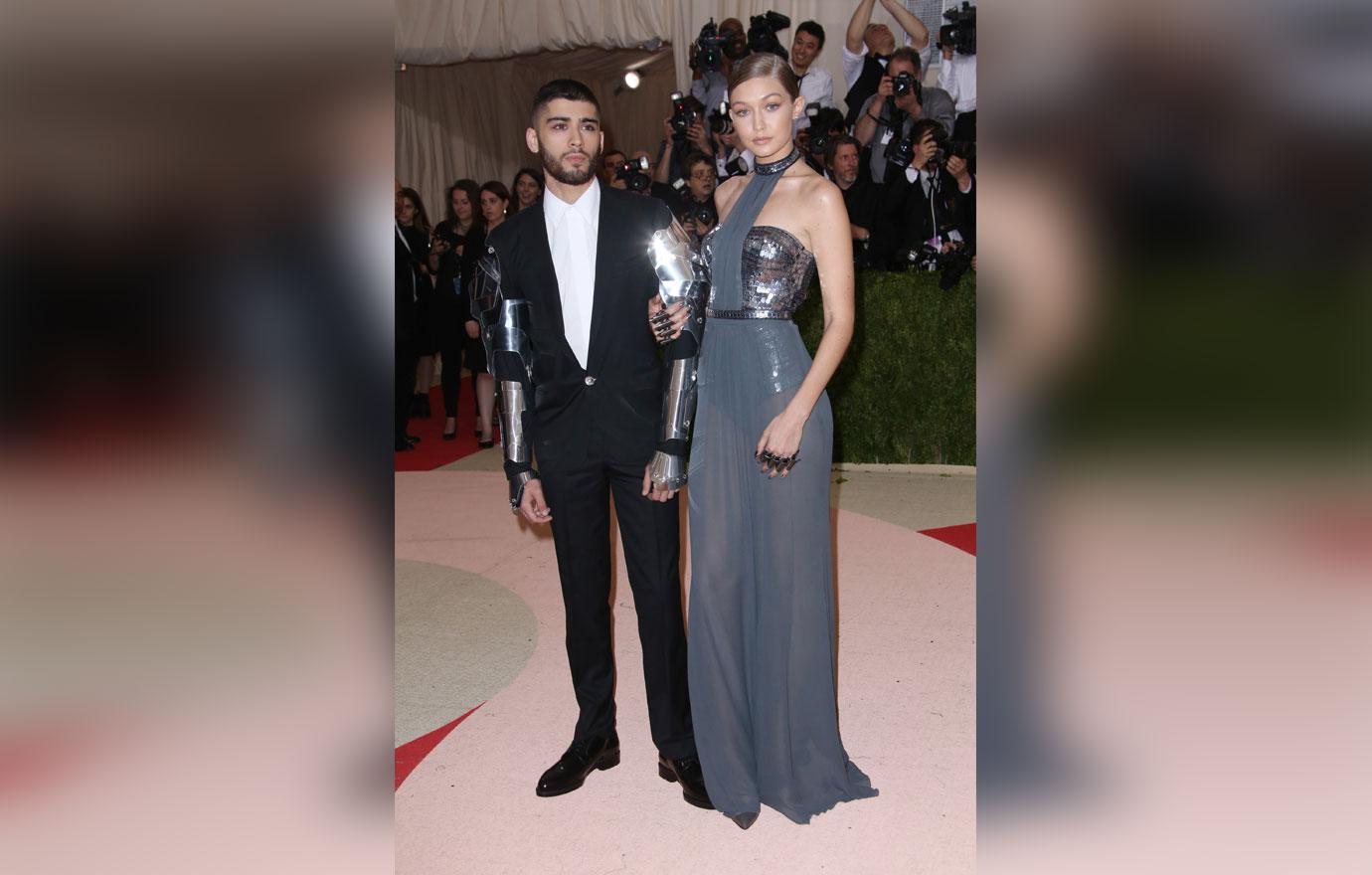 Zayn has yet to publicly date anyone new, but Gigi embarked on a romance with Tyler, 26, at the beginning of August after she made the first move and started following him on Instagram. They were spotted on a string of dates in New York City and she even brought the reality star to her grandmother's funeral in The Netherlands in September.
Article continues below advertisement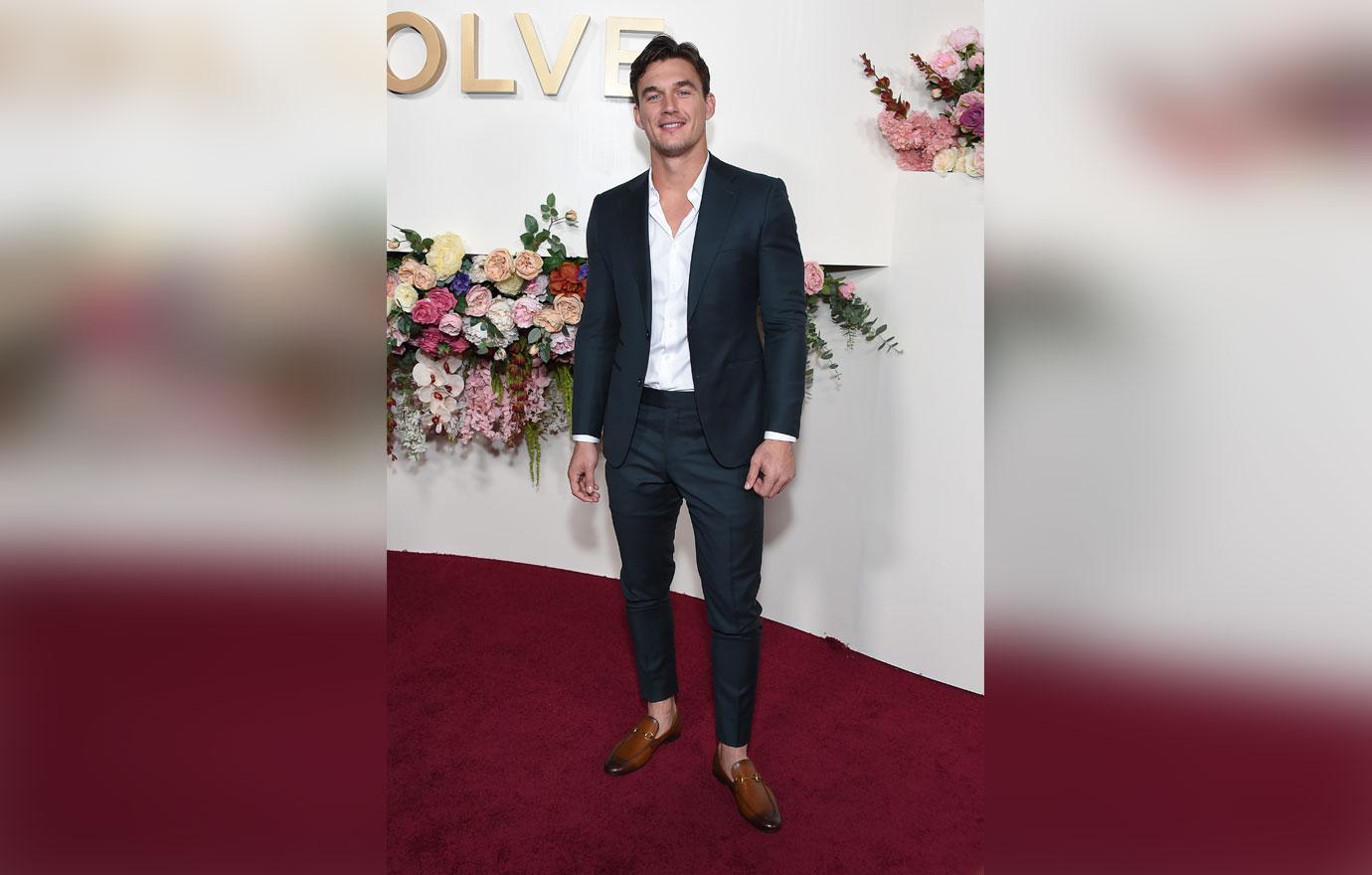 By October, Tyler and Gigi had called it quits. Tyler opened up about their decision to part ways on an episode of People TV's Reality Check on October 28. "She's a great person, and I met a great friend. She's someone that I have lot of respect for and think highly of, so I met a great person. It wasn't like a bad breakup or anything like that. It was just, we're at different parts of our lives right now. We're just friends," he said.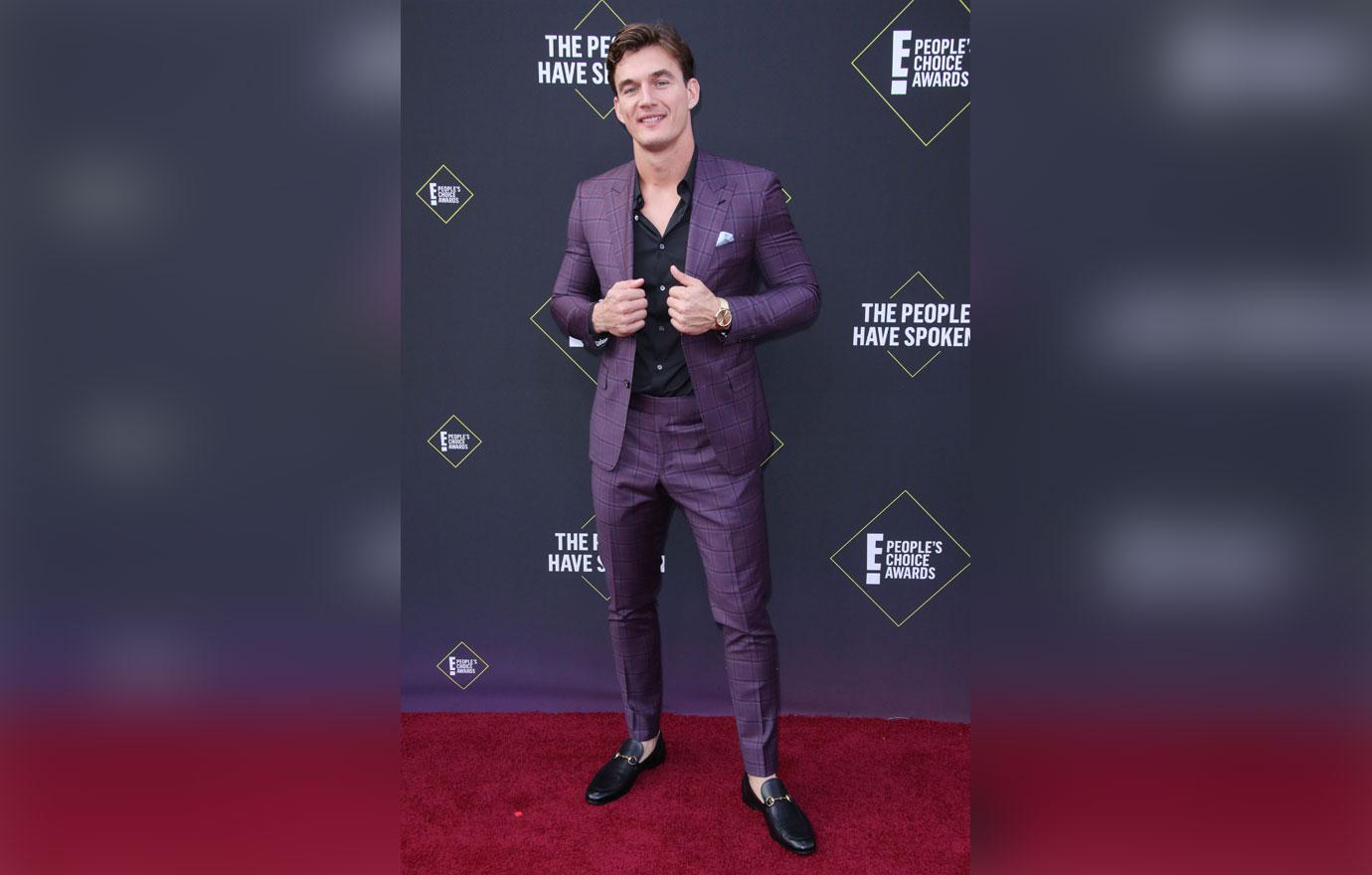 Article continues below advertisement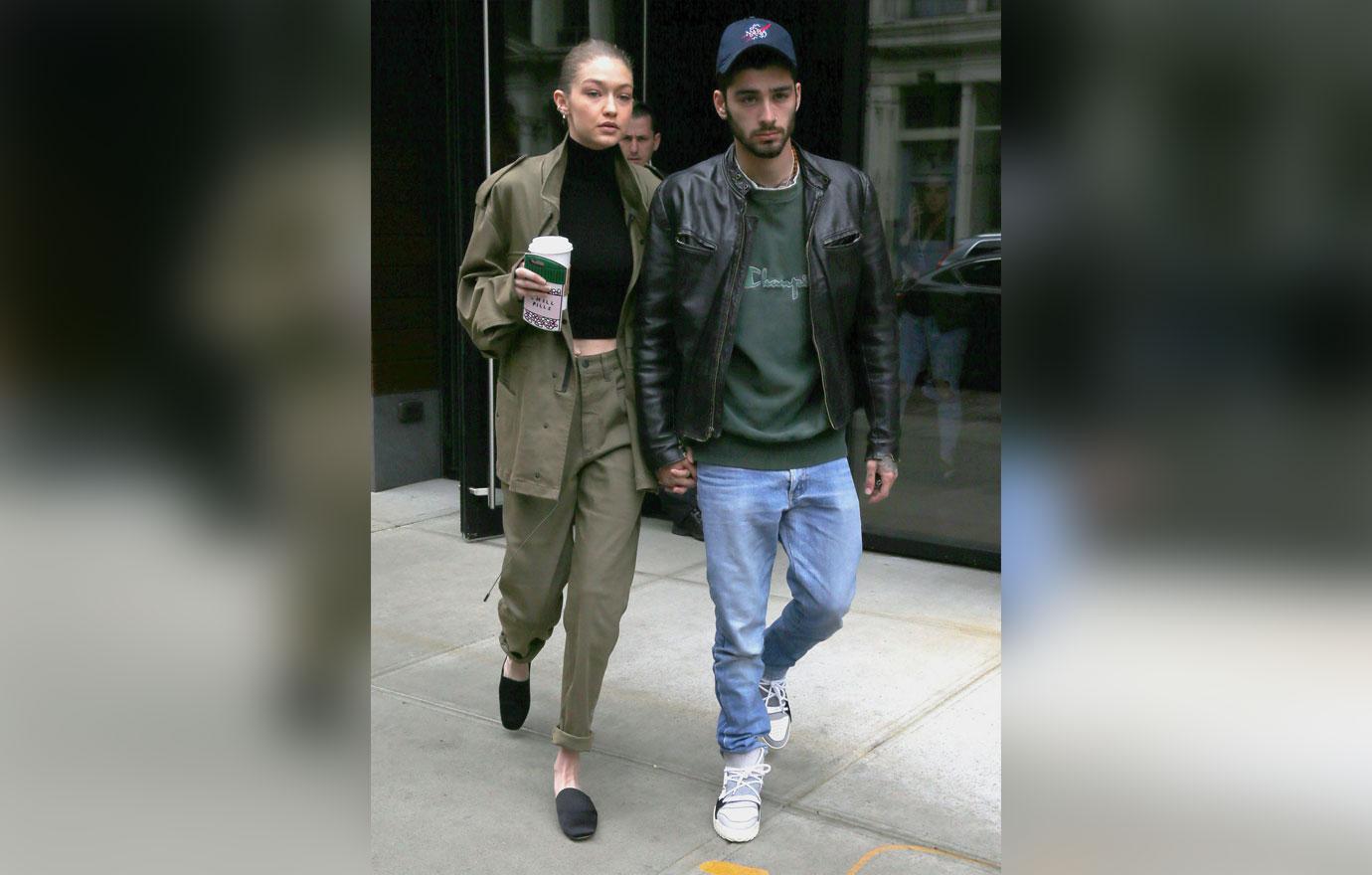 What do you think of Gigi & Zayn staying in contact? Sound off in the comments below!