PHOTOS
Gigi Hadid Reports For Jury Duty & Could Potentially Serve On Harvey Weinstein's Sexual Assault Trial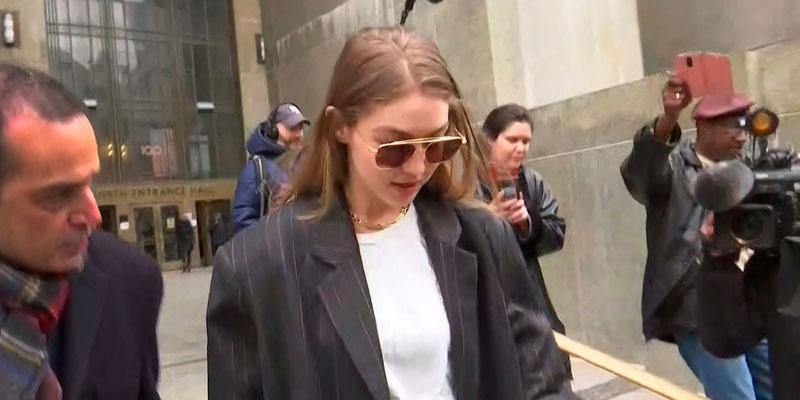 Gigi Hadid reported for jury duty on Monday, January 13 in New York City and is one of 120 other people that could potentially serve on Harvey Weinstein's sexual assault trial. During a round of questioning during the jury selection process, the supermodel confirmed that she had met the disgraced movie mogul but maintained that she could remain impartial in her decision making if chosen to serve.
Article continues below advertisement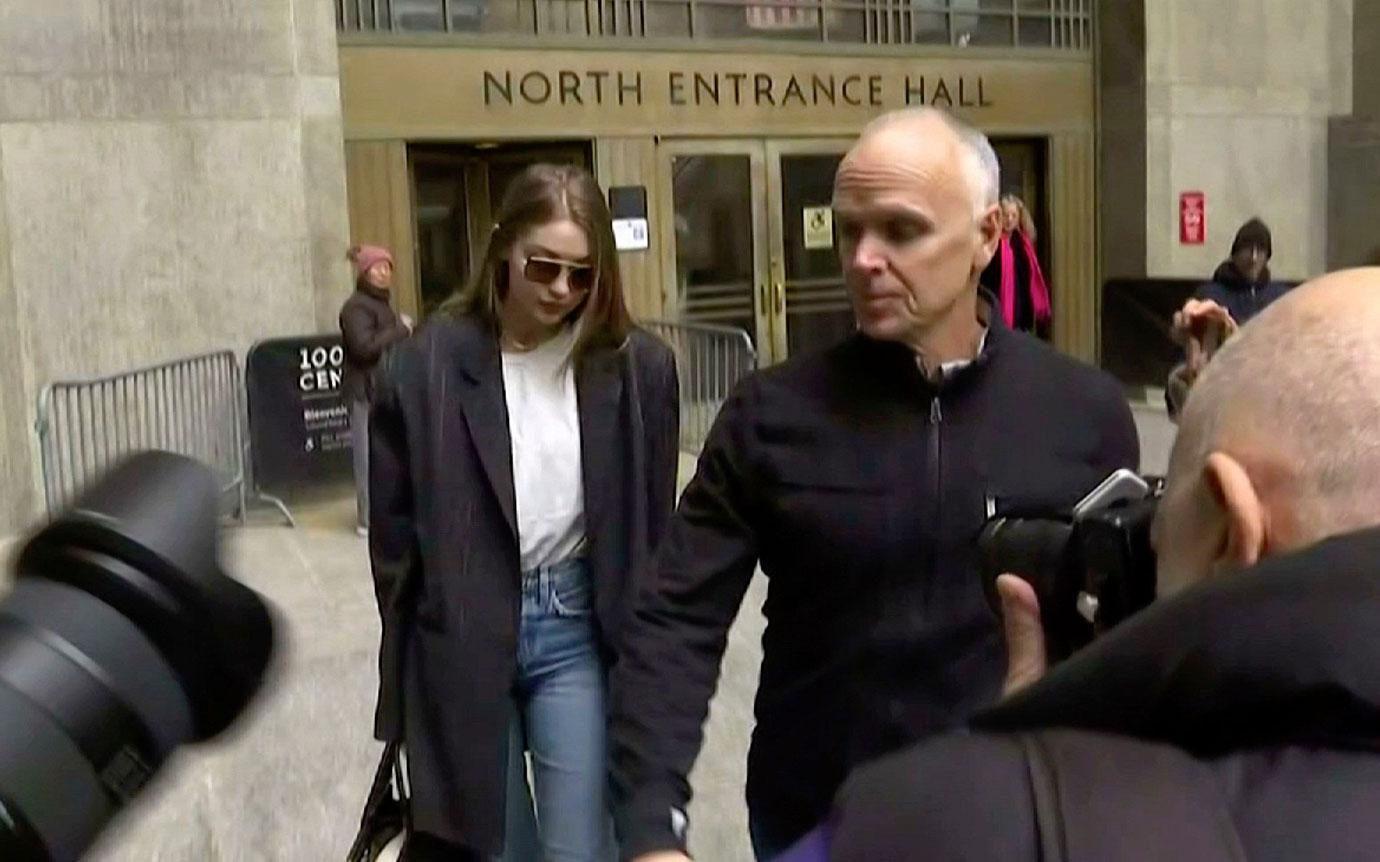 Gigi, 24, also raised her hand when the judge asked if any of the potential jurors had met any of the people who may testify during the trial, according to multiple reports. The court read a list of potential witnesses, which included Charlize Theron, Salma Hayek, and Rosie Perez, among others. "I have met Salma Hayek," Gigi reportedly said. "I think I'm still able to keep an open mind on the facts," she added when asked by the judge if that would make her a partial juror.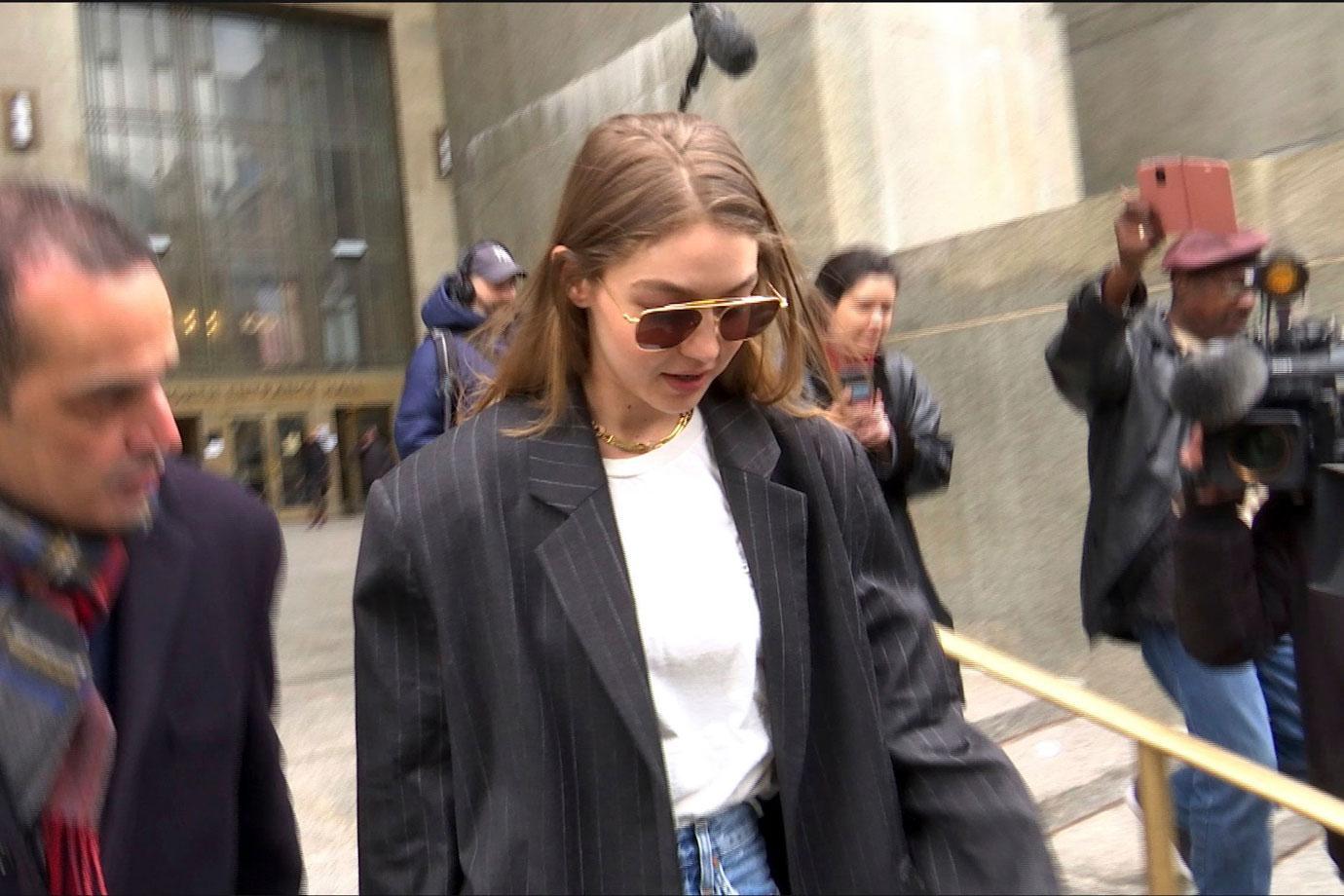 Article continues below advertisement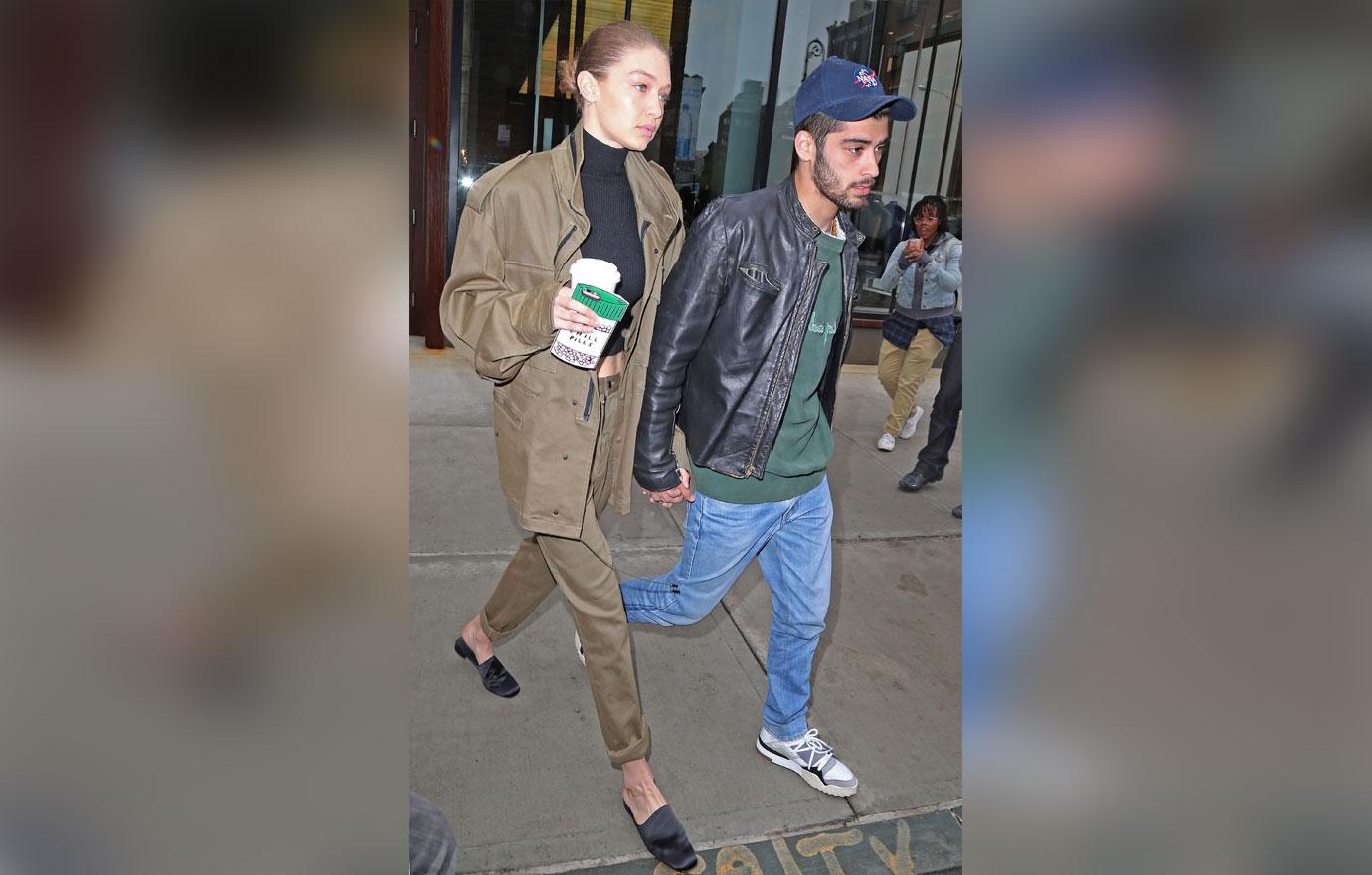 "Gigi and Zayn got back together right before the holidays in December. Zayn has been reaching out to Gigi for the last month and she is giving him another chance. She has always loved him and the break between the two was needed. Zayn has been working on his past music and focusing on his health and is in a really good place currently," a source dished to E! News.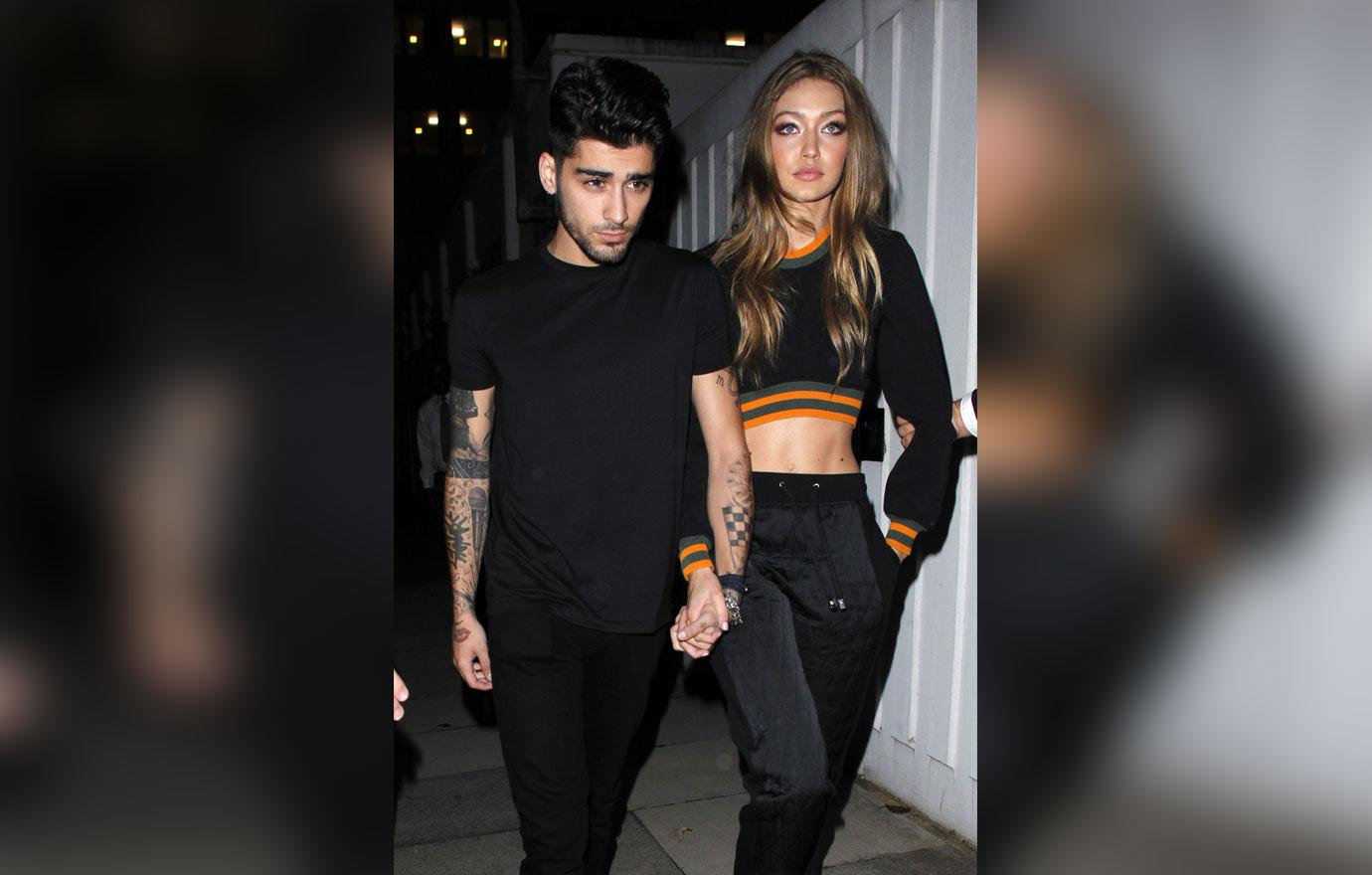 Gigi's sister Bella Hadid and mother Yolanda Hadid are reportedly fond of the former One Direction star and glad that Gigi is giving the relationship another shot. "Everyone is happy for them and Yolanda and Bella have always loved Zayn. They all have always treated him like part of the family," the source added.
Article continues below advertisement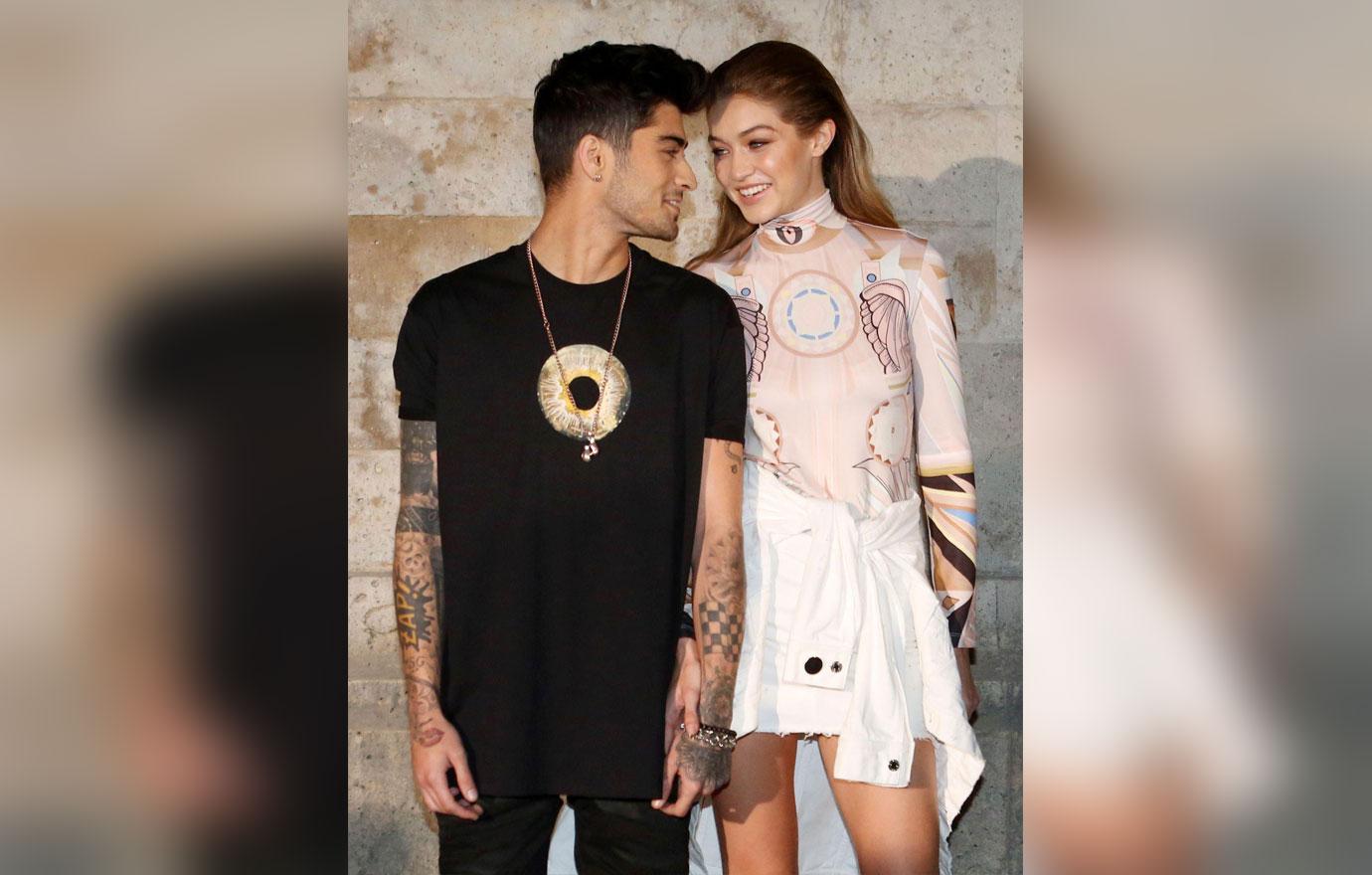 Gigi and Zayn were first linked in November 2015. They split for the first time in March 2018 and issued statements on Twitter that left the door open for a reconciliation. "I want nothing but the best for him and will continue to support him as a friend that I have immense respect and love for. As for the future, whatever's meant to be will always be xG," Gigi tweeted shortly after the news made headlines. They got back together but broke up for the second time in January 2019.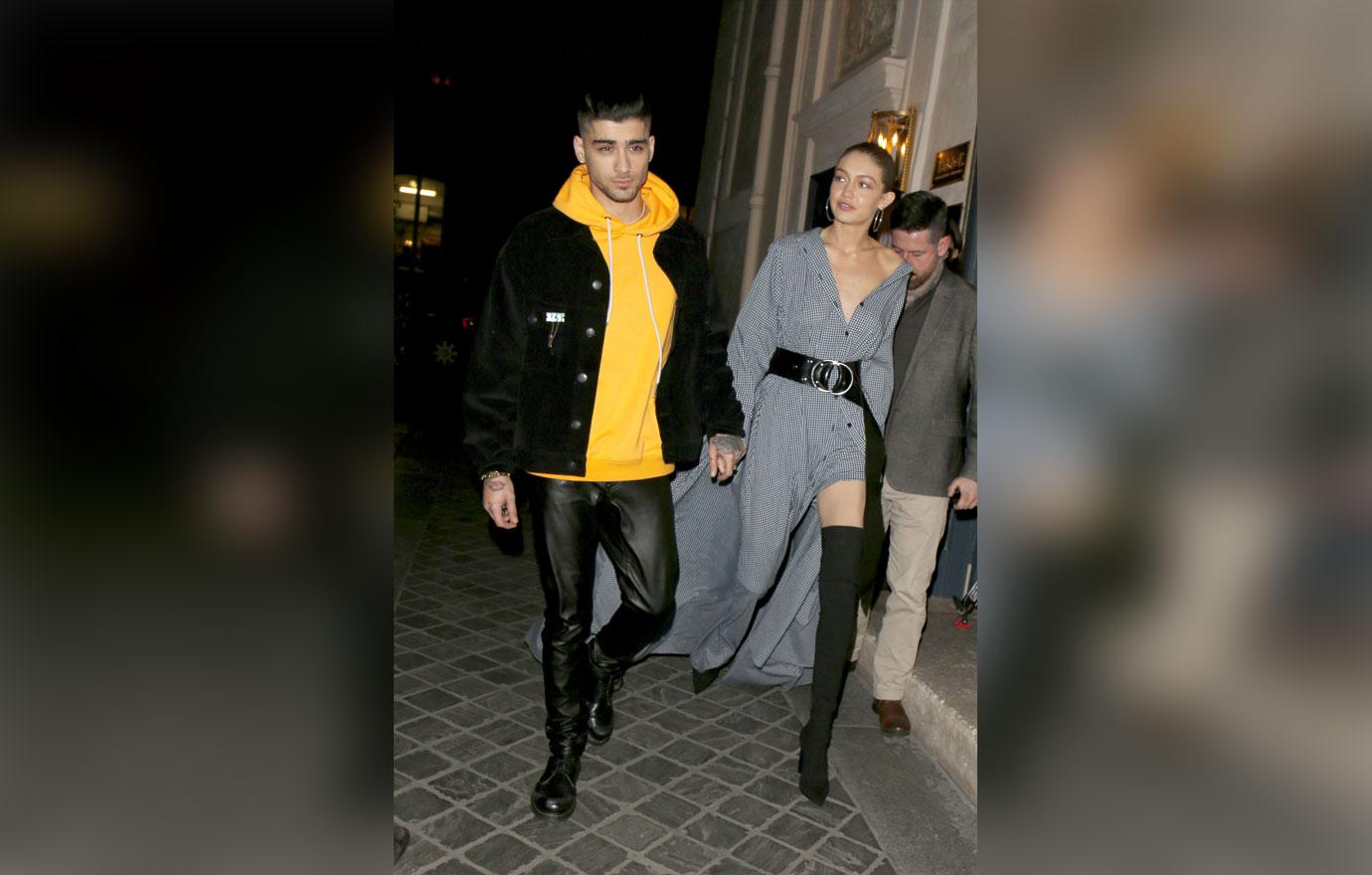 Article continues below advertisement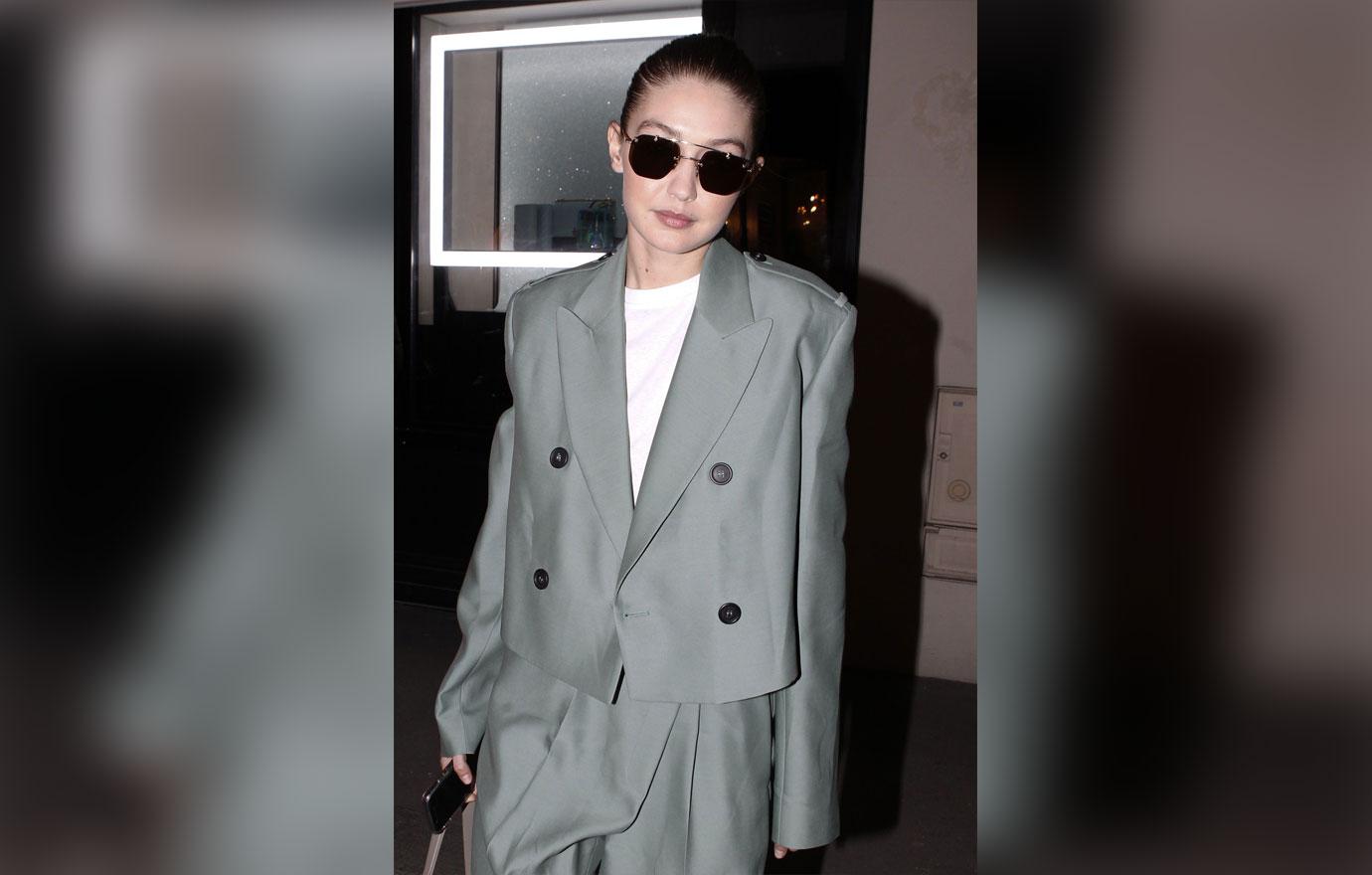 What do you think of Gigi potentially serving on Harvey Weinstein's trial? Sound off in the comments below!