PHOTOS
From Halle Berry To Gisele: See Who Hollywood's Stars Will Be Rooting For In The Super Bowl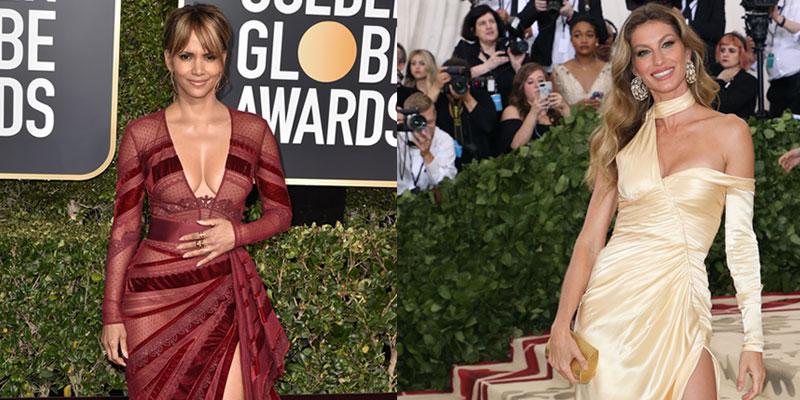 From Halle Berry to Mark Wahlberg and Gisele Bündchen, the stars are showing their true colors for Super Bowl LIII. Both the New England Patriots and the Los Angeles Rams have had plenty of support from the stars all season long. Scroll through to see who is on Team Patriots, and who is on Team Rams.
Article continues below advertisement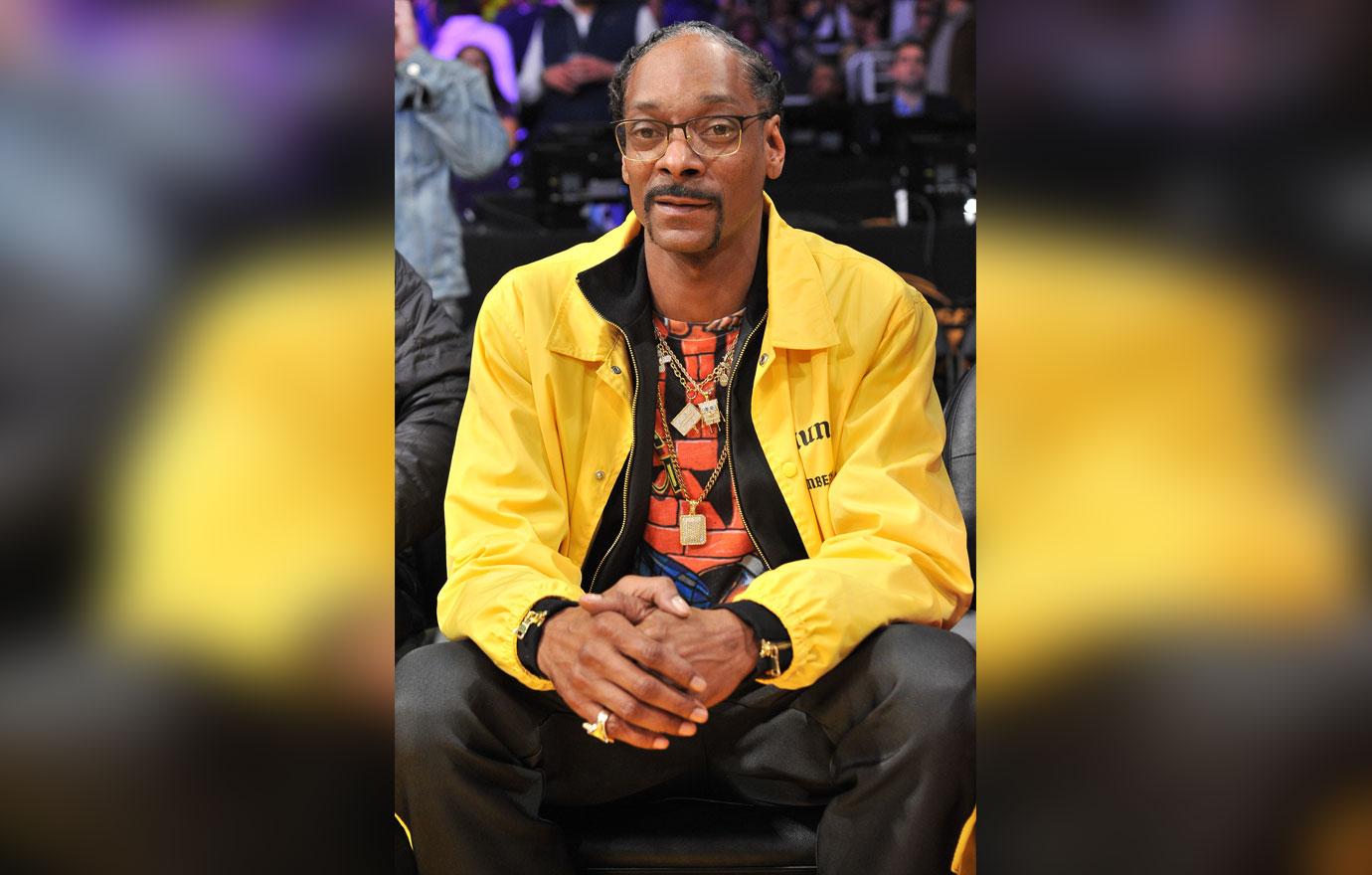 Snoop Dogg may rap about the Pittsburgh Steelers, but he's also all about Los Angeles sports teams. The entertainer cheered on the Rams throughout the playoffs and was at their big game against the Atlanta Falcons on January 6, 2018.
Article continues below advertisement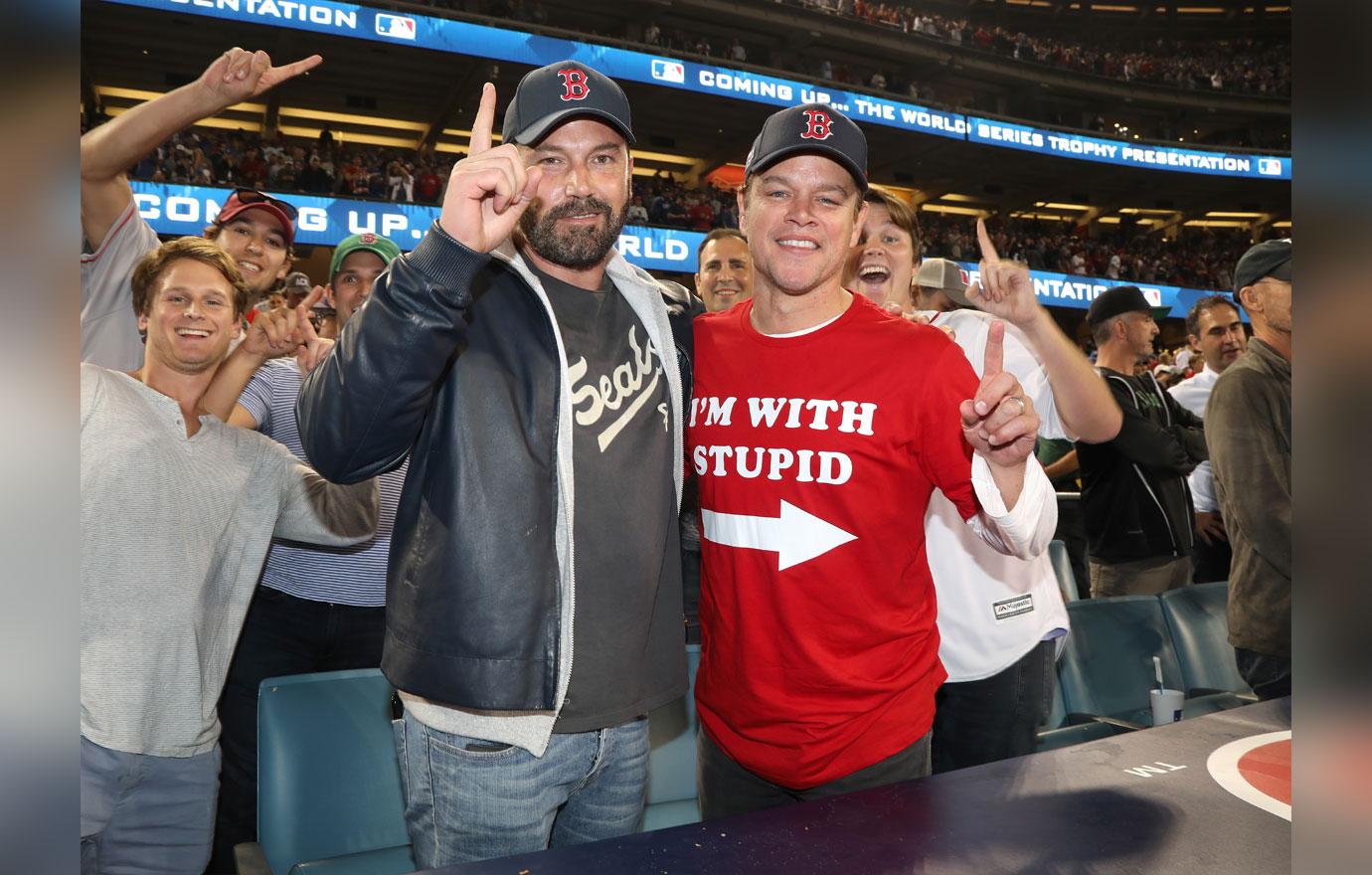 Ben Affleck, Matt Damon and Marky Mark are diehard New England sports fans! The Boston natives ALWAYS support their hometown teams whether it's the Super Bowl, World Series, or NBA Championships.
Halle's been routing extra hard for the Rams ever since she realized they used her name for one of their play calls. During the Rams game against Seattle on November 11, 2018, she caught Rams quarterback Jared Goff  yelling "Halle Berry, Halle Berry!" inside the huddle. The Oscar winner couldn't help but notice and tweeted the athlete. "Hold up. @JaredGoff16 @RamsNFL - What is a 'Halle Berry'," she asked. "It's my favorite play ever," he responded.
Article continues below advertisement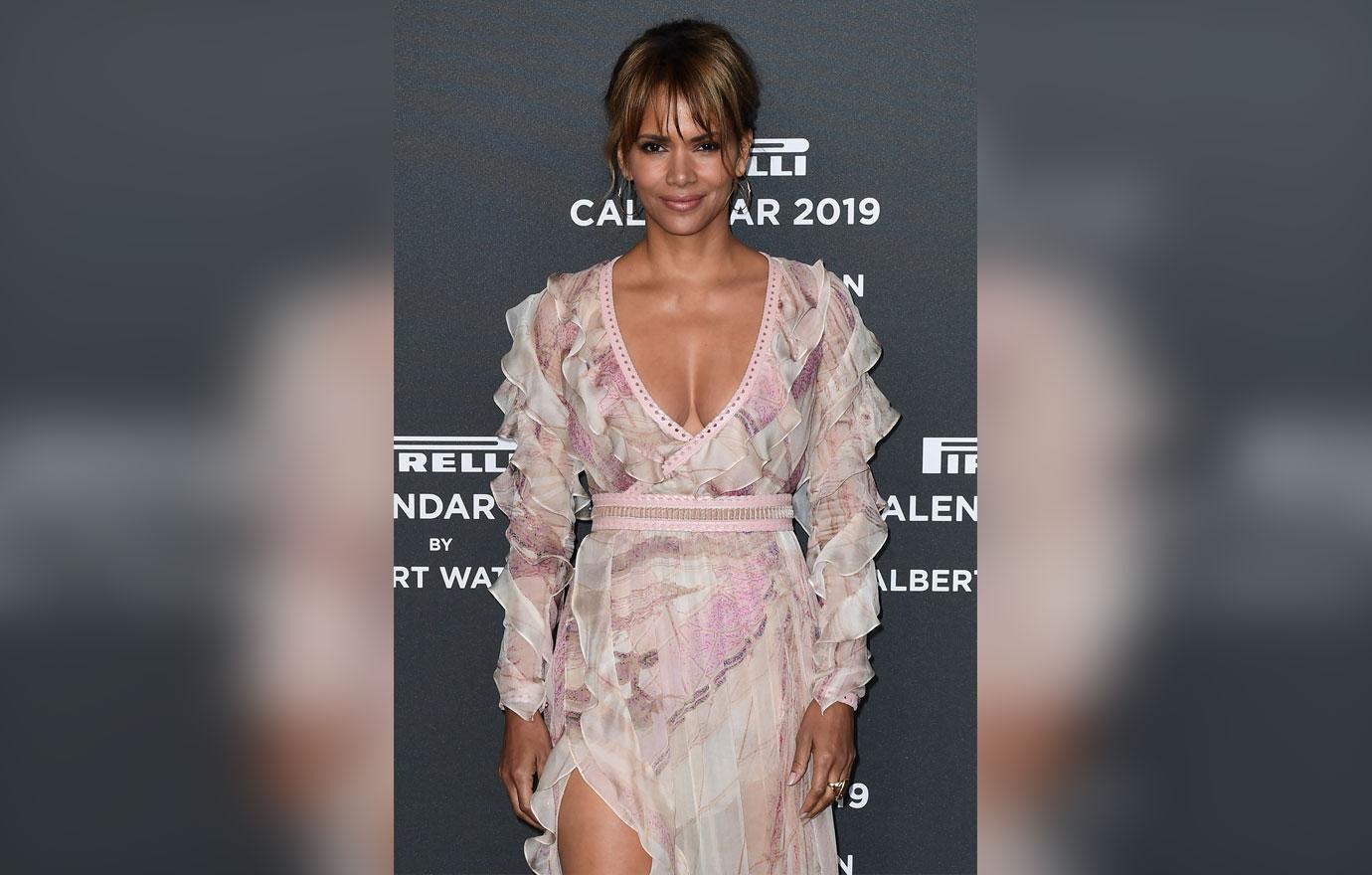 A week later after the Rams pulled off a win against the Kansas City Chiefs, she beamed with pride. "That game was C-R-A-Z-Y!! Congrats guys @JaredGoff16 @RamsNFL," she tweeted.
Article continues below advertisement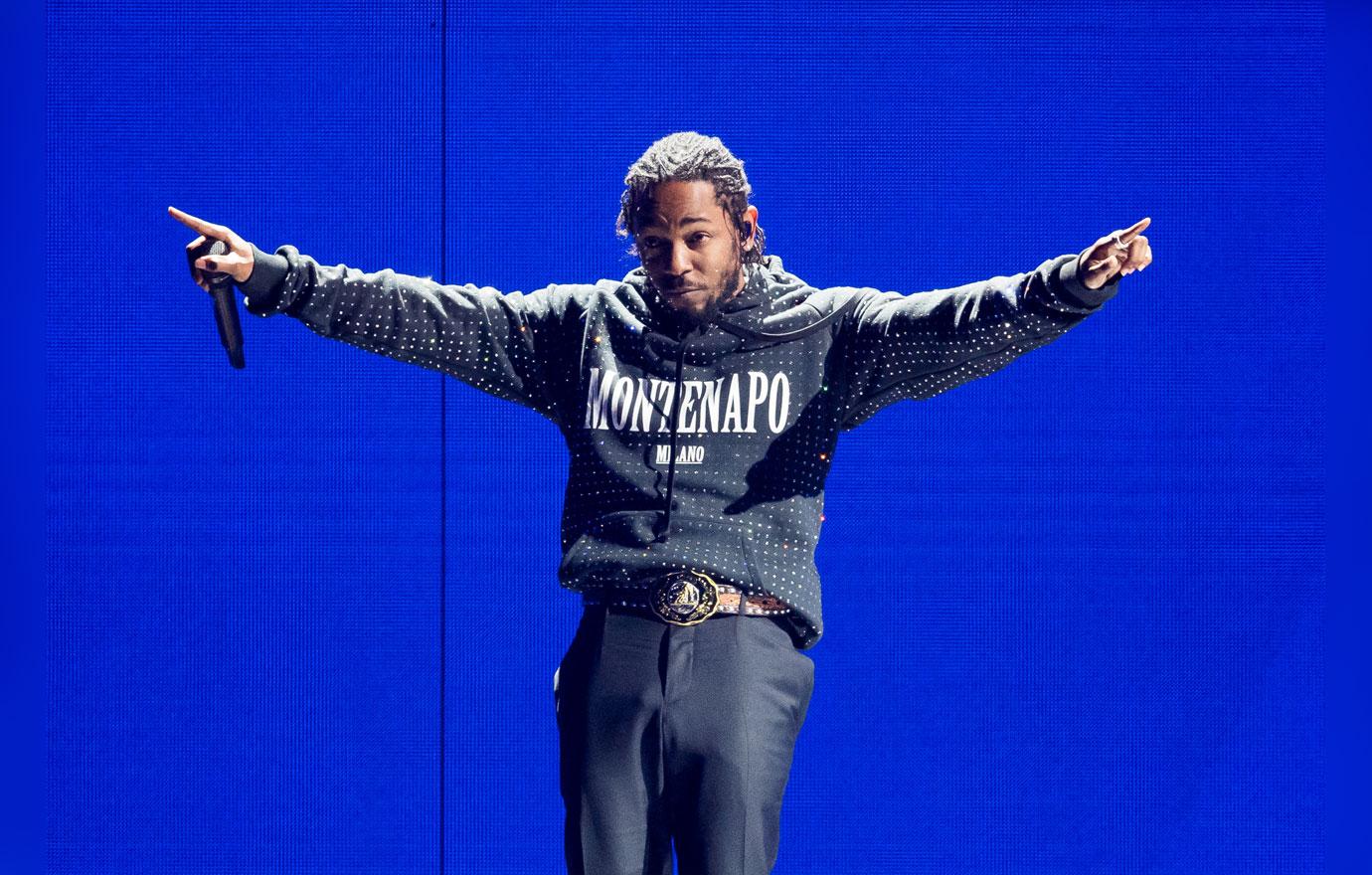 Another diehard LA fan is Kendrick Lamar. The rapper takes his fandom to another level when it comes to the Rams. He was at their first day of training camp upon their return to LA from St. Louis.
Boston's Aly Raisman has already shared her excitement about the Pats making it to SB LVIII. The gymnast told her Instagram followers she's "looking forward to going to the Super Bowl again this year!"
Article continues below advertisement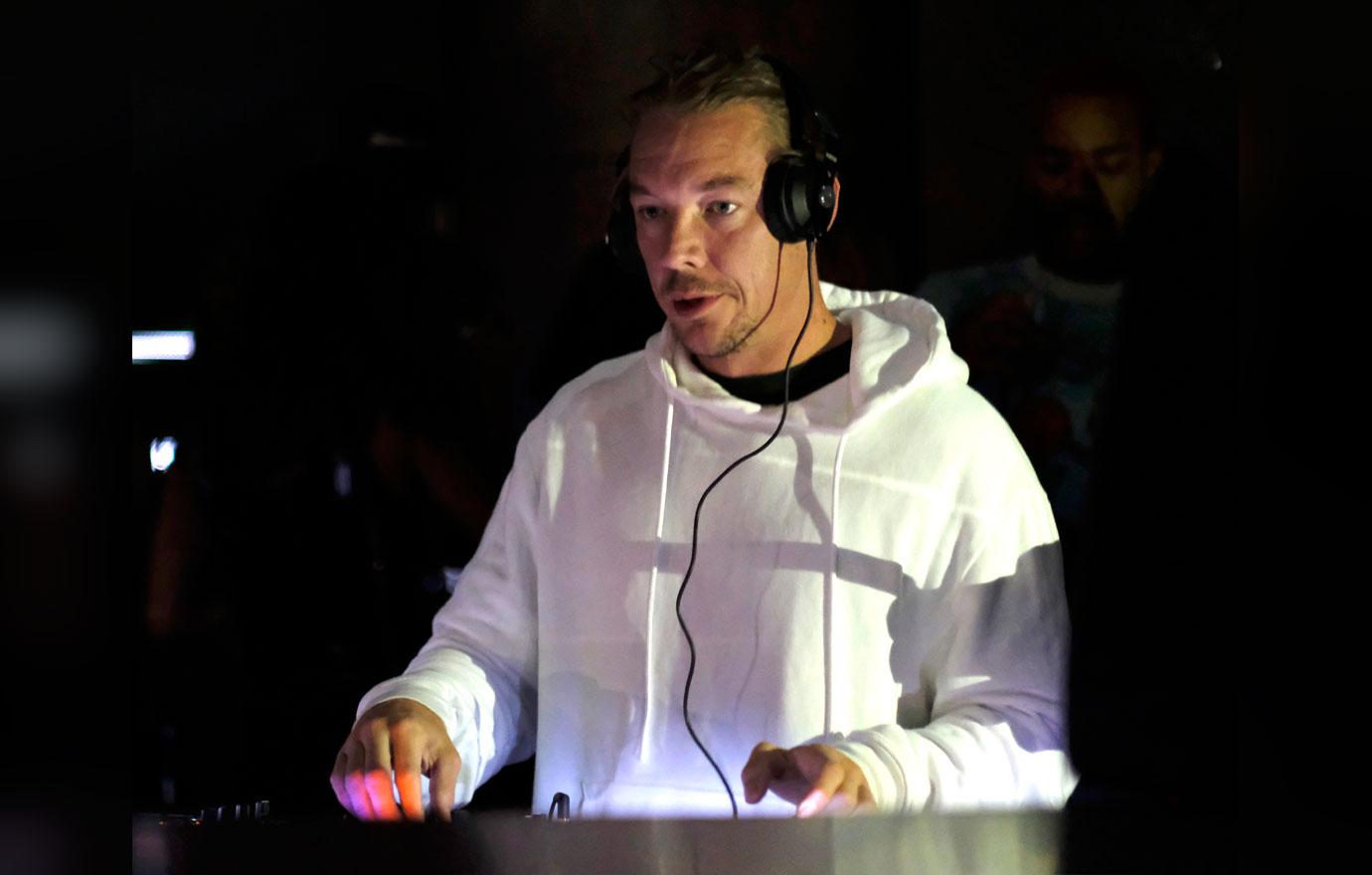 Shortly after the Rams beat the Saints to make it to the big game, Diplo congratulated the team's quarterback, whom he calls a friend. "See see u in Atlanta @jaredgoff," he wrote on Instagram.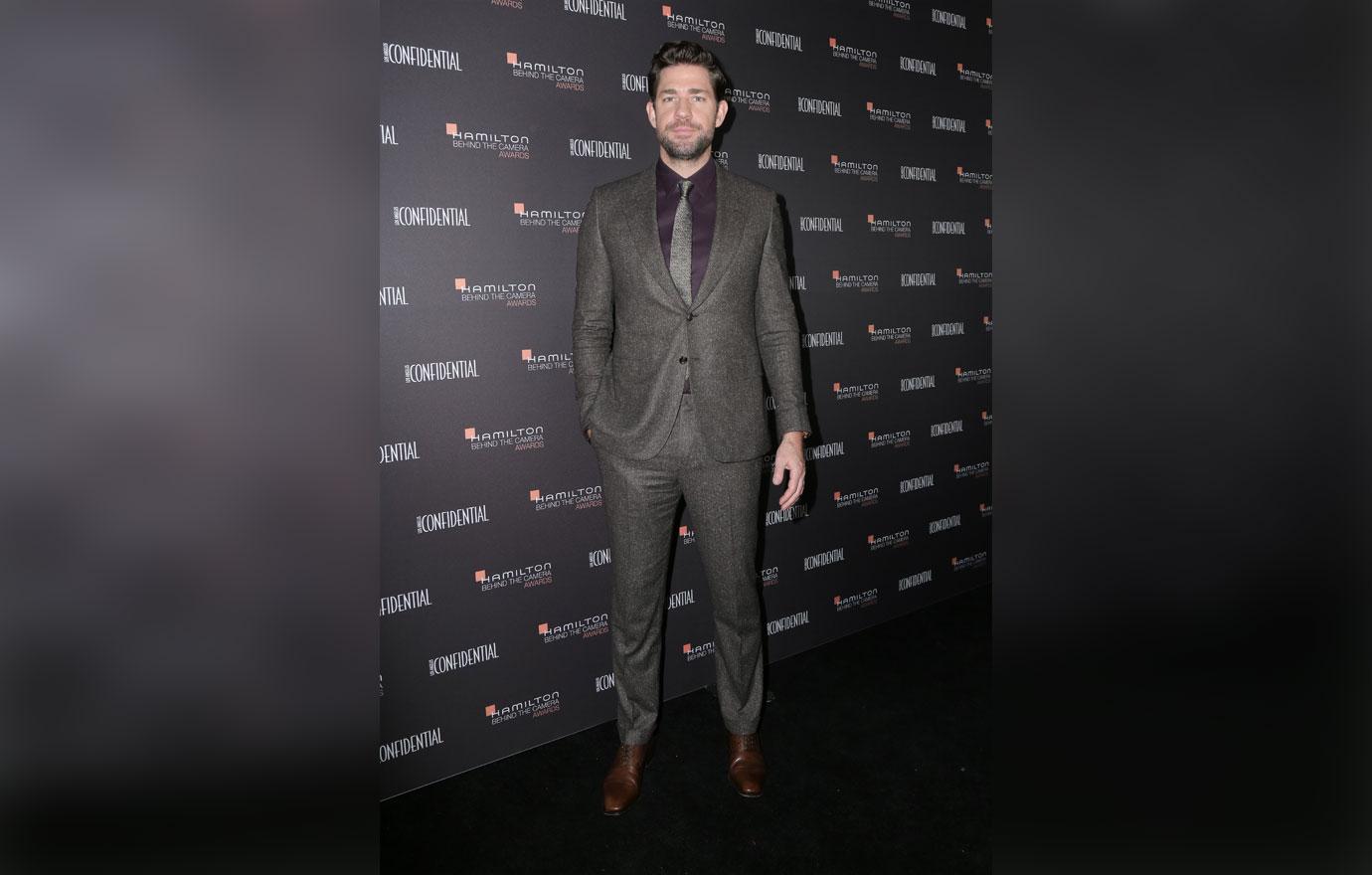 John Krasinski is another Hollywood star with his eye on the prize. He roots hard for his hometown team, The New England Patriots. The actor doesn't just do so by attending games or wearing their hat, he has appeared on talk shows to defend his squad. "I guess you guys hate winning and dynasty teams,'" he joked when asked about other people hating the Patriots during a 2016 interview with ESPN.
Article continues below advertisement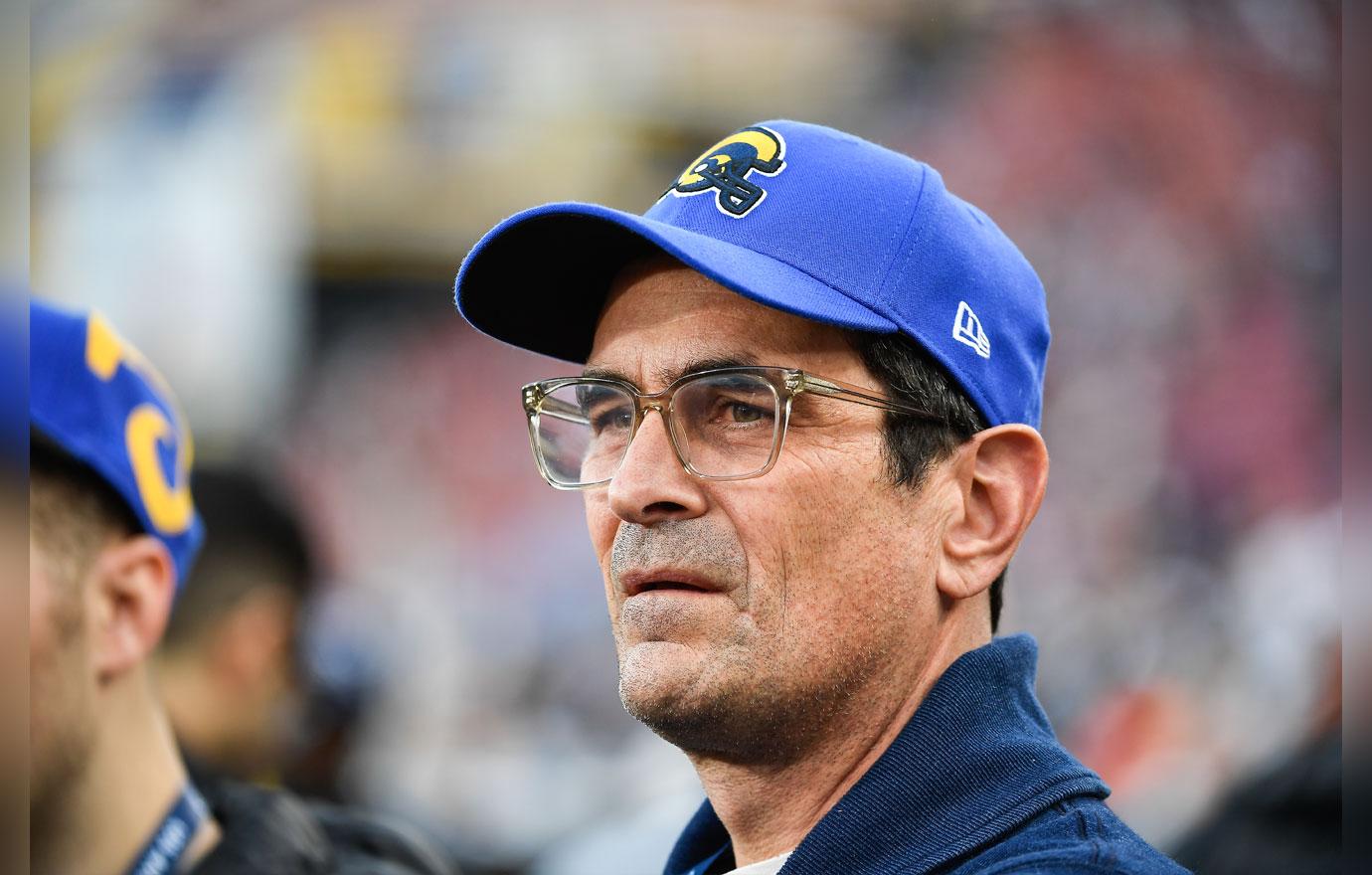 Meanwhile, Ty Burrell is full of LA pride! The Modern Family star revealed his fandom dates back to his childhood. He and costar Eric Stonestreet (who cheers for the Chiefs, the team the Patriots beat to get to the Super Bowl) did a joint interview about their pigskin love with The Los Angeles Times in November 2018. "I was a Rams fan long before I watched a game," he said, when asked where the fandom started. "By the time the '79 Super Bowl happened, we were in deep. It was a crushing loss, but it solidified our fandom with scar tissue," he continued.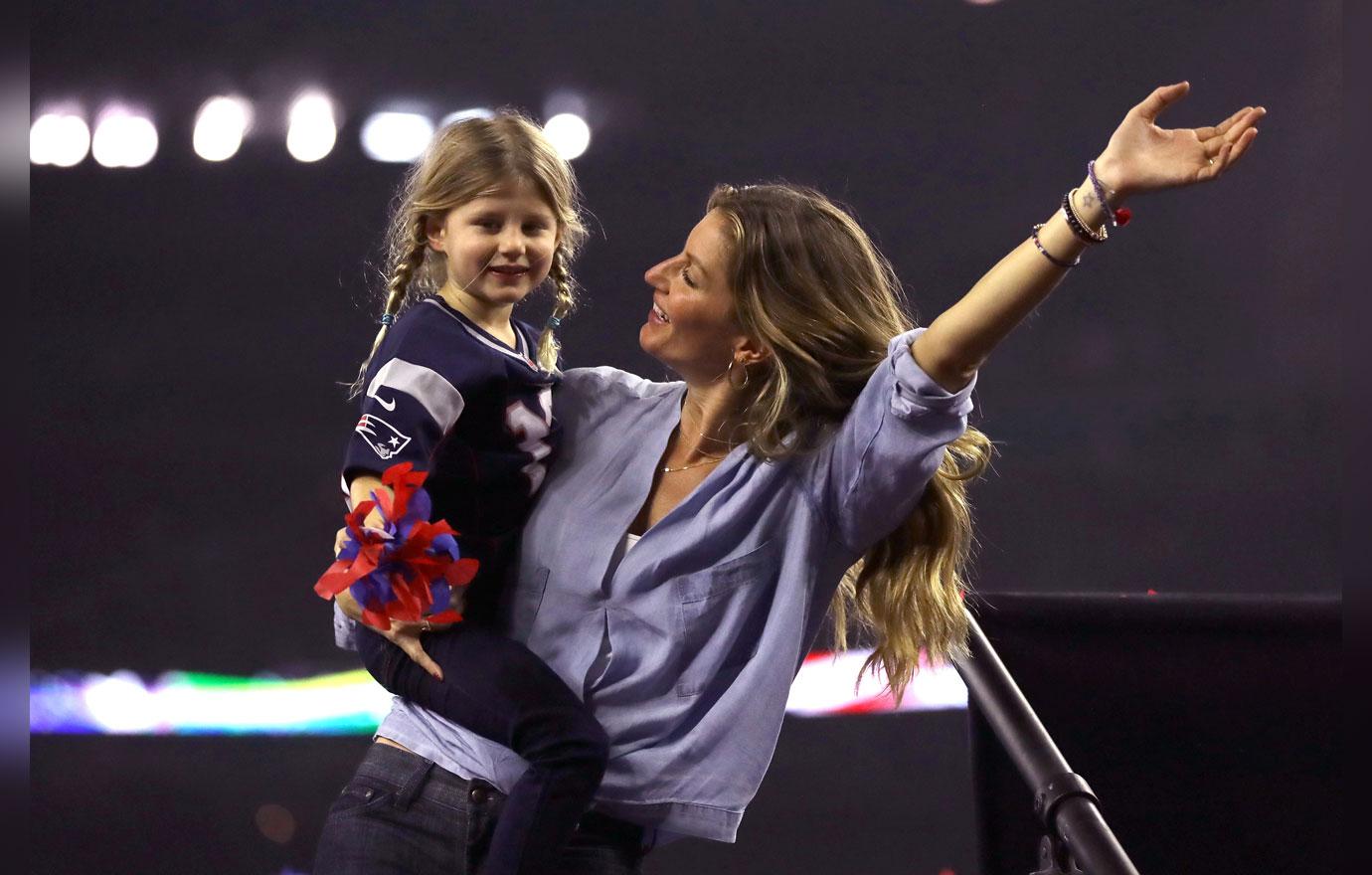 What do you think of the stars supporting their teams? Let us know in the comments.