PHOTOS
Hall Of Fame: The 15 Most Savage Celebrity Clapbacks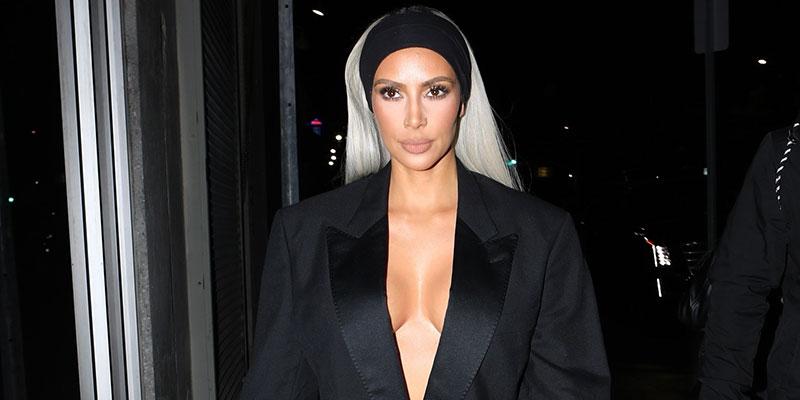 One of the best things about social media has been witnessing some of the best clapbacks ever—and celebrities are PARTICULARLY skilled in this area. So much so that some of their most savage drags have now been inducted into this Clapback Hall of Fame. Click through to revisit 15 of the best!
Article continues below advertisement
The Kardashians have been no strangers to navigating cruel posts about them on social media. But one troll took it too far when they accused Kim of leaving her sick son in the hospital while she and hubby Kanye partied the night away on New Years Eve. The 37-year-old was not having ANY of that, taking offense to be accused of bad parenting. But she definitely got the last word here, concluding her clapback with, "Don't even try me when it comes to my kids."
Even though Jersey Shore Family Vacation became such a hit that it's already garnered a second season, some critics weren't into it back when it was announced that it was happening. One person, whose tweet has since been deleted, was bold enough to ask on Twitter, "who...even asked for this?" That's when star Nicole "Snooki" Polizzi quickly responded with, "My mom." There have been no further questions it since.
Article continues below advertisement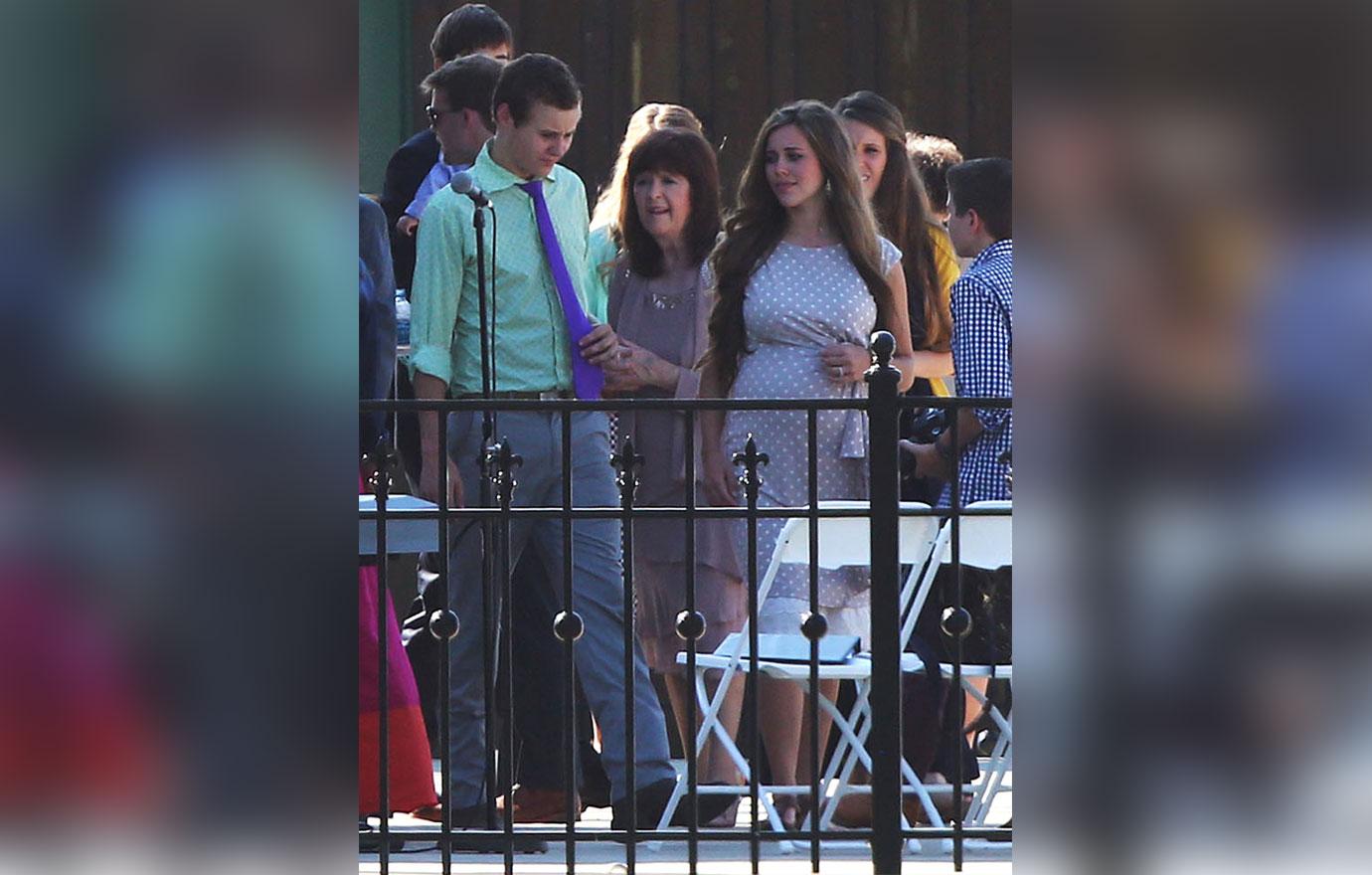 Jessa Duggar had clearly had enough of people mommy-shaming her online when she finally decided to clapback in the most epic way. Folks slammed her for allowing her two-year-old son Spurgeon to still be on the bottle and her 1-year-old Henry to be drinking Starbucks, with one even telling Jessa that "you need to advance for your age." Jessa was so casually fierce in her respond, writing "My son not only drinks coffee, but he also drives the car," captioning her post with a photo of Henry "driving" (you can clearly see her hand propping him up in the driver's seat). She concluded with, "What can I say—he's advanced for his age!"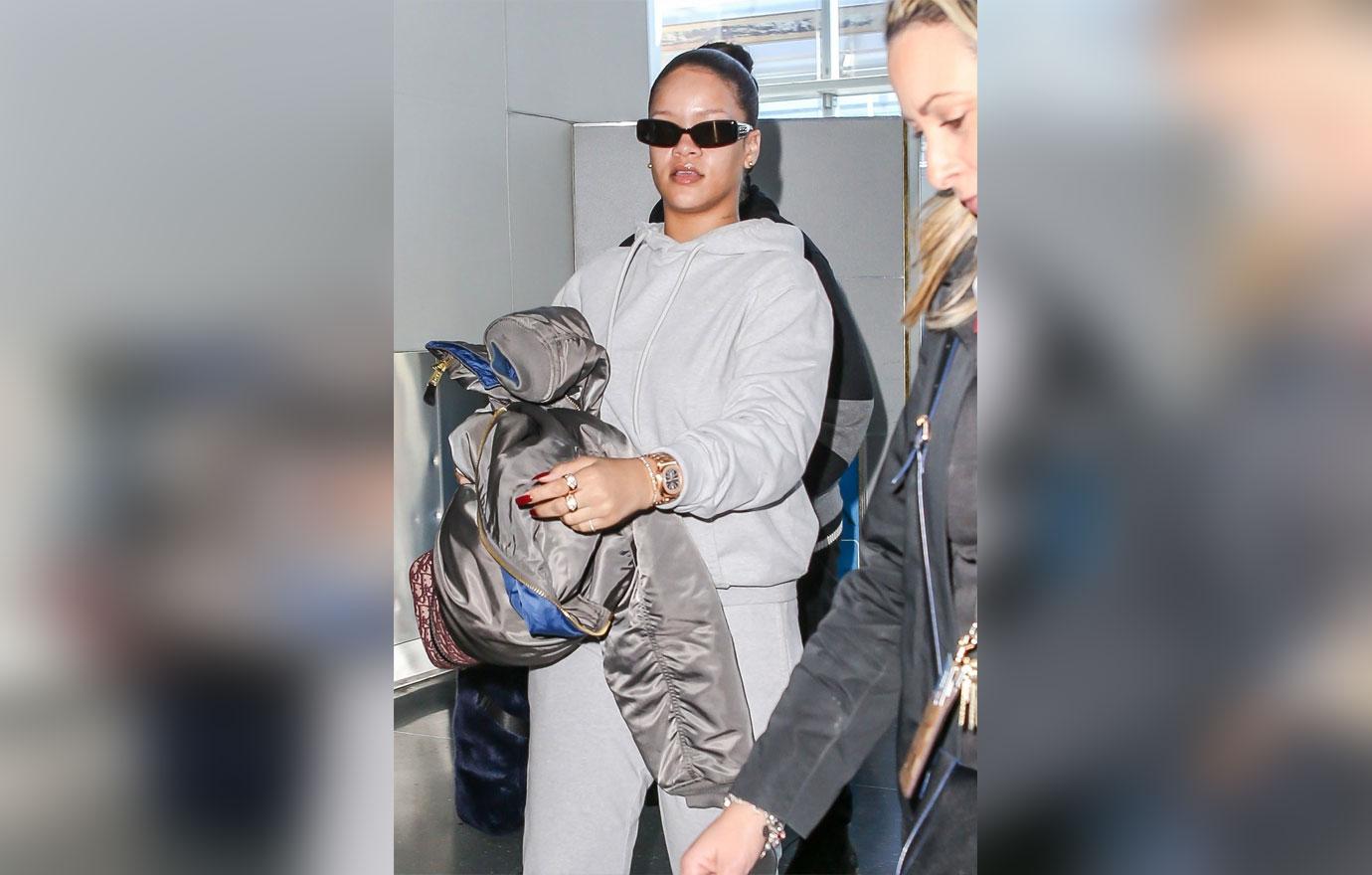 Despite Rihanna's VERY protective fanbase, some troll on her Instagram was still brave enough to shade her when she posted a snap of herself modeling her Fenty lipstick line with her eyes looking down appearing to be almost closed. They wrote, "You look high as s**t." Oh yeah? Rihanna quickly clapped back with, "Or pms'd." Bet they weren't expecting that! As it turned out, the lipstick shade is called "PMS," which was clearly indicated on her original post.
Article continues below advertisement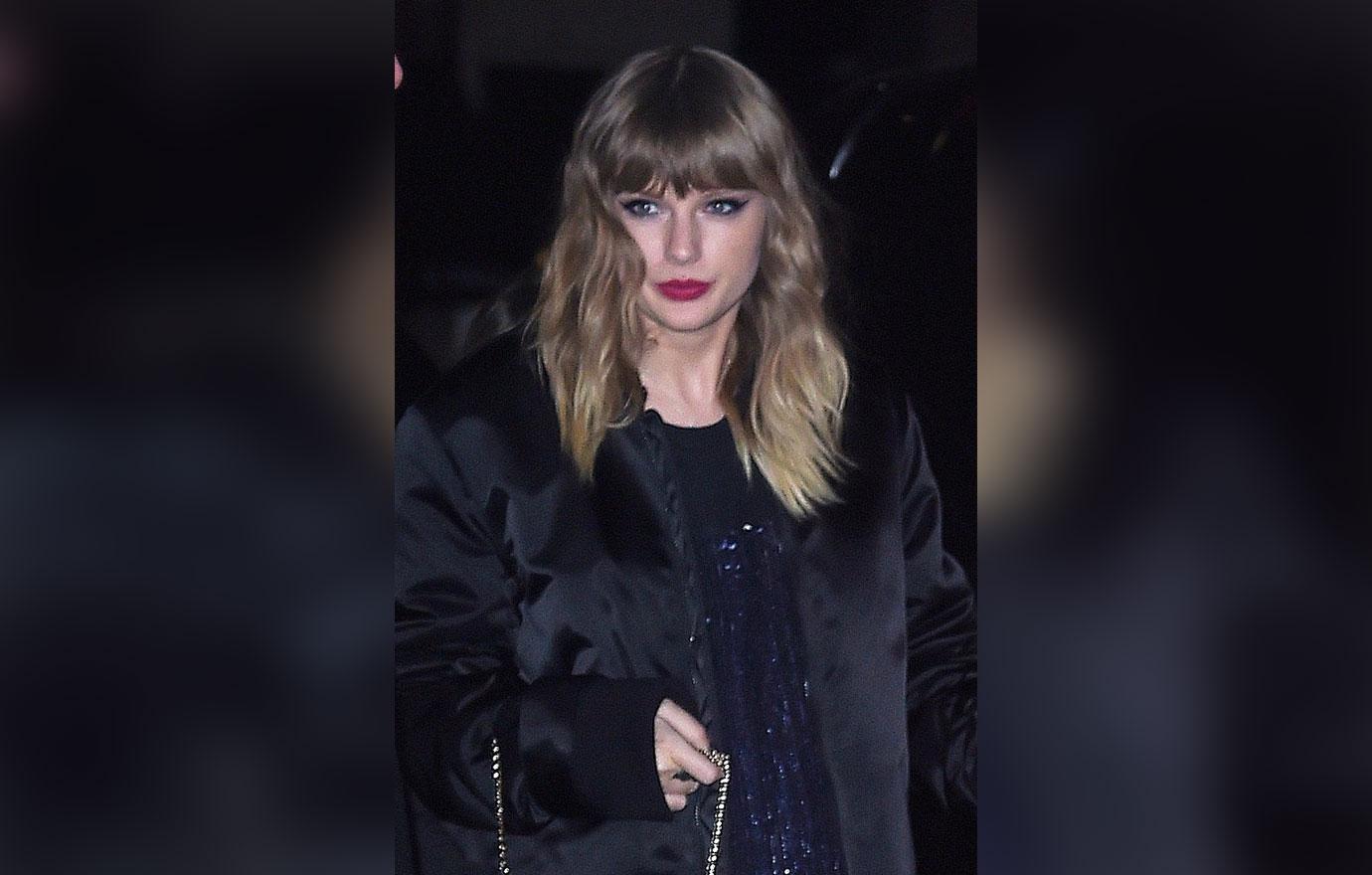 Clapback queen Kim has made her second appearance in this hall of fame, but this time it was on the receiving end of an epic clapback from Taylor Swift! After the KUWTK star shaded Taylor by posting a pic from a museum exhibit of a nude "Taylor" in the background, the 28-year-old simply posted a glamorous pic of herself in Vogue (looking particularly savage, though) and accompanied it by writing, "I never trust a narcissist, but they love me." Uh oh!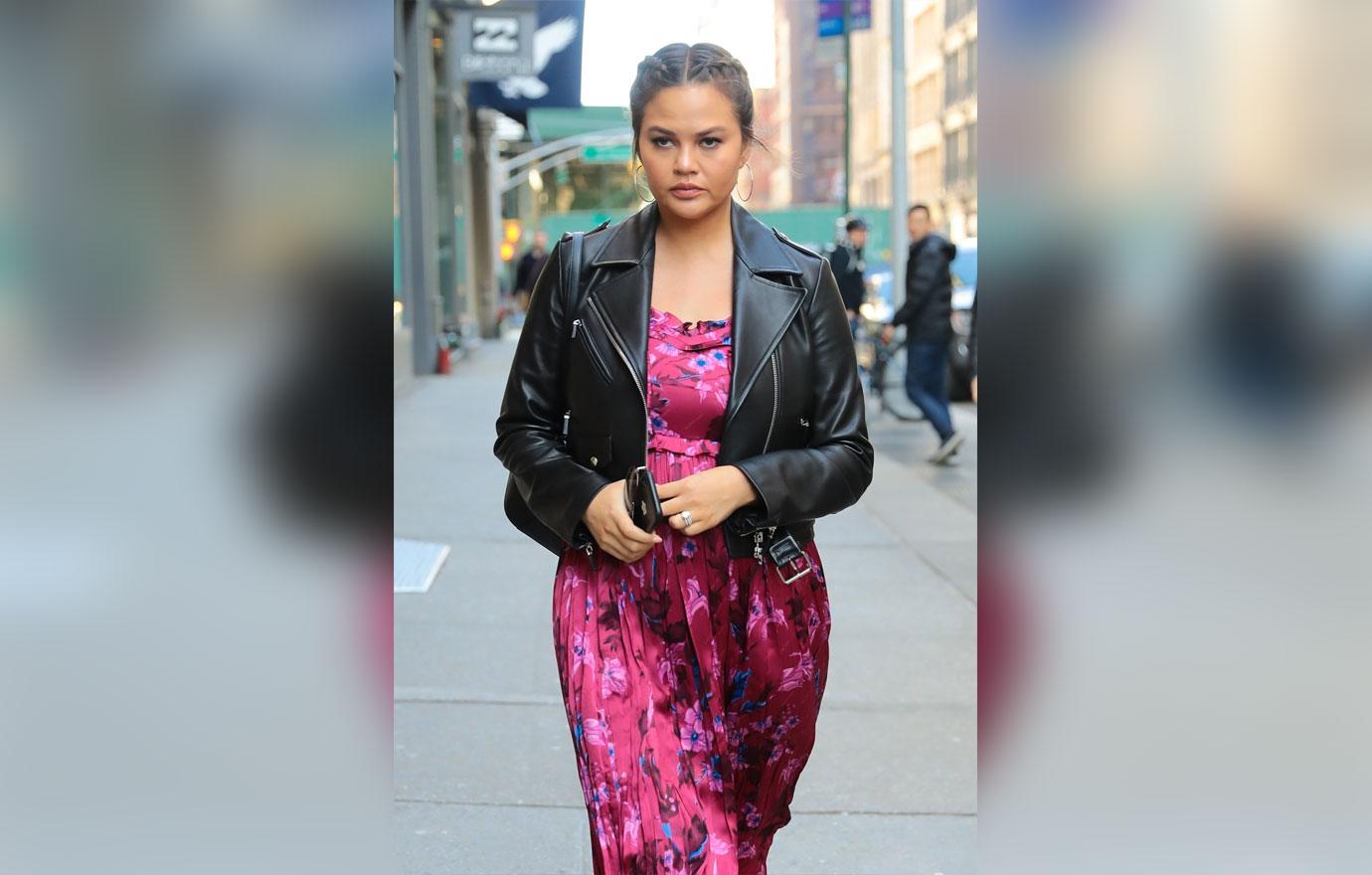 Chrissy Teigen was minding her business and feeling quite good about a 10-year-old photo of herself on Instagram on the red carpet with her now husband John Legend, when a troll responded with, "Wow so stunning here!! Before the boobies and fillers, so natural and stunning." That's when she wrote back, "Boobies and fillers? F*ck off with your backhanded sh*t." Don't come for her.
Chrissy Teigen Claps Back At Fan Who Accuses Her Of Getting Plastic Surgery
Article continues below advertisement
Kim was throwing shade once again, this time to her sister Khloe's ex Lamar Odom, who accused Khloe of being on her "second or third NBA player" having moved on from him (after he overdosed in a brothel) to Tristan Thompson, with whom she's expecting her first child. Kim was having none of his public shade, so she just dismissed him by tweeting, "Or second or third brothel." Shade for shade, Lamar.
After Kim Zolciak claimed that Kandi Burress offered to perform oral sex on her, even revealing it on an episode of RHOA, Kandi BLASTED the 39-year-old on Twitter, accusing her of being a "lying a** b***h." She also told her, "This is my house. You're just a visitor!" Clearly she was too through. The two reality stars' exchange went on for a few tweets, but it was definitely Kandi who won the savage war here.
Article continues below advertisement
Fans of American Idol had already witnessed the constant shade-throwing between judges Nicki Minaj and Mariah Carey. But NO ONE was prepared for Nicki's wrath when she clapped back at Perez Hilton for saying that Mariah came for her on the hit singing competition show (Nicki explained that Mariah was just salty that the rapper "tied her record for Hot 100 entries in only 3 years of being in the game"). She gave Perez another tip, though: "What u SHOULD be doing (wit your messy a**) is asking why a woman SO successful at her age, is still so INSECURE, and bitter." She got them both there.
Article continues below advertisement
Literally everyone had something to say about P!nk's disastrous performance of the national anthem at this year's Super Bowl, but she was not taking any of it lying down. When a troll tweeted that she "s*cked," she wrote back, "Yeah but at least I suck while singing our countries national anthem, and you just suck by yourself on a dirty couch. #winning." And that was that.
After director James Cameron said that Wonder Woman was "a step back for women," the filmmaker behind the blockbuster, Patty Jenkins, wrote a very elegant yet definite clapback basically telling him to stay in his lane. She started by writing, "James Cameron's inability to understand what Wonder Woman is, or stands for, to women all around the world is unsurprising as, though he is a great filmmaker, he is not a woman." Aaaaand scene.
Patty Jenkins on James Cameron Twitter
Article continues below advertisement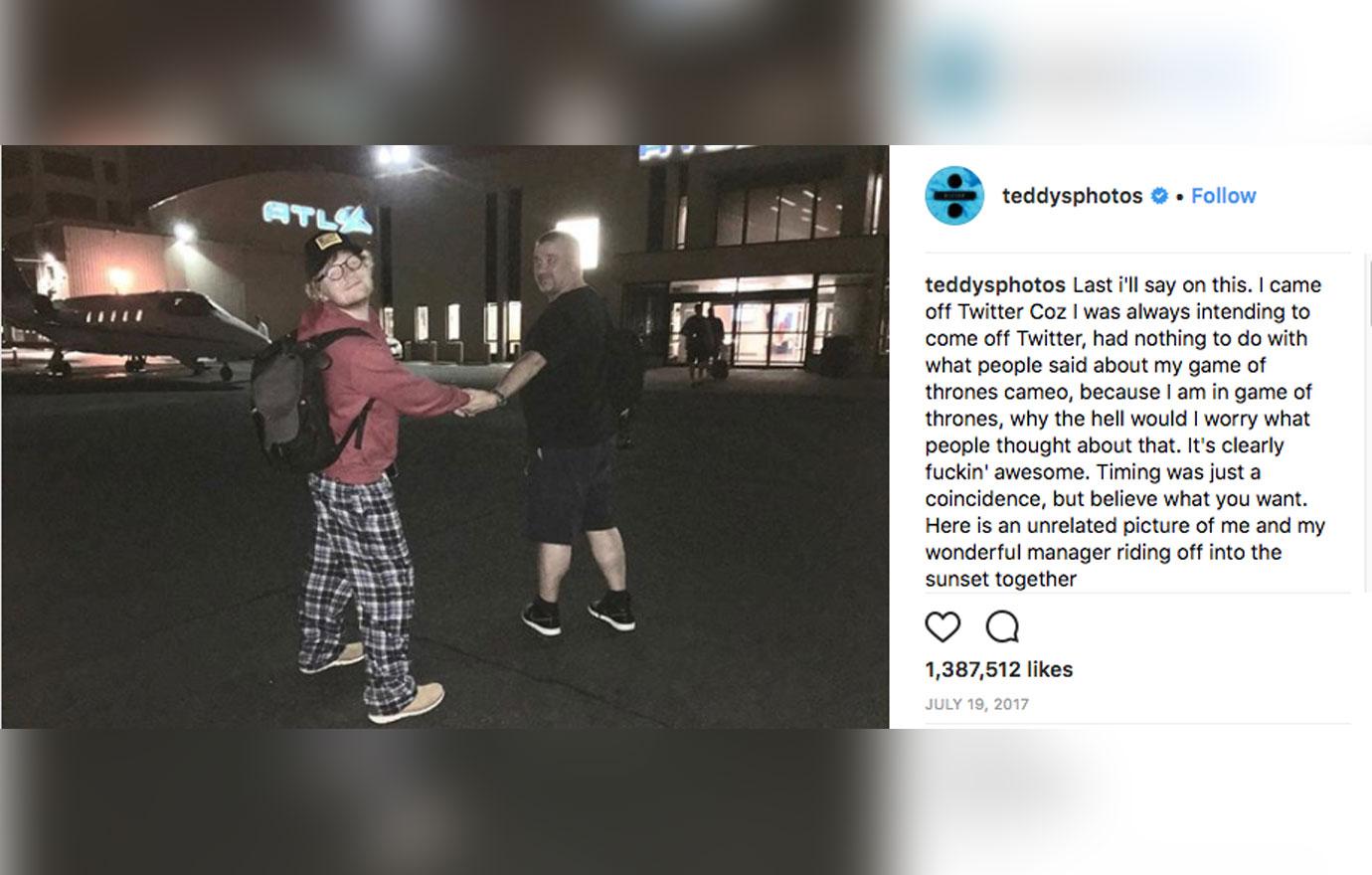 Ed Sheeran was another one who took a lot of heat online after he made a cameo on the hit show Game of Thrones. Basically, folks hated it, and credited themselves for him leaving Twitter. But Ed took to his Instagram to set the record straight about all of it: "I came off Twitter because I was always intending to come off Twitter. It had nothing to do with what people said about my Game of Thrones cameo. Because I am in Game of Thrones. Why the h*ll would I care what people thought about that" Then he accompanies this with a pic of himself looking as happy as could be!
After Diplo ranked real low on Katy Perry's best sex scale that she publicly revealed to James Corden, the DJ quickly clapped back with, "I don't even remember having sex" on Twitter. BURN!
Article continues below advertisement
The best form of flattery is through an insult apparently, according to Demi Lovato, who clapped back at Halsey after the singer criticized her song "Cool for the Summer" for being by a straight artist suggesting in a Paste magazine last year that bisexuality was "experimental." She even quoted from the popular track, which is when the 25-year-old tweeted: "You know a song is a hit when people are still talking about the lyrics two years later. #shhhhdonttellyourmother"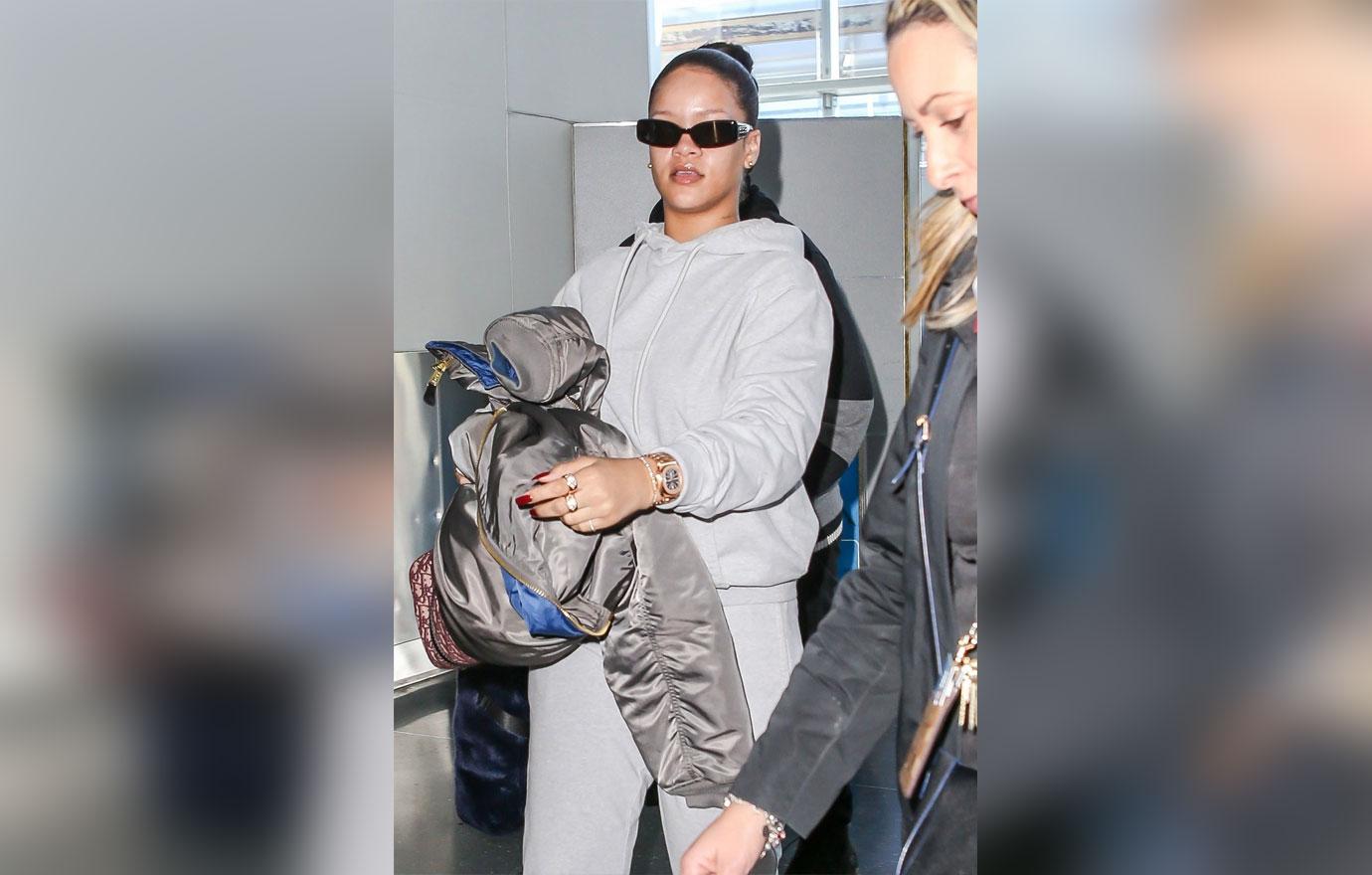 What was your favorite celebrity clapback? Sound off in the comment section!