PHOTOS
Hilary Duff Seen With An ADORABLE Puppy At LAX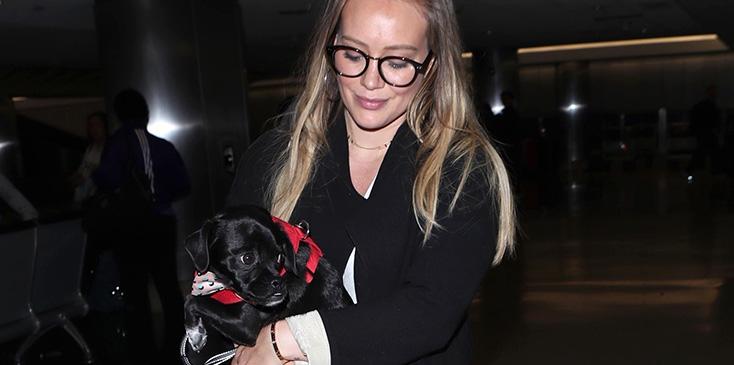 Former Lizzie McGuire star Hilary Duff was spotted at LAX airport with with her adorable puppy as she headed to security. She was on her way to catch a flight out of Los Angeles. Click through to see the cute pics!
Article continues below advertisement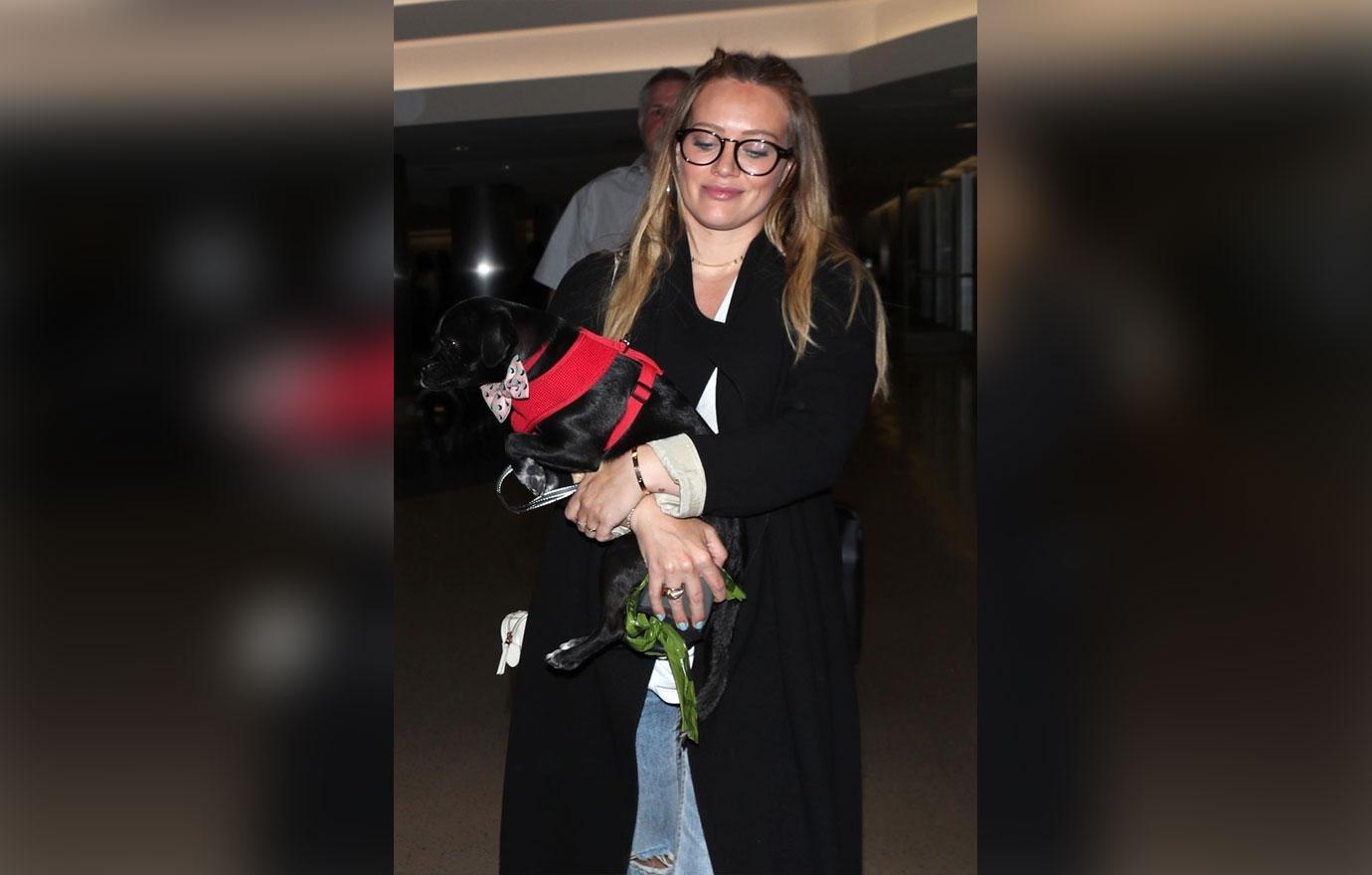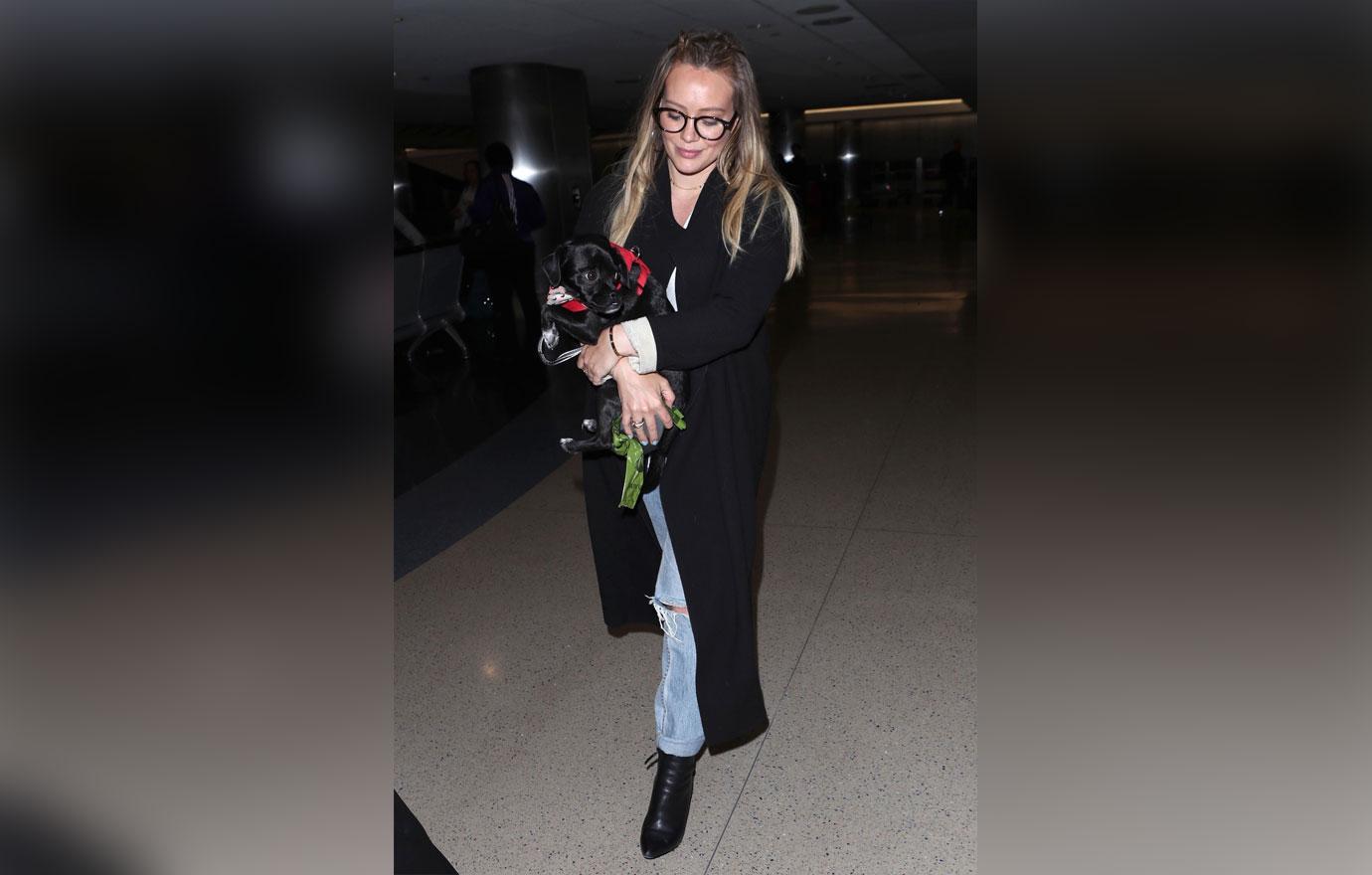 Article continues below advertisement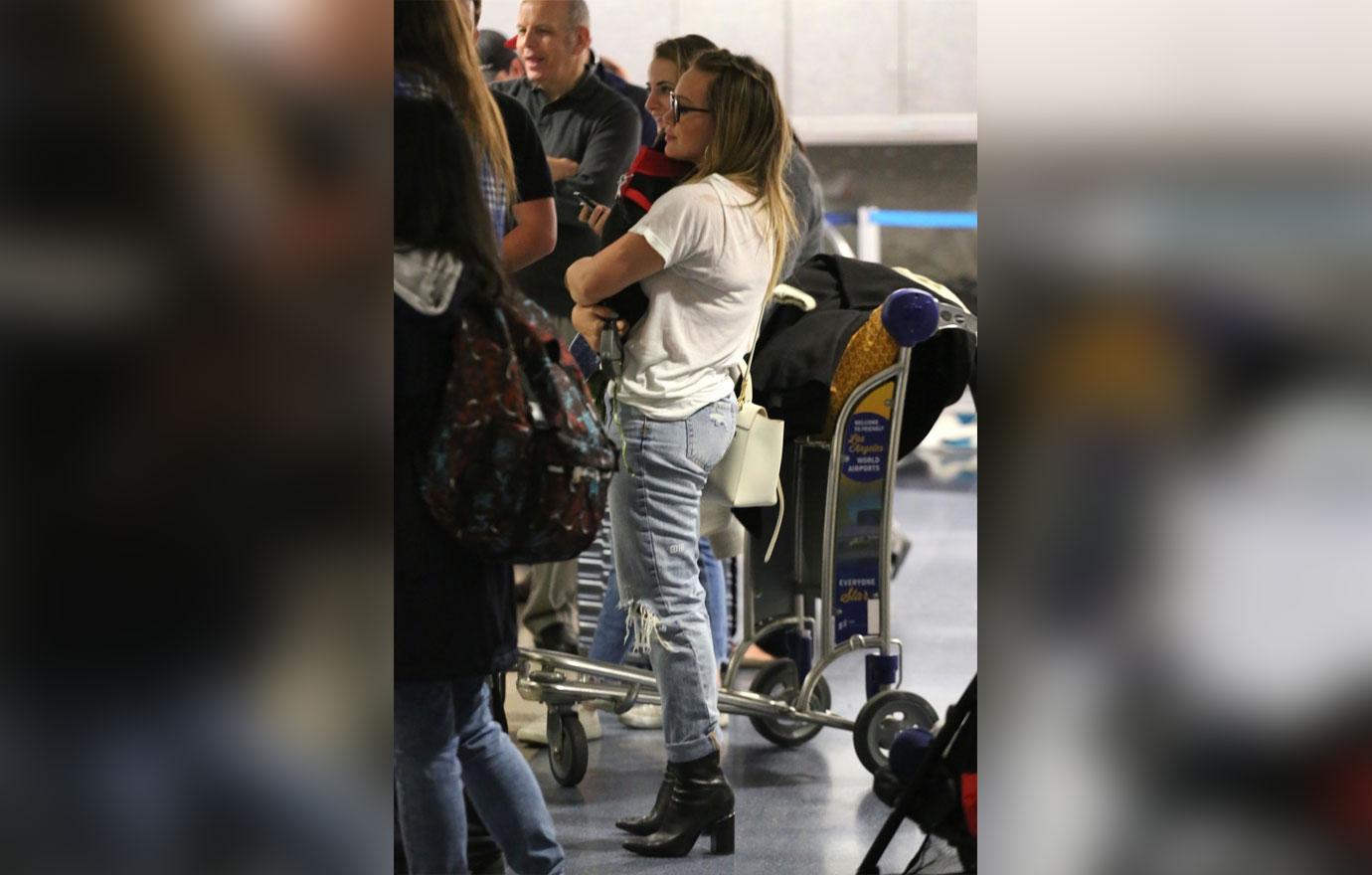 "I never let myself imagine what this day would look or feel like," the actress wrote in a post after her dog's passing. "It was us. And we were invincible. I am having to look into your beautiful amber almond shaped eyes and tell you goodbye today. And honestly I would take the pain of losing you 10x over to have had you for even a quarter of that time my dubie."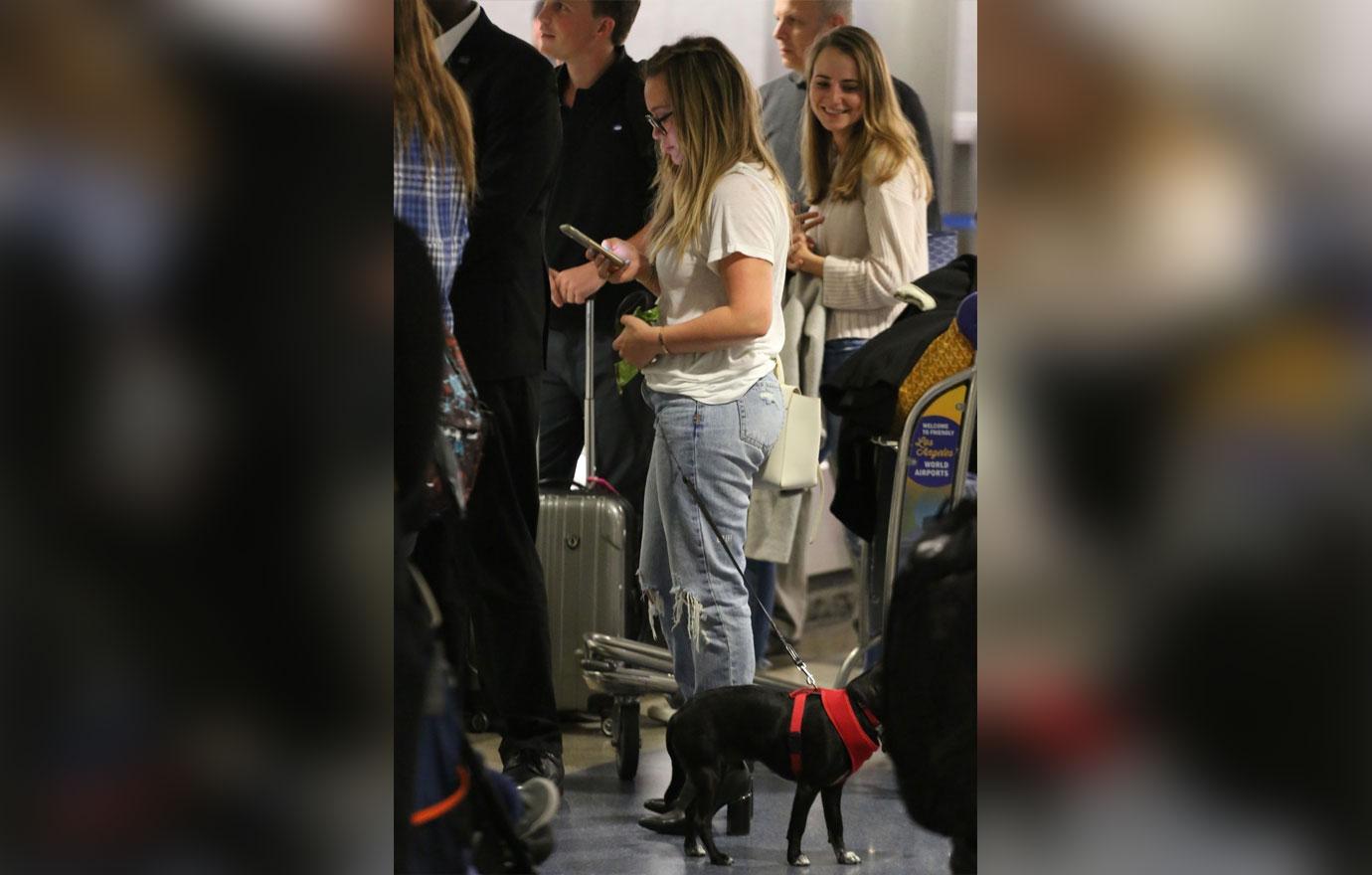 Maybe Hilary is now expanding her dog family with this new puppy!
Article continues below advertisement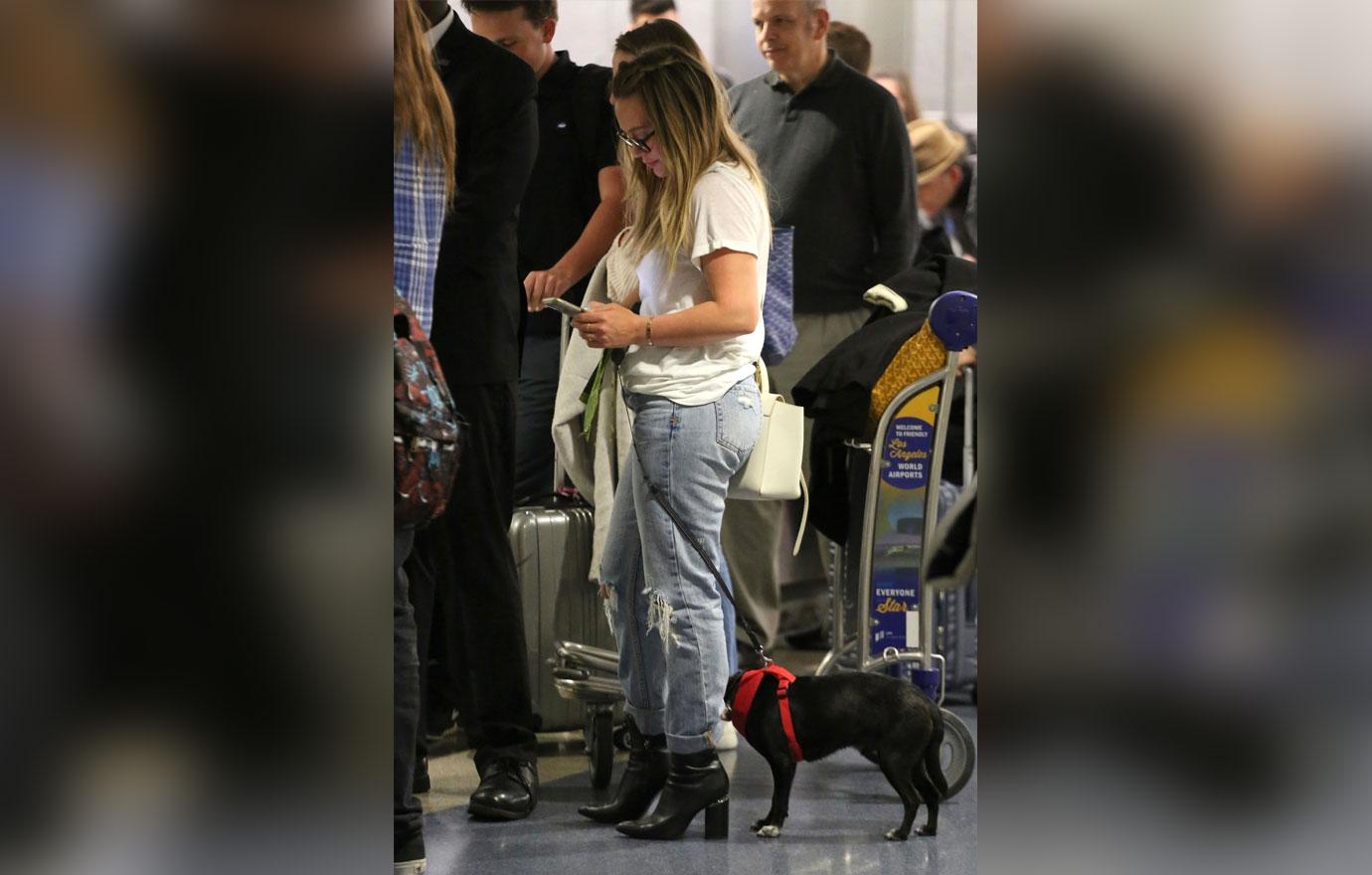 She was spotted dressed casually in ripped jeans and a T-shirt heading through airport security with the adorable pup.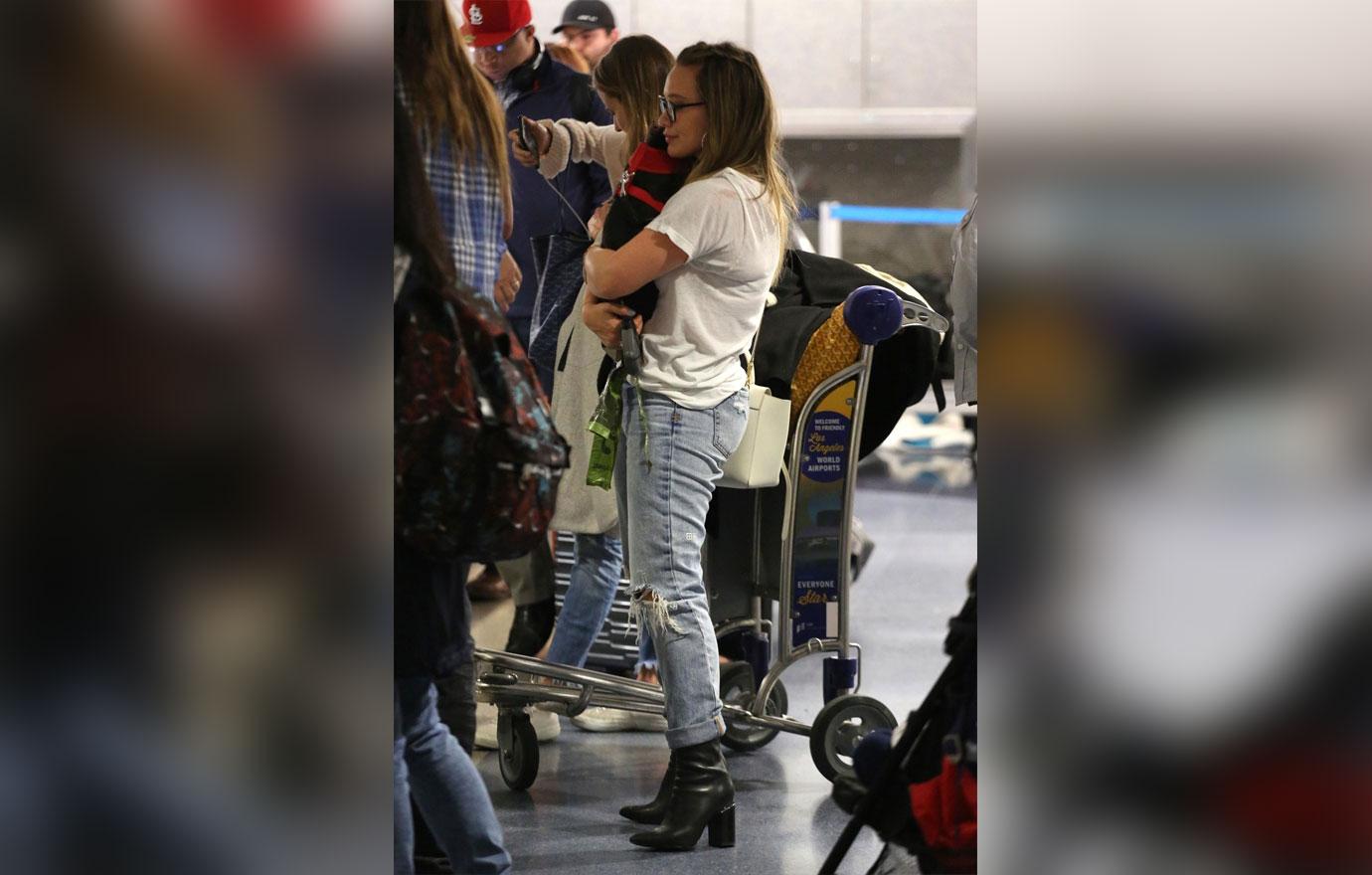 What do you think about Hilary getting an adorable puppy? Let us know in the comments!