PHOTOS
Jay-Z Denies He & Beyoncé Were Making A 'Silent Protest' By Sitting During The National Anthem At The Super Bowl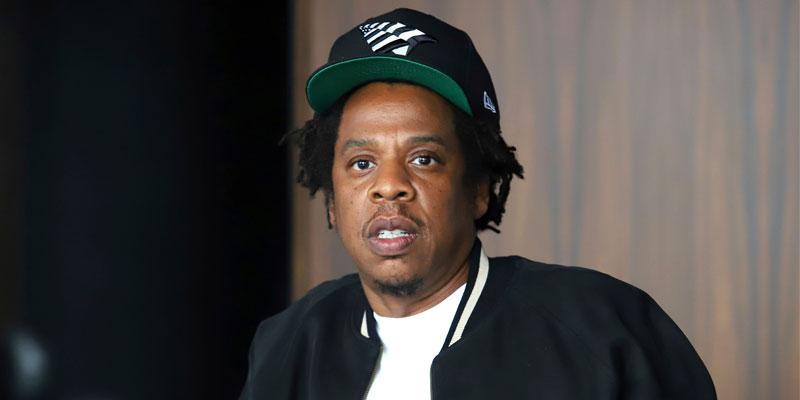 Article continues below advertisement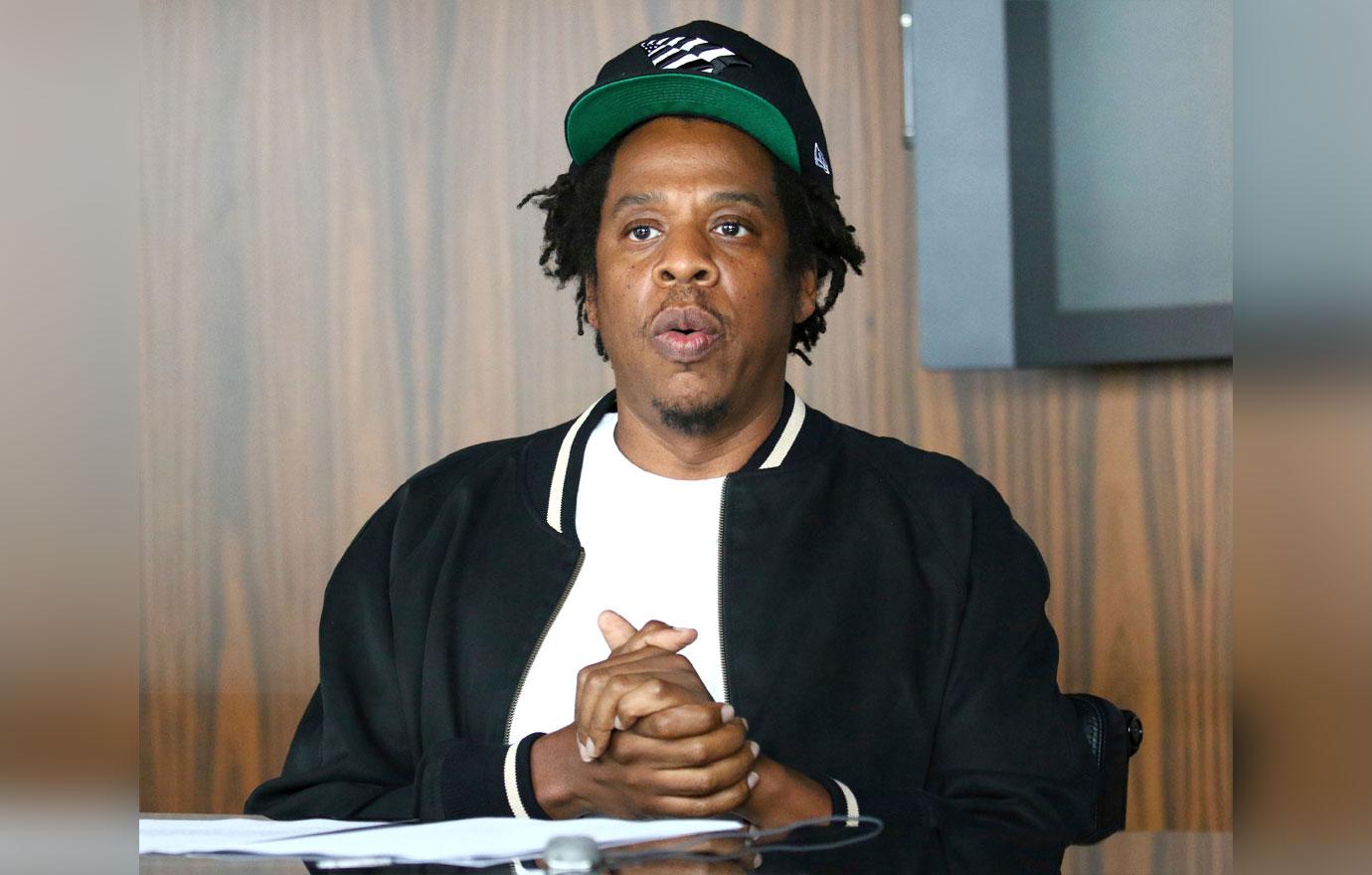 Jay-Z, 50, was asked during an appearance at Columbia University on February 4 if he and Beyoncé, 38, sat during the National Anthem to "convey a signal." He shot back, "It actually wasn't. Sorry. It really wasn't."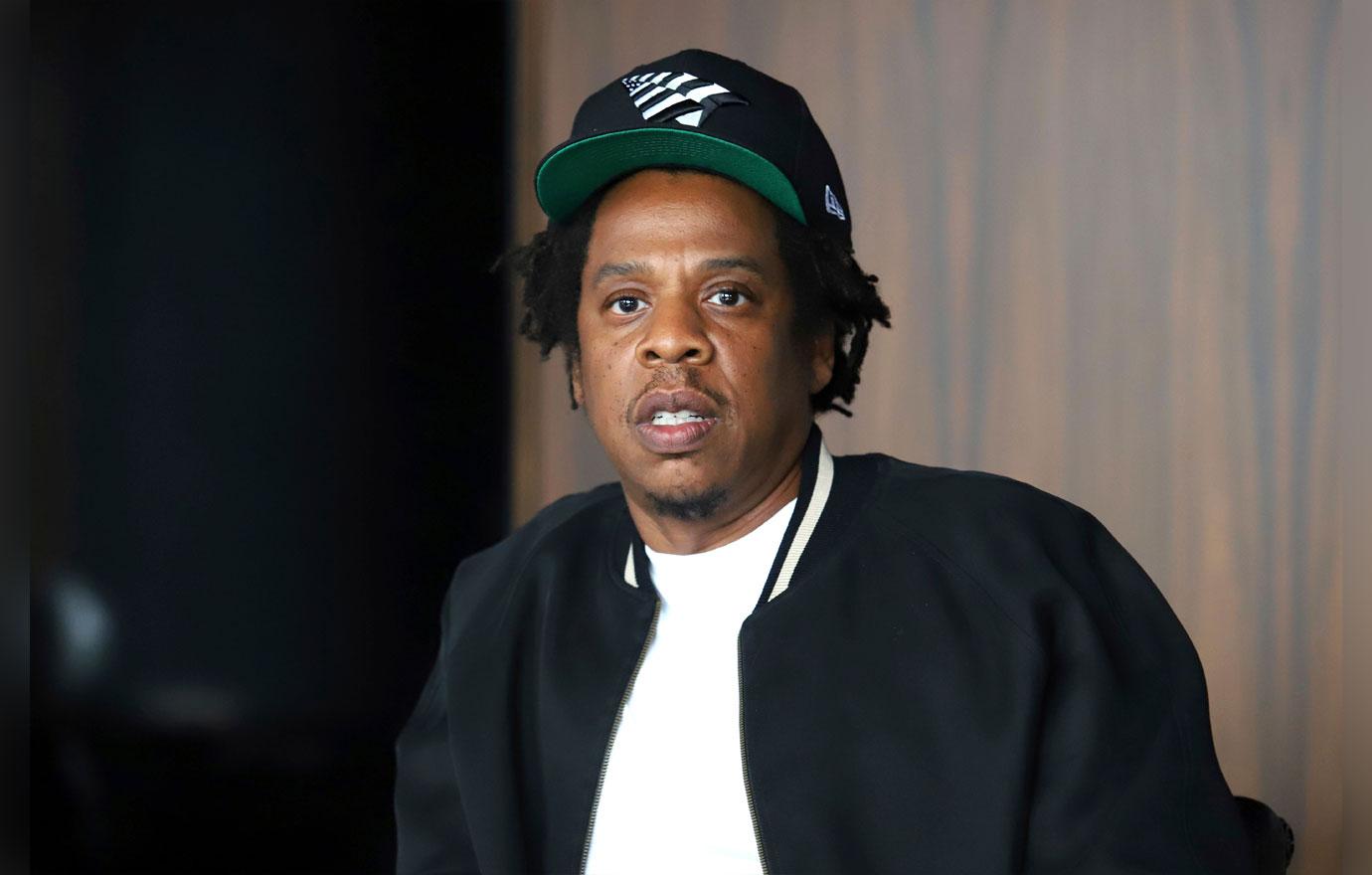 The Roc Nation founder is the live music entertainment strategist for the NFL and explained that in his role, he was focused on all aspects of the show. "I'm really just looking at the show. The mics start. Was it too low to start? We added a bunch of sound because the sound was made for TV. I had to explain to them as an artist if you can't feel the music you can't really reach that level," he said. He went on to describe all of the technical things he was focused on.
Article continues below advertisement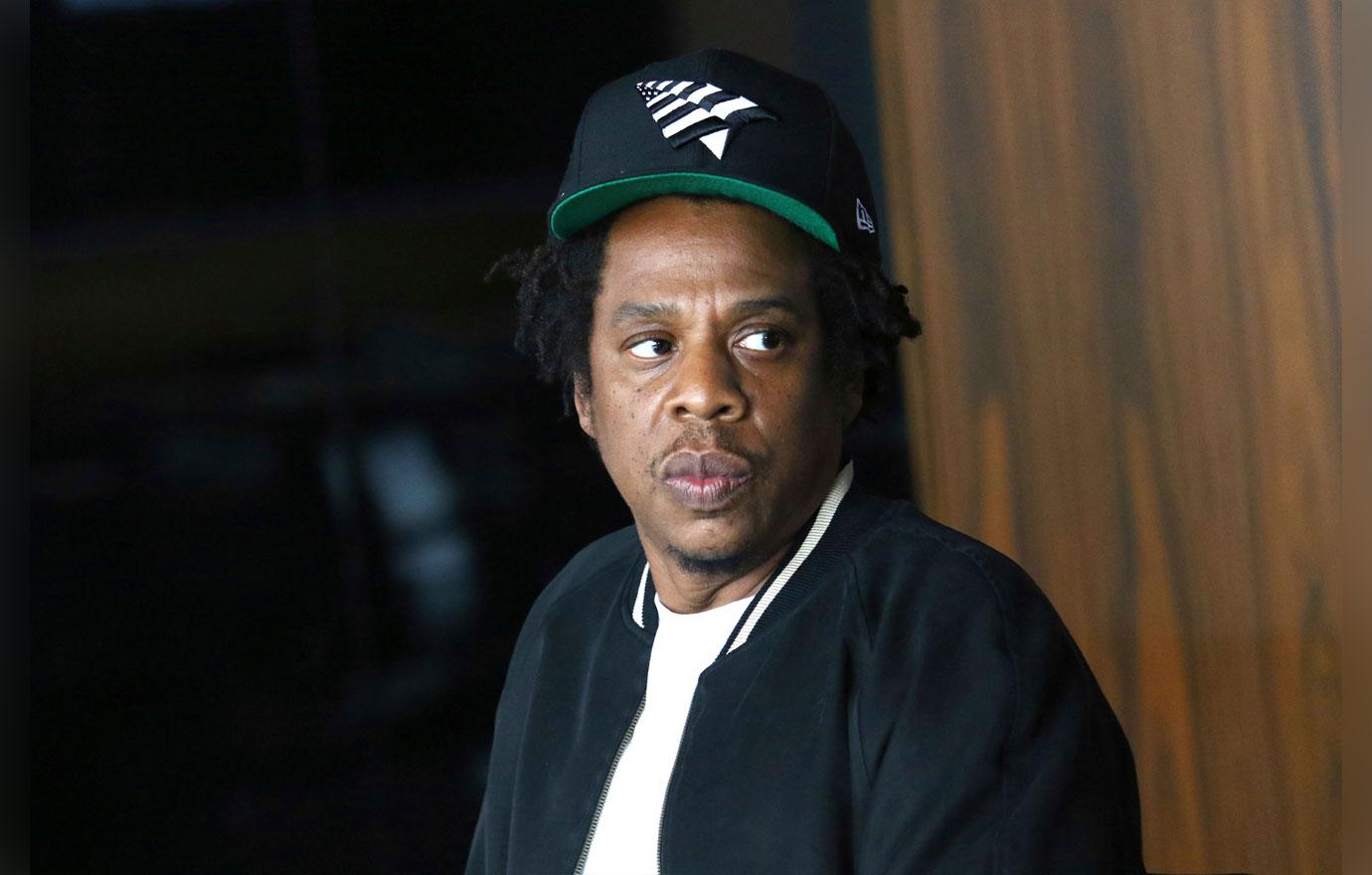 "So the whole time we're sitting there, we're talking about the performance," Jay-Z added. "And then right after that, Demi Lovato comes out, and we're talking about how beautiful she looks and how she sounds, and what she's gone through in her life, for her to be on the stage and we're so proud of her."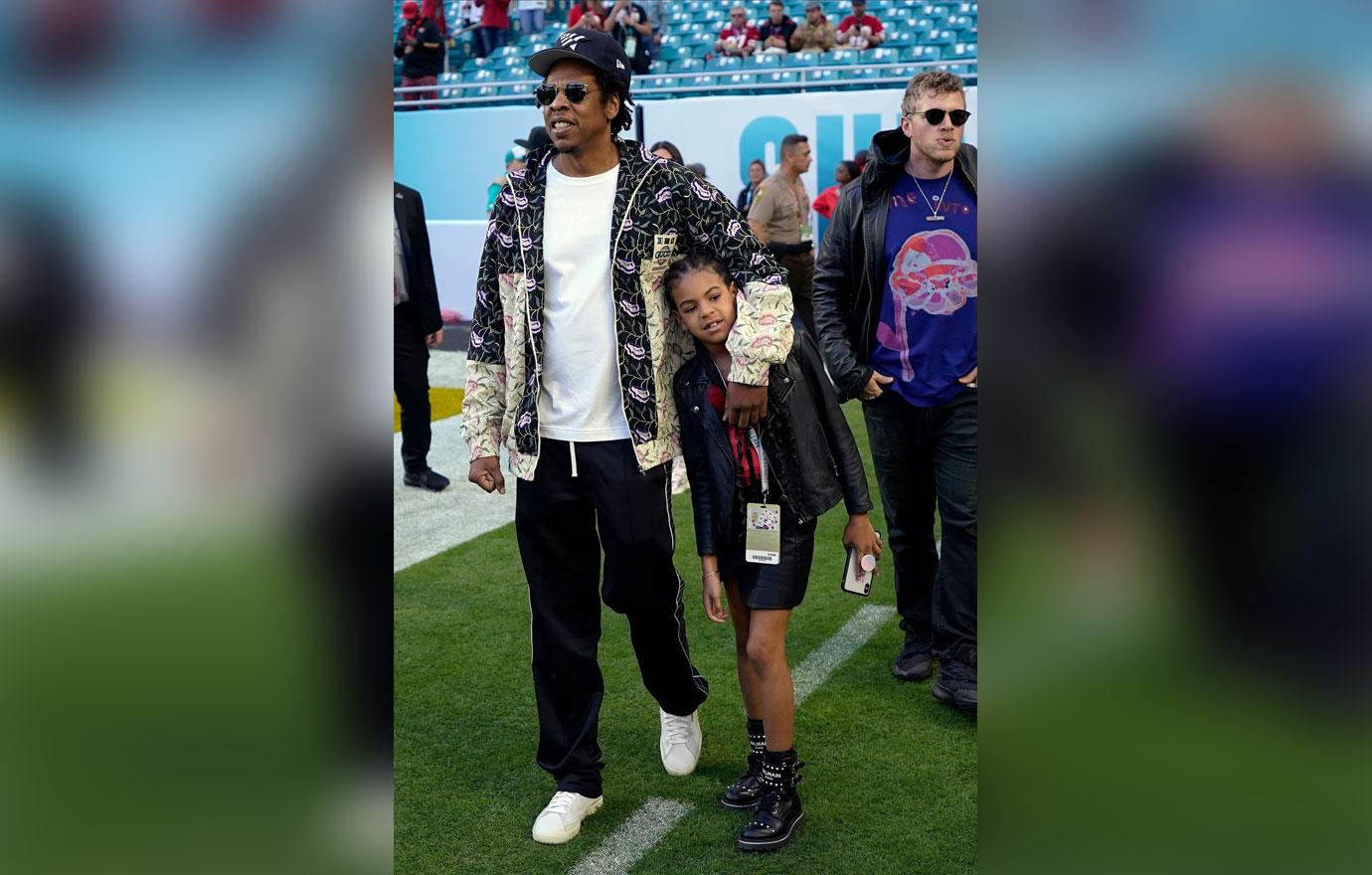 Jay-Z then pointed out that Shakira, Jennifer Lopez, J. Balvin, Bad Bunny, Yolanda Adams, Demi, 27, and more were "the biggest, loudest protest of all." He added, "I didn't have to make a silent protest."
Article continues below advertisement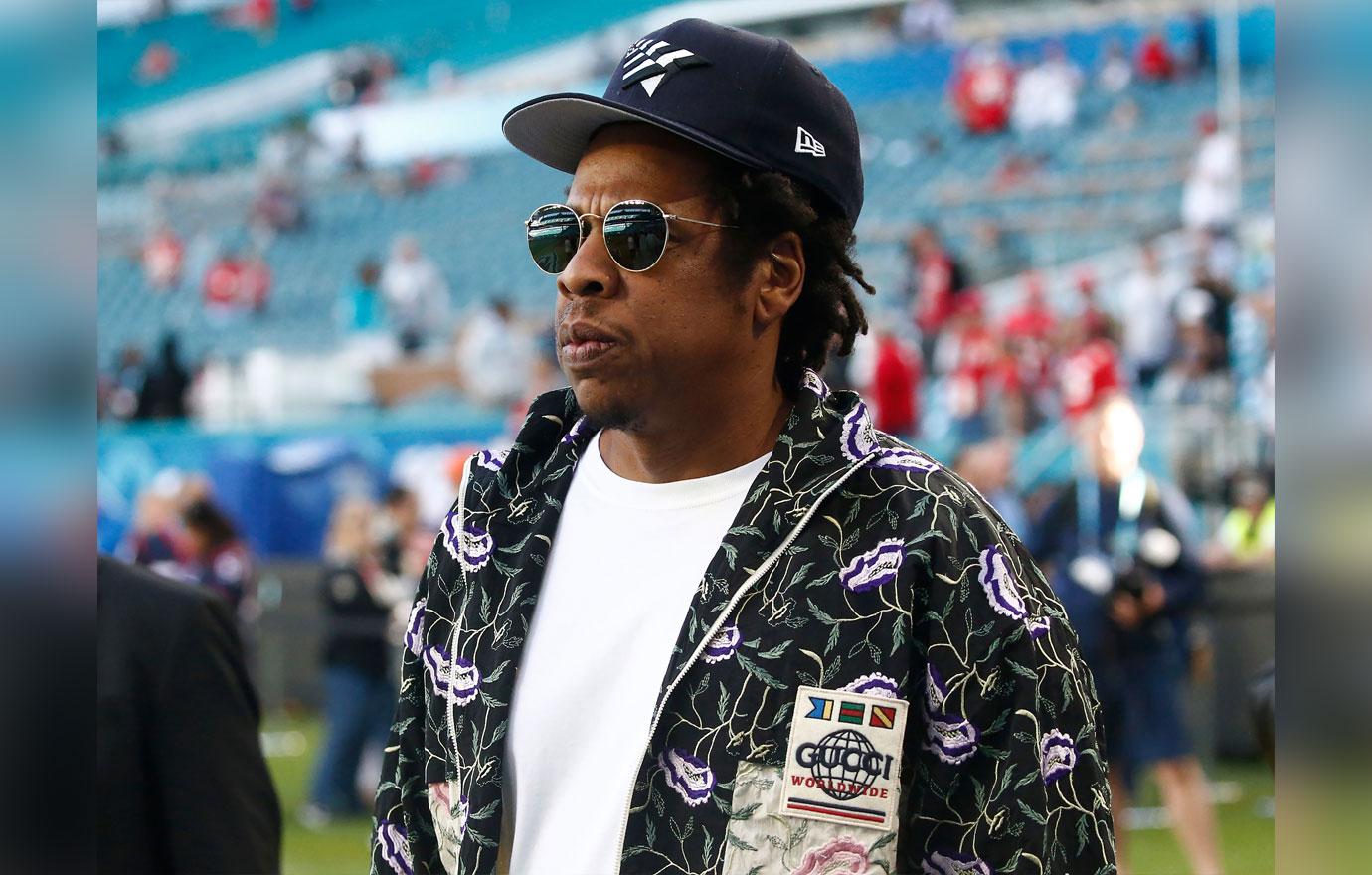 In August 2019, the rapper explained that his deal with the NFL was meant to "to strengthen the fabric of communities across America." He added, "I think we've moved past kneeling and I think it's time to go into actionable items."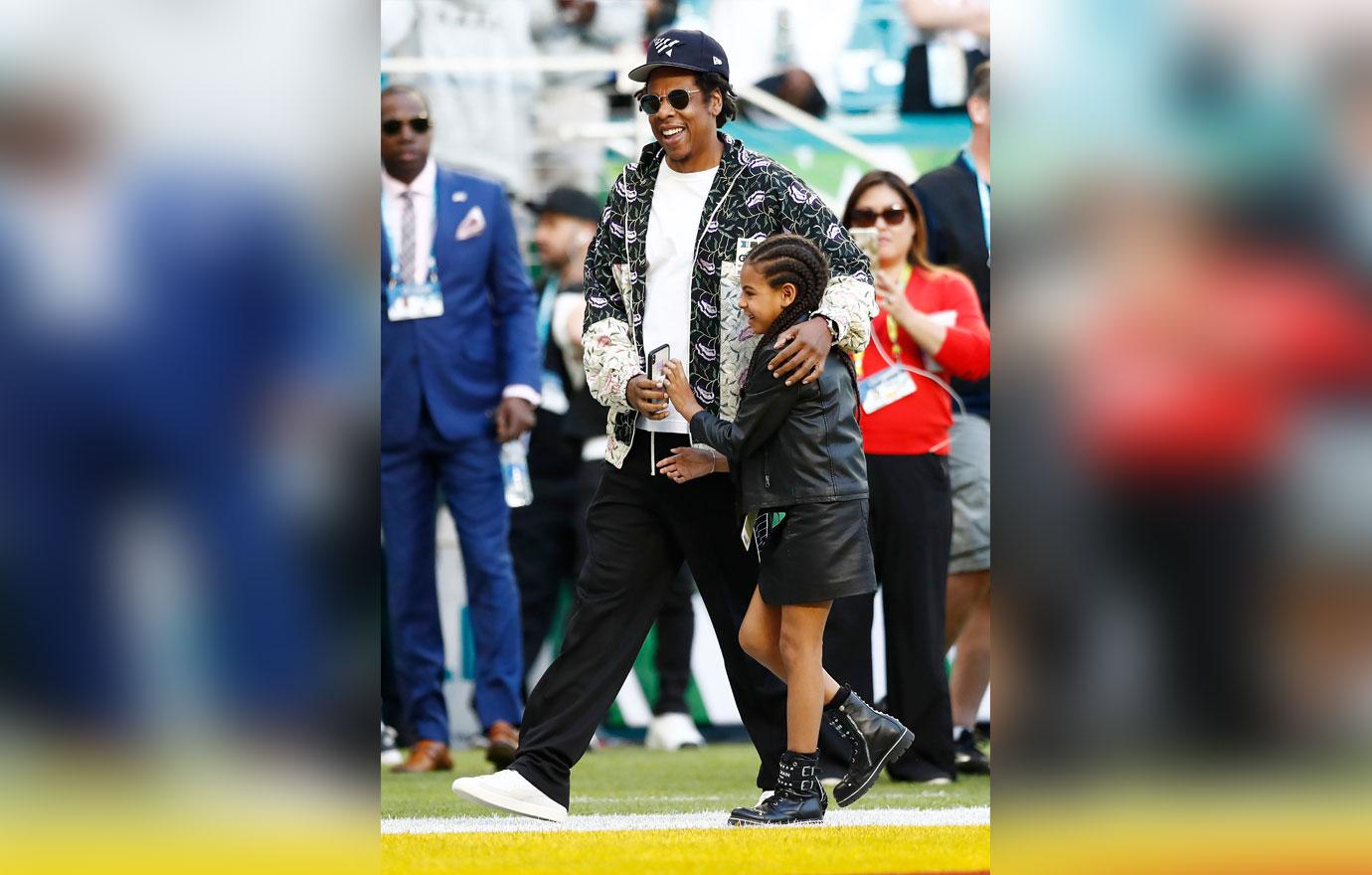 Former 49ers quarterback Colin, 32, reposted a clip of Jay-Z and Beyoncé seated at the Super Bowl during the National Anthem with the caption, "I thought we were past kneeling" as a dig at the Roc Nation's founder's 2019 speech.
Article continues below advertisement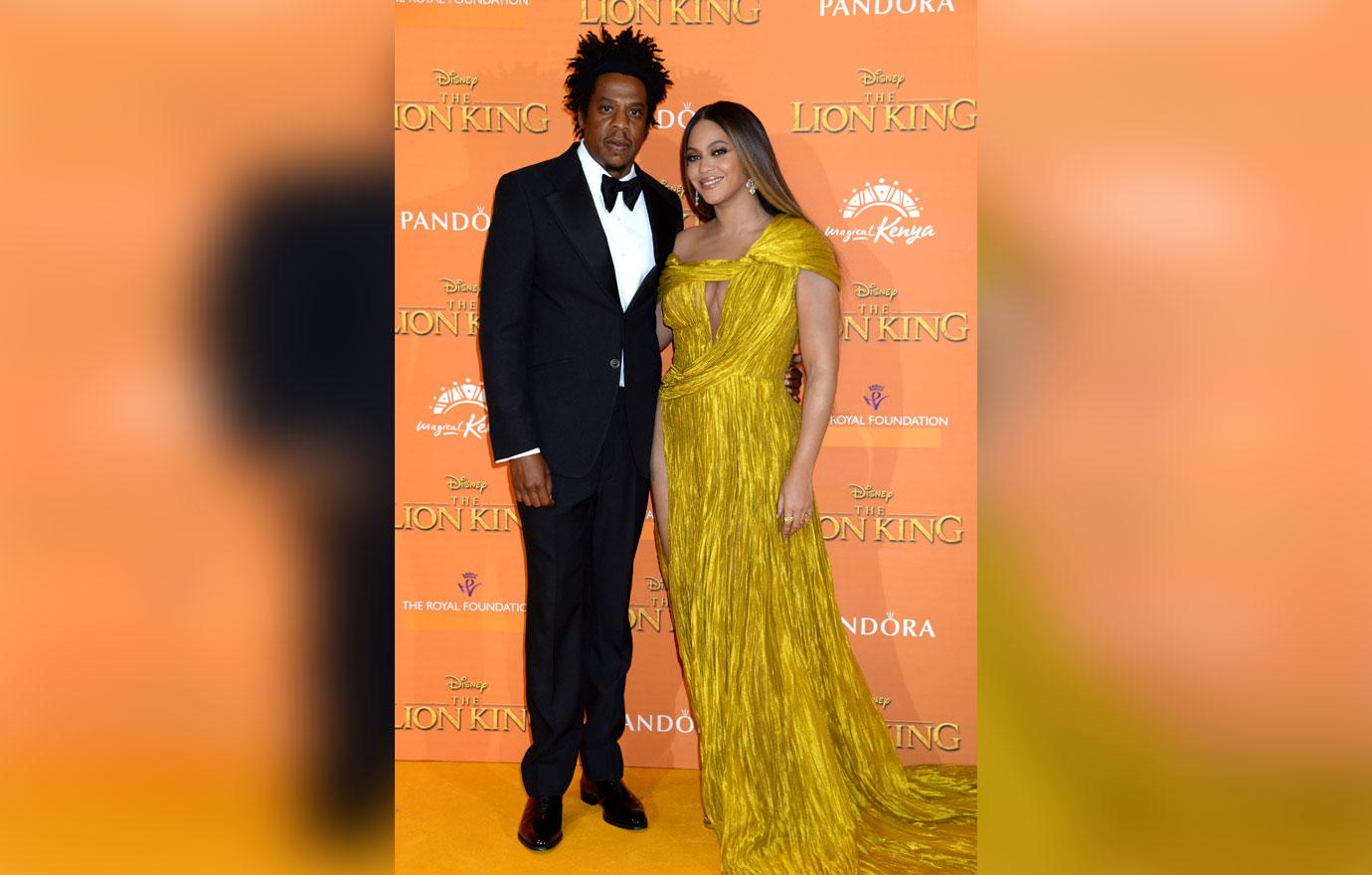 What do you think about Jay-Z's statement regarding the Super Bowl? Let us know in the comments below.