PHOTOS
Jay-Z Reflects On One Of The Last Things Kobe Bryant Told Him Before His Death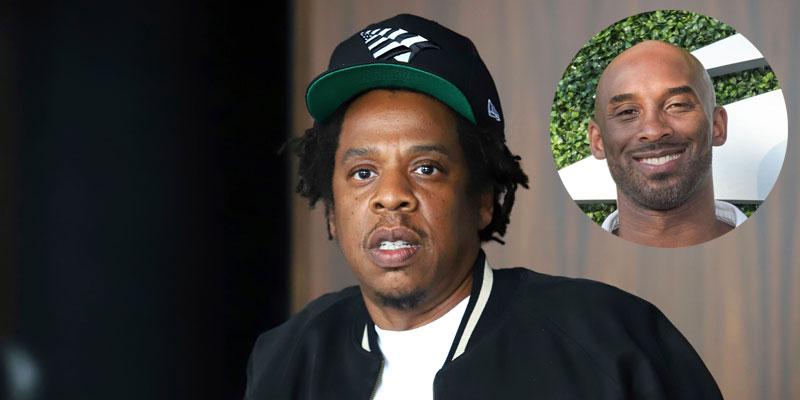 Jay-Z will always remember how proud Kobe Bryant was of his daughter Gianna. The music producer revealed one of the last things the basketball legend said to him before he and his 13-year-old daughter died on January 26 in a helicopter crash.
Article continues below advertisement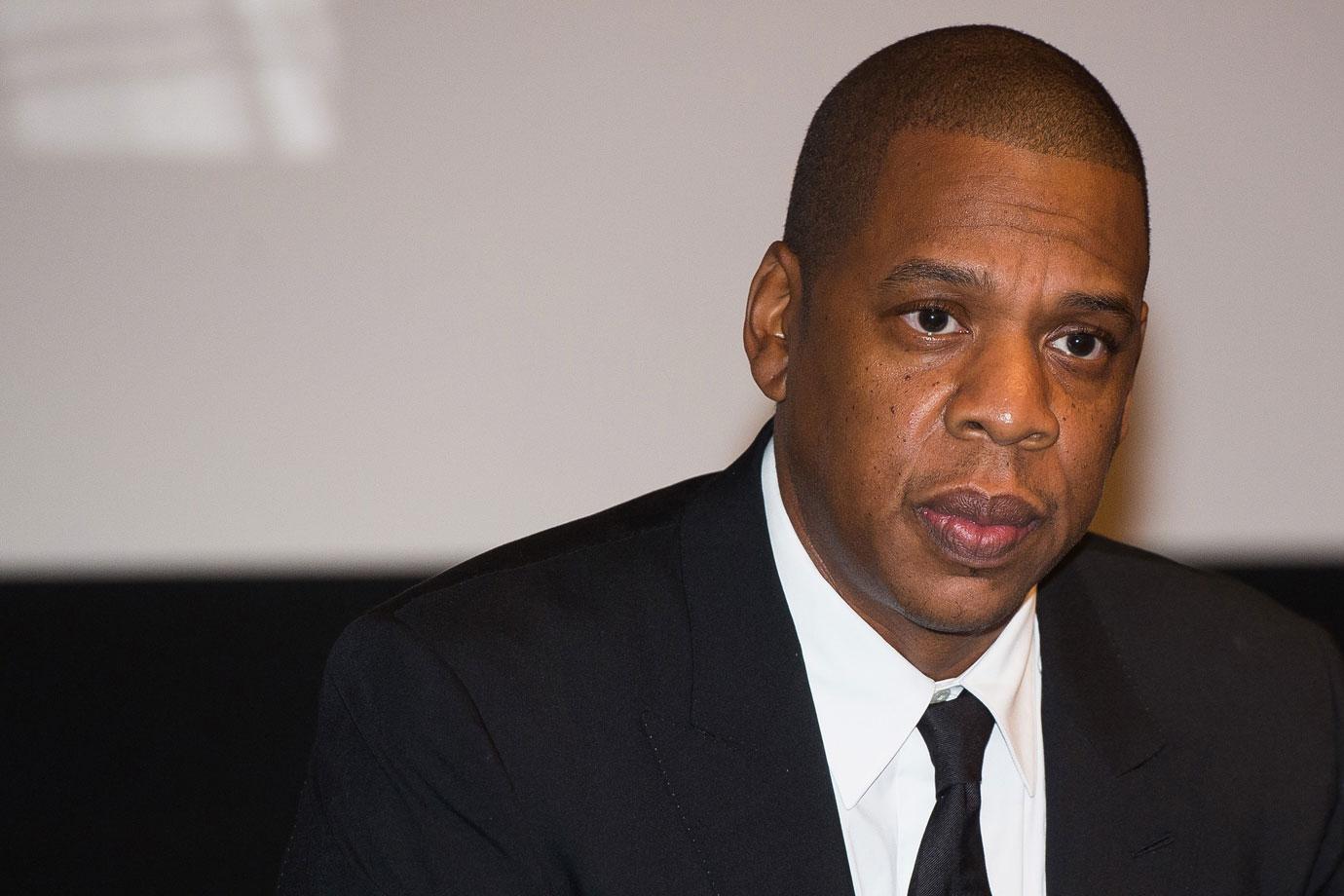 "So Kobe was a guy that looked up to me," Jay-Z, 50, said in a video shared by Roc Nation Sports.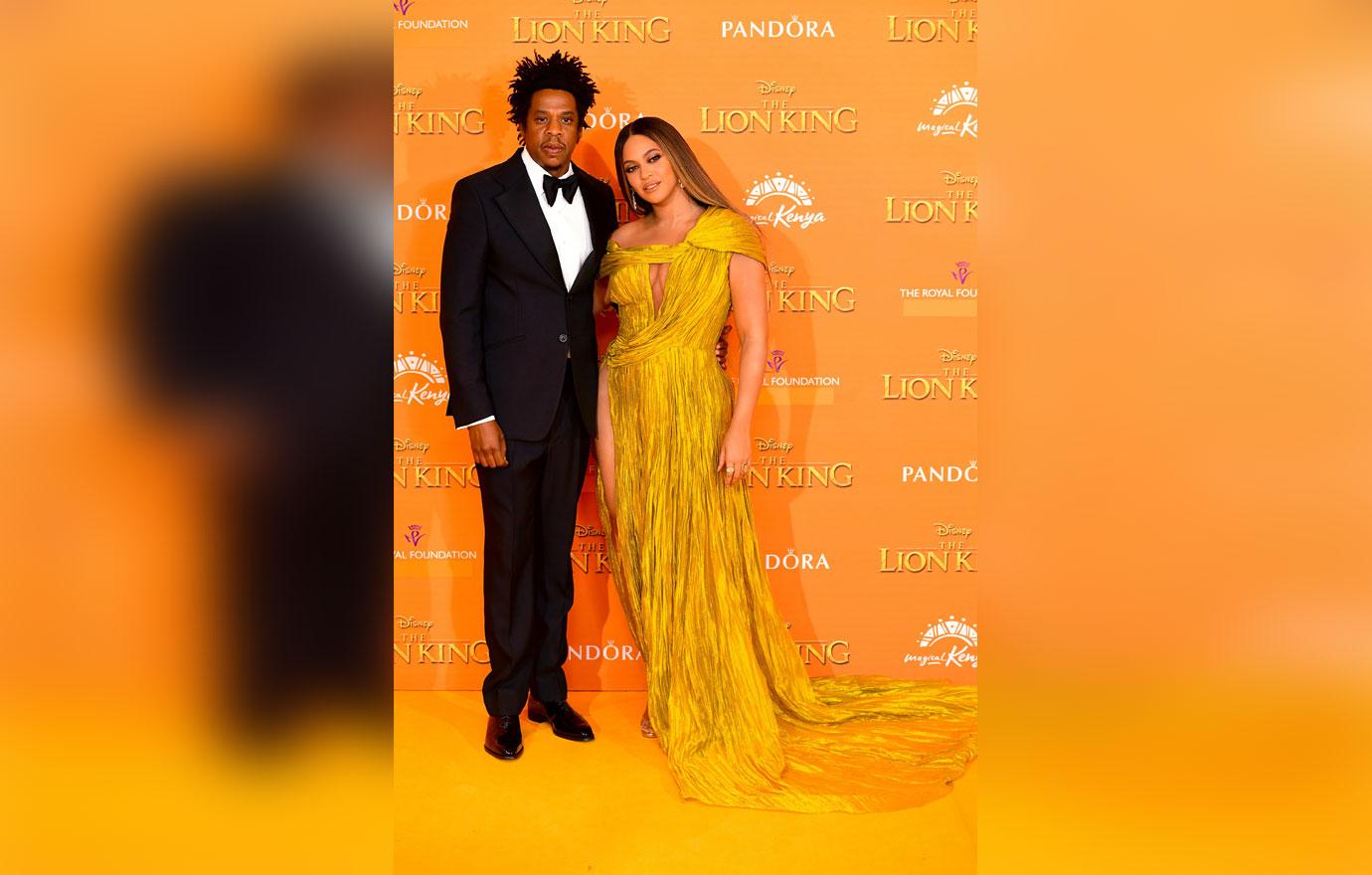 "He was just in the greatest space that I've seen him in," he added. Jay-Z revealed that one of the last conversations he had with the Lakers star was about his daughter's talent on the basketball court.
Article continues below advertisement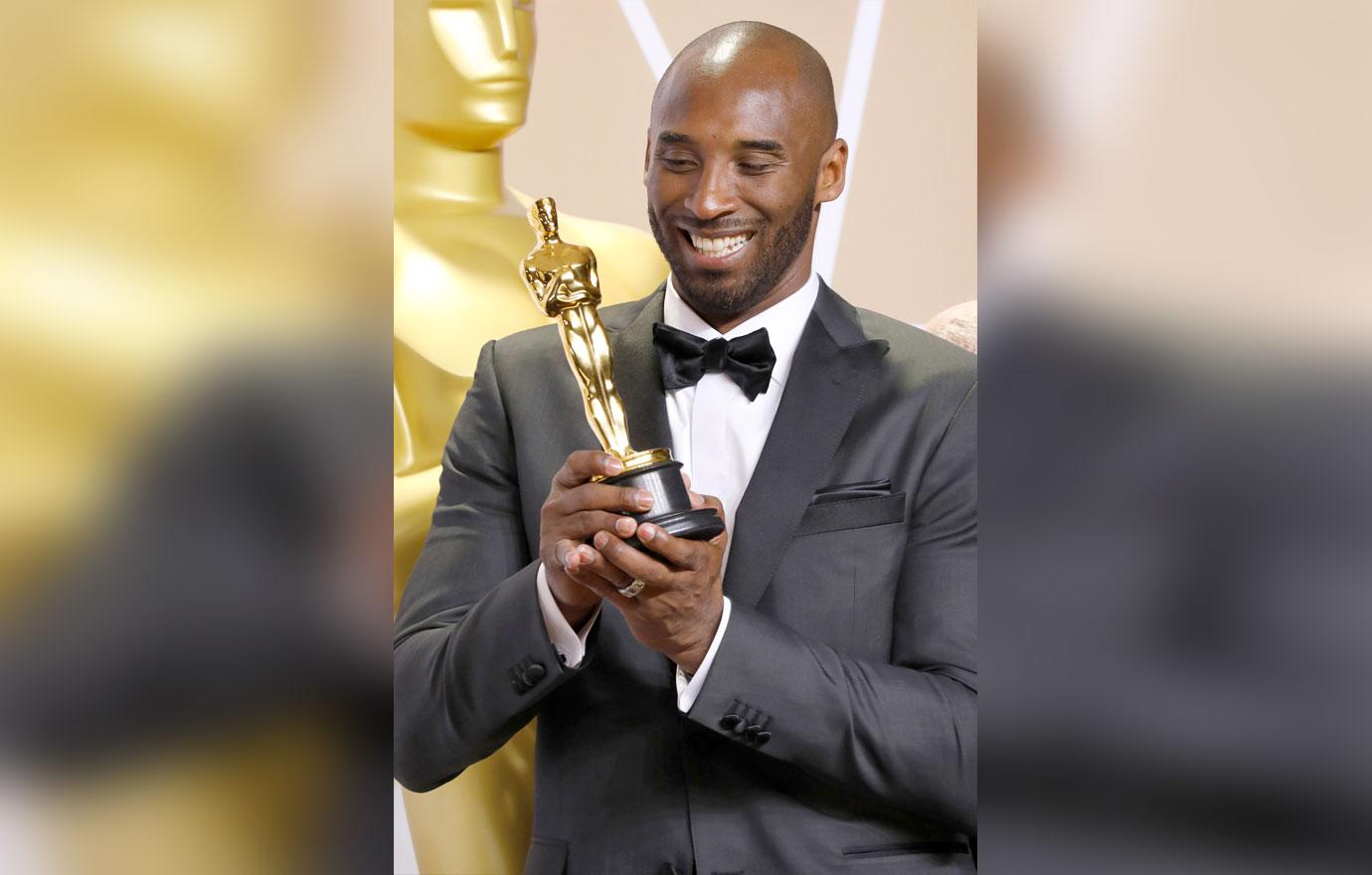 "One of the last things he said to me was, you've gotta see Gianna play basketball," JAY-Z said. "And that was one of the most hurtful things, because he was so proud. And the look on his face was like — I looked at him and said, 'Oh, she's going to be the best female basketball player in the world.'"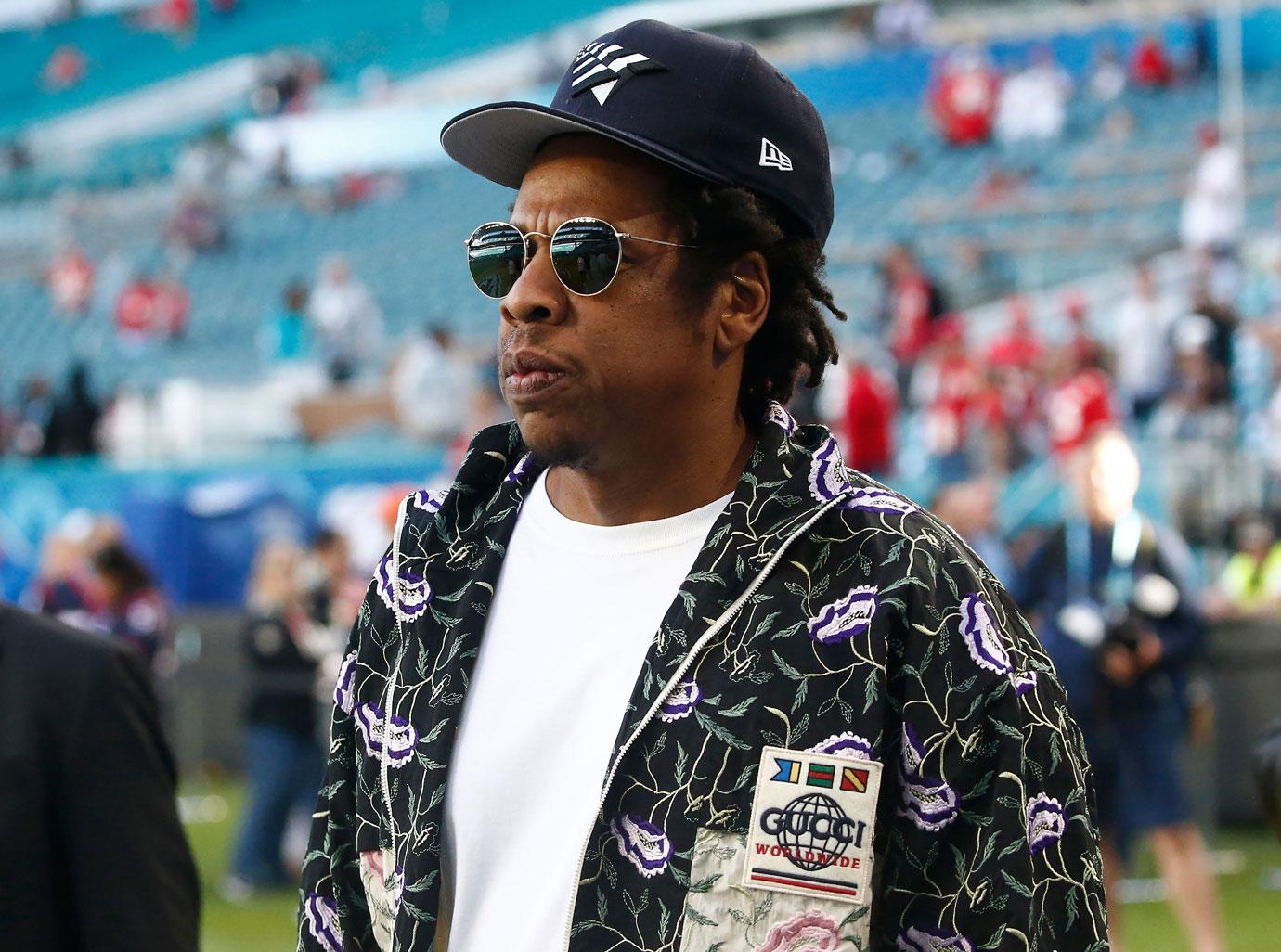 "He was just so proud," he continued. "So that's really a tough one." The rapper said that he and wife Beyoncé were shocked to hear of their untimely passing. "My wife and I took their deaths … really tough. That's all I'll say on that. Just a great human being and was in a great space in his life."
Article continues below advertisement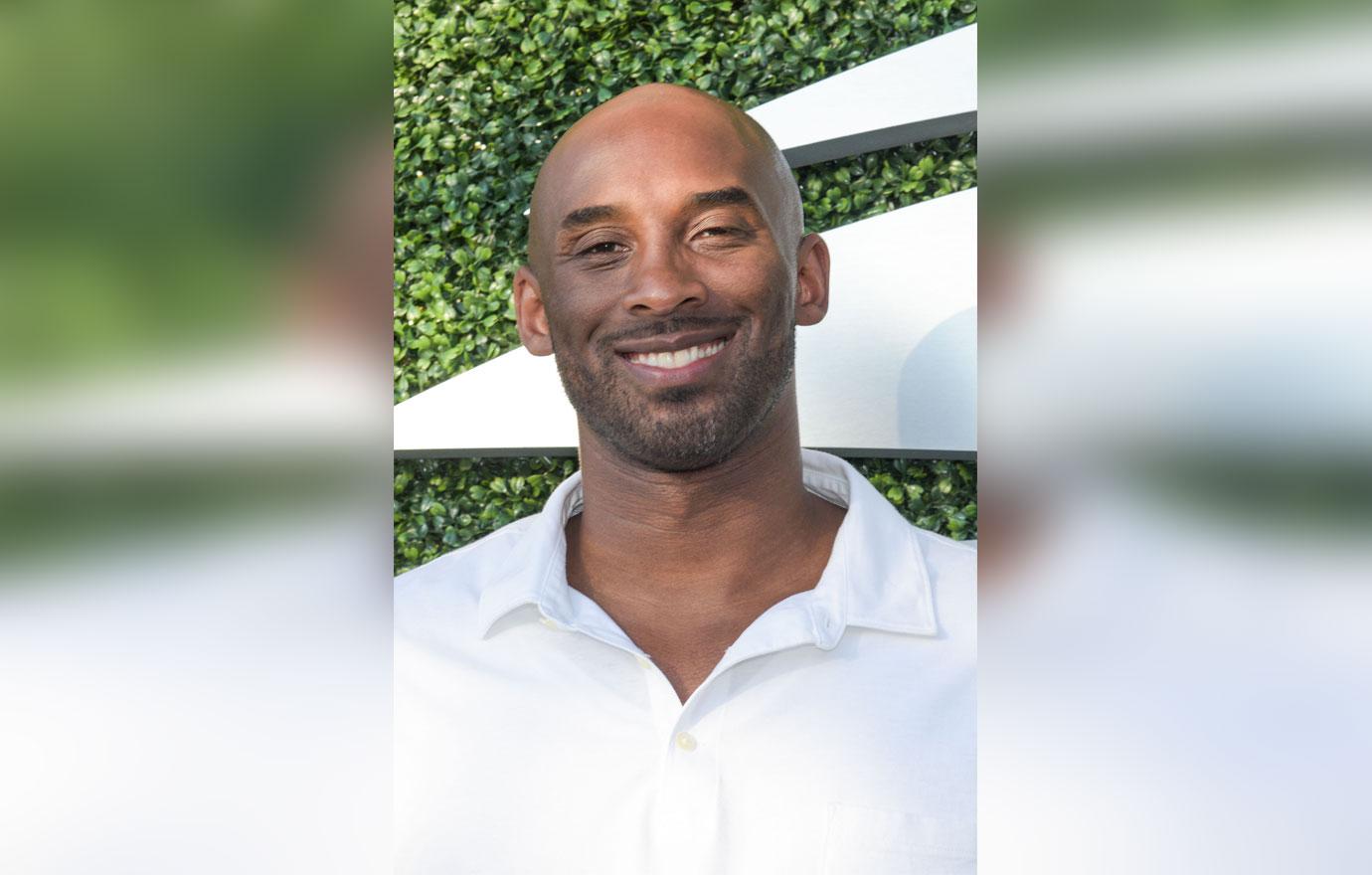 After the crash, Beyoncé, 38, shared throwback pictures of Kobe and Gianna on Instagram. "I will continue to diligently pray for your Queens. You are deeply missed beloved Kobe," she wrote.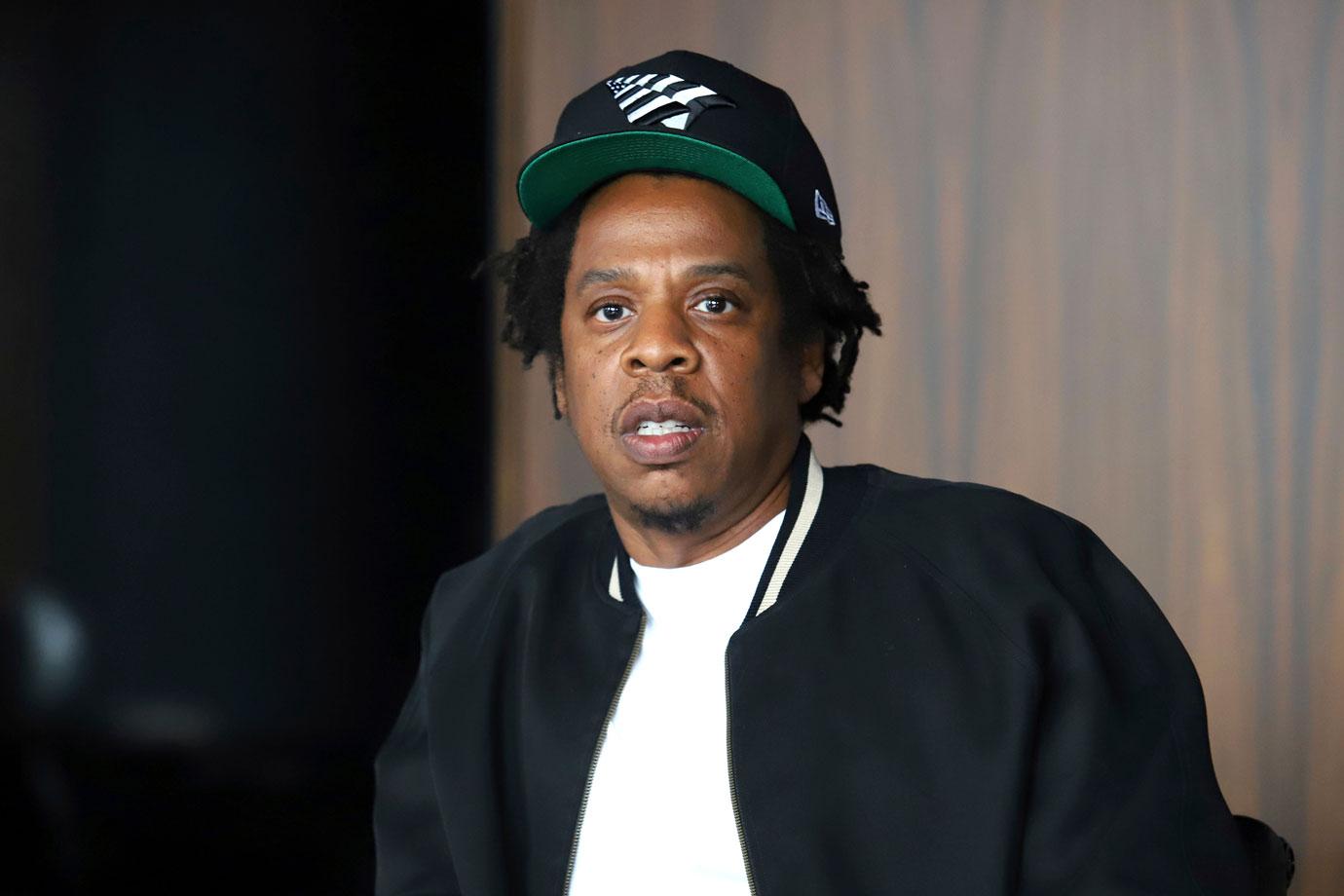 On January 26, Kobe, Gianna, and seven others lost their lives when Kobe's helicopter crashed into a hillside and burst into flames in Calabasas, California. The Los Angeles Lakers paid tribute to the father-daughter duo during the January 31 game. The NBA also announced they will induct Kobe into the Naismith Memorial Basketball Hall Of Fame with the 2020 class.
Article continues below advertisement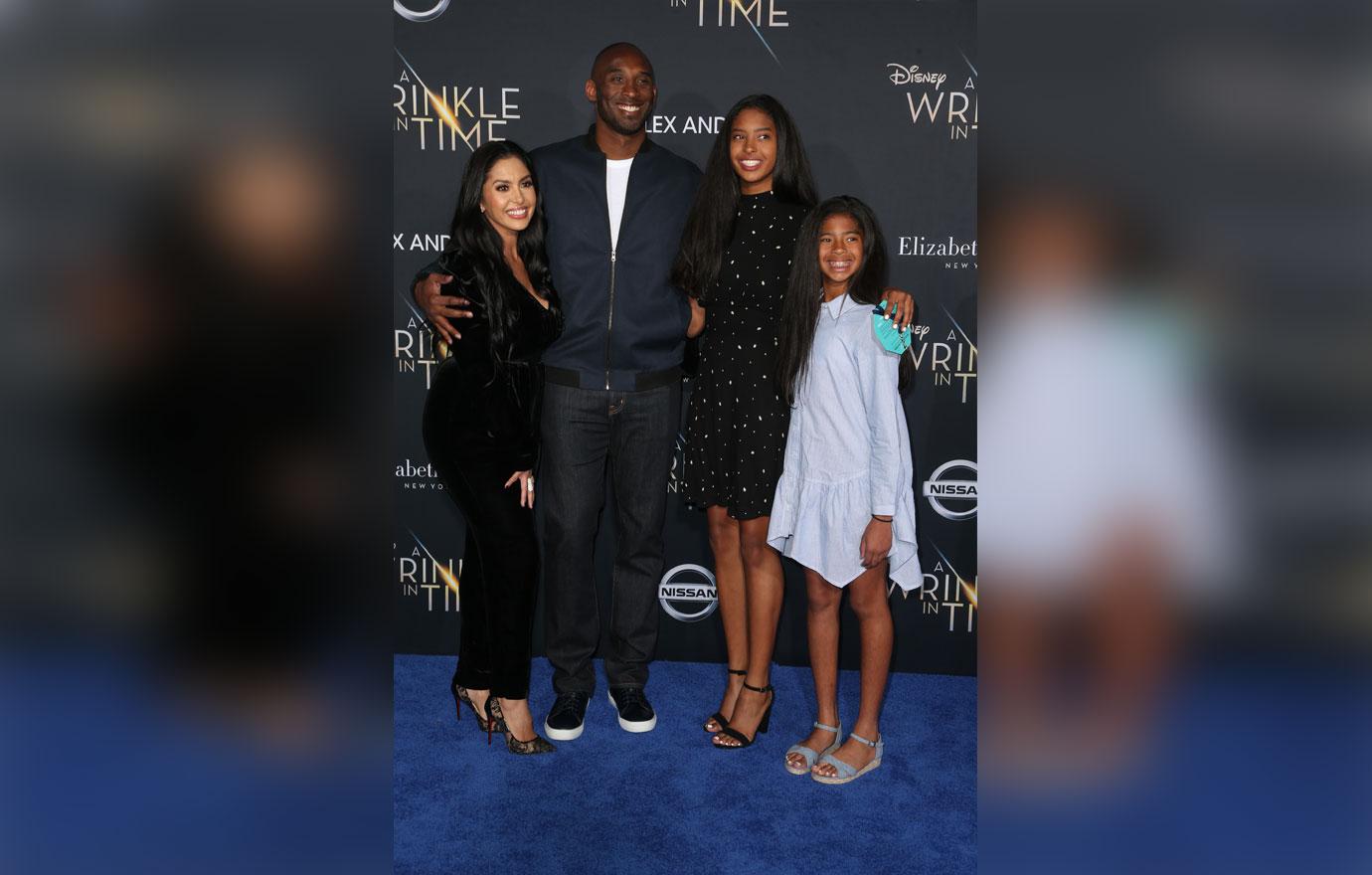 Gianna was remembered by her school Harbor Day in Newport Beach on February 5. The school retired her jersey during a memorial service. "Today we honor as a student and as an athlete. As a coach, we always want to find and coach students who are committed, dedicated and passionate about a sport. Gianna was all of these. She was determined to learn everything she could about the sport of basketball and worked as hard as possible to develop her basketball skills," a faculty member said.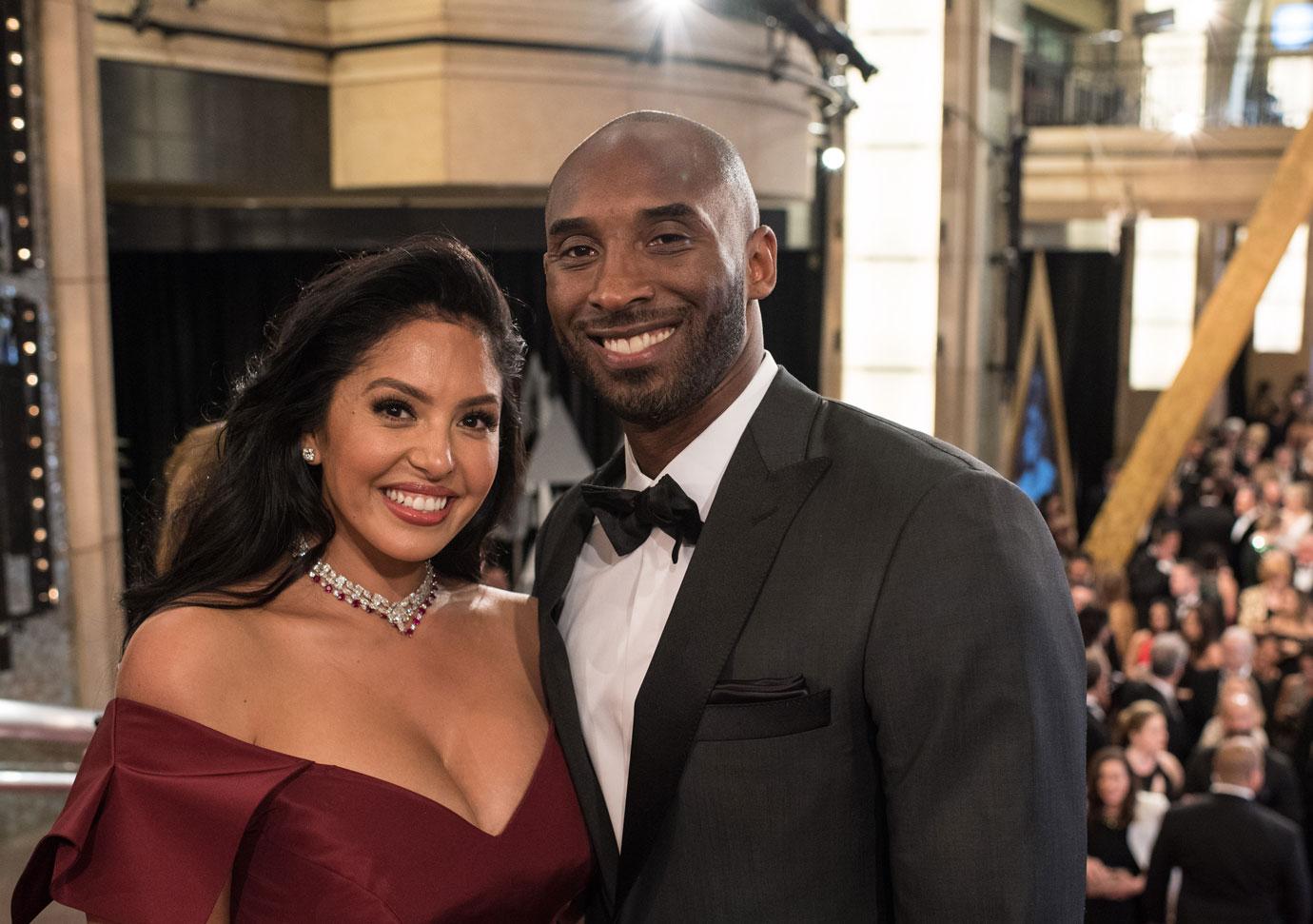 The National Transportation Safety Board is currently investigating the crash to determine the official cause. Memorial plans for Kobe and Gianna are also currently underway.