PHOTOS
Jeannie Mai Explains How Her Divorce Brought Up Repressed Emotions From Her Childhood Sexual Abuse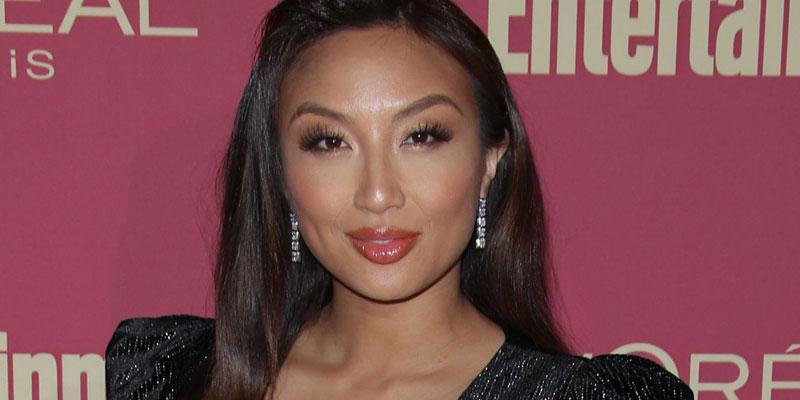 Jeannie Mai explained how her divorce brought up repressed emotions stemming from her childhood sexual abuse on the Thursday, September 26 episode of The Real. The ladies were discussing Demi Moore's bombshell memoir, in which the actress wrote about being raped in her teens, when Jeannie admitted that she related to the loss of innocence that often comes after such a traumatic experience.
Article continues below advertisement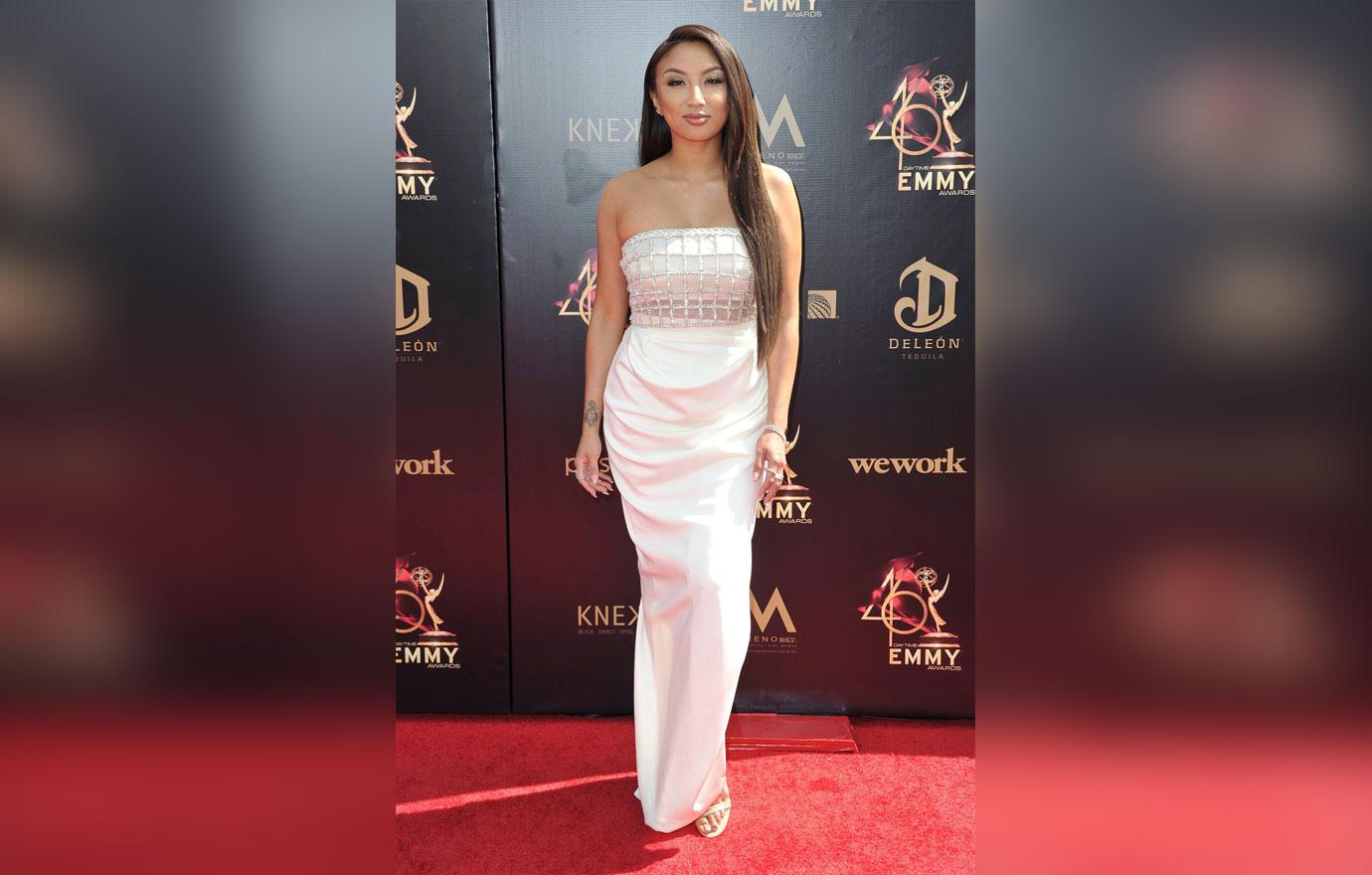 "There is a point in the book where she distinctly remembers when her childhood ended and I will say that that ... I'm still dealing with this. If you've been abused in your past like I have it's almost like all of a sudden you completely see this whole darkness come over you and you all of a sudden know too much as a kid," Jeannie, 41, said while tearing up.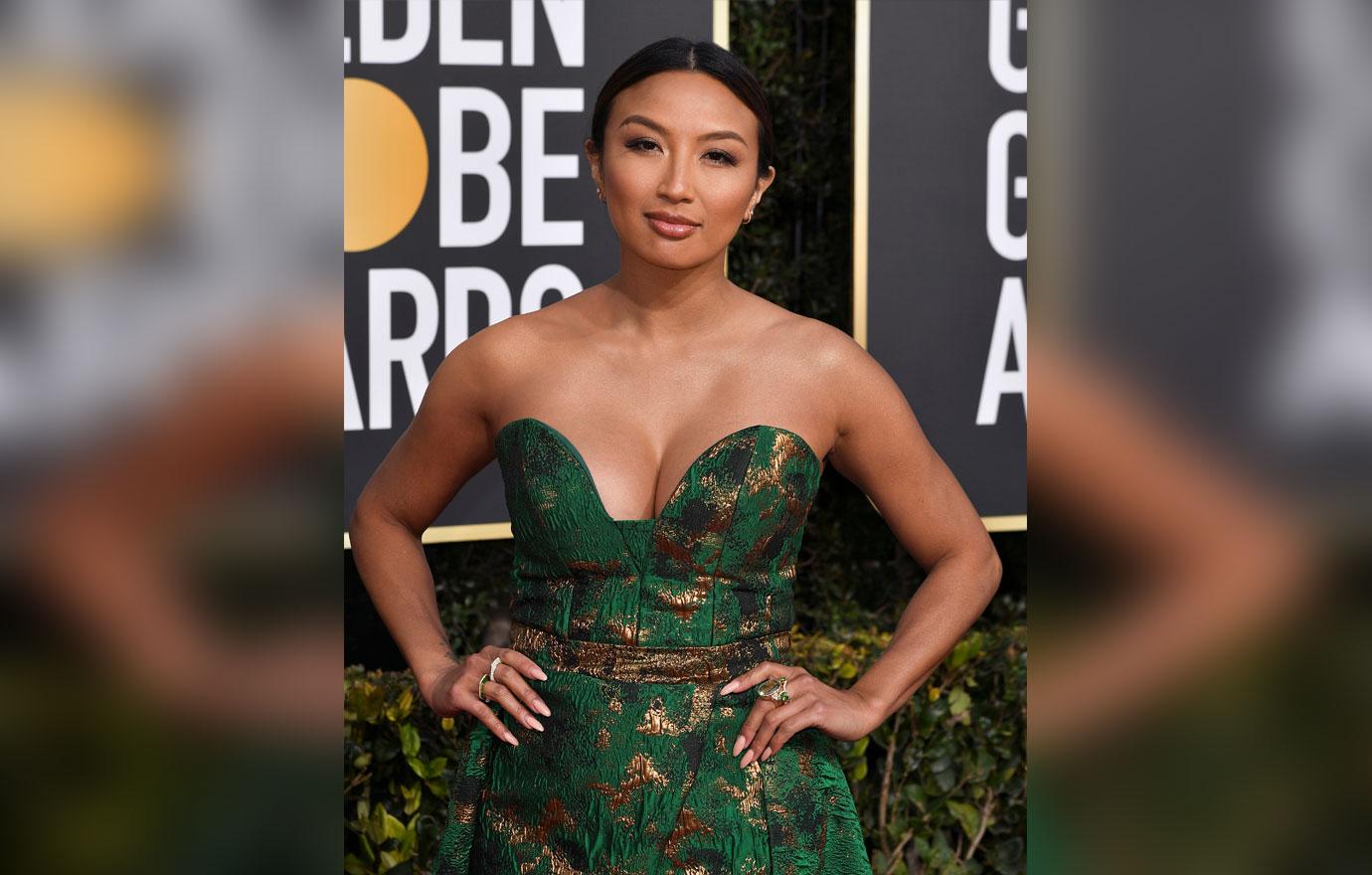 "When you're a kid you're innocent — you look to your parents as superheroes and everything is fluffy and cool and your biggest responsibility is brushing your teeth and going to bed on time. But then all of a sudden when you feel a predator or you feel endangered or you don't feel safe, everything's scary. Lights turning off becomes scary. Talking to people becomes scary," she added.
Article continues below advertisement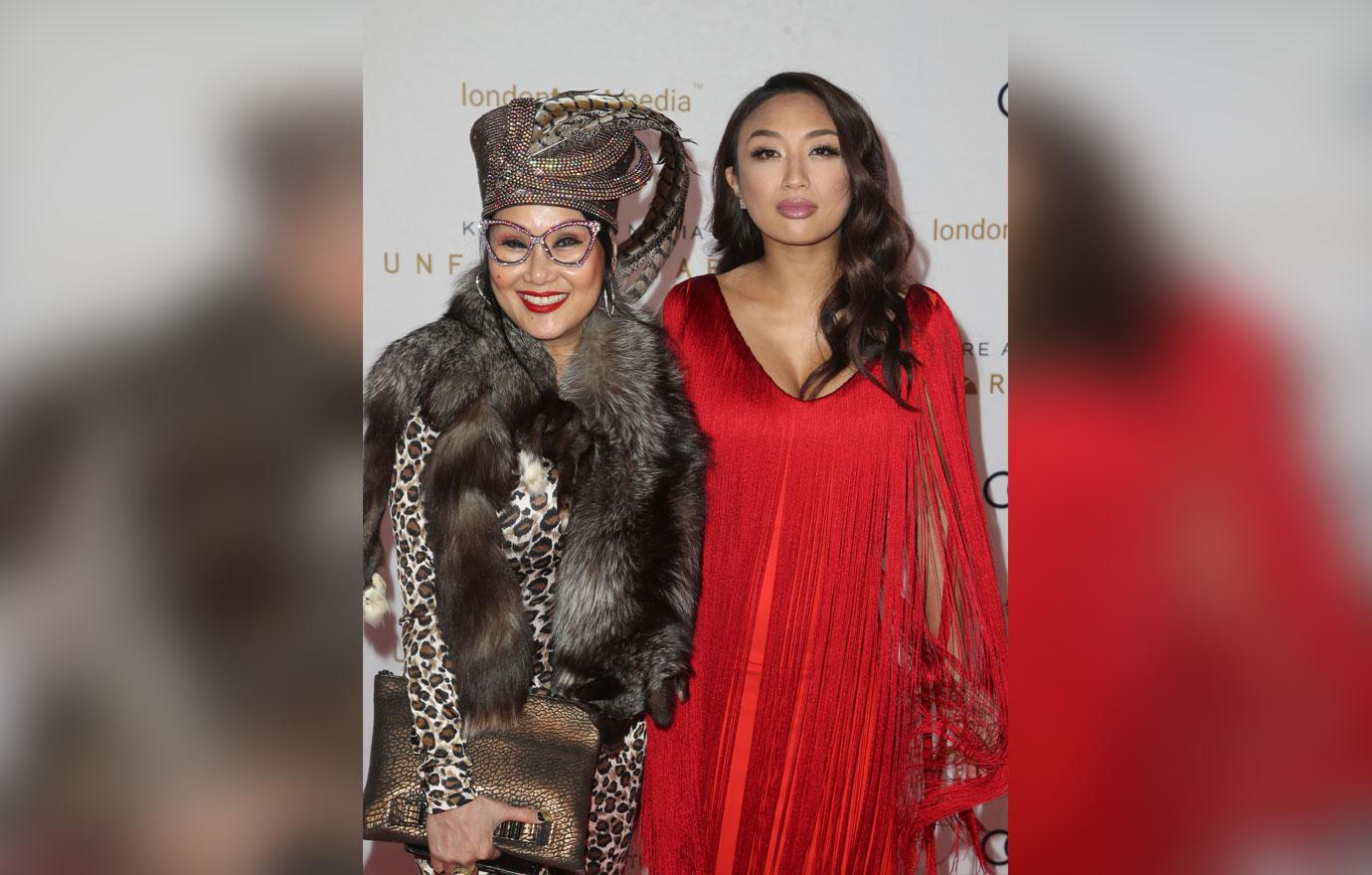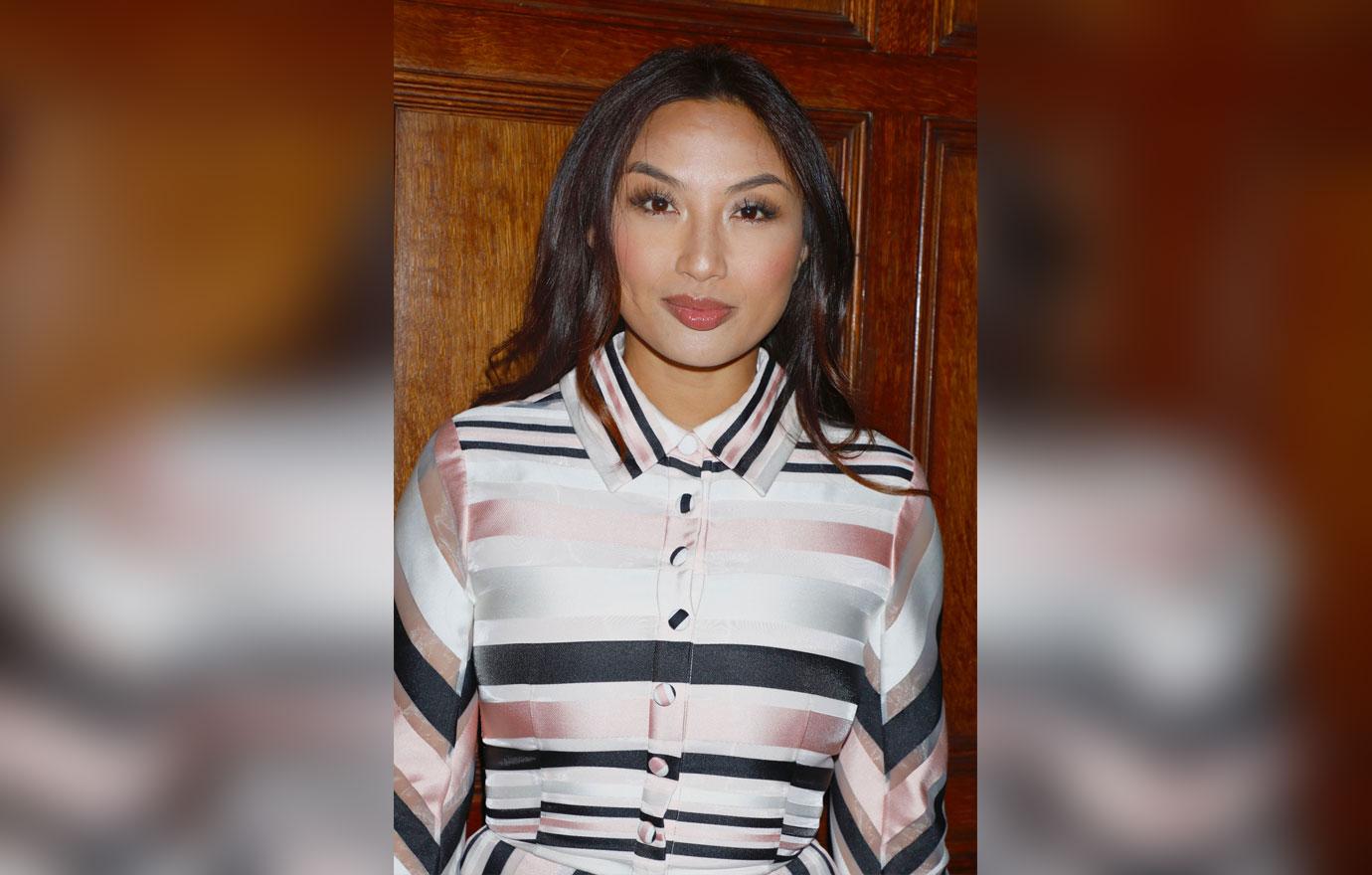 She continued, "I did go through what I thought was therapy and my own kind of way of rebelling and moving forward. But I didn't realize I was still jacked up until my mom moved in and lived with me while I was going through my divorce. It's so weird because you're the most ... you're you're worst self with the people that are closest to you. So when my mom and I would fight I would be nasty towards her. The words I would say towards her were biting and cold. I would turn from sweet to all of a sudden just so rude and so quick to her. She would be like, 'What's wrong, what is it?' And it took time for me to realize that I never forgave her for not believing me when I told her years ago. And I was ok with him and what he had done to me, but I wasn't ok with my mom."
Article continues below advertisement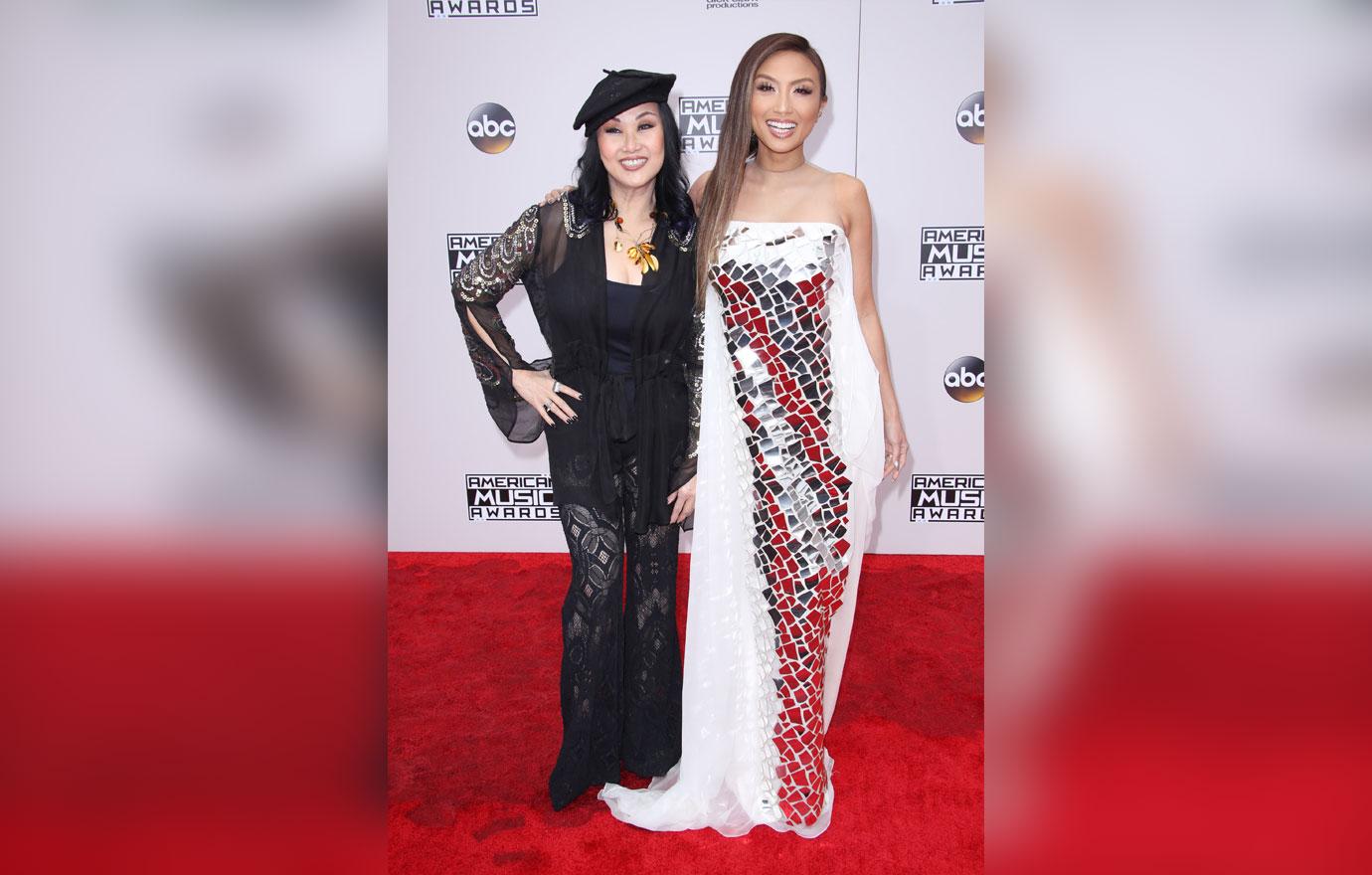 The San Francisco native went on to explain that her mother's reaction to the molestation was heavily influenced by their culture. "It happens in Asian families a lot, where jacked up things happen in your family and then you don't talk about it because Asian culture, it's embarrassing to make your family seem like you guys have issues. It's embarrassing to make you guys have problems," she divulged.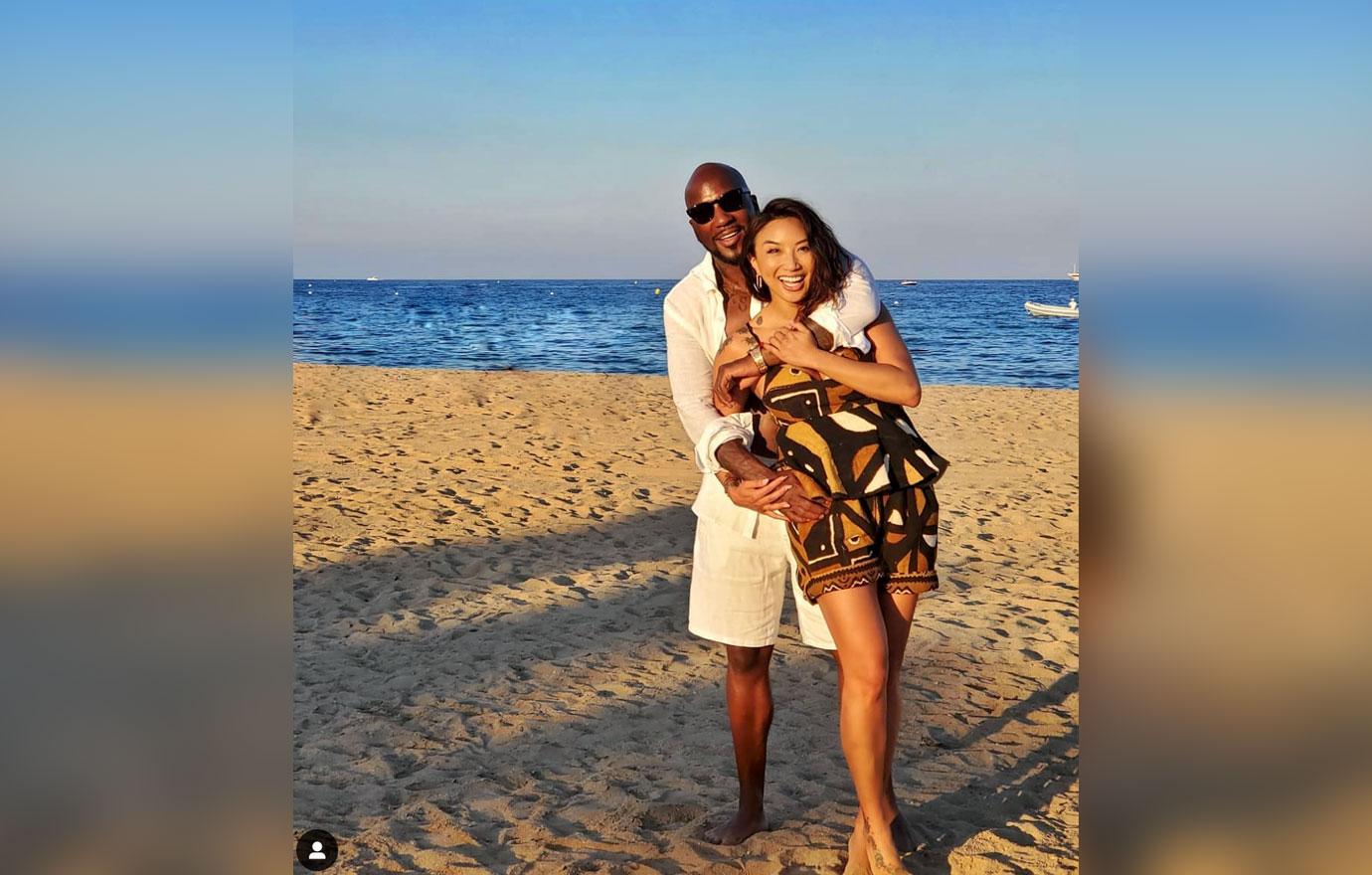 Jeannie finalized her divorce from ex Freddy Harteis in December 2018. She is now happily dating rapper Jeezy, 41.
Article continues below advertisement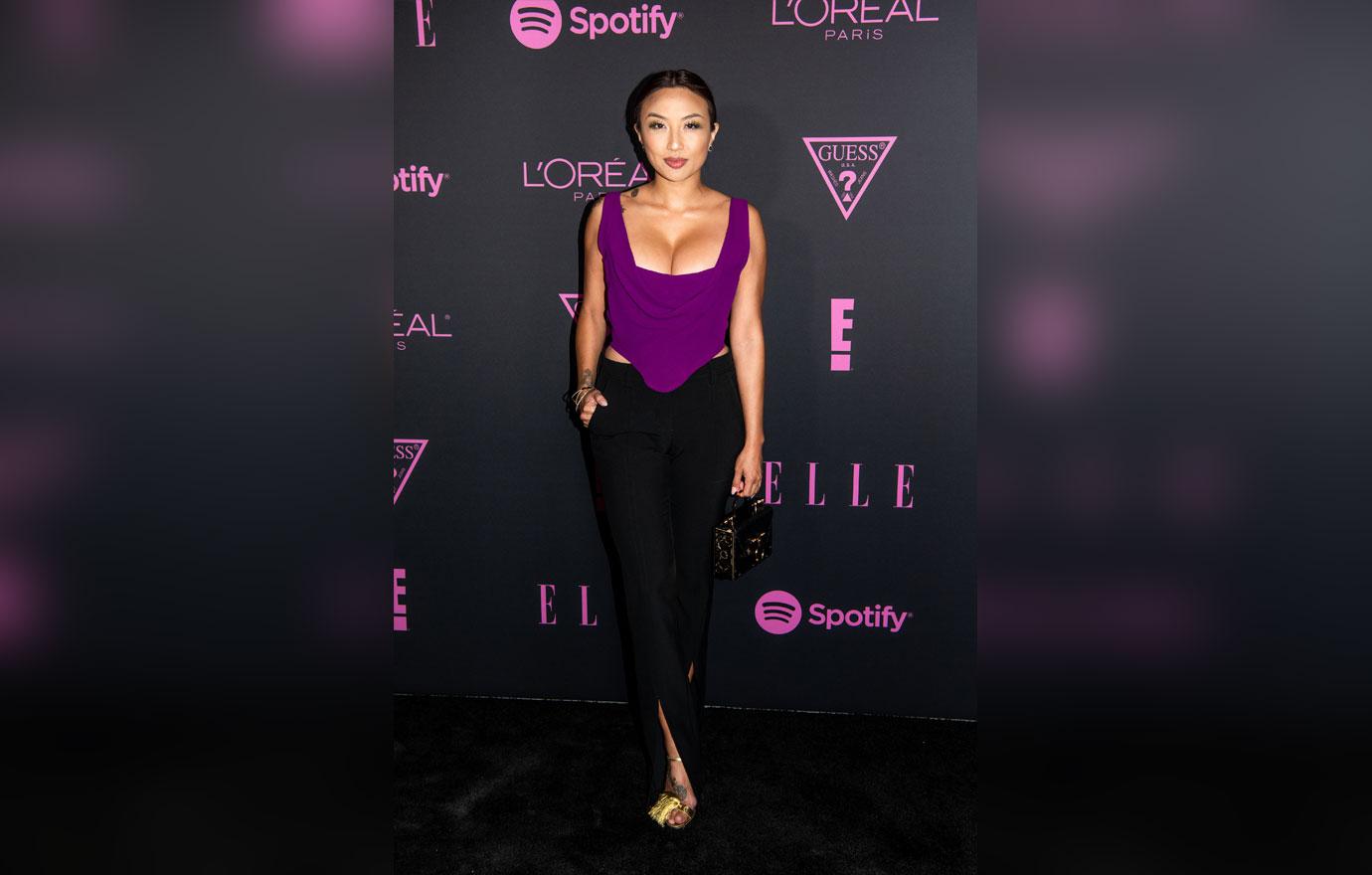 What do you think of Jeannie's confession? Sound off in the comments below!