PHOTOS
Not So Fast! Jenelle Evans Accuses Nathan Griffith Of Breaking Driving Laws After He Called Child Protective Services On Her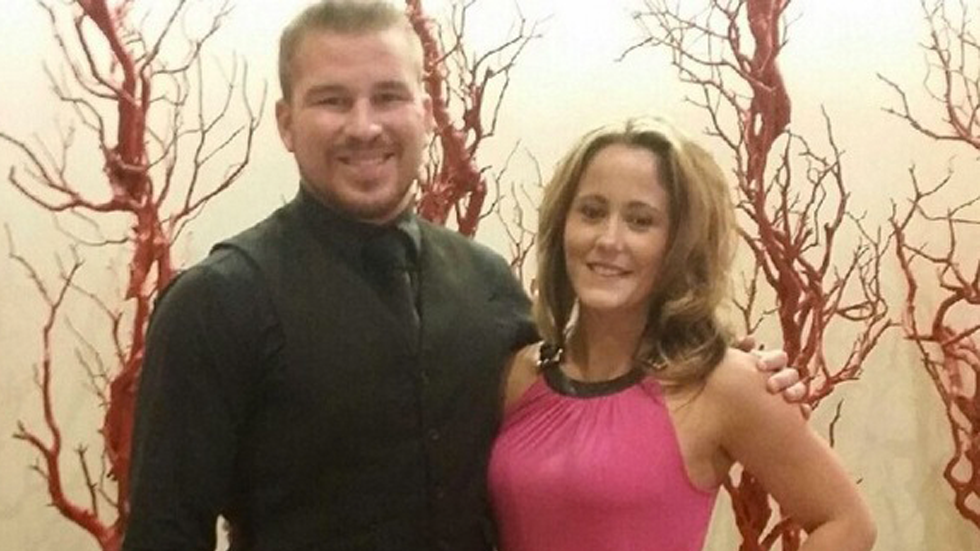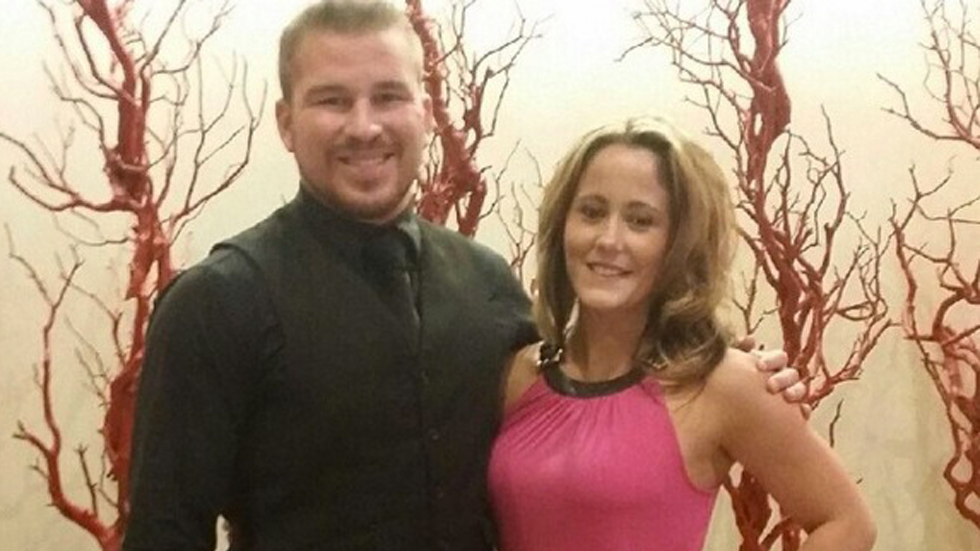 Nathan Griffith called Child Protective Services on his ex-fiancée Jenelle Evans after she left their son Kaiser in the care of a friend while out of the country. But the Teen Mom 2 star should have thought twice before calling CPS, since he's the one possibly breaking the law!
Article continues below advertisement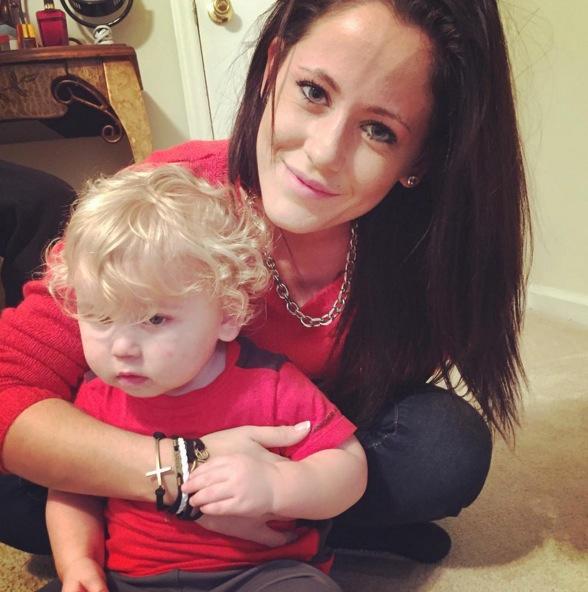 In a set of tweets, which have been deleted, the mother-of-two accused her ex of breaking the South Carolina law by driving without a license and car insurance. "That's really nice of a father to have his son driving around with no car insurance," Jenelle fired. "He does not have his license."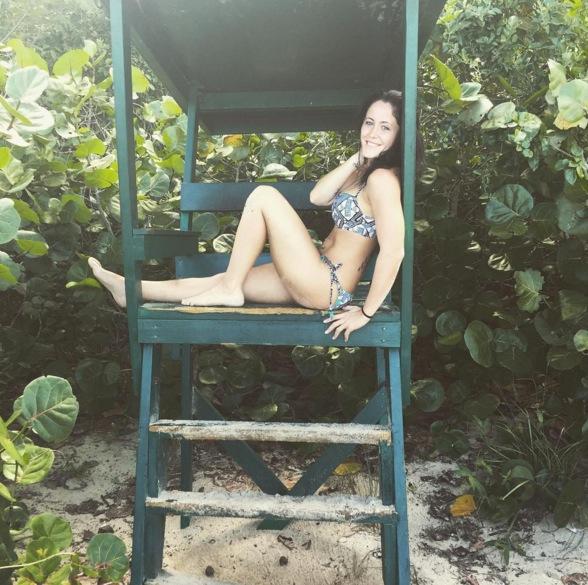 Jenelle also slammed Nathan for calling CPS and the cops while she was vacationing in St. Thomas with her new boyfriend David Eason. "Yes u called the police but u have no custody," she jabbed.
Article continues below advertisement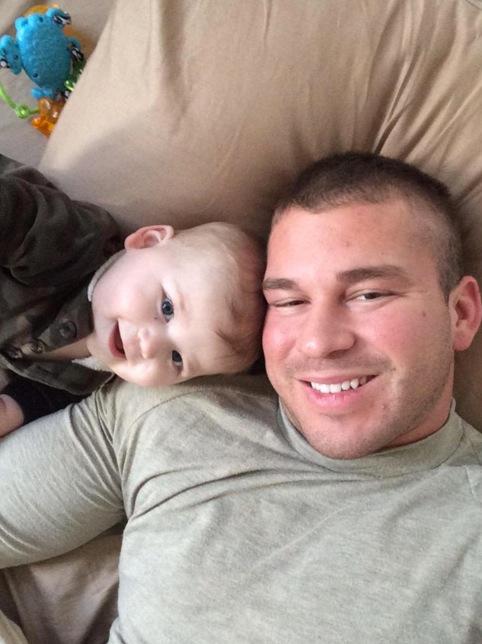 Breaking driving laws isn't the only bad boy thing Nathan has done, as he also took their son out of the state to Boston last weekend without telling Jenelle! "Since the Boston trip, Jenelle told Nathan that if he wants to see Kai, he can take her to court for visitation," an insider told RadarOnline.