PHOTOS
Bad First Impression! Jenelle Evans Feuds With New Boyfriend David Eason's Friend And Sister On Facebook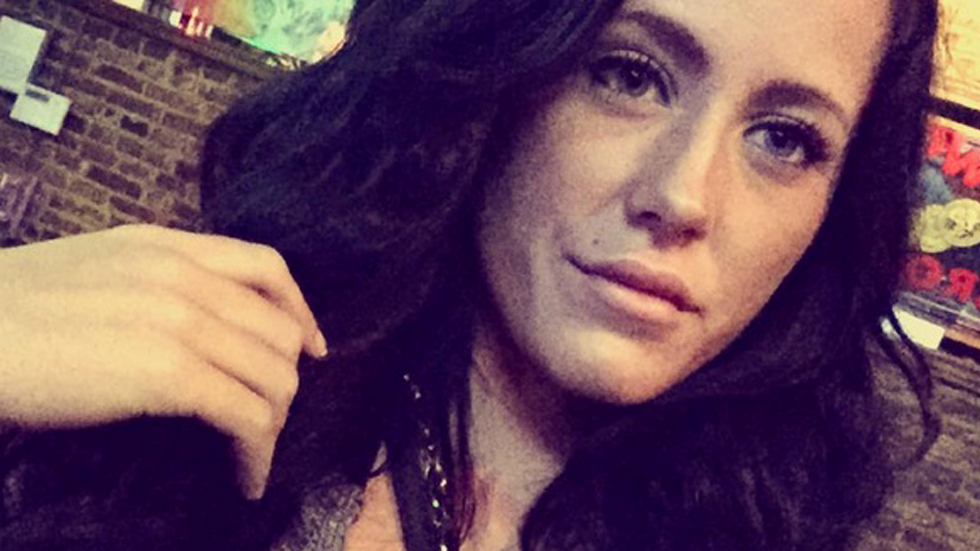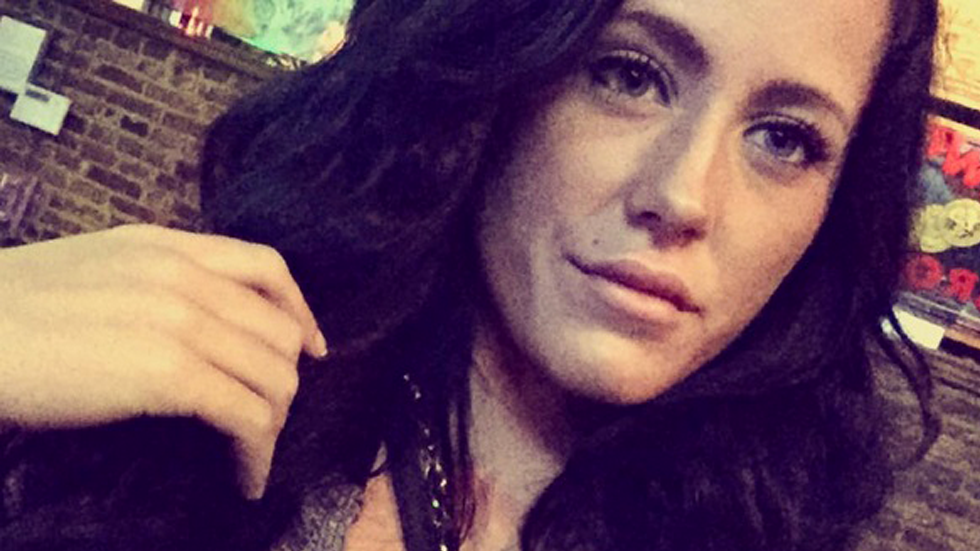 Jenelle Evans has only been dating David Eason for a few days, yet she's already fighting with his family and friends! After her new boyfriend's friend slammed the Teen Mom 2 star on Facebook, she received the wrath of Jenelle!
Article continues below advertisement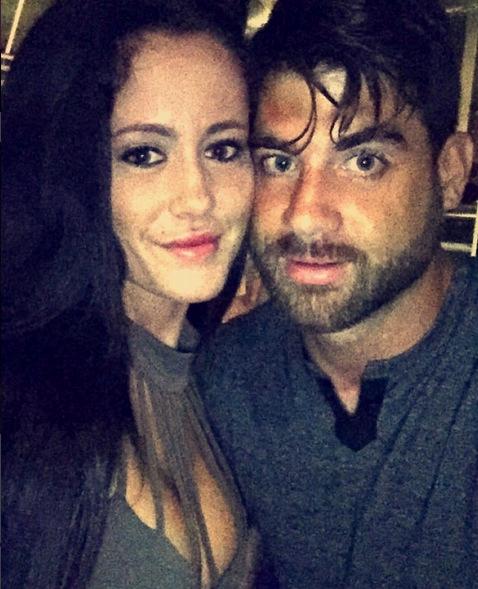 The fight kicked off when David's friend Rachel warned him to steer clear of the single mother of two. "Because she doesn't have her state certification since she failed the exam," she posted. "Because when she isn't being fabulous at a red carpet event, she's partying locally. Because she has to actually have her kids longer than 4 hours to be a mother."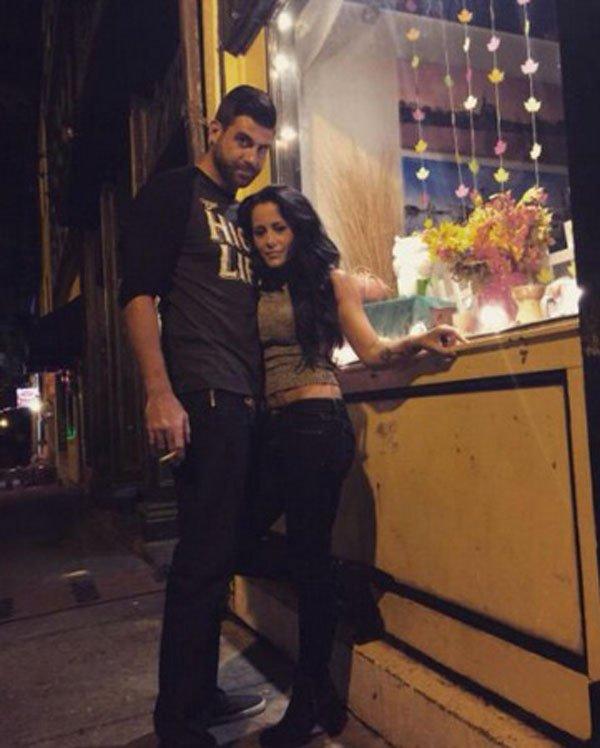 But Rachel wasn't done there, as she added, "No one is perfect, but they don't have to be this train wreck either. There's mistakes, and then there's habitual f—kups."
Article continues below advertisement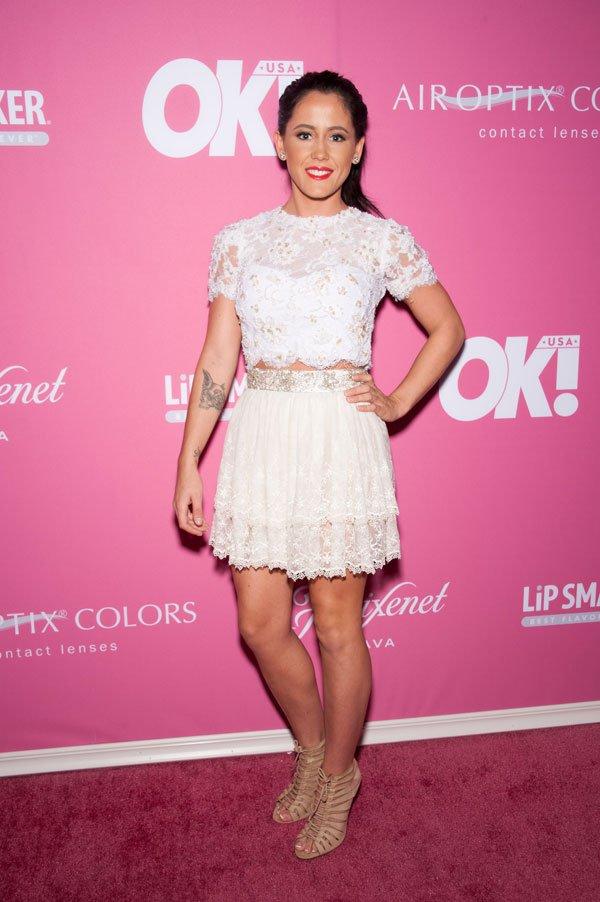 Jenelle defended that she is a certified medical assistant and is even going back to school to become a surgical tech. "Yeah I go to some red carpet events here and there but ultimately my focus is my future for my family and that's why I have a backup plan, so before you call someone an idiot or a bad mother maybe you should look more into their lives than judging them so quickly and harshly," she fired. "And sweetheart say whatcha want but I'm not a train wreck anymore, it's called growing up. You should try it!"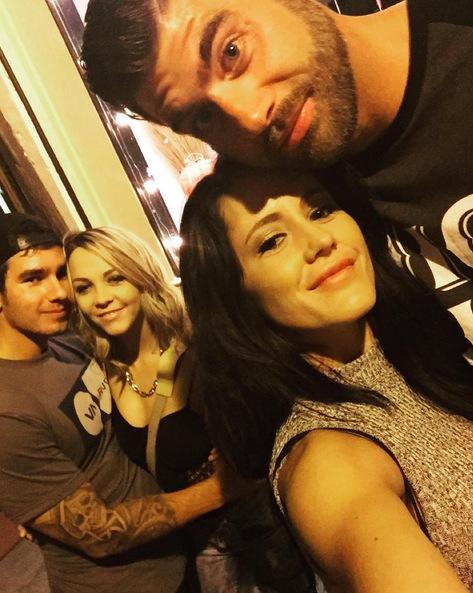 Article continues below advertisement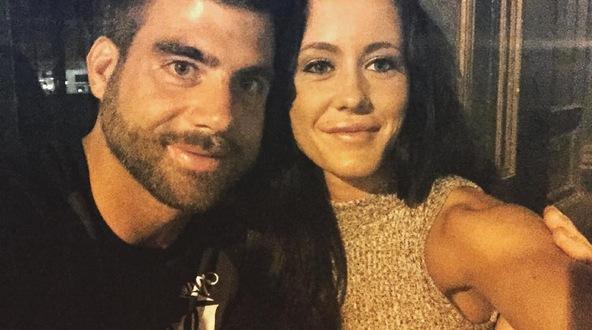 Although drama does follow Jenelle wherever she goes, she may want to be the one to stay away from David. RadarOnline reported that the 27-year-old single father of two spent three months in prison last year. His rap sheet includes drug charges, larceny and more.