PHOTOS
Baby Daddy Banned! Nathan Griffith Forced To Have Supervised Visits With Son Kaiser – Inside Jenelle Evans' New Custody Rules!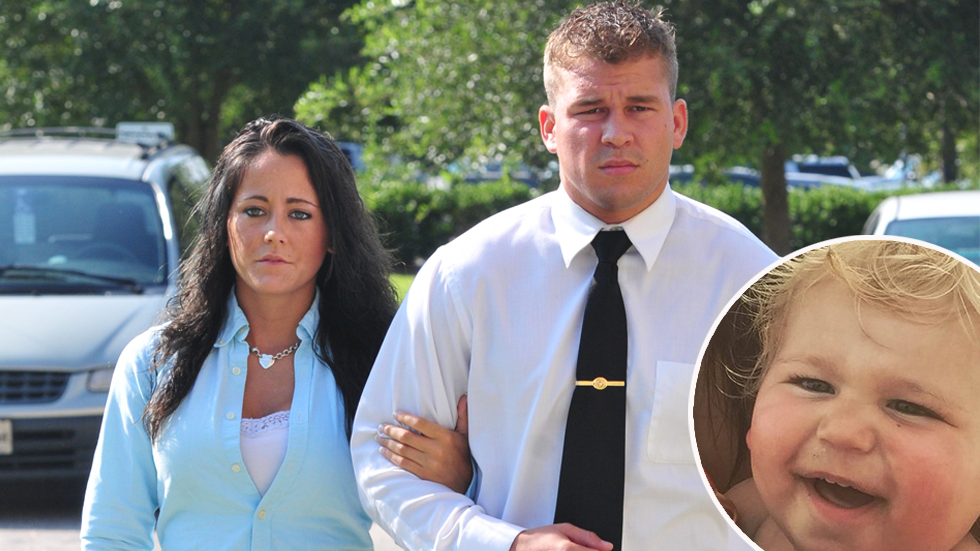 Watch: Jenelle Evans Slams Nathan Griffith Over His Alleged Ashley Madison Account
Article continues below advertisement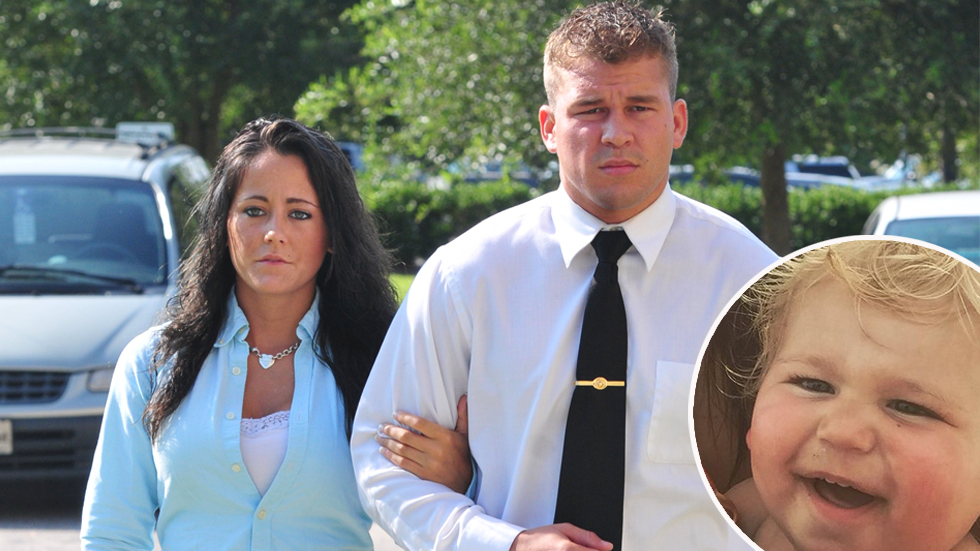 Jenelle Evans is taking a custody tip from Chelsea Houska! The Teen Mom 2 star has set a new rule in place that forbids her baby daddy Nathan Griffith from having unsupervised visits with their son Kaiser! Click through to get all the details on the strict new rules.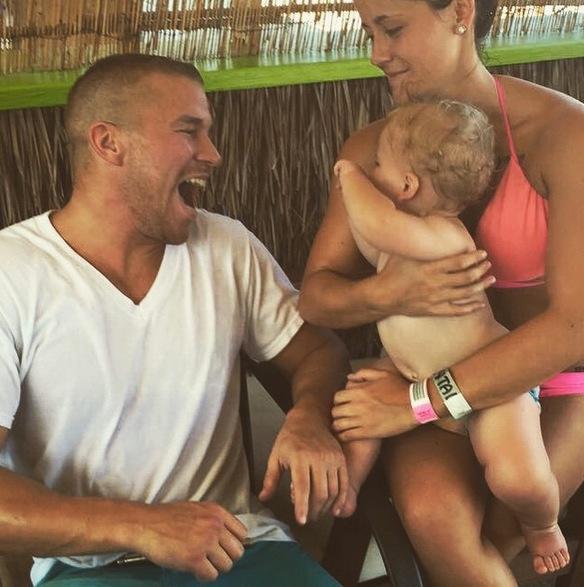 "Kai is with Nathan's mom this weekend, with Nathan's daughter," a source told RadarOnline. "And Nathan is seeing them today with his mom."
Article continues below advertisement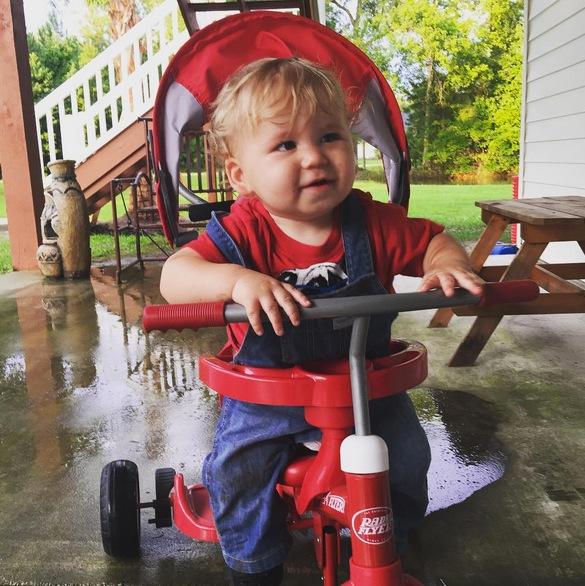 Because Nathan doesn't live with his mother, Jenelle won't let her son stay overnight at his father's house. "Jenelle isn't comfortable with Nathan having them overnight," the insider said.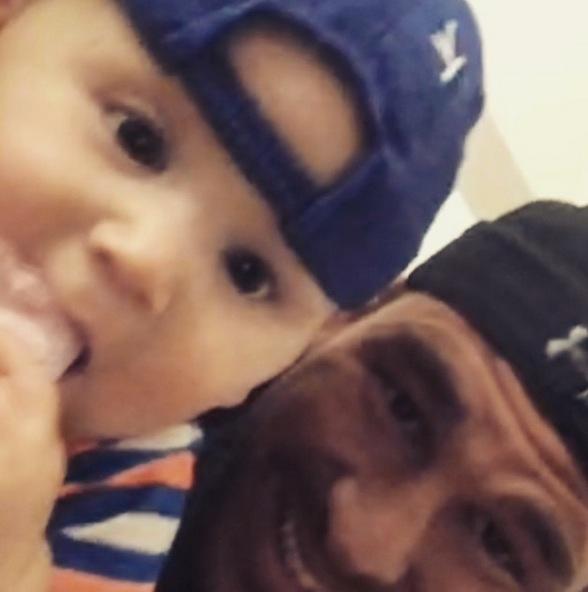 "Jenelle is really glad he's spending time with the kids because they need bonding time with their father, no matter what her and Nathan's personal issues are," an insider told the website. "But Jenelle would rather have the kids stay at Nathan's mom's."
Article continues below advertisement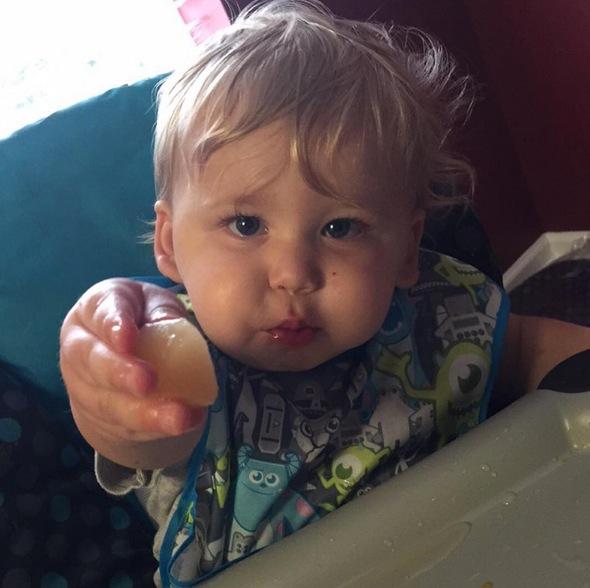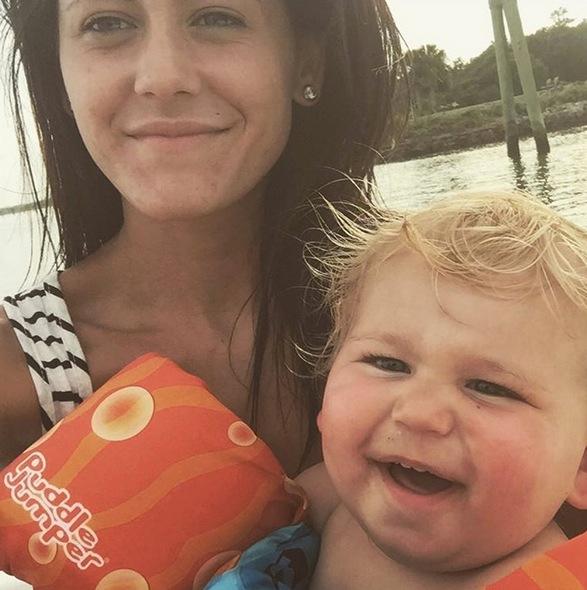 The custody arrangement not only allows for Nathan's mom to "spend time with Kai since they didn't see him in so long," but also it gives Jenelle time for herself.
Article continues below advertisement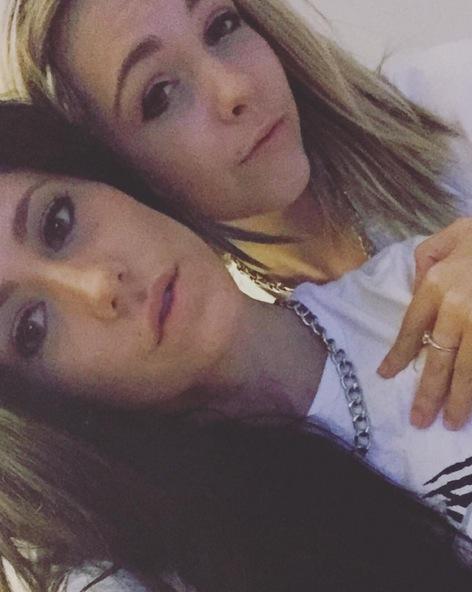 So how has Jenelle been spending her "kid-free" time? The MTV star recently moved in with her on-again, off-again best friend Tori Rhyne. From sexy selfies to road trips, Jenelle is taking advantage of being single again!