PHOTOS
Teen Mom 2's Jenelle Evans Rocks A Bikini, Reunites With Nathan Griffith And Son Jace Over July 4th Weekend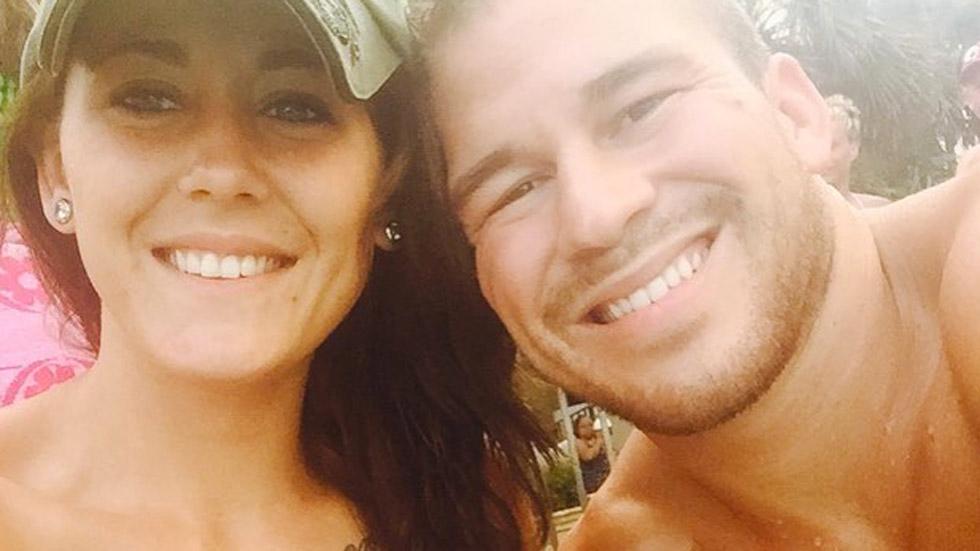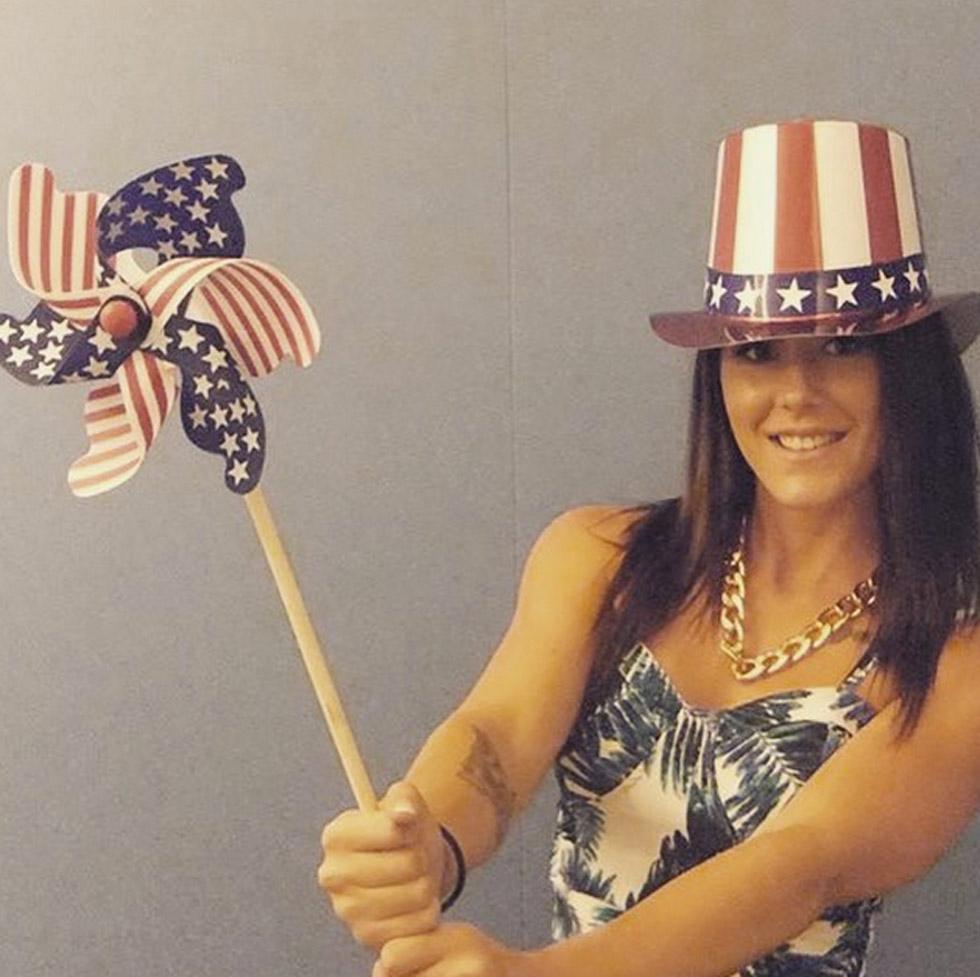 The premiere of Teen Mom 2 is just days away at this point. And as the girls gear up for another dramatic season, they first spent some quality time with their families over the holiday weekend. And for Jenelle Evans, that means her entire family, including son Kaiser, son Jace, and her on-again fiance, Nathan Griffith!
Article continues below advertisement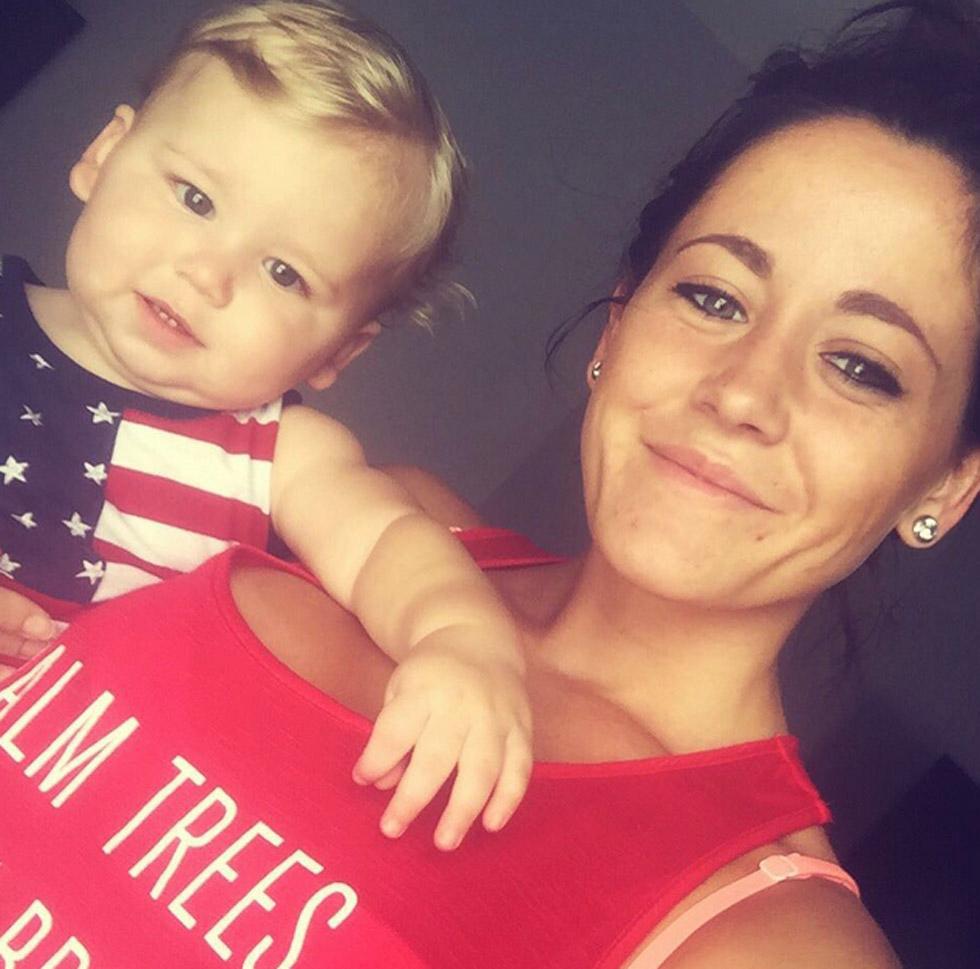 Jenelle shared a series of festive photos documenting her July 4th celebrations, starting with this cute selfie of herself and one-year-old Kaiser dressed in red white and blue.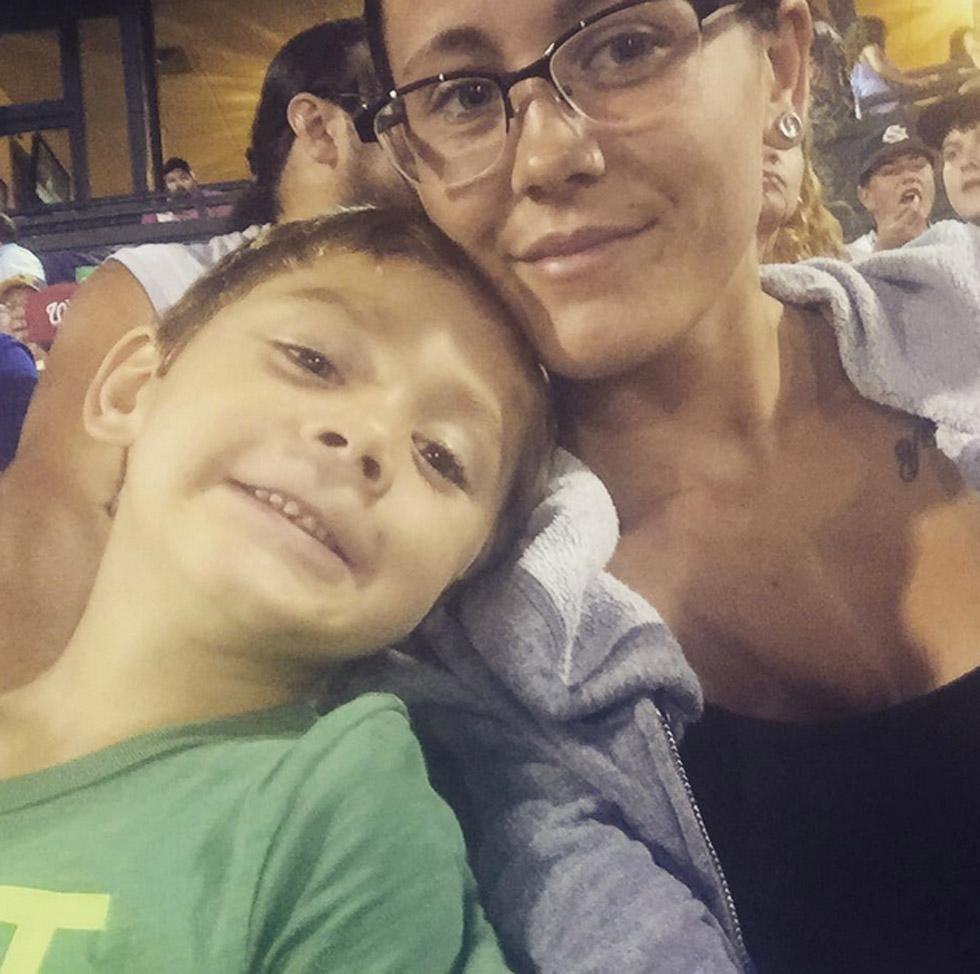 Later, she proved that she had Jace for the holiday, too, sharing even more snaps of her and her older son at a Minor League baseball game. Jenelle typically only gets Jace on weekends since Jenelle's mom, Barbara, still has custody of him during the week.
Article continues below advertisement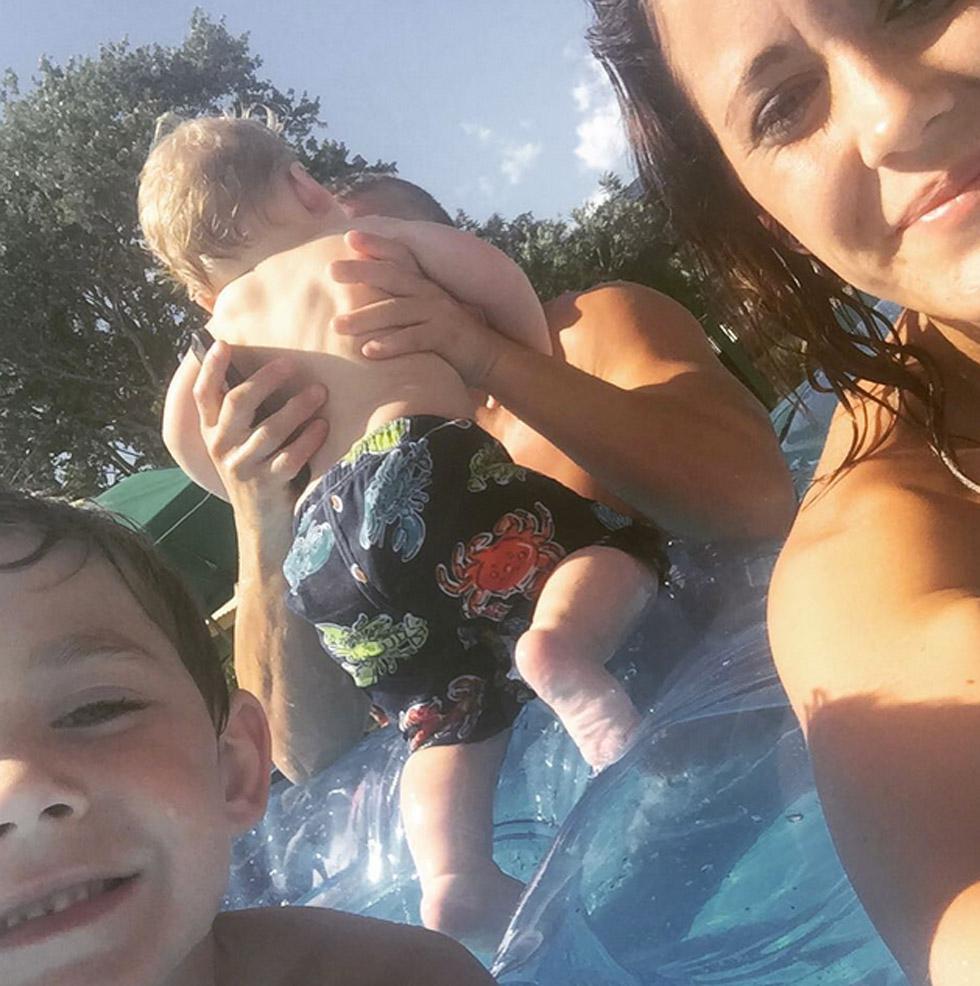 But isn't it nice to see the whole family together? Jenelle shared this Insta too in which they had "the whole family on a double float." Jenelle and Nathan have only been back together for a few weeks, so this photo of the whole family is a huge deal.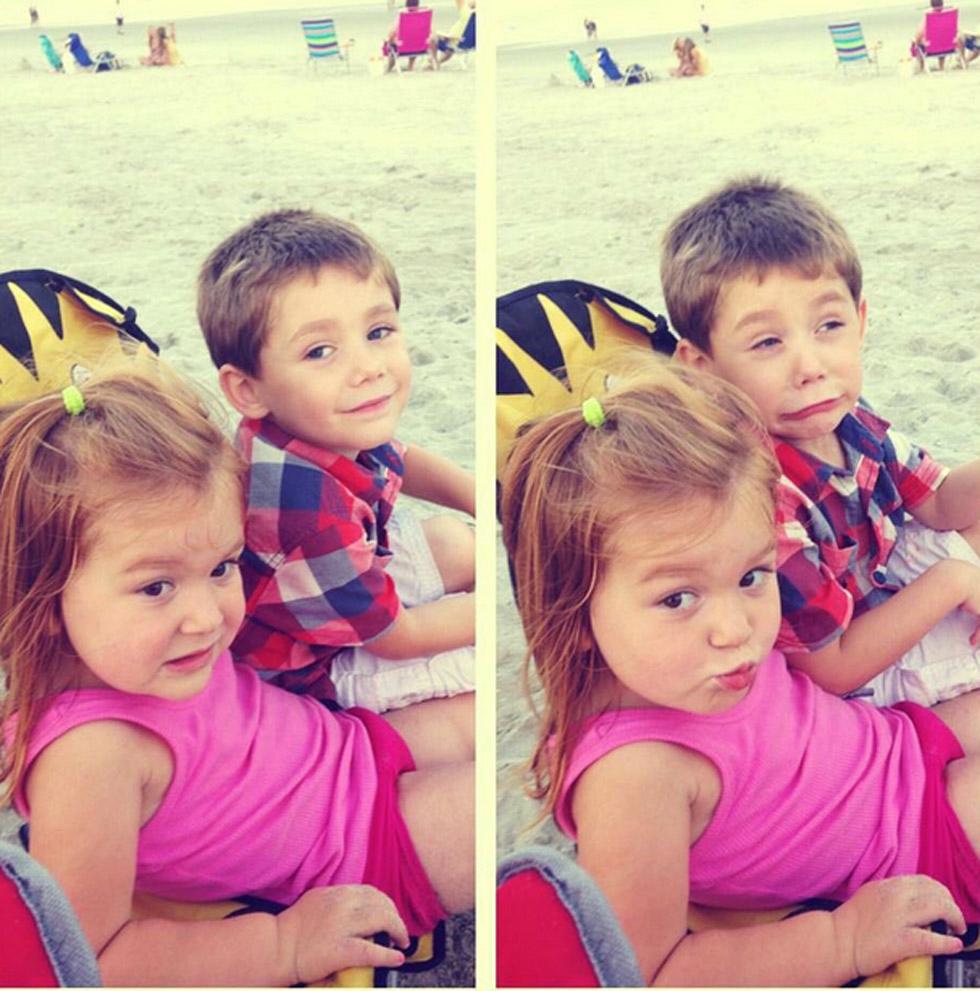 Article continues below advertisement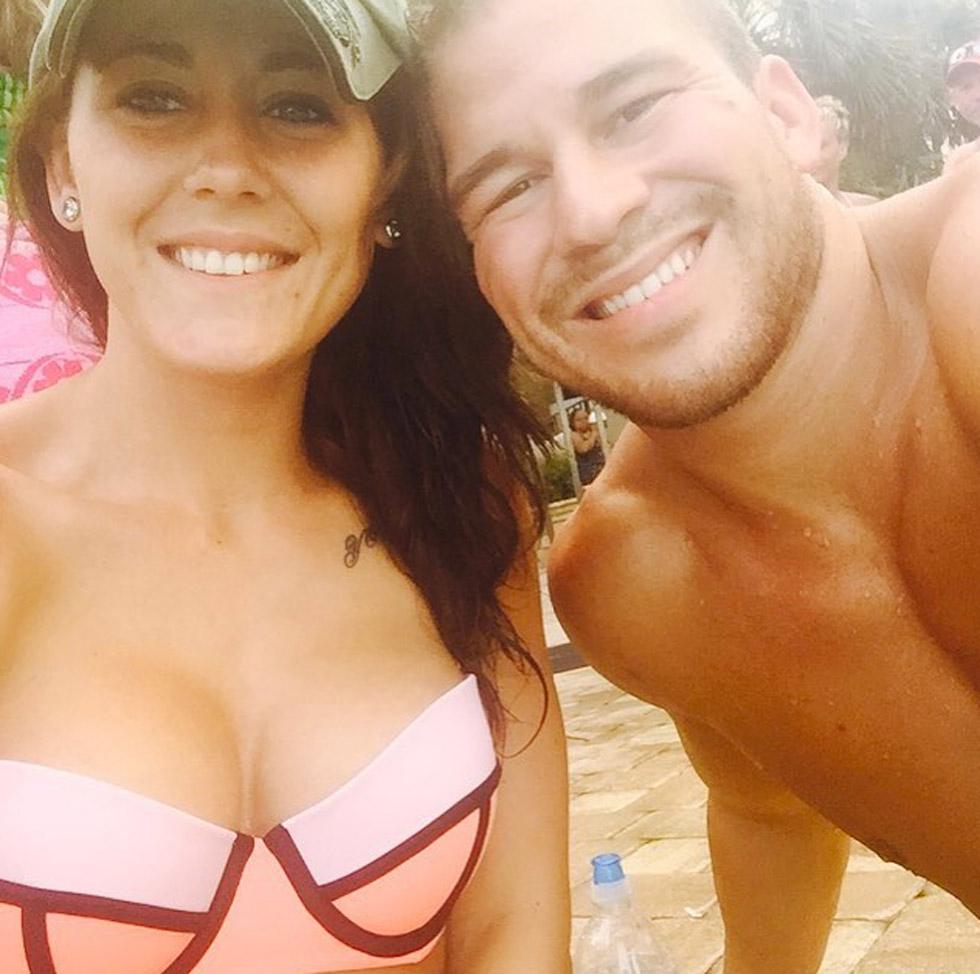 And is this the first smiley selfie we've seen of the pair together since his arrest in March for domestic violence? We're pretty sure this one's frameworthy.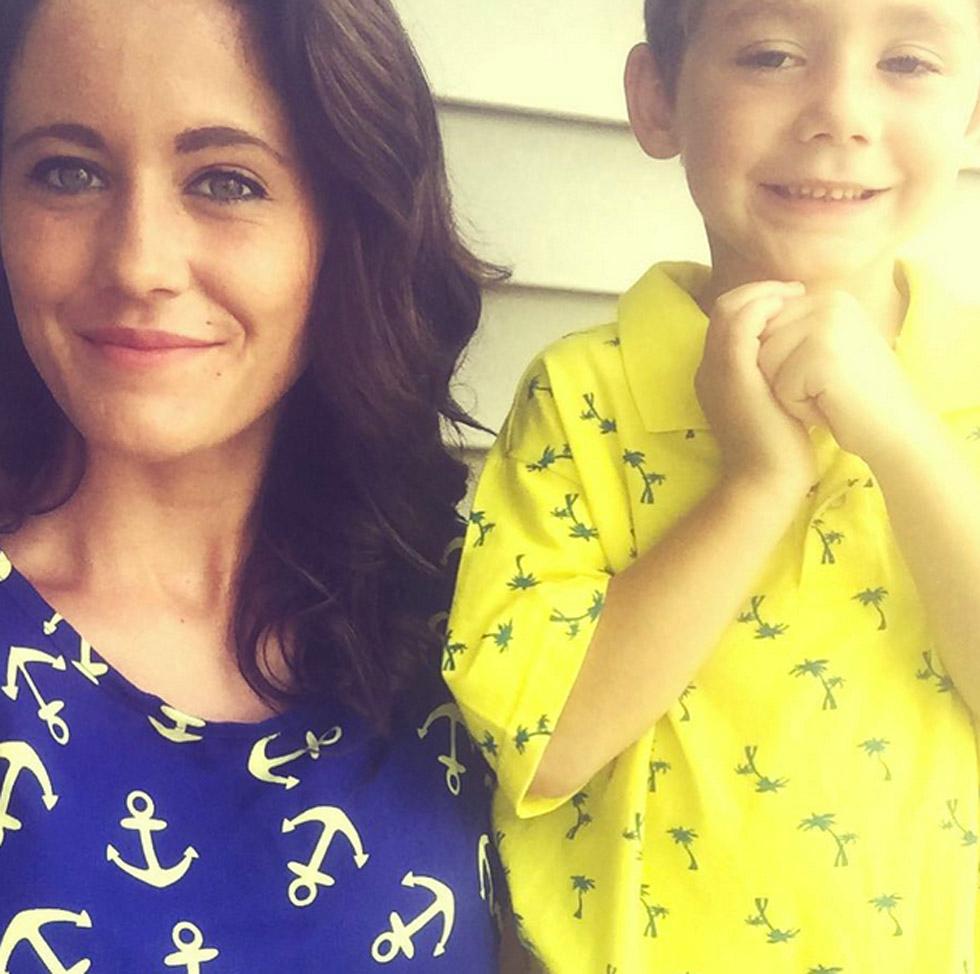 After a weekend of beaching and fireworks, Jenelle and Jace ended their weekend with a trip to...church. "Went to church with the family today and it didn't catch on fire, haters," Jenelle wrote. Maybe she was praying to make this the real deal for her and Nathan? It's a very strong possibility.