PHOTOS
Jill Duggar And Derick Dillard Moving Overseas After 19 Kids And Counting Scandal Shakes Family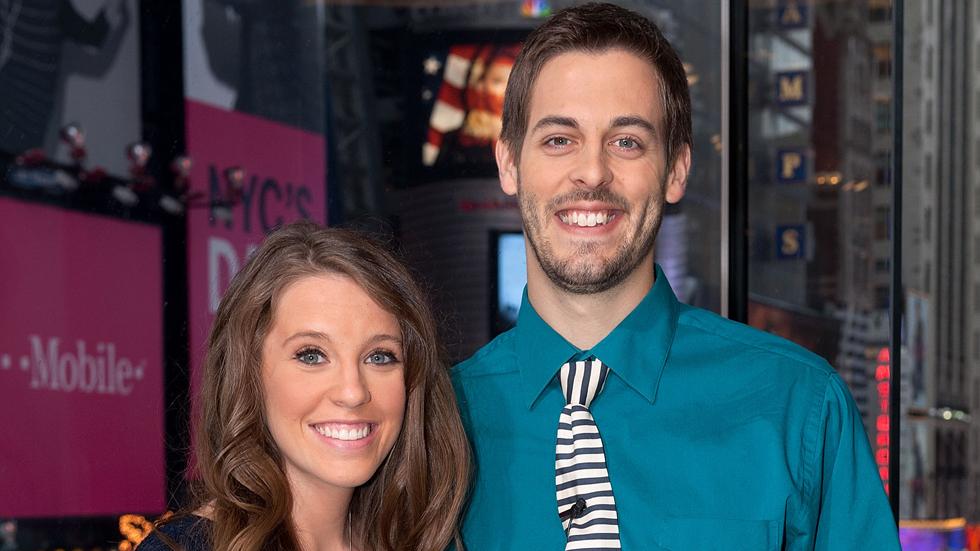 Jill And Derick Dillard Visit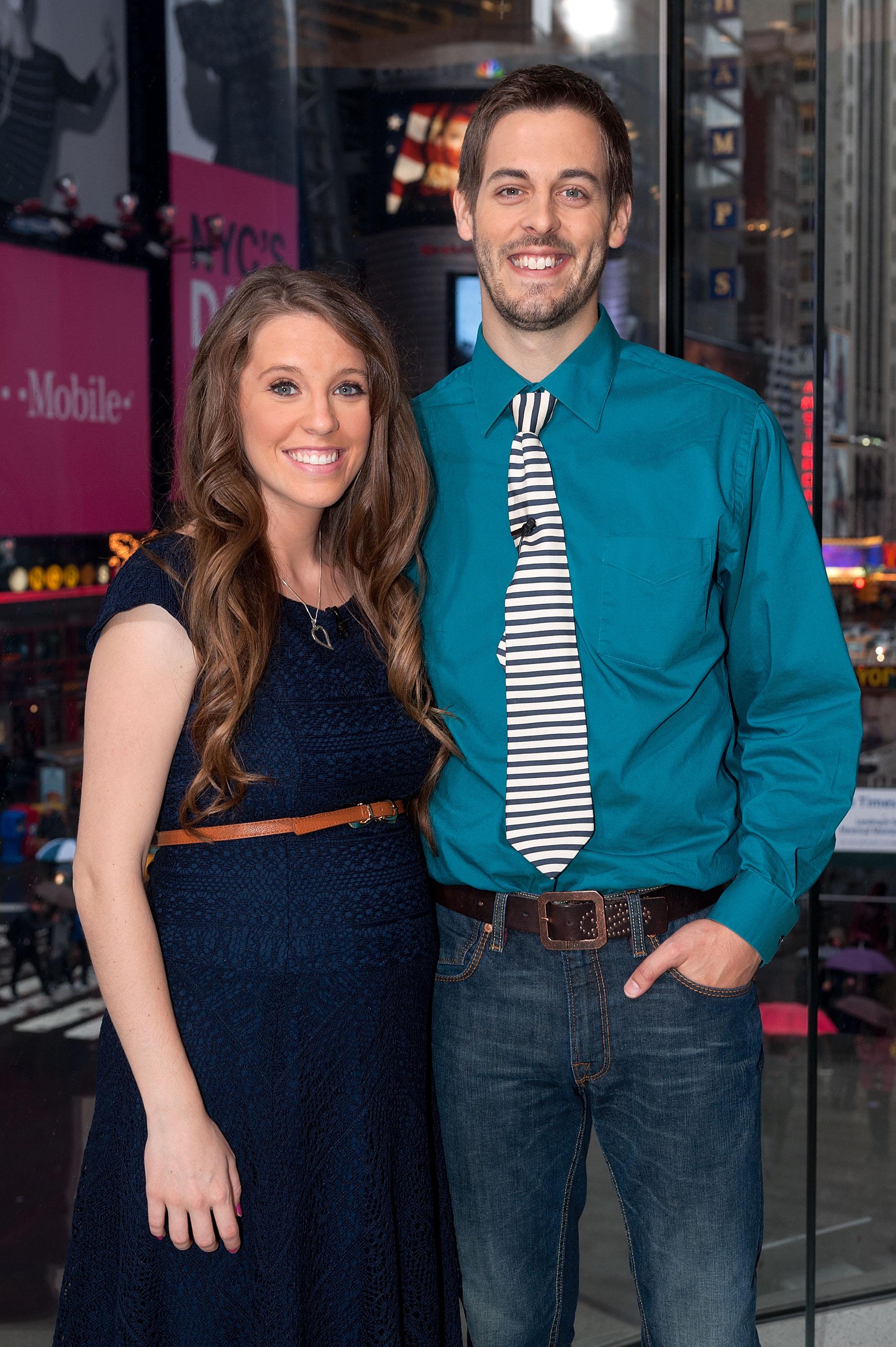 One kid moving away and counting! After a scandal rocked the 19 Kids And Counting family, Jill Duggar and husband Derick Dillard announced they are moving out of the country to do mission work.
Article continues below advertisement
EXCLUSIVE: Jill and Jessa Duggar spotted Akron Airport with their husbands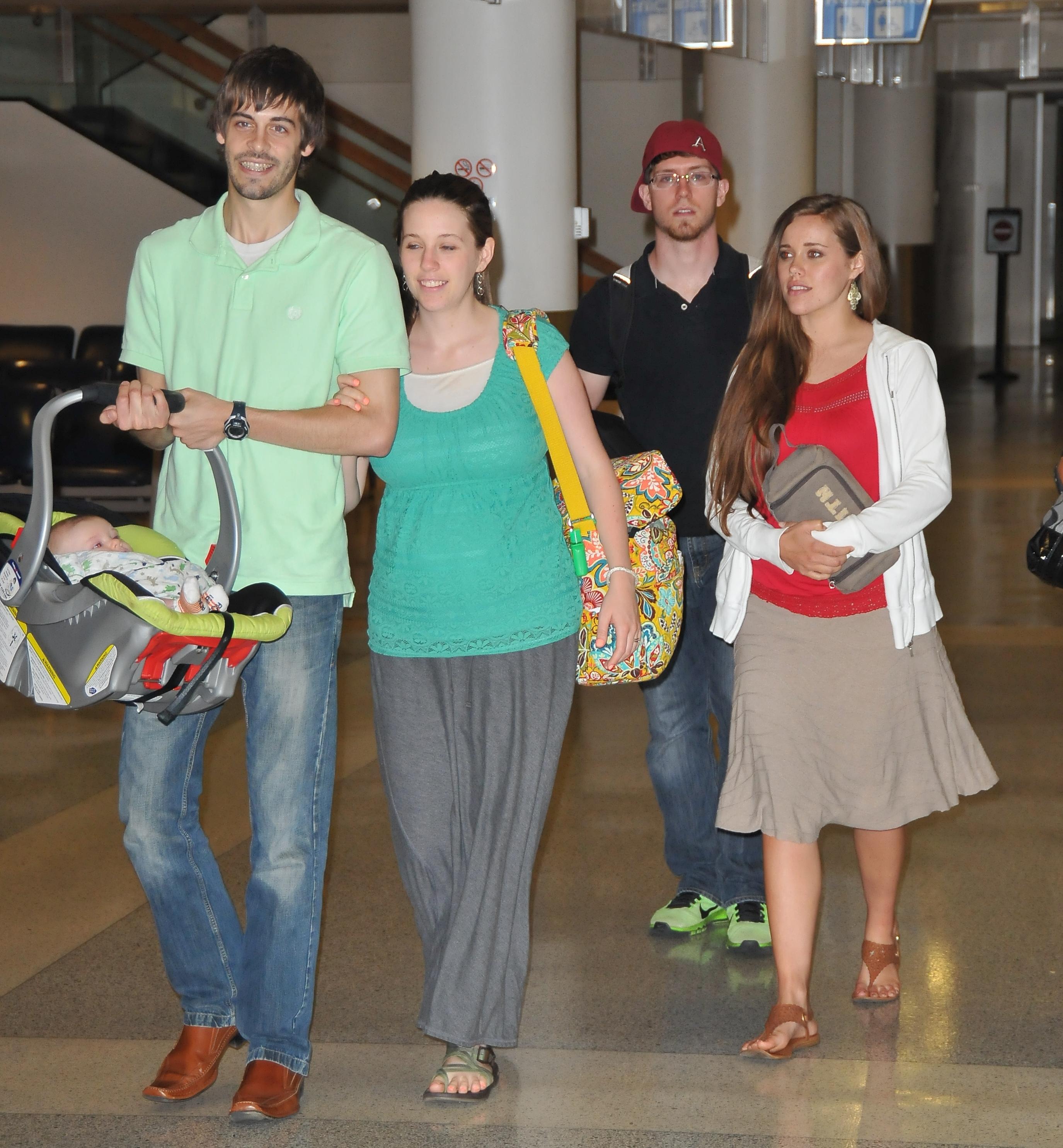 The pair, who have a newborn named Israel together, announced on their website that they are planning to exit the U.S. "for longer than the typical short-term mission trip" and are accepting donations for their travels.
"After much prayer and seeking Godly counsel, we realized that taking this opportunity and moving overseas in order to serve is the best option for our family. Earlier this year we shared our plans with our families and in May, I shared this decision with my manager at Wal-Mart."
Article continues below advertisement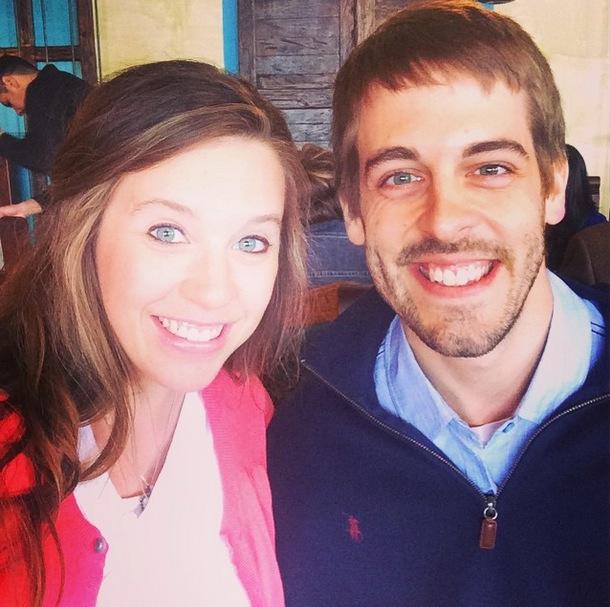 MORE ON:
19 kids and counting
So far, it's unclear where they are going or what they plan to do, but they revealed they are starting their "new endeavor in July."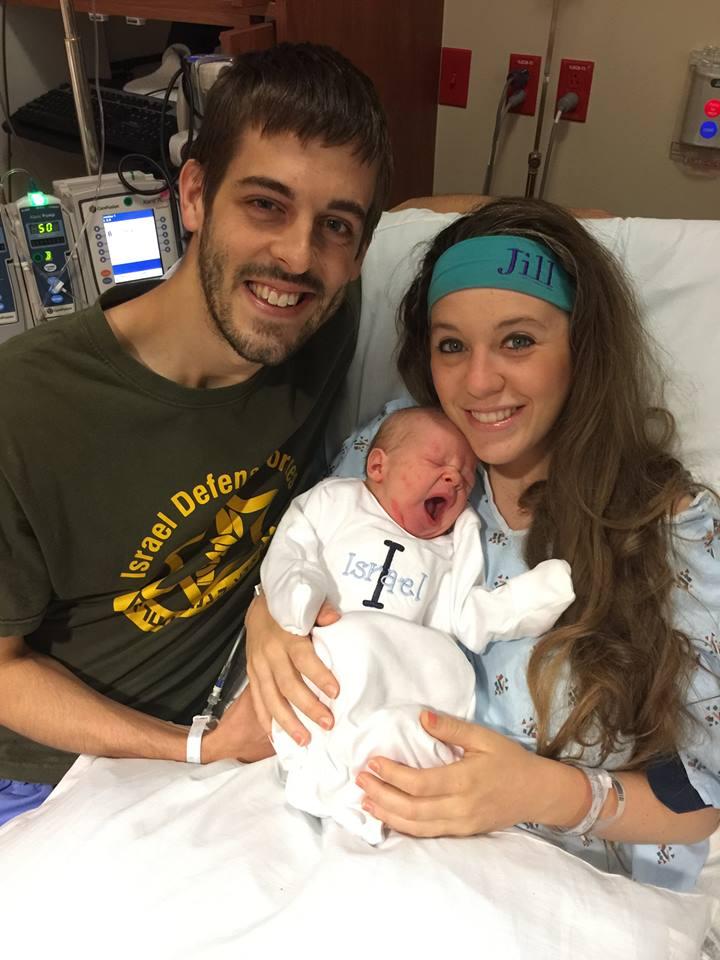 Article continues below advertisement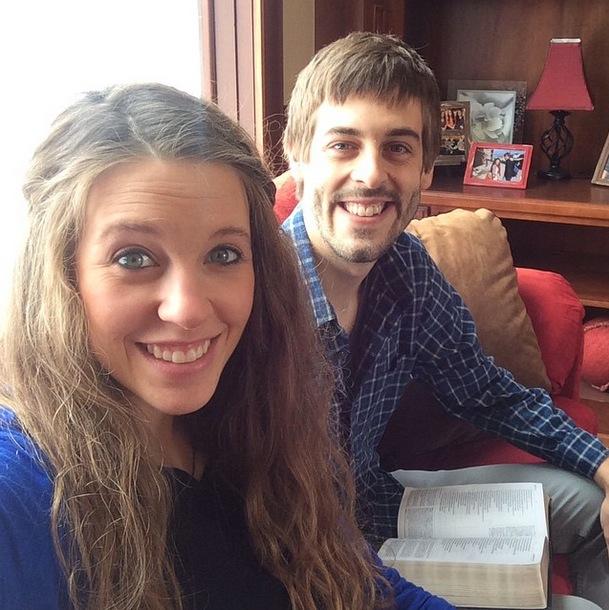 "A friend of ours wisely shared that if God was leading us to serve Him abroad, we should pursue it as early as possible, to avoid a more difficult move later, when our roots are deep and we're more comfortable in life," the couple claimed.