PHOTOS
Teresa Giudice's RHONJ Costar Jim Marchese Says 'I Don't Think They Should Bring Teresa Back' To The Show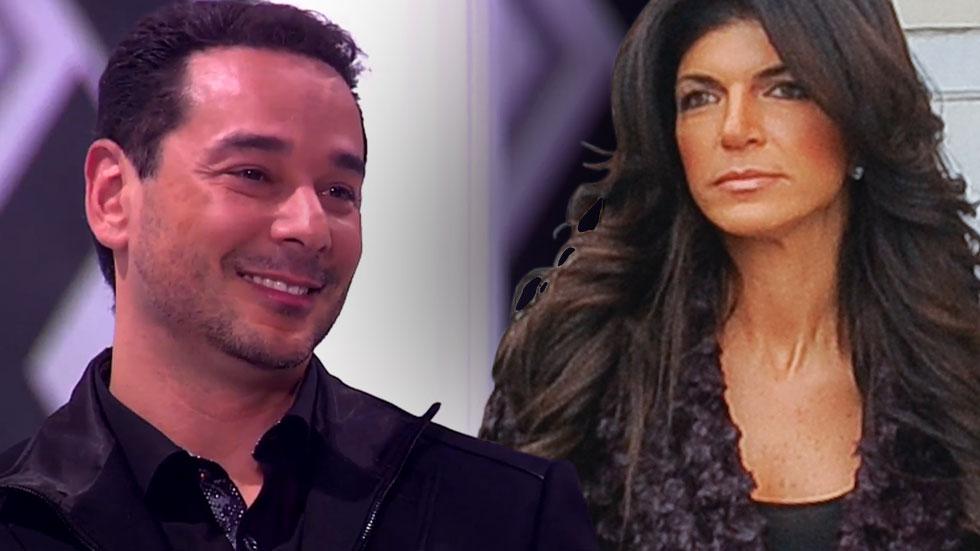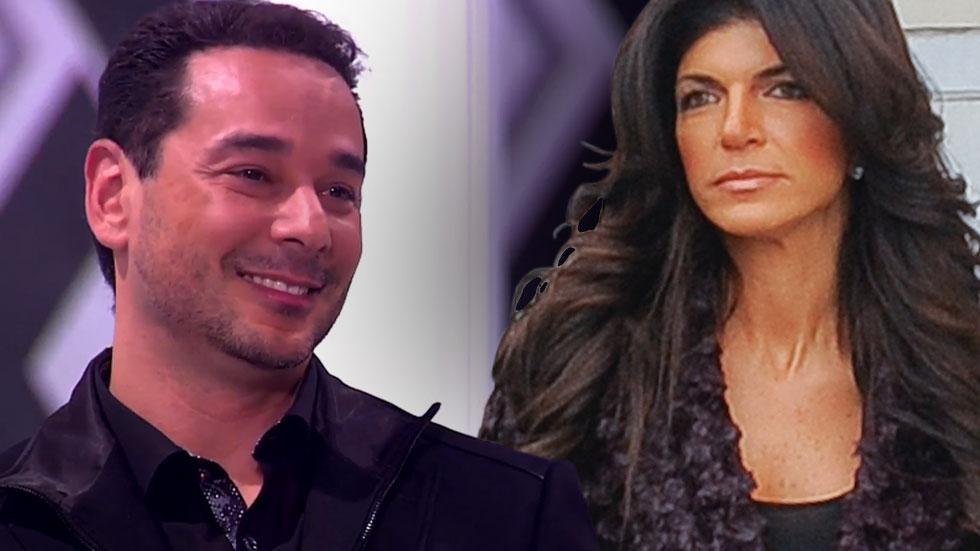 Teresa Giudice may be a fan favorite when it comes to viewers, but the same can't be said for her costar Jim Marchese! Amber Marchese's husband doesn't want the reality star to return to Real Housewives of New Jersey when she is released from prison.
Article continues below advertisement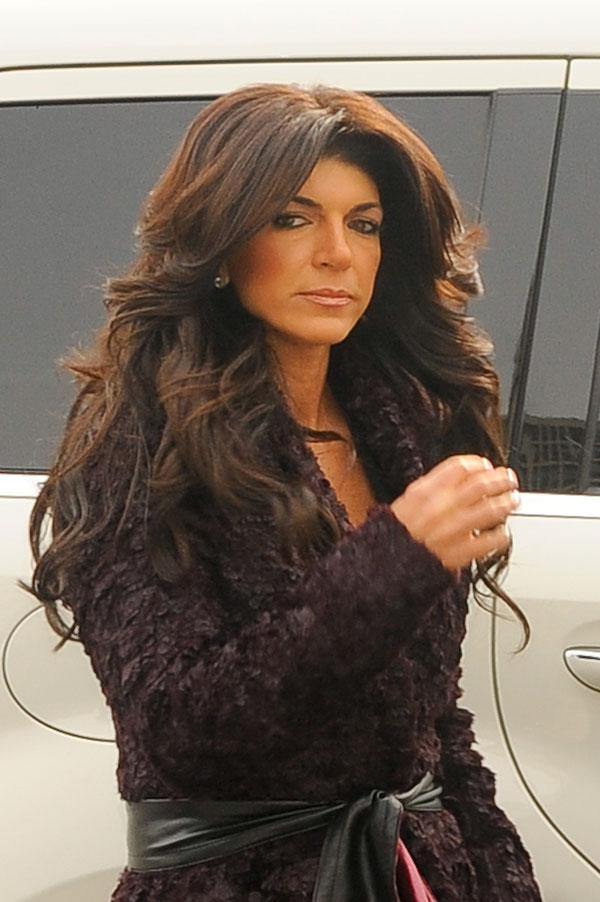 "I don't think they should bring Teresa back," the controversial star told People magazine. "I don't have an issue with her working. I just don't think it's appropriate for her to be on this type of show any longer."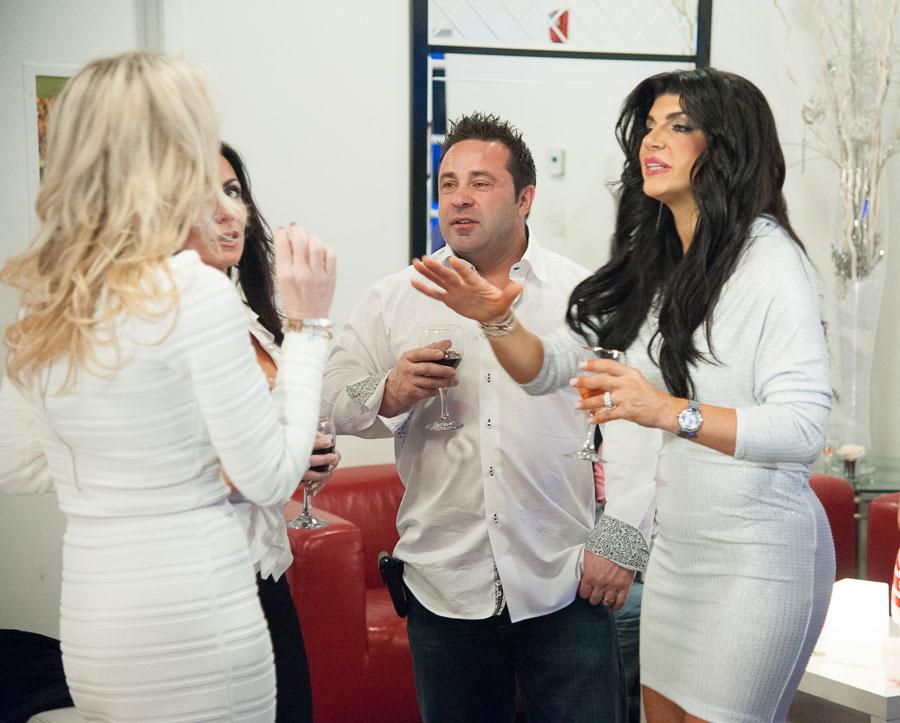 Amber's husband explained that Teresa's current legal troubles don't fit with the "theme" of the show, which is "about over-the-top lifestyles and over-the-top-drama." He added, "I just don't think this is the type of show for her."
Article continues below advertisement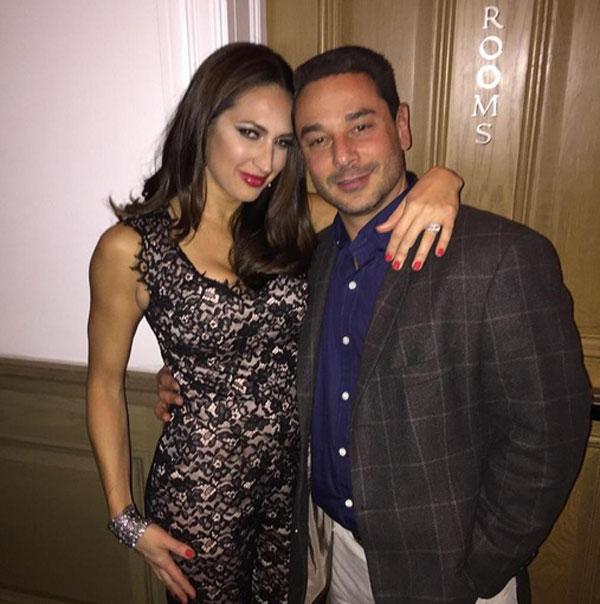 The Mortgage Now CEO also shared that the mother of four's 15-month sentence for fraud charges has affected the other women when it comes to their businesses. "Because Teresa and her husband have been convicted, it has been very difficult for Amber to launch businesses because no one wants to be associated with the show," he explained of his wife's personal training and workout venture, RevolutionIZ.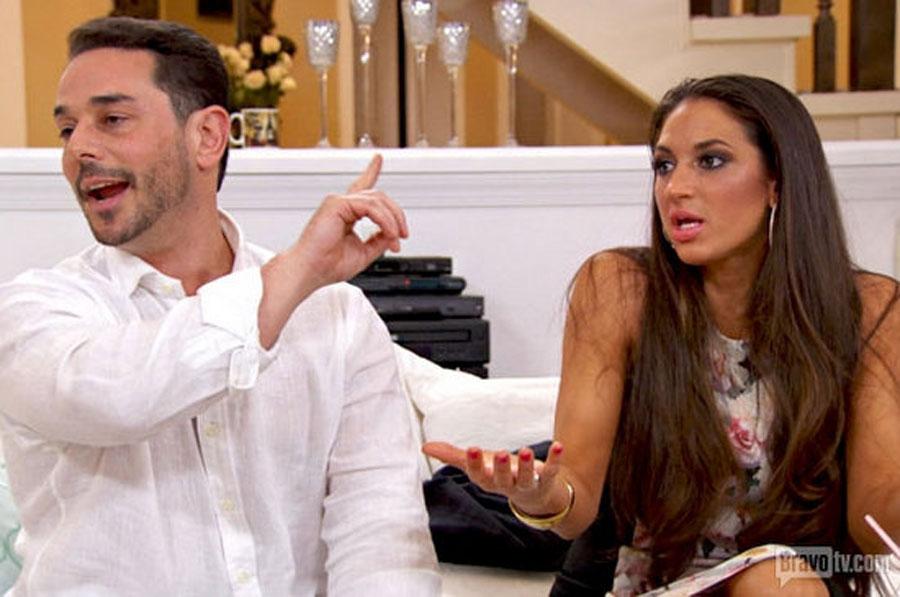 Article continues below advertisement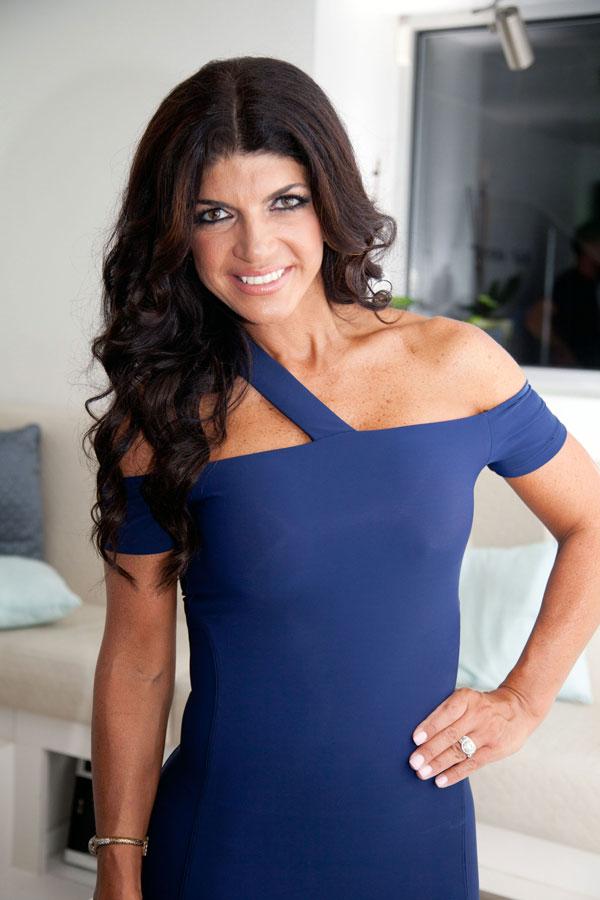 But Jim isn't only looking out for his wife's best interests when it comes to the Bravo star's possible return, he's also concerned for Teresa. "If she does come back to the show, she is going to be on probation," he explained. "If there is any type of altercation, she will immediately go to jail. For example – she flips a table? She goes to jail because if she did that in a public place, that would be considered disorderly conduct in my opinion. She will be violating her parole."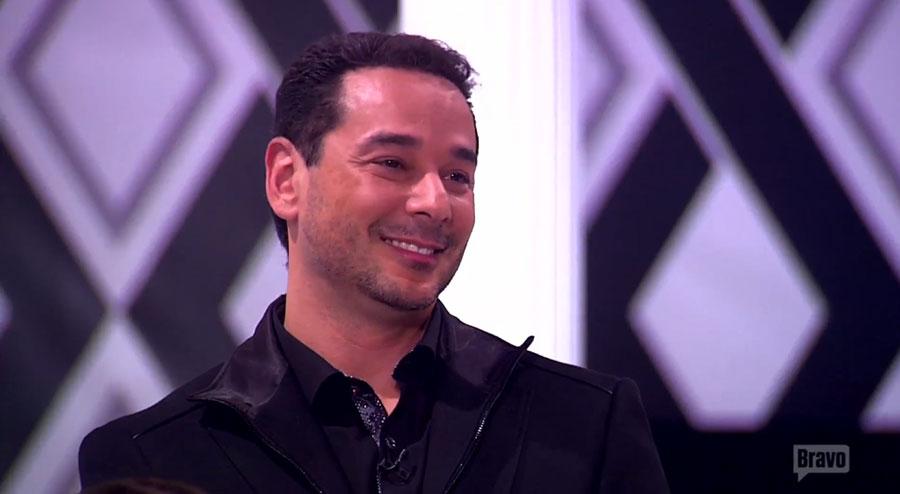 So what does Teresa have to say about Jim's comments? Her lawyer responded, "With all due respect to Mr. Marchese, cast decisions should be left to the professionals at Bravo and Sirius Media."