PHOTOS
Father First! Janet Jackson Halts Unbreakable World Tour Prep As Joe Jackson's Health Reportedly Worsens After Stroke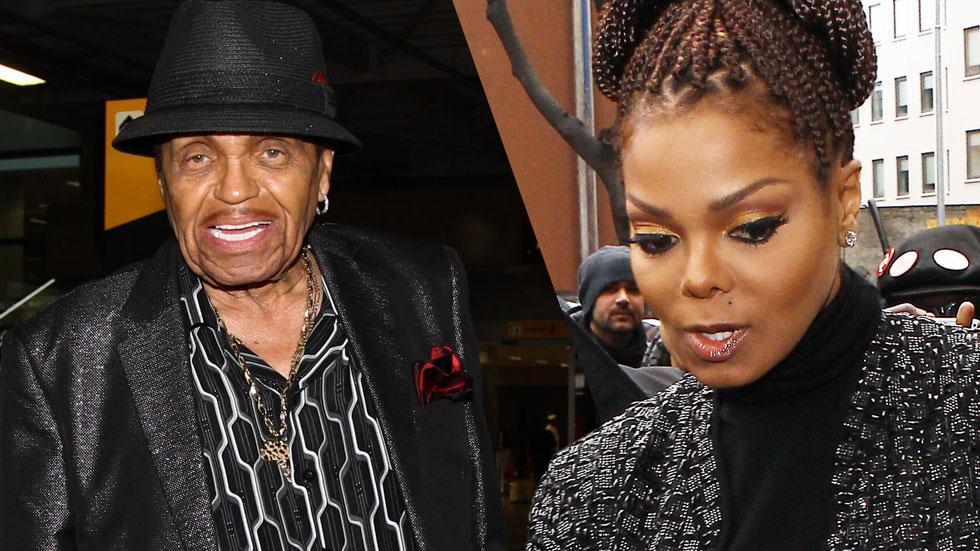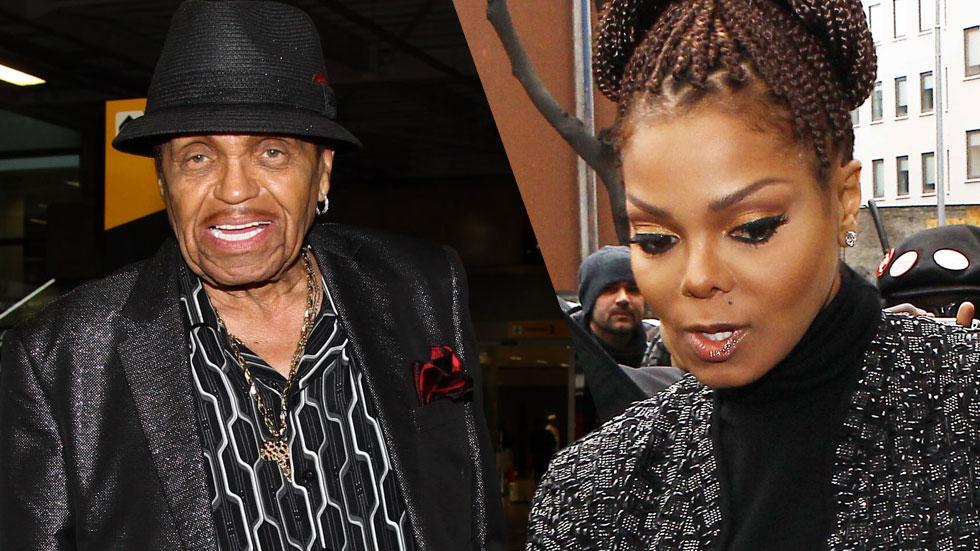 Janet Jackson is pressing pause on her grueling preparations for her upcoming Unbreakable World Tour in order to travel to Brazil to be with her ailing father, Joe Jackson.
Article continues below advertisement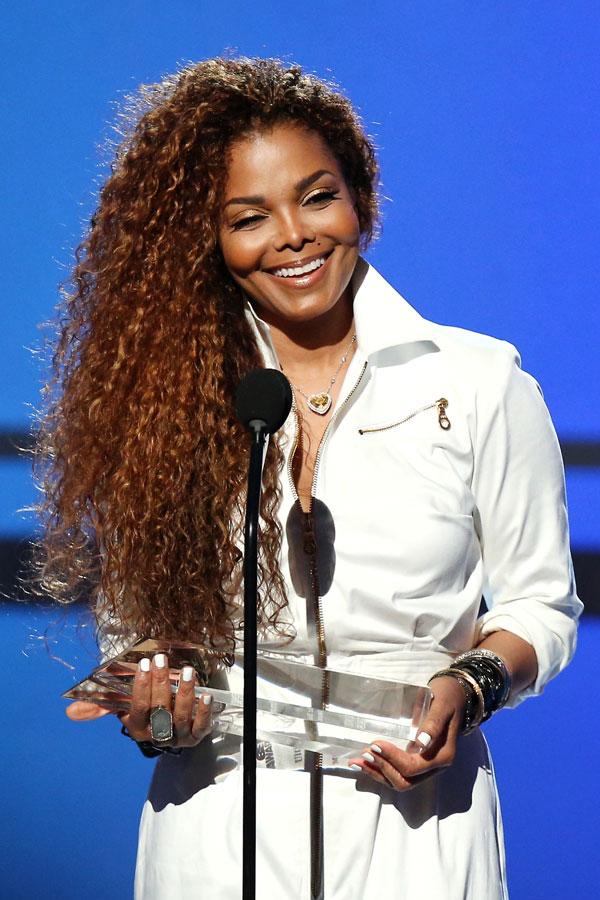 A source speaking with Us Magazine said that Jackson took a private jet to Sao Paulo, Brazil, to be by her father's hospital bedside after he suffered a stroke in Brazil on July 25.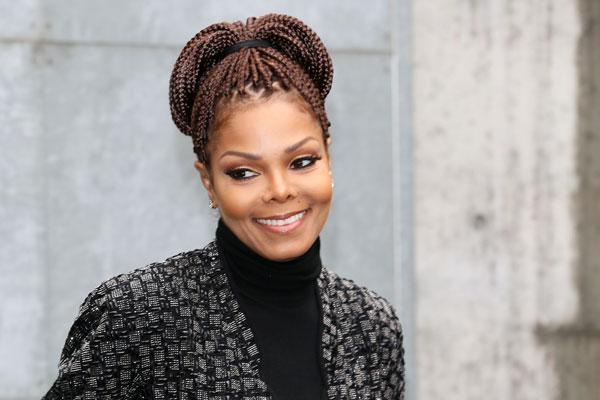 The insider added that Janet's brothers are also heading to Brazil to be with their father. And Entertainment Tonight reported that Janet will be halting her tour prep until her father's condition stabilizes.
Article continues below advertisement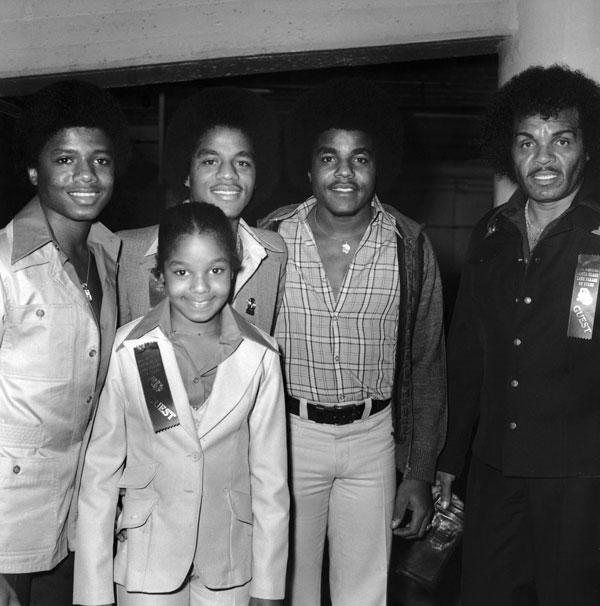 Joe took to his website following his stroke to let fans know that he is okay and "should be able to make a quick recovery and travel back home soon." But a family source speaking to RadarOnline.com has presented a more dire picture of his situation, saying that his family actually thinks he may be "on the verge of death."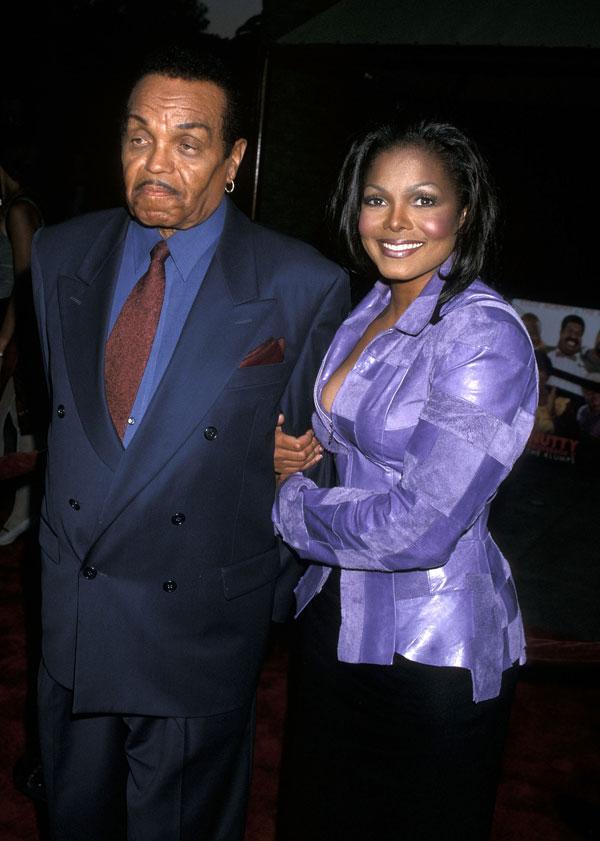 Article continues below advertisement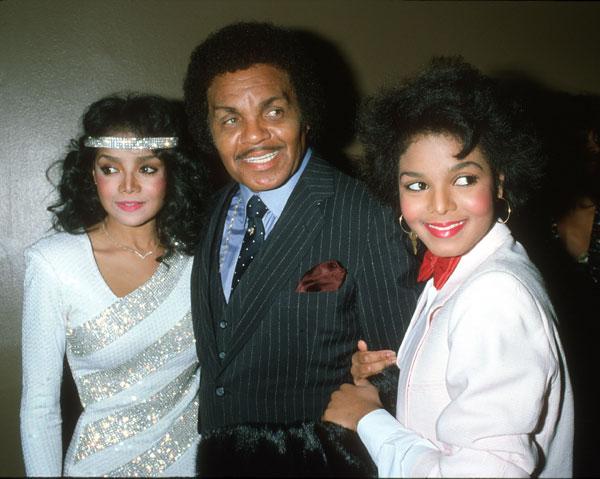 Ibrahim added that all the Jackson children are now on good terms with their father. "The one thing that I know for certain is that all of Joe's children – Michael Jackson, LaToya Jackson, Janet… all of them – made peace with their dad," he said. "They realized that their father was just a human being doing the best that they can. All of Joe's children have nothing but love for their father and I think that is so important if he passes."