PHOTOS
Josh Duggar Attends The Family's Valentine's Day Party — But Jill Doesn't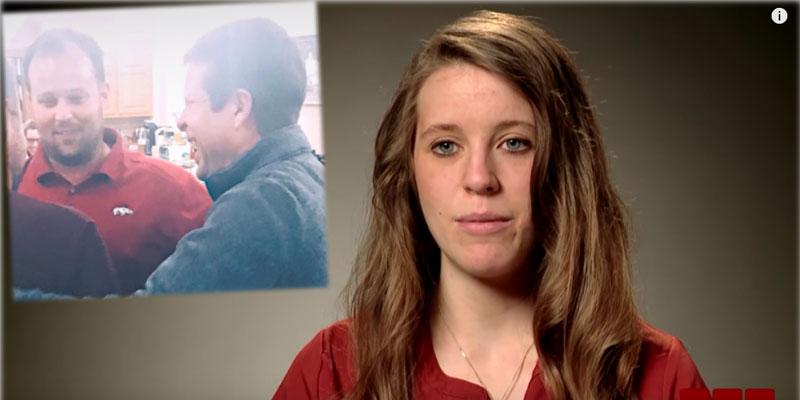 The Duggar family held a massive Valentine's Day party on Monday, February 11. Nearly everyone was in attendance, even Josh! But two members of the family were noticeably absent: Jill and her husband Derick Dillard.
For more Duggar news, listen to our Dishin' on the Duggars podcast below.
Article continues below advertisement
Eldest Duggar daughter Jana pulled the epic party together. "Our family is trying to start a new tradition for Valentines Day (which we celebrated a few days early). This year we each drew a name and wrote a meaningful note to that person about their character, what they truly mean to us and tried to express from our heart how much we genuinely love and care about them," Jana wrote alongside photos and videos of her family at the party.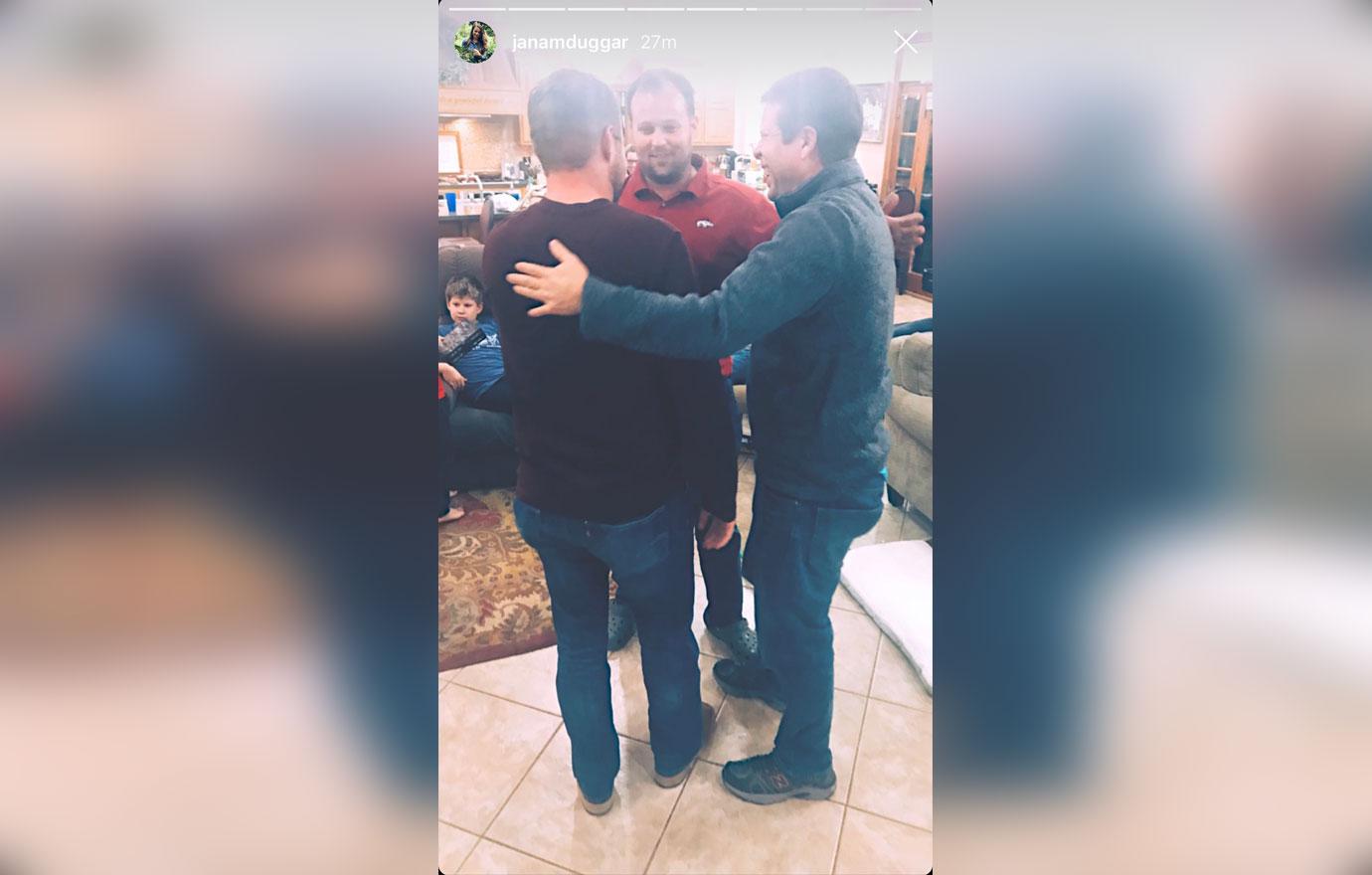 Jana, 29, also shared snaps on her Instagram story, where Josh was easy to spot amongst the guests.
Article continues below advertisement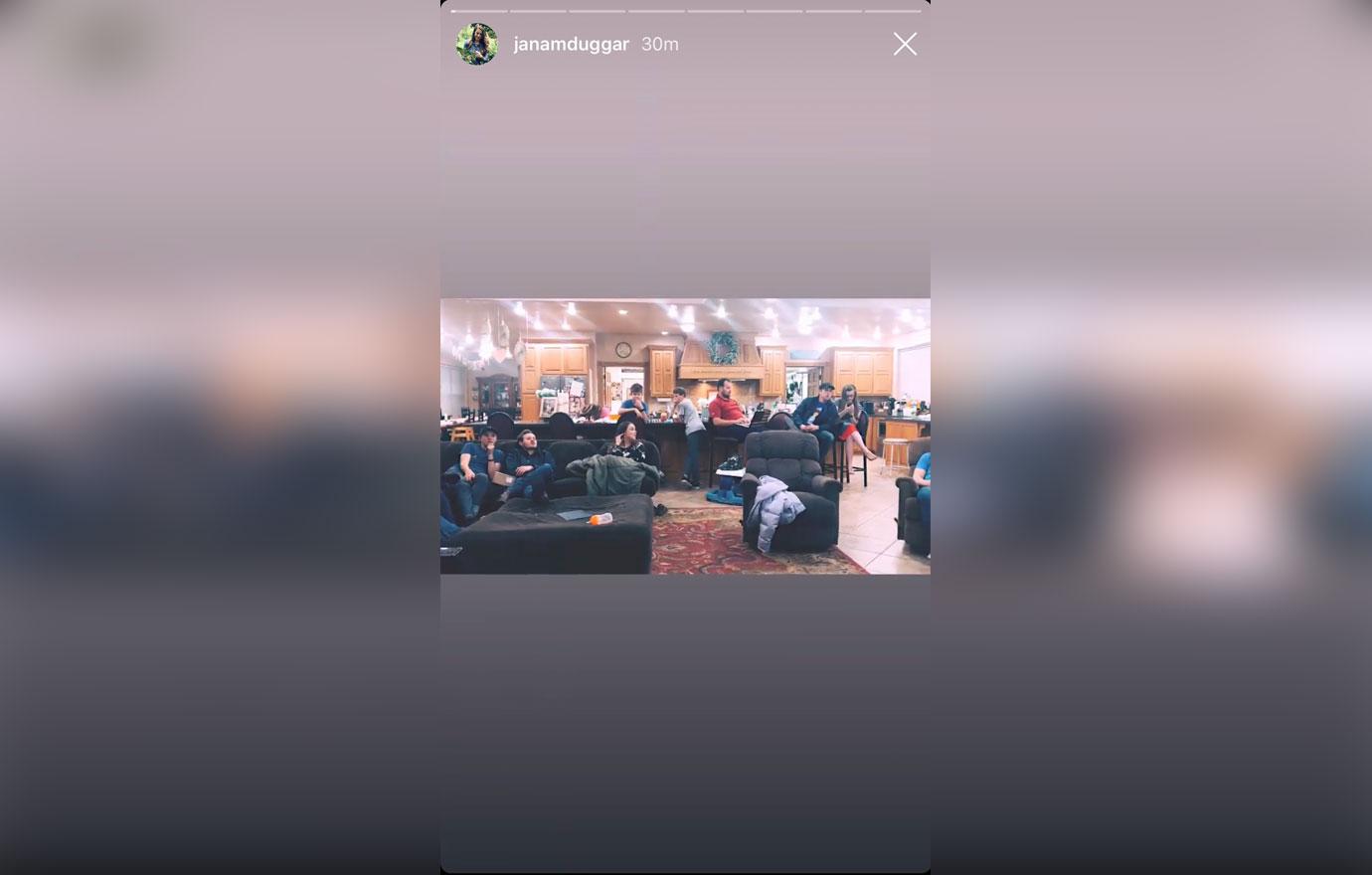 Jill, 27, meanwhile, was nowhere to be seen. "Where is @jillmdillard in these photos? Love to see her beautiful children!" a fan asked. "I know Jinger is in Texas but where is Jill?" asked another.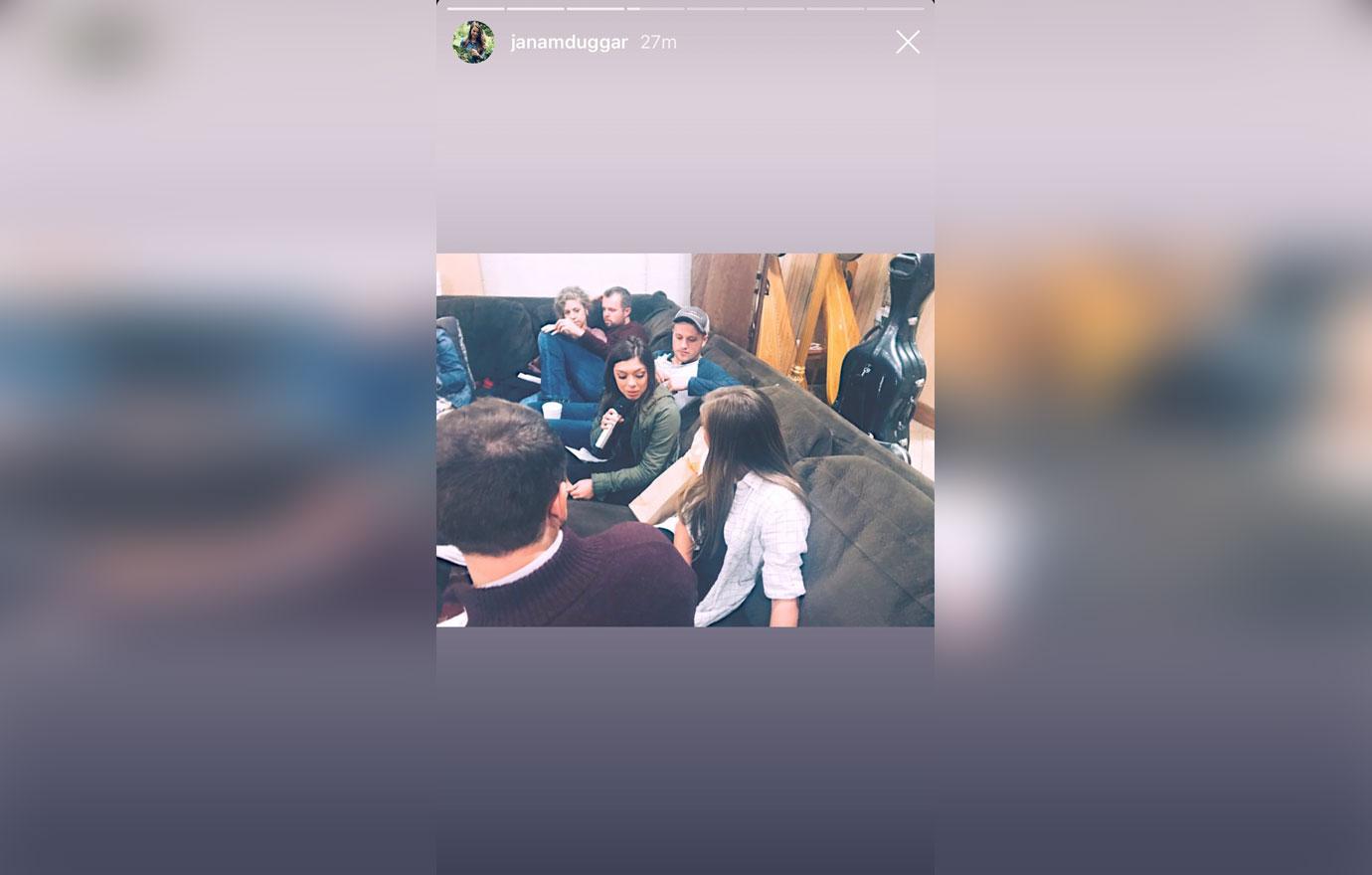 Jana replied, claiming Jill was busy. "With the size of our family it's hard to get everyone together at the same time. ? It was kinda a last minute get together as well, so sadly some already had prior commitments," she said.
Article continues below advertisement
Derick was kicked off the family's TLC show Counting On after he slammed fellow TLC star Jazz Jennings and called transgender a "myth."
Article continues below advertisement
Do you think Jill chose to skip her family's party? Sound off in the comments below.