PHOTOS
Julia Roberts & The Cast Of 'Ben Is Back' Light Up The Big Apple Premiere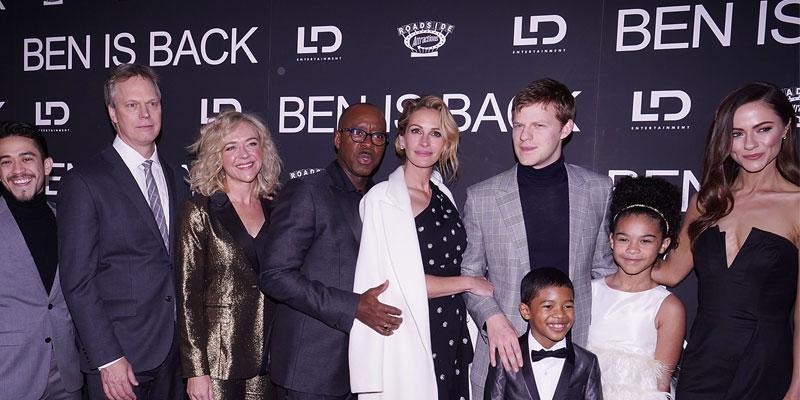 Julia Roberts knows a star when she sees one. The actress revealed she is the reason Lucas Hedges co-stars along her in the new film Ben Is Back. She shared all the details at the movie's premiere.
Article continues below advertisement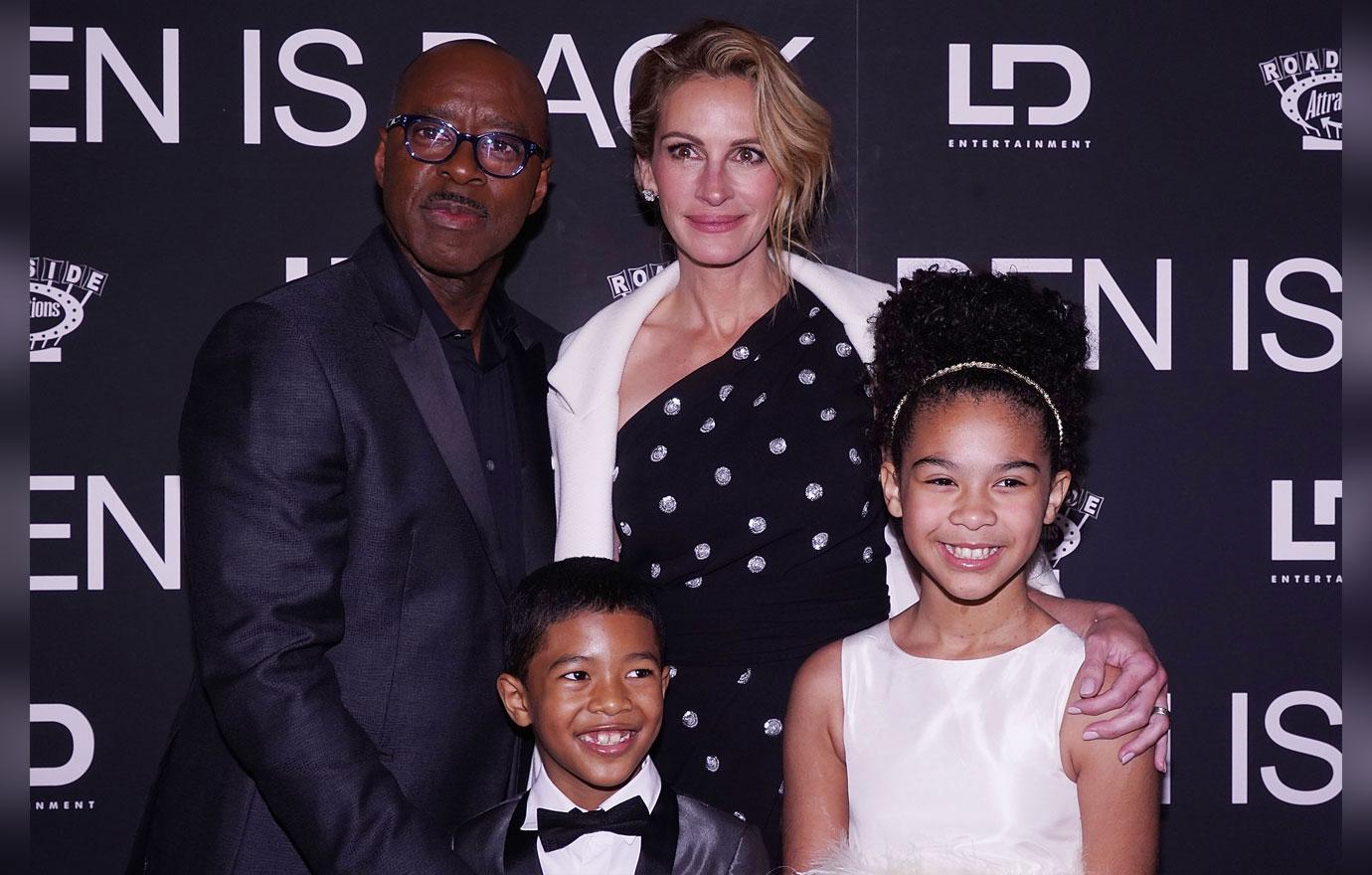 Julia, Courtney B. Vance, Mia Fowler, and Jakari Fraser looked like one happy family at their movie's big night.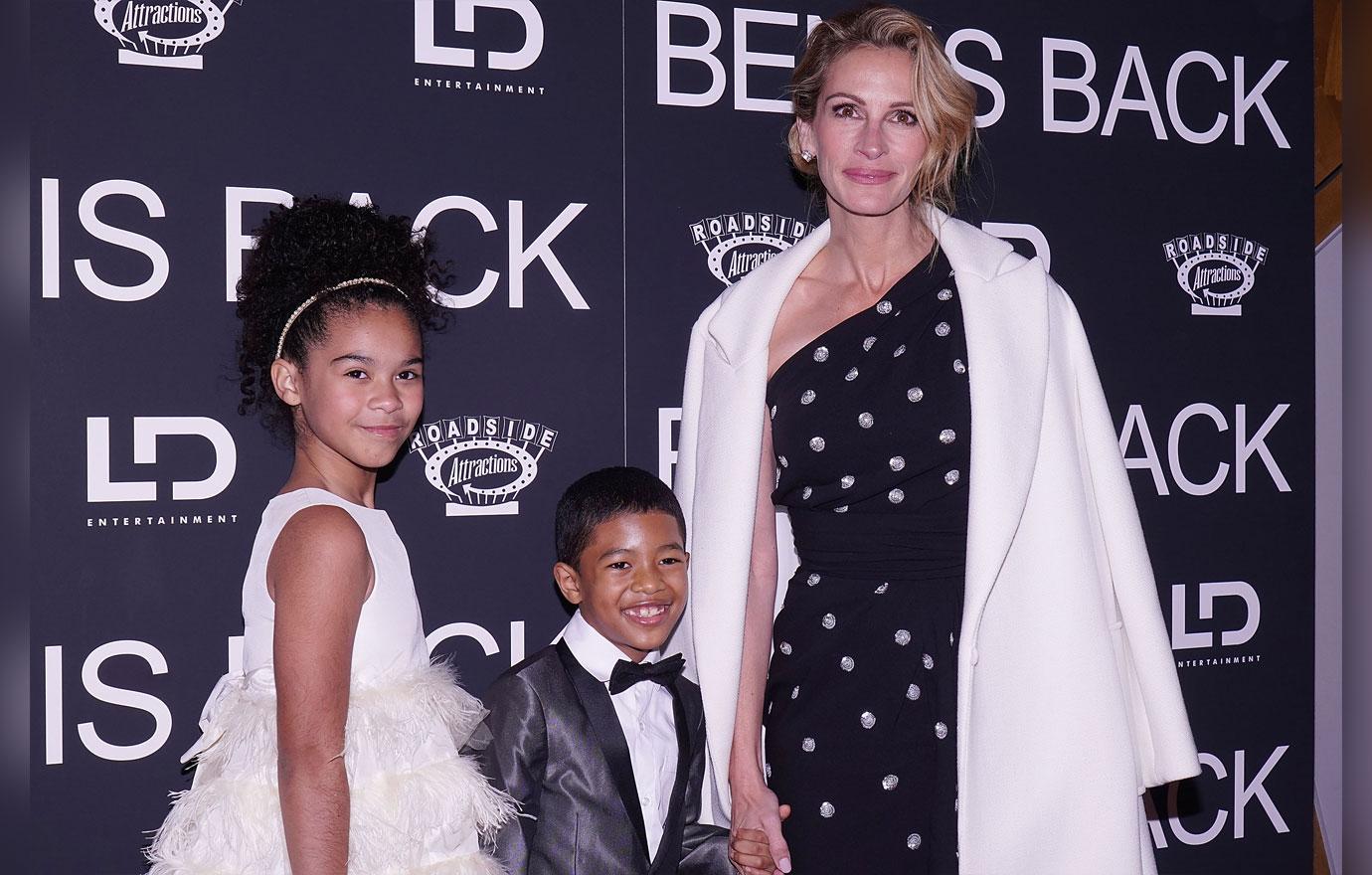 The U.S. premiere was held at the AMC Lowes in New York's Lincoln Square on Monday, December 3.
Article continues below advertisement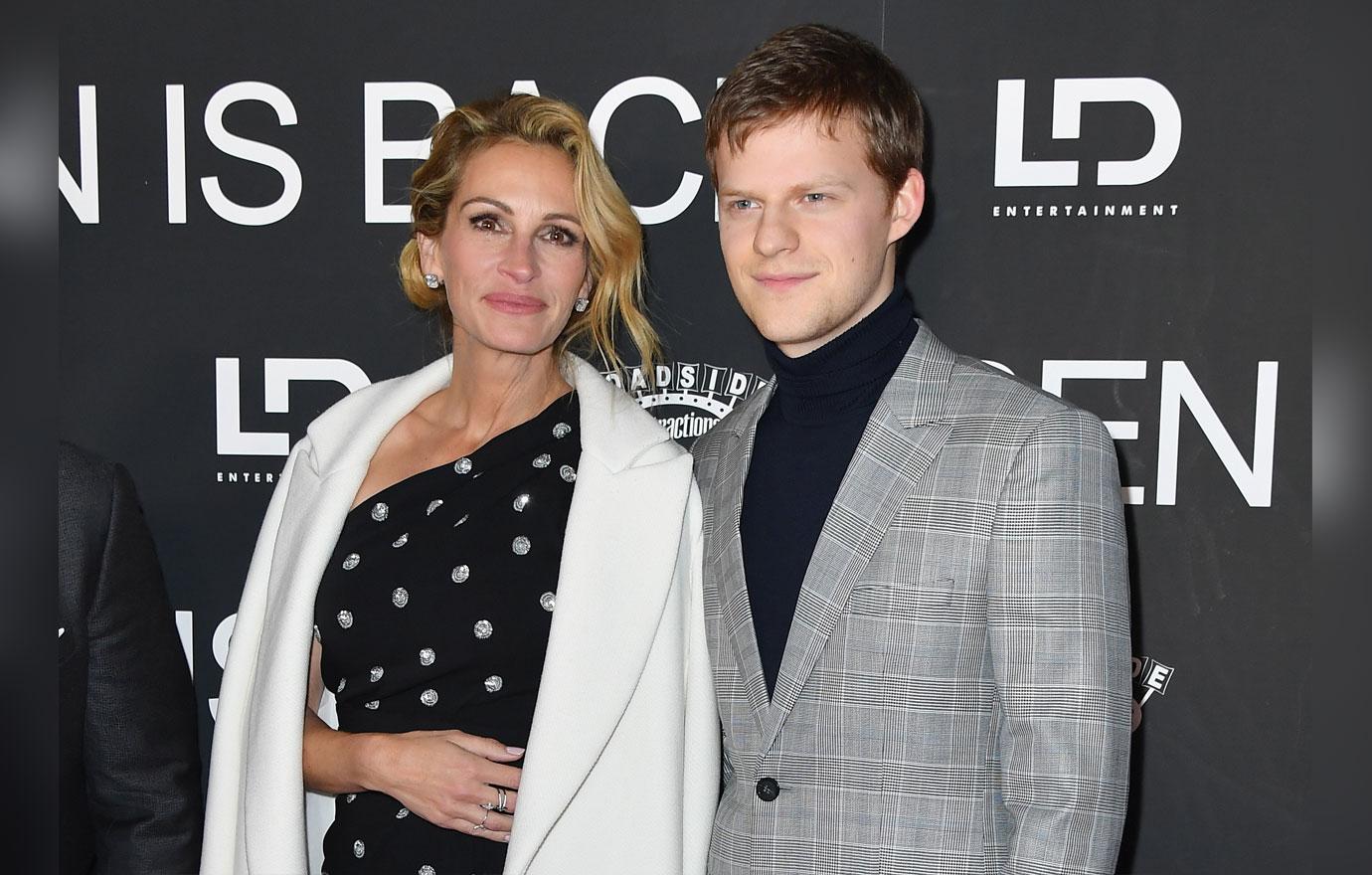 While there, Julia shared some shocking news about co-star Lucas (whose year has also consisted of co-starring alongside Nicole Kidman in Boy Erased). It was her vision for Lucas to play the role of Ben.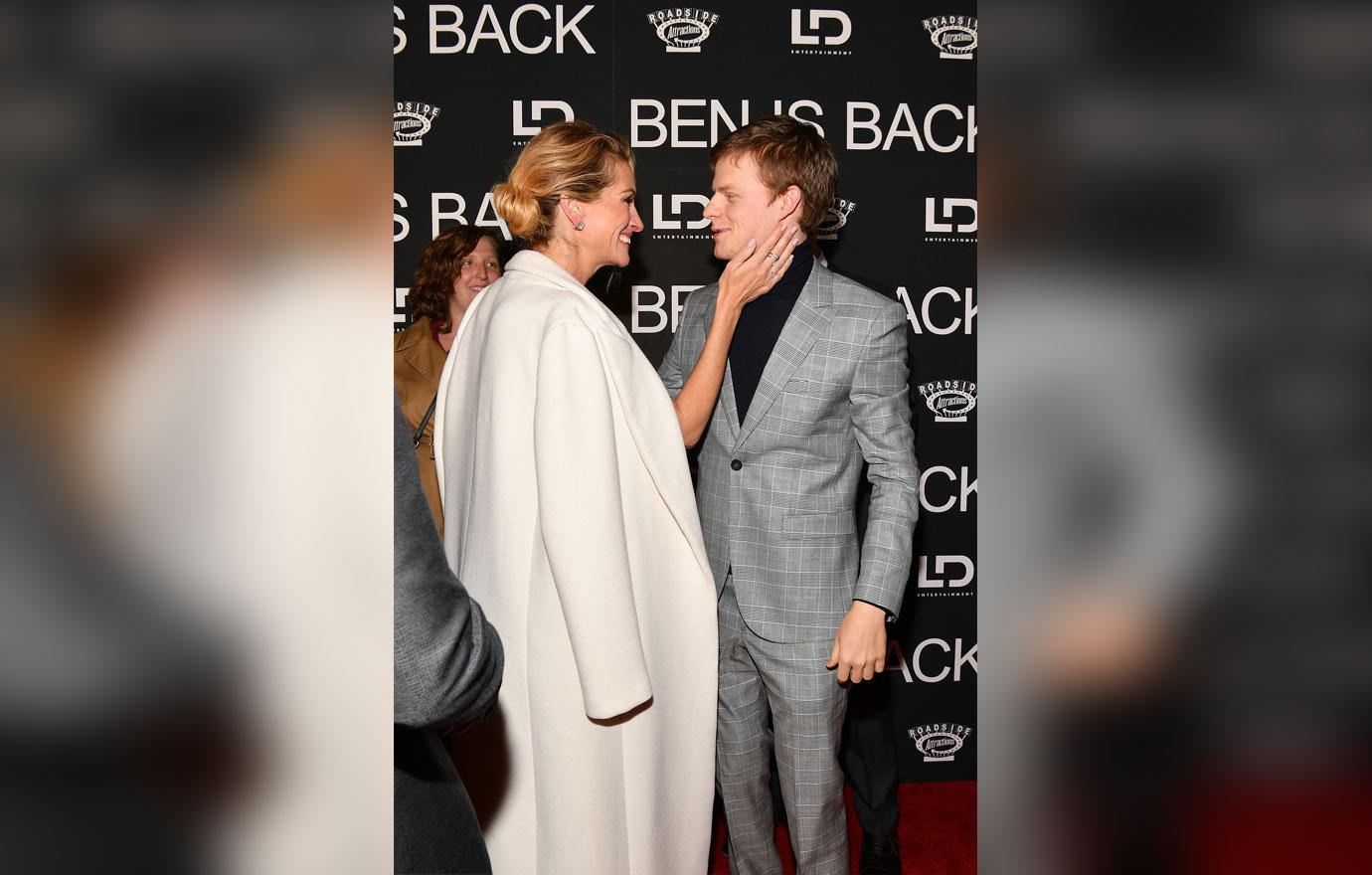 She told Variety, "I envisioned Lucas, and he was brilliant in my mind's eye, as I knew he would be."
Article continues below advertisement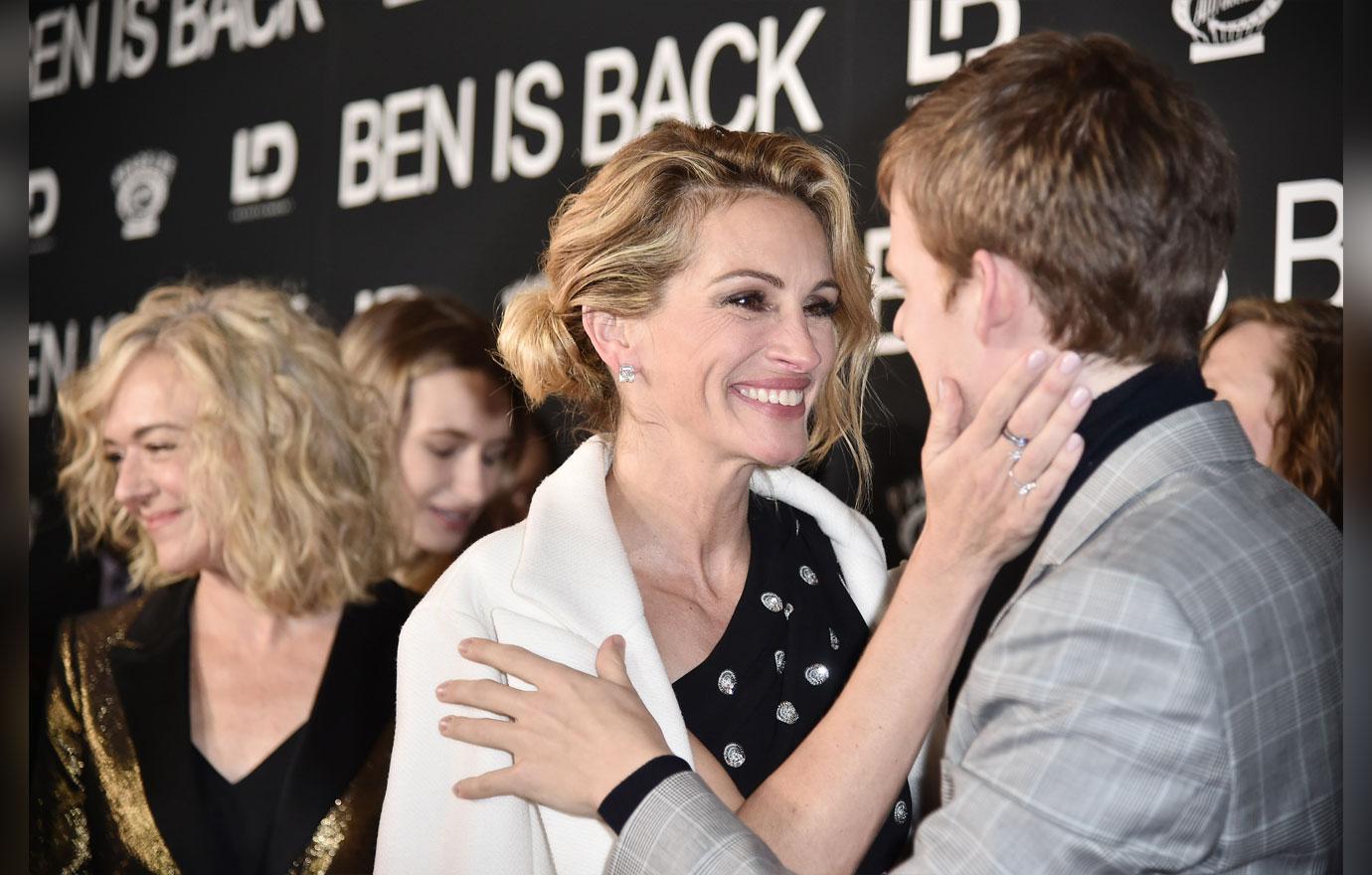 The Pretty Woman star went to the movie's producer/director, who happens to be Lucas' dad, Peter Hedges, to discuss who would play her drug-addict son in the movie. His son was not among the names on his list.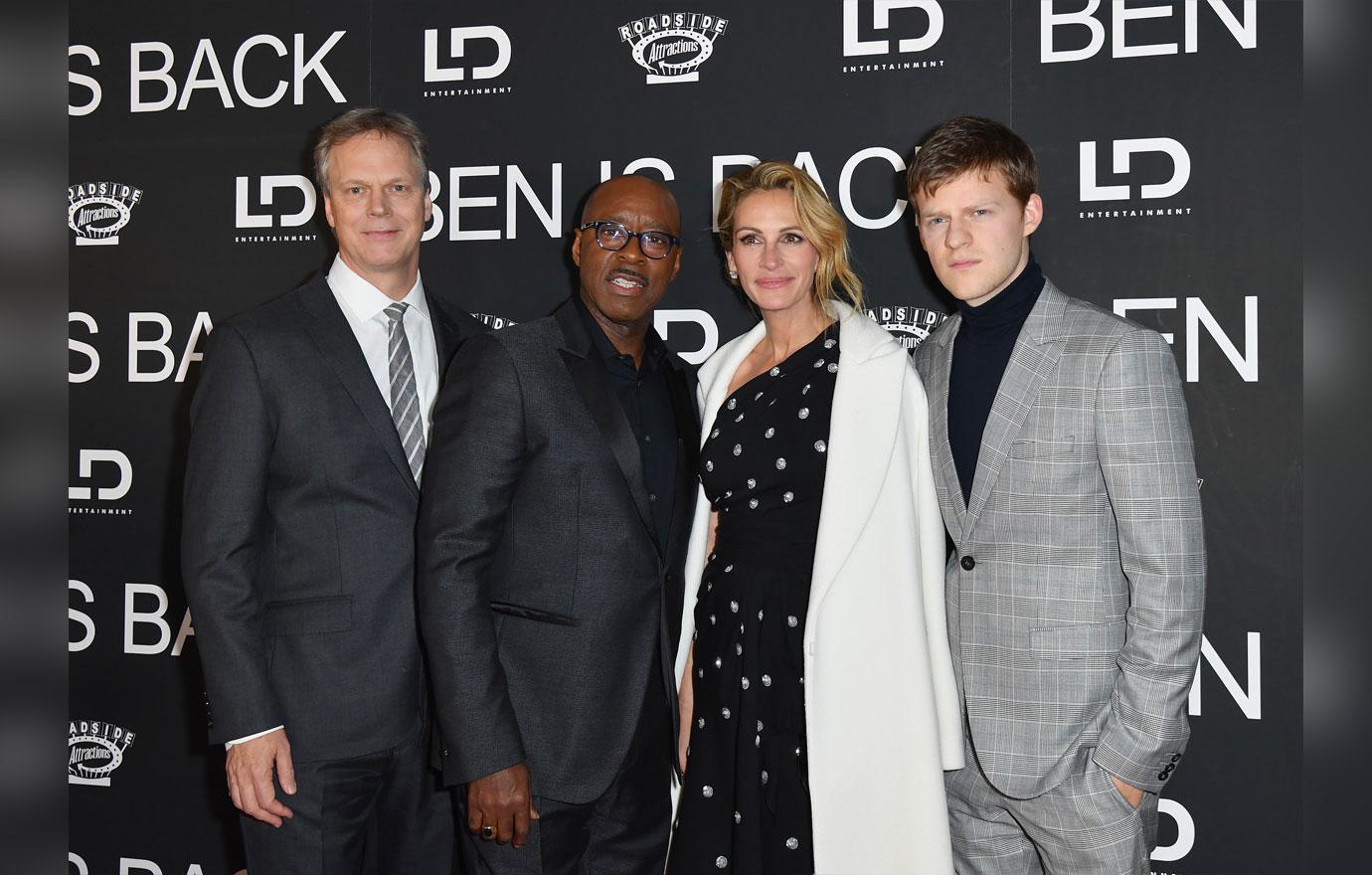 "I knew I had a problem when I met with Julia, and she wouldn't listen to any of my ideas for who could play Ben," he told the magazine.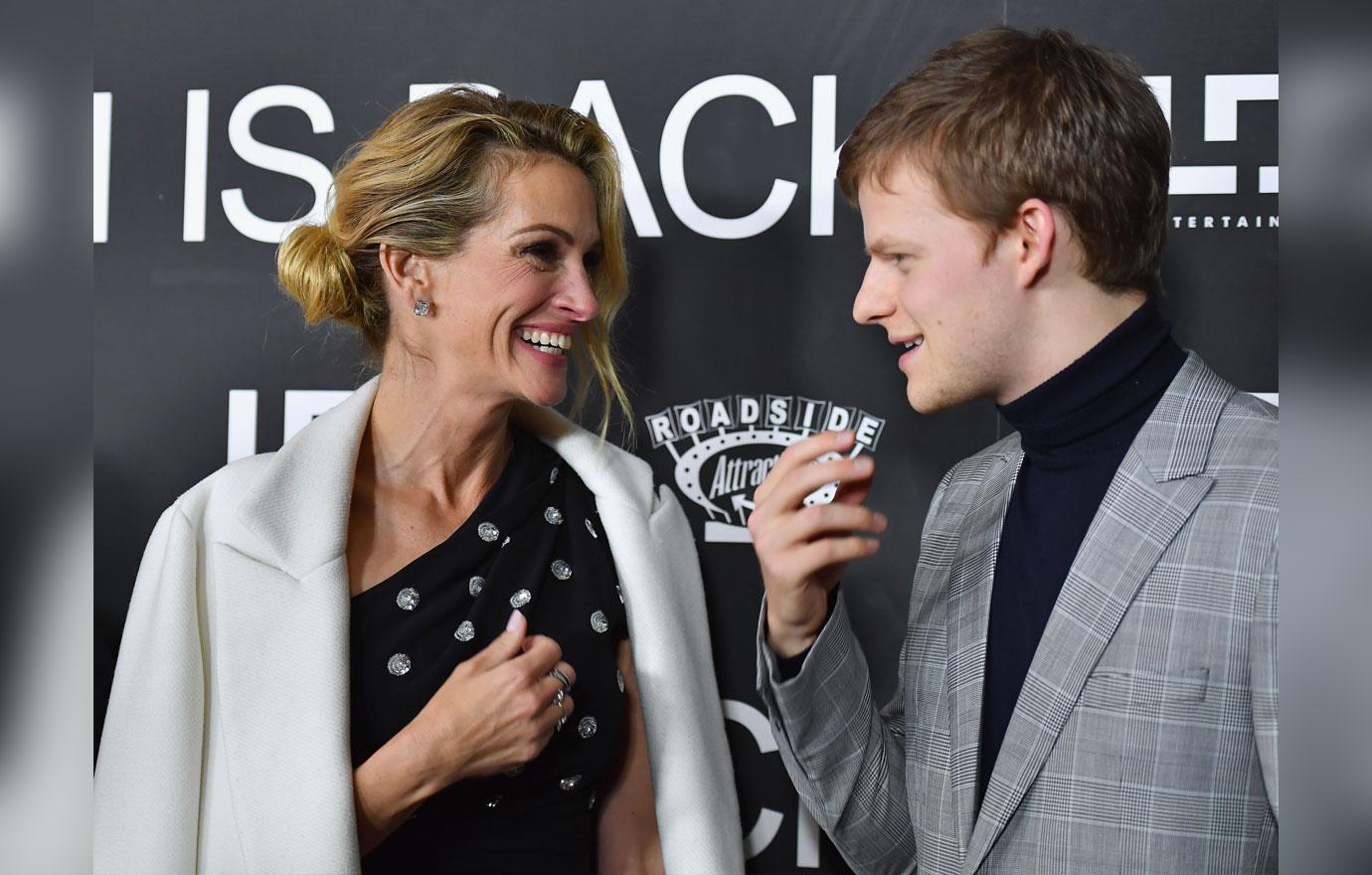 Are you excited to see Ben Is Back? Let us know in the comments.