PHOTOS
Kaia Gerber's Parents Cindy Crawford & Rande Gerber Are 'Stepping In' To Help Pete Davidson After Seeing 'How Troubled He Is And How Much He's Struggling'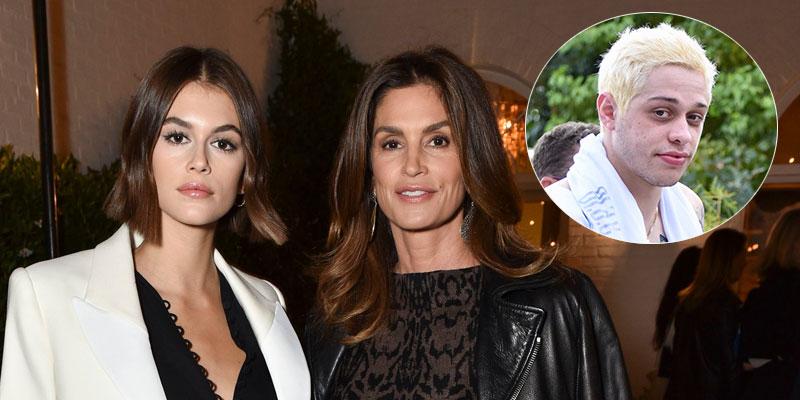 Article continues below advertisement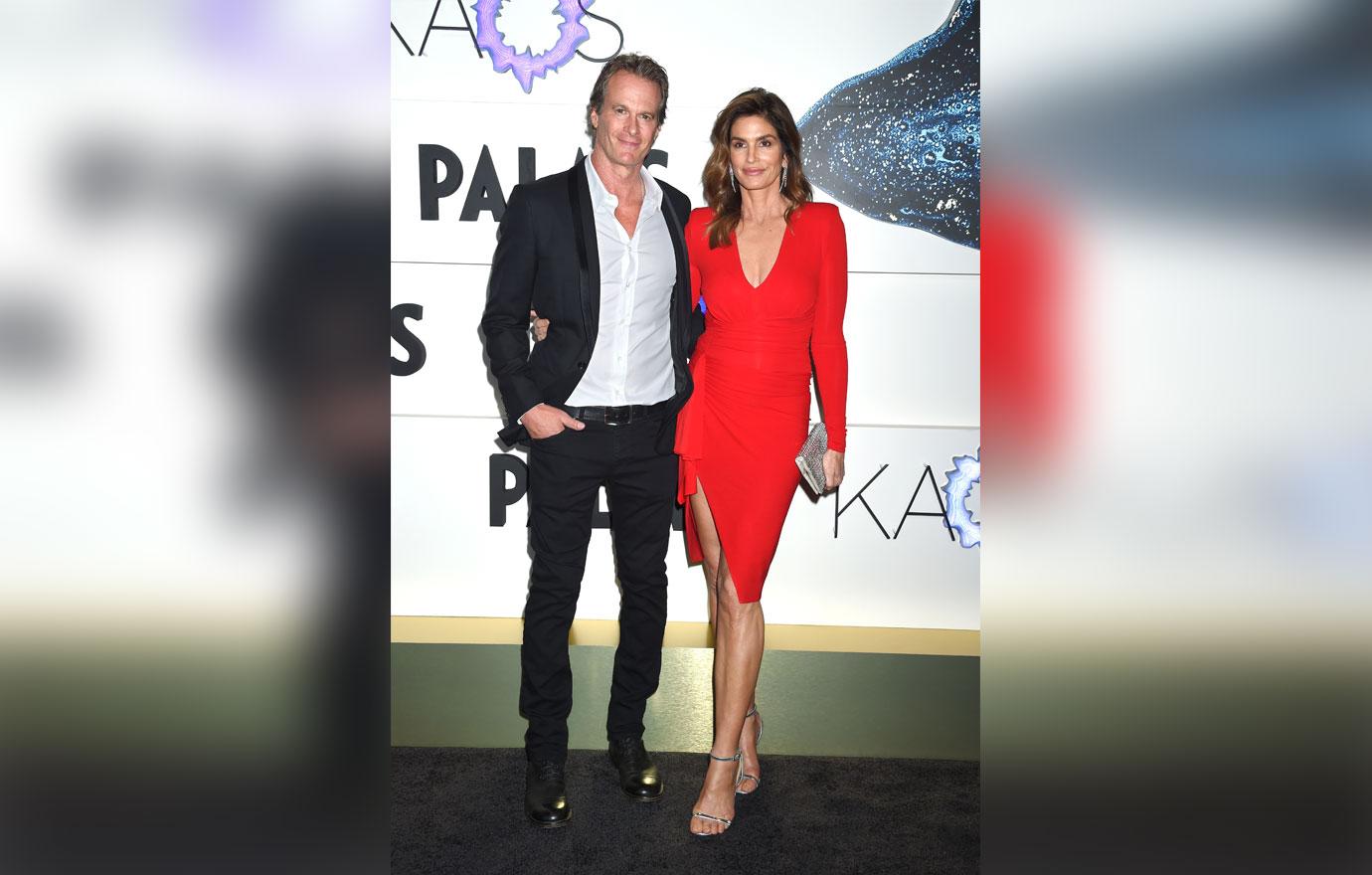 Rande was reportedly overheard by a bystander telling his supermodel wife that the Saturday Night Live star was "freaking out" and "needed help." Cindy appeared stunned and concerned as her husband relayed details of his meeting with Pete. "He's got scratched out eyes. His face was like scared as if someone or a camera was on him. His eyes are very … and he's like freaking out," Rande allegedly told Cindy.
Article continues below advertisement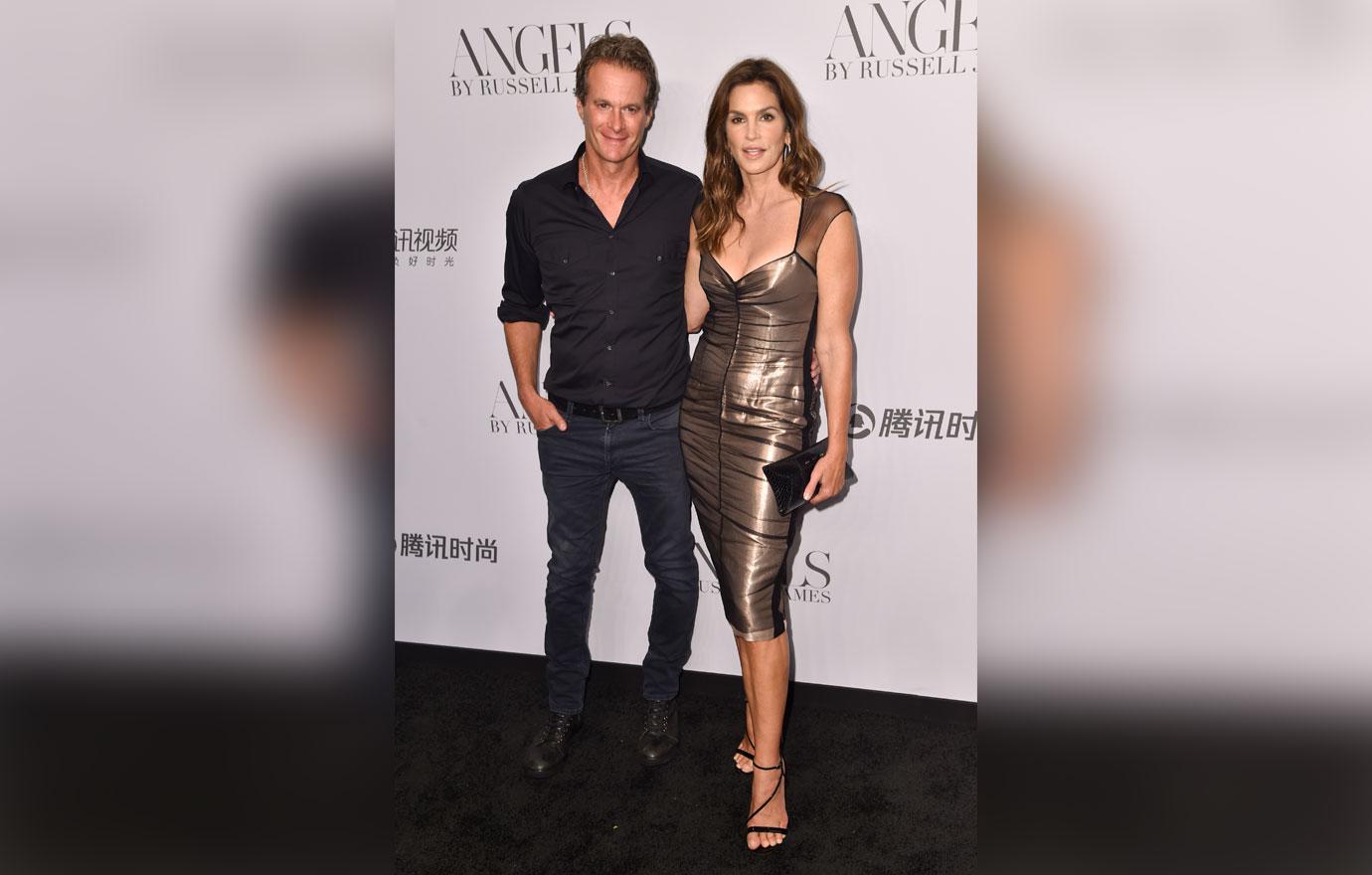 The exact nature of the issue is still unclear, but the A-list couple have taken it upon themselves to intervene and get Pete the help they believe he needs. "It's been a very stressful and concerning few days. Cindy and Rande wanted to be there for Kaia and supportive of her. They are very involved and loving parents and they would do anything for her. They stepped in to try and guide her and to help Pete through a difficult time," a source told E! News.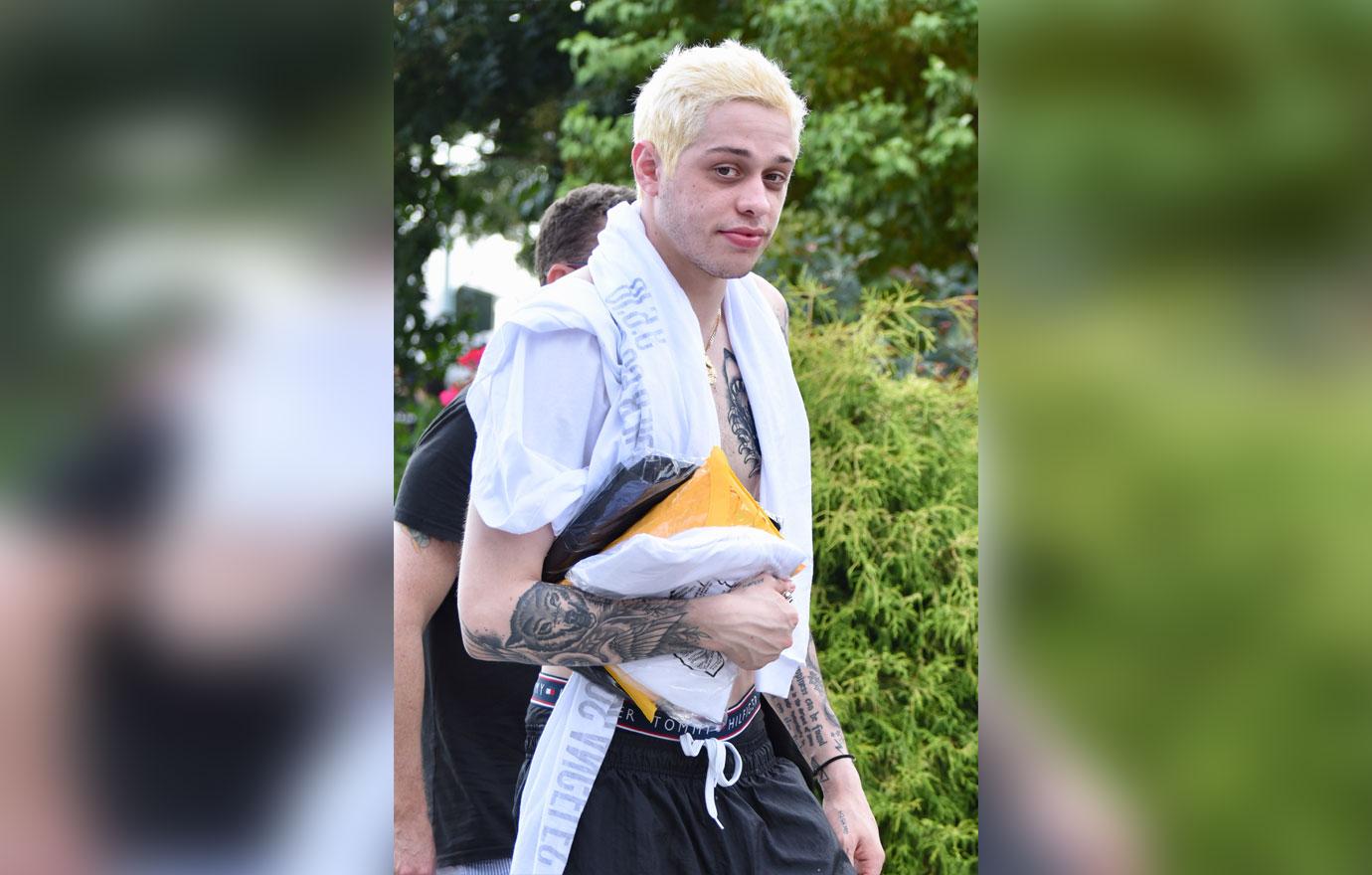 The source continued, "Cindy and Rande see how troubled he is and how much he is struggling. They tried to intervene and offer what they could. It's been upsetting for Kaia and for them to see their daughter dealing with something so serious."
Article continues below advertisement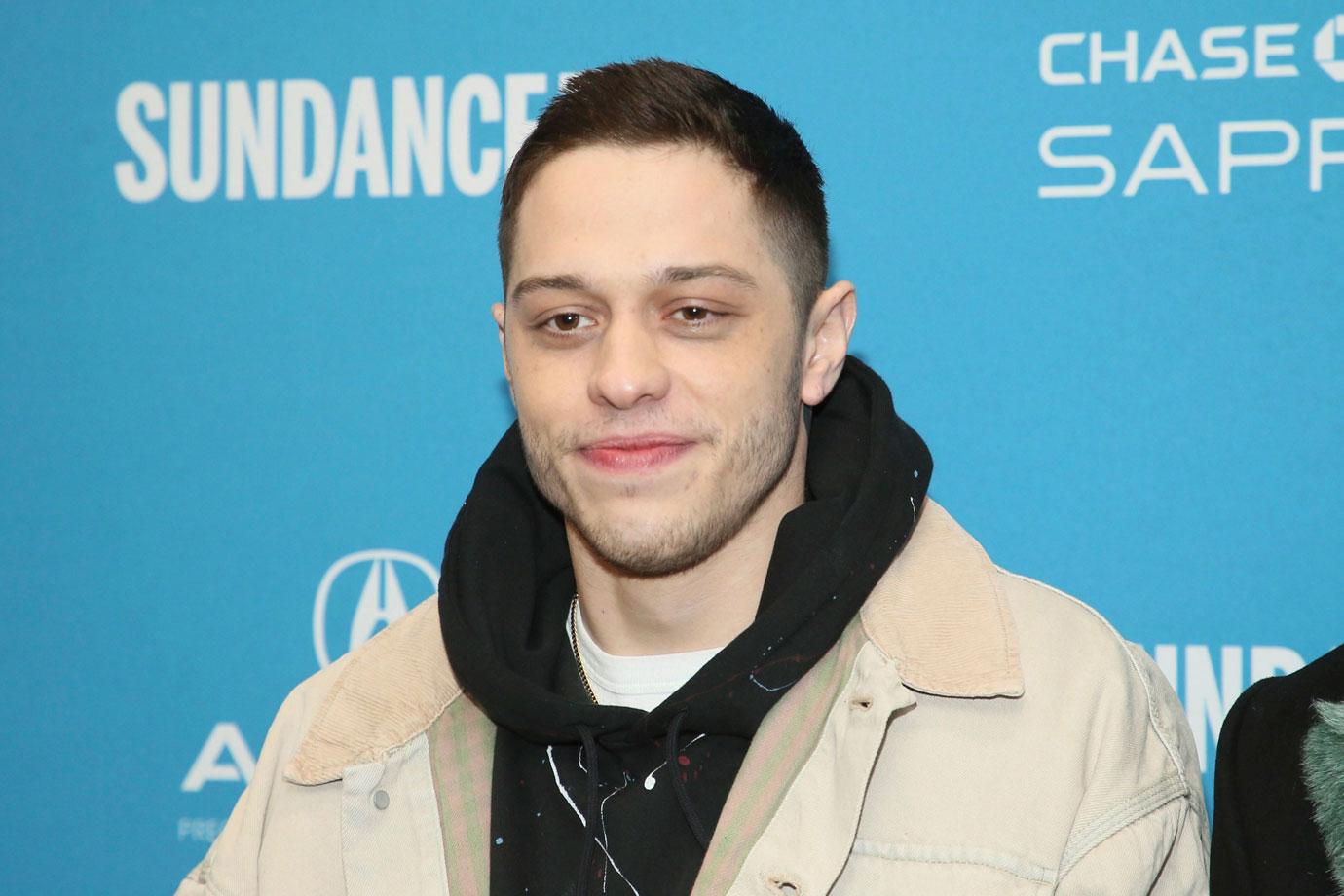 Pete and Kaia went public with their romance in October. Pete has been open about his struggles with mental illness, and he revealed in 2016 that he had been diagnosed with borderline personality disorder after suffering a breakdown and going to rehab. "I found out I have BPD, which is borderline personality disorder. One of my psychiatrists diagnosed me. He was always saying before this big meltdown, 'You're probably bipolar or borderline, we're just going to have to figure it out.' I'm depressed all the time," he explained on the WTF with Marc Maron podcast at the time.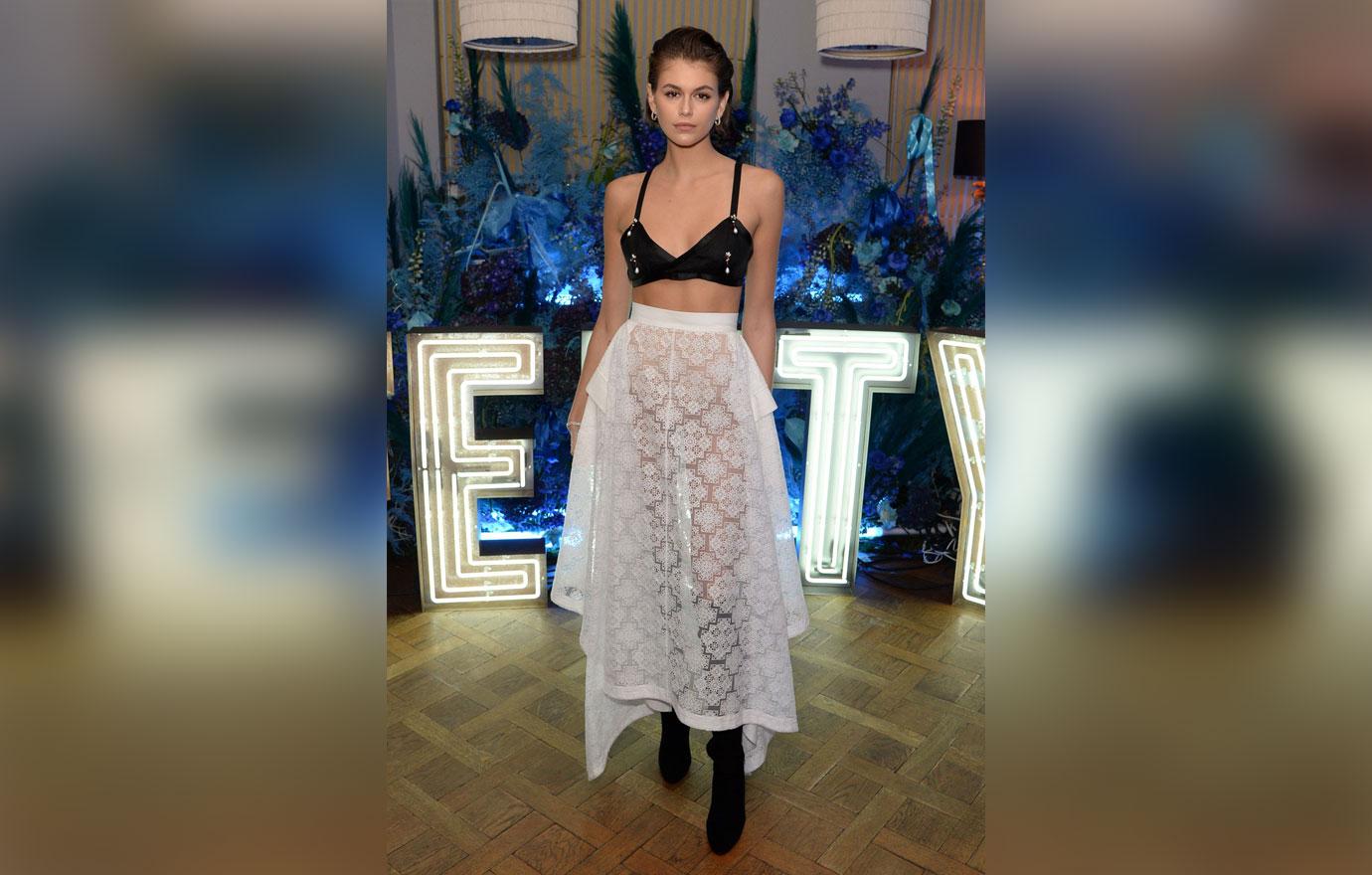 Cindy and Rande are now reportedly hoping that Pete can find his way back to a better place. "They know they can't choose who their daughter dates or control the situation. Their only choice is to support her and help guide her through this. They are just thinking about Pete getting better and nothing beyond that," the source added.
Article continues below advertisement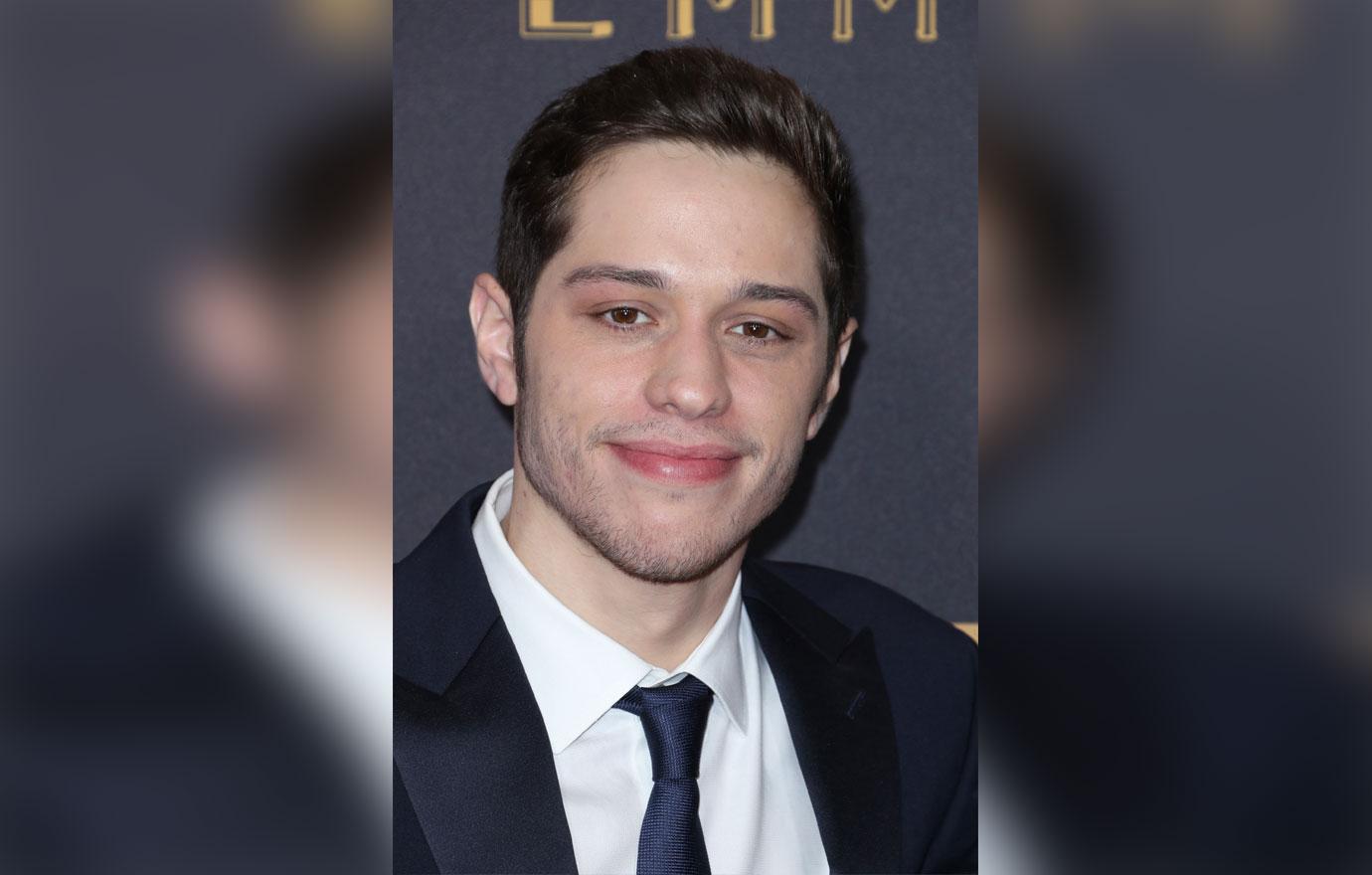 On a recent episode of SNL, Pete alluded to going back to rehab during one sketch. "I'm going on 'vacation' but insurance pays for some of it, and they take your phone and shoelaces. And it costs $100,000 but I still have roommates," he joked.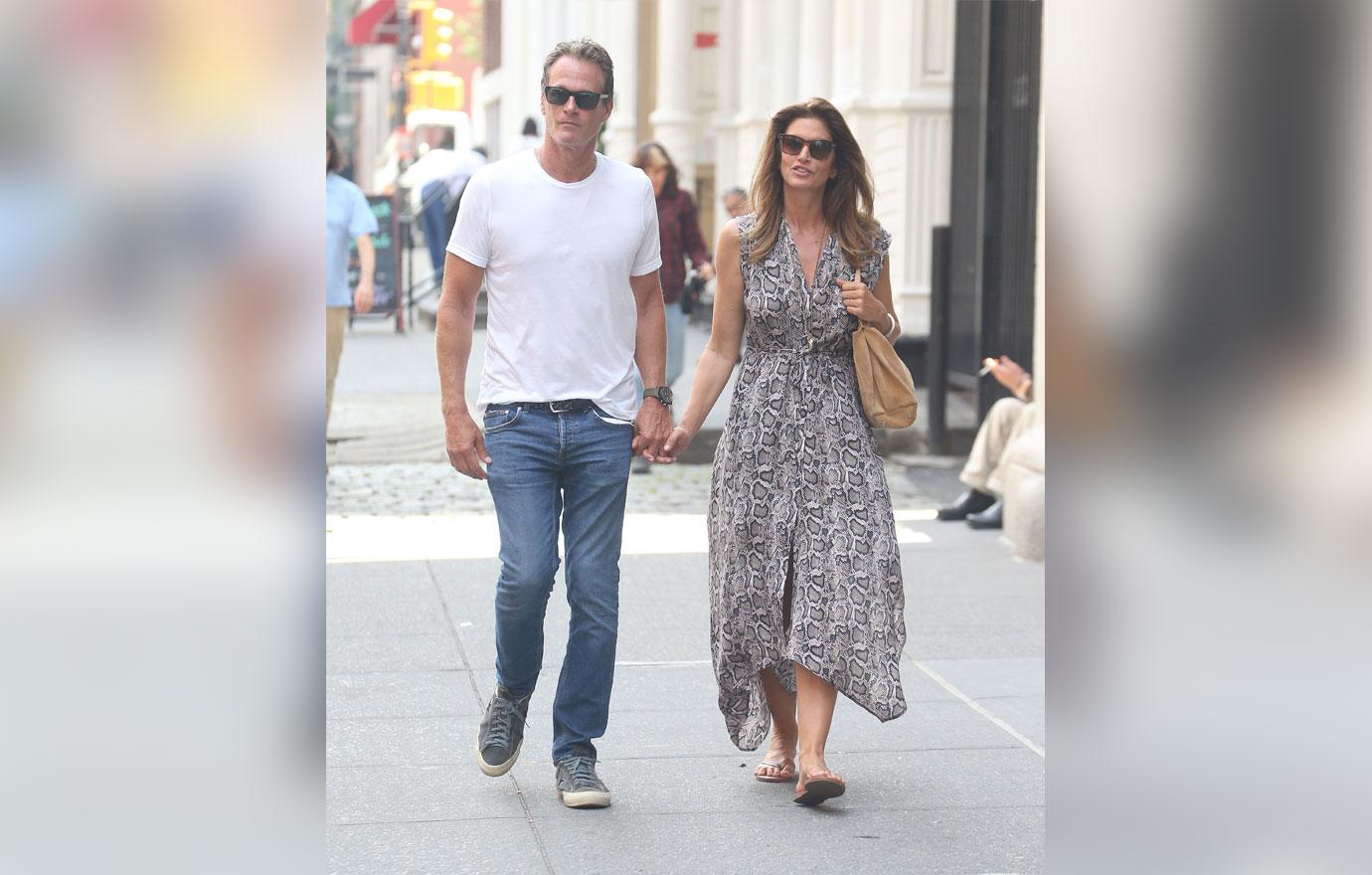 What do you think of Cindy & Rande stepping in to help Pete? Sound off in the comments below!