PHOTOS
6 Most Awkward Moments From The Bachelorette Season Premiere!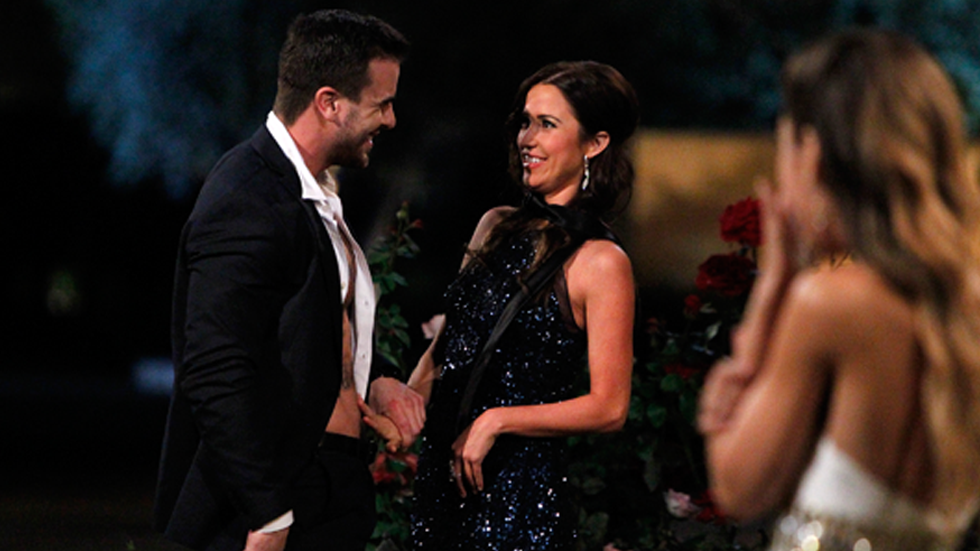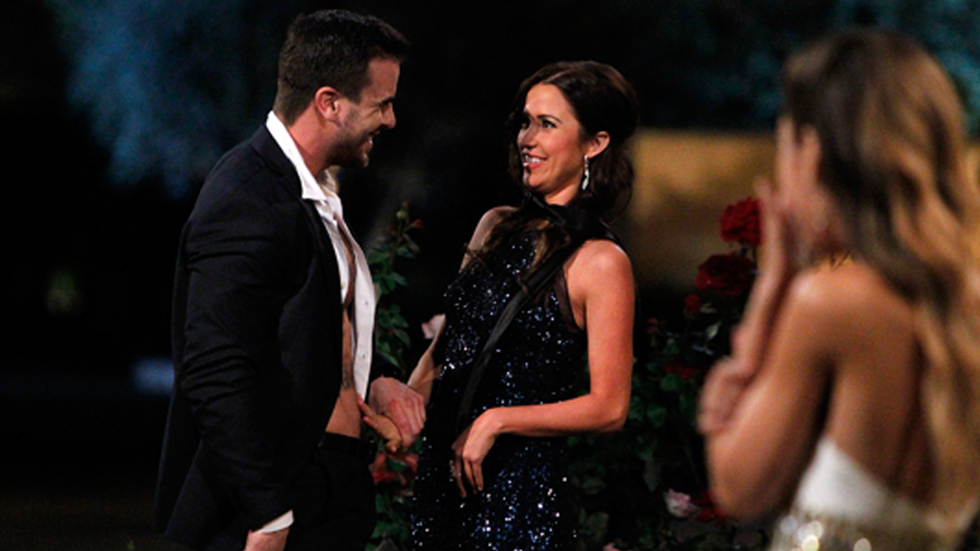 On the season premiere of The Bachelorette, Kaitlyn Bristowe and Britt Nilsson couldn't contain their excitement as they prepared to meet 25 bachelors. But things got awkward real fast when the ladies realized that their first night in the mansion could be the last! From drunken fights to falling for the same guy, check out the top 6 most awkward moments from the season premiere!
Article continues below advertisement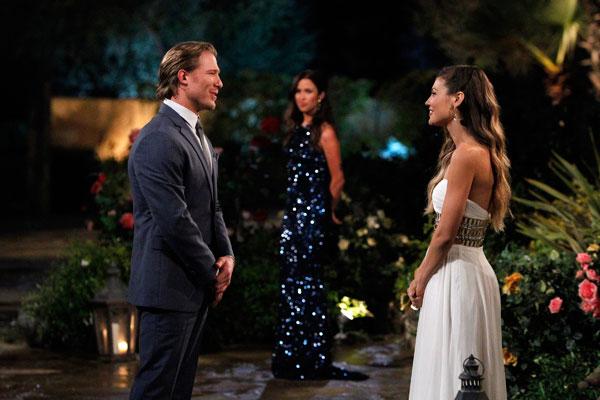 Kaitlyn got off to a rough start, as she watched almost all of them men swoon over Britt instead of her! "Well this is awkward," Kaitlyn said in her confessional. "Having these guys go to Britt, I could hear their conversations." But despite the snubs from the suitors, the hysterical bachelorette remained positive. "I hope the guys give me the opportunity to prove to them that I deserve this chance," she said.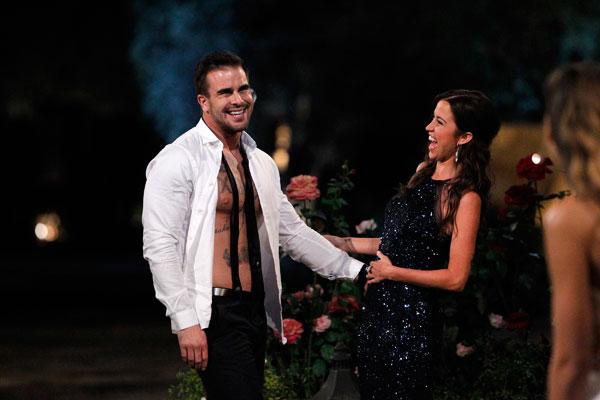 From costumes to pickup lines, the men pulled out all the stops to make a good first impression on the ladies. But nothing was more awkward than the sex jokes! "I would love to puck you," one contestant told Kaitlyn, as he handed her a hockey puck. When bachelor Josh began to dance and unbutton his shirt for the ladies, Kaitlyn said, "When a guy has moves like that you could tell he's a stripper!"
Article continues below advertisement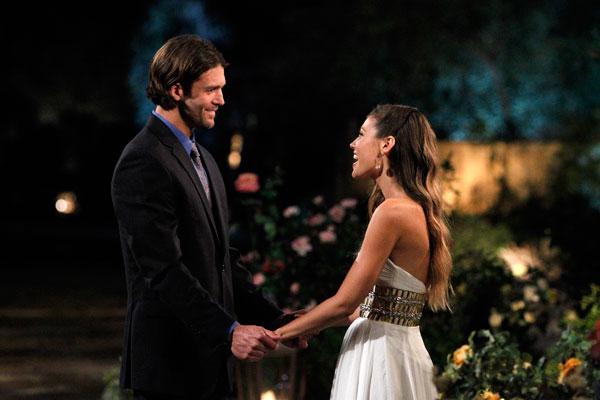 Kaitlyn and Britt were bound to fall for the same guys — and they did! "Wow, I liked him a lot. He came here wishing it were Kaitlyn. Doesn't feel great," Britt said of contestant Shawn. Britt also fell fast for bachelor Tony, but that all changed when he literally told Kaitlyn the same exact line he told her! She fired, "Are you kidding me? He said the same thing to Kaitlyn!"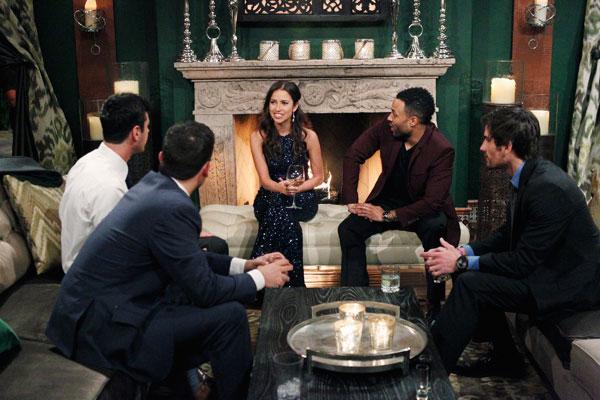 Article continues below advertisement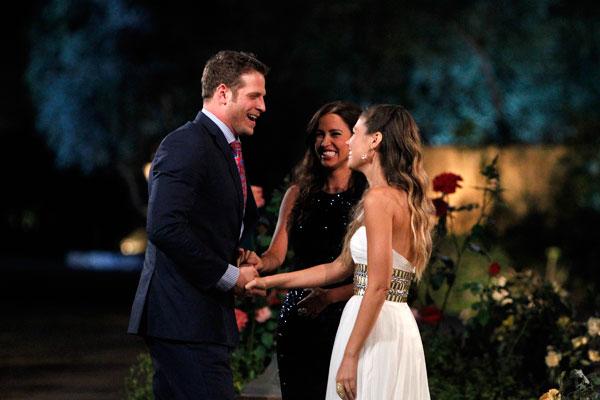 And of course, it wouldn't be the season premiere without a drunken contestant! "I'm all horned up right now," Ryan slurred. "I want to date both of them because I'm selfish." Calling the ladies "hoes" and almost getting into a fist fight with another contestant weren't what forced Chris Harrison to kick him off the show – it was when he grabbed Kaitlyn's butt! "Hey Ryan, don't touch my a— again," she said. "Ryan crossed the line."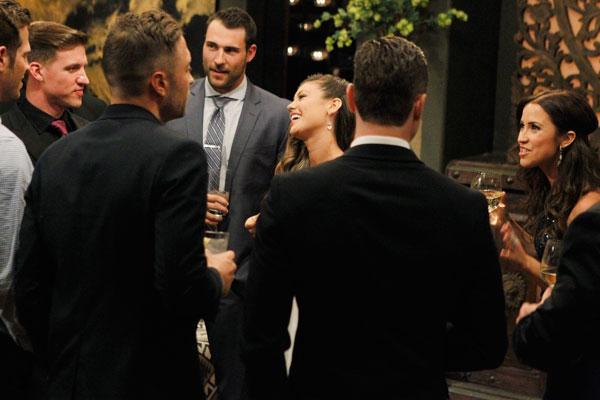 Once Chris announced that the voting room was open, the women rushed to talk to each and every guy. "It feels like a mad scramble where I'm trying to get my time with the guys," Kaitlyn said.