PHOTOS
The Bachelorette's Kaitlyn Bristowe Slams Ian Thomson For Shallow Dig, Jokes That He's 'Probably Going To Be The Next Bachelor'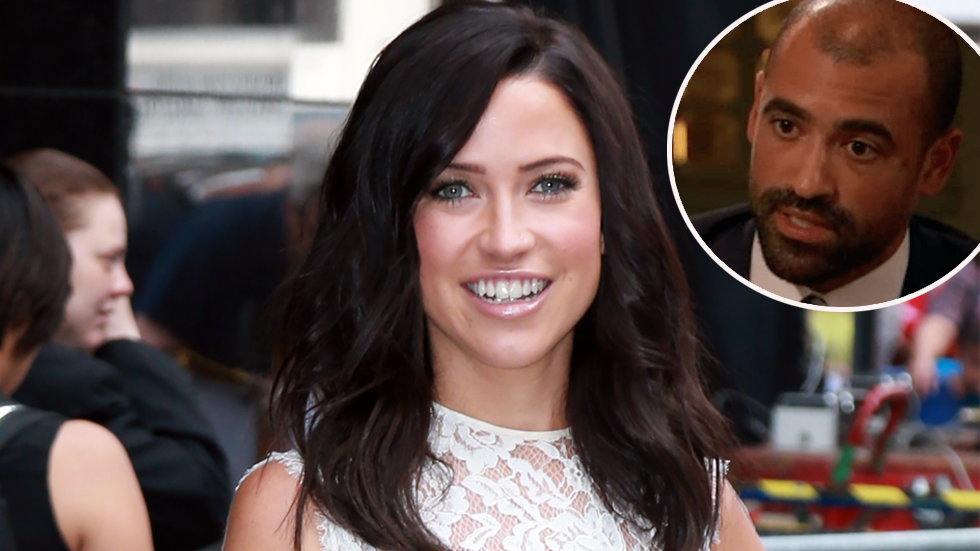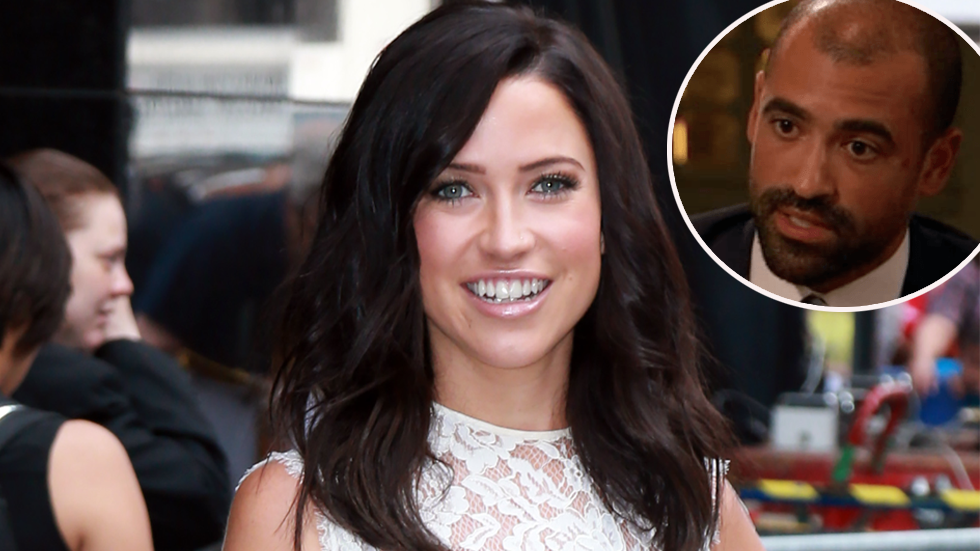 Kaitlyn Bristowe didn't hold back when Ian Thomson questioned her intentions and accused her of being shallow on The Bachelorette – and she's still basting the controversial contestant! The reality star turned to Snapchat to mock one of the most hated suitors in Bachelorette history.
Article continues below advertisement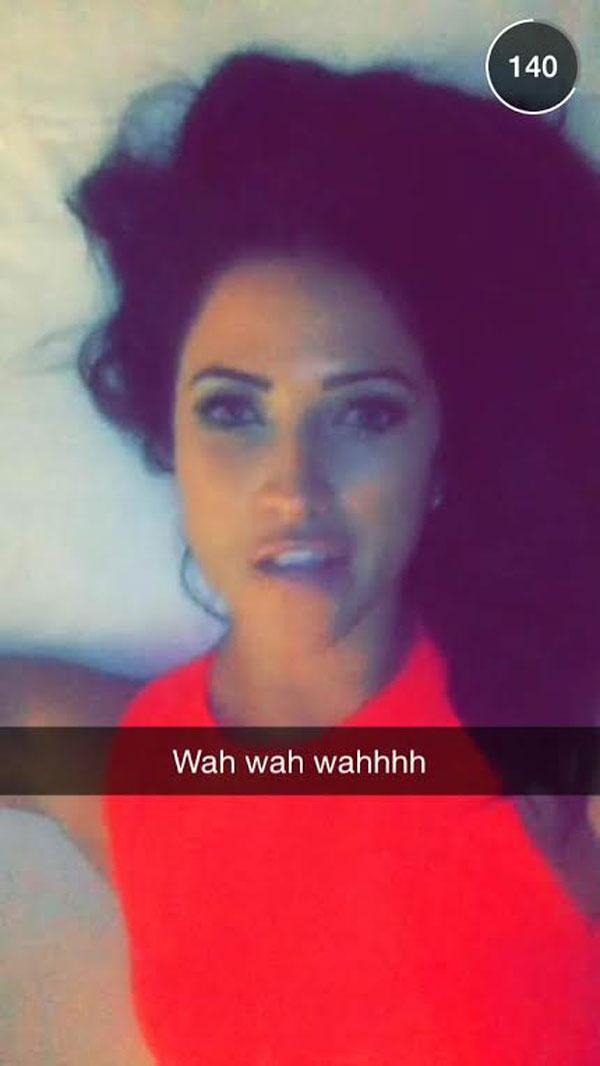 "Somebody bake Ian a humble pie," Kaitlyn quipped during her Snapchat recap of Monday night's episode. "I go to Princeton. I'm so intelligent. I'm so well spoken. You're so shallow Kaitlyn – but my ex-girlfriend is way hotter than you."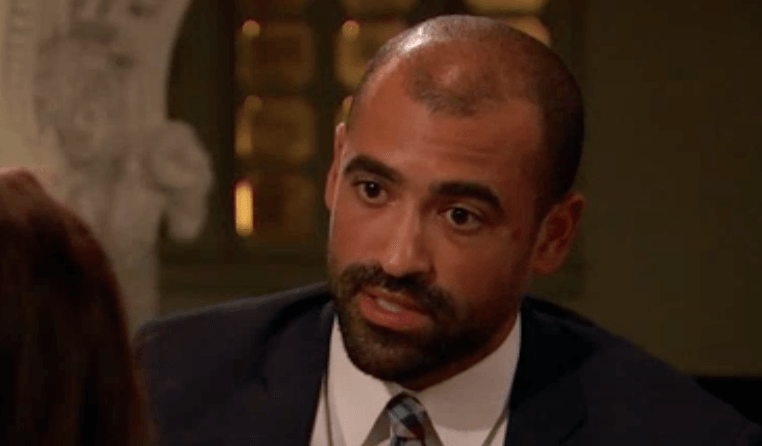 Since the episode aired, Ian has received heat over social media for lines such as, "I am an enigma and who I am is a gift that you unwrap for life." But Kaitlyn doesn't feel bad about the backlash! "I don't feel sorry for Ian because he's probably going to be the next Bachelor," she mocked of the suitor, who said over and over again that he should be the show's next Bachelor. Who has the wrong intentions now?...
Article continues below advertisement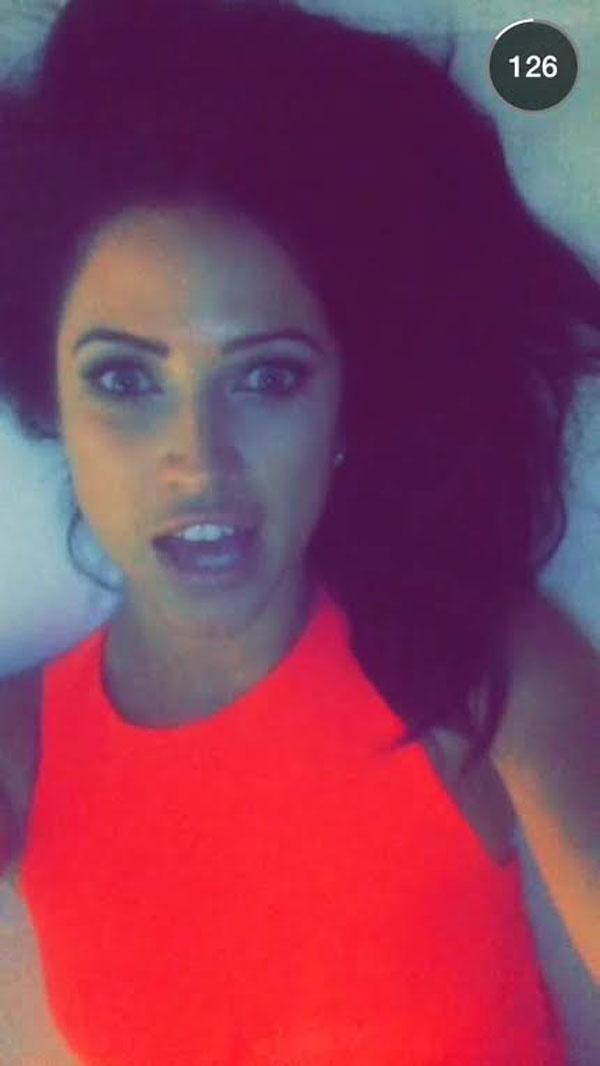 But Ian wasn't the only victim of Kaitlyn's rant, as she also took a jab at Tony! "They should do two Bachelors! Ian and Tony," she joked of the suitor who left the show earlier in the season.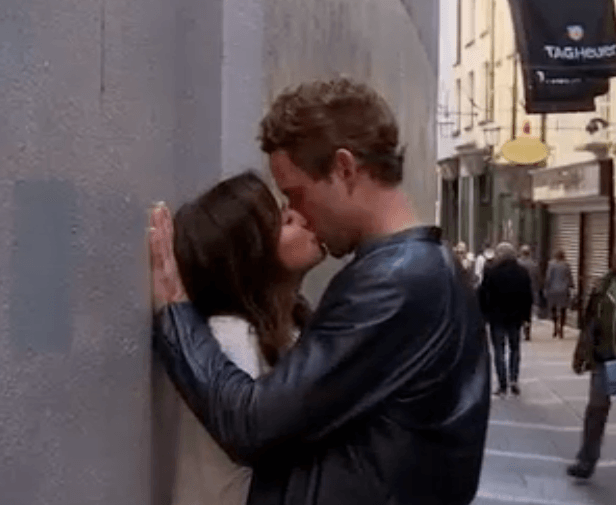 Article continues below advertisement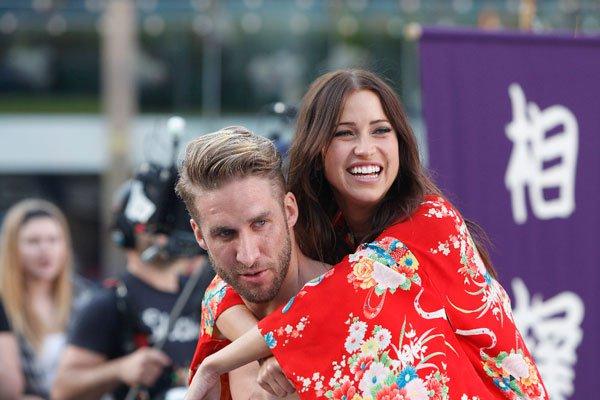 The dance instructor then discussed rumored winner Shawn Booth having a difficult time getting used to the process of the show. "I totally get why Shawn was feeling the way that he did because he's a passionate guy. He's got a big heart. And it's hard. I've been there."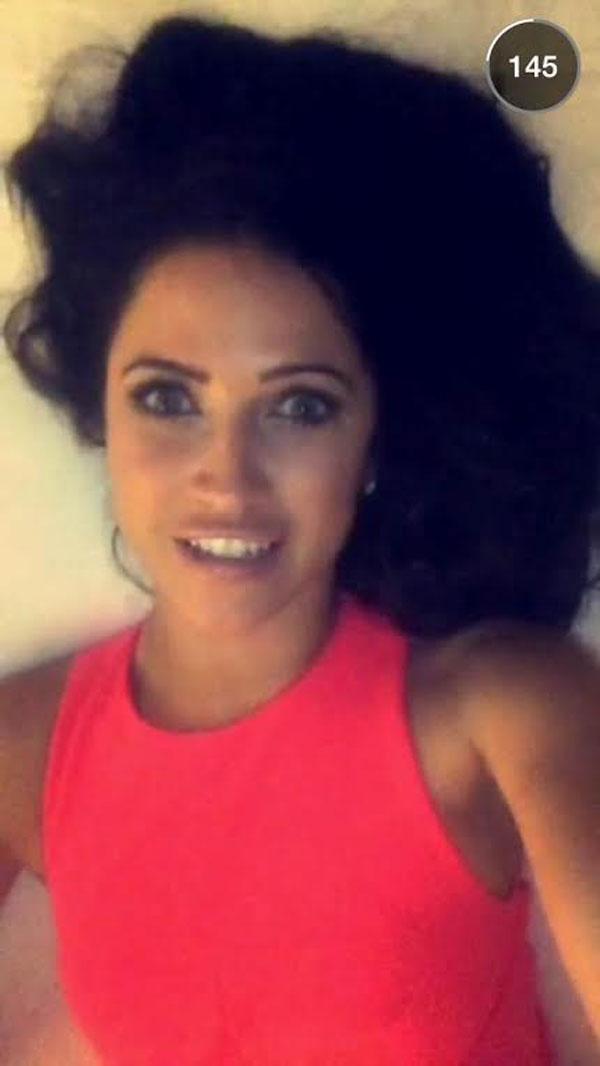 But the reality star ended the recap on a positive note. "I appreciate everybody who supports me. And for the haters, Taylor Swift said it best when she said, 'I'm just gonna shake, shake, shake, shake it off."