PHOTOS
Shady Shawn Strikes Again! Kaitlyn Bristowe's Fiancé Shawn Booth Busted With Yet Another Woman – See The Photos!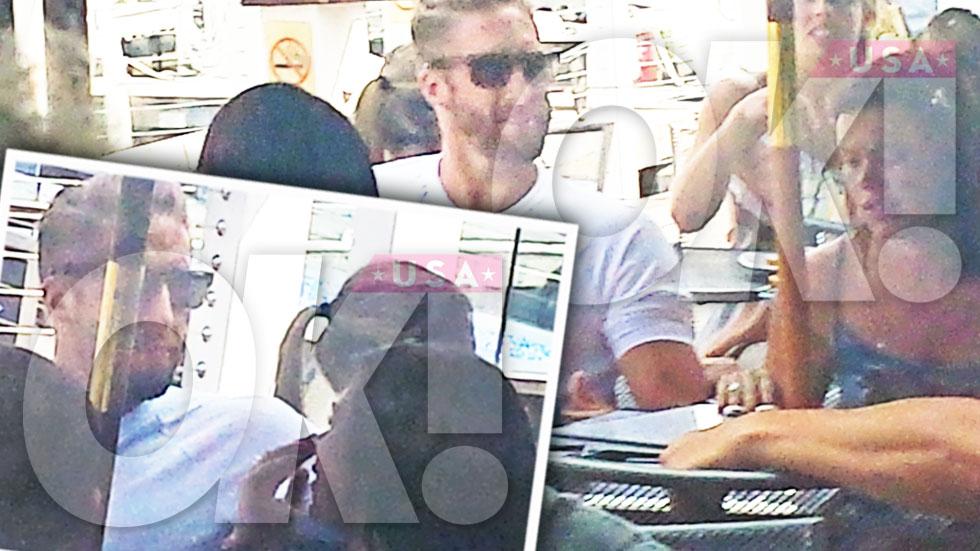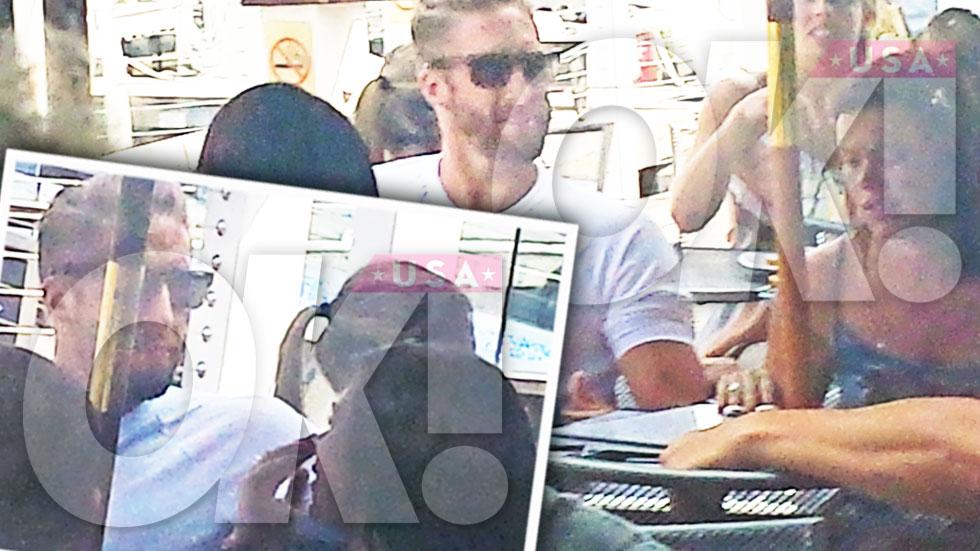 Shawn Booth may be the winner of The Bachelorette, but he's acting more like the star of The Bachelor! Kaitlyn Bristowe's fiancé was spotted out to lunch with a mystery woman in Rhode Island on July 19, only eight days before his proposal to his fiancée aired on The Bachelorette.
Article continues below advertisement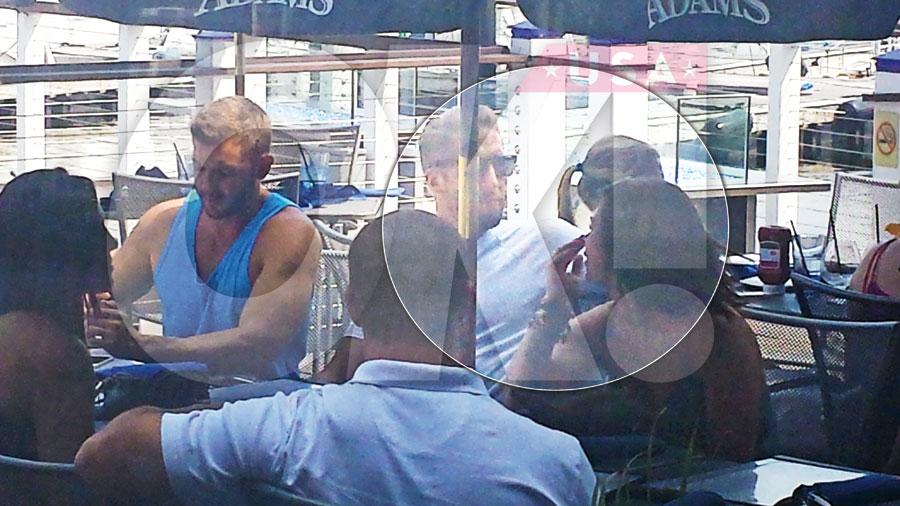 "Shawn kept his dark shades on the entire two hours he was here with the girl," an eyewitness at BLU on the Water in East Greenwich told Star magazine, who obtained the photos.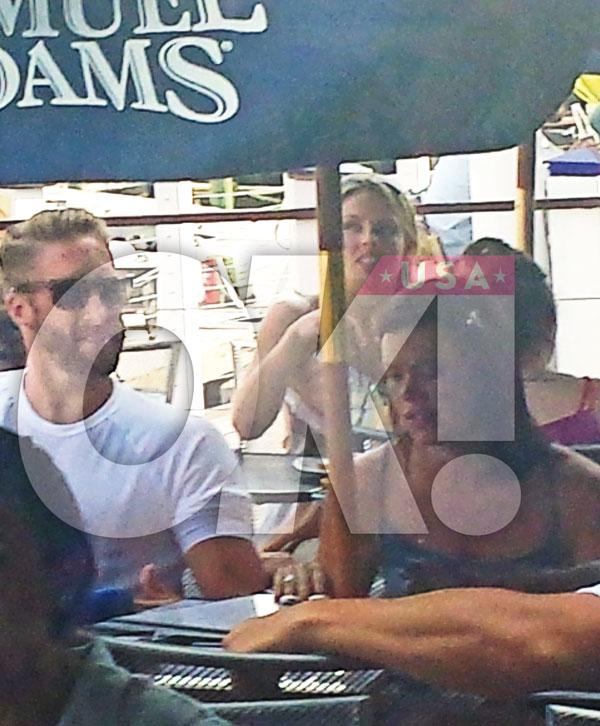 The onlooker revealed that the "very pretty" woman and Shawn even got cozy! "The two of them were laughing, and she would occasionally lean into Shawn to whisper in his ear," the insider said. "Shawn later excused himself to make a phone call."
Article continues below advertisement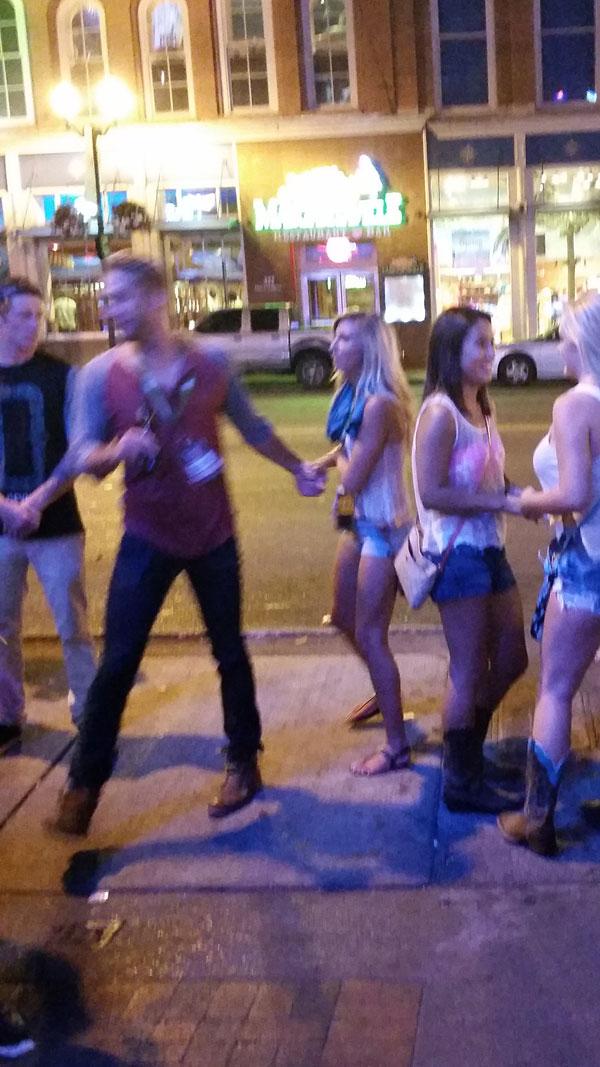 This isn't the first time Shawn has been busted flirting with another woman who was not his fiancée. Before The Bachelorette finale, Shawn was photographed holding hands with a mystery woman outside of a bar in Nashville in June.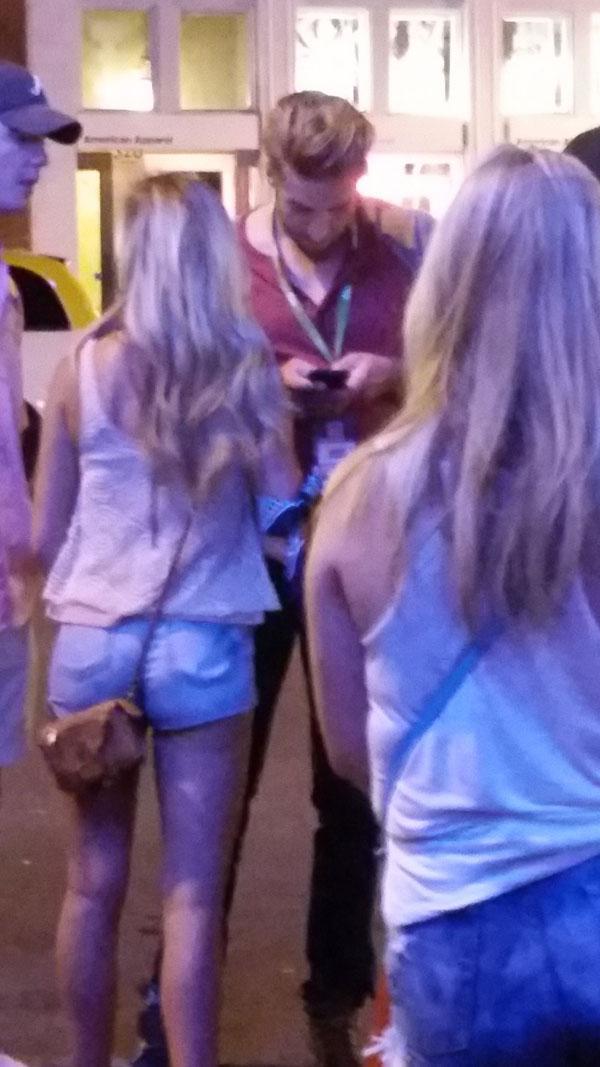 Article continues below advertisement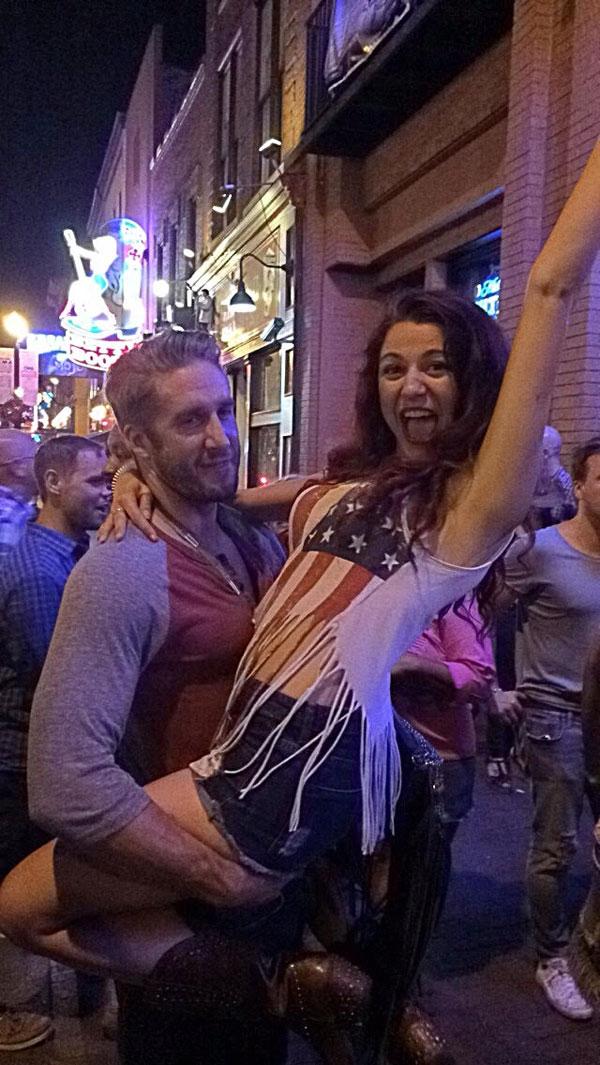 Shawn even asked for a photo with the songstress. "I just go put my arm around him and he scoops me up and wants to straddle me," she explained. "He wasn't acting like someone who was in a fresh new relationship, definitely not engaged."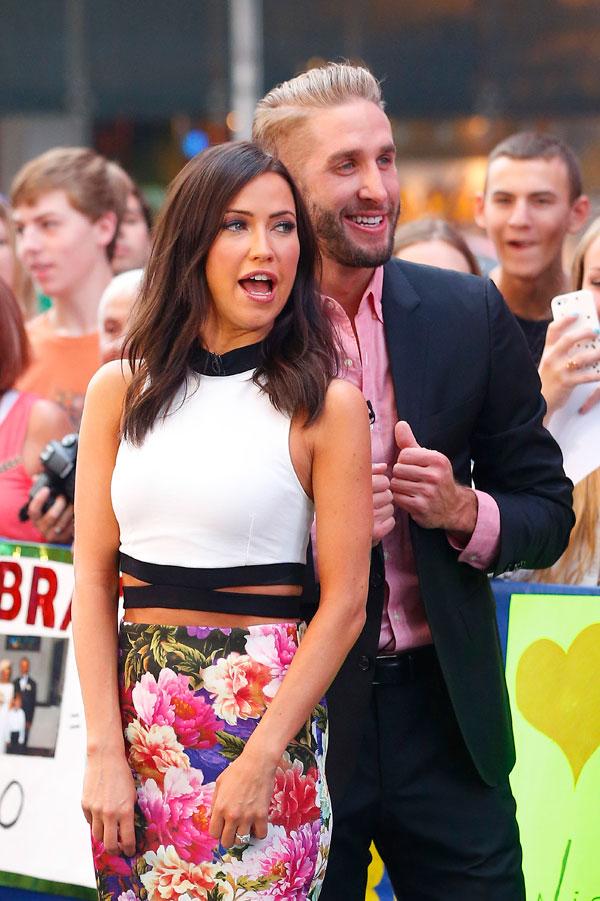 Bri added, "If that's how he celebrates his engagement, that's not a good sign. If I were the fiancée, I wouldn't appreciate that sort of celebration."