PHOTOS
The Kardashians Expect Kylie Jenner To Fund Family Trips Now That She's A Billionaire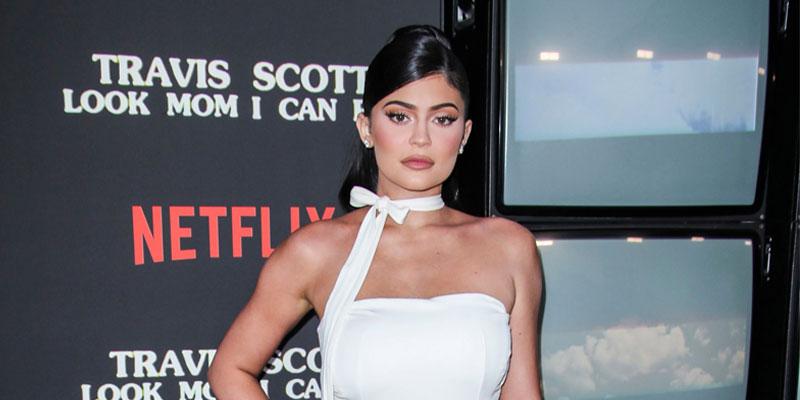 During a preview for an upcoming appearance Kylie Jenner and her mother Kris made at The Ellen DeGeneres Show, the beauty mogul got candid about how her sisters treat her now that she's a billionaire.
Article continues below advertisement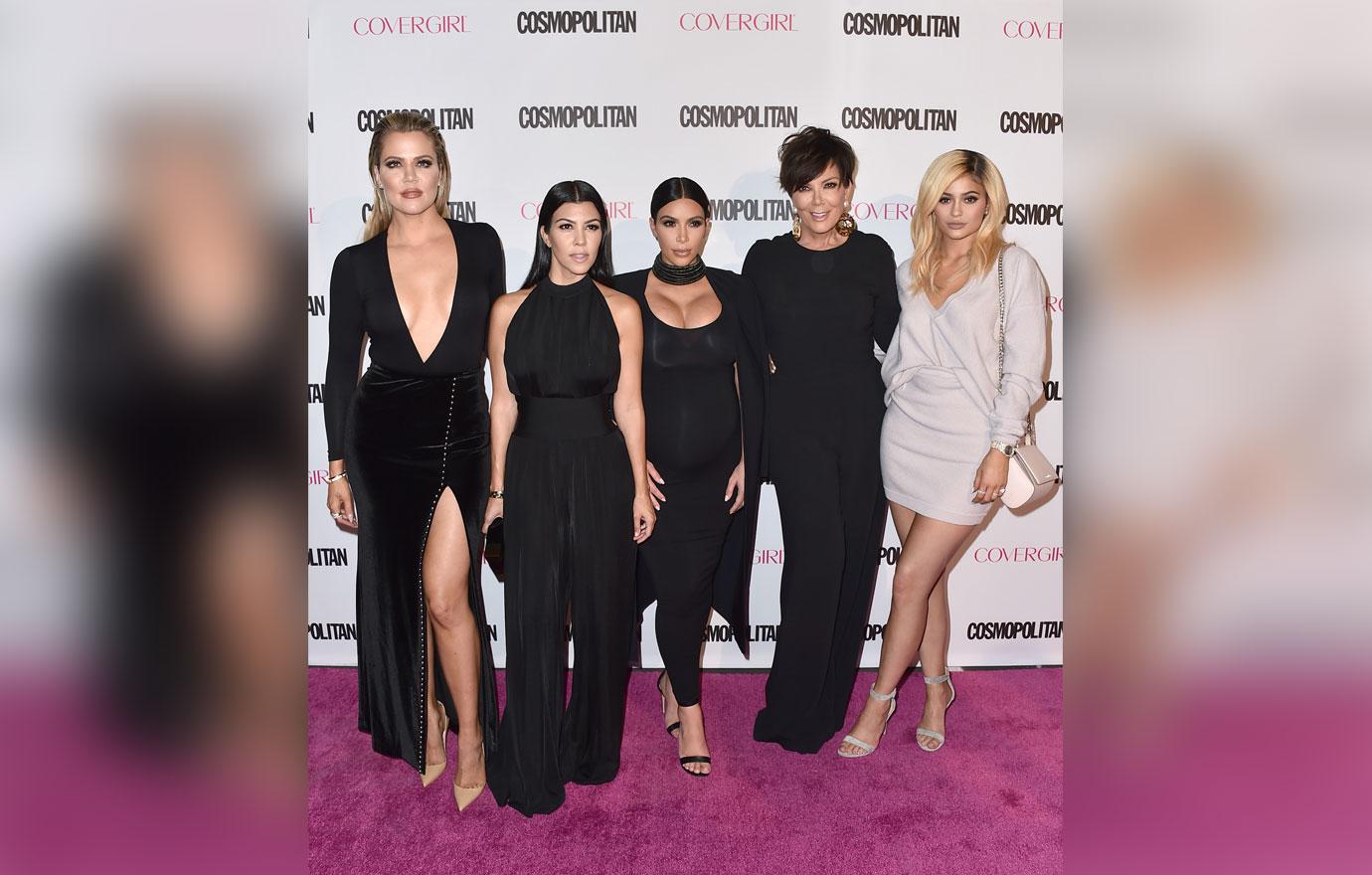 Although none of the Kardashian-Jenners are reportedly scrounging for money, Kylie, 22, did admit that some things have changed since she became a billionaire in March (thanks to her company Kylie Cosmetics).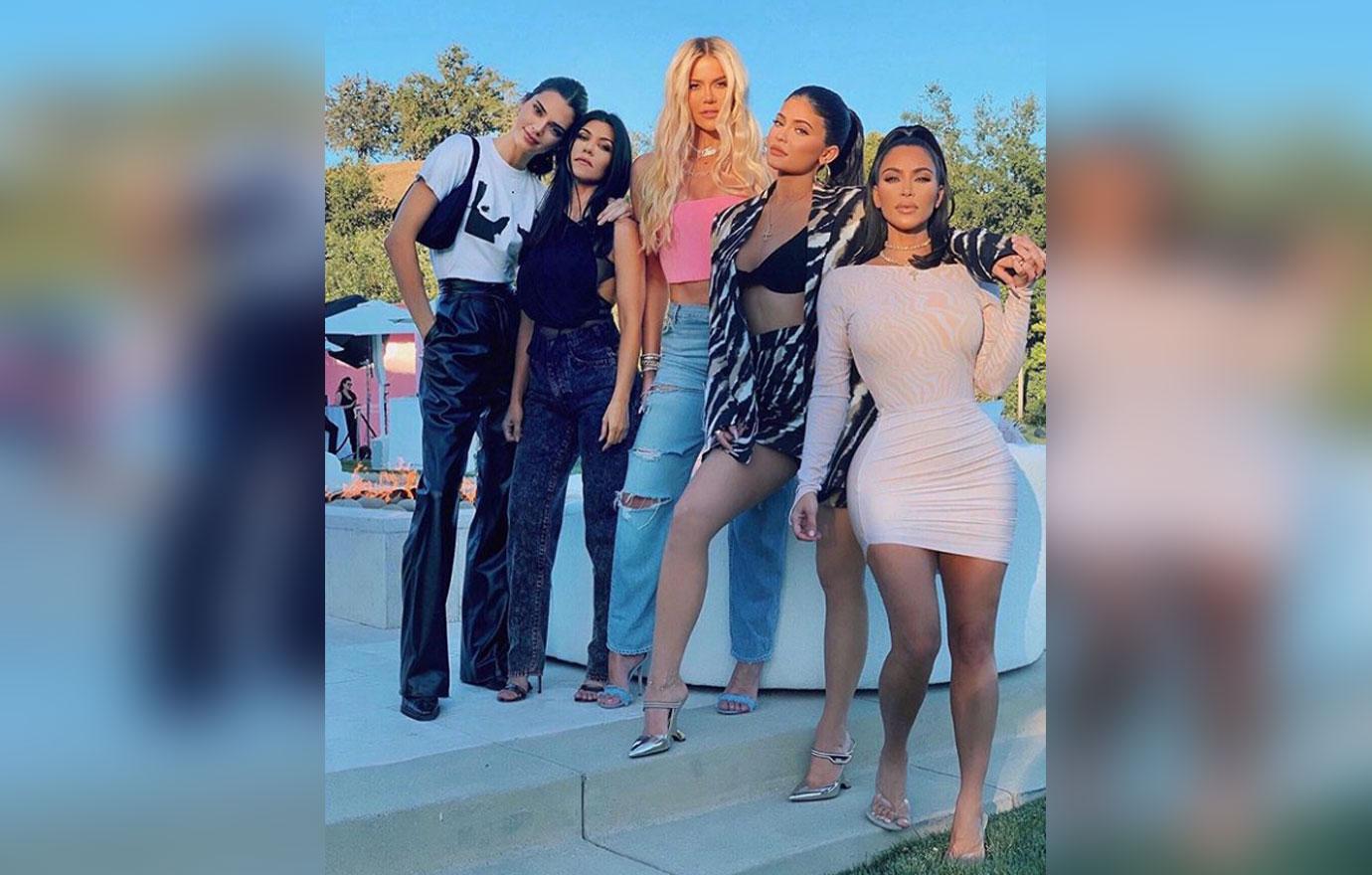 While sitting down with Ellen, 61, alongside her mother Kris, 63, the talk show host asked if her older siblings give her a "hard time" when it comes to her bank account.
Article continues below advertisement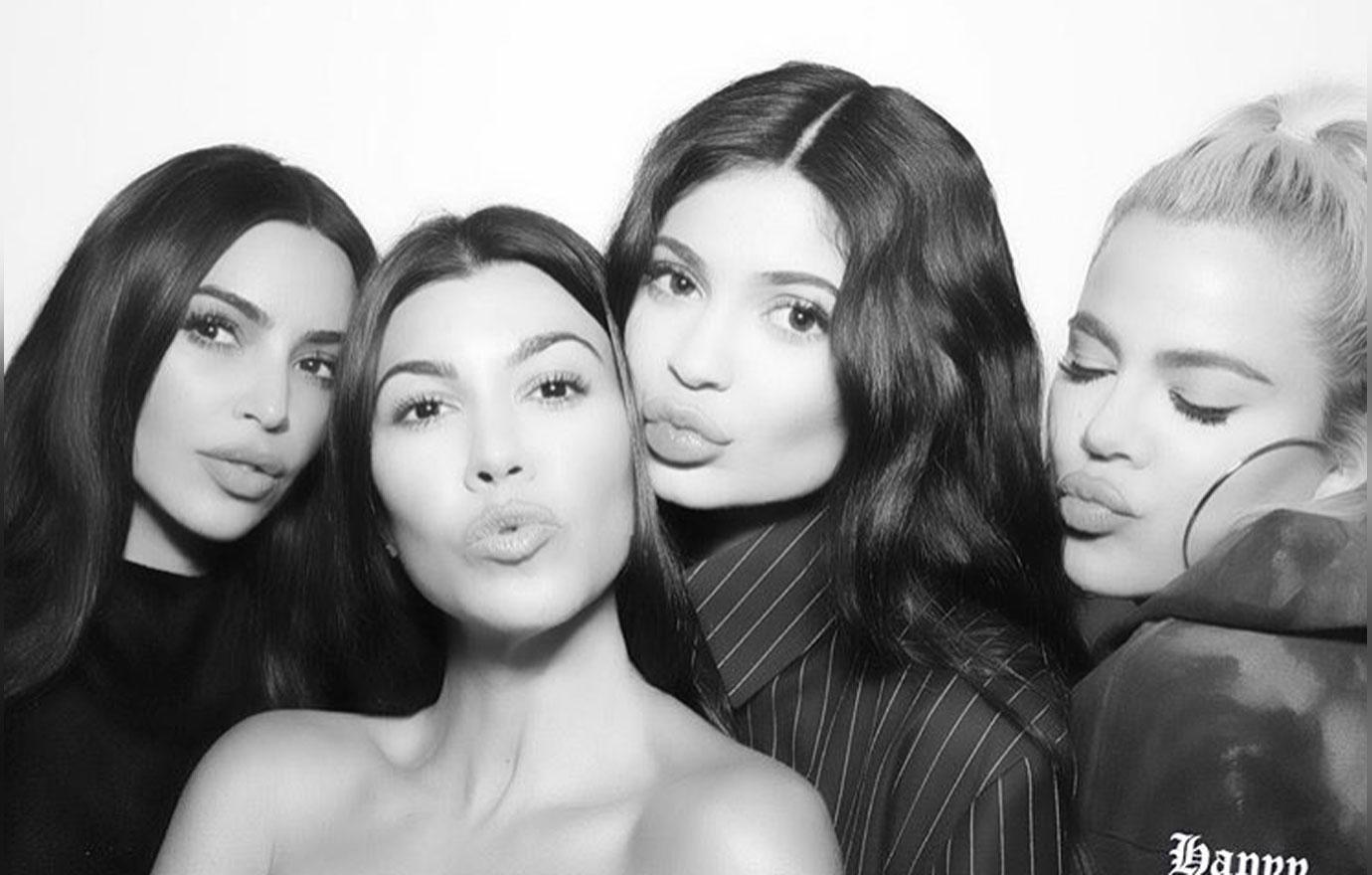 "It's only when we, I don't know, when we're, like in a group chat talking about where we should go on a group trip, and then everyone's like, 'Kylie? Are you going to pay for it?' Or, just stuff like that," the mother-of-one explained.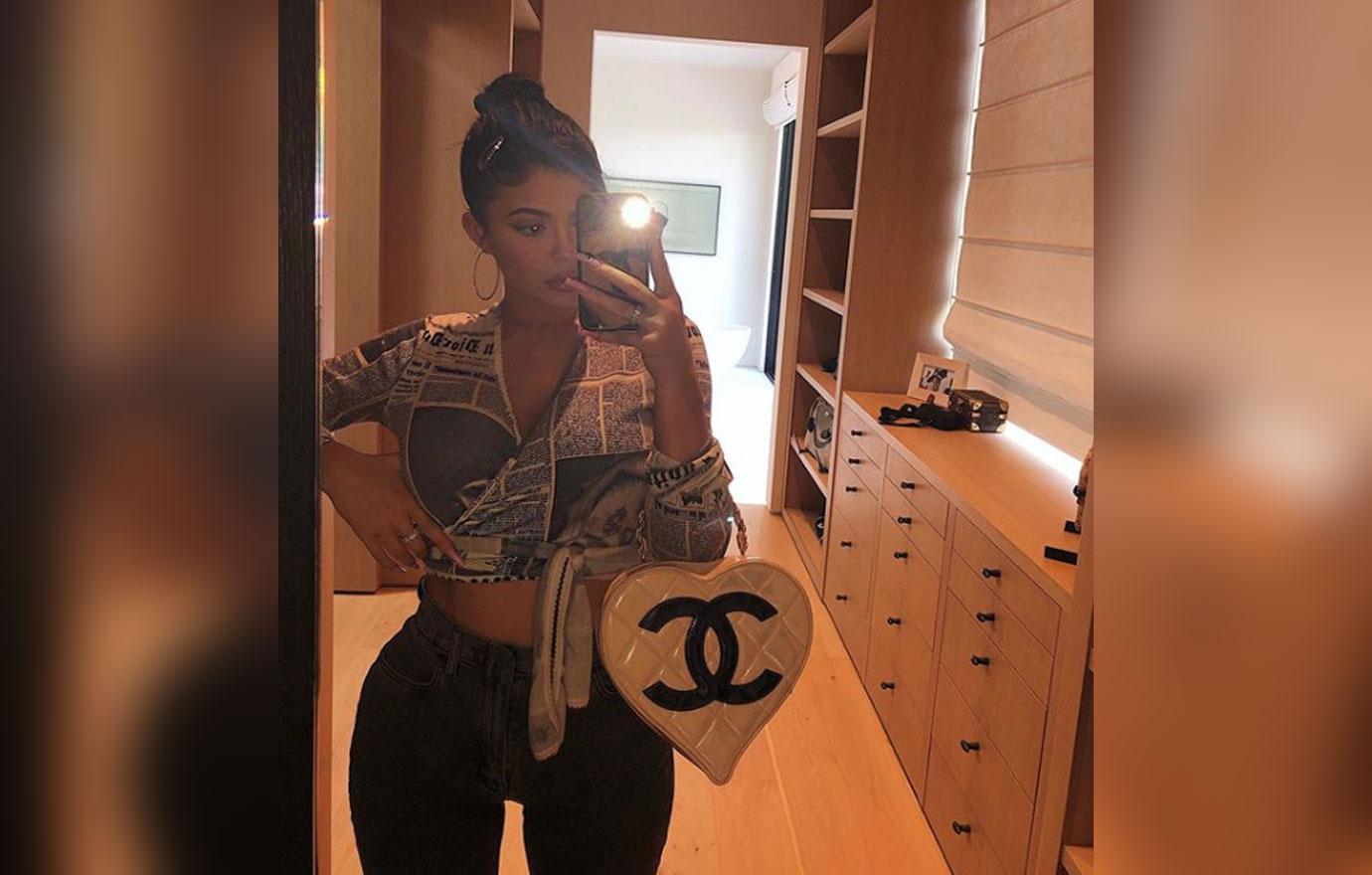 "They just joke with me, just sister love," Kylie, who currently ranks as Forbes' 23rd wealthiest woman in the world, said. "They're all really proud of me, for sure."
Article continues below advertisement
The star then assured Ellen that she was just joking around and her sister's don't expect her to pay for their things. "Just my stuff. As long as she pays for my stuff," Kris joked before saying Kylie is her "favorite child."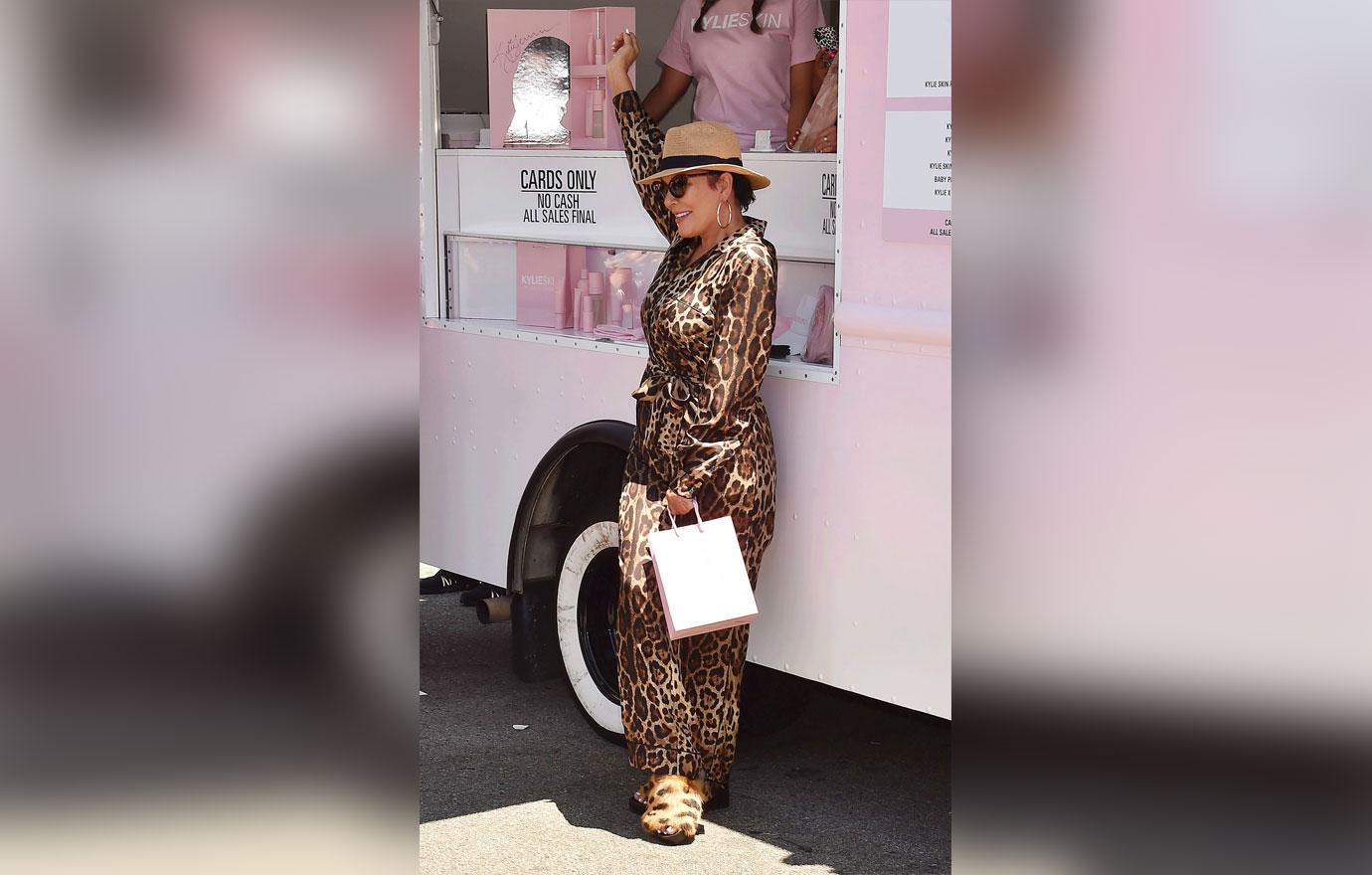 As fans know, the momager has not been shy about hiding the fact that she reportedly receives 10% of all of her children's businesses, over the years.
Article continues below advertisement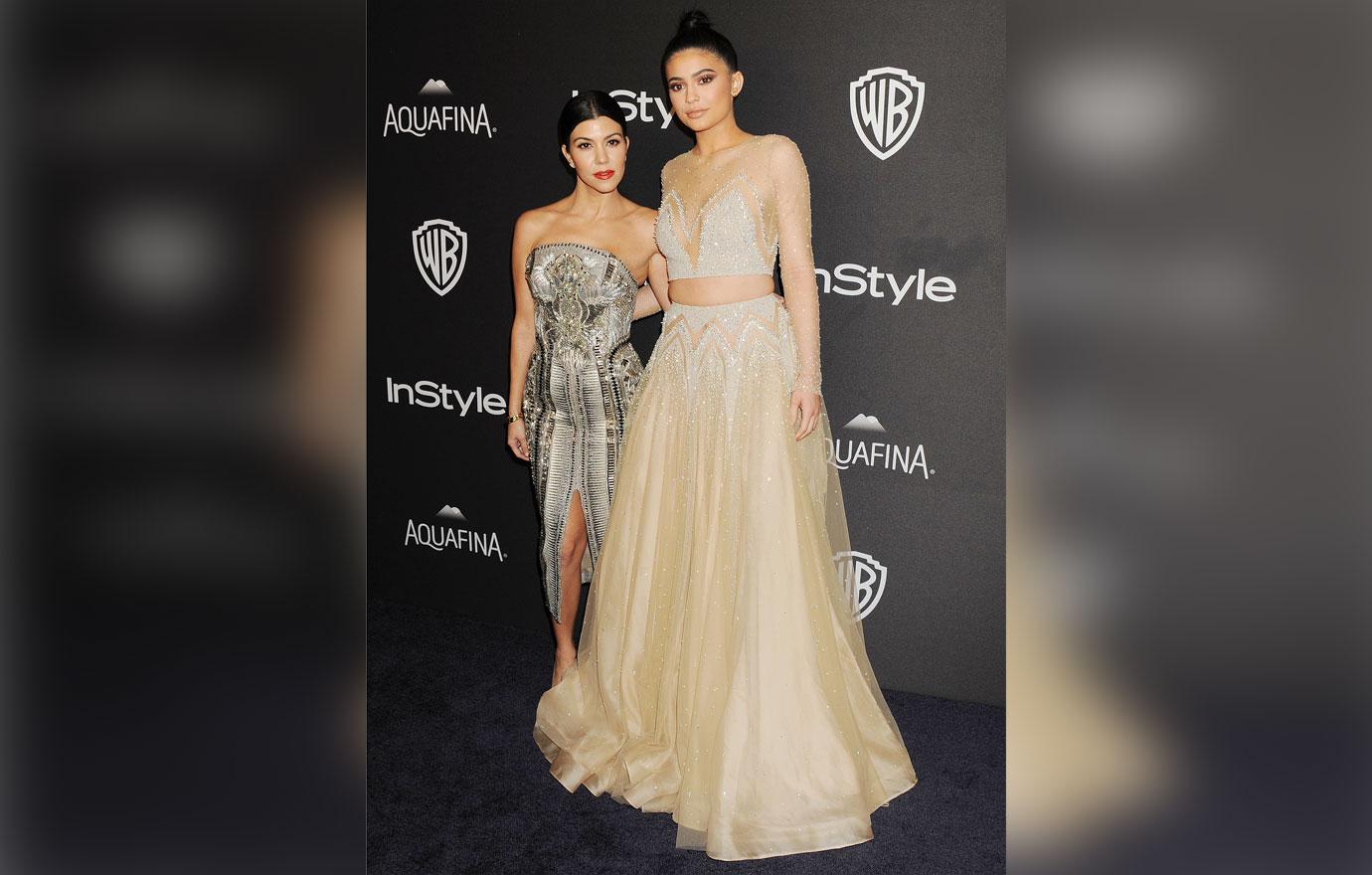 While Kim Kardashian seemingly does well with her own KKW Beauty line, Khloe with her Good American brand, Kendall Jenner with her modeling gigs and Kourtney with her new lifestyle website Poosh, Kylie definitely takes the cake when it comes to making the most money.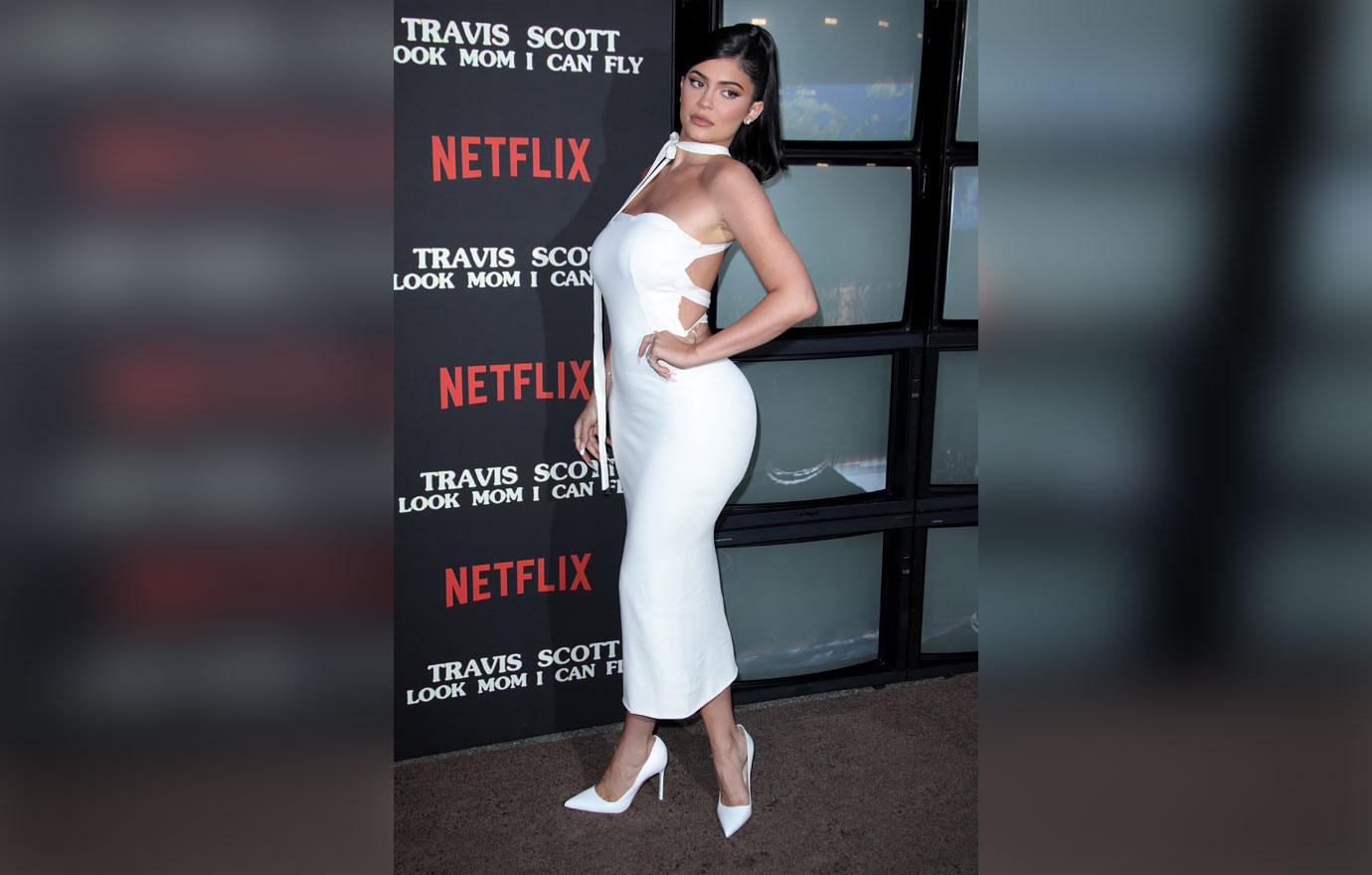 Article continues below advertisement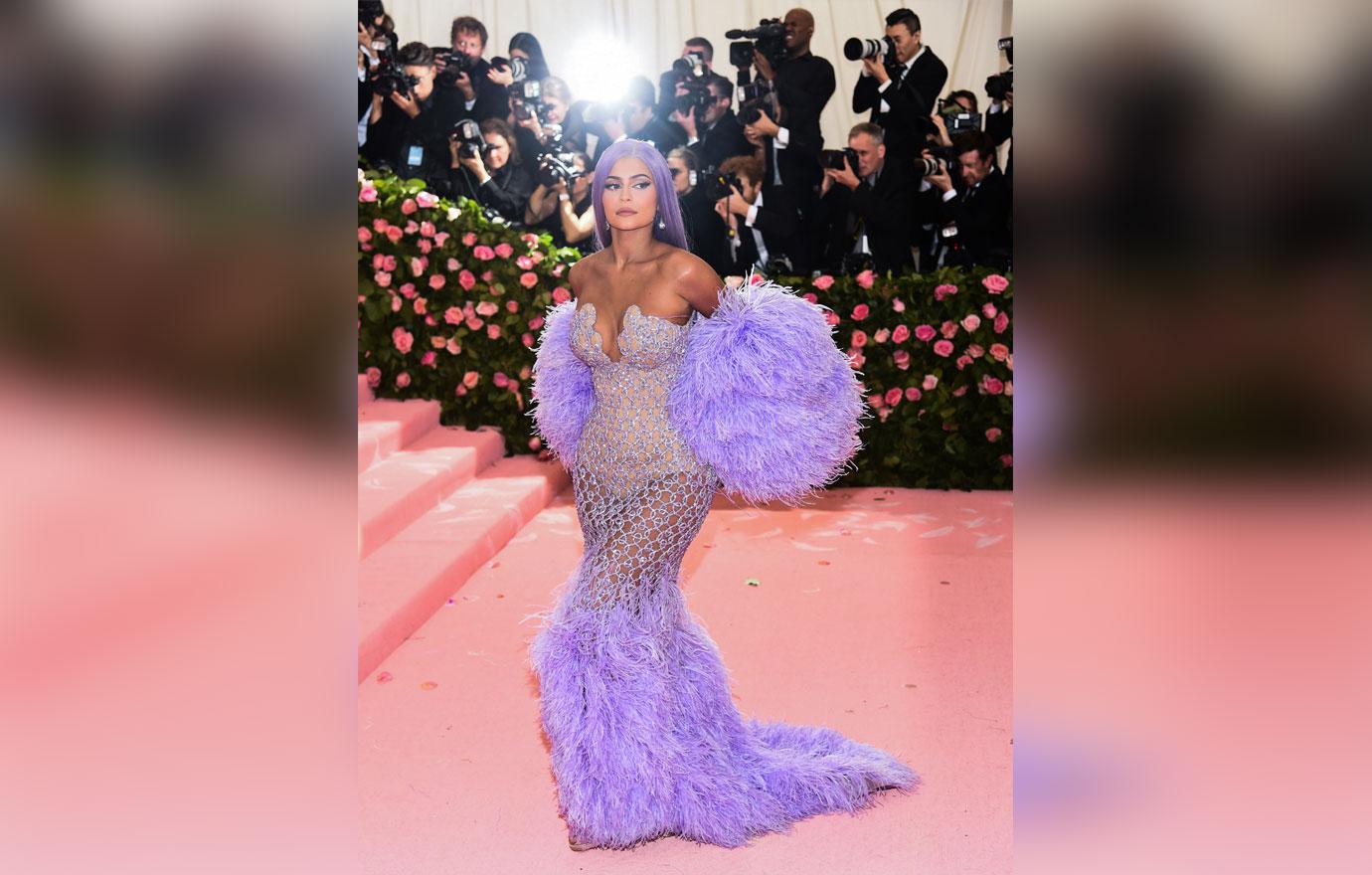 "I don't really do it to make money or think that far into the future if this is going to be super-successful," she said during an interview with Harpers Bazaar Arabia in July.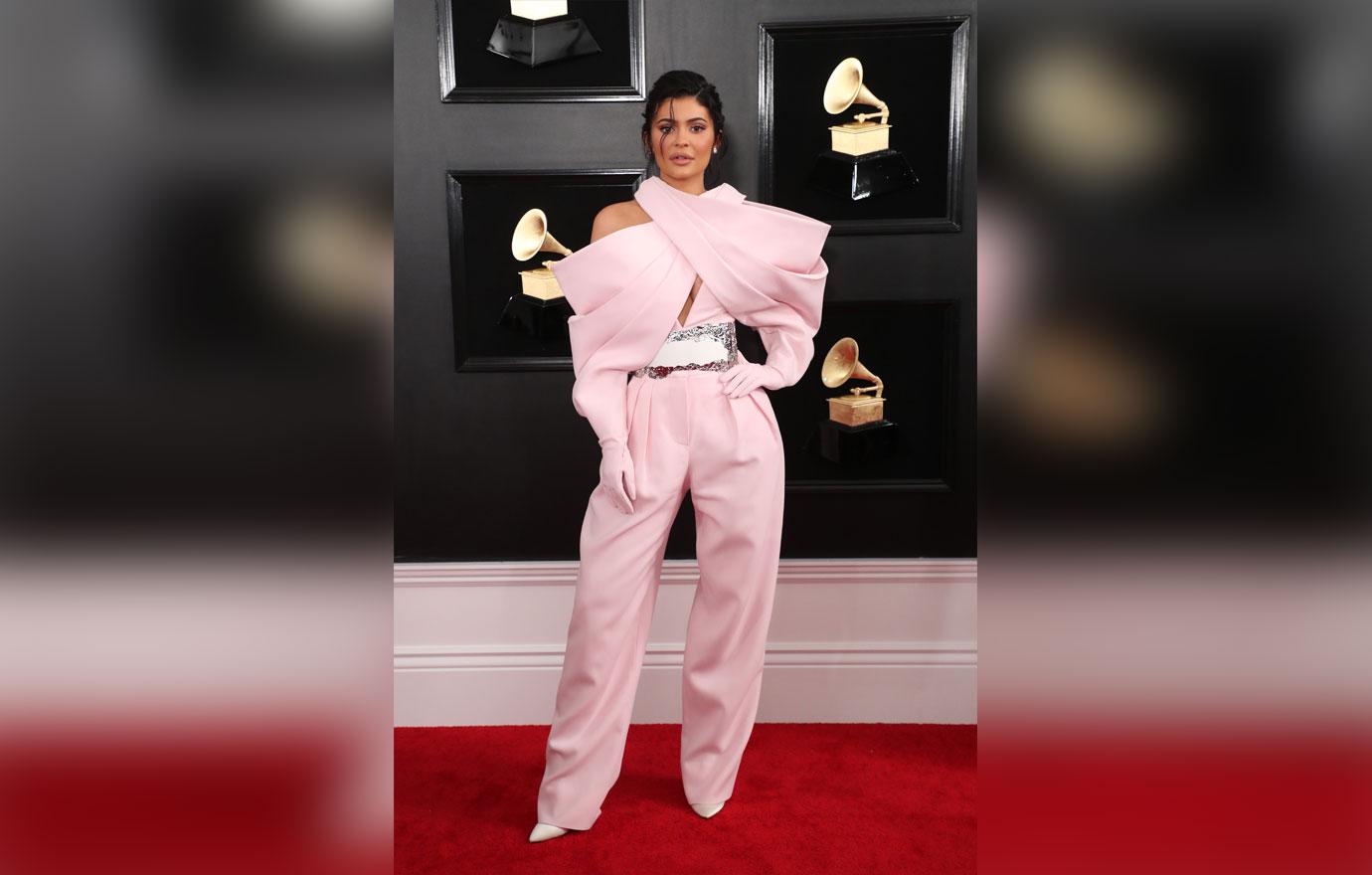 "I just followed my heart and went with how I felt," Kylie added. "Now I just feel so blessed every day to wake up, have fun doing what I love and make a career out of it. It's amazing!"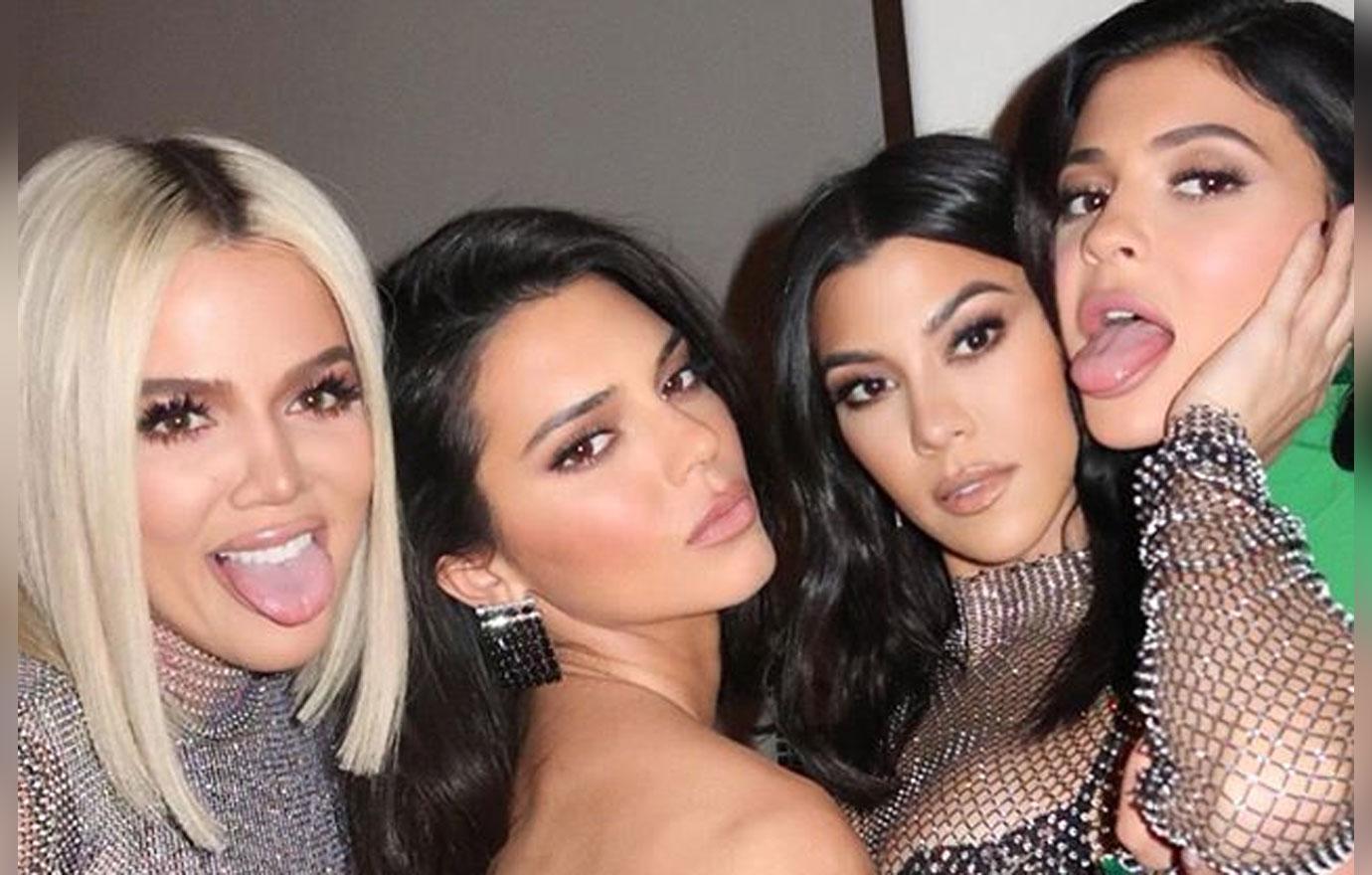 What do you think of Kylie's sisters teasing her about her net worth? Let us know in the comments below!