PHOTOS
Is Marriage On The Table For Kate Upton and Justin Verlander Or Will They Call It Quits?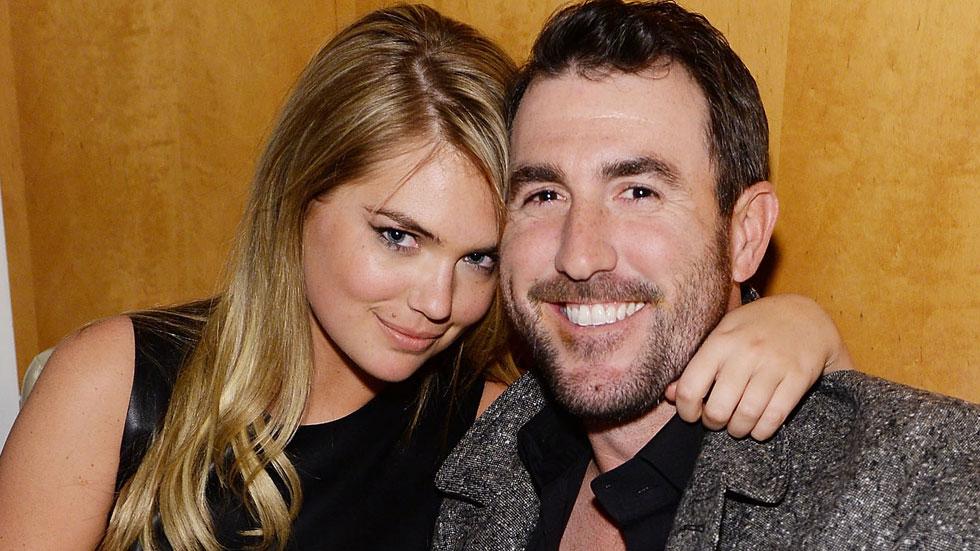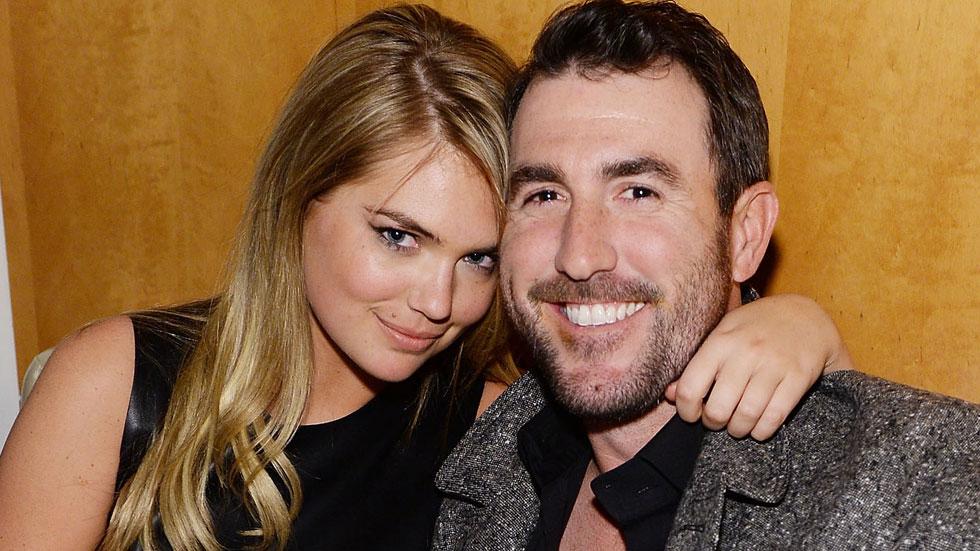 Will they last? Sports Illustrated cover model Kate Upton is more interested in runways than aisles these days. A source told OK! Magazine exclusively that the blonde bombshell told her baseball star boyfriend, Justin Verlander, to slow down when it comes to marriage talk.
Article continues below advertisement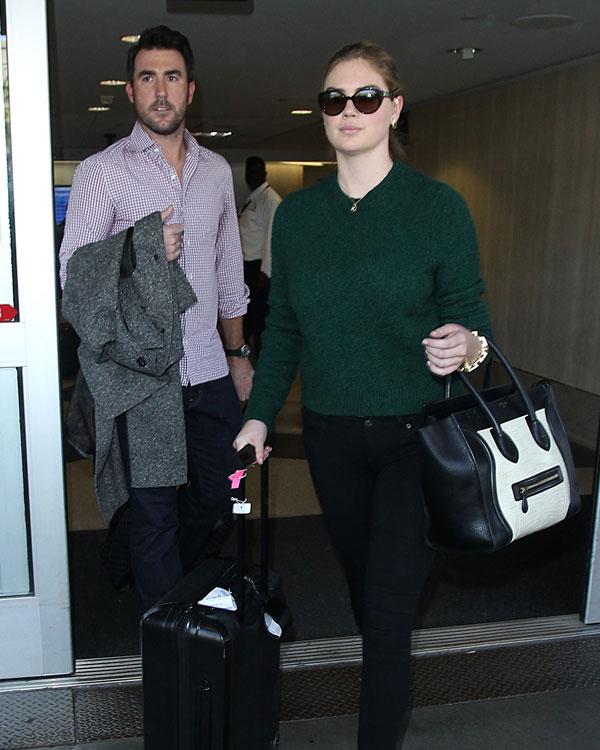 The couple has been dating on-and-off for three years and Justin, 32, is ready to settle down.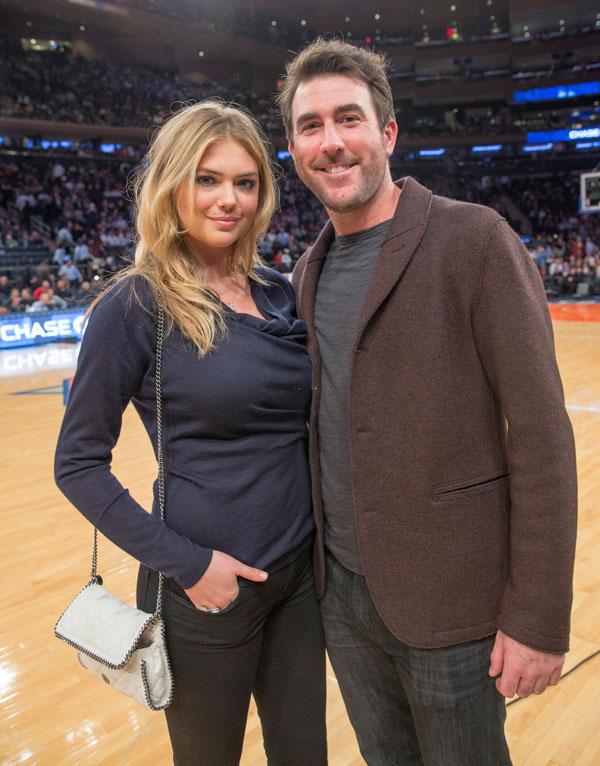 However, the model-turned actress, 23, is hesitant in that department. "She's young, and he understands that her movie career is taking off, but her resistance is starting to test his patience," admits the insider.
Article continues below advertisement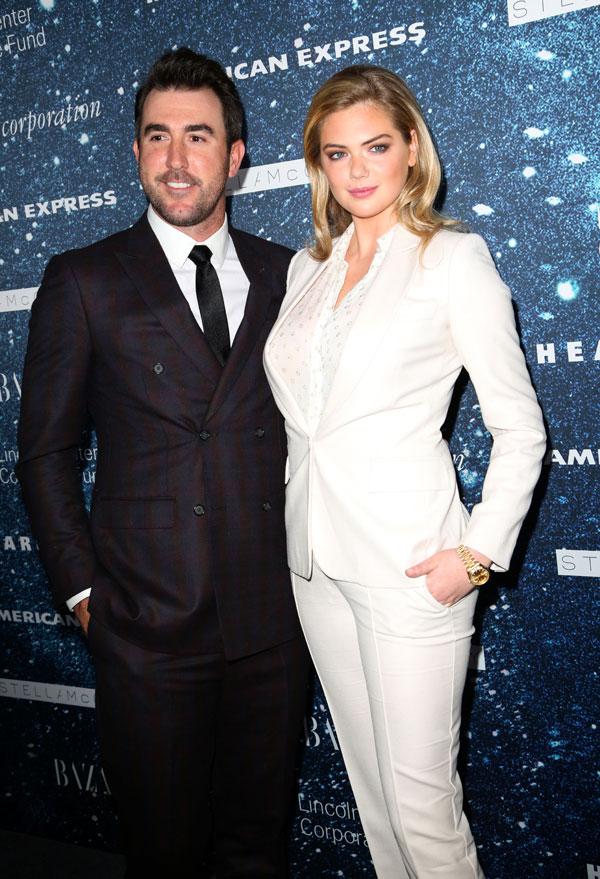 The Detroit Tigers pitcher is ready to rush to the altar because he's worried about their conflicting schedules, especially now that baseball season is in full swing. "You can't blame him for getting paranoid when he's stuck on the road and Kate is off filming," the insider adds.