PHOTOS
Kendall Jenner Reunites With Ex-Boyfriend A$AP Rocky Two Days After His Release From Swedish Jail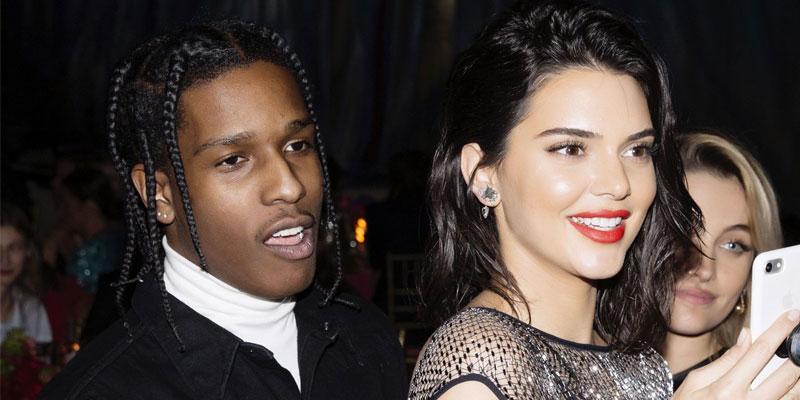 Article continues below advertisement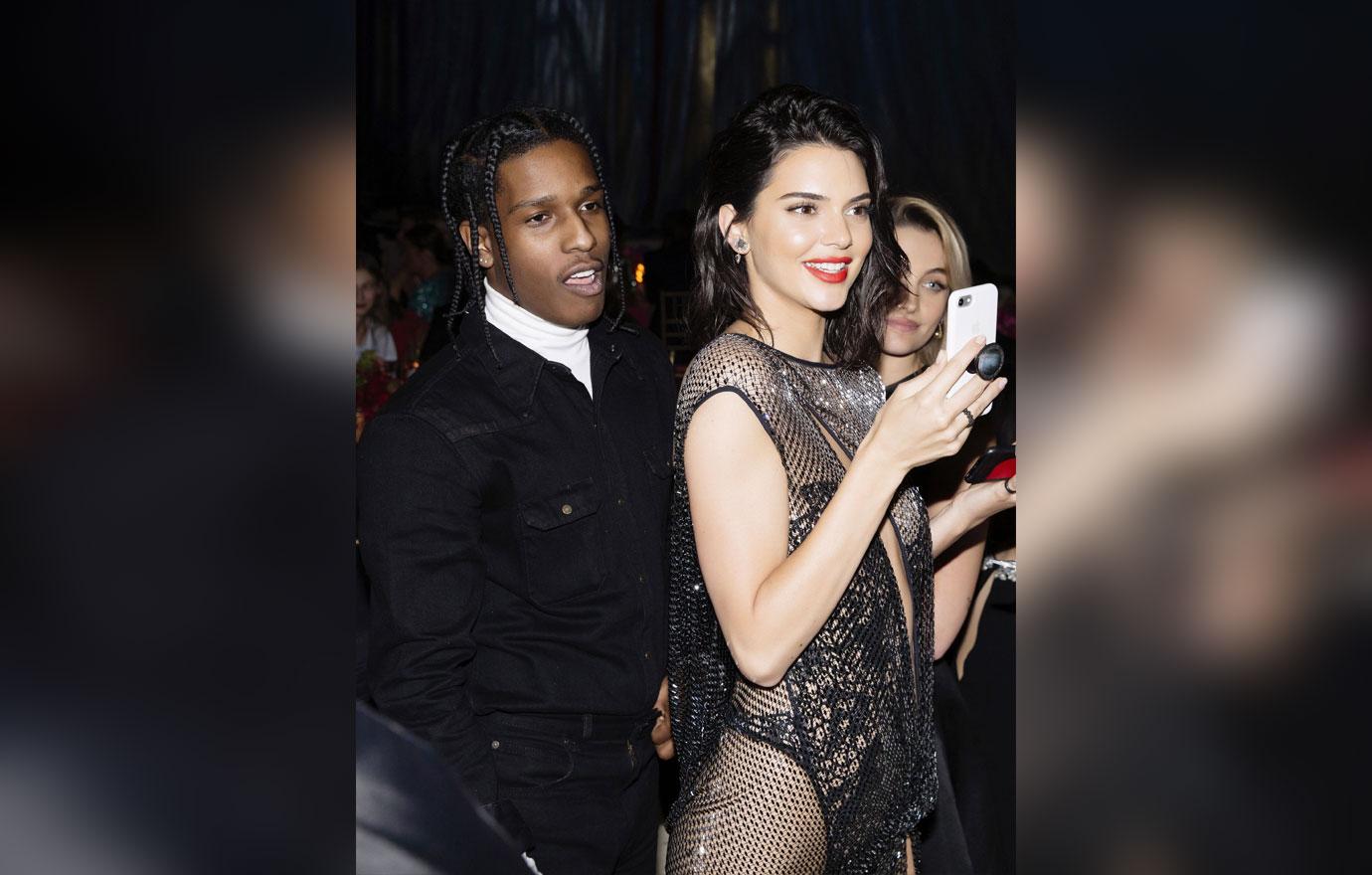 Article continues below advertisement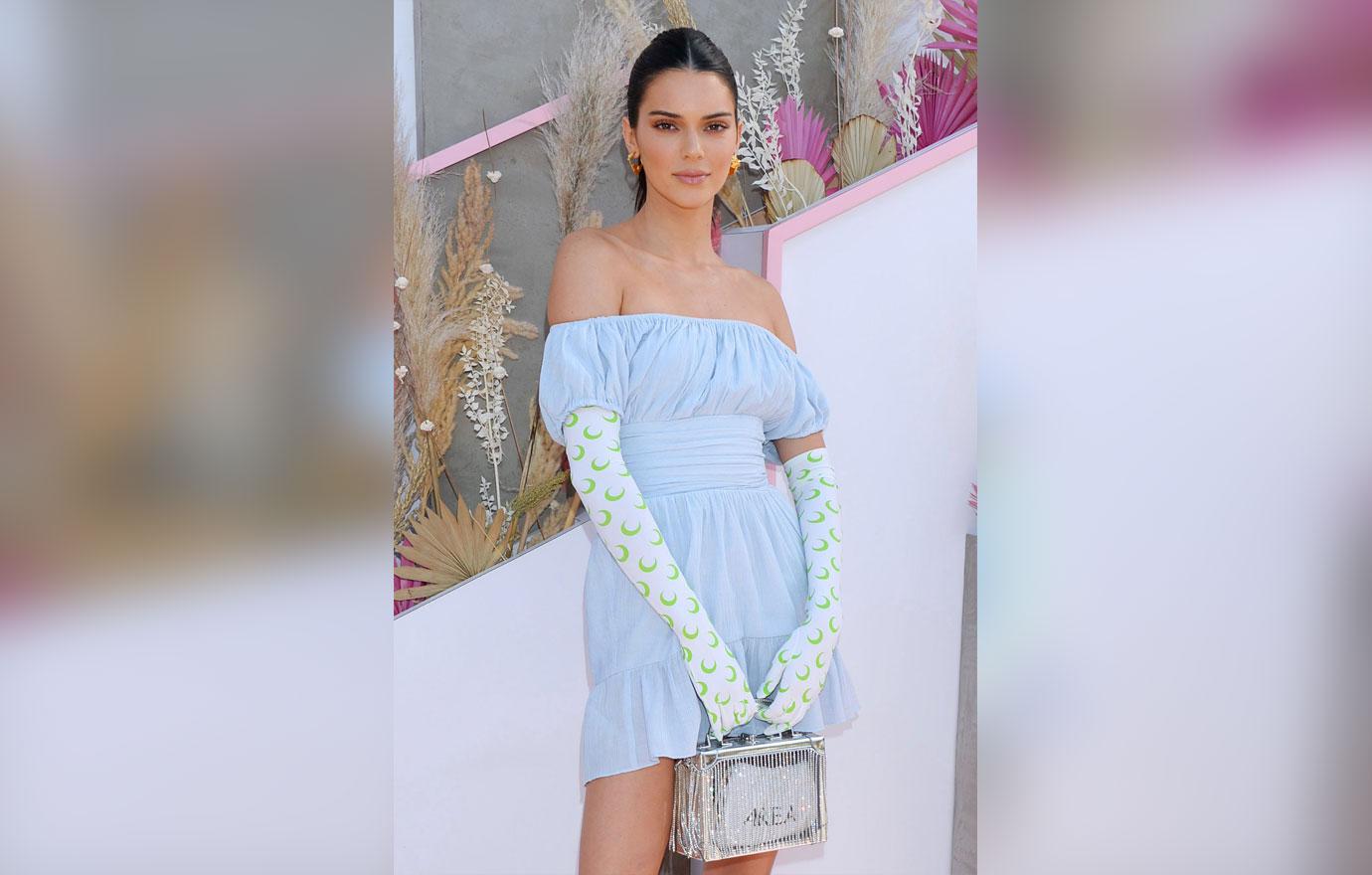 The former flames have remained close since their split in 2017 and have the same mutual friends.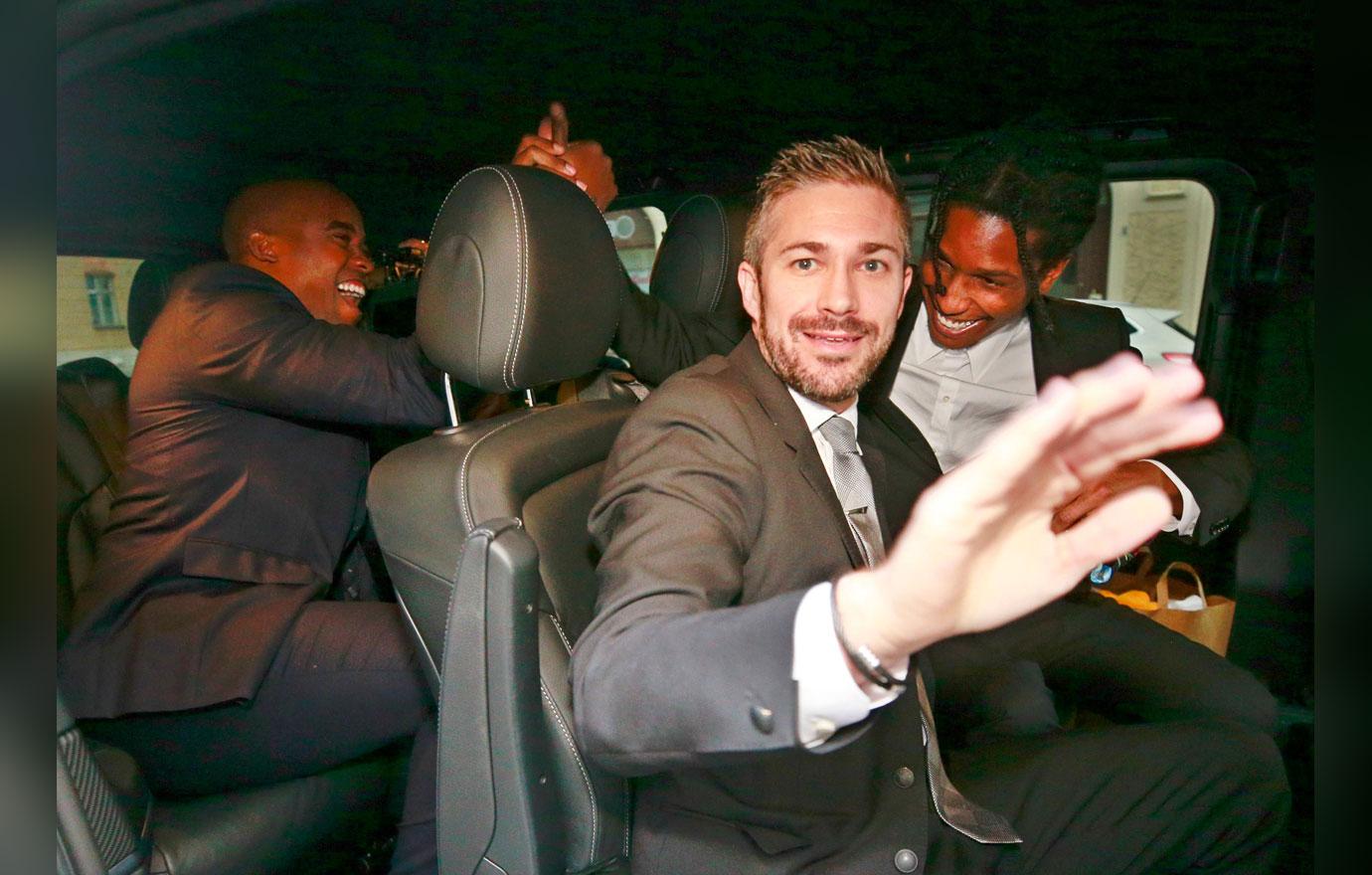 A$AP flew back to the U.S. after a judge decided he was not a flight risk. He plead not guilty to the assault charges but will have to fly back on August 14 for the final ruling.
Article continues below advertisement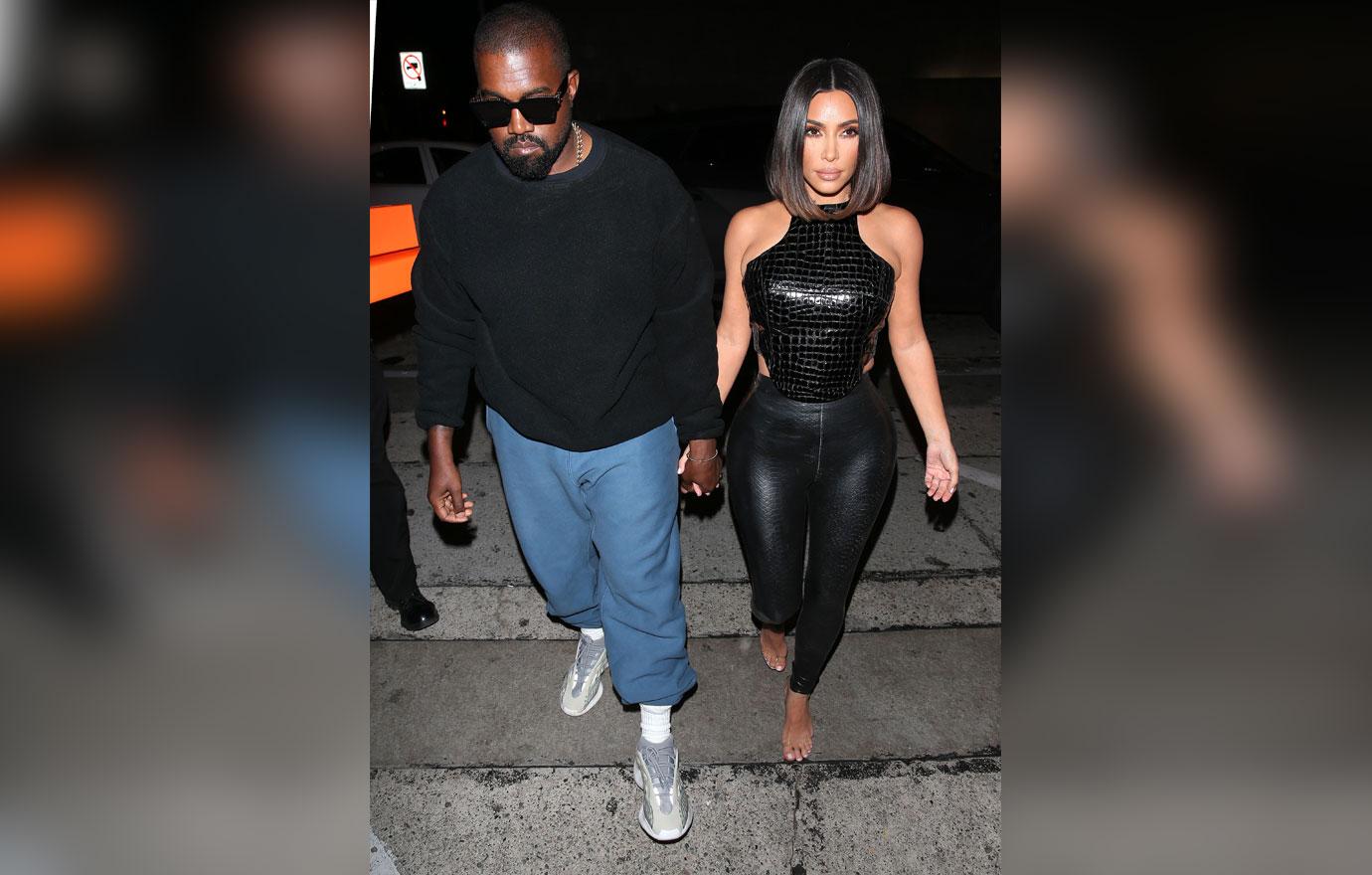 The rapper not only has close ties to Kendall, but his release was expedited, in part, due to Kim Kardashian and Kanye, 42, who raised awareness and lobbied the White House to apply pressure to the Swedish government.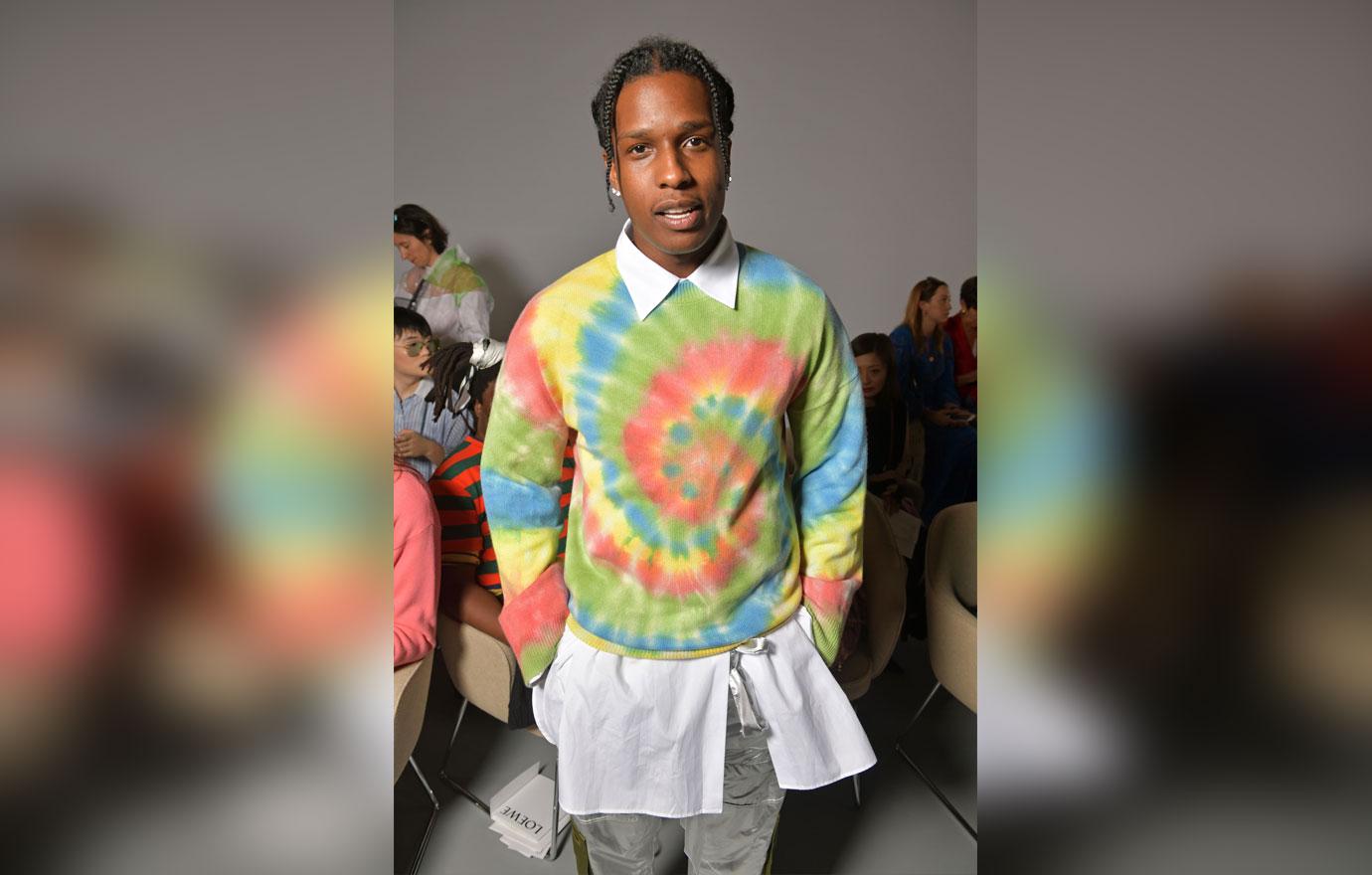 "A$AP wanted to thank Kanye and Kim in person," a source told PEOPLE. "His jail stay in Sweden was such a nightmare."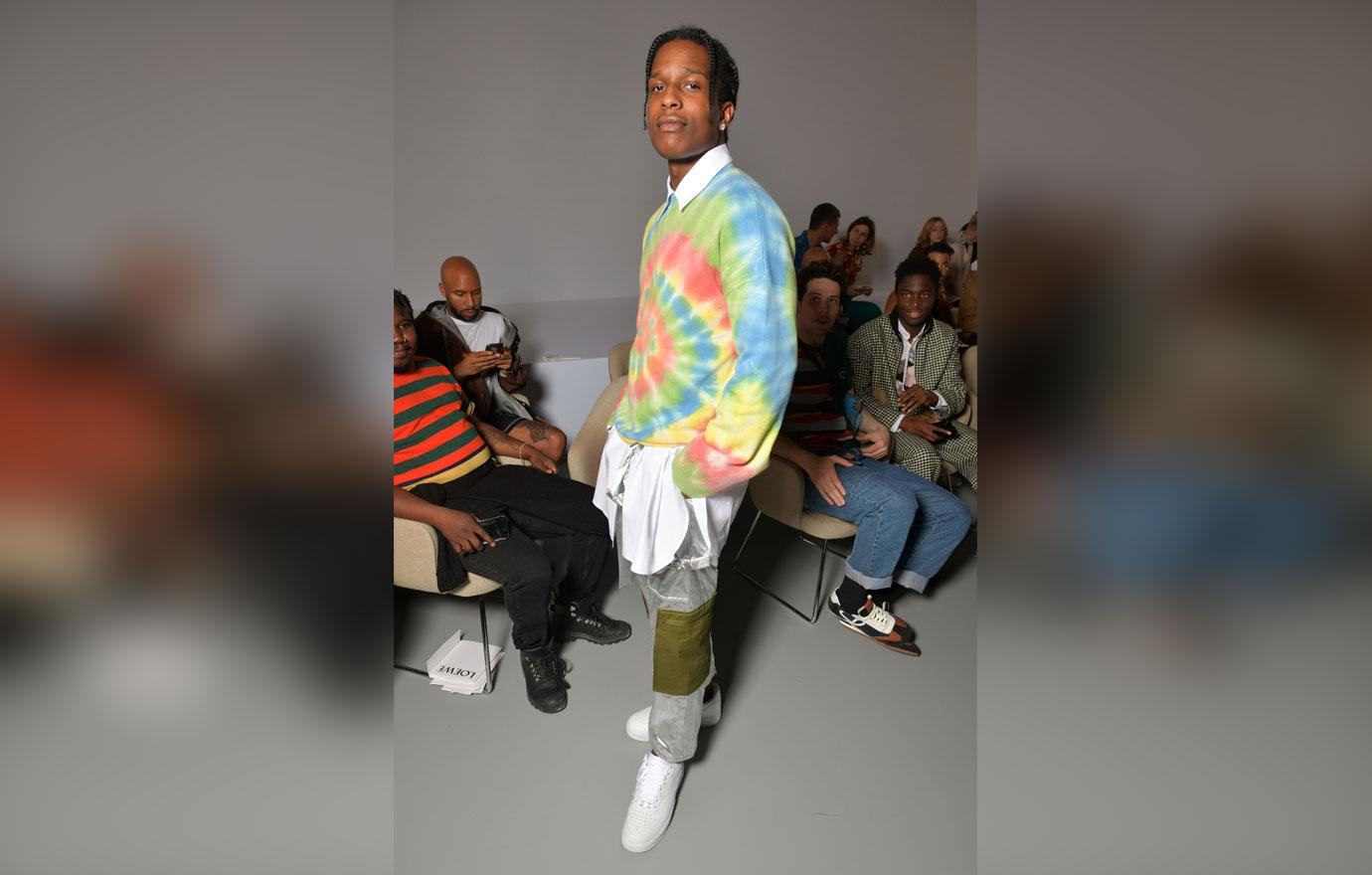 "Thank you from the bottom of my heart to all of my fans, friends and anyone across the globe who supported me during these last few weeks. I can't begin to describe how grateful I am for all of you," A$AP wrote on Instagram following his release.