PHOTOS
Kendall Jenner Claims She Retrieved Bottle Cap From The Ocean After Fans Blast Her For Plastic Pollution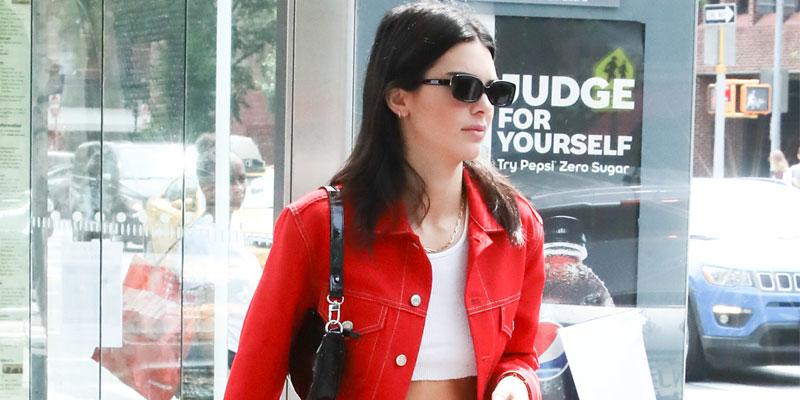 Kendall Jenner is one of the many celebrities to participate in the viral Bottle Cap challenge. However, the bold stunt sparked some backlash, blaming the model, 23, for contributing to the plastic pollution problem.
Article continues below advertisement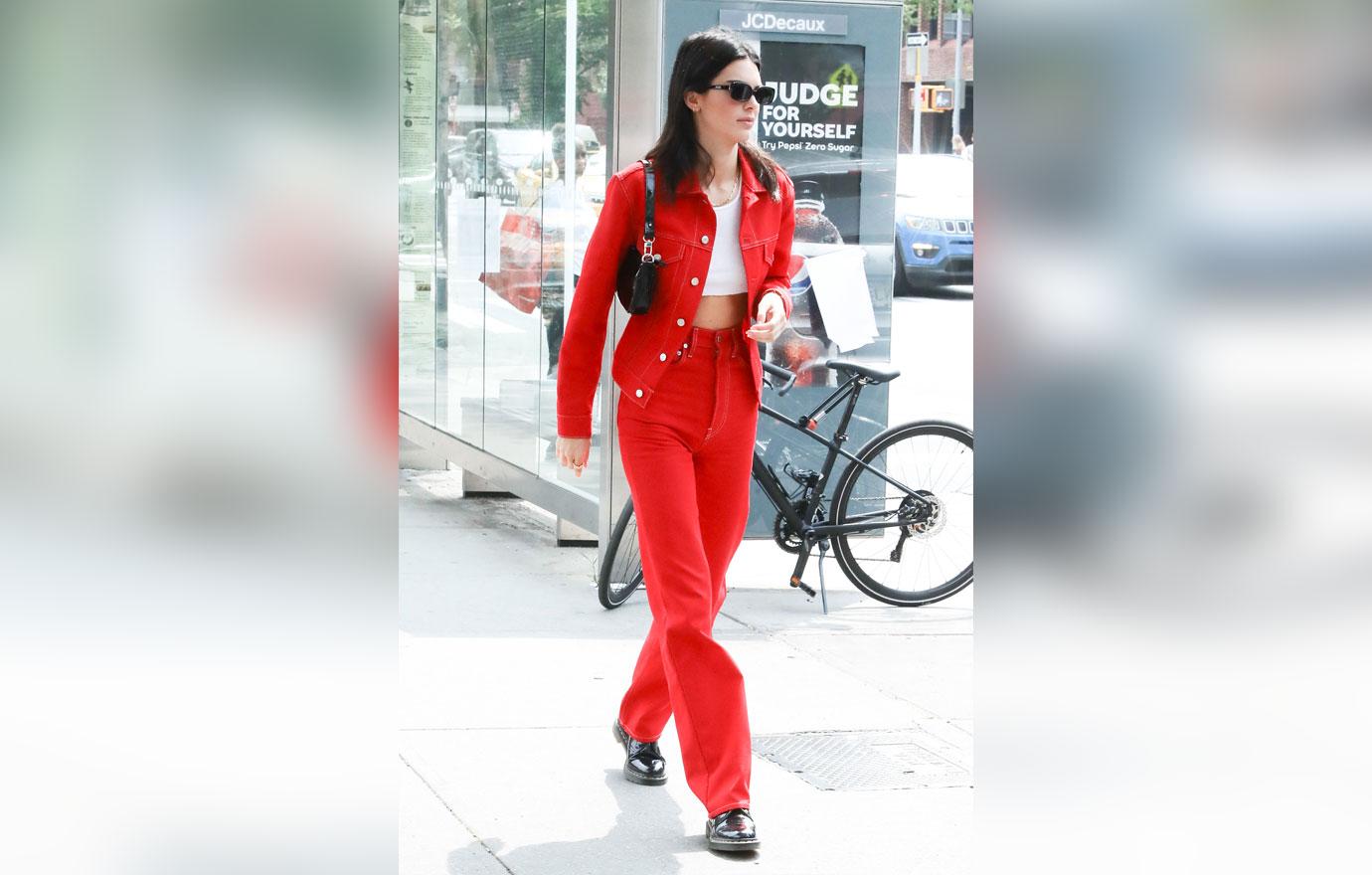 Though incredible, fans attacked the VOGUE cover girl, accusing her of leaving the cap in the ocean, thus littering.
Article continues below advertisement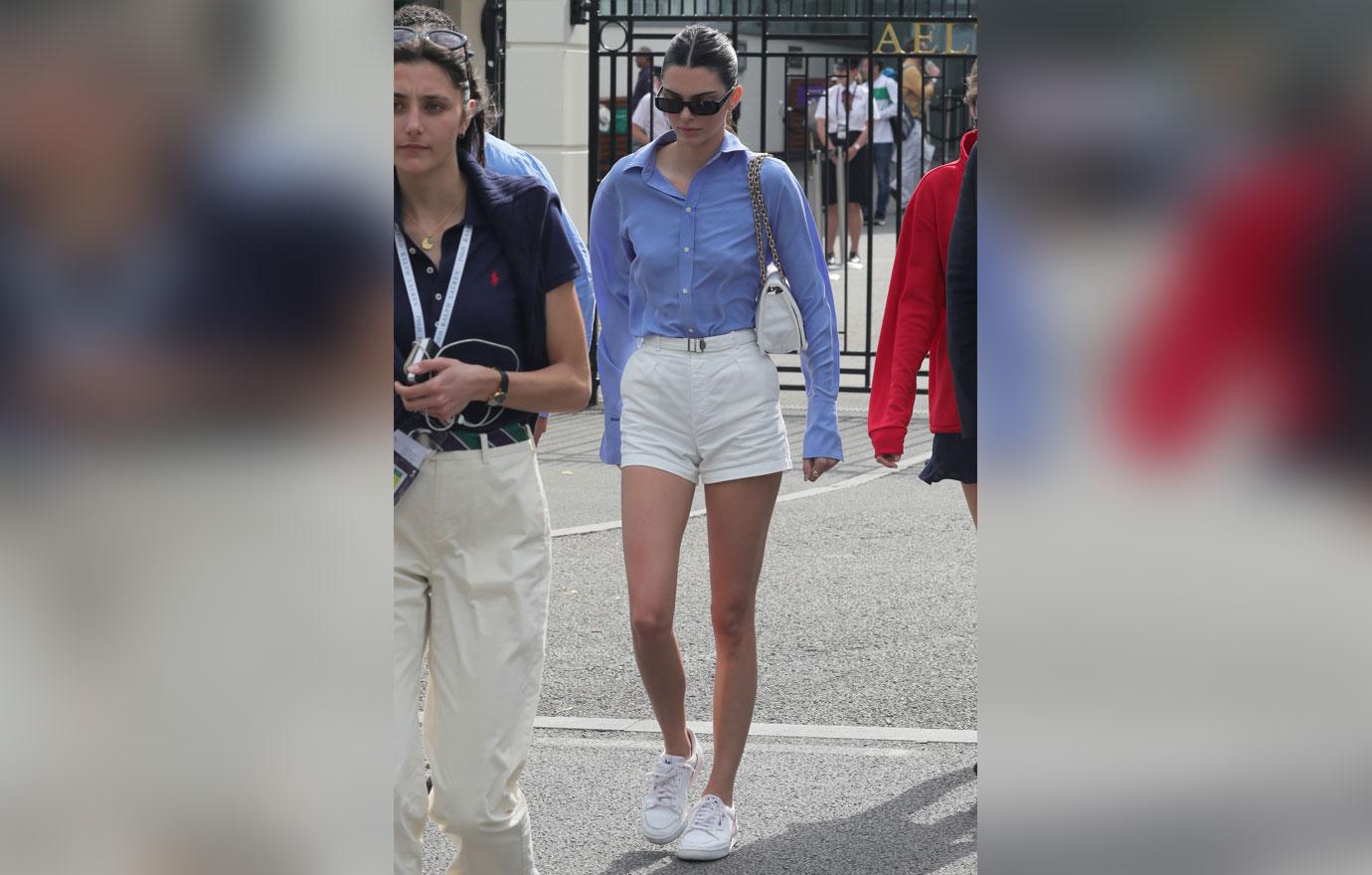 "Ok but did they pick up that bottle cap from the ocean?" one user asked. Another commented, "Wow cool more plastic in the f**king ocean."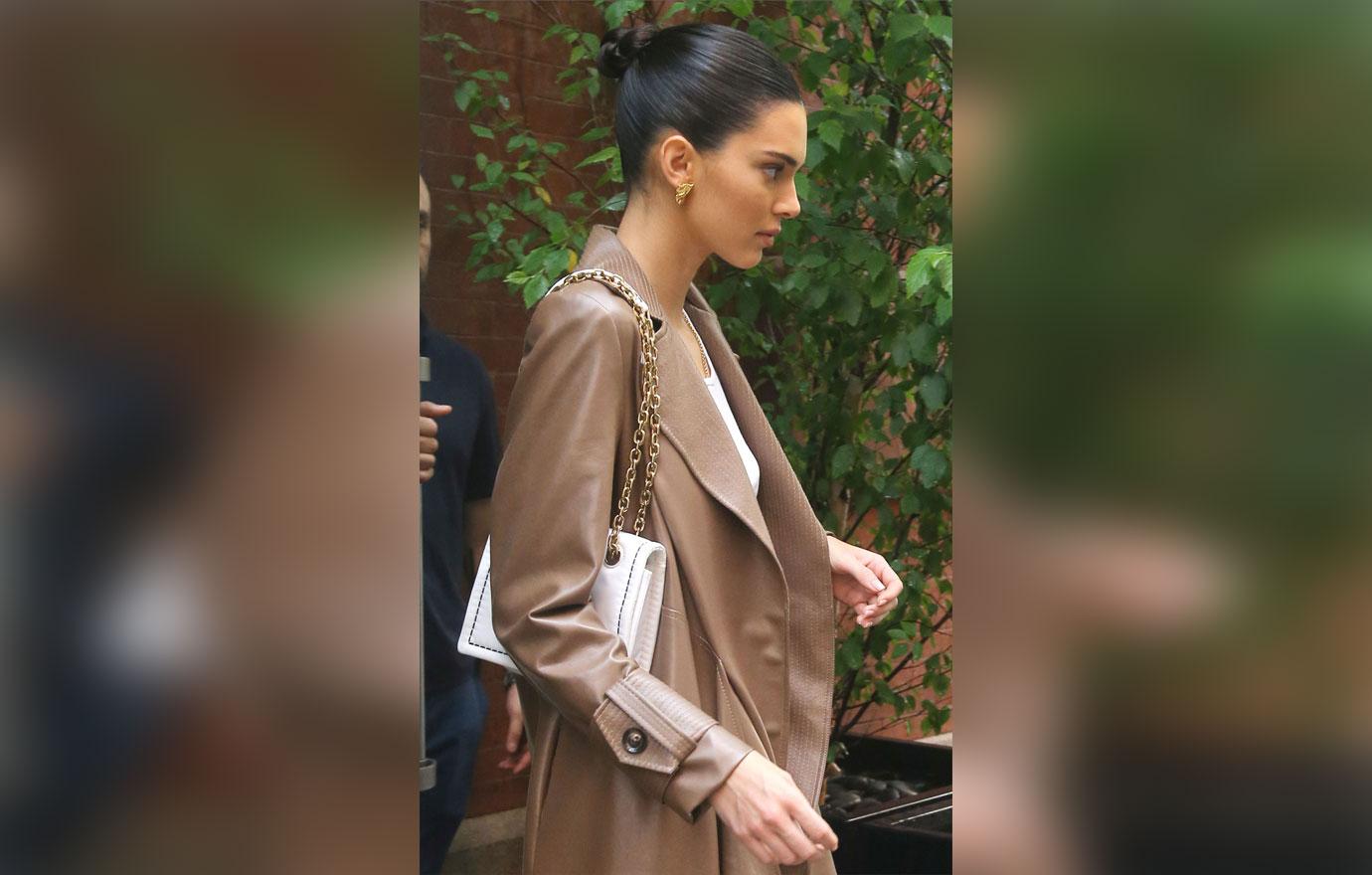 "Yeah just keep polluting the oceans," a follower condemned the stunt. "Bottle cap recovery is what truly matters," a fan wrote with the turtle emoji.
Article continues below advertisement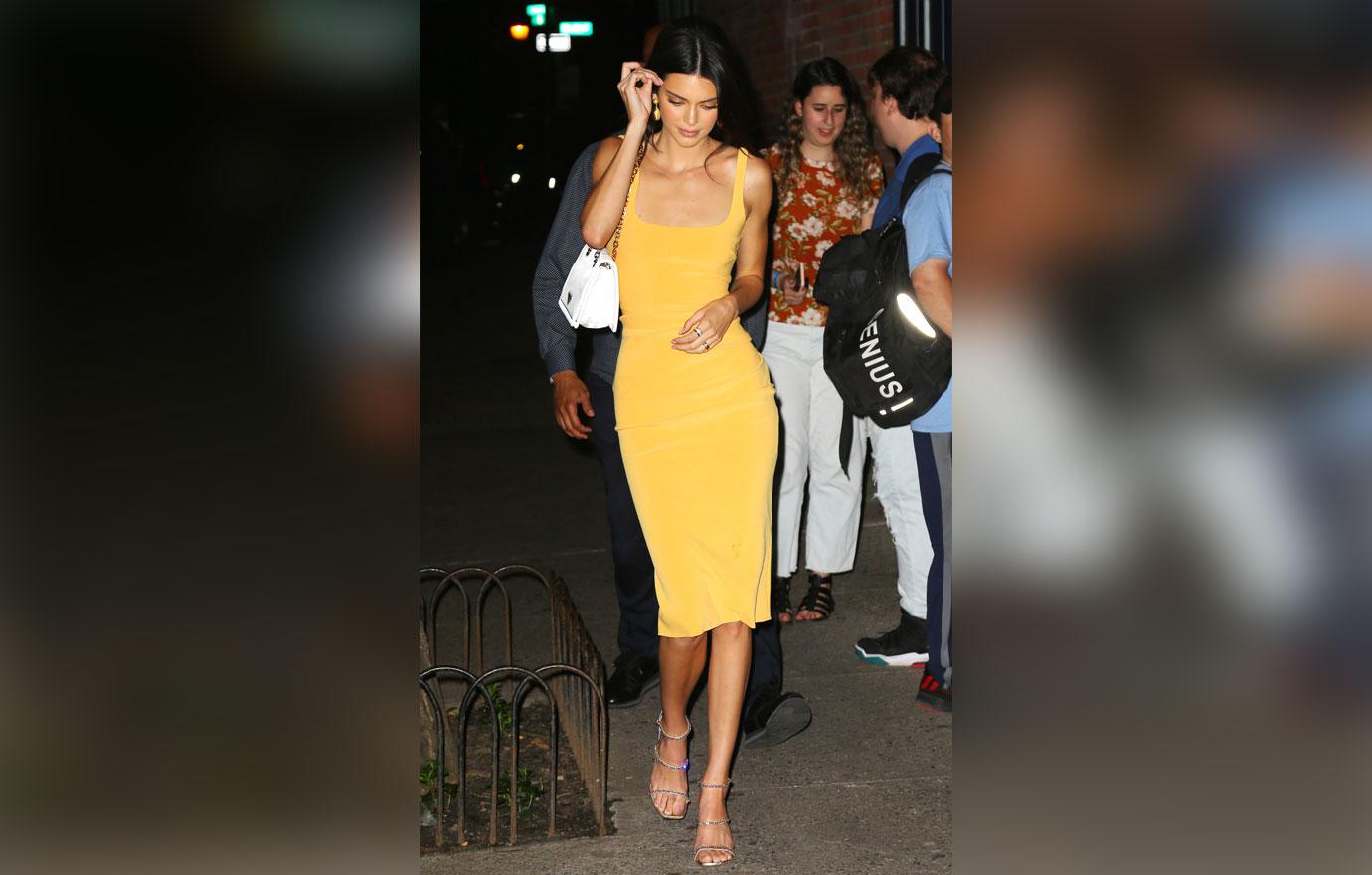 Kendall assured fans she retrieved the bottle cap writing, "cap recovered."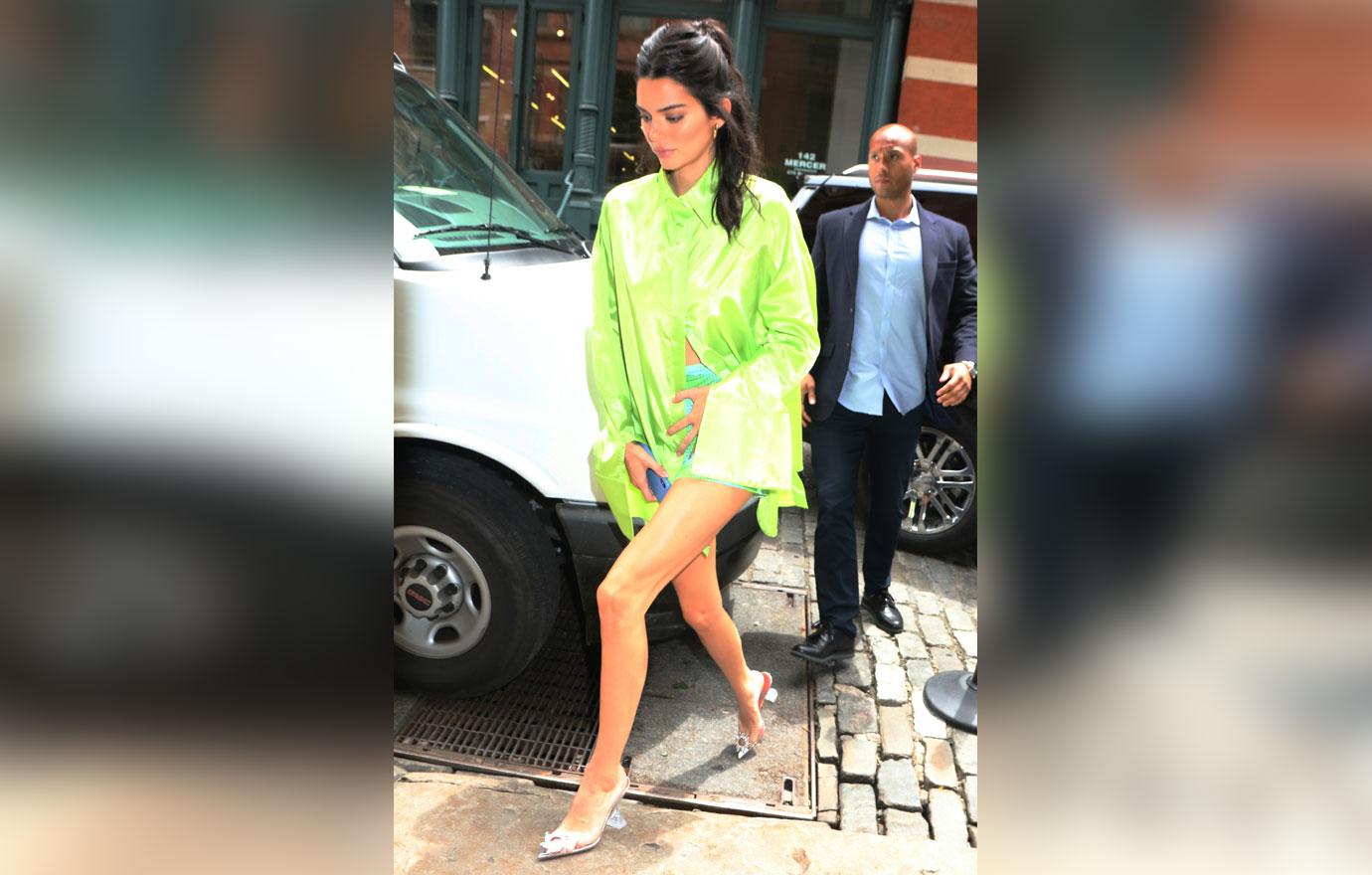 The reality star was recently spotted in Mykonos, as rumors swirls about her potential relationship with Kyle Kuzma.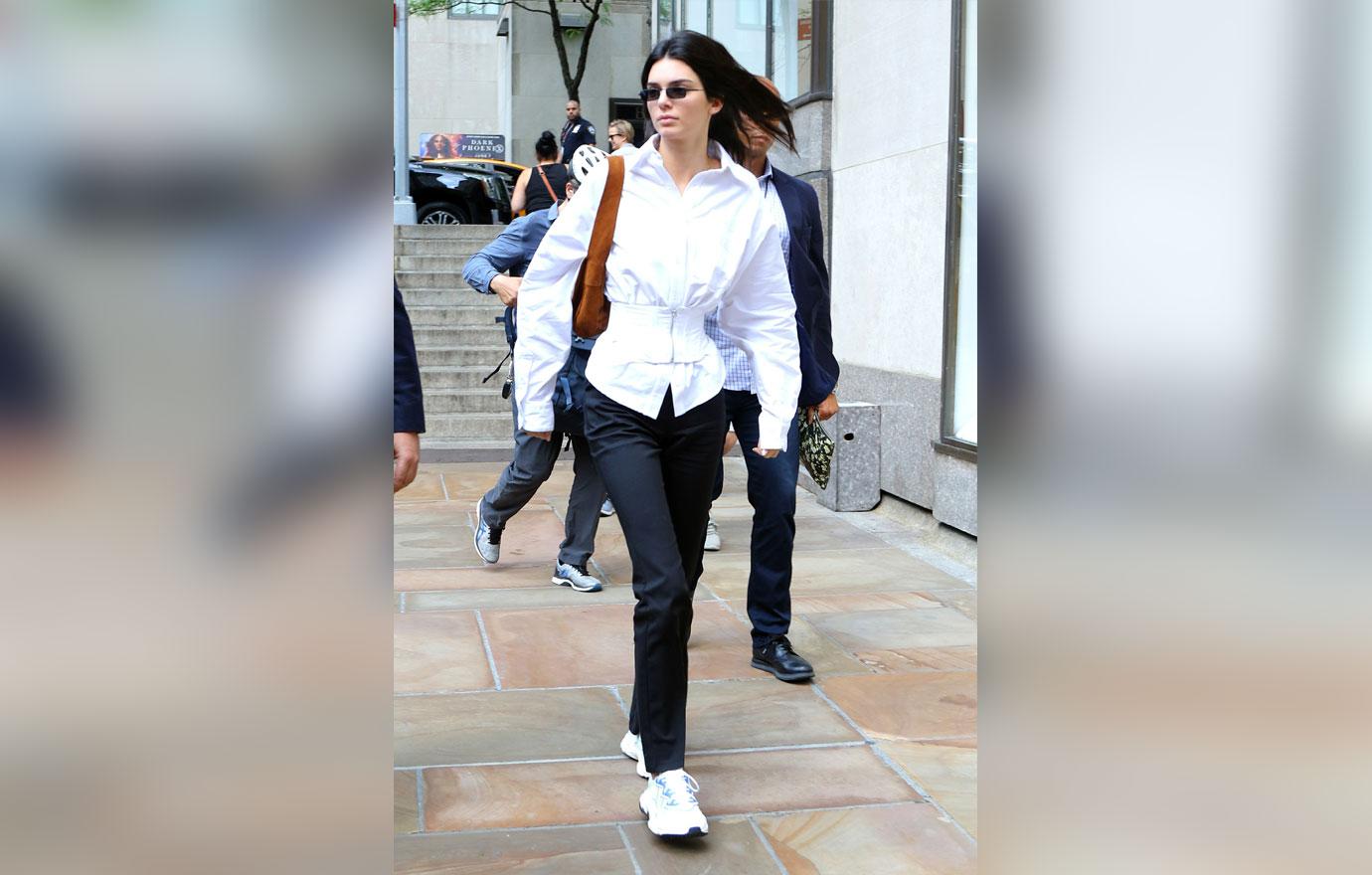 What do you think of Kendall's Bottle Cap challenge video? Sound off in the comments below!