PHOTOS
Kendall Jenner Debuts Stunning Hair Transformation On Social Media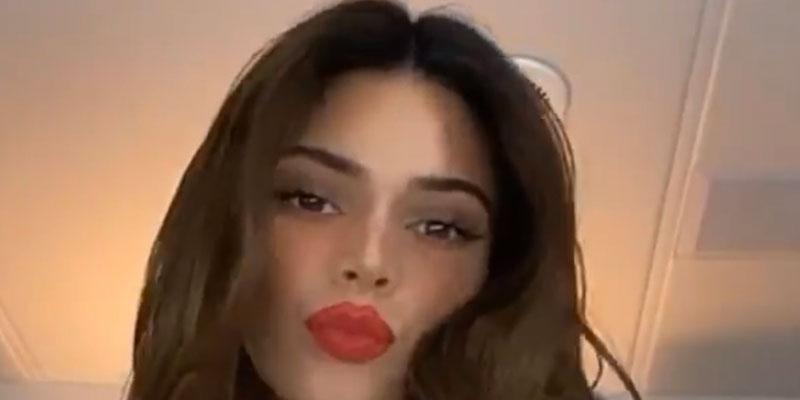 Out with the old and in with the new! On Tuesday, December 17, Kendall Jenner debuted her stunning hair transformation.
Article continues below advertisement
In the video uploaded to Instagram, the supermodel, 24, rocked a red lip and white t-shirt. Kendall ditched her natural dark color for a caramel tone, which complimented her eye color and skin tone.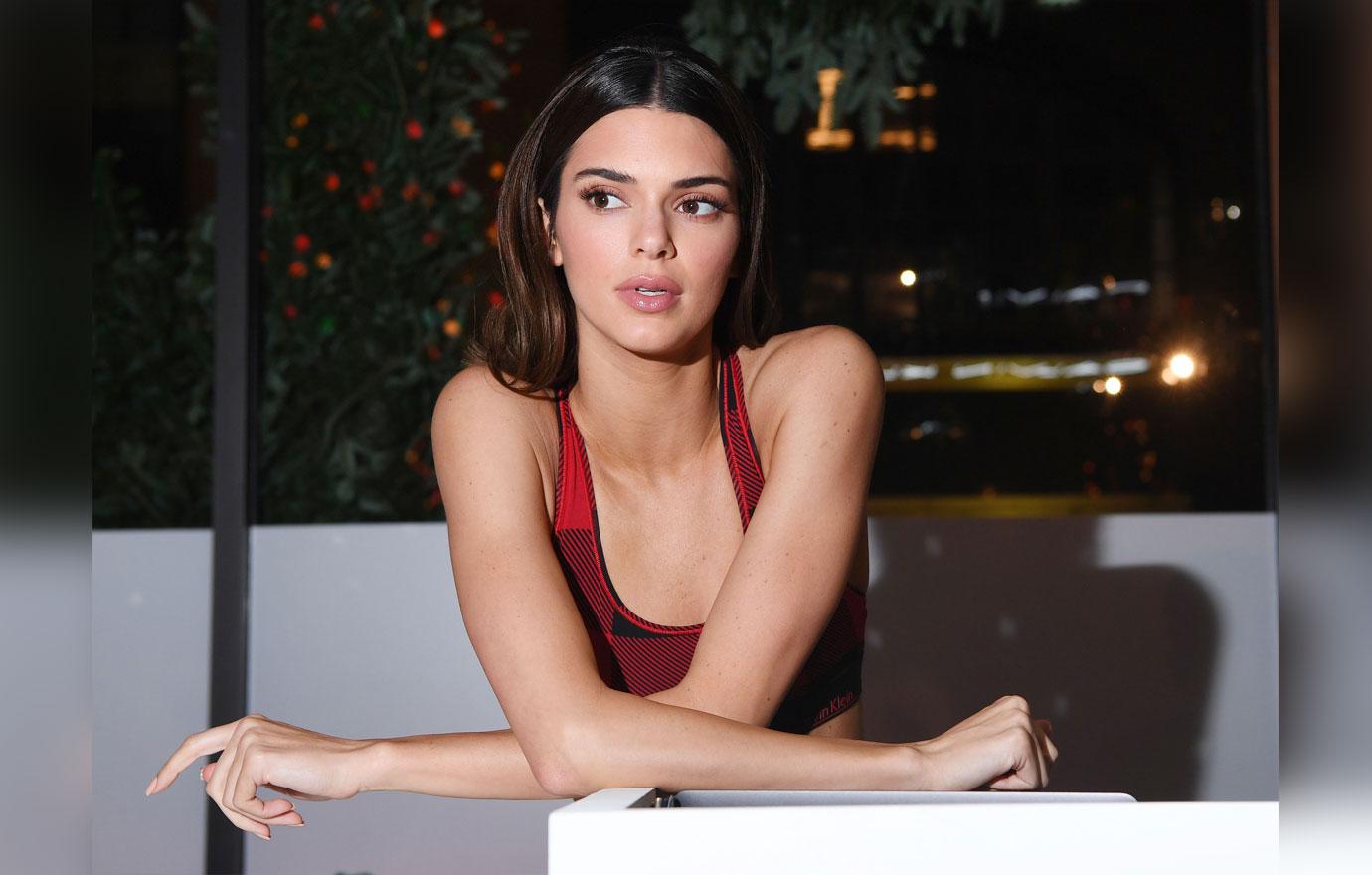 Kendall's hairstylist, Cassondra Kaeding, explained that that the reality star's hair color is officially two shades lighter. "Kendall is still in the brunette family but is two levels lighter. This lightness gives her a little softness and is very complimentary to her eye color and skin tone. Skin tone and eye color play a big role on deciding what level and tone are appropriate," Cassondra informed PEOPLE.
Article continues below advertisement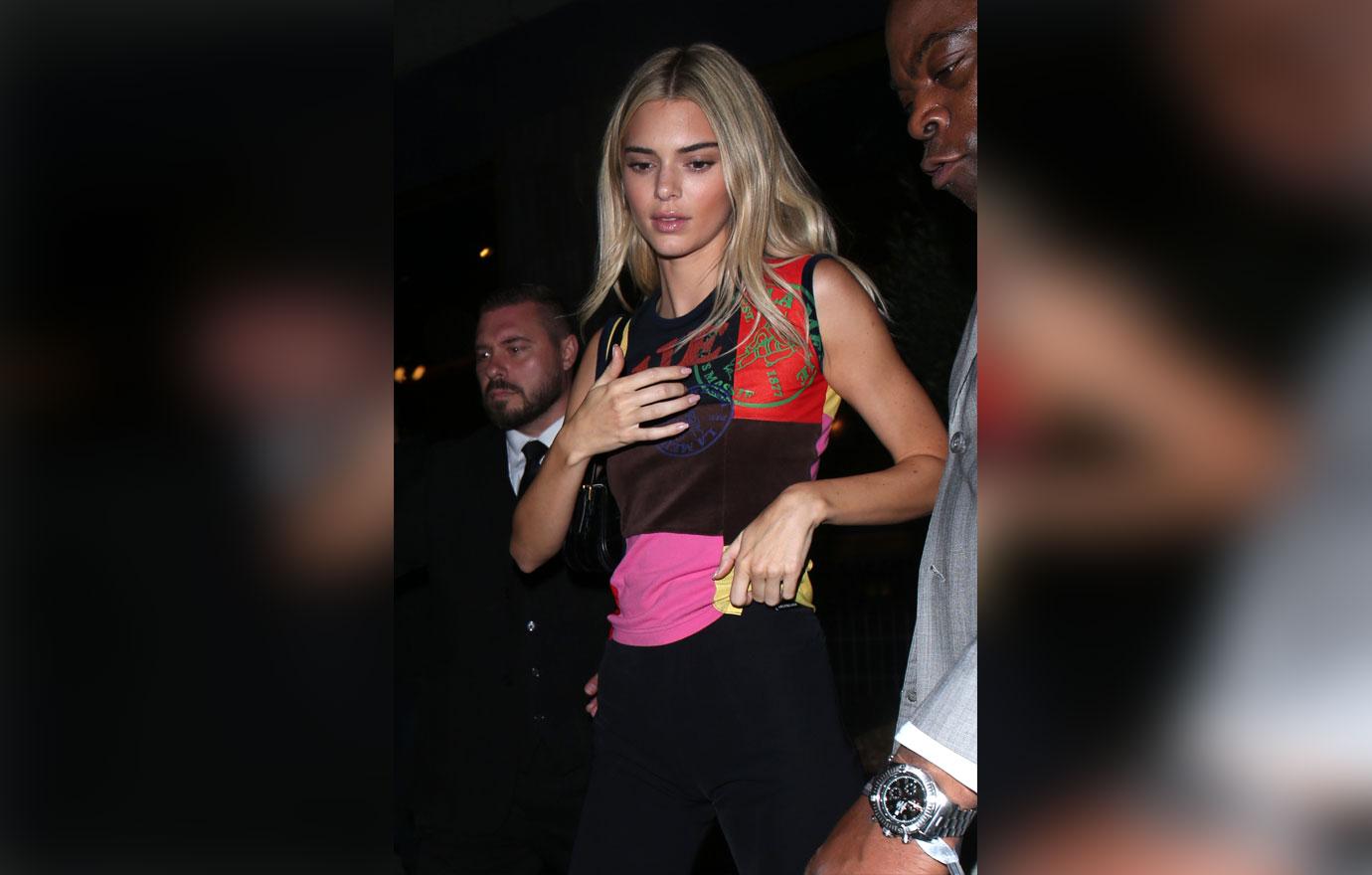 This isn't the first time that Kendall has switched up her look! Back in September 2019, Kendall sported blonde tresses while rocking the Burberry runway in honor of London Fashion Week. Although Kendall loved her short-lived blonde moment, she was happy to return to her natural color.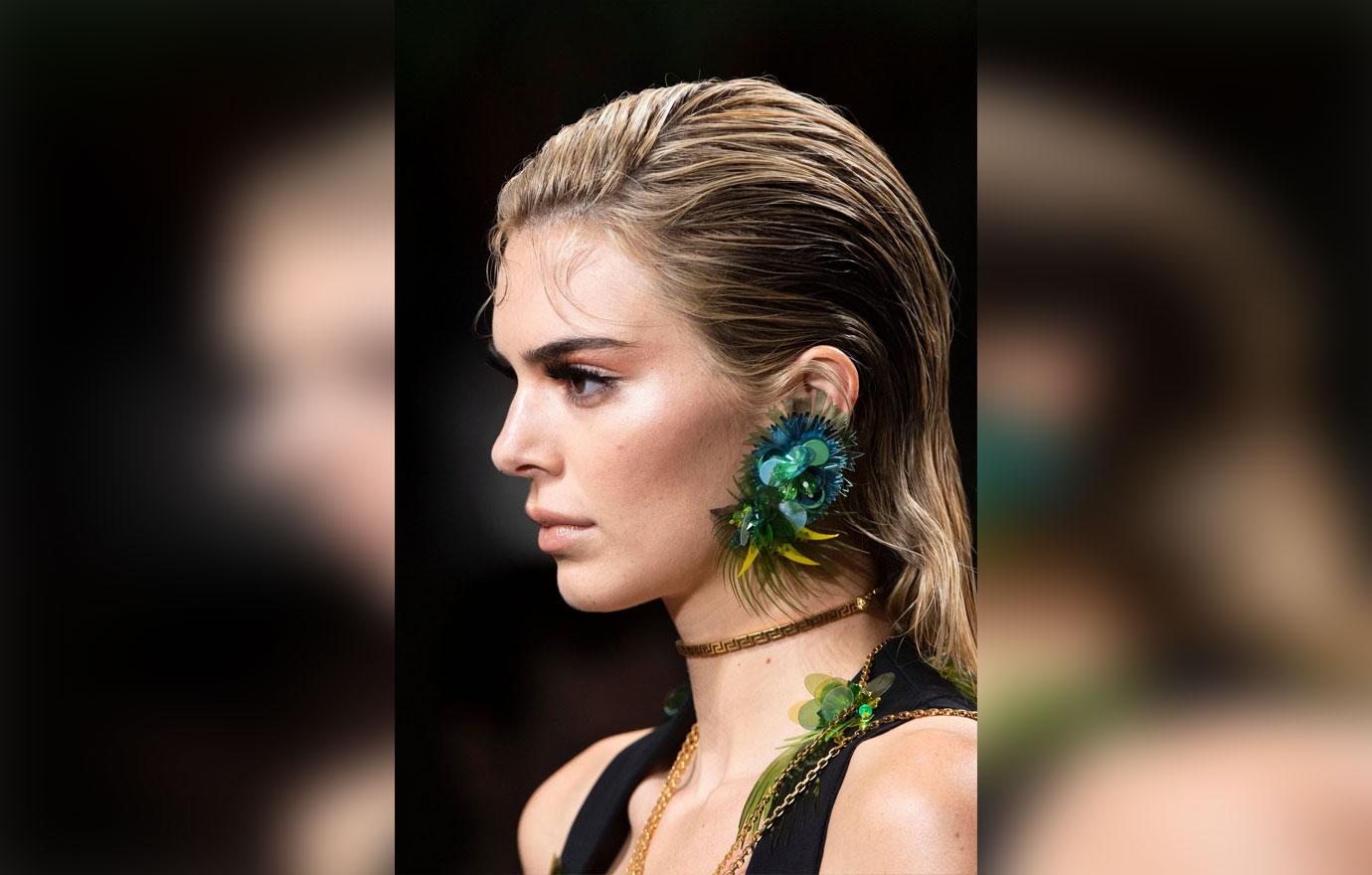 "She loved the blonde but was so happy to be back to her natural hair color. It will be less maintenance then staying blonde because her natural is dark," Cassondra said. "I took her from blonde to dark her ends started to naturally lighten up about a half a shade which she loved! So I suggested that we lighten her hair a tab bit more."
Article continues below advertisement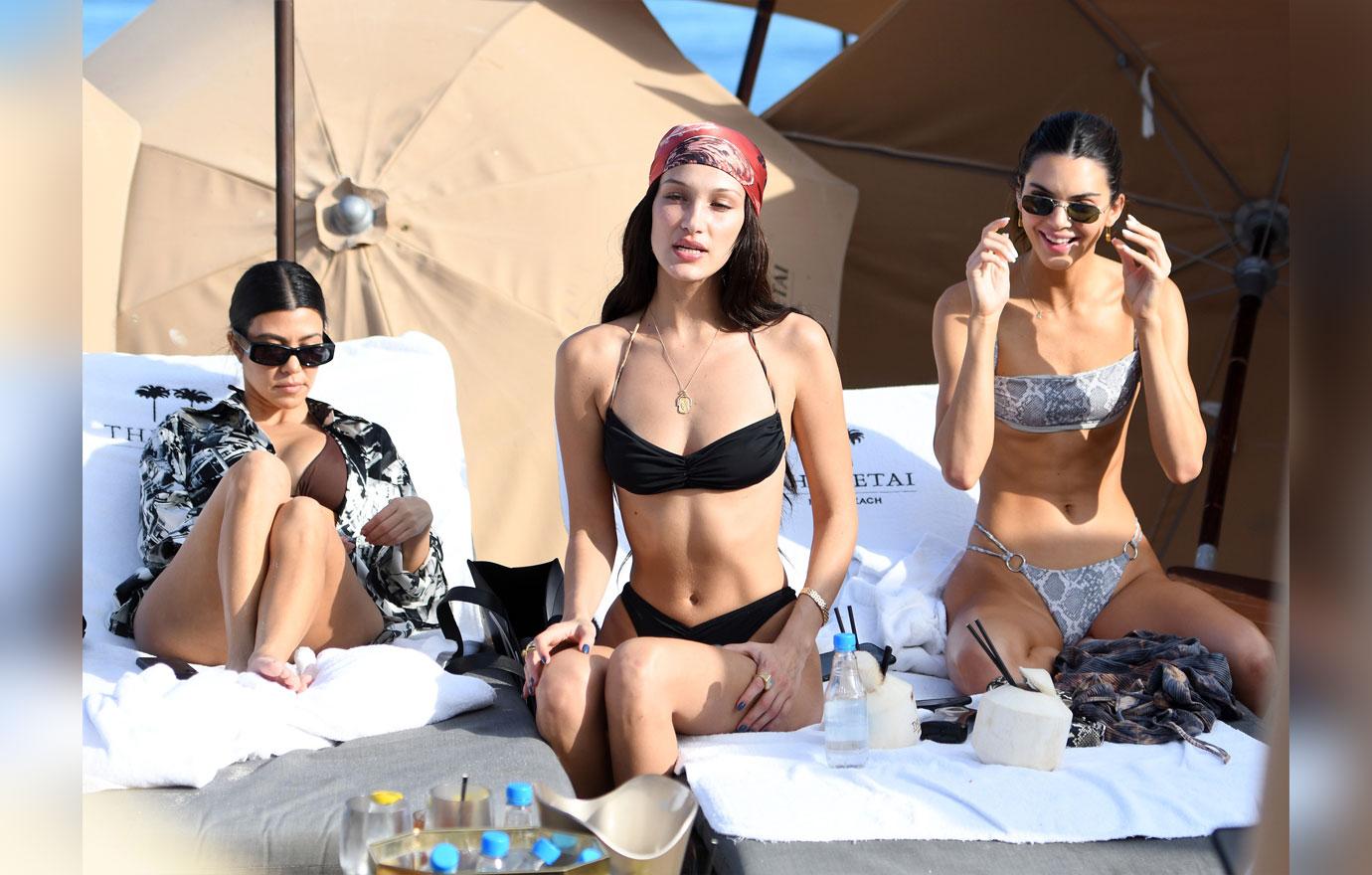 In addition to debuting new looks, Kendall is taking the time to unwind. Earlier this month, she was spotted soaking up the Miami sun with her supermodel friend Bella Hadid. Her sister, Kourtney Kardashian, also joined in on the fun, however, the two are currently in hot water. Last week, Kendall labeled the Poosh.com founder, 40, as the "worst parent" in her family, which Kim Kardashian admitted was not appropriate.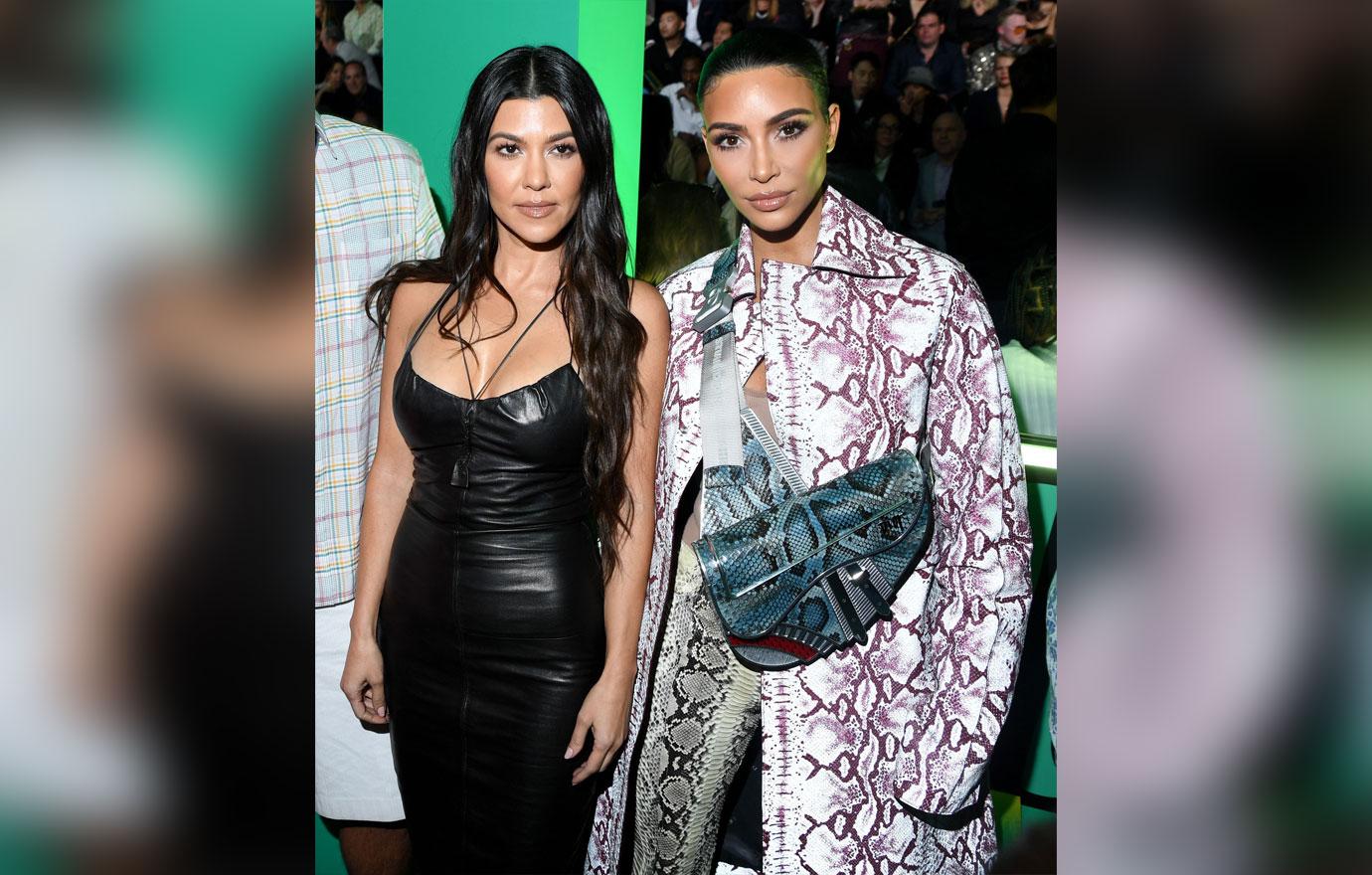 "To her defense, she did start it off with, 'You guys, they are all amazing parents.' So, of course, everyone is going to just take the order of the list," Kim, 39, explained while speaking of Kendall. "I completely understood that Kourtney was sensitive about that. She's an amazing parent. So, Kendall should've just drank or eaten a tarantula, whatever she had to do."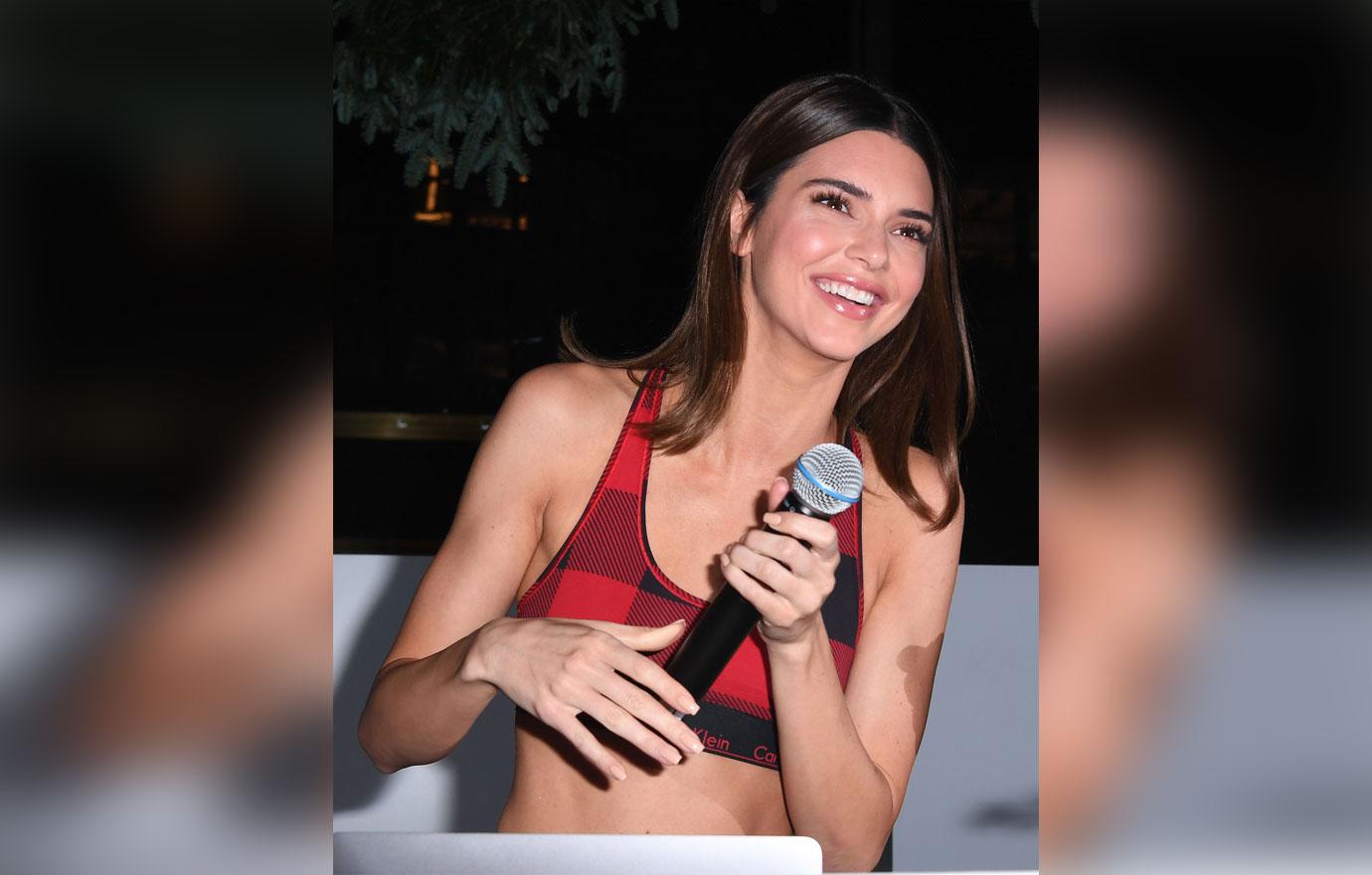 What do you think about Kendall's new look? Share your thoughts in the comments below!