PHOTOS
Kendall Jenner And Kylie Jenner Launch PacSun Summer 2015 Collection, Flaunt Fit Figures In Flirty Campaign Photos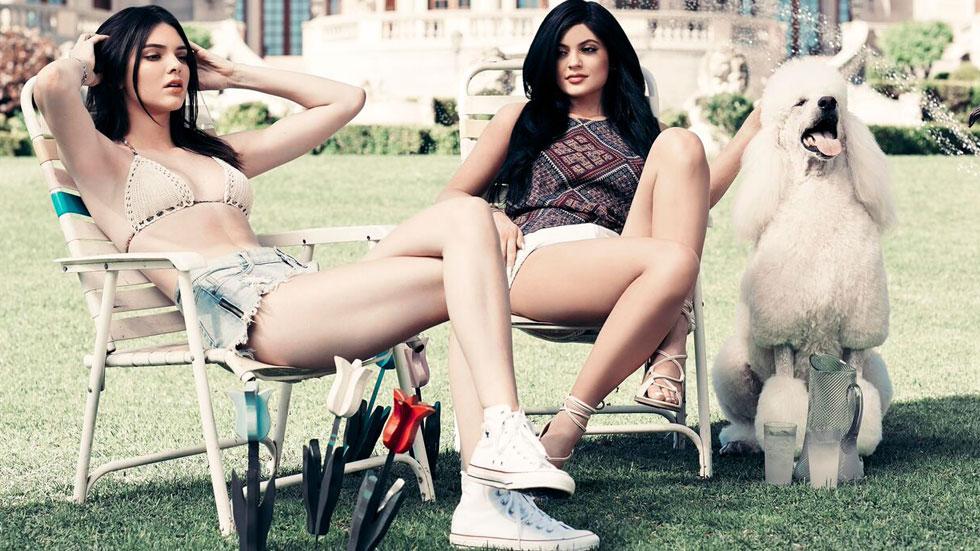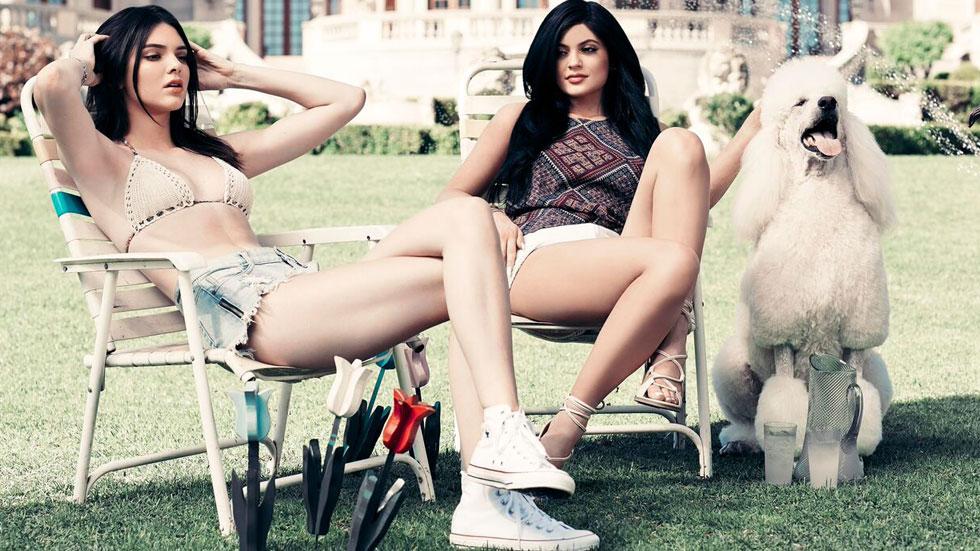 It's almost summer, and reality TV superstars Kendall Jenner and Kylie Jenner are celebrating the new season with the launch of their new PacSun collection!
Article continues below advertisement
The girls welcomed their new line -- which hit PacSun.com and PacSun stores nationwide on Friday -- with a fierce video and photo campaign that shows Kendall and Kylie flaunting their fit figures in several cute pieces from their line.
234846_150326_HS_PacSun_Shot_01_0496_aRGB_r2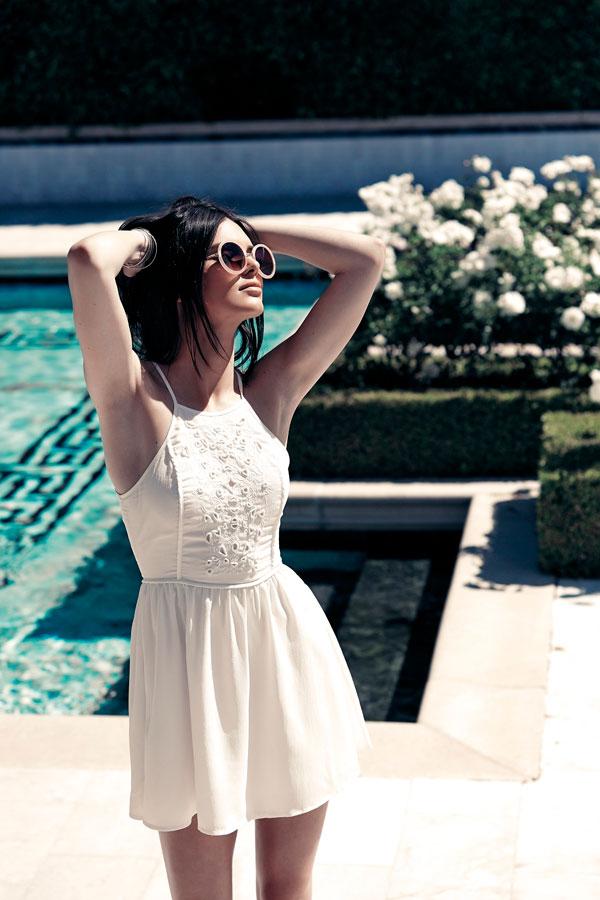 The collection includes 21 pieces that were designed in collaboration with the Keeping Up With the Kardashians stars, including sexy tanks, funky printed shorts and crop tops, leg-baring rompers and flowy dresses.
234846_150326_HS_PacSun_Shot_06_1751_aRGB_r2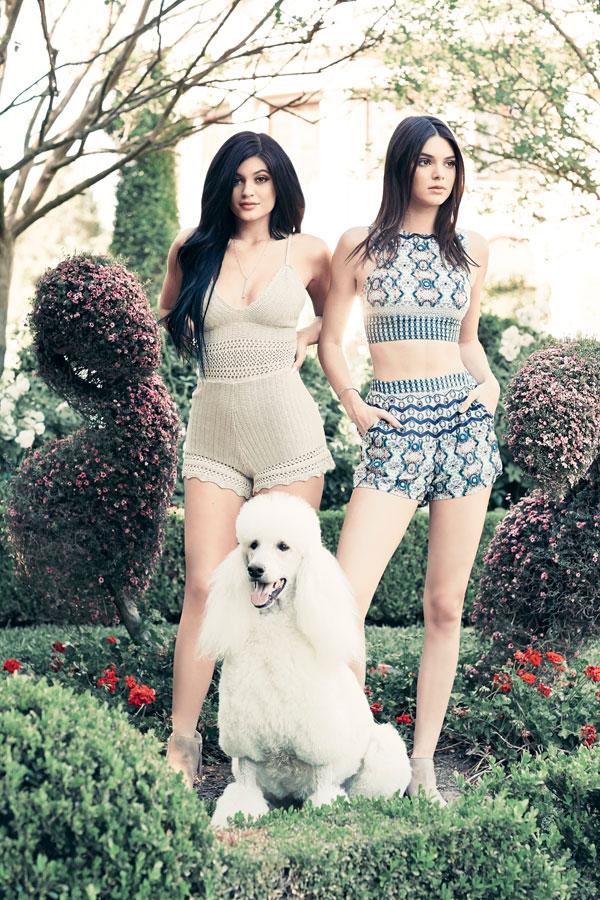 The prints seen on the pieces were inspired by Moroccan deserts and tiles from the old ruins, and the video and photos for the collection were captured at the luxurious Pasadena Princess mansion in Beverly Hills, California.
234846_150326_HS_PacSun_Shot_05_1255_aRGB_r2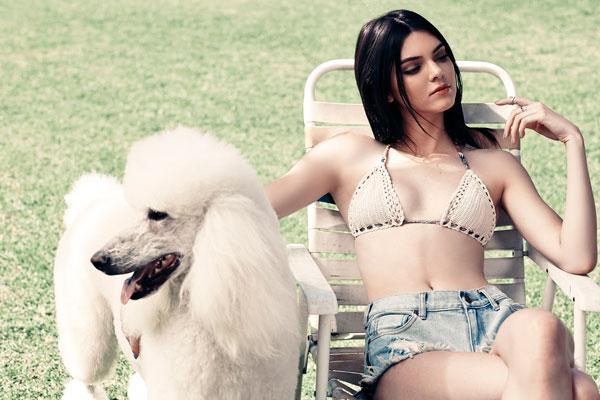 Article continues below advertisement
234846_150326_HS_PacSun_Shot_03_0813_aRGB_r2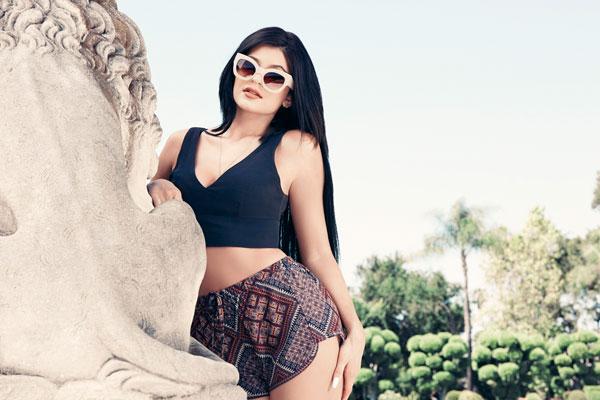 But their visuals this time around are a lot less eerie than the moody looks they presented for that collection's launch.
Article continues below advertisement
234846_150326_HS_PacSun_Shot_04_0974_aRGB_r2