PHOTOS
Kenya Moore Reveals Details About Her Upcoming Baby Shower!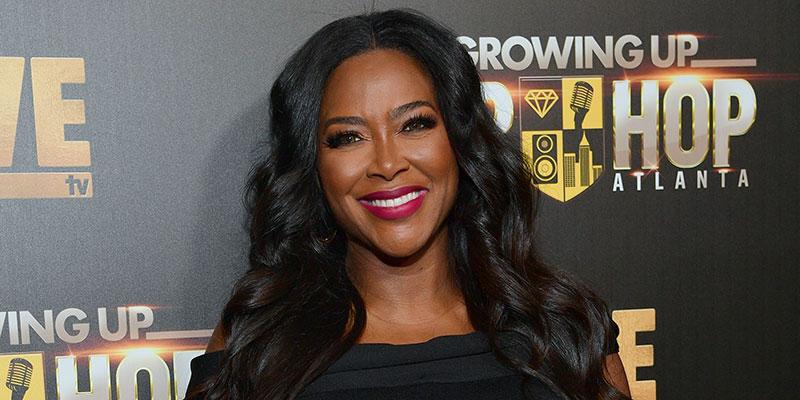 A very pregnant Kenya Moore is positively beaming about her baby shower that is coming up very shortly! Read on for all the details.
Article continues below advertisement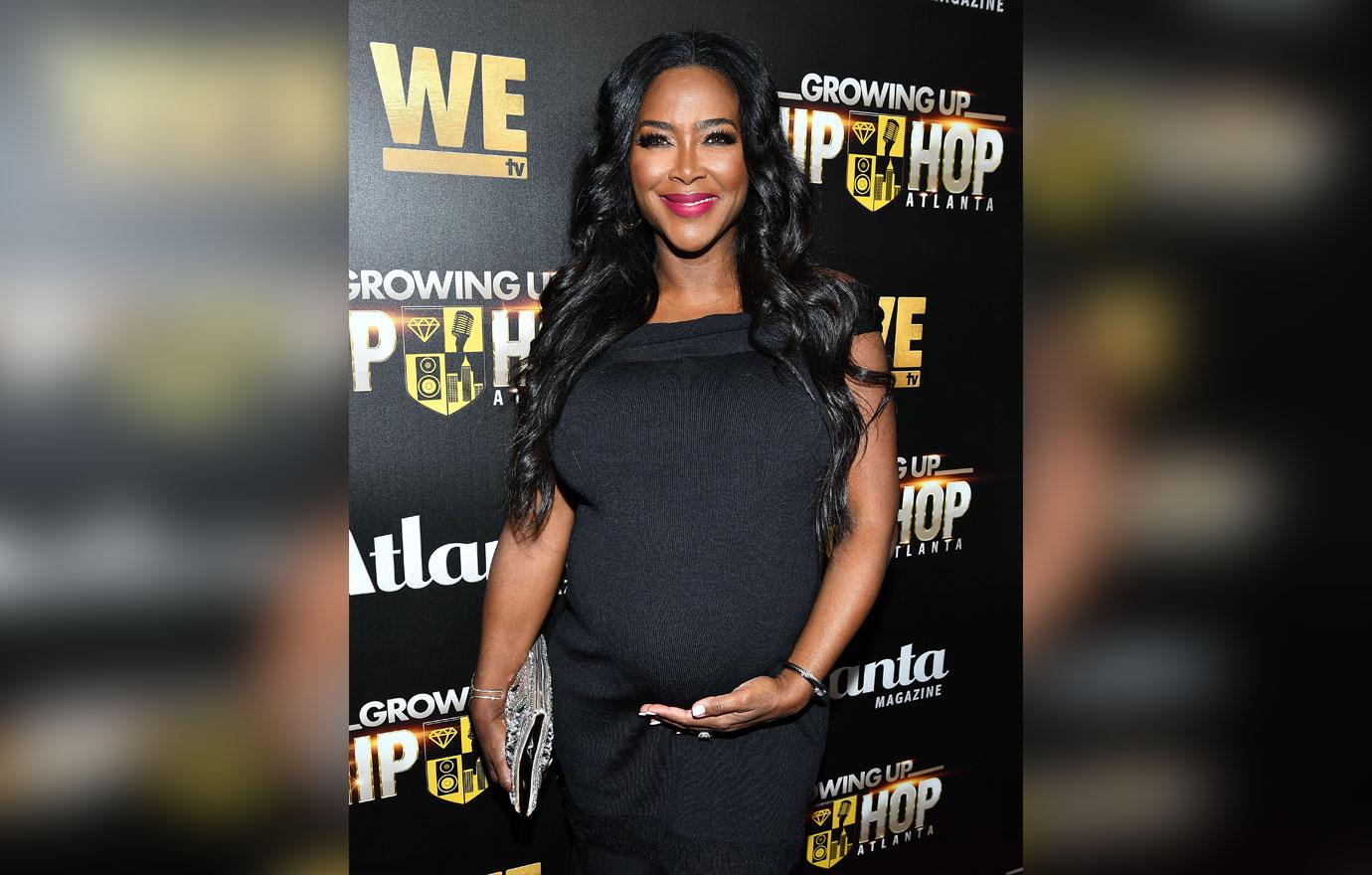 She spilled the dirt about it on her Instagram stories Sunday morning. The former Real Housewives of Atlanta star revealed last week that her due date falls on one of the biggest domestic holidays of the year: Thanksgiving.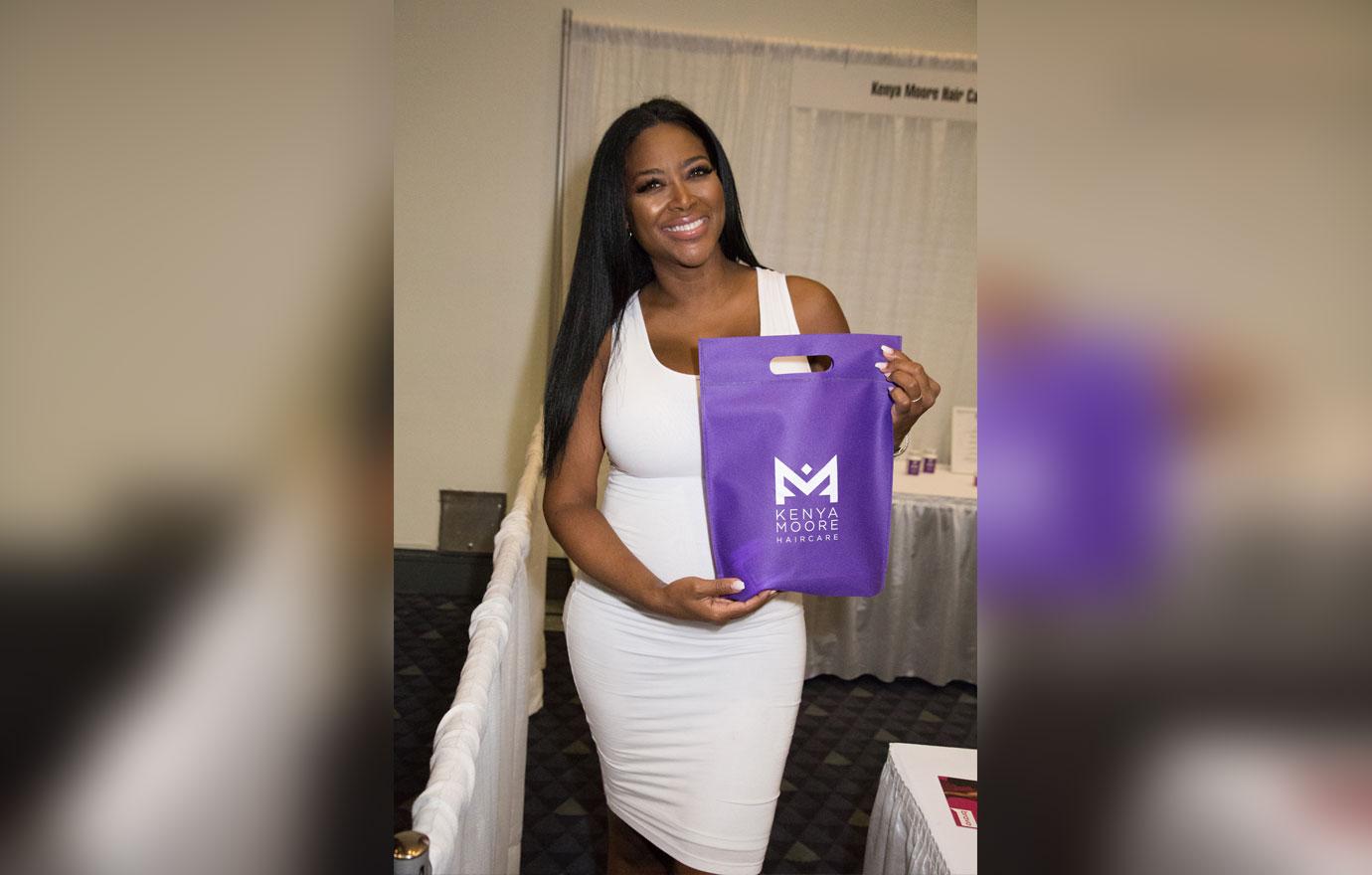 "I can't believe my baby shower is less than a week away!", she exclaimed.
Article continues below advertisement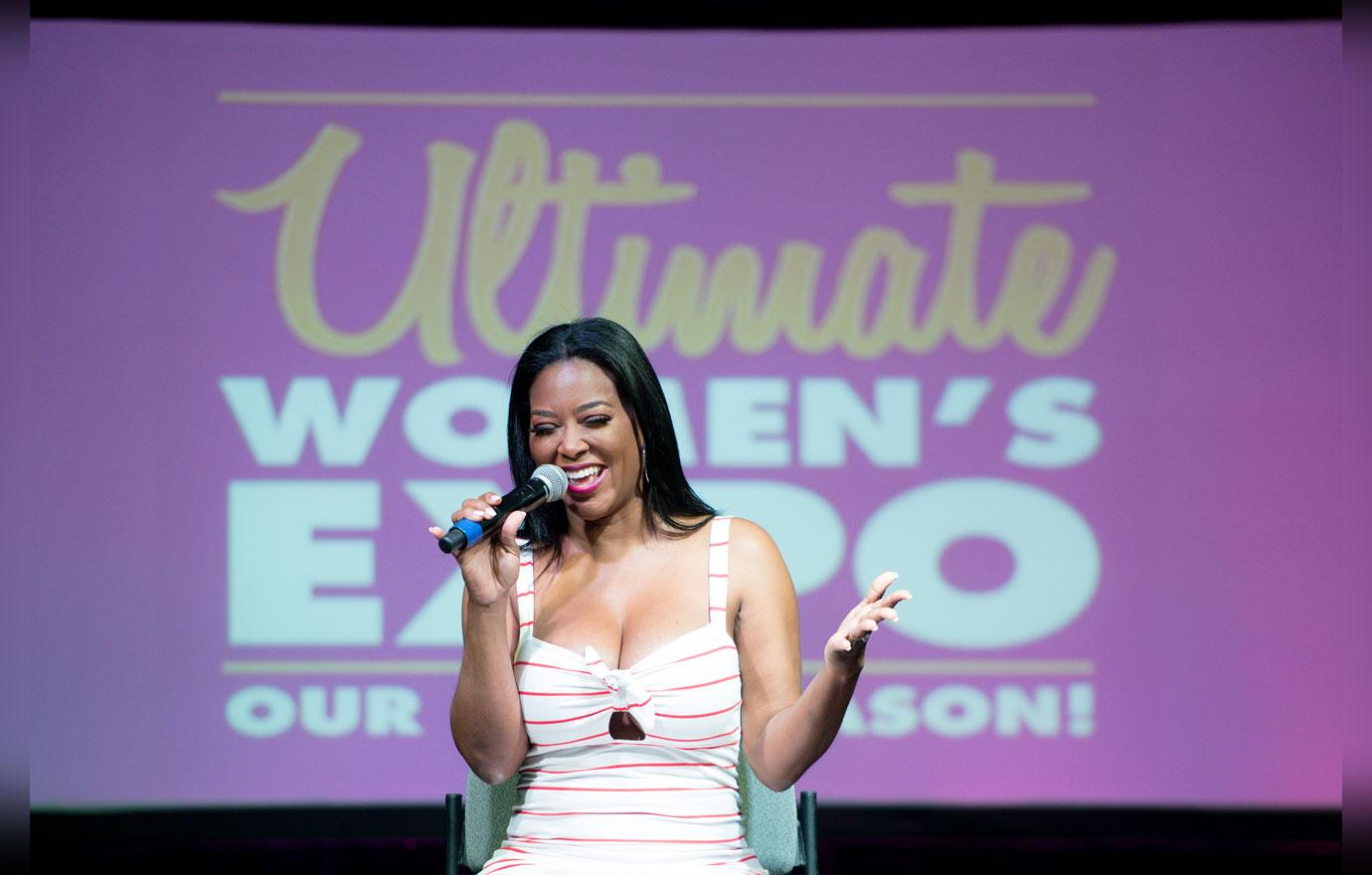 She was also pretty stern for the people who will be receiving invites. "RSVP literally means RESPOND PLEASE in French so if you get an invitation please respond with a yes or no if you will be attending".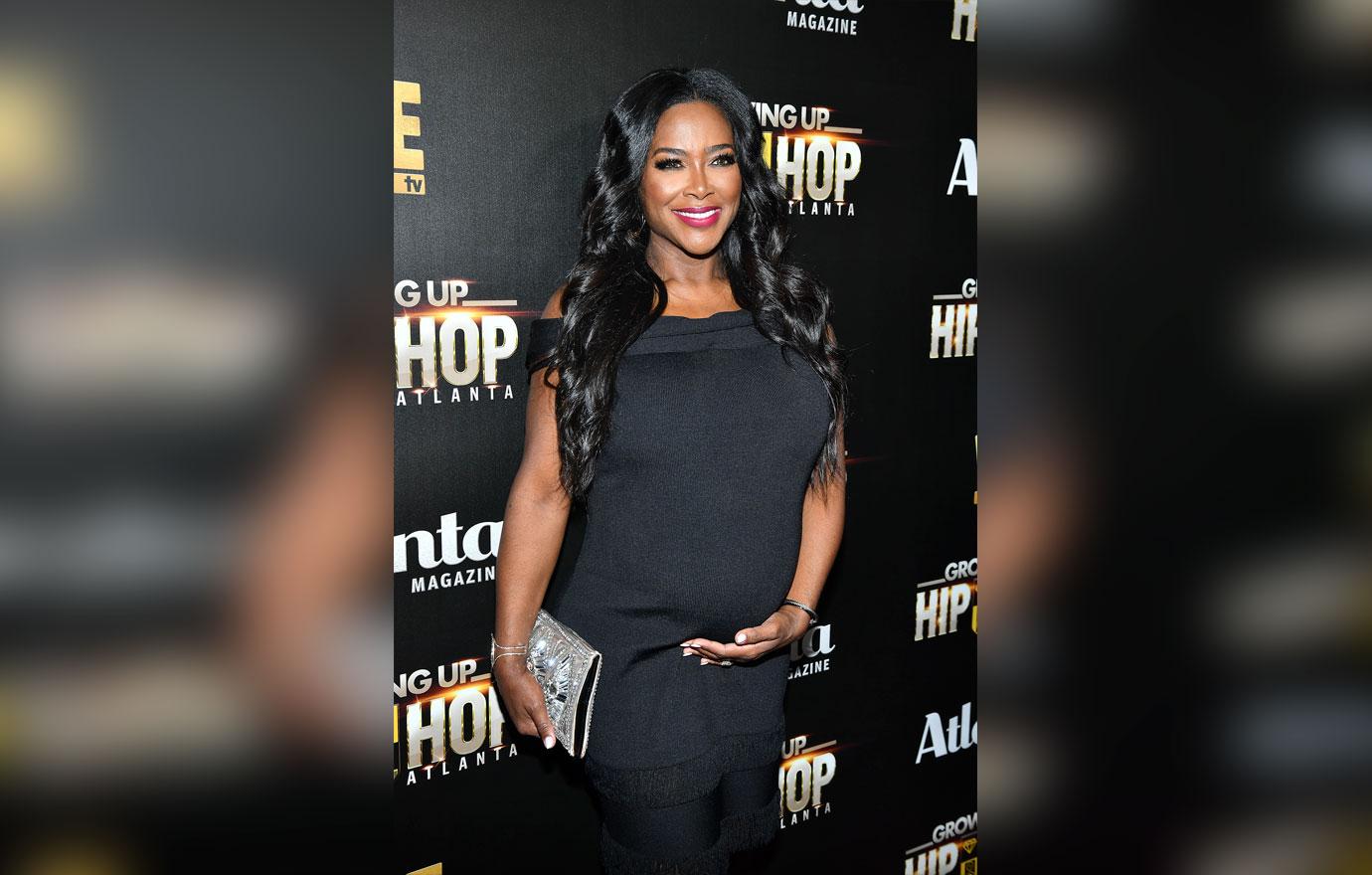 Kenya then went into her own "#Etiquette101" on the next story by saying "If you cannot attend a monumental life changing event in a friend's life, it's nice to send a gift anyway. (Weddings, graduations, baby shower) Or it's about class? It's NOT about a dollar amount it's to show you care the same way the persona cared to invite you to share a moment in their life".
Article continues below advertisement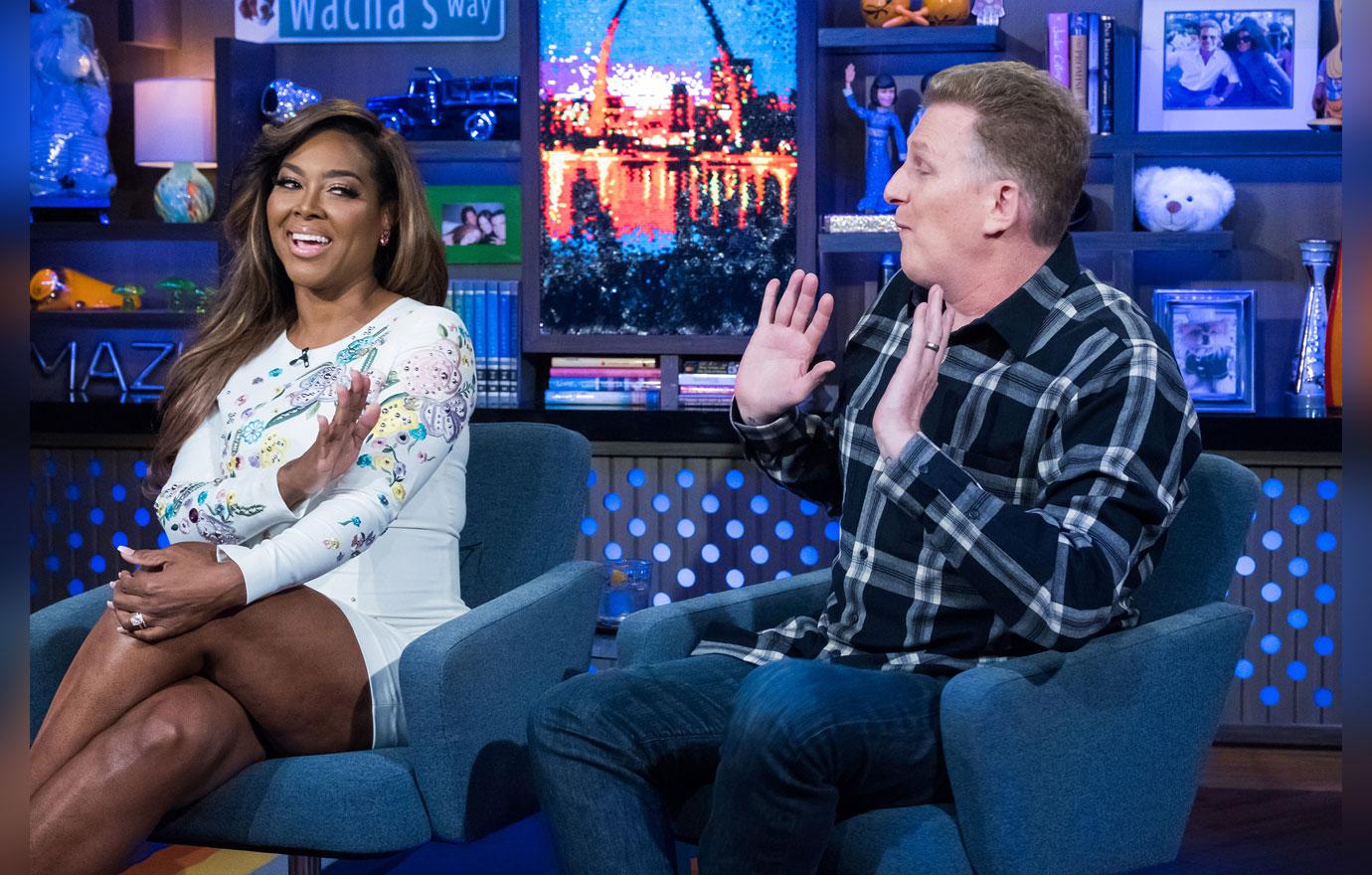 She finished her "baby shower" rant with "Lastly, be blessed" with the hashtags #askkenya, #justmyopinion, and #havesomeclass. It would make sense that her former RHOA costars Cynthia Bailey and Kandi Burruss would attend her big celebration due to Kenya being spotted out and about with them over the past couple of months, but will anyone else from the show be there as well?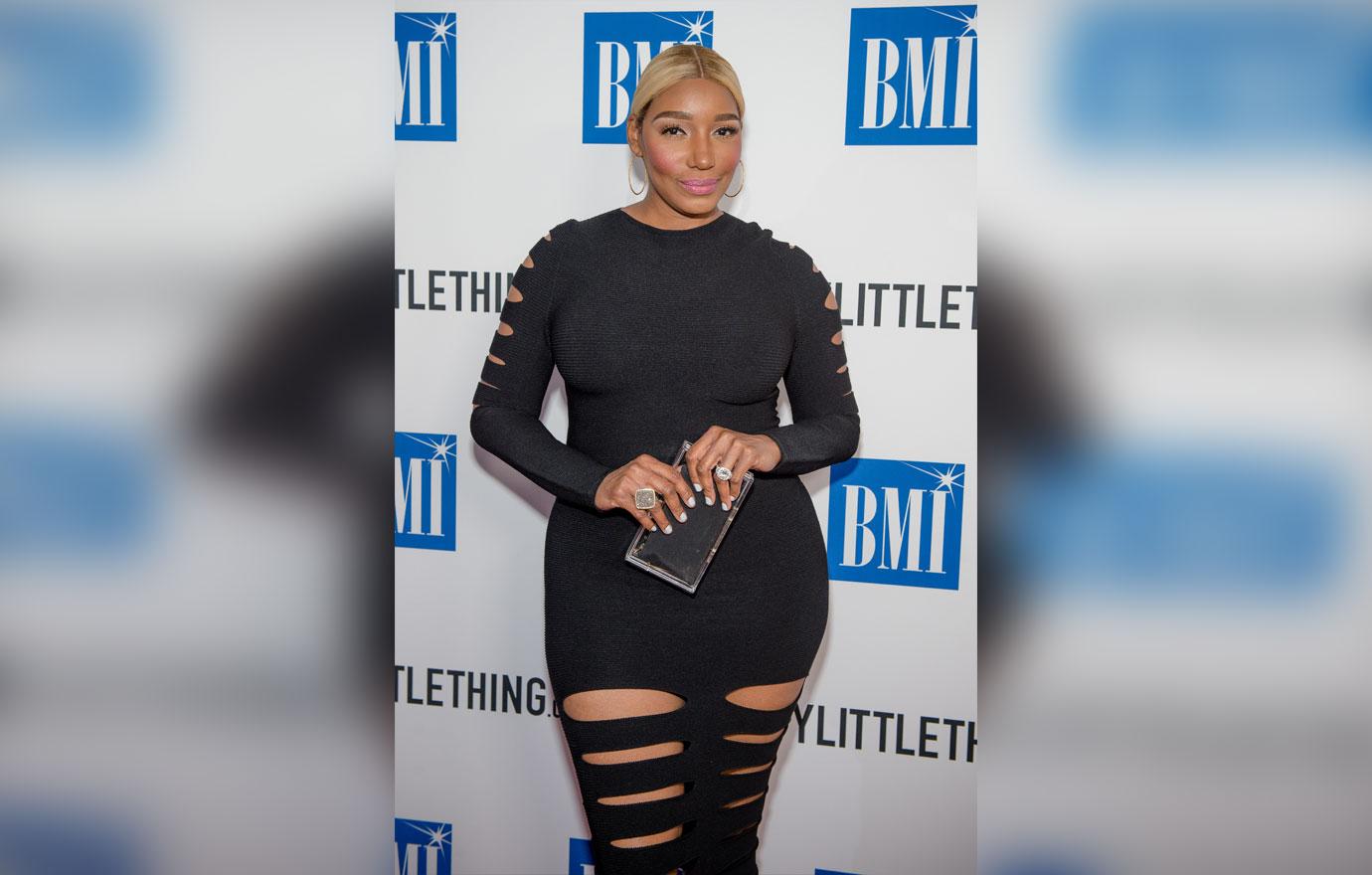 NeNe Leakes might be on the list, as she talked about the upcoming soiree in a recent interview. "I probably would get an invite from Kenya. We don't have any beef so I don't see why I wouldn't get an invite".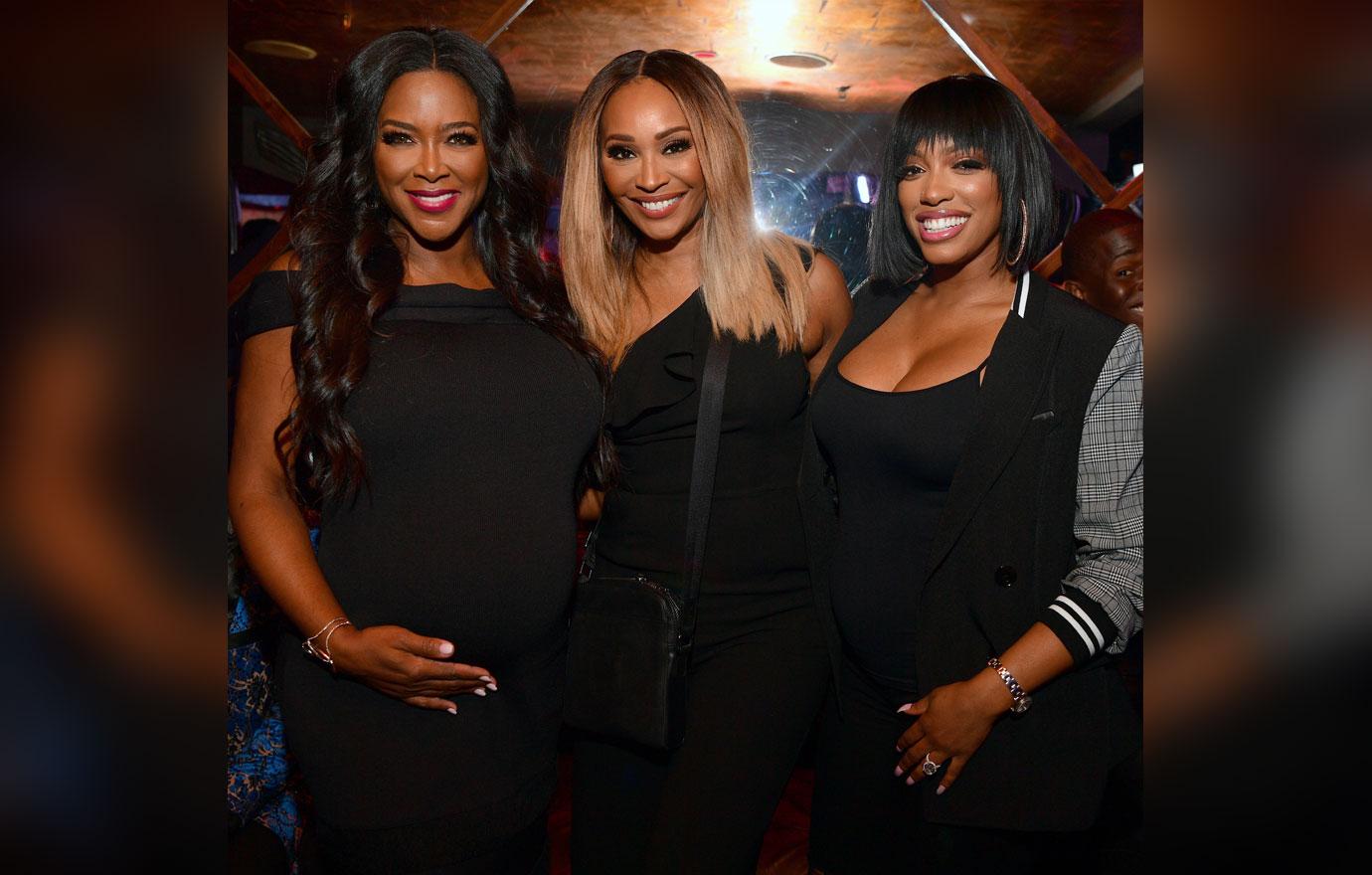 Who do you think will attend Kenya's baby shower? Sound off in the comments!