PHOTOS
Khloe Kardashian On Split From Lamar Odom: The Gym Was My 'Only Refuge'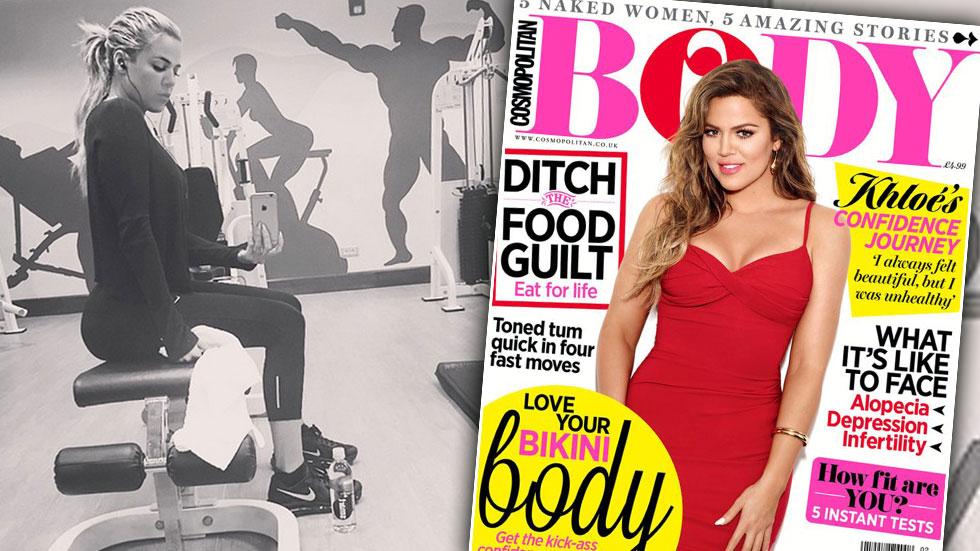 khloe-kardashian-weight-loss-lamar-odom (1)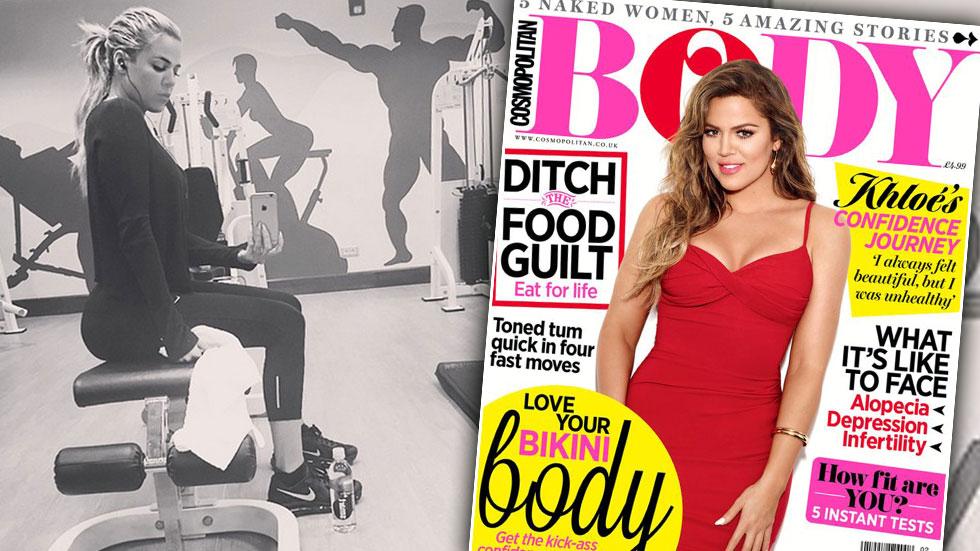 Khloe Kardashian is covering Cosmo Body this month, and looking red hot—literally. The reality star seems to have made it a recent goal to be as fit as possible, and it's certainly working for her. And no, it's not a coincidence that Khloe's workout regimen increased significantly after the demise of her marriage to Lamar Odom. Click through for the details.
Article continues below advertisement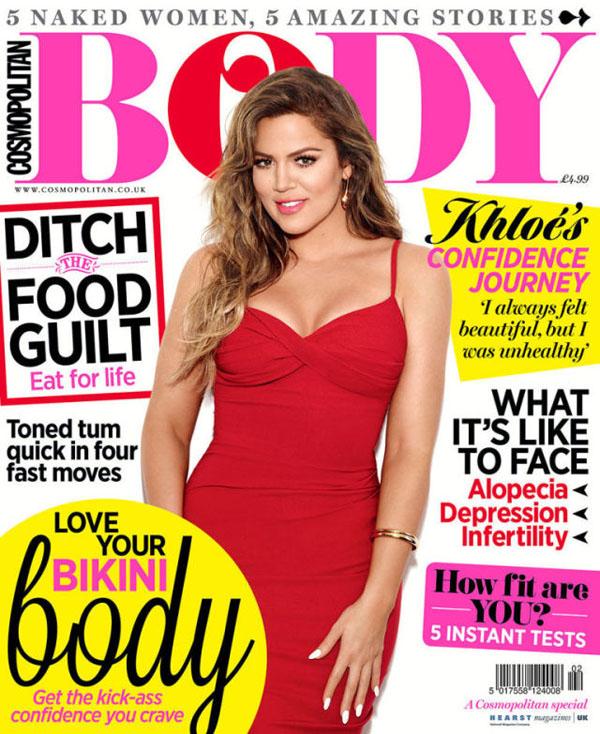 "When me and Lamar were having issues, I decided to channel my energy into working out…if I went out with my girlfriends I would be hounded by paparazzi and made to feel more humiliated," the 30-year-old told the magazine.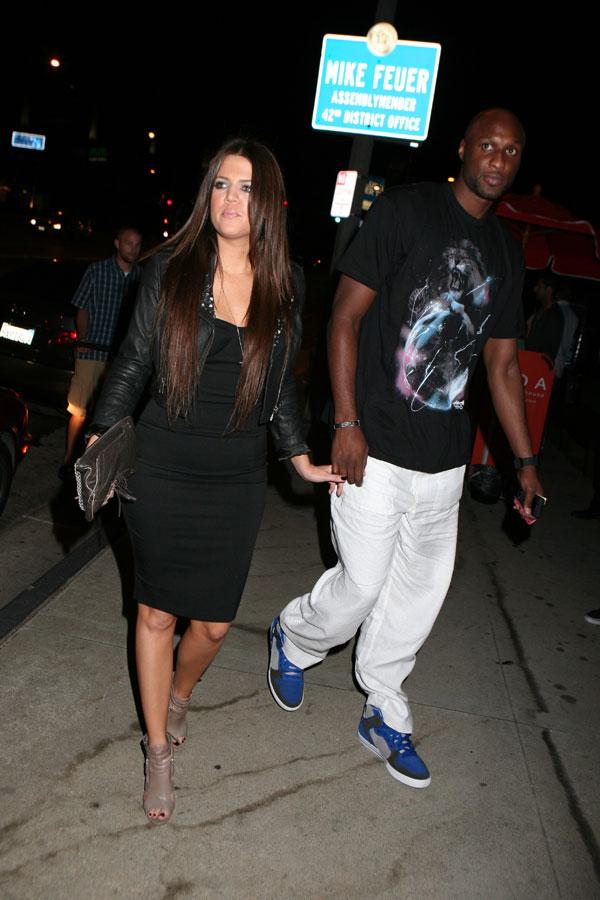 "The gym was my only refuge. I could put music on and dance around with my girlfriends and be silly."
Article continues below advertisement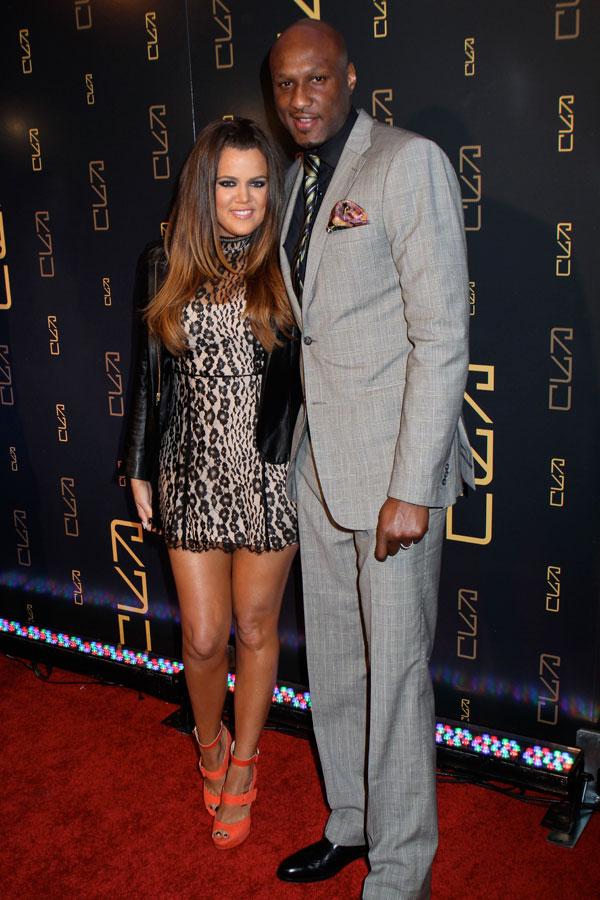 In 2014, Khloe filed for divorce from the former NBA star, amid allegations that he was cheating on her and engaging in illicit drug use.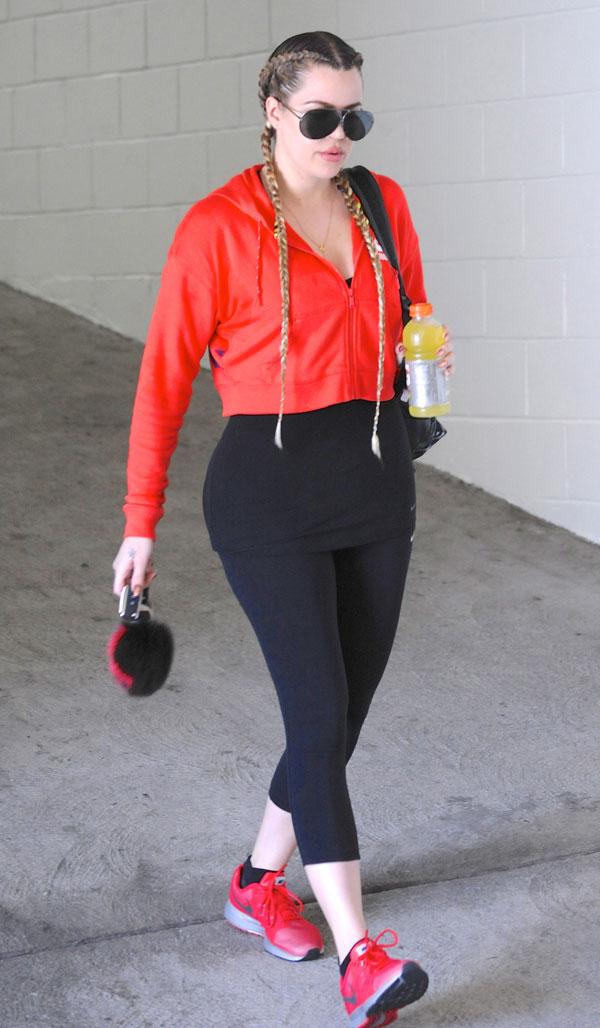 MORE ON:
celeb weight loss
Now, Khloe is often seen heading to a gym session and has lost major weight! Her trainer, Gunnar Peterson, told OK! Magazine last month, "She works so hard. She comes in every single morning."
Khloe Kardashian Weight Loss Workout
Article continues below advertisement
But Khloe still cannot win with her fans. Though many used to comment on Khloe's body when she at a heavier weight and fat shame her, these days a lot of them do the opposite! "Now on my Instagram page people comment saying 'I liked you better when you were bigger' and I think, 'Thank God I don't live my life for other people because I'd be in a constant tug of war,'" she admitted. We like her either way, but it's great to see her so passionate about staying active and healthy.
spl408470_006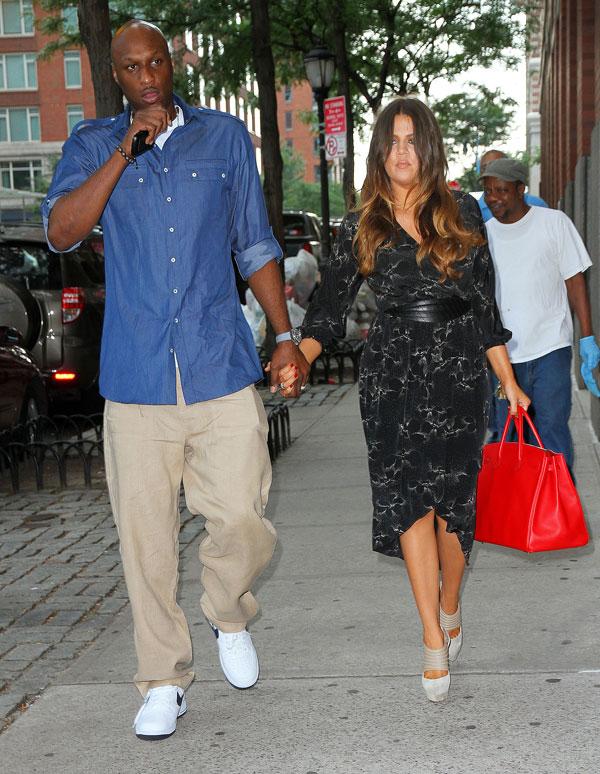 Surprisingly, Khloe also notes that even with the criticism she experienced when she was bigger, she "never felt 'fat.'"
Article continues below advertisement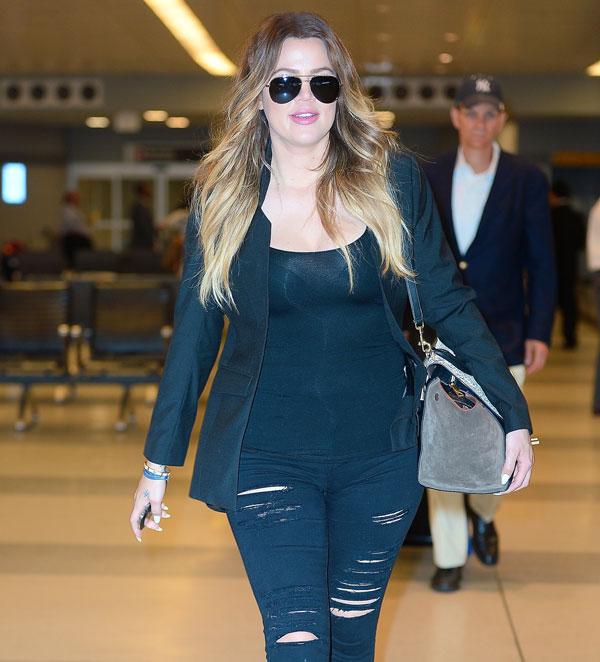 "I just didn't realize how unhealthy I was until I look back at pictures. In the moment I felt so beautiful and I remember walking down red carpets with my make-up done in a little sparkly dress and I thought I was so cute. I had all this confidence."