PHOTOS
Watch! Kim Kardashian Uses New KKW Body Makeup To Cover Her Psoriasis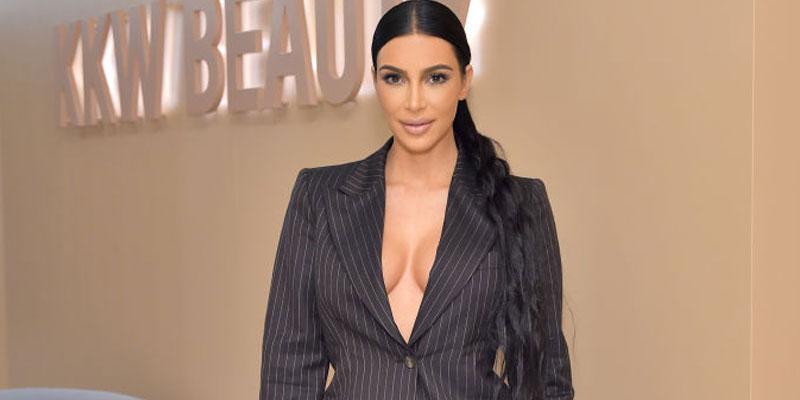 Kim Kardashian might as well make some money off her battle with psoriasis, so she's releasing a new KKW body makeup line that she claims perfectly covers imperfections.
Article continues below advertisement
Article continues below advertisement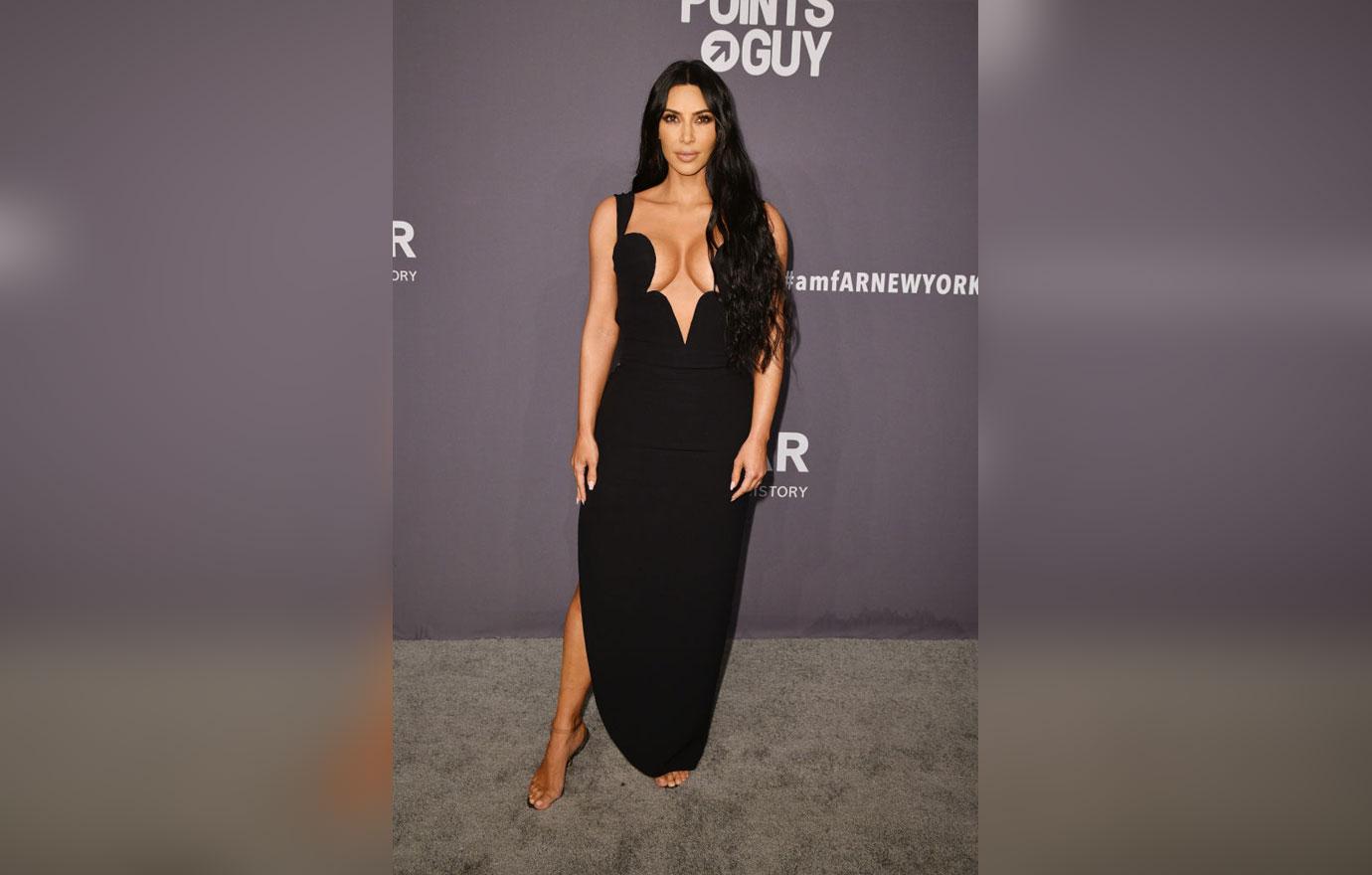 Kim, 38, hopped on KKW's Instagram to do a product demo video on Friday, June 14, but she deleted it just hours after posting and relocated it to her personal account.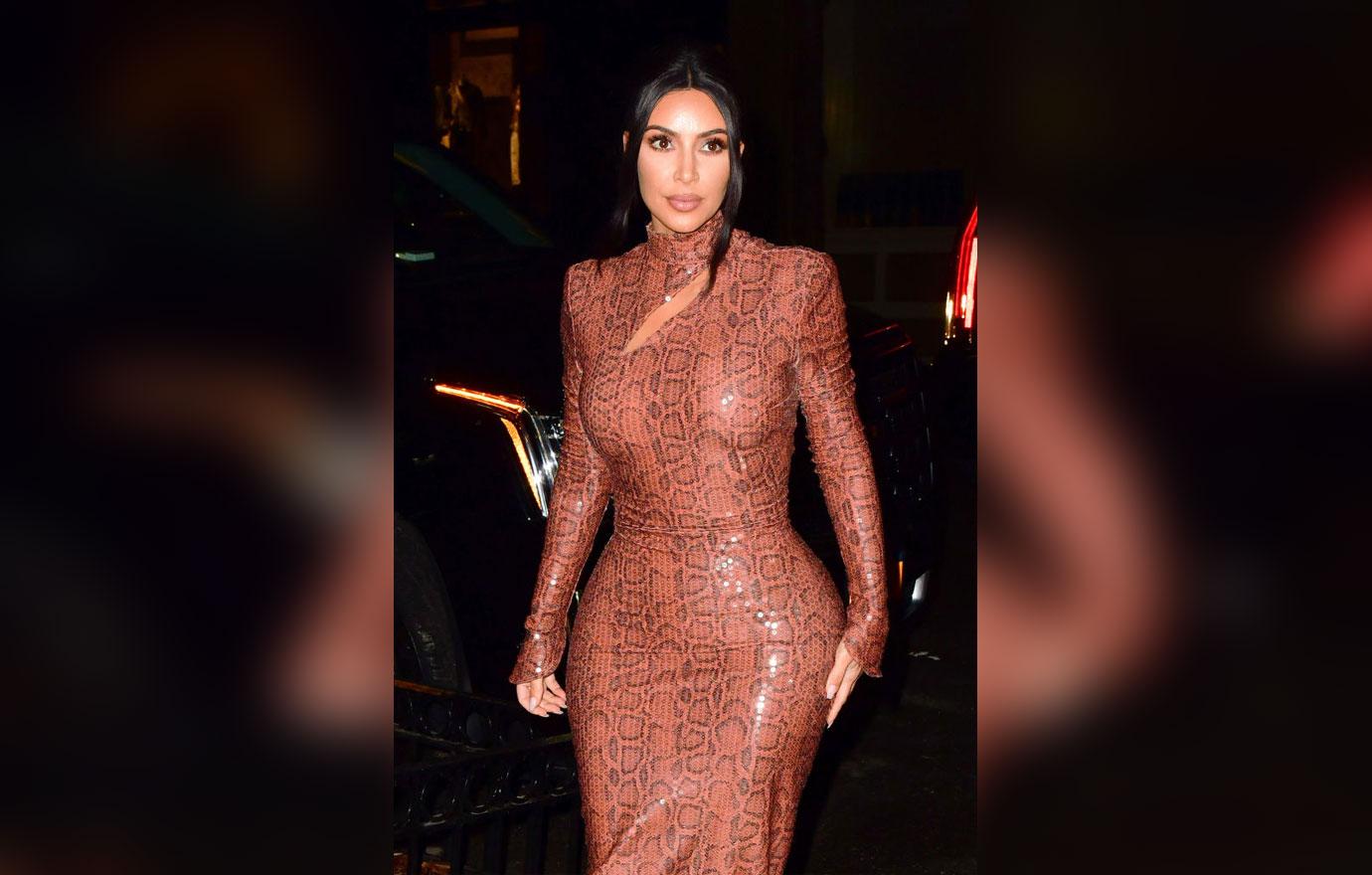 In the clip, Kim used her new KKW body makeup to cover the psoriasis patches on her leg. The Keeping Up with the Kardashians star also talked about how she used to be insecure about the skin condition, but revealed that these days she just works around it.
Article continues below advertisement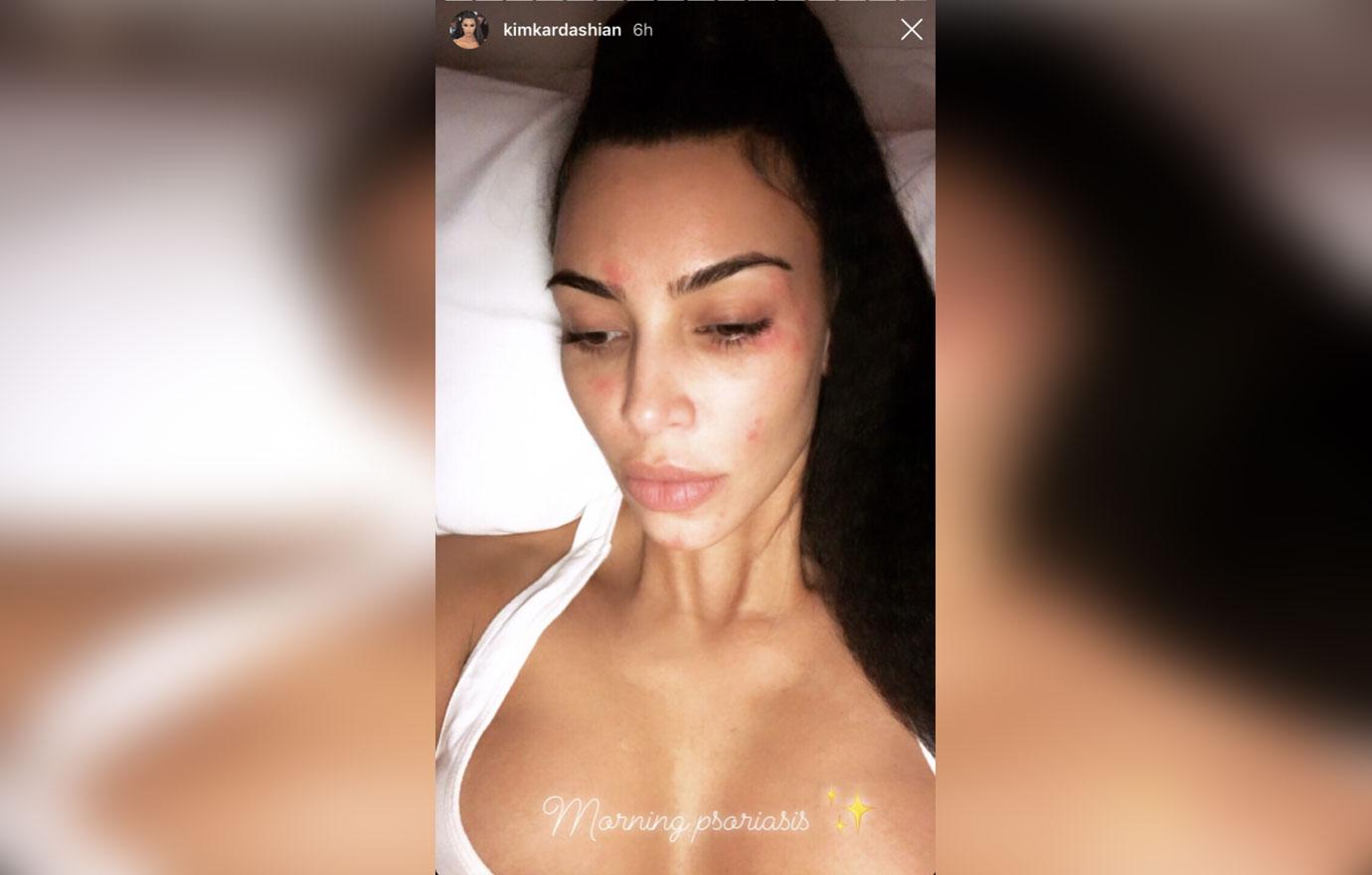 The brunette beauty consulted with Anthony William, otherwise known as "The Medical Medium," in an upcoming episode in an effort to get her psoriasis under control. "Now I'm just getting them all over and now on my face. When it gets to my face there's a problem," she told him in the preview clip.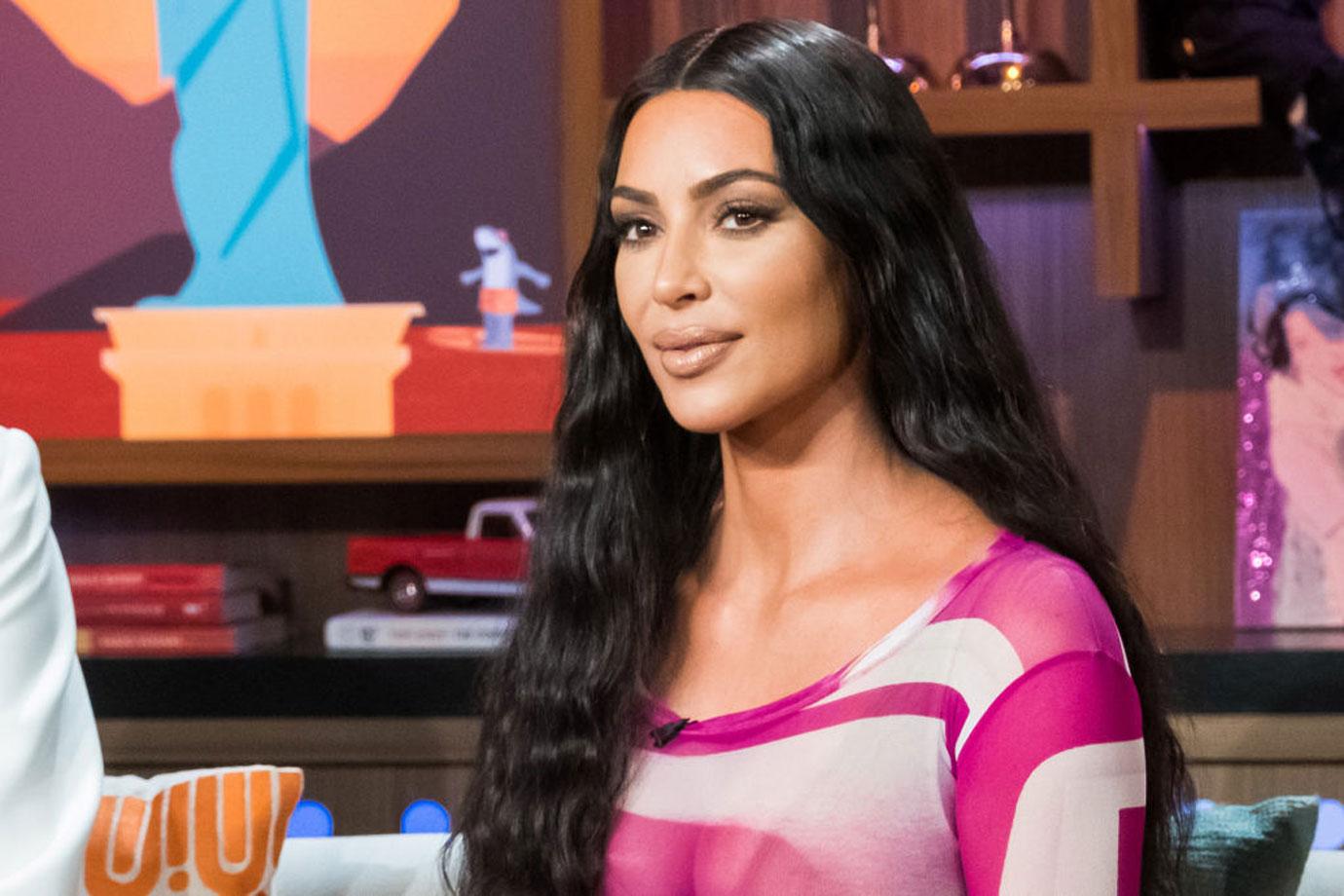 The psychic told her that he sensed she had high amounts of copper in her liver, and he suggested she drink celery juice to neutralize the heavy metal in her system.
Article continues below advertisement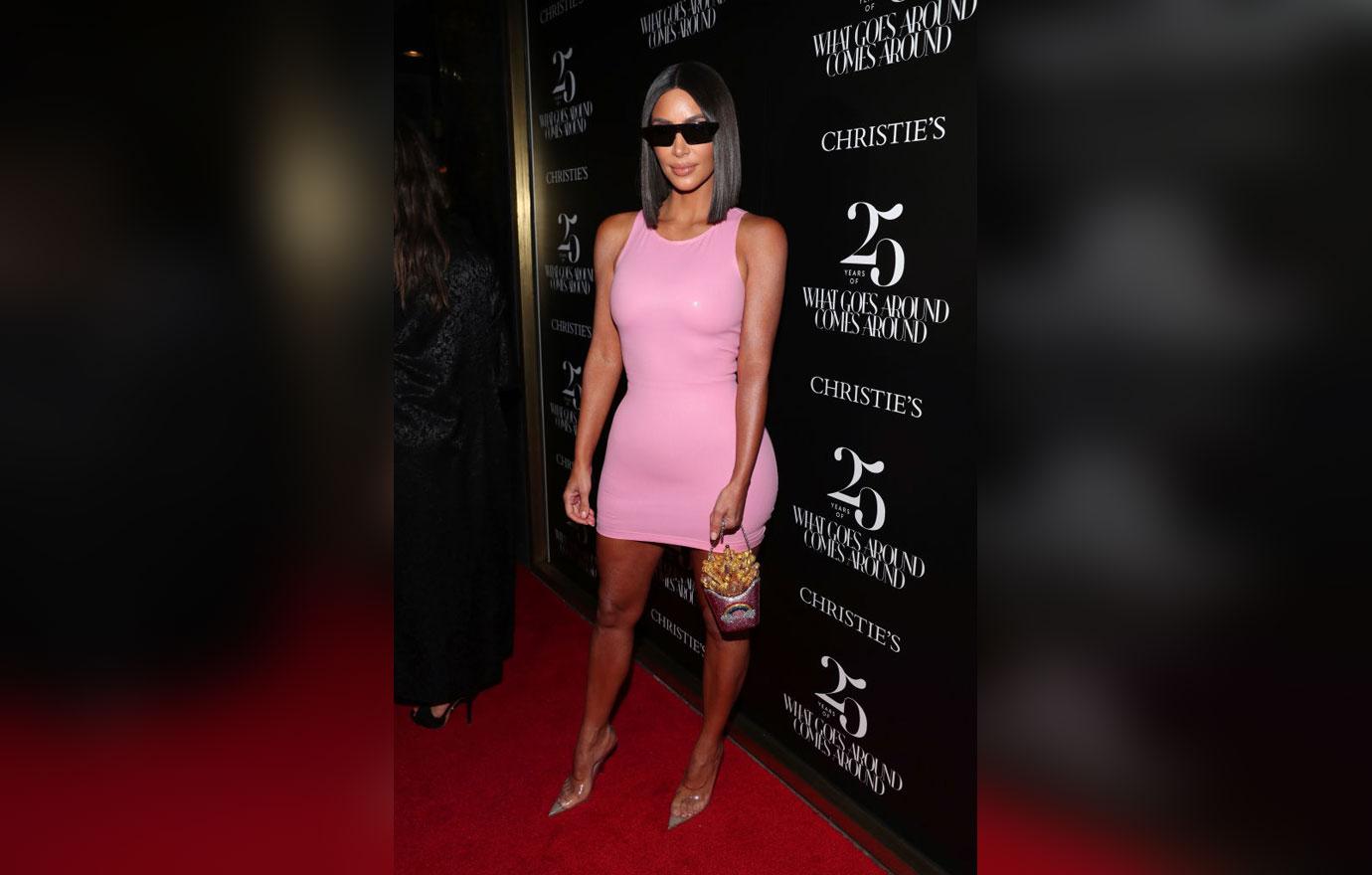 The mother of four was diagnosed back in 2011 and has tried virtually everything to make her flaky patches disappear.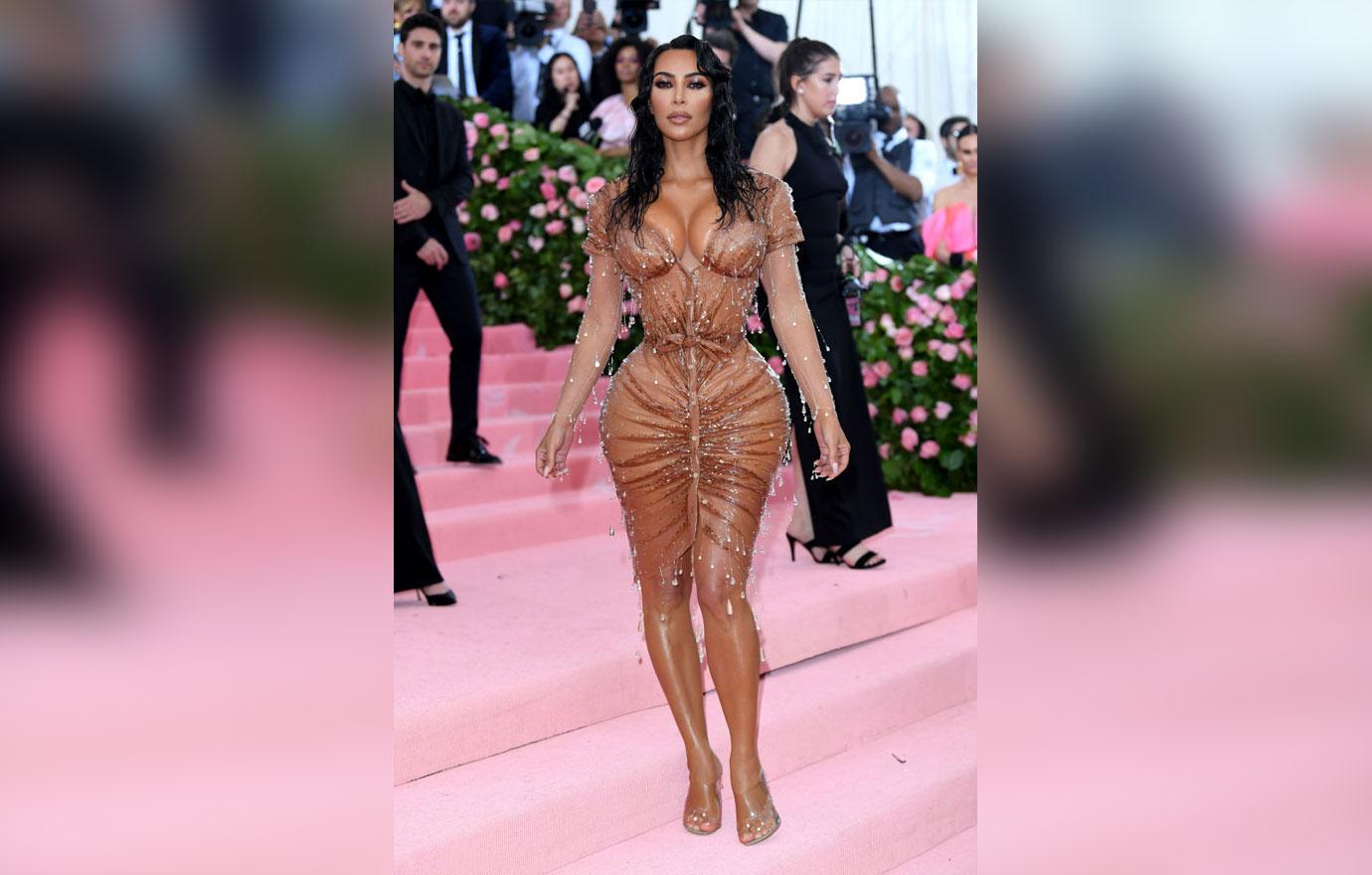 "I think the time has come I start a medication for psoriasis. I've never seen it like this before and I can't even cover it at this point. It's taken over my body. Has anyone tried a medication for psoriasis & what kind works best? Need help ASAP!!!" she tweeted in December 2018.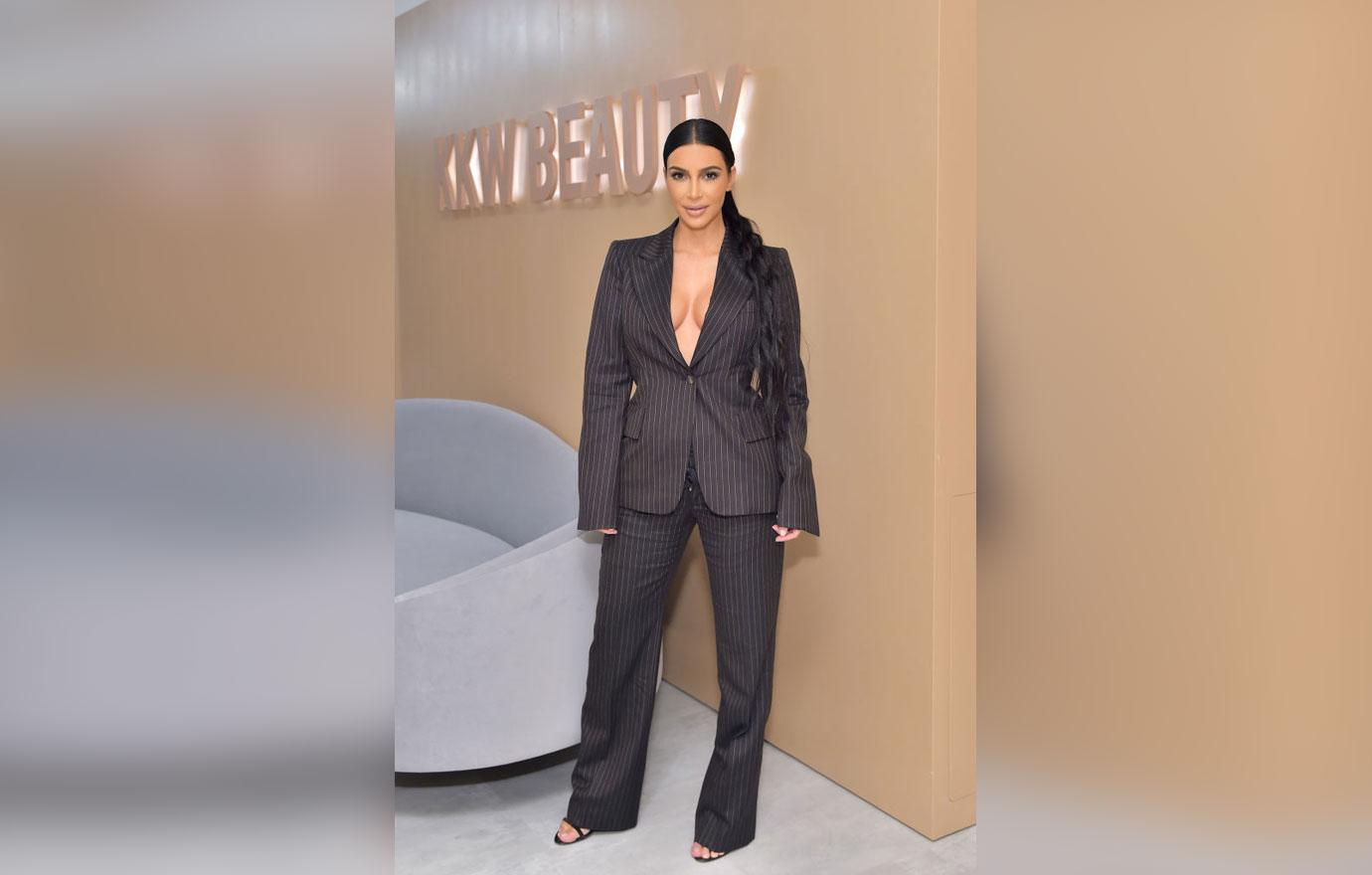 Would you give Kim's KKW body makeup a try? Sound off in the comments below!