PHOTOS
WATCH: Desperate Kim Kardashian Seeks Help From Psychic After Psoriasis Spreads To Her Face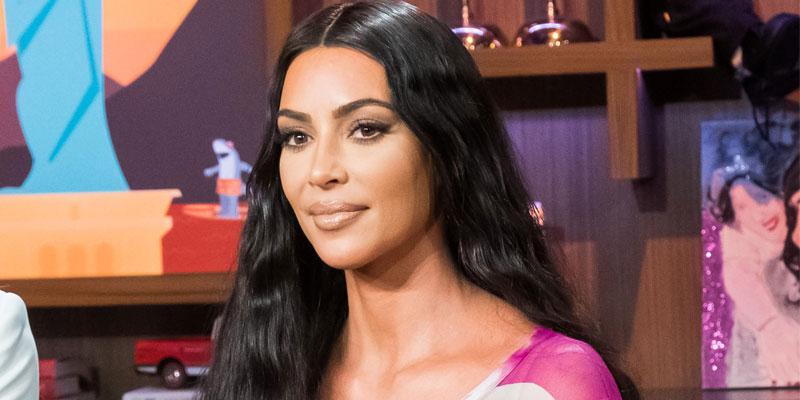 Article continues below advertisement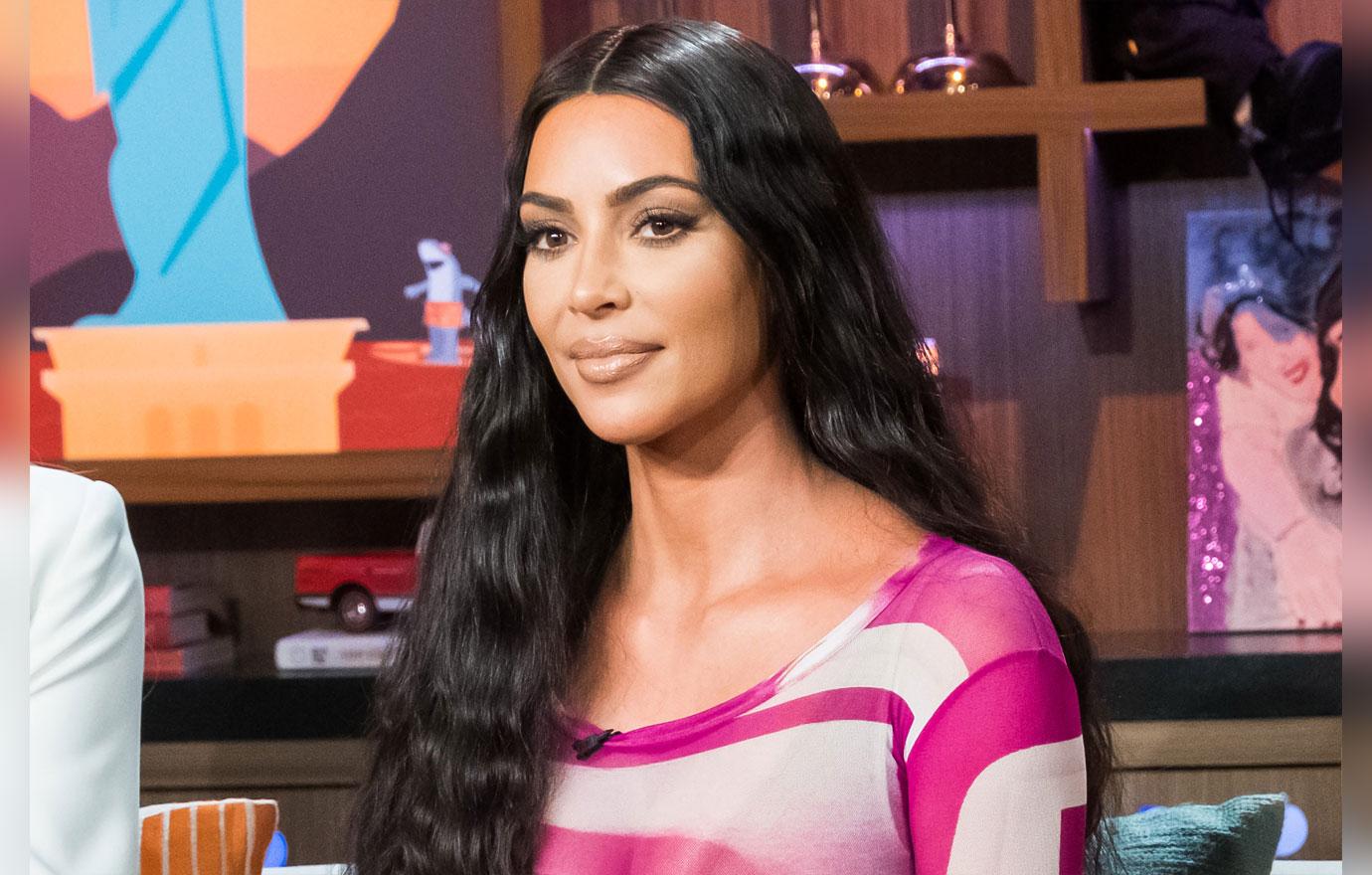 Kim, 38, explains to cameras, "The Medical Medium can talk to spirit, but he is not a real doctor."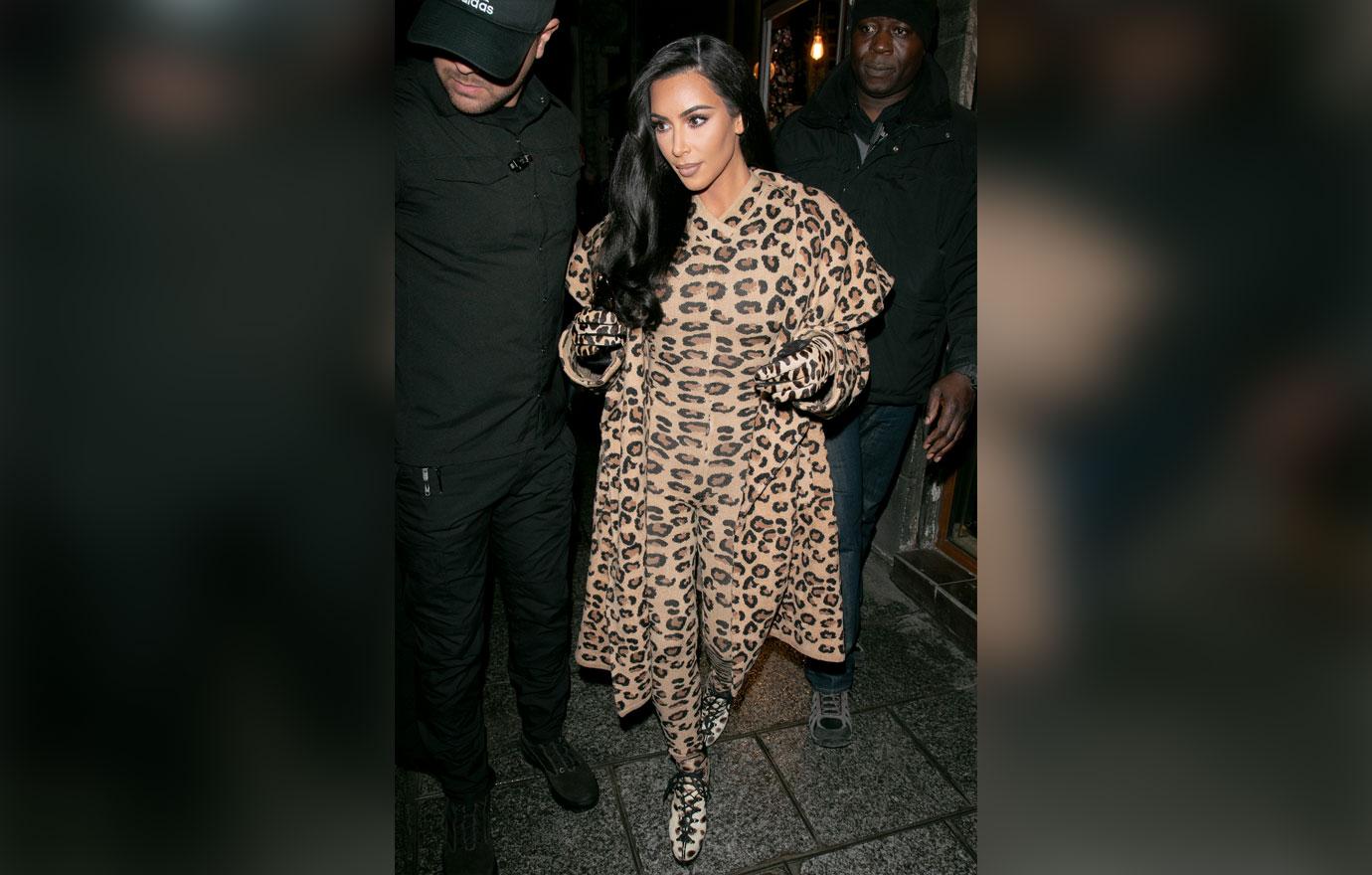 Article continues below advertisement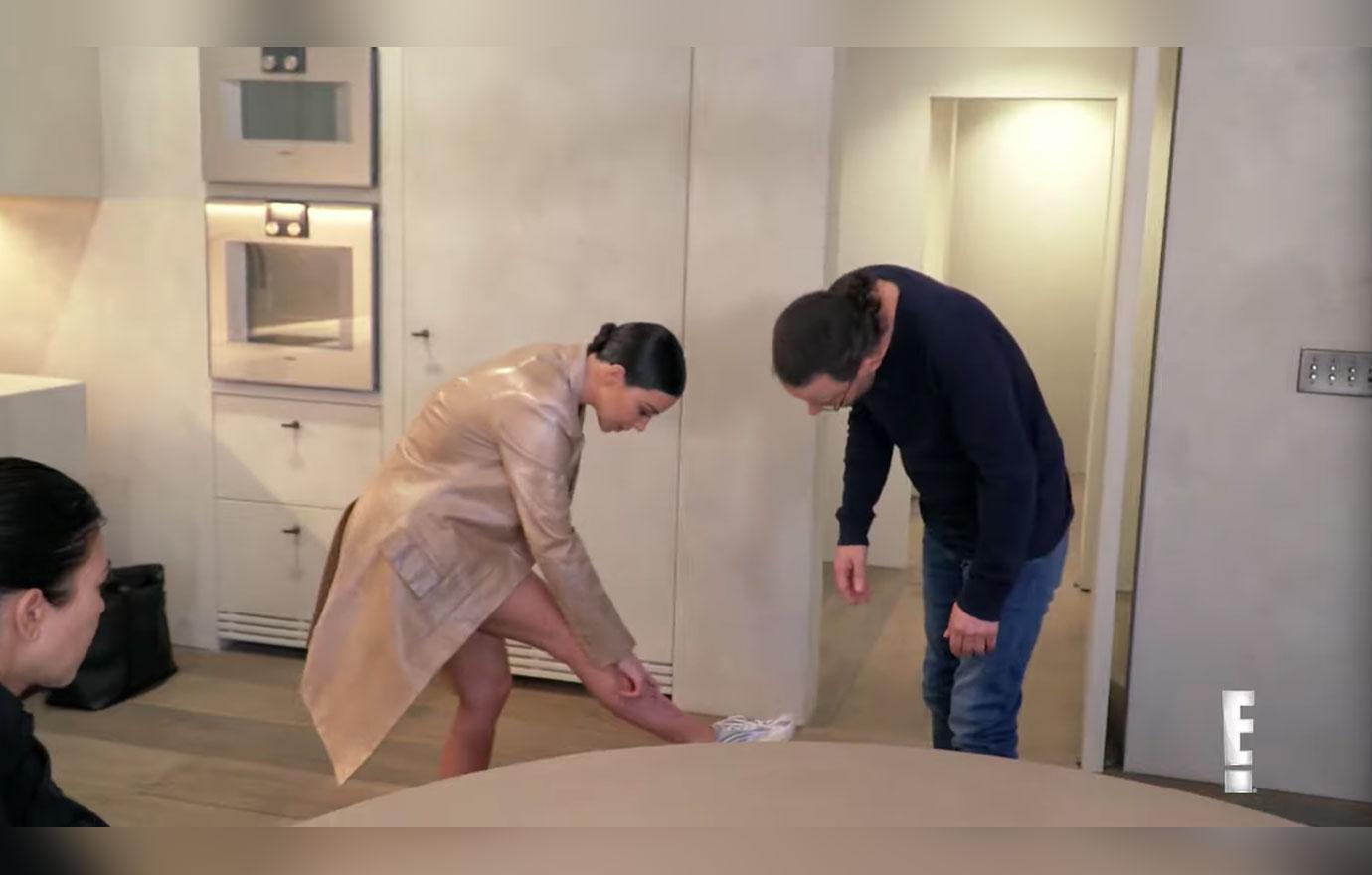 Kim met Anthony along with her sister Kourtney. She stood up in front of the medium and pointed out all her psoriasis spots on her legs. "Now I'm just getting them all over and now on my face. When it gets to my face there's a problem," she told the medium.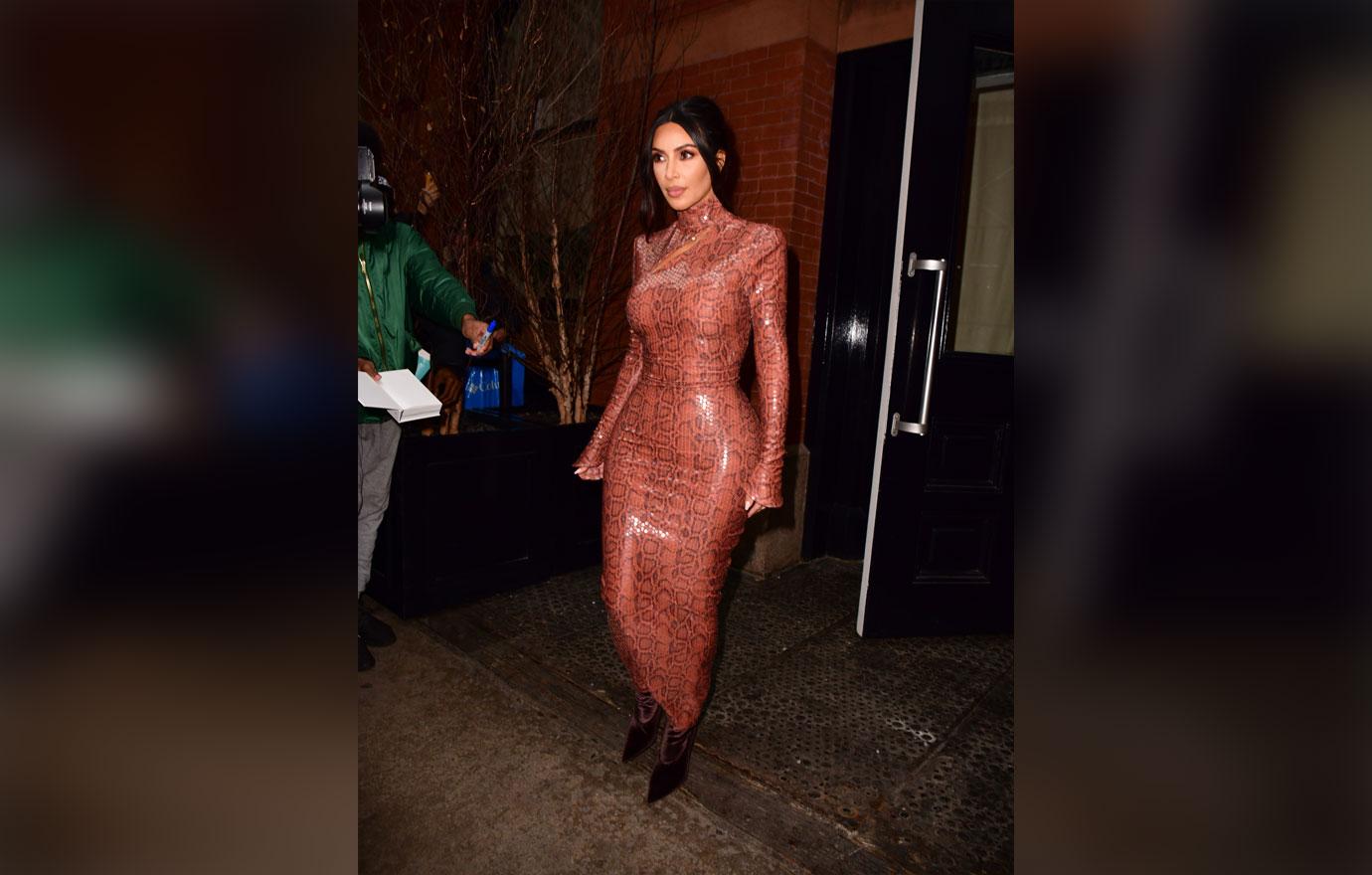 As he examined her he said, "I'm just going through every organ, looking for the problem. With you, it's definitely the liver. You have really high deposits of copper."
Article continues below advertisement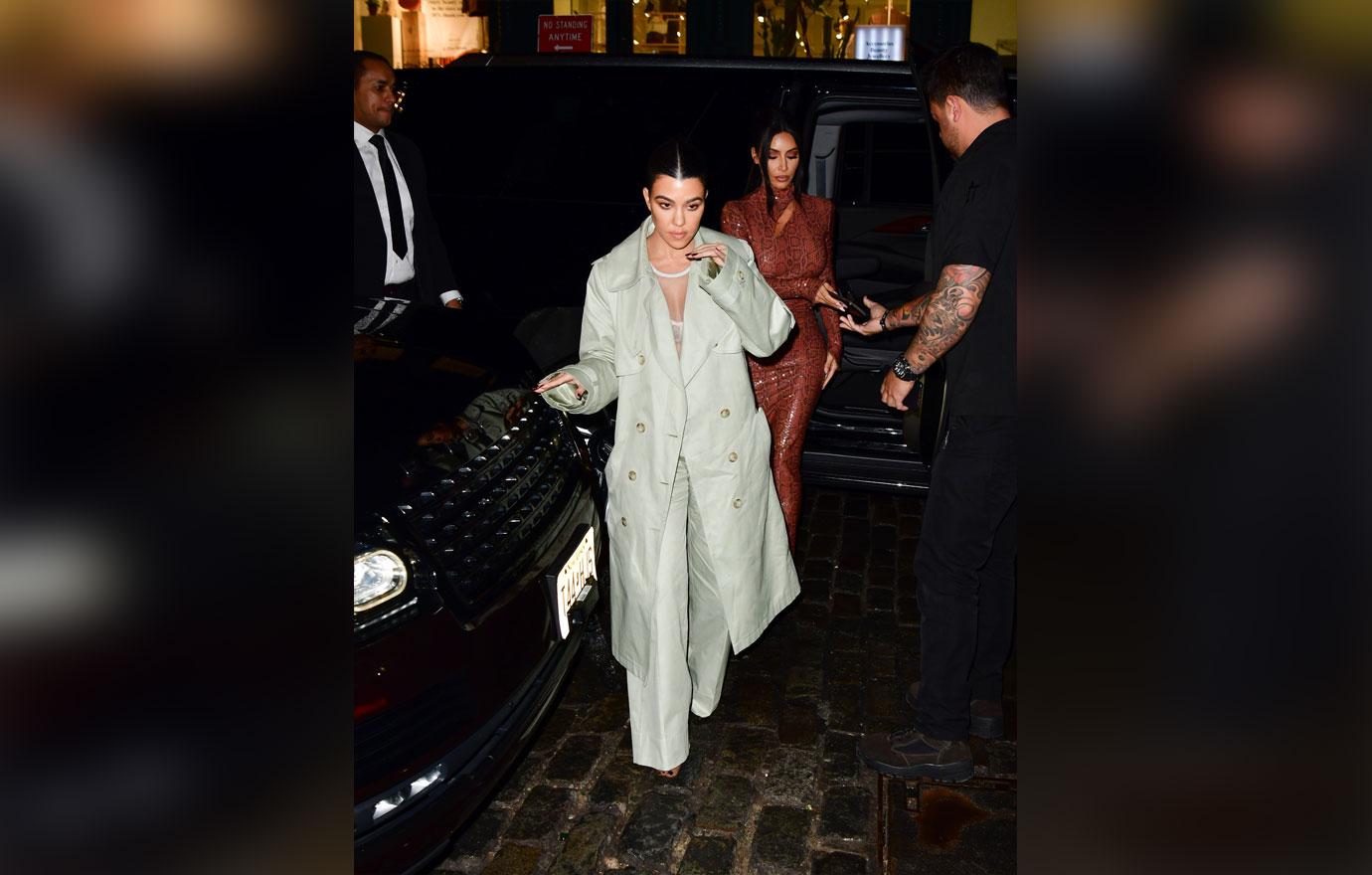 He added, "Your heart looks good. Your brain looks good, there's nothing in there. Nothing I'm worried about." Kourtney, 40, laughed in response.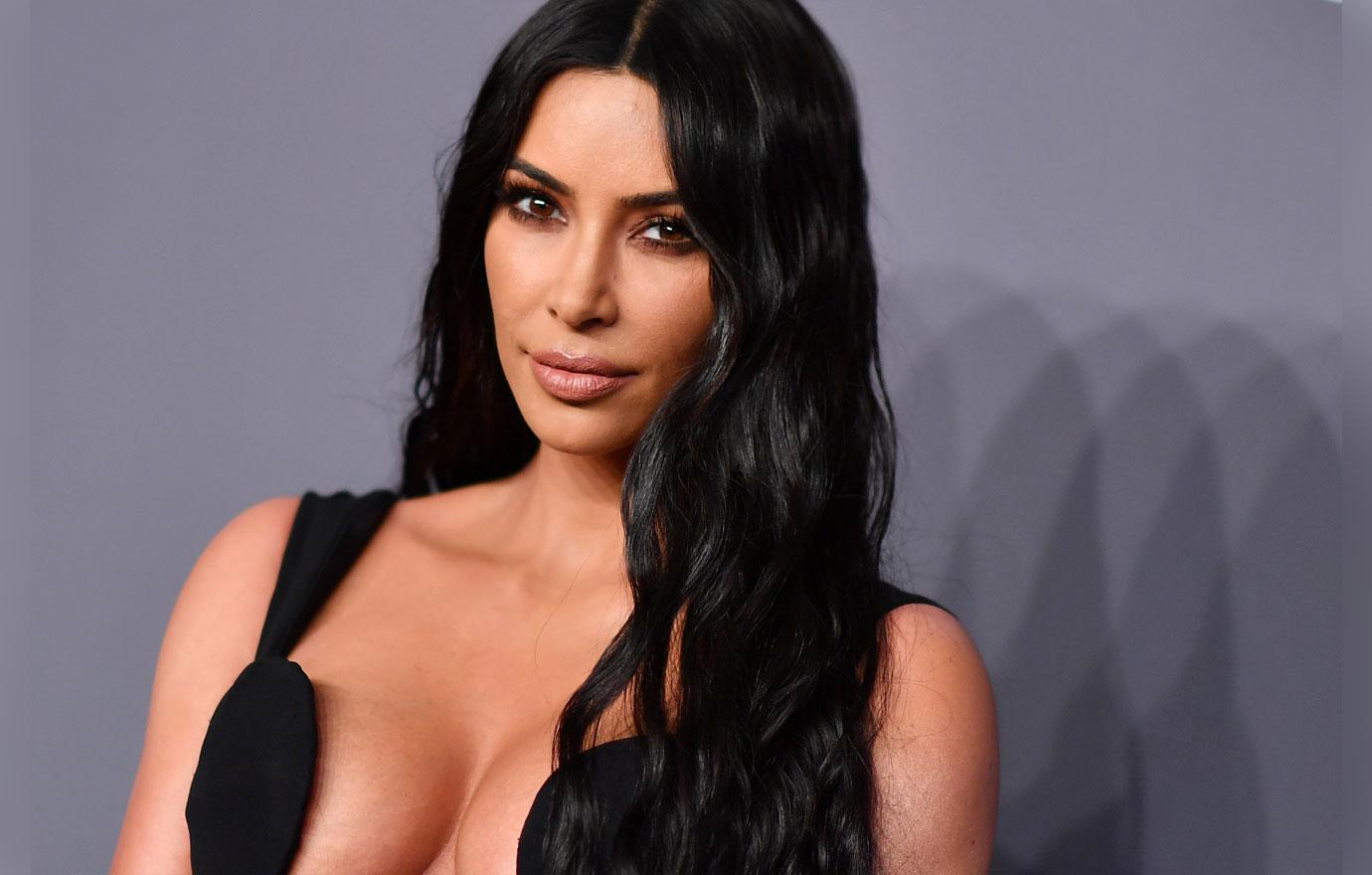 The medium advised her to drink celery juice to "neutralize" the copper. "I'm a little skeptical but I'll try the celery juice. If it works, it's so worth it," she admitted at the end of her appointment.
Article continues below advertisement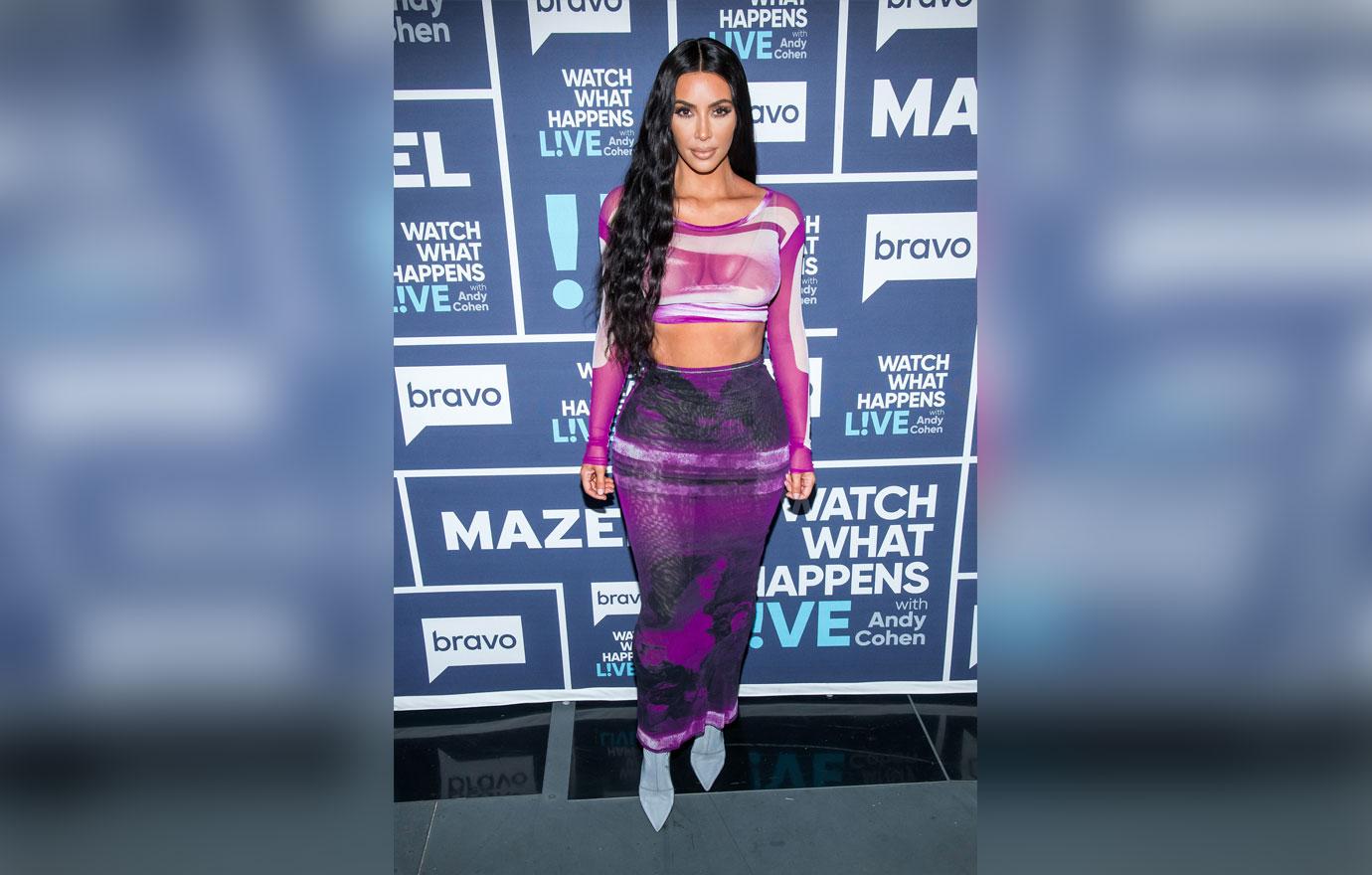 Watch the video above. What do you think about Kim seeing The Medical Medium to treat her psoriasis? Let us know in the comments below!